Nature can be gentle, gracious and tender, but there are times when nature decides to show us its other face which is..not so gentle, but rather furious and rough. These photos magnificently display this face of mother nature, which is a face of dangerous beauty. Enjoy these photos with storms, hurricanes and other fantastic displays of mother nature's wrath and beauty.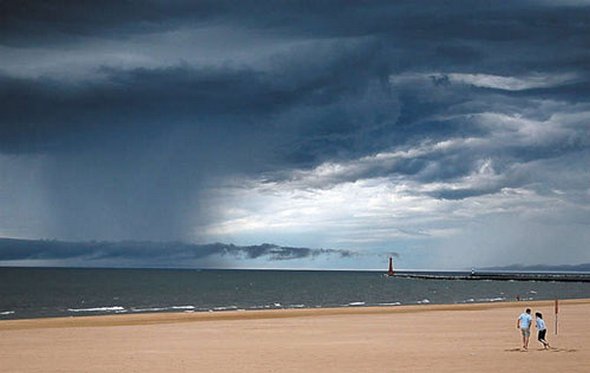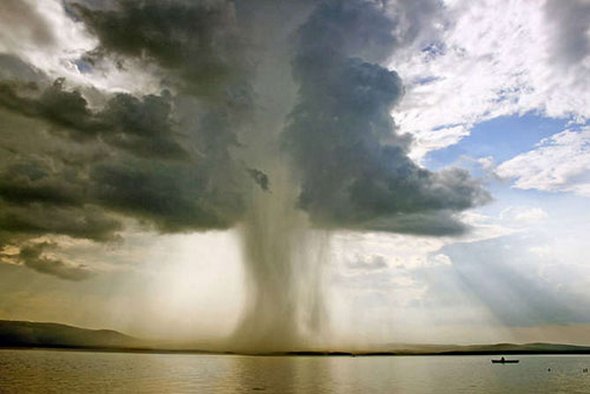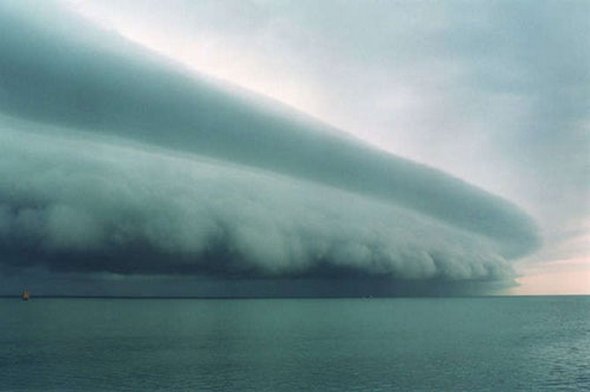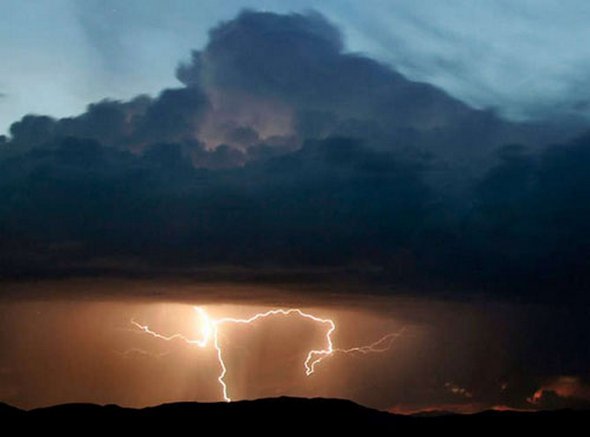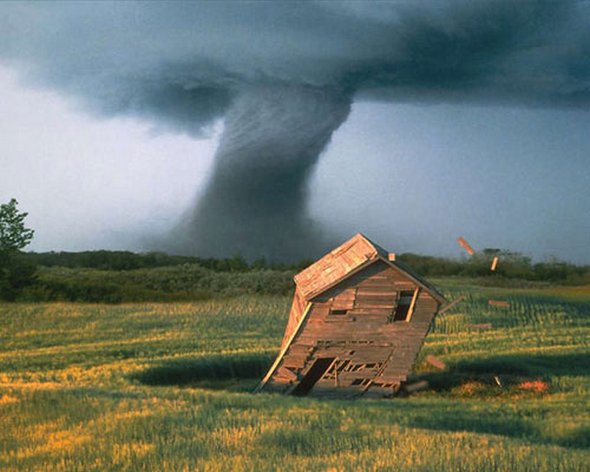 Read more
Looking at nature from different perspectives can create stunning compositions for your photographs. This couldn't be more true than when we look at our planet from outer space and appreciate the reality of its beauty from such an incredible and rarely seen perspective.
The images in this compilation are from the Landsat 7 satellite and were created to introduce the general public to the Landsat Program.Various combinations of the eight Landsat 7 spectral bands were selected to create the vivid RGB composites that we have featured.
Bogda Mountains – The Turpan Depression, nestled at the foot of China's Bogda Mountains, is a strange mix of salt lakes and sand dunes, and is one of the few places in the world that lies below sea level.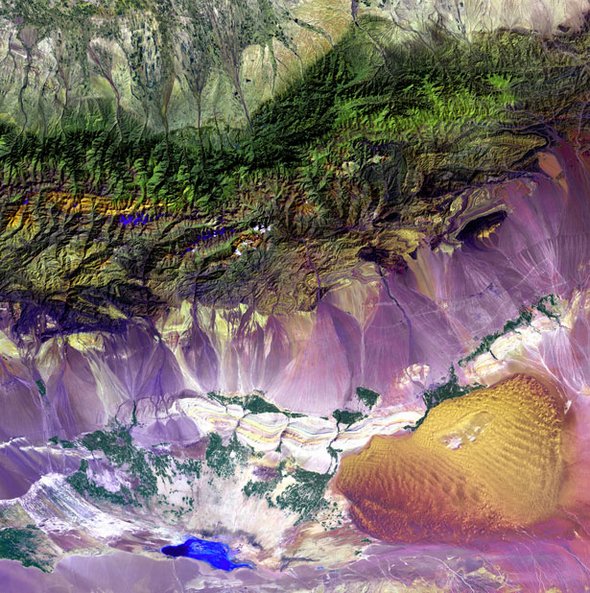 Delta Region, Netherlands – Along the southern coast of the Netherlands, sediment-laden rivers have created a massive delta of islands and waterways in the gaps between coastal dunes. After unusually severe spring tides devastated this region in 1953, the Dutch built an elaborate system of dikes, canals, dams, bridges, and locks to hold back the North sea.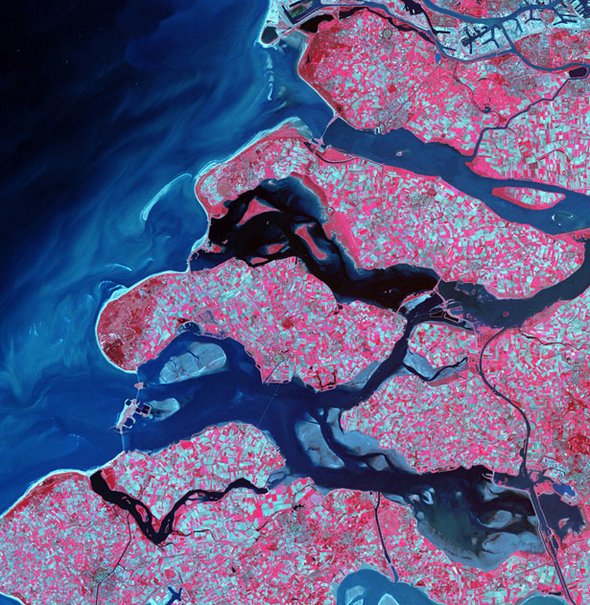 Akpatok Island - Akpatok Island lies in Ungava Bay in northern Quebec, Canada. Accessible only by air, Akpatok Island rises out of the water as sheer cliffs that soar 500 to 800 feet (150 to 243 m) above the sea surface. The island is an important sanctuary for cliff-nesting seabirds. Numerous ice floes around the island attract walrus and whales, making Akpatok a traditional hunting ground for native Inuit people.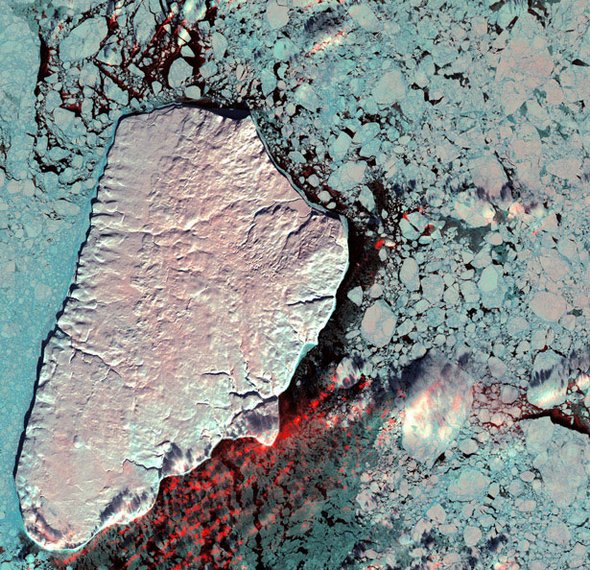 Read more
Long blond hairs, big beautiful eyes, tiny lips with lovely smile. You gonna fall in love with her, many are already in love. Talking about manga / anime girl. Her beauty and innocence and the way artist create her face expressions is worth to watch. Spend some time with this digital goddess on this valentine's day while your real girlfriend is on her way and she will be late for sure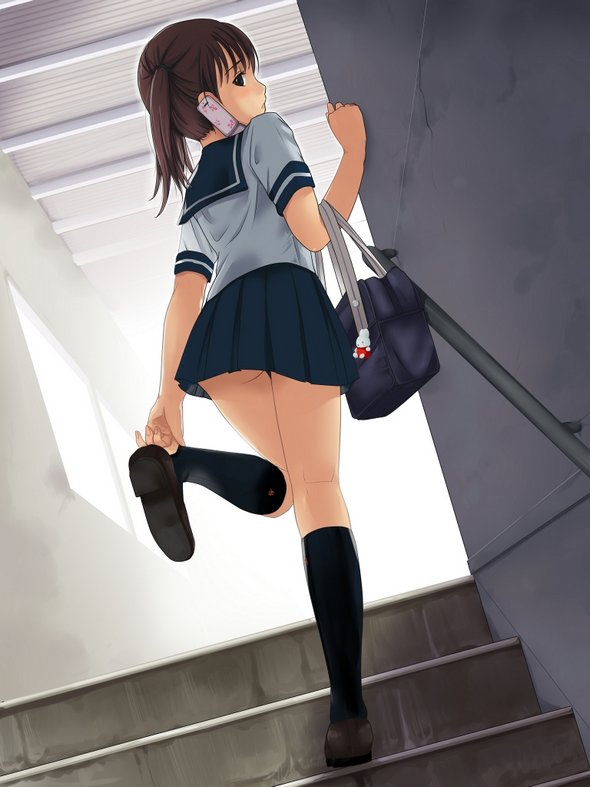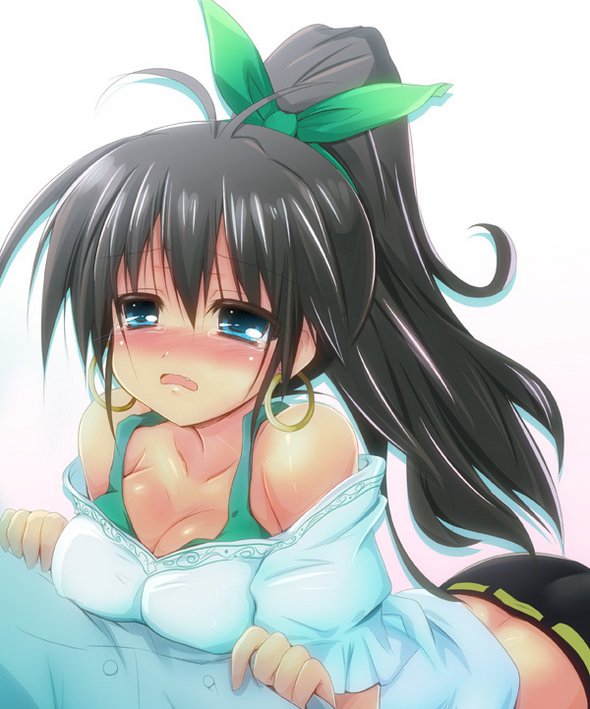 Read more
Presenting the contenders
First Ultimate Tennis Beauty Contender: Ana Ivanovic
Second Ultimate Tennis Beauty Contender: Maria Sharapova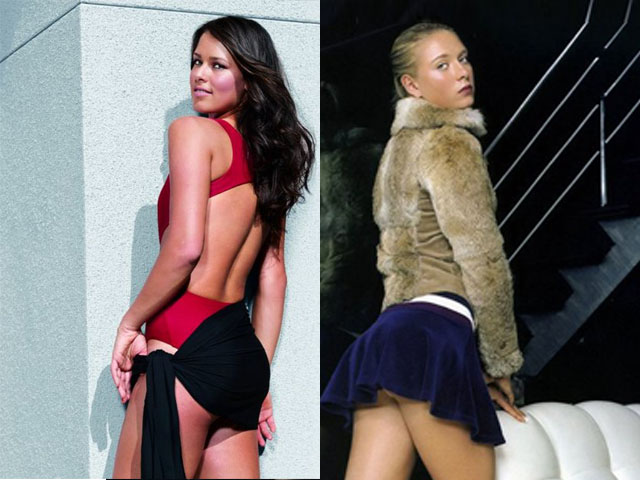 One of the most attractive women in world sports and one of the most successful ones, too. Serbian tennis star Ana Ivanovic. Tennis princess that has great personality and plays with intensity and passion. Appeals to tennis audience world wide.
Great tennis player, excellent personality, plays with great intensity and skill. It is one and only Maira Sharapova. This Russian beauty captivates with her figure on and off court and really makes tennis tournaments more interesting to watch in more than one way.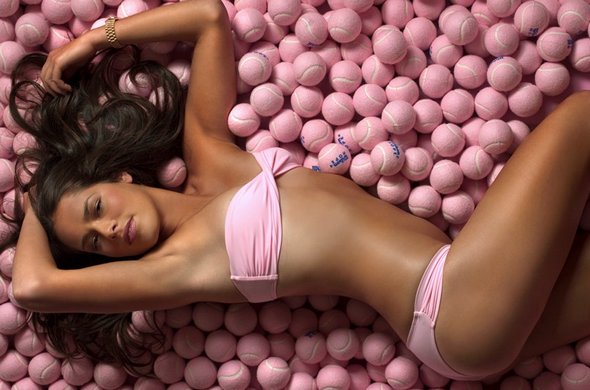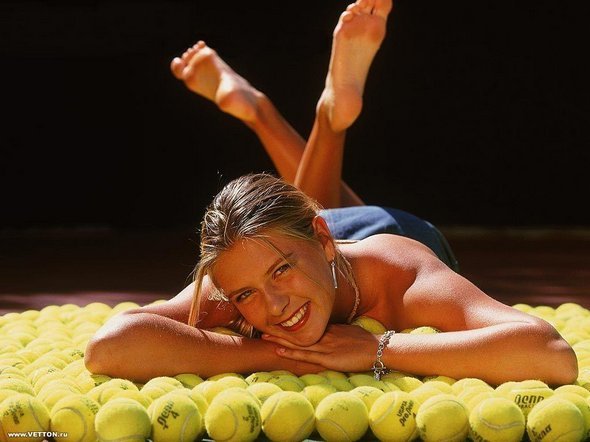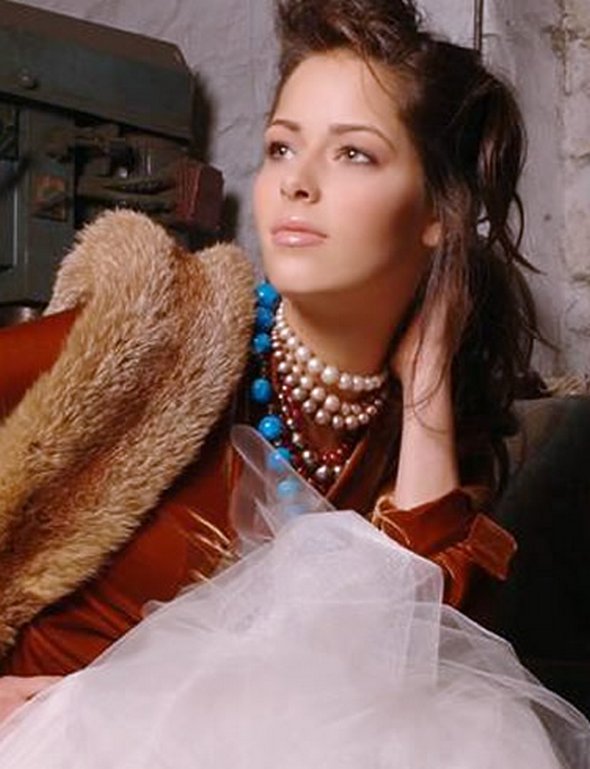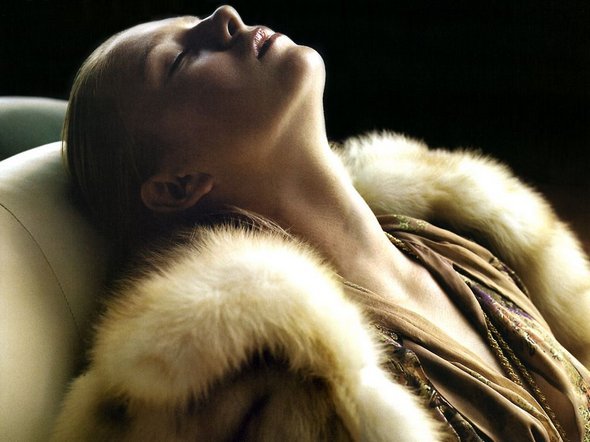 Read more
In the course of history, horses have been faithful companions to people and contributed to the development of civilization. Their divine beauty appeared in many paintings throughout the world. Horses have always been and will stay an inexhaustible source of inspiration to many artists. We found 31 paintings of Horses Galloping that would give at least a small contribution to cherishing the value and beauty of this thoroughbred animal. These amazing paintings are the result of using different techniques, imagination and, of course, a lot of creativity.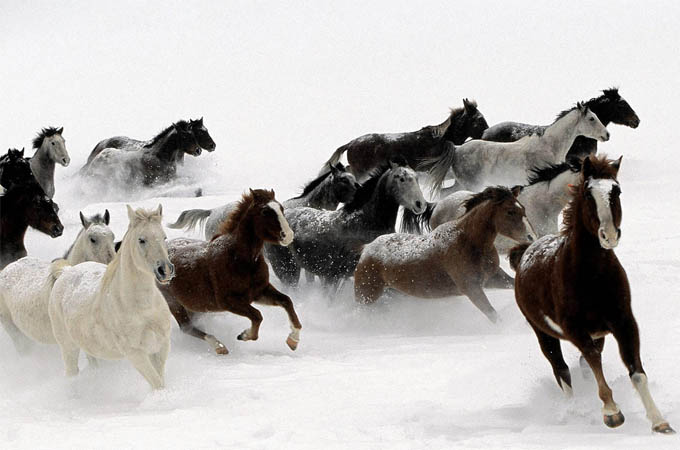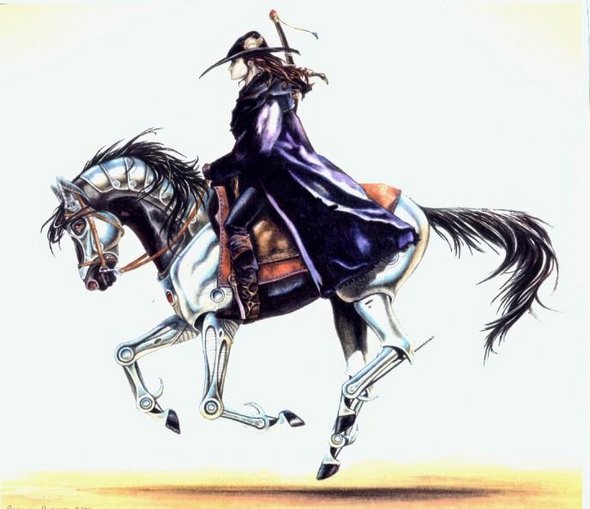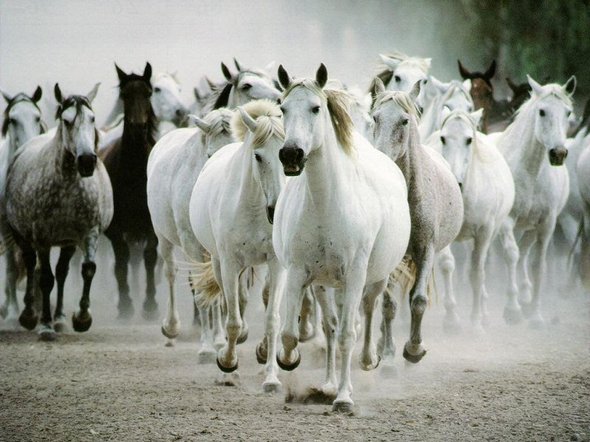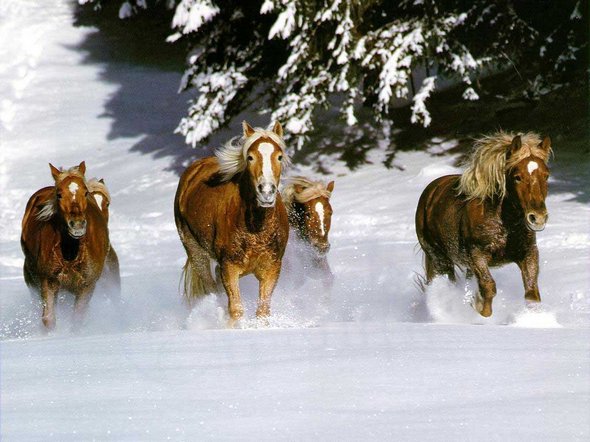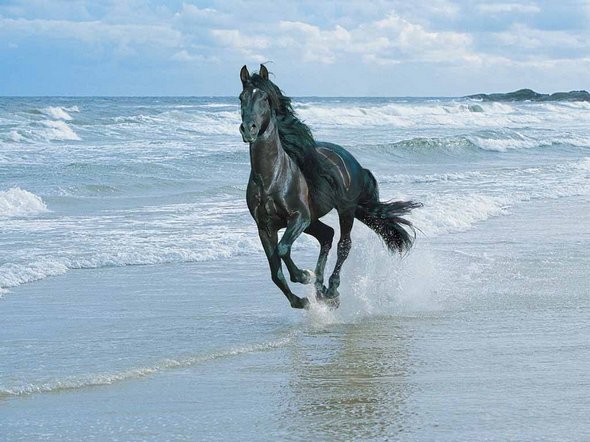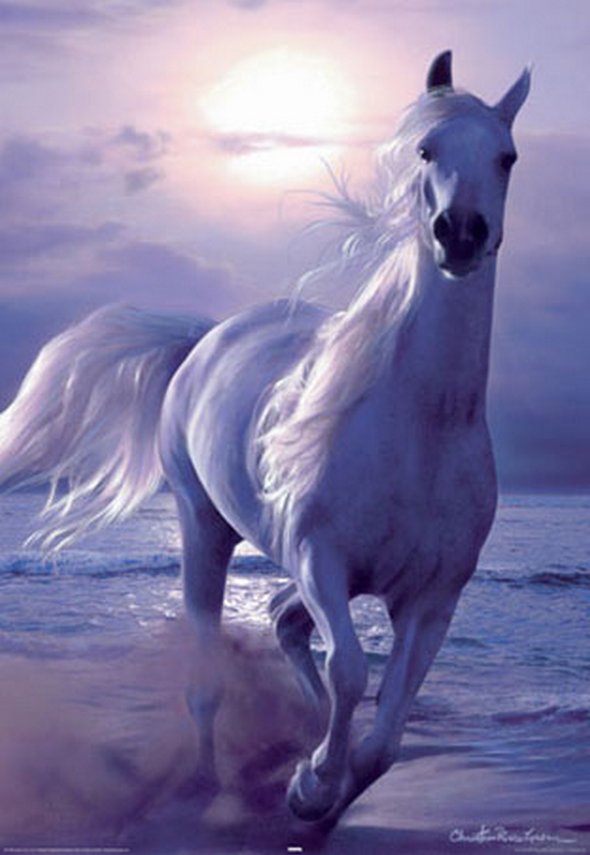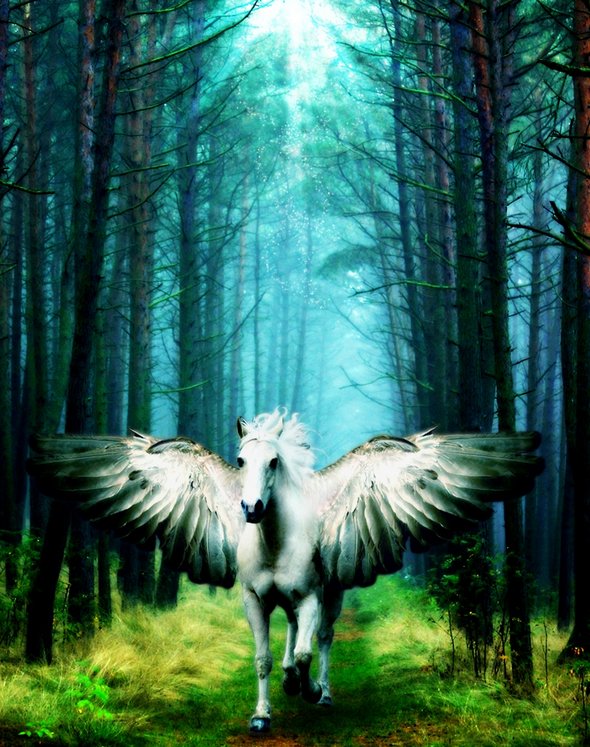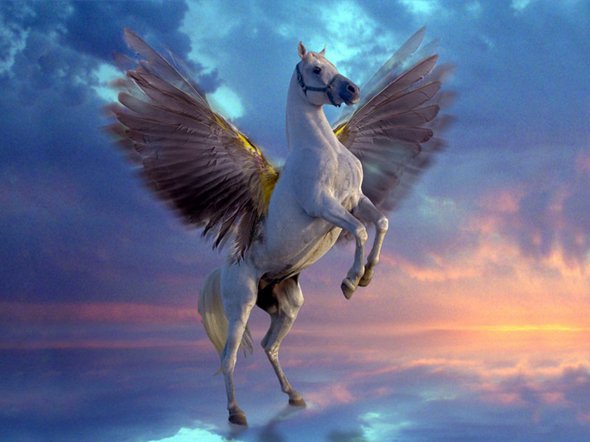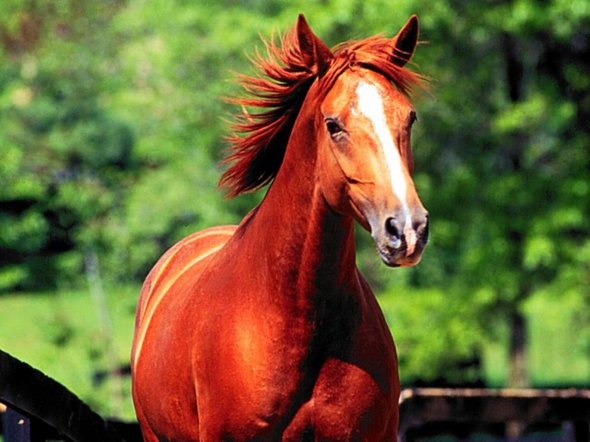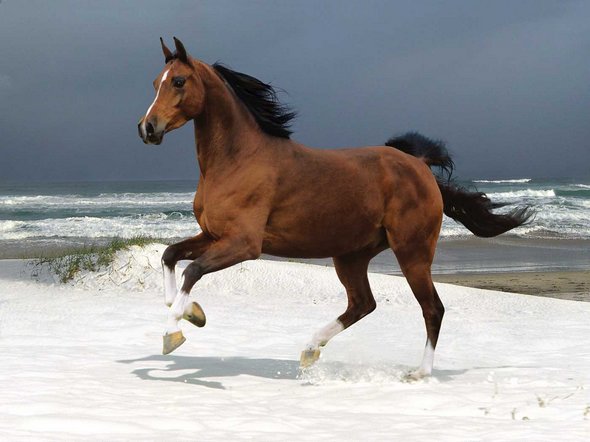 Read more
These are the images of some of the most famous women in the world. Some you may know from movies others from covers of big magazines. But, there is a twist about them. They have been altered, manipulated and transformed into another version of themselves: their cute but hilariously chubby look-a-likes.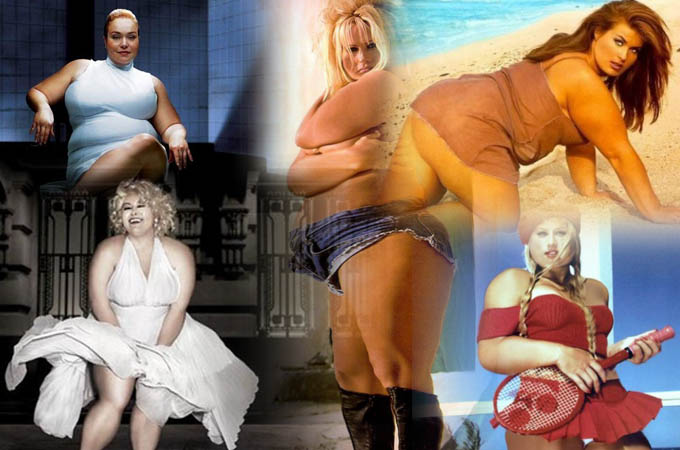 Do you like them better this way? Has the natural and long time lost ideal of roundness in woman's body been restored? Or do you believe that they would never made it to the covers of those magazines? Can you recognize them in these photos?
During the recent FIFA World Cup in Africa the whole world was able to see some great football, brilliant moves, nerve-breaking drama and lots of displays of passion for the game. In spite of all that, the spotlight of this sport competition was not only on the game of football itself but also on the people around the field. By people around the field, I mean beautiful women, the necessary ingredient of every good game of football.
In this spirit, we present you with those babes that steal away attention from their partners, football stars of FIFA cup. Instead of creating a perfect starting lineup of skillful football players we have created starting 11 Most Attractive Women of Football Players, a team that strikes with its beauty and magical attractiveness. Worth playing football for? Definitely!
Gianluca and Valentina Zambrotta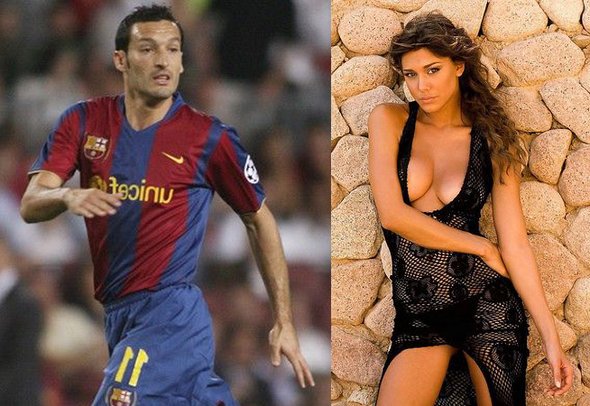 Marcell Jansen and Denise Richards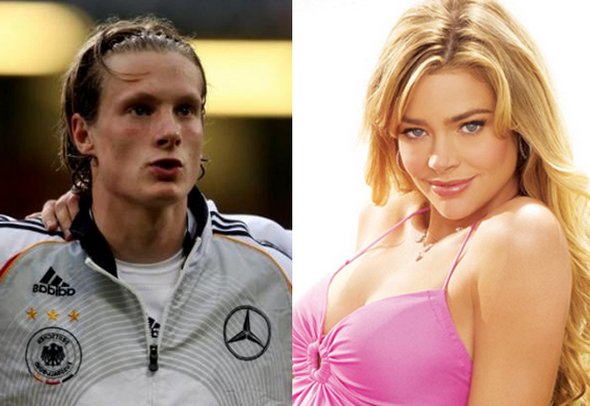 Read more
You MUST see these cool photo galleries!