Jean-Baptiste Monge is a young but already famous French artist-illustrator and writer of fantasy. His interest in magical creatures from fairy tales such as elves, giants and dwarfs, Monge is in a fantastic way turned into beautiful artwork, which reminds us, with all its charm, of childhood and believing in the existence of all sorts of miracles. Monge has won numerous awards, which is a confirmation of his work and his talent.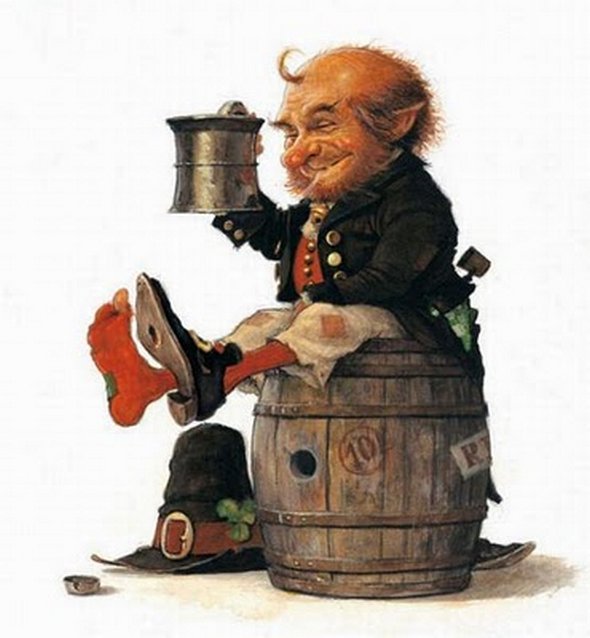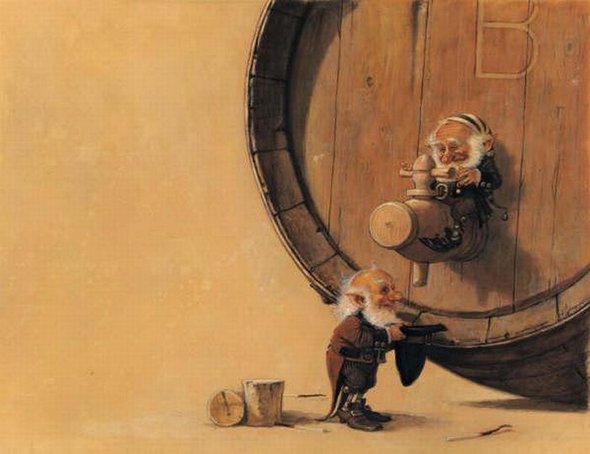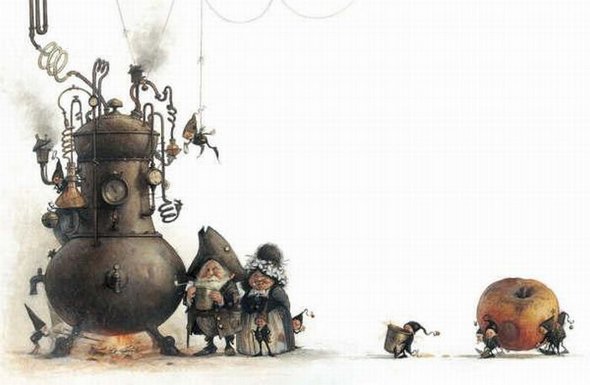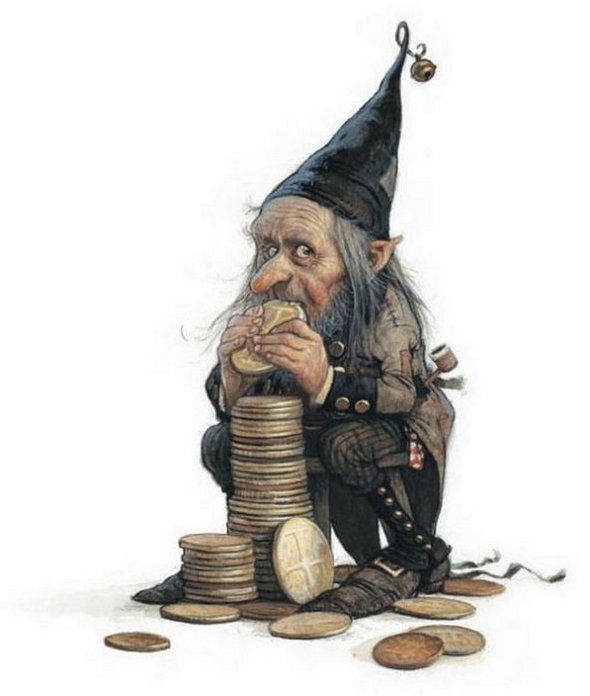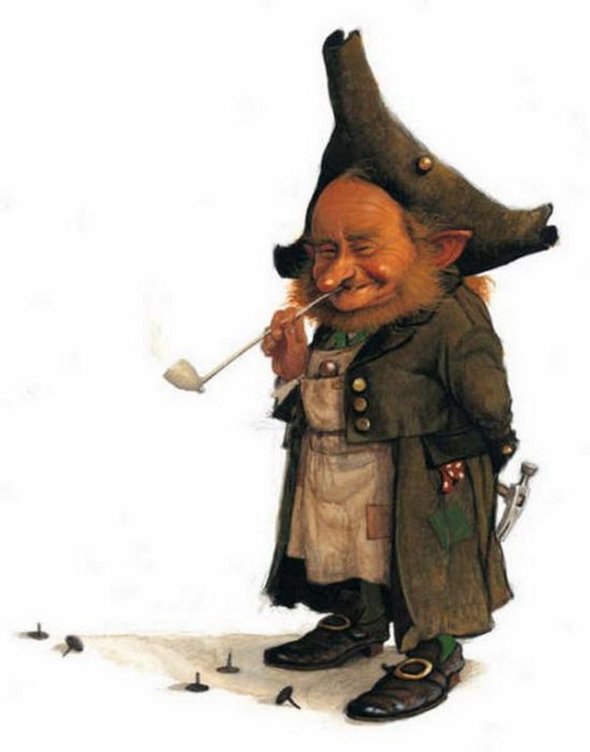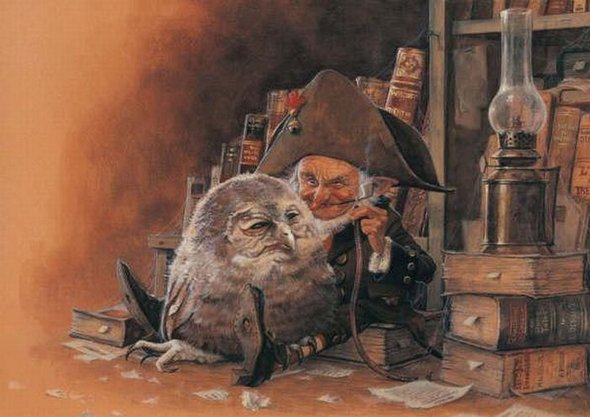 Read more
Jose De la Barra (1956, Peru) has created a dream-like world through his expressing the internal and external fantasies of his imagination with his precise talents in painting and drawing. The expressions and the sensual movements that appear in each piece, create mystic allegories about the universe. By combining his interest in the human form with his desire for symbolic content, he has engendered a language that explains the human condition through a unique perspective. There is a method through which he develops his art relying on material and composition to develop his personal, magical universe.
Arlequines Femeninos, 2008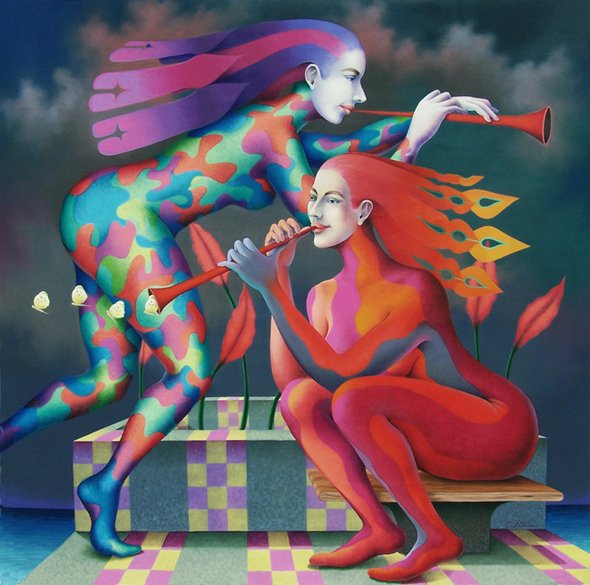 Curiosidad, 2008
Perfil 2, 2010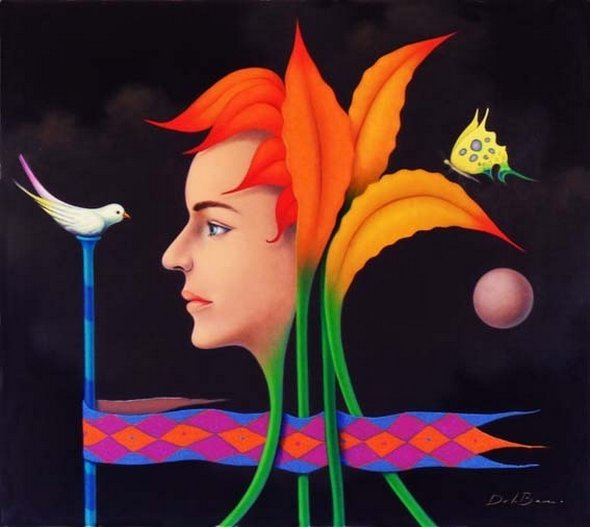 De la Barra considers himself a Surrealist, one who plays and exaggerates reality as perceived in this subjective world. He attended the Fine Arts Autonomous Superior School in Lima, Peru, where he studied Painting, Illustration, and Murals, combining this academic training with innate tendencies toward abstraction, he developed a figurative style that was immediately well received and noted for its innovation. De la Barra, reputation is well pronounced throughout South America, and has lead to a long career history of eminent exhibitions and Awards. His reputation has sent his work all over Europe and North America where he is recognized as one of the most innovative artists of his generation.
Discrecion, 2008
Encuentro, 2010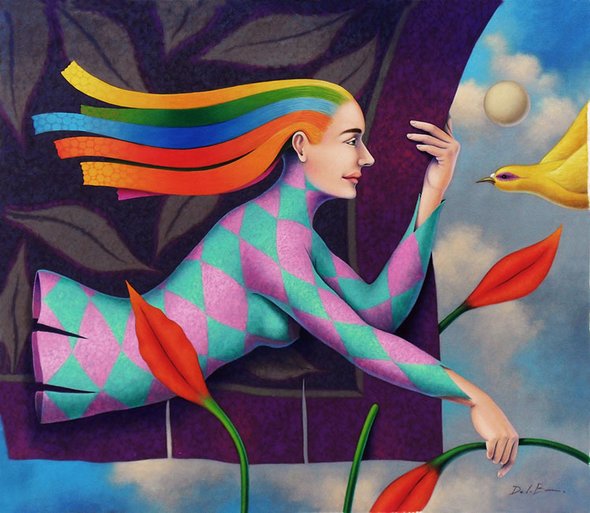 Gitana, 2008
Jugando con palomas, 2010
Musicos Adolescentes, 1997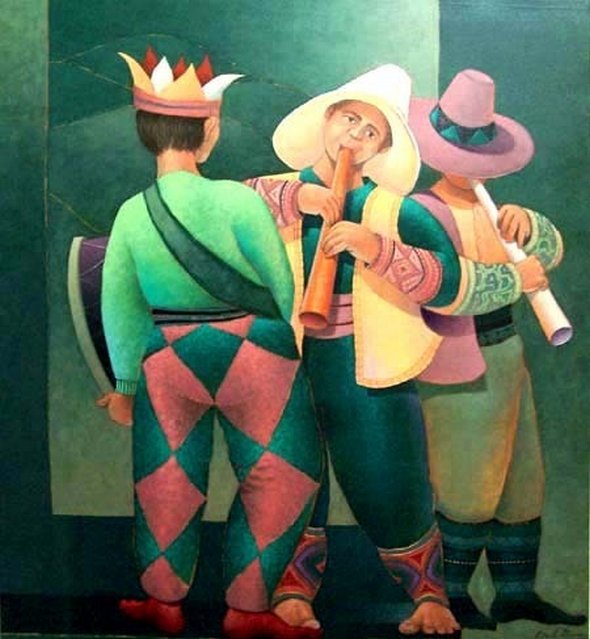 Read more
During the recent FIFA World Cup in Africa the whole world was able to see some great football, brilliant moves, nerve-breaking drama and lots of displays of passion for the game. In spite of all that, the spotlight of this sport competition was not only on the game of football itself but also on the people around the field. By people around the field, I mean beautiful women, the necessary ingredient of every good game of football.
In this spirit, we present you with those babes that steal away attention from their partners, football stars of FIFA cup. Instead of creating a perfect starting lineup of skillful football players we have created starting 11 Most Attractive Women of Football Players, a team that strikes with its beauty and magical attractiveness. Worth playing football for? Definitely!
Gianluca and Valentina Zambrotta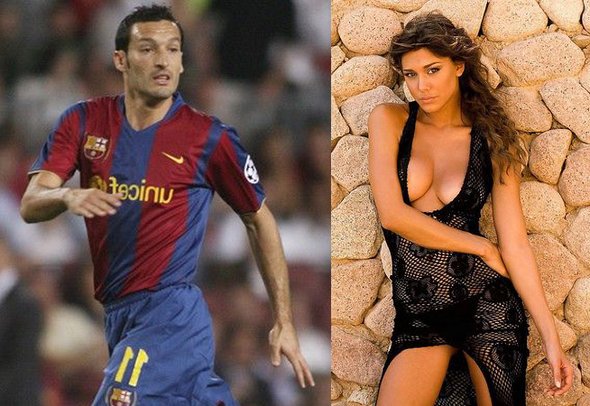 Marcell Jansen and Denise Richards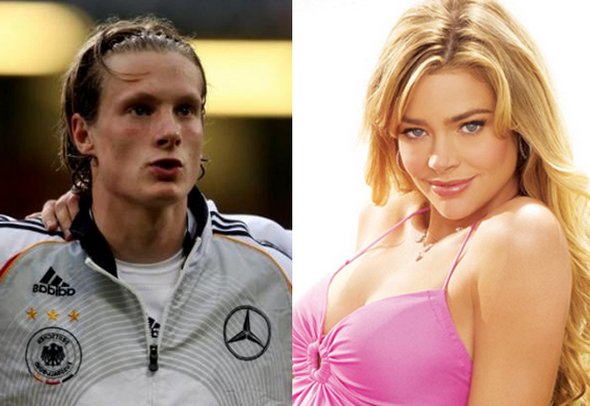 Read more
Just before the dusk happens the most fascinating phenomenon on Earth's skies. The sun light plays its mysterious game. In that moments anything seems possible, the images around you transform into something else. The buildings don't seem so dull, the people are perceived completely differently, the animals in wild become romantically looking. The experience that transcends one's ability to describe by words. So as a picture speaks like 1000 words, here are 30 most beautiful sunset sceneries.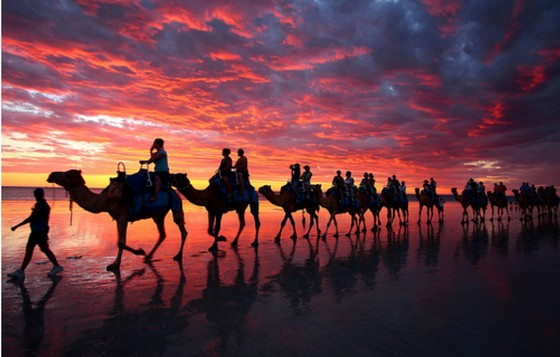 Read more
You MUST see these cool photo galleries!