Sure they might be a little overweight, but they are ridiculously unaware of how funny they are. These are the funniest fat people on Earth.
Anyway, let these funny images be a warning to all people who don't mind their diet enough and are on the road to obesity, don't do it. A little exercise, healthy eating and discipline of mind and body can take you a long way. Don't let yourself become overweight. Live a healthy life. But if you fail to do so, don't get down on yourself, you can still have lots of fun like these fatties.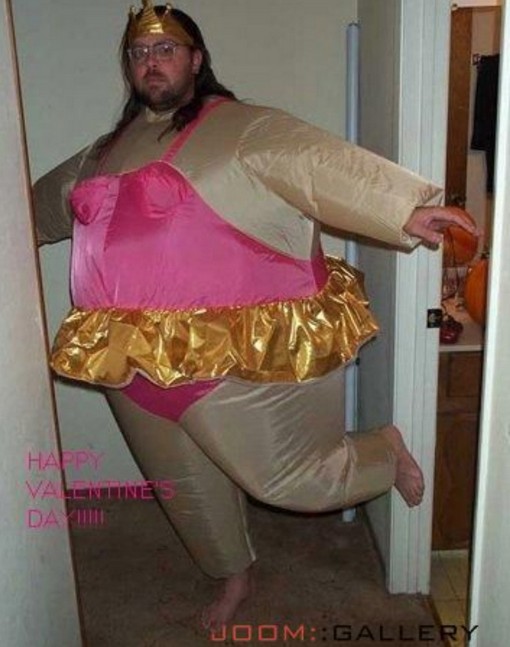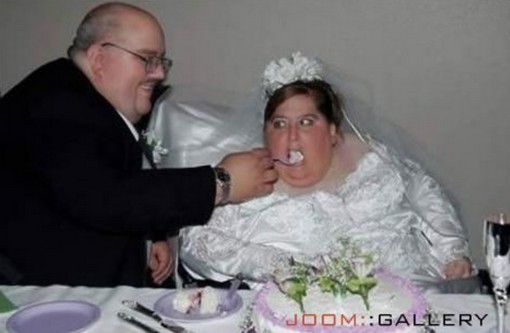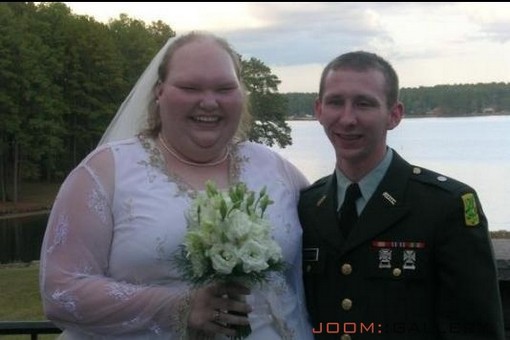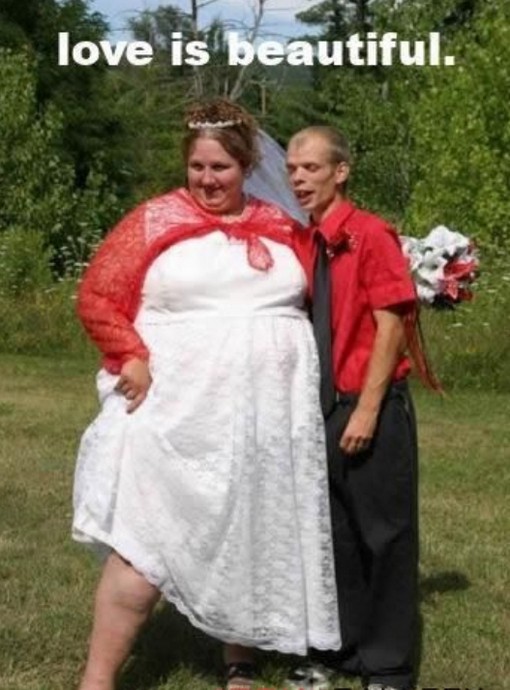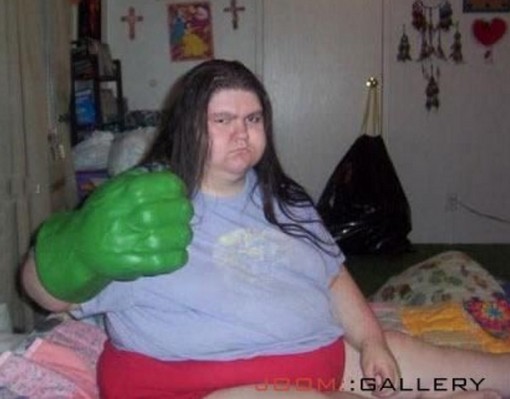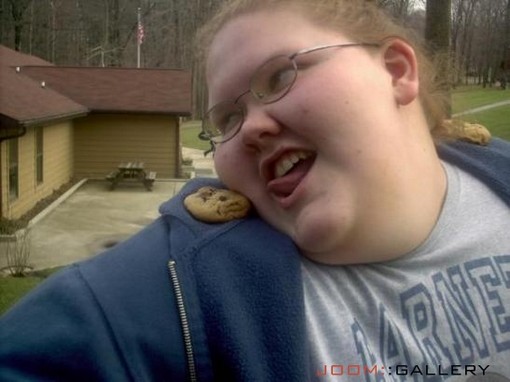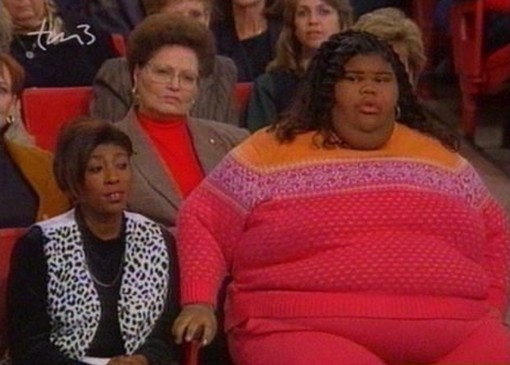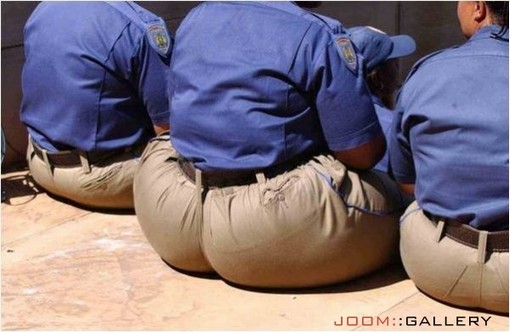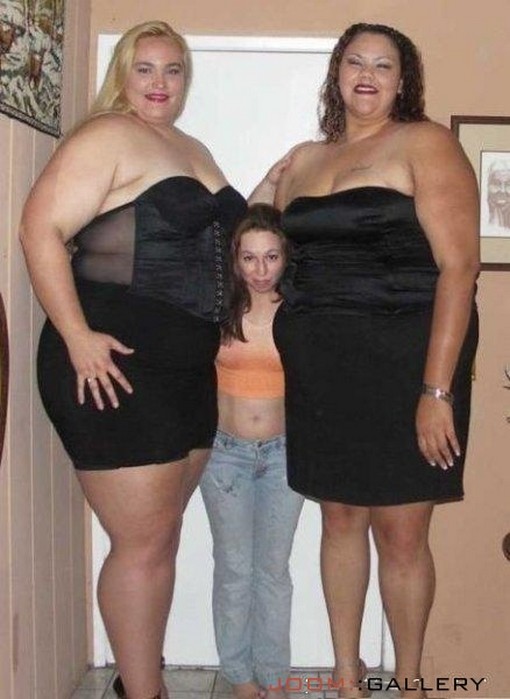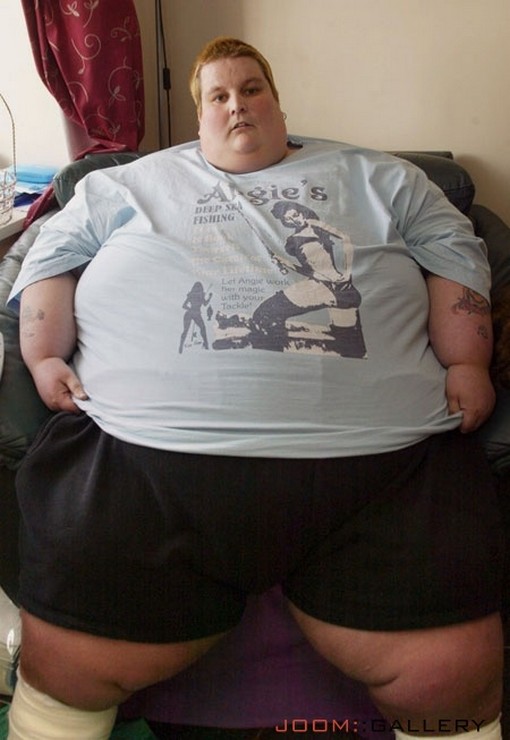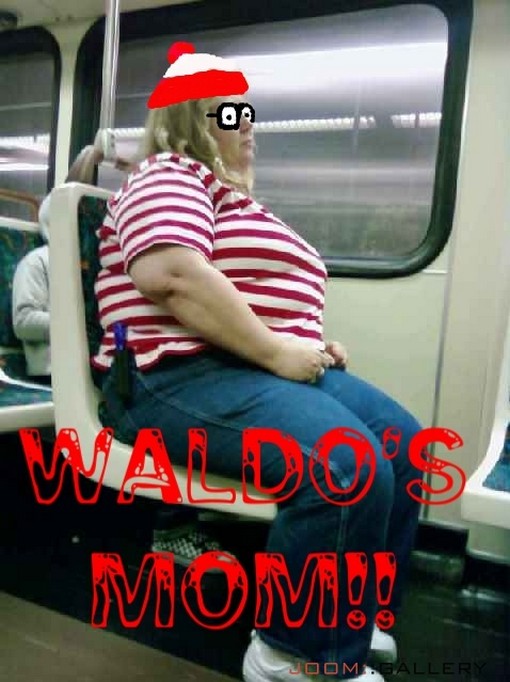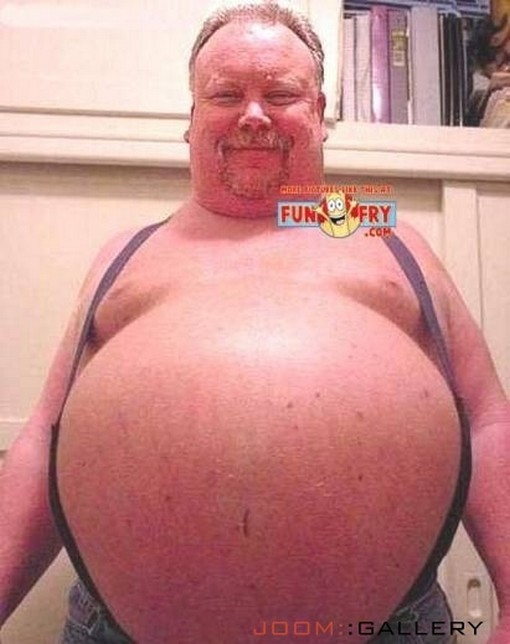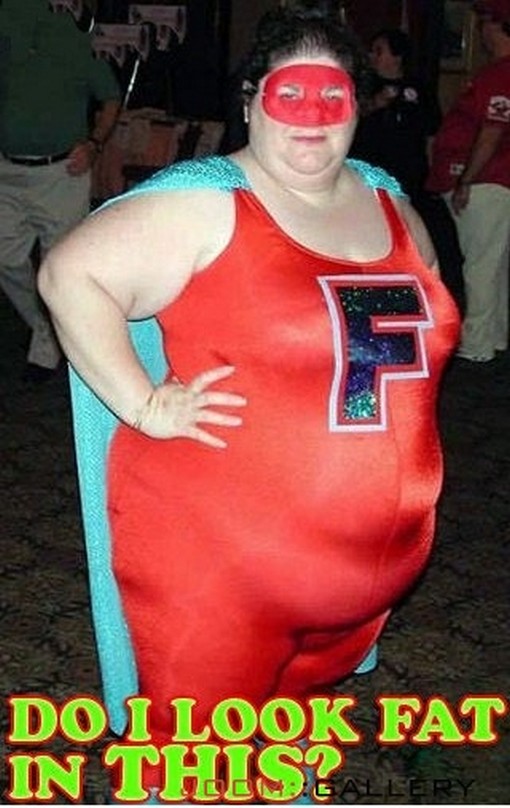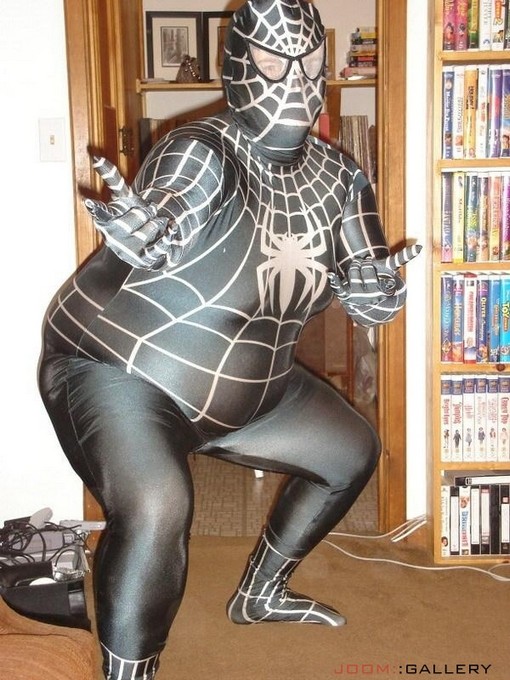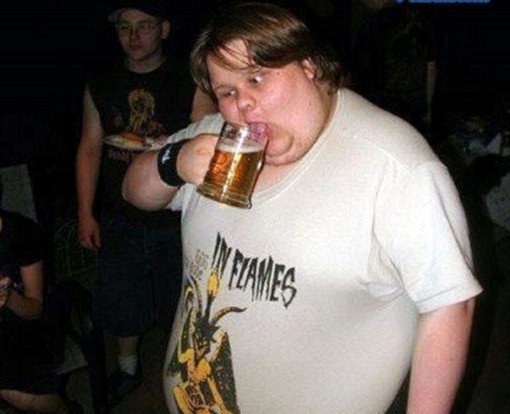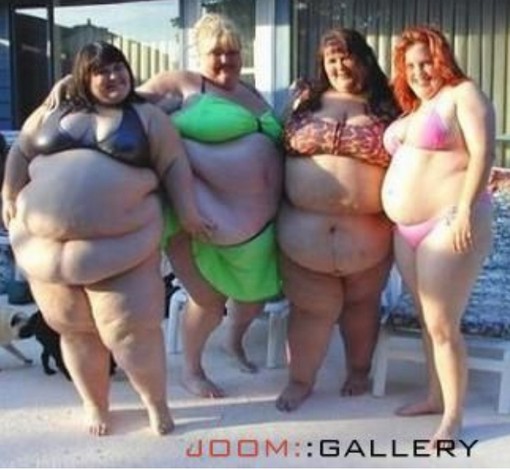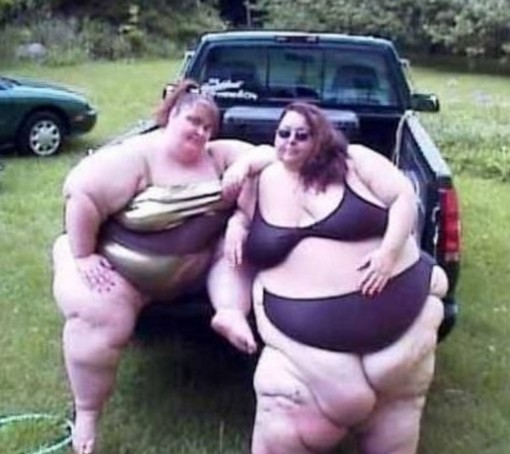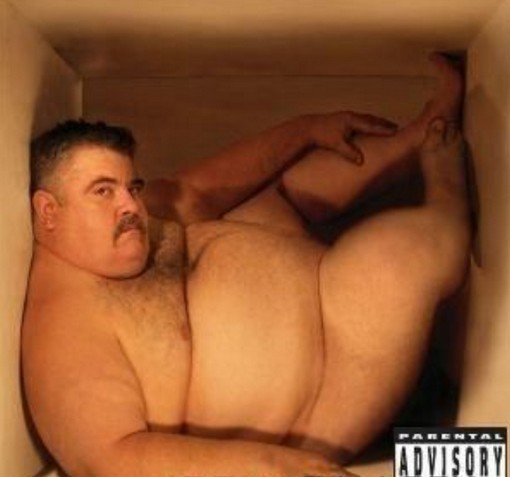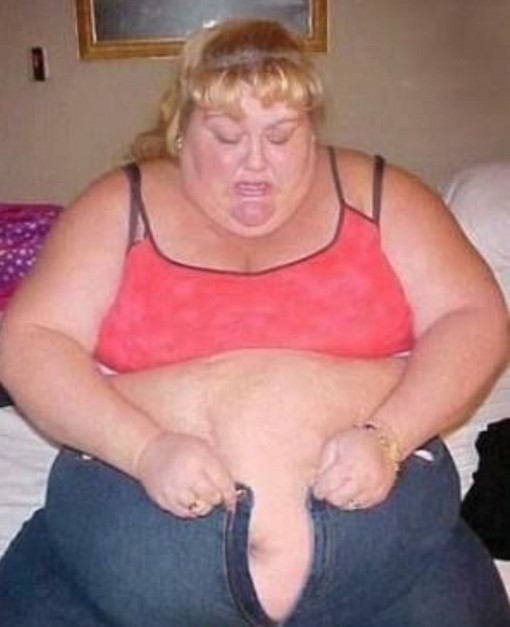 You MUST see cool photo galleries handpicked for YOU!