Presenting the contenders
First Ultimate Tennis Beauty Contender: Ana Ivanovic
Second Ultimate Tennis Beauty Contender: Maria Sharapova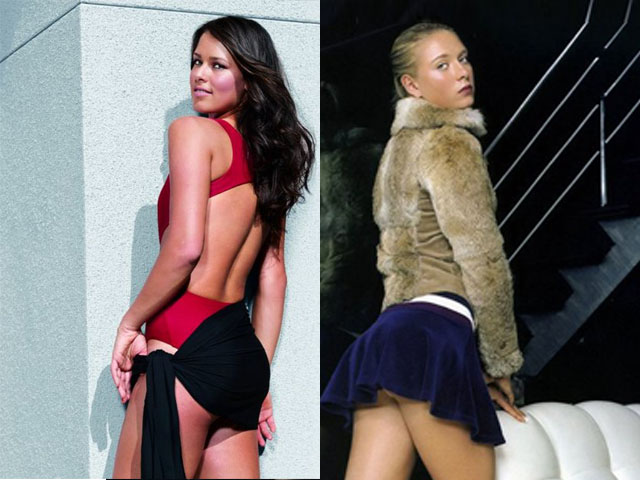 One of the most attractive women in world sports and one of the most successful ones, too. Serbian tennis star Ana Ivanovic. Tennis princess that has great personality and plays with intensity and passion. Appeals to tennis audience world wide.
Great tennis player, excellent personality, plays with great intensity and skill. It is one and only Maira Sharapova. This Russian beauty captivates with her figure on and off court and really makes tennis tournaments more interesting to watch in more than one way.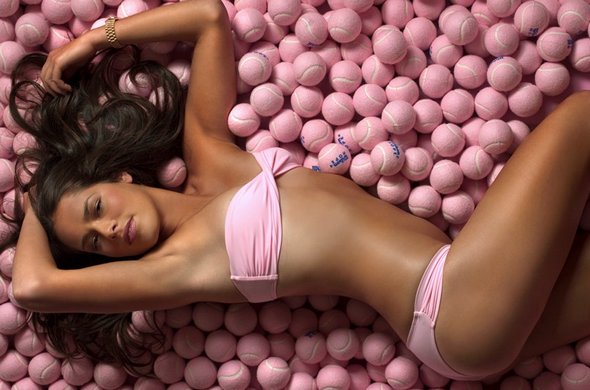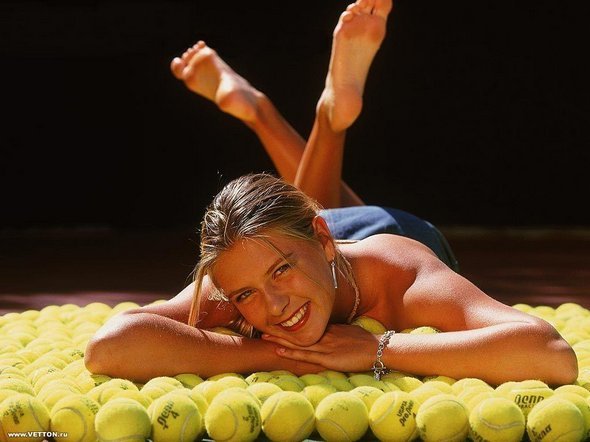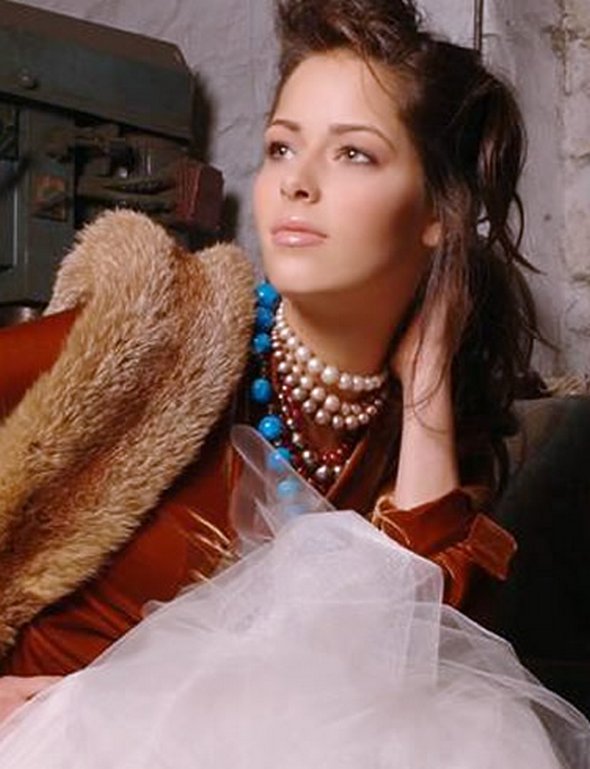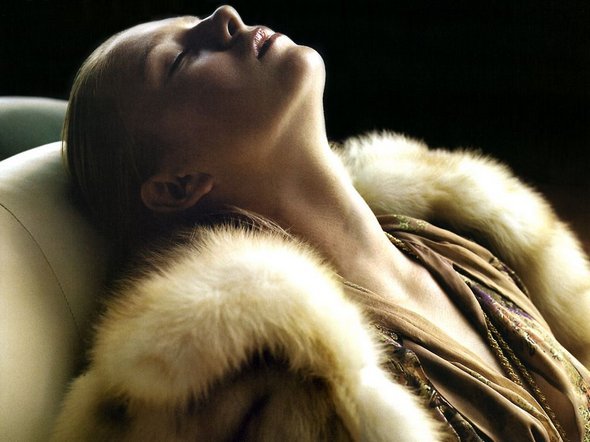 Read more
Some people would do anything to attract attention on the street. Hats are the perfect way of doing so. These women have realized this and tried this tactic in the real world. This is a collection of the most eccentric, bizarre funny hats we could find online. Did these hats fulfill their purpose? See for yourself.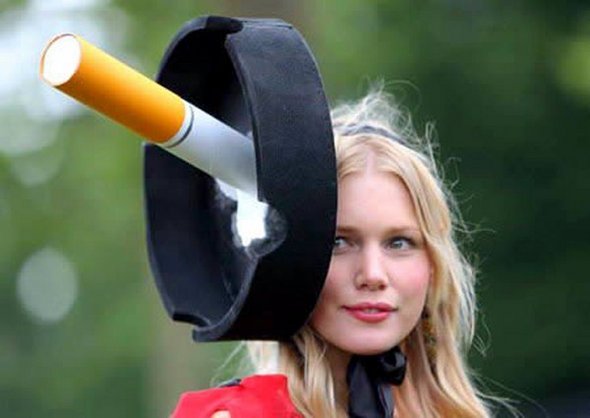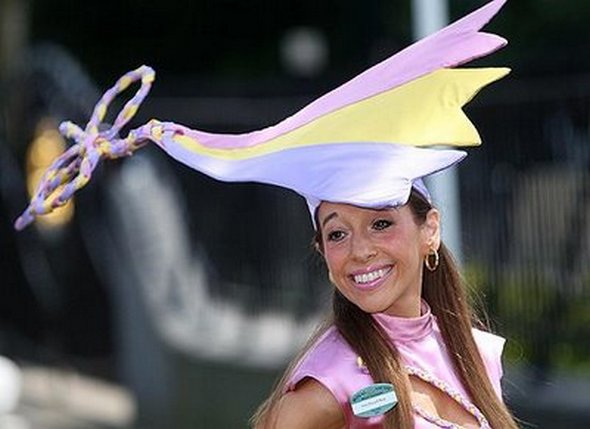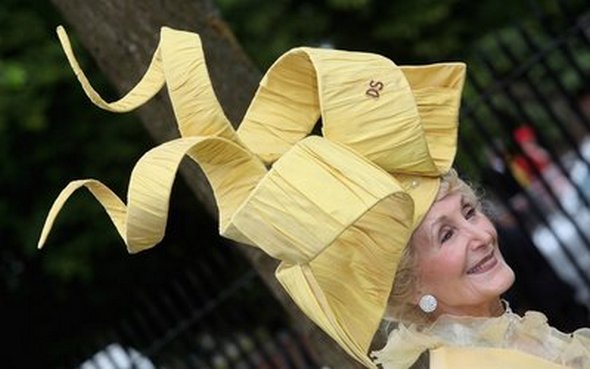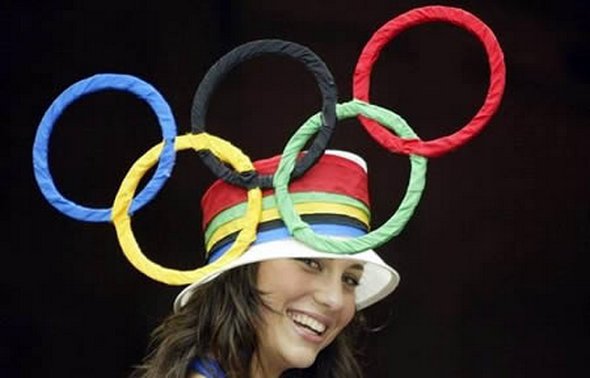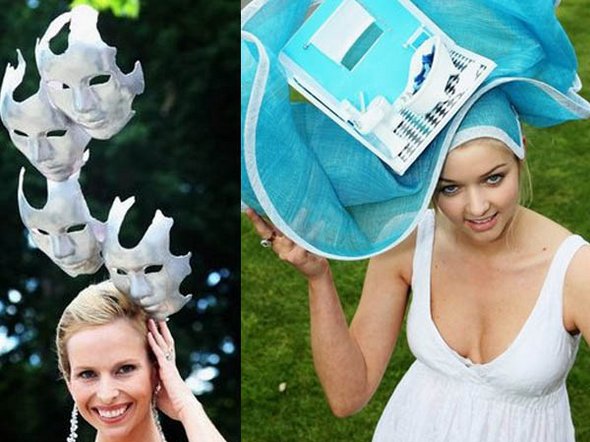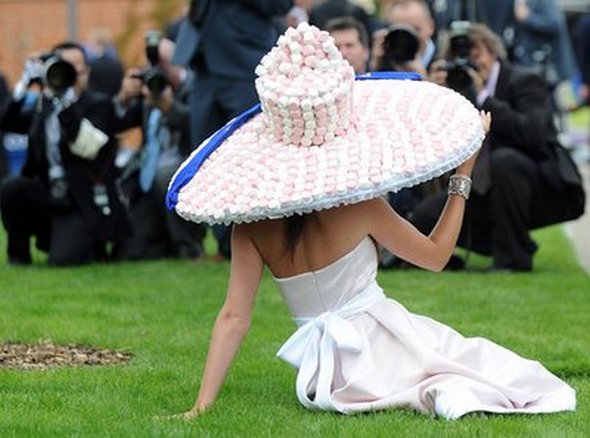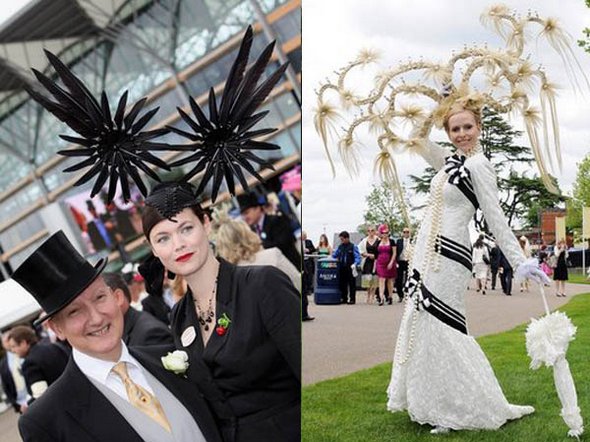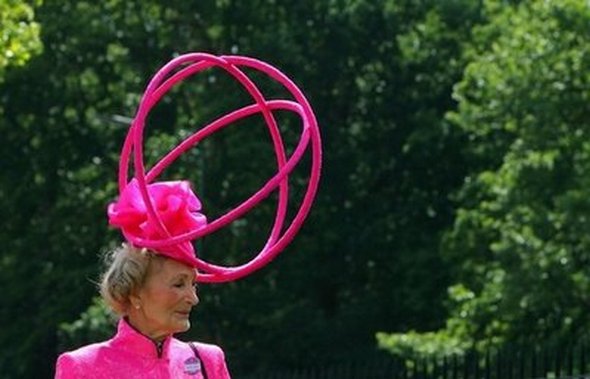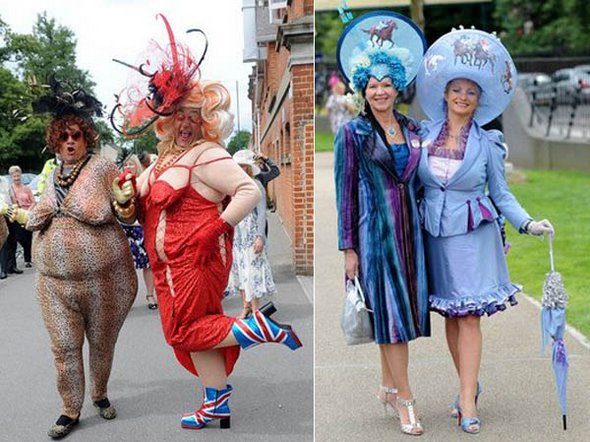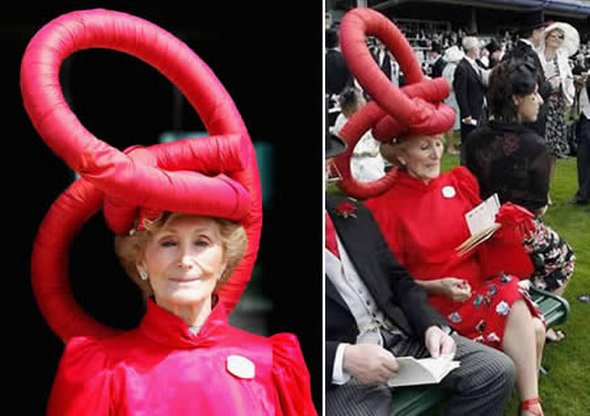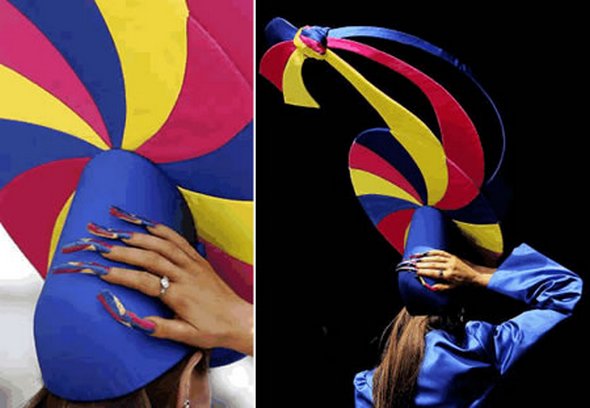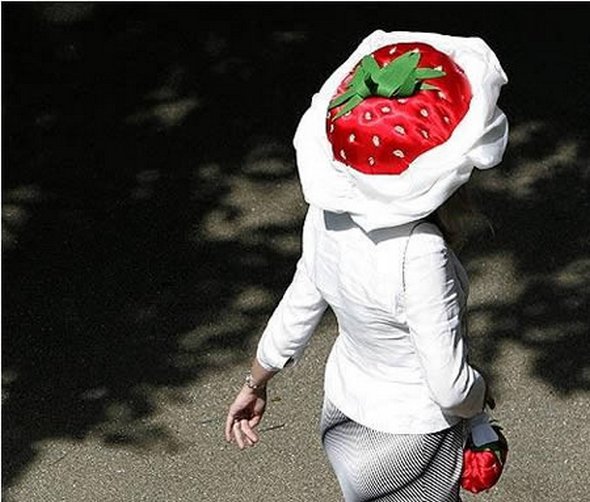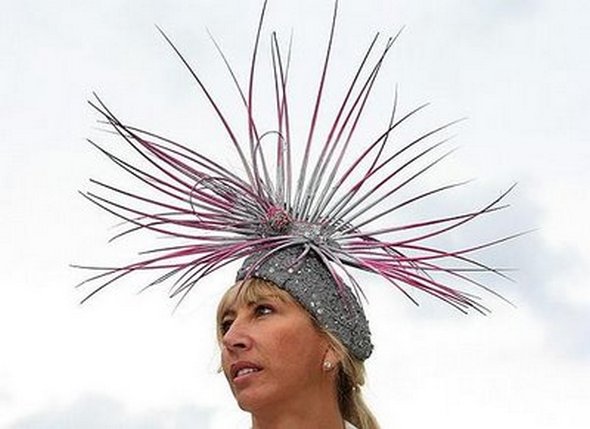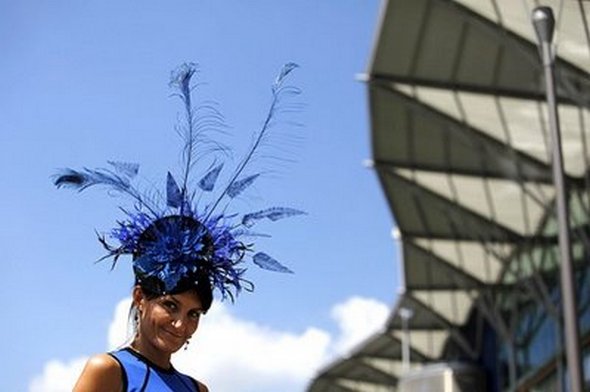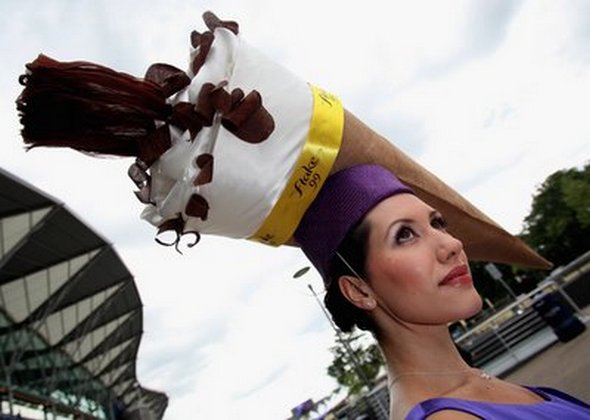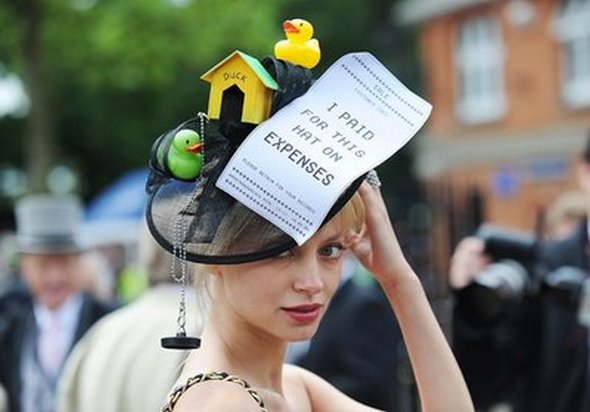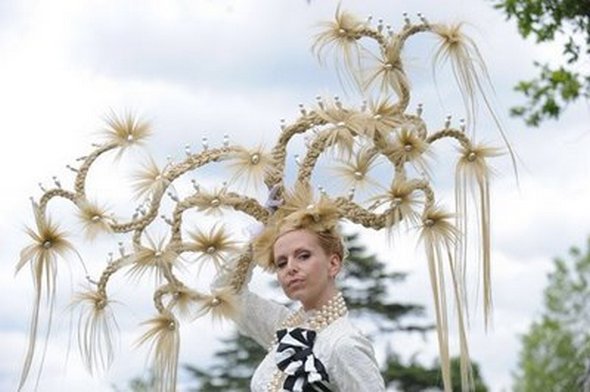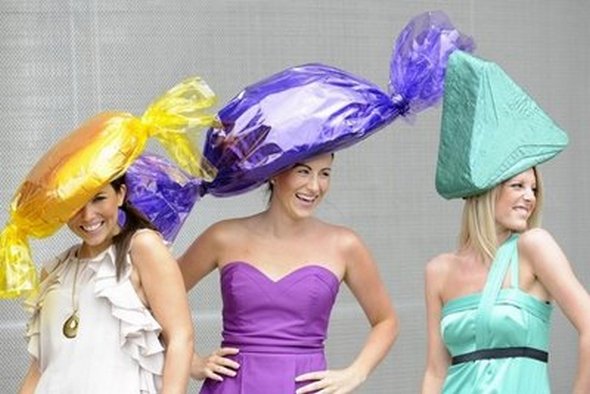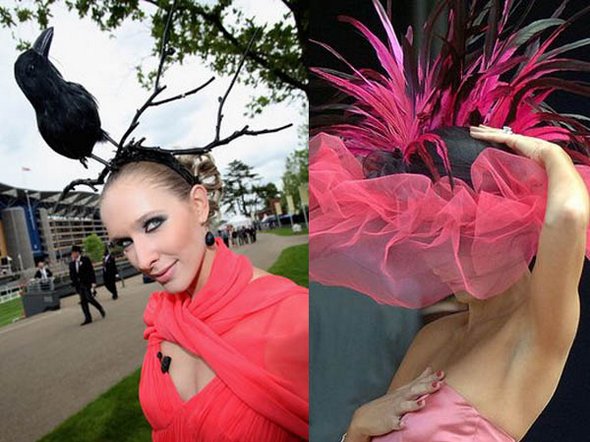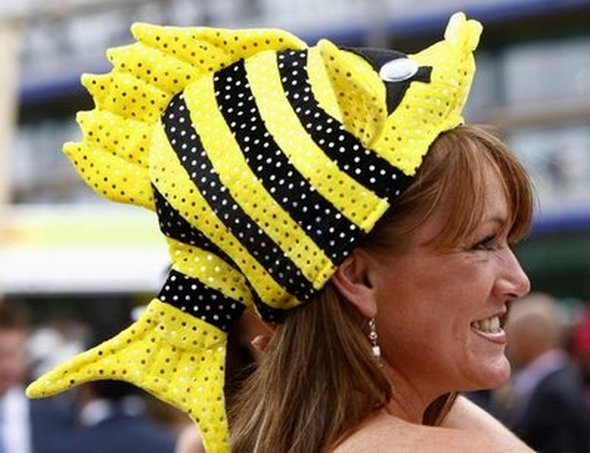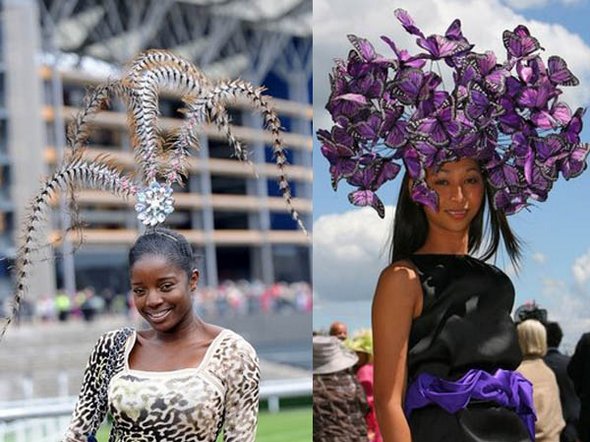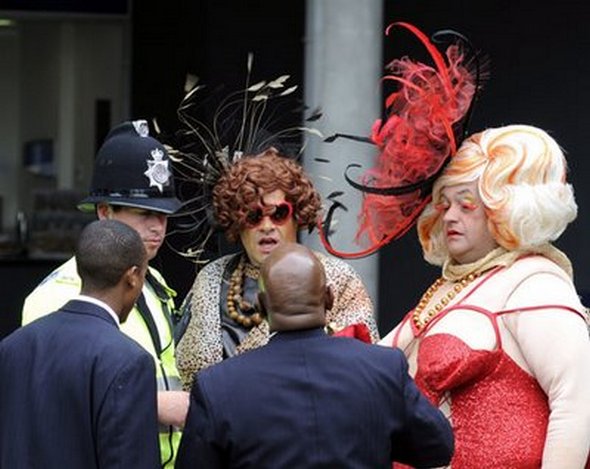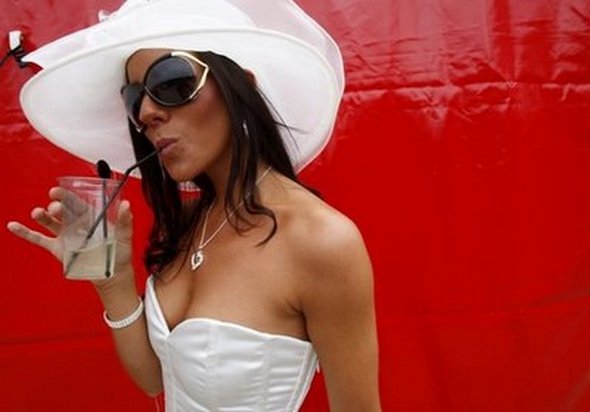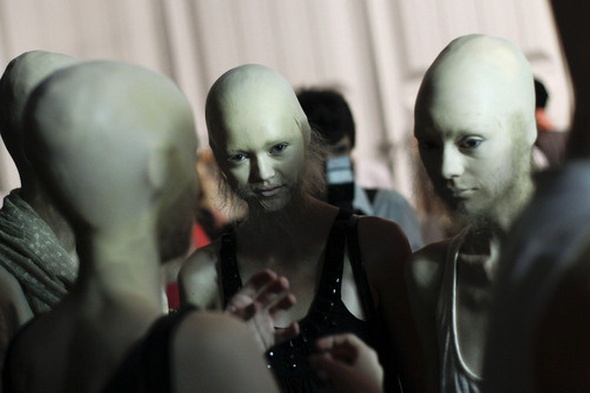 Bicycles, like cars, are chock-full of parts that can be replaced, but simply switching out silver aluminum rims for hot-pink ones is child's play. Welcome to the world of bike modding, where bicyclists get creative and turn their two-wheelers into rolling works of art and artifice. From upgrading their bikes' usefulness — with built-in grocery carts, railway attachments, snowshoes and the like — to just pimping them out with sound systems and arty add-ons, bicycle tinkerers work to improve the standard two-wheel ride in ways both practical and phantasmagorical.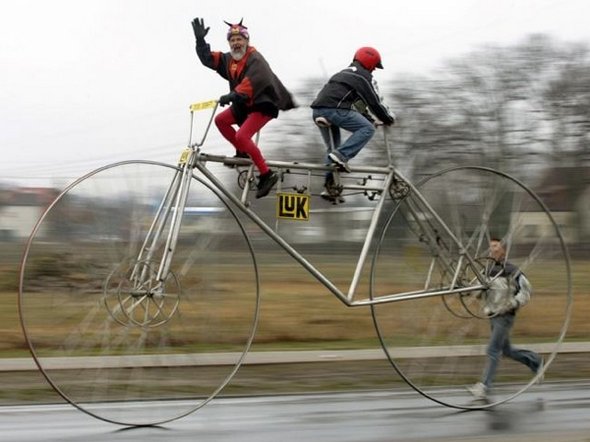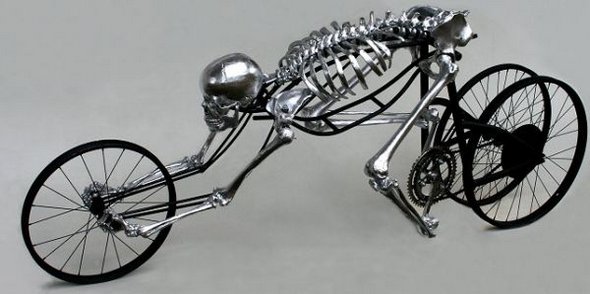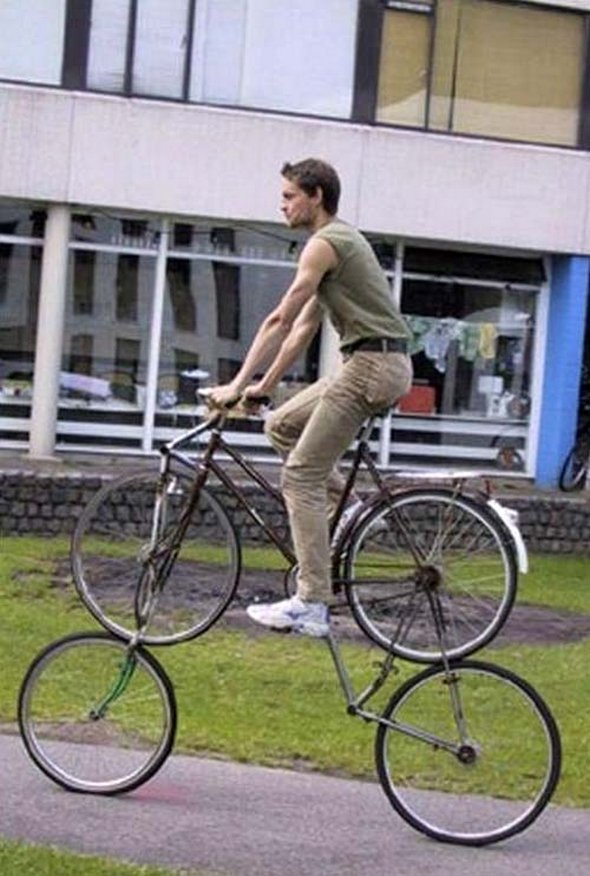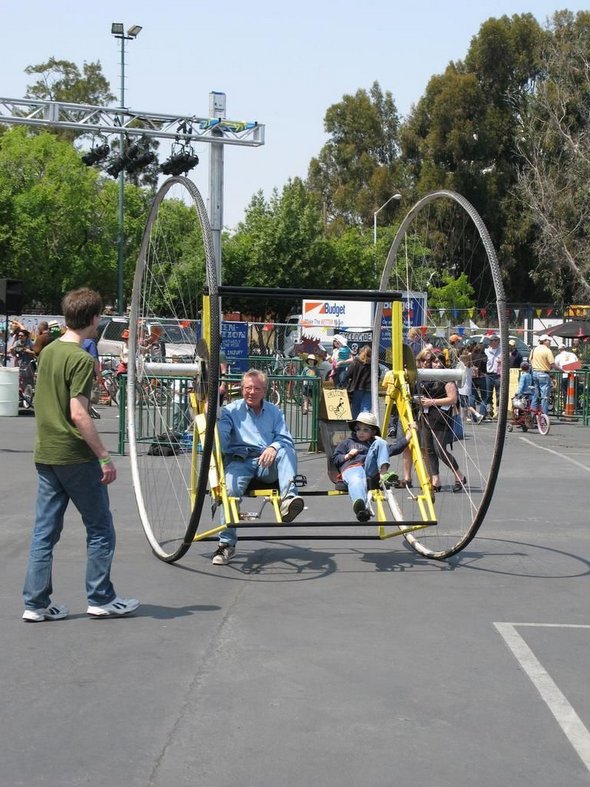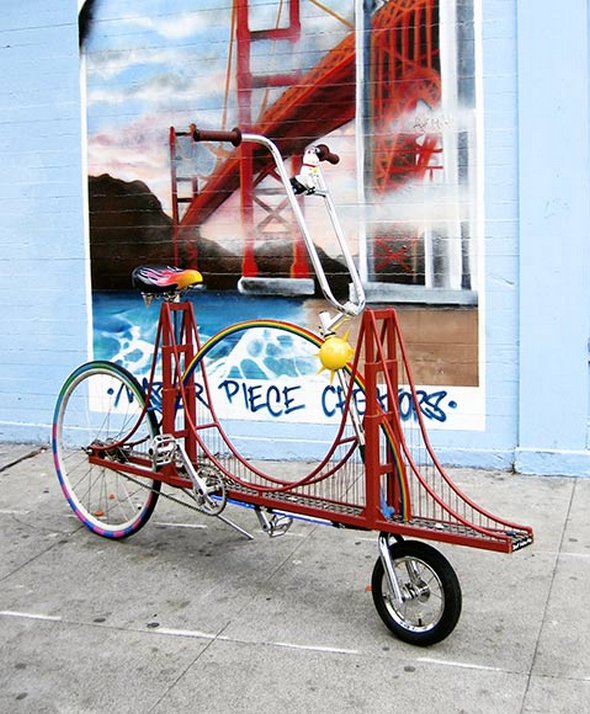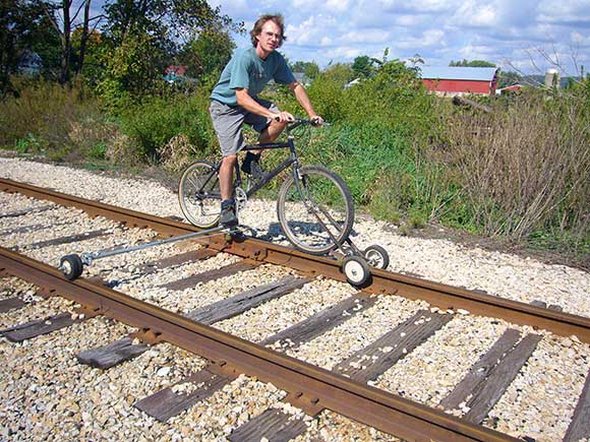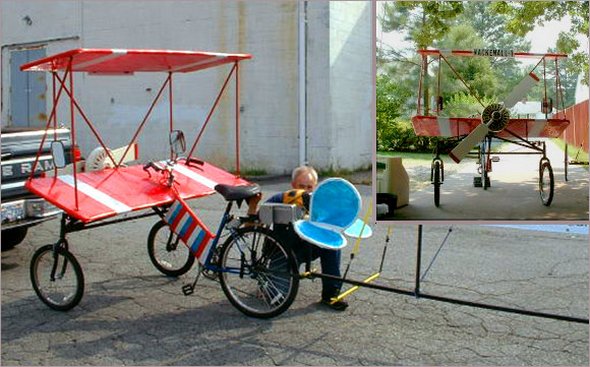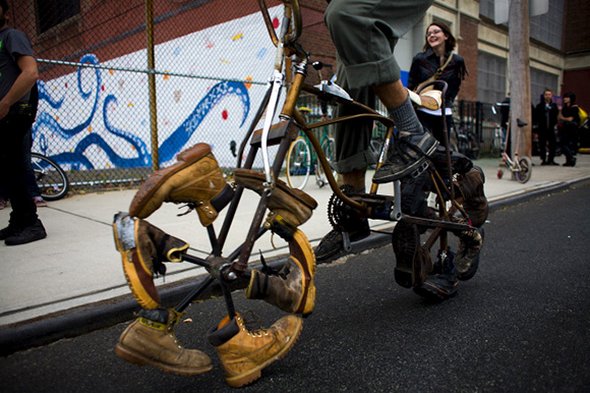 Read more
This photo collection is a set of portraits of animals where they behave like real photo models. It isn't really that surprising, because animals often try to imitate people. On the other hand, man evolved from animals, so similarities are inevitable.  Enjoy these amazing animals shoots!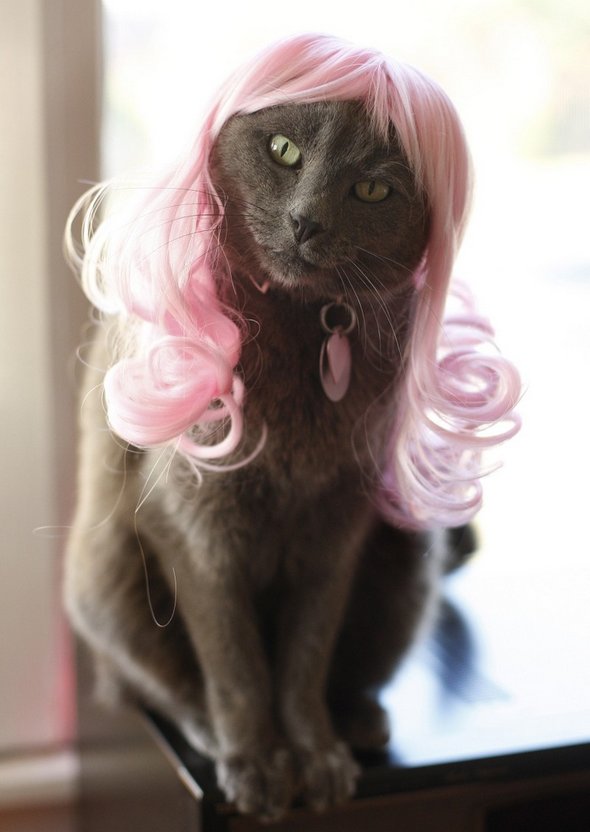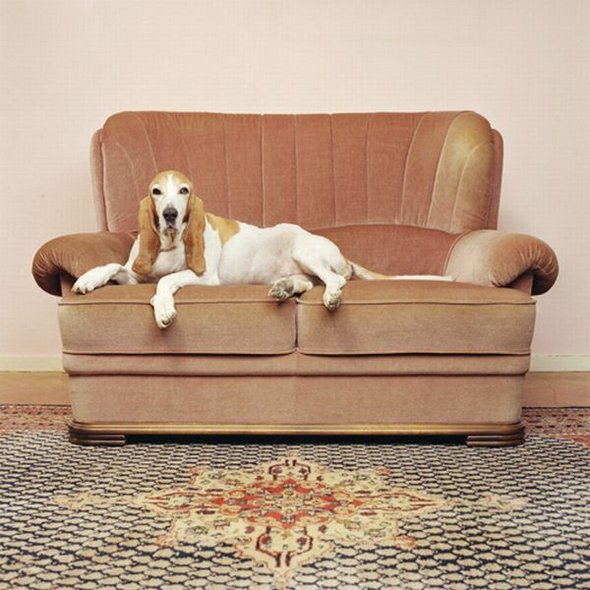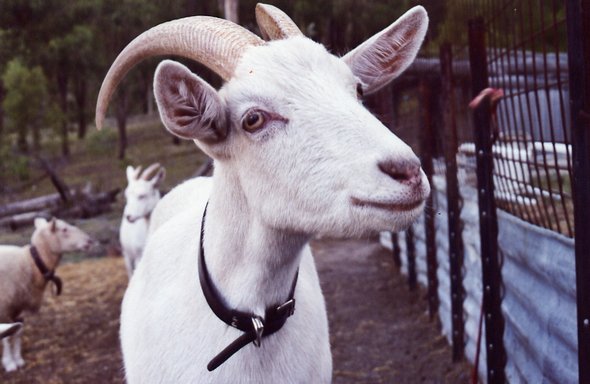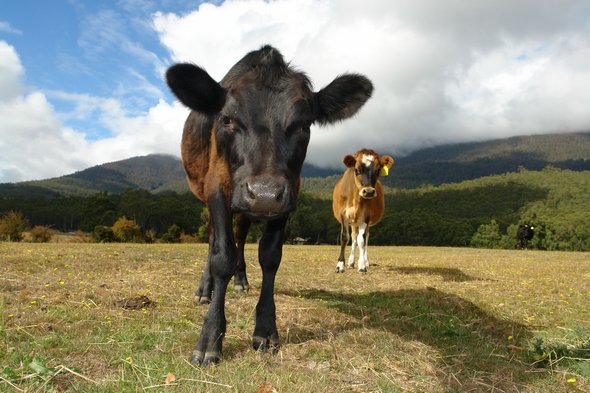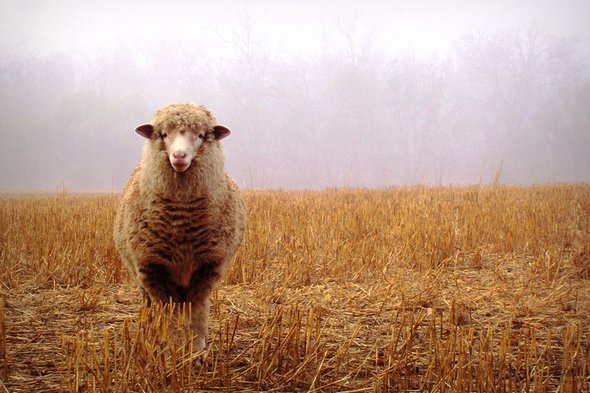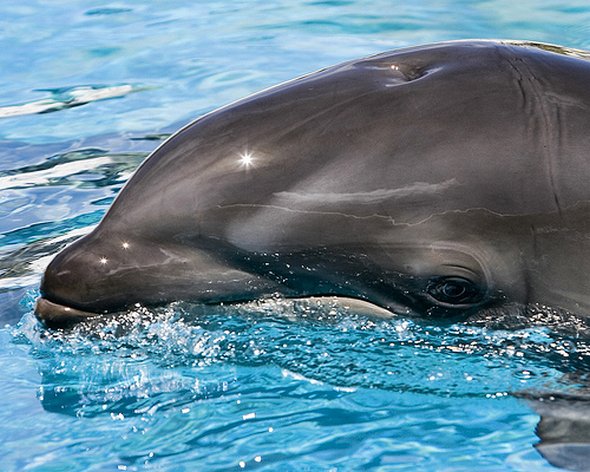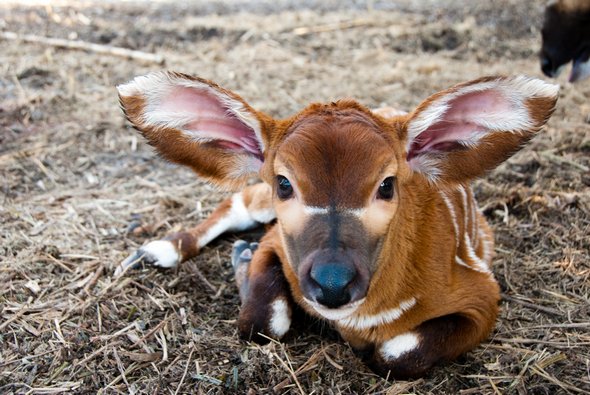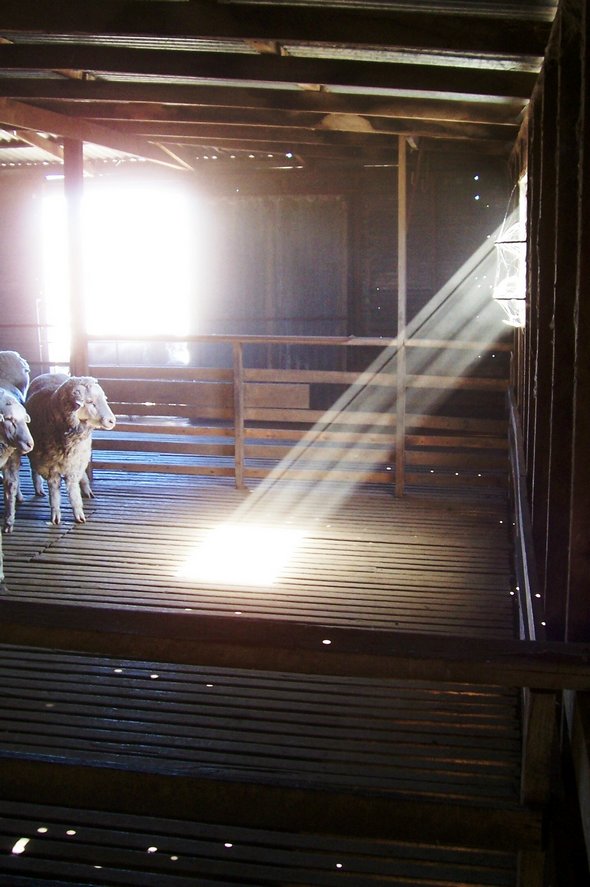 Read more
he scientific name for anorexia is Anorexia Nervosa. People with anorexia become completely obsessed with weight and dieting. They develop a fear of becoming fat and have a distorted mental image of their body, always seeing themselves as fat, even when they are extremely thin. Common attributes of anorexic sufferers are under-eating, vigorous exercise, ritualistic food habits and abuse of laxatives cause excessive loss of weight. Most anorexic people have no history of being overweight.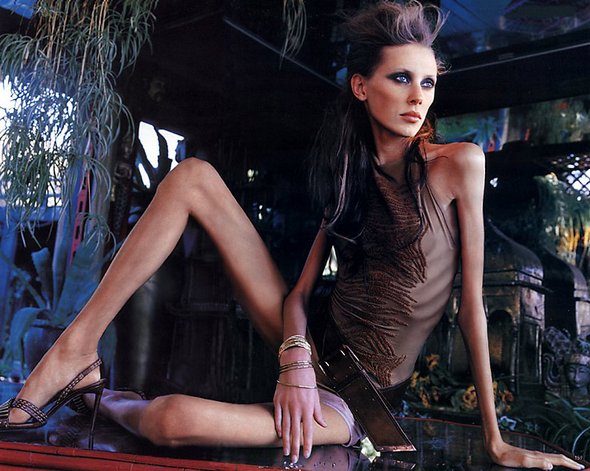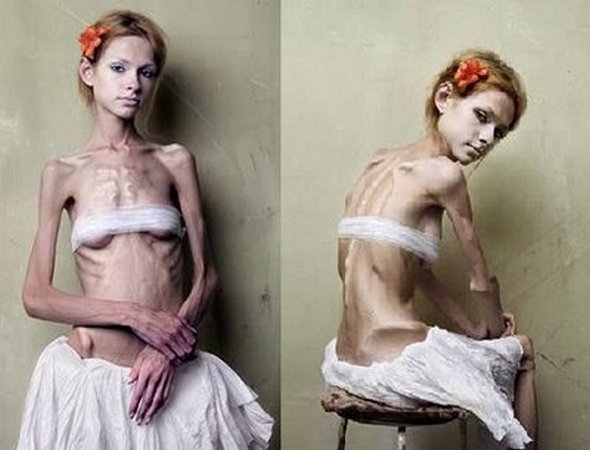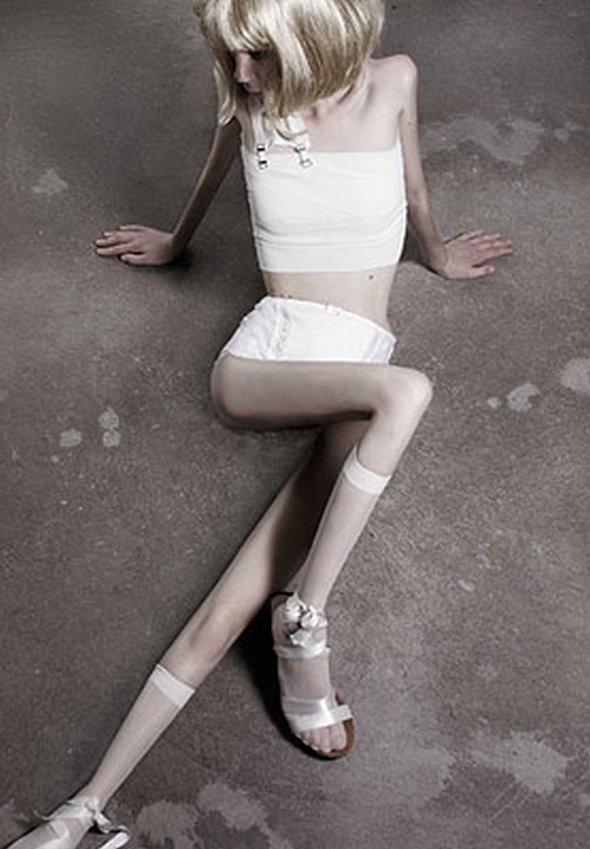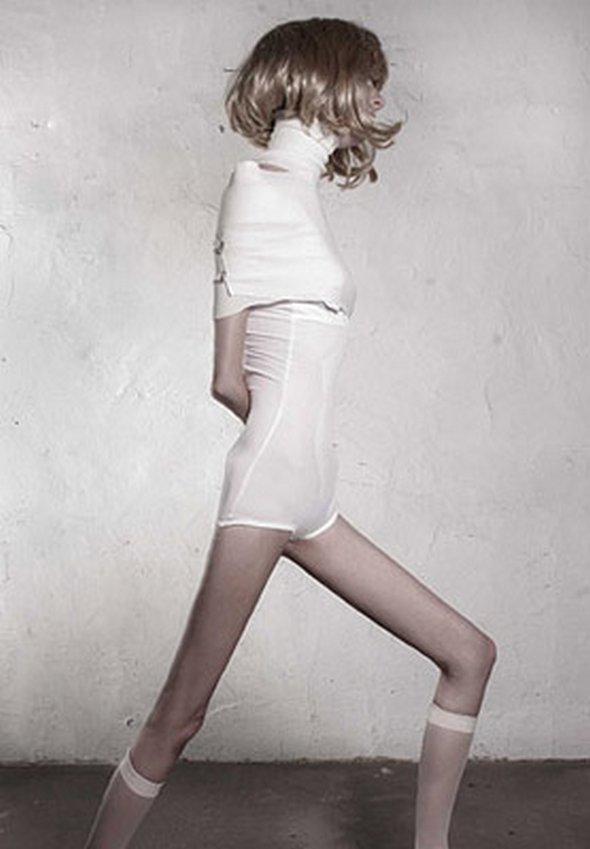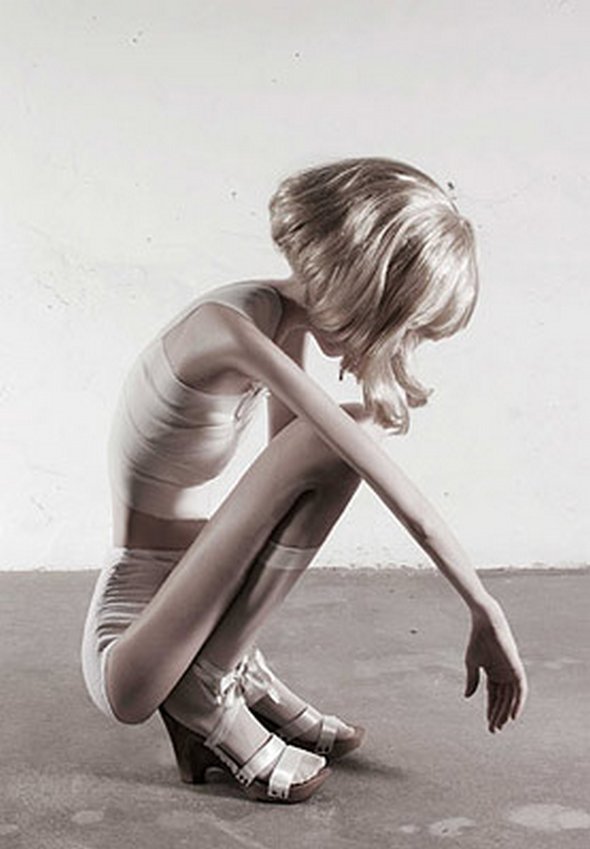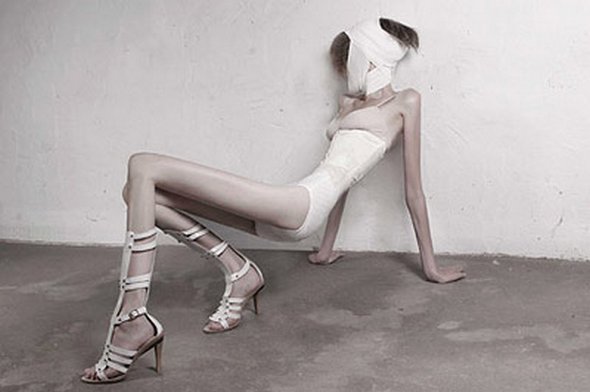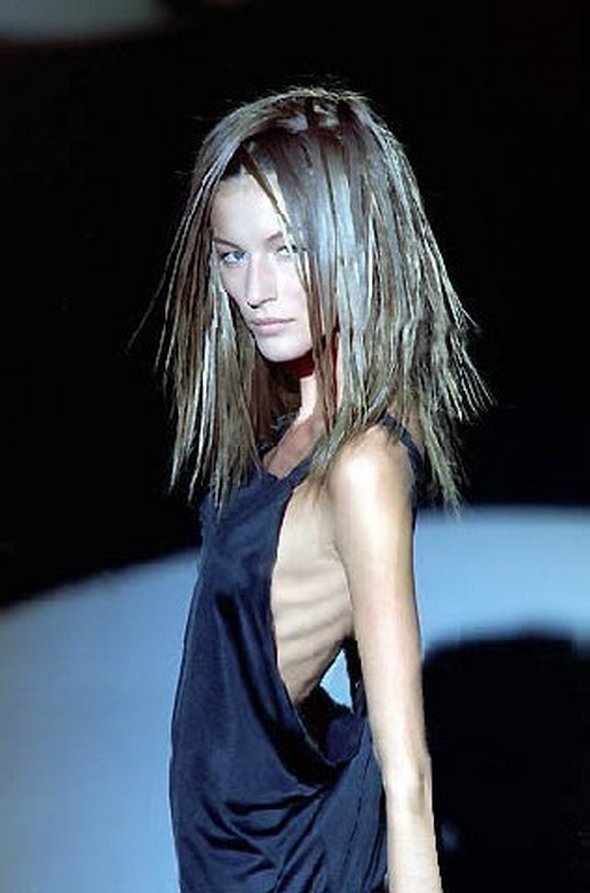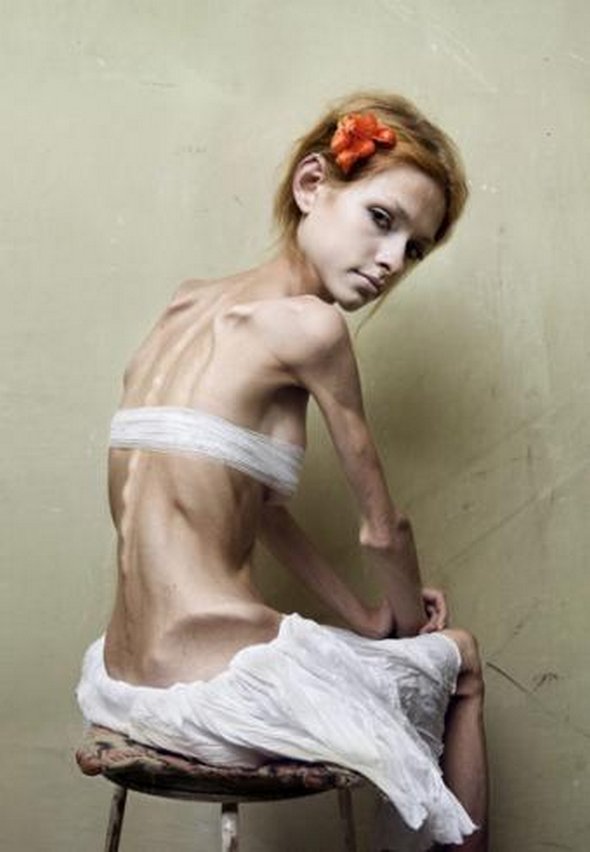 Artist Joe Pogan uses junk metal objects that he finds to create dazzling sculptures of various animals. As he stated himself, he tries to find watches, sprockets, nuts and bolts, the strangest discarded metal objects that he can find.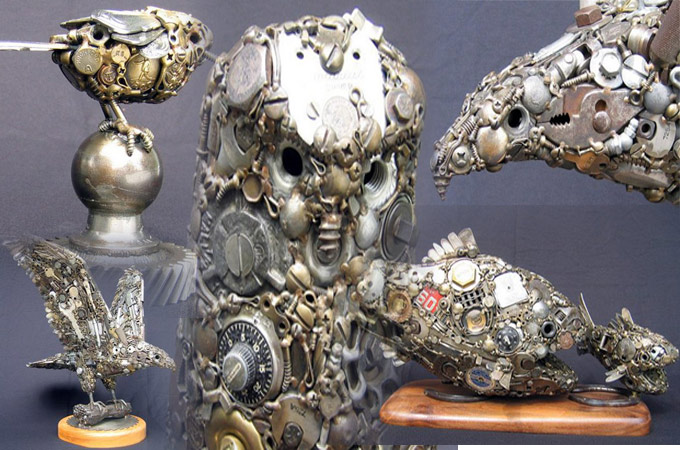 By creating his sculptures from such peculiar material he hopes to achieve an eye-catching effects, complex sculptures that you can spend hours exploring to find out about his ways of bringing these magnificent objects.
You can see for yourselves that the results are truly mesmerizing sculptures and admire his unique made-of-junk compositions.
The Eagle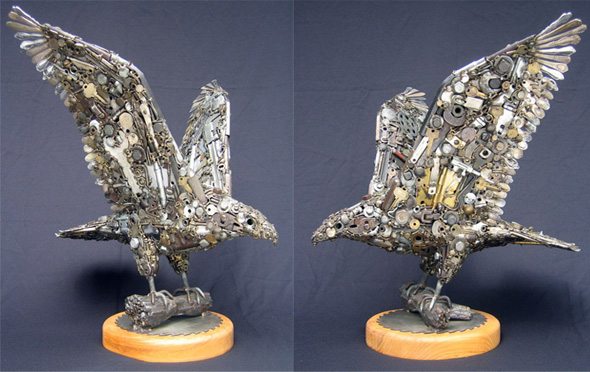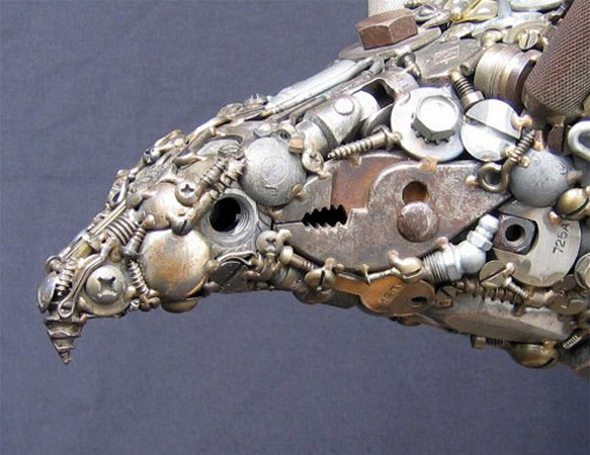 The Owl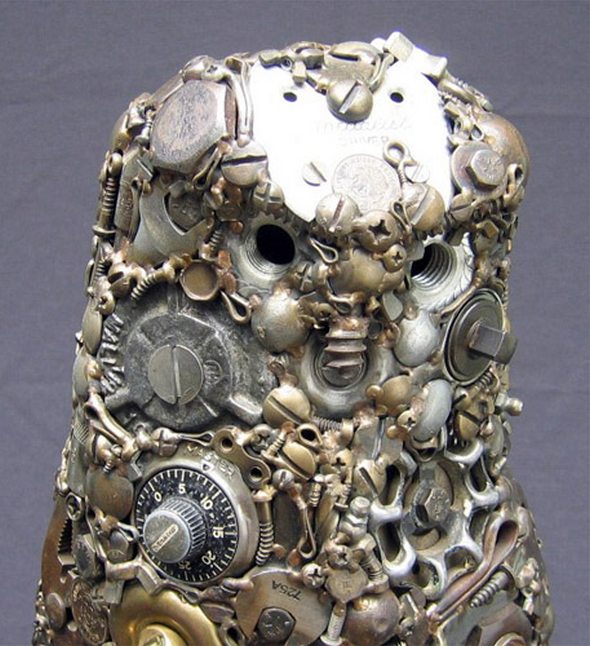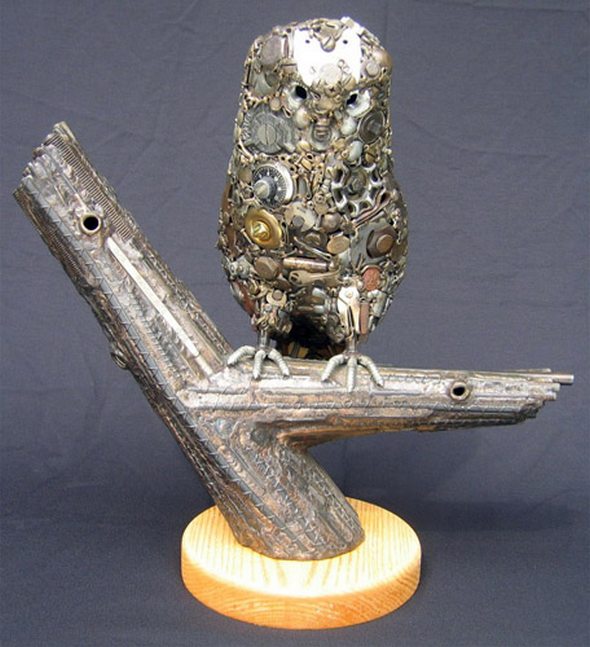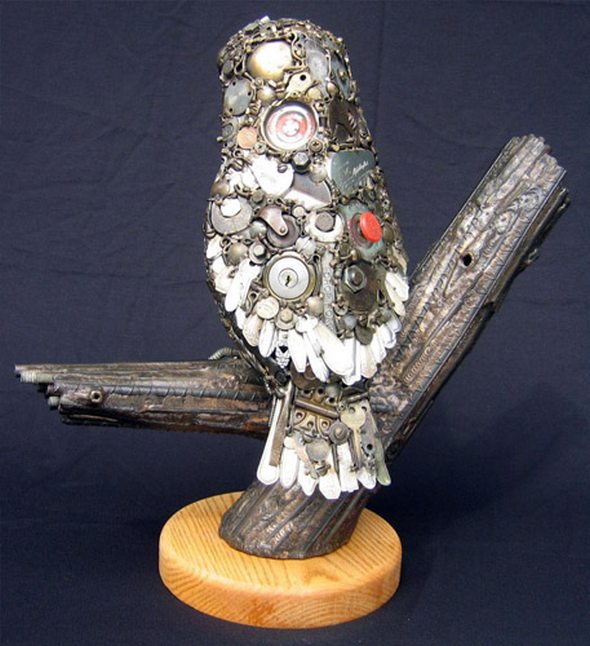 Fish on Bait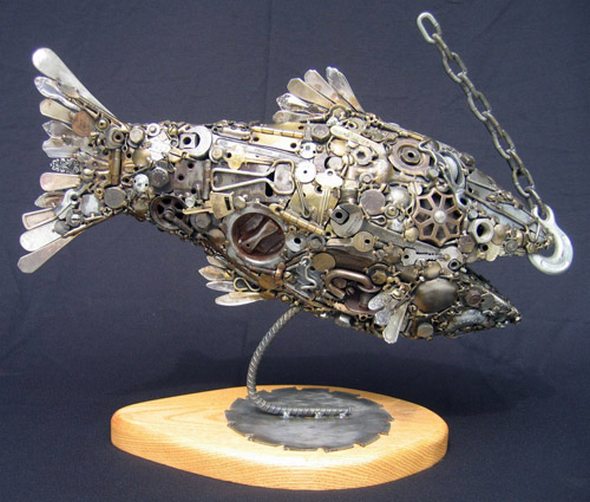 Read more
You MUST see these cool photo galleries!