What's better than the first sip of a hot cup of coffee made just the way you like it? Well, maybe if that hot cup of coffee did double duty as fine art, you'd enjoy it even more. It's hard to tell just how long baristas have been creating tiny works of art in coffee cups; latte art has been around in the U.S. for at least two decades, since coffee houses in Seattle began pouring simple patterns into the foam portions of their drinks. Since then it's evolved into an international obsession, including classes, competitions, online galleries, and coffee houses that promise a work of art with every drink.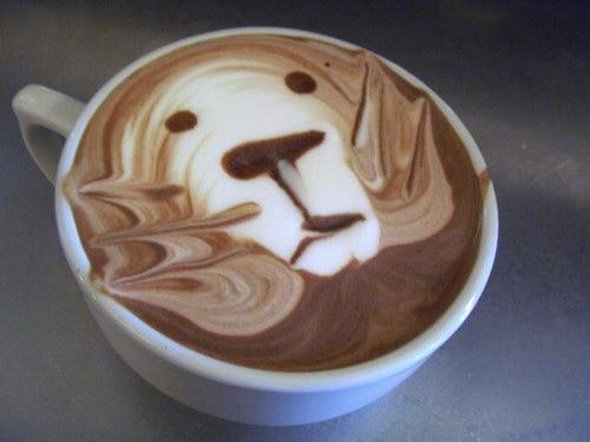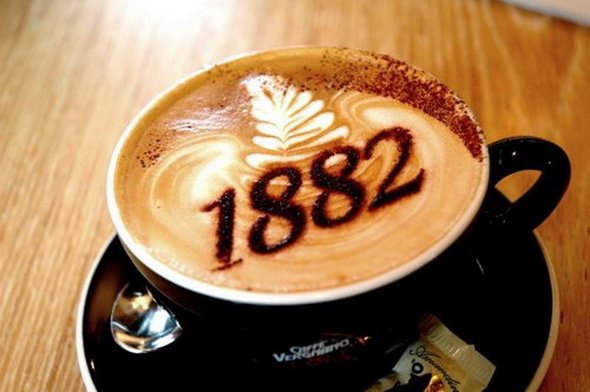 Art, someone once said, is everywhere. So it might not just have been my heavy caffeine dependence talking this morning when I found myself captivated by a short video of the astonishing things that can be done on the top of a nice cup of Italian coffee. Where has latte art been all my life? (Here, it turns out, here and, more alarmingly, here.)
In the hands of a capable coffee artist, just about any kind of design is possible. It can take years of practice to get good enough to create original designs, but many baristas are so passionate about coffee that they don't mind putting in the time to learn. These amazing coffee designs can be seen in coffee shops all around the world, from Seattle to Tokyo and everywhere in between.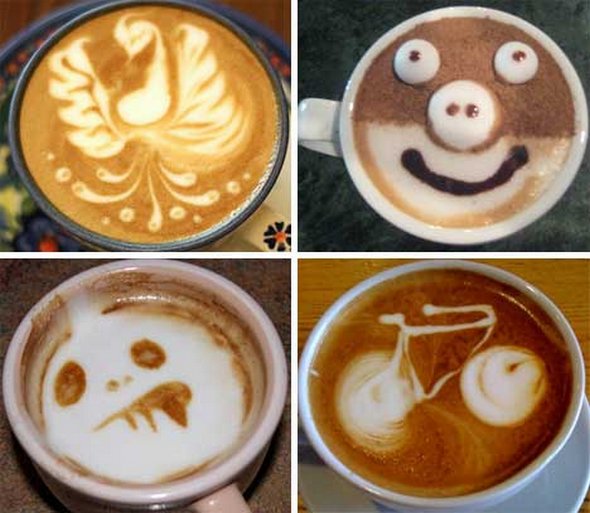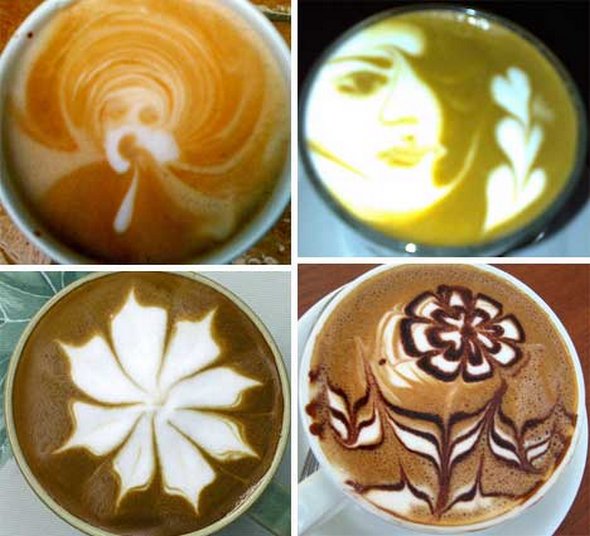 Read more
It's possible to be famous long past your lifetime on the strength of one piece. No one exemplifies that possibility as well as Meret Oppenheim, Swiss painter and sculptor of German birth, whose Object from 1936 is at the Museum of Modern Art. Here are her best known sculptures and short explanation about some of them.

Fur Covered Cup, Saucer, and Spoon, 1936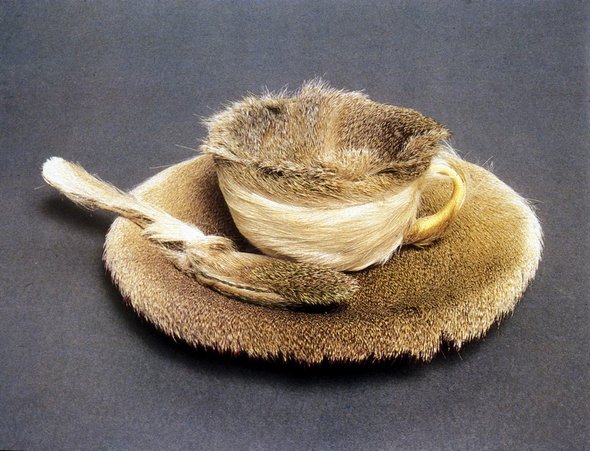 This Surrealist object was inspired by a conversation between Oppenheim and artists Pablo Picasso and Dora Maar at a Paris cafe. Admiring Oppenheim's fur-covered bracelet, Picasso remarked that one could cover anything with fur, to which she replied, "Even this cup and saucer." Soon after, when asked by André Breton, Surrealism's leader, to participate in the first Surrealist exhibition dedicated to objects, Oppenheim bought a teacup, saucer, and spoon at a department store and covered them with the fur of a Chinese gazelle.
Table With Bird Legs, 1939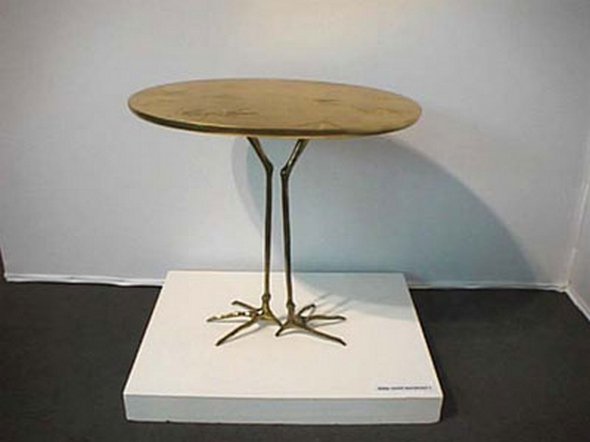 Oppenheim's table, like her tea cup touched on a nerve that was about the female. The legs of the table are slender bird's legs. Choosing the subject of the table, where women serve tea or dinner, the table suggests an object of offering. The table becomes a delicate, erotic object of irony, humor, and beauty.
Fur-covered Ring, 1985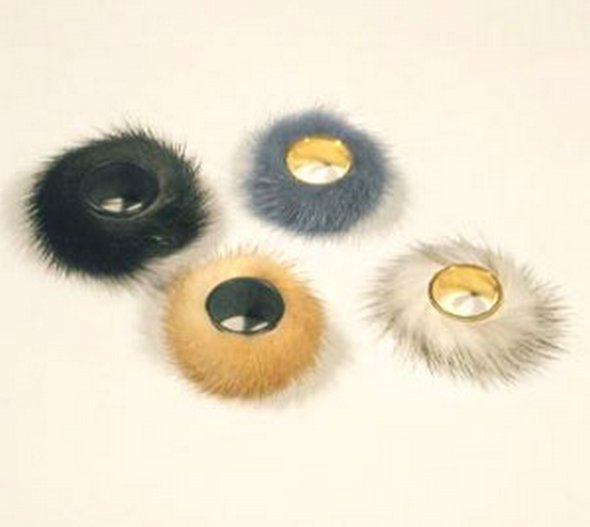 Ma Gouvernante – My Nurse – Mein Kindermädchen, 1936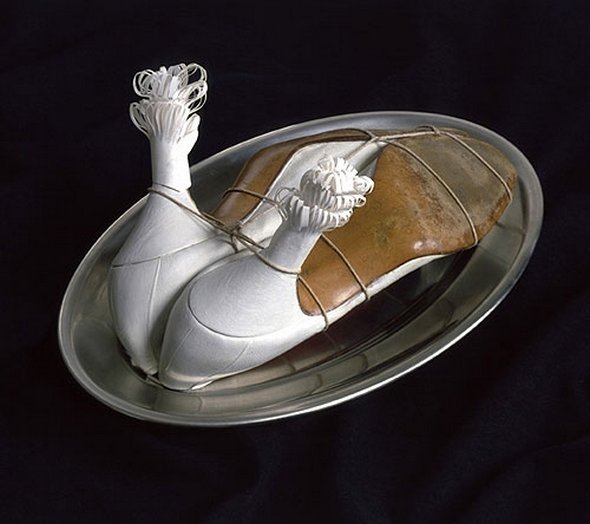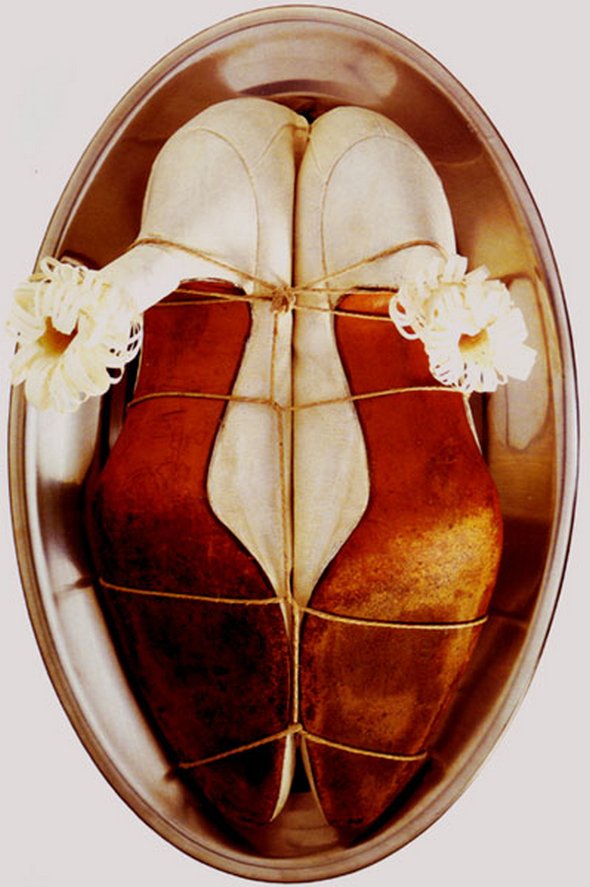 Read more
During the recent FIFA World Cup in Africa the whole world was able to see some great football, brilliant moves, nerve-breaking drama and lots of displays of passion for the game. In spite of all that, the spotlight of this sport competition was not only on the game of football itself but also on the people around the field. By people around the field, I mean beautiful women, the necessary ingredient of every good game of football.
In this spirit, we present you with those babes that steal away attention from their partners, football stars of FIFA cup. Instead of creating a perfect starting lineup of skillful football players we have created starting 11 Most Attractive Women of Football Players, a team that strikes with its beauty and magical attractiveness. Worth playing football for? Definitely!
Gianluca and Valentina Zambrotta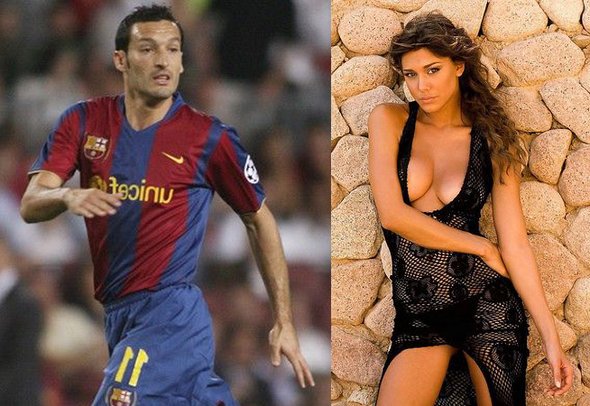 Marcell Jansen and Denise Richards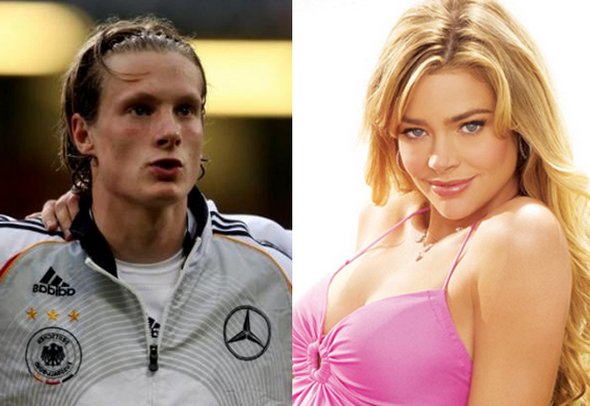 Read more
You MUST see these cool photo galleries!