If you want to be healthy, you should play sports. Each sport is interesting in its own way, but sometimes it can be a bit dangerous. When everything turns out OK those dangers seem funny. Fails in sport occur all the time, even to big stars. These athlete fails photos show 10 the best of them in our opinion.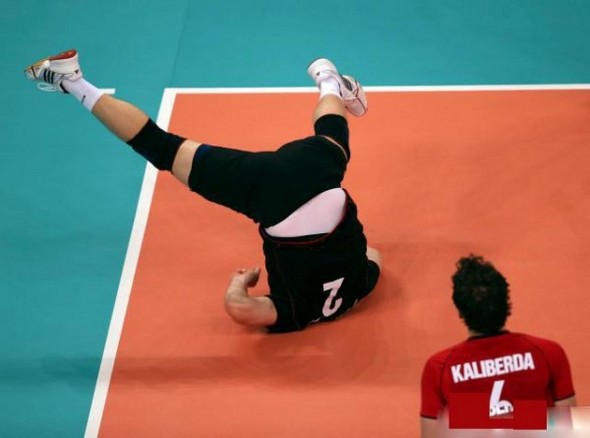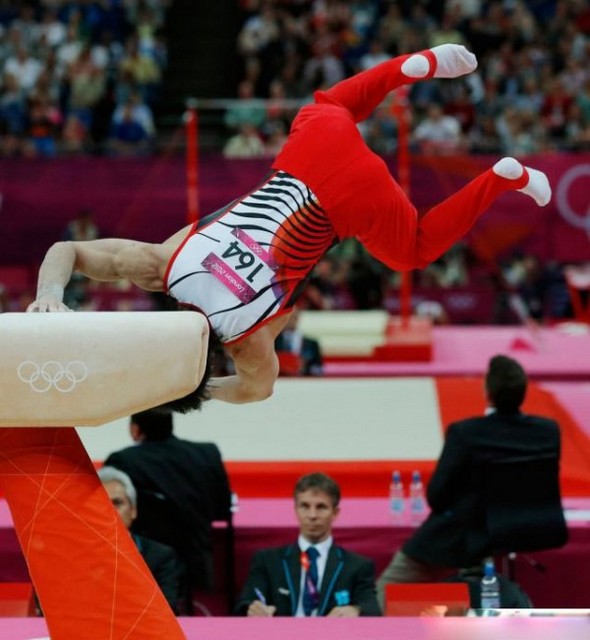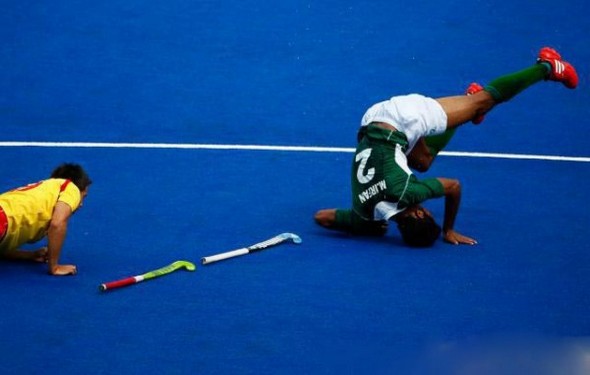 Extreme sports require a lot of adrenaline and courage. Extreme athletes are among the bravest and craziest athletes in the world. How many should have the courage to be jumped out of a plane? Or go down to the avalanche of snow? Or climb the tallest building? Or go to the ropes without support, relying on its own balance? Congratulations for the courage…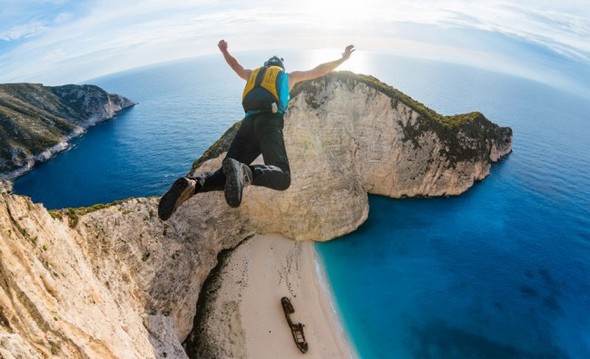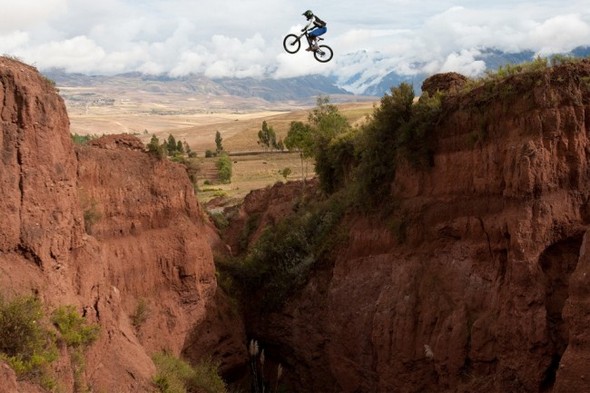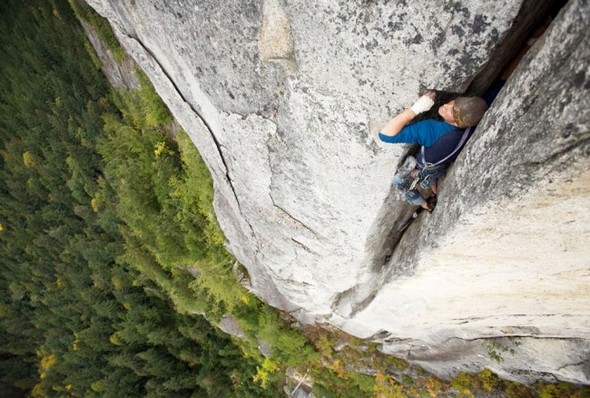 The marathon is a long-distance running event with an official distance of 42.195 kilometres (26 miles and 385 yards), that is usually run as a road race. The event was instituted in commemoration of the fabled run of the Greek soldier Pheidippides, a messenger from the Battle of Marathon (the namesake of the race) to Athens…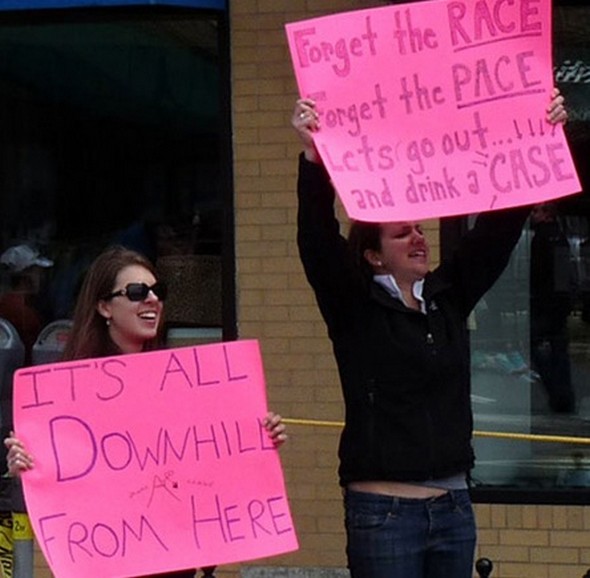 Presenting the contenders
First Ultimate Tennis Beauty Contender: Ana Ivanovic
Second Ultimate Tennis Beauty Contender: Maria Sharapova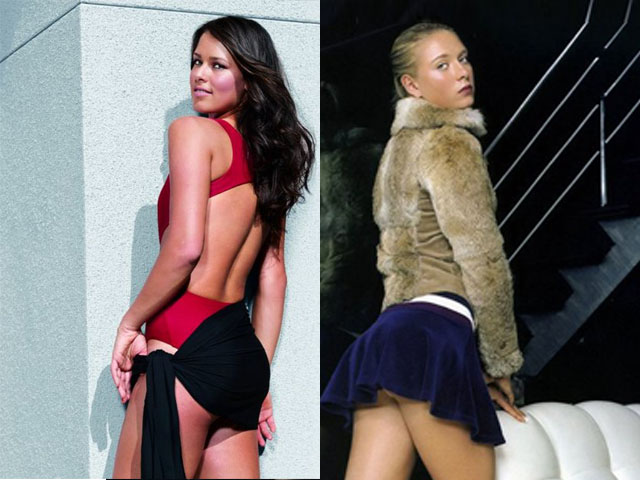 One of the most attractive women in world sports and one of the most successful ones, too. Serbian tennis star Ana Ivanovic. Tennis princess that has great personality and plays with intensity and passion. Appeals to tennis audience world wide.
Great tennis player, excellent personality, plays with great intensity and skill. It is one and only Maira Sharapova. This Russian beauty captivates with her figure on and off court and really makes tennis tournaments more interesting to watch in more than one way.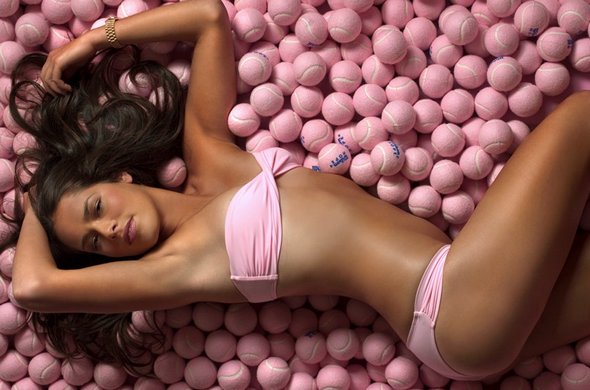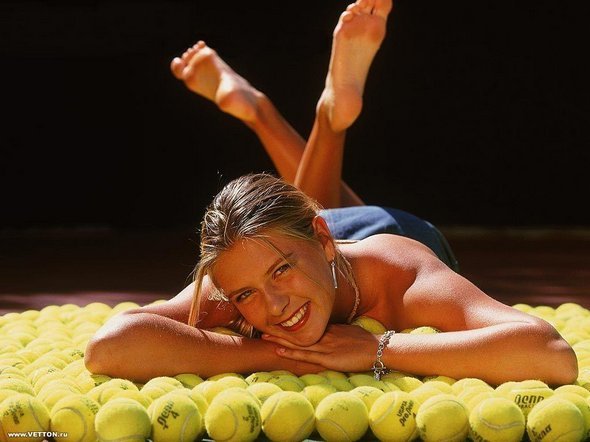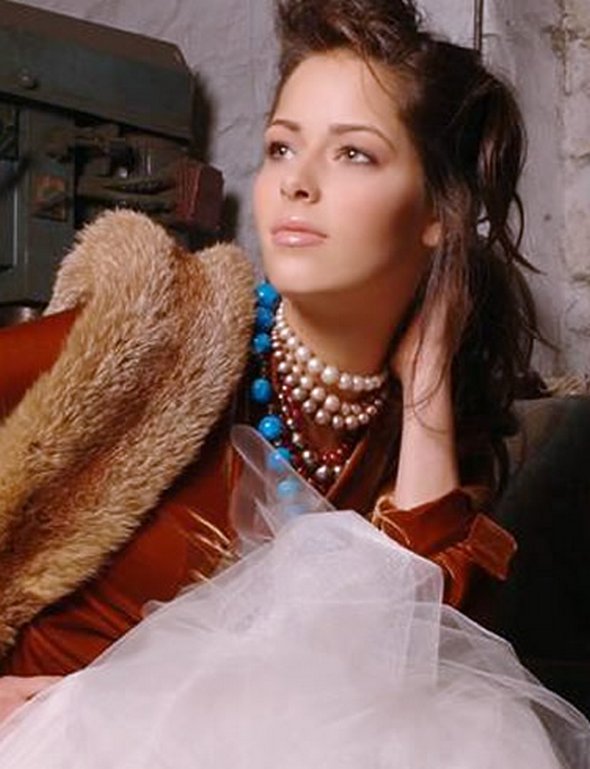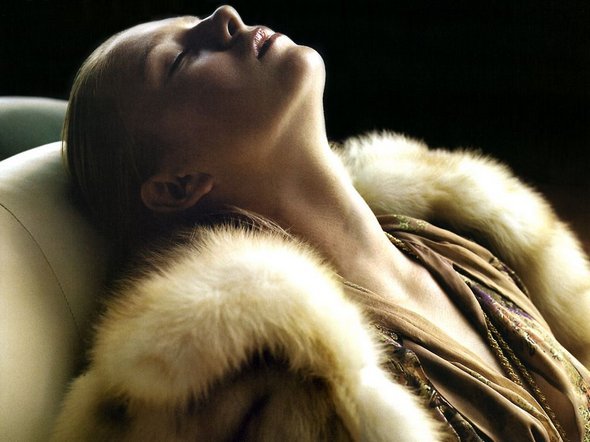 Read more
Our own funeral is one of those morbid things we fragile humans don't like to think about, but if you imagine your  personal coffin it can be creative and fun, so it can be good. Who says you can't take your toys with you in your after life? With creative coffins, you can choose to be buried in a coffin using a stock design–including flags, nature scenes, and sports–or you can customize one to fit your personality. According to creative coffin designs, you can think about any design you like, but some company names and logos are subject to copyright and can be used only with permission. Check these crazy coffin designs out!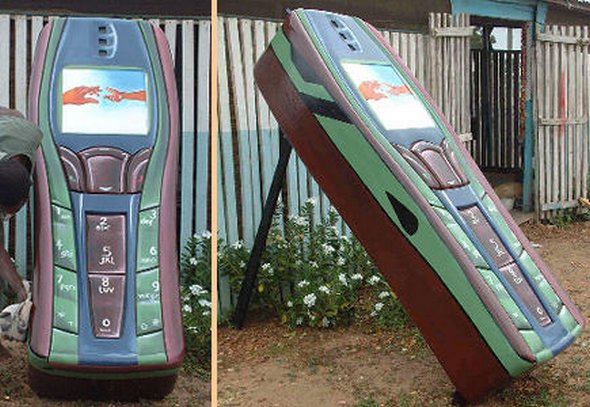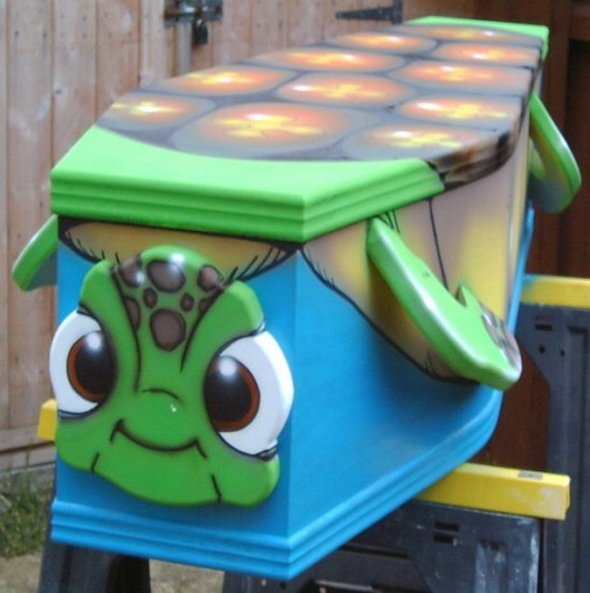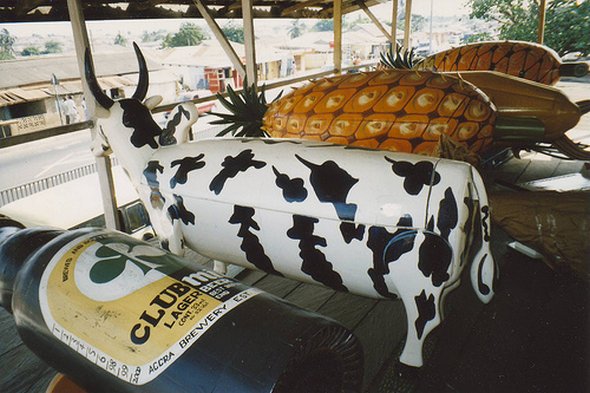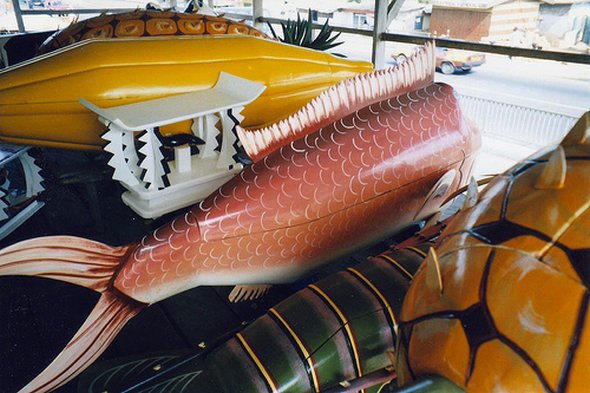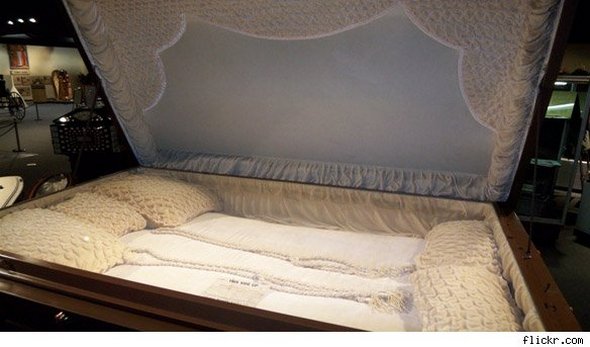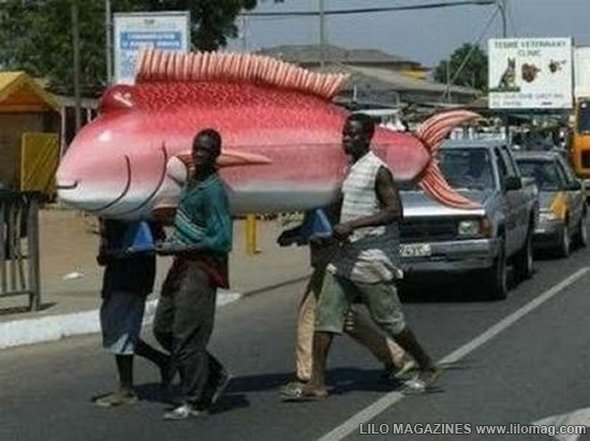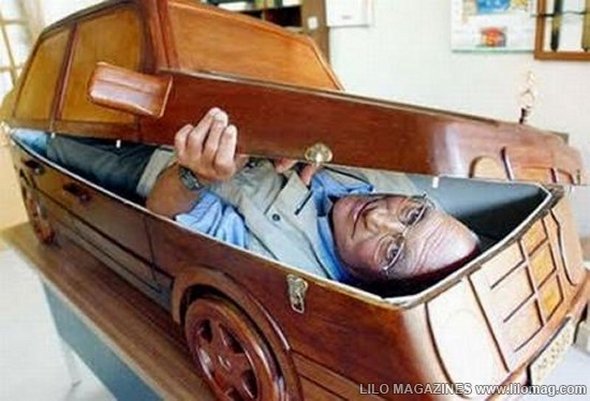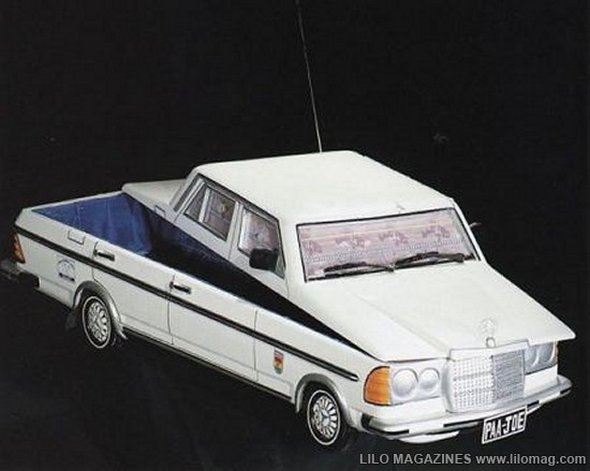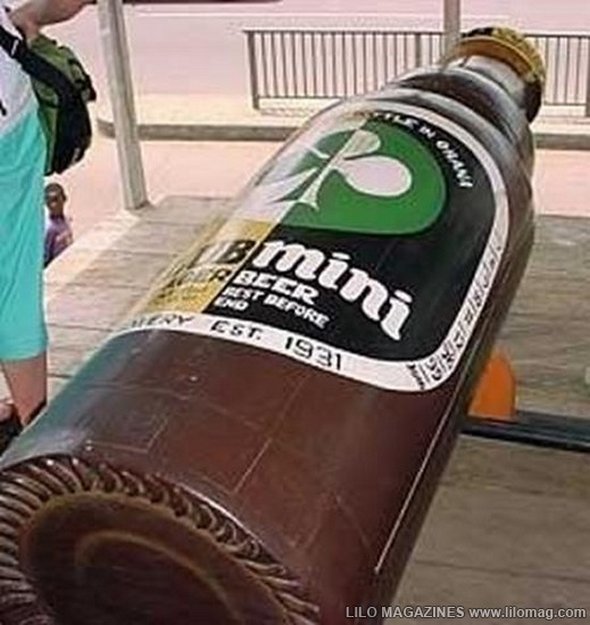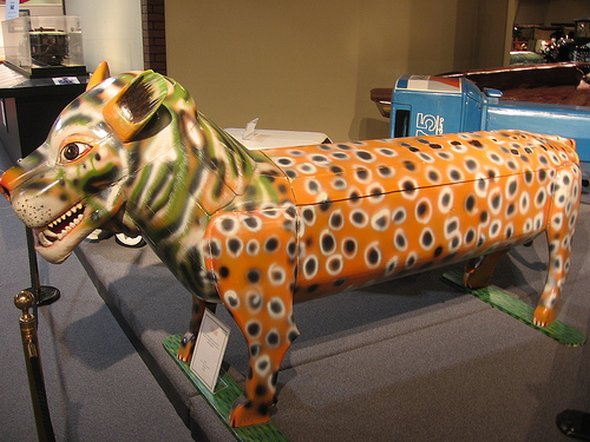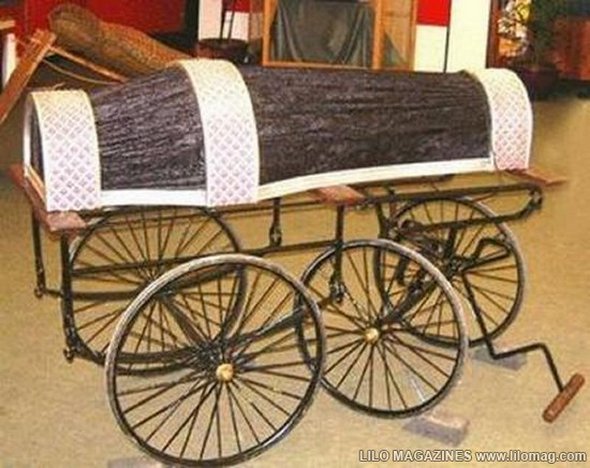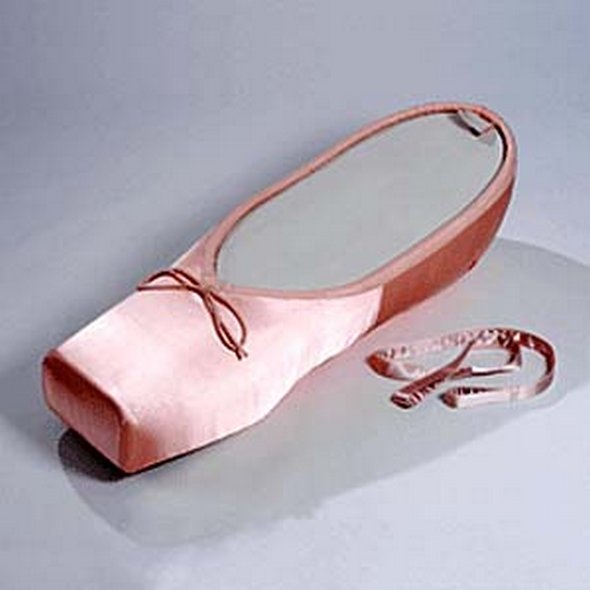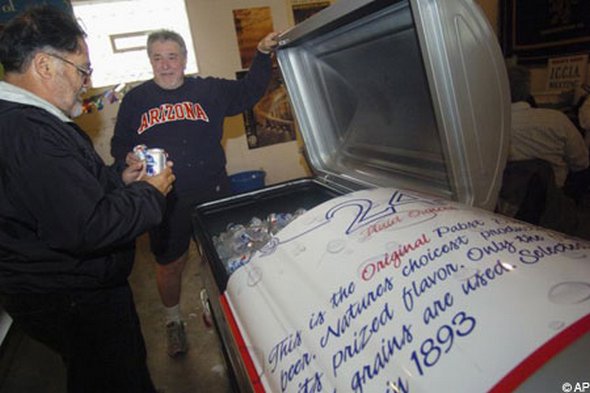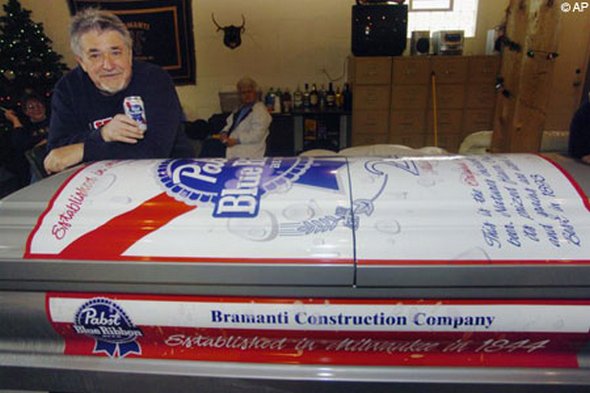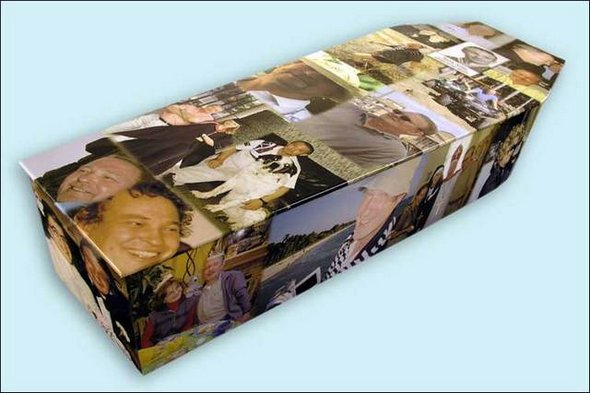 A pillow fight is a common game mostly played by young children (but can also occur with teens and adults) in which they engage in mock physical conflict, utilizing pillows as weapons.
Many times pillow fights occur during children sleepovers. Since pillows are soft, injuries rarely occur. The heft of a pillow can still knock a young person off balance, especially on a soft surface such as a bed, which is a common venue. A useful technique in a pillow fight is to bundle the nibs. In earlier eras, pillows would often break, shedding feathers throughout a room. Modern pillows tend to be stronger and are often filled with a solid block of artificial filling, so breakage occurs far less frequently. An organized pillow fight will usually feature feathers due to its traditional value.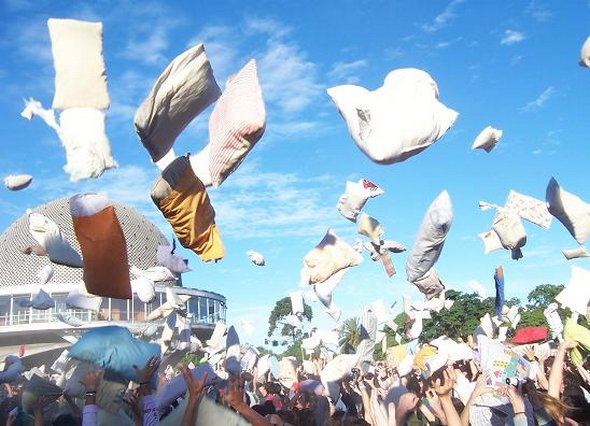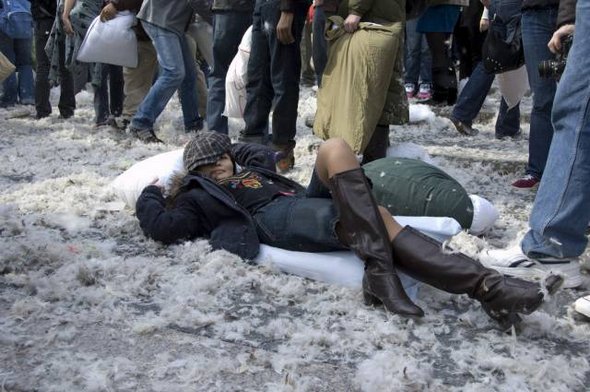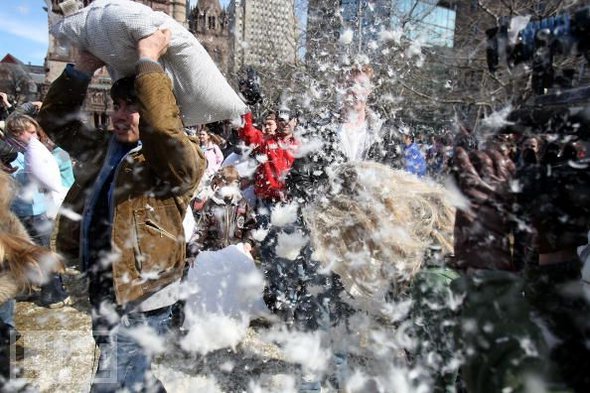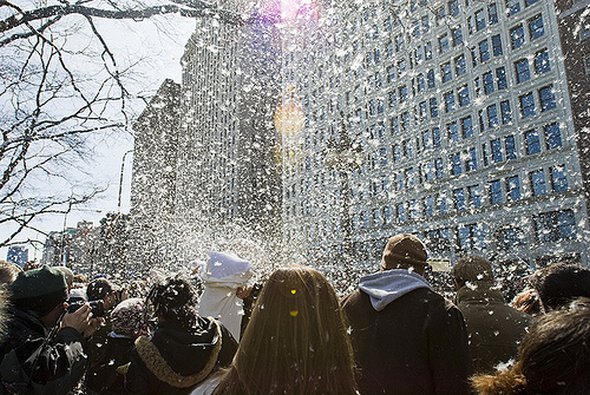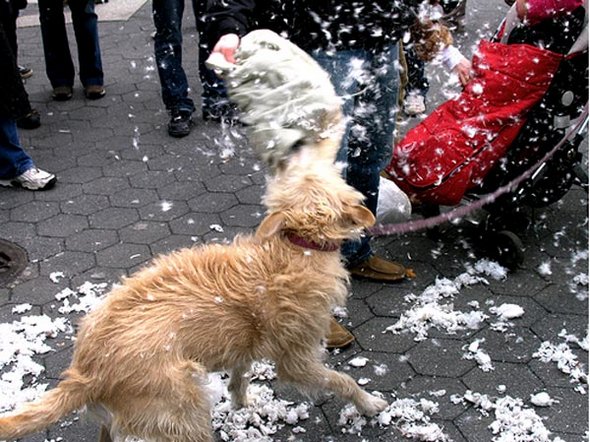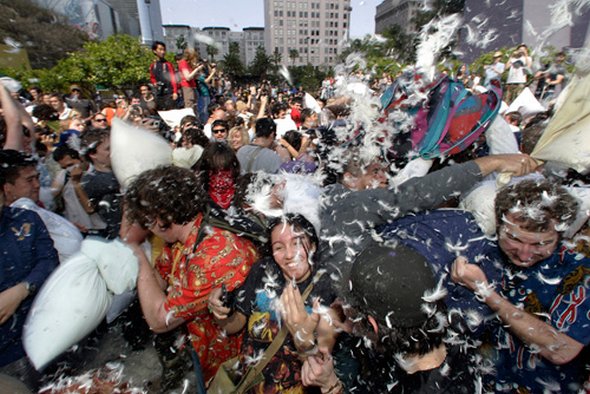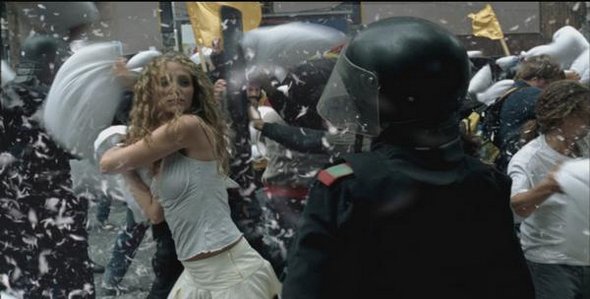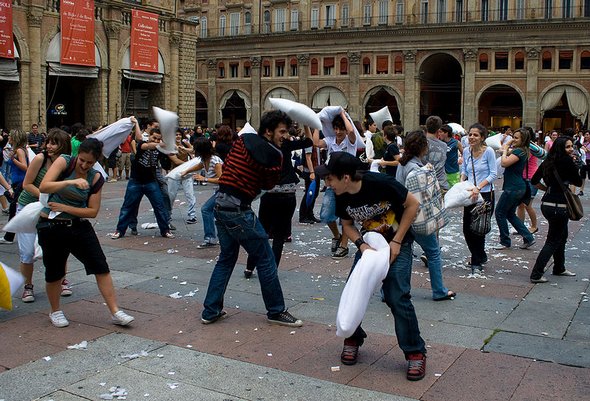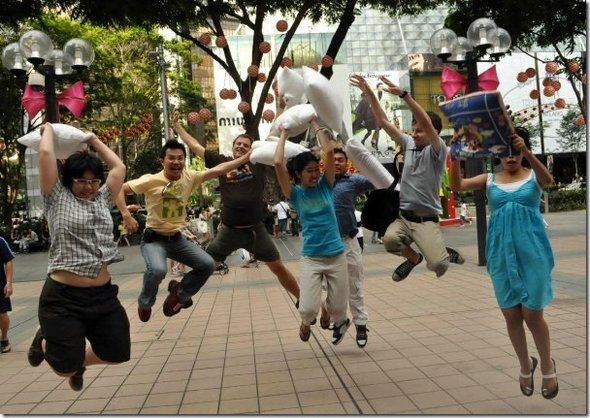 Read more
During the recent FIFA World Cup in Africa the whole world was able to see some great football, brilliant moves, nerve-breaking drama and lots of displays of passion for the game. In spite of all that, the spotlight of this sport competition was not only on the game of football itself but also on the people around the field. By people around the field, I mean beautiful women, the necessary ingredient of every good game of football.
In this spirit, we present you with those babes that steal away attention from their partners, football stars of FIFA cup. Instead of creating a perfect starting lineup of skillful football players we have created starting 11 Most Attractive Women of Football Players, a team that strikes with its beauty and magical attractiveness. Worth playing football for? Definitely!
Gianluca and Valentina Zambrotta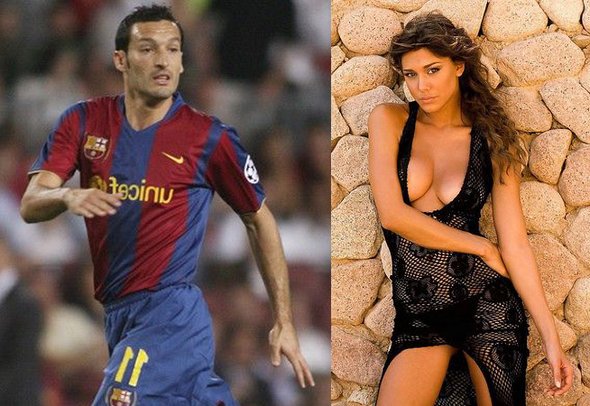 Marcell Jansen and Denise Richards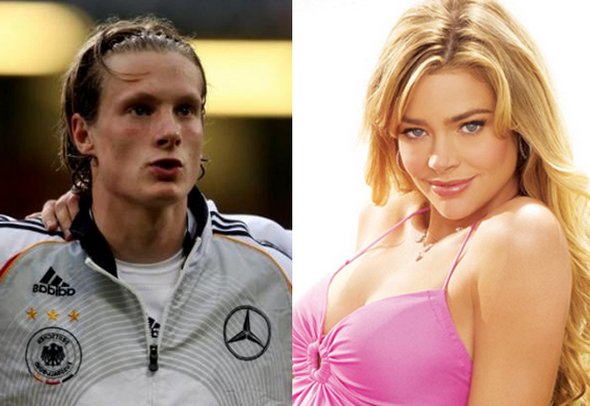 Read more
You MUST see these cool photo galleries!