According to Wikipedia, HDR is "high dynamic range imaging (HDRI or just HDR) is a set of techniques that allow a greater dynamic range of luminance between the lightest and darkest areas of an image than current standard digital imaging techniques or photographic methods. This wide dynamic range allows HDR images to more accurately represent the range of intensity levels found in real scenes, ranging from direct sunlight to faint starlight."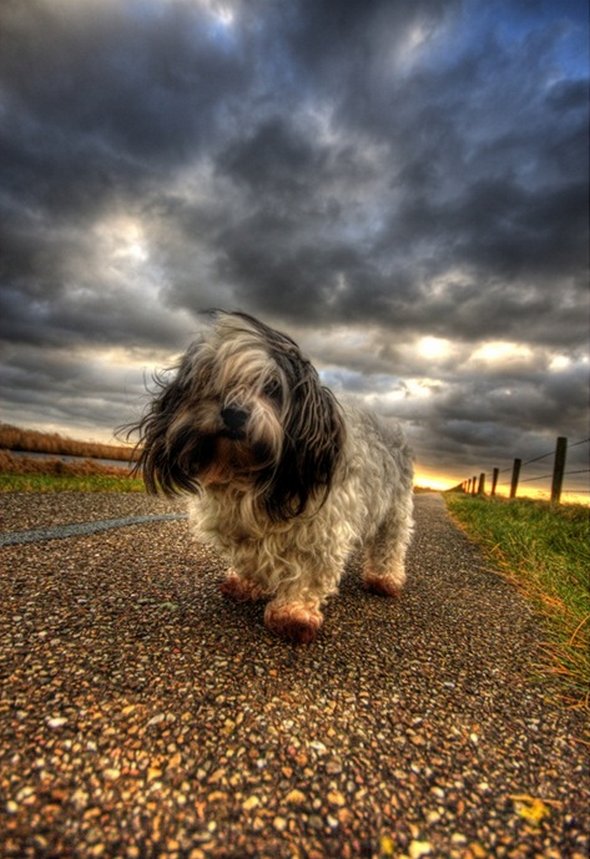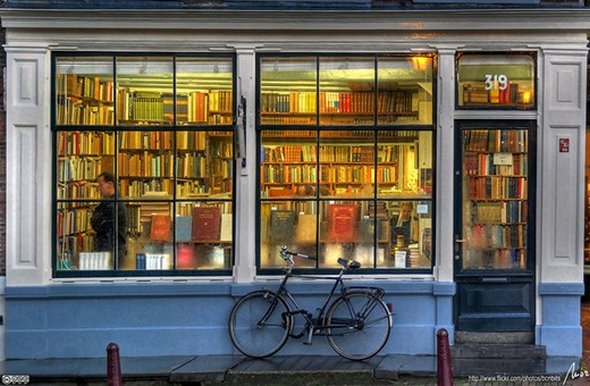 An HDR photo is easy to spot. It has luminance in areas that a normal photo will not show. An HDR photo of a room in a sunny afternoon, for instance, will show the light coming from the sun outside and the light INSIDE the room. A normal photo of the same room will most likely show you an overexposed part for the windows or a very dark interior.
For those who are photography enthusiasts, creating HDR photos can be quite fun. This is done using both the camera and a photo editing software, such as Photoshop and Photomatix. Using both camera and computer software is basically the way to achieve HDR photography. Steps involved are taking photos of the same subject in different exposures, merging them into one HDR photo using Photoshop or Photomatix, processing the result, and then tone mapping. The procedures may sound very complicated to some people but you will be rewarded with astounding photographs. You will see from the photos below that results vary from fantastical to emotive to just pure photography magic. Give it a try!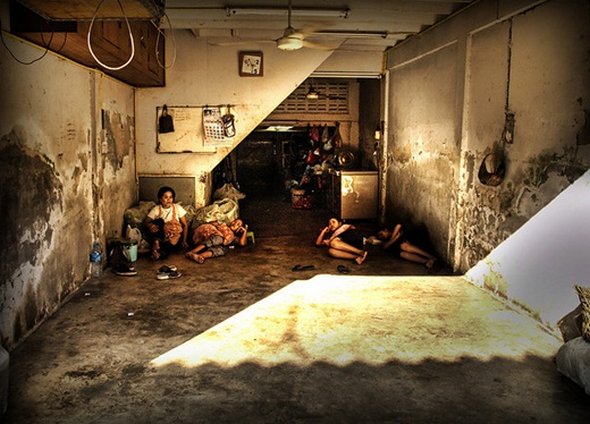 Read more
Various Chinese automakers did one amazing marketing trick. As they wanted to improve their automobile industry many Chinese automakers introducing techniques developed in brands from America, Europe and other parts of Asia. But Chinese products aren't just copies, they are almost the same cars! They are simply complete knock-down kits reassembled in China and they just change a few cosmetic things! Incredible! Try to find the differences between car model photos!
Dadi Shuttle as Toyota Prado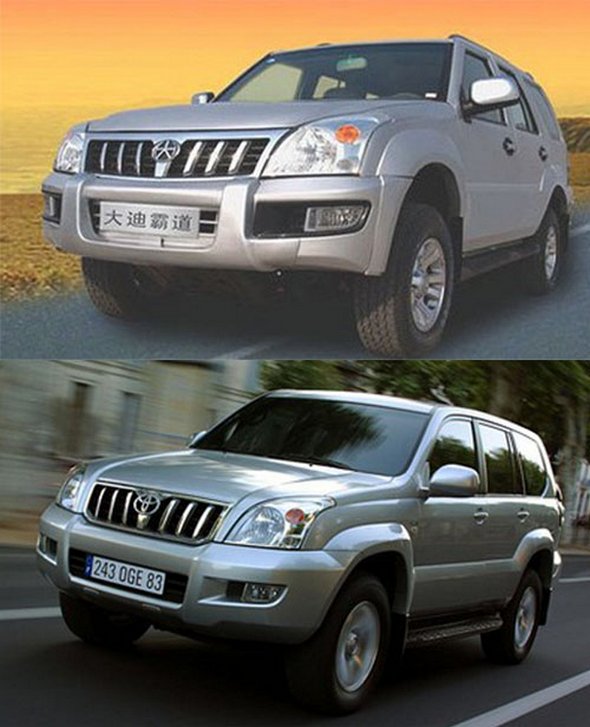 Chery QQ as Daewoo Matiz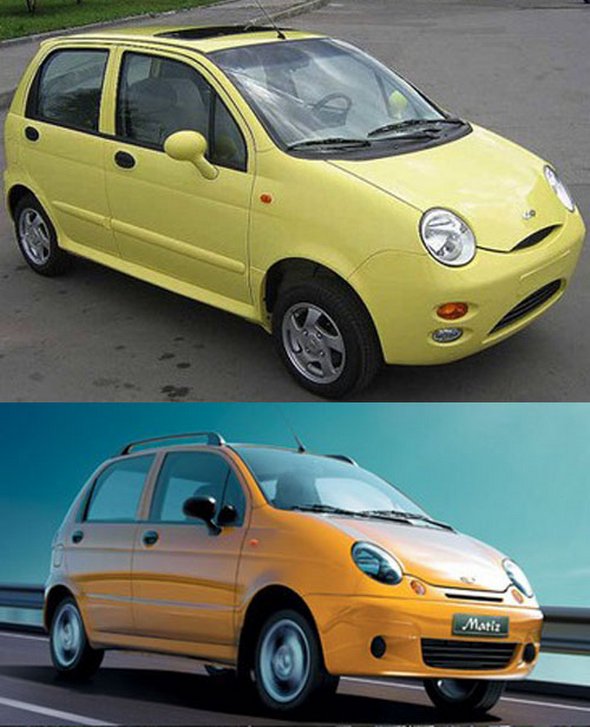 Landwind as Opel (Vauxhall) Frontera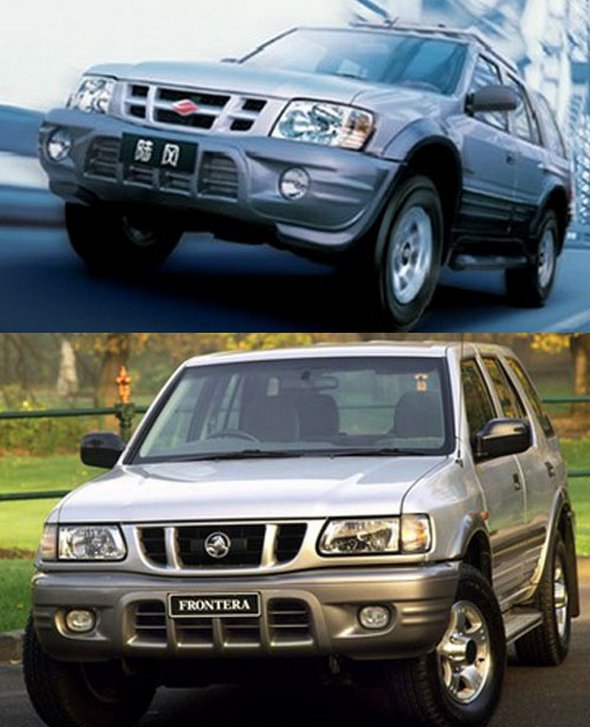 Laibao SRV as Honda CRV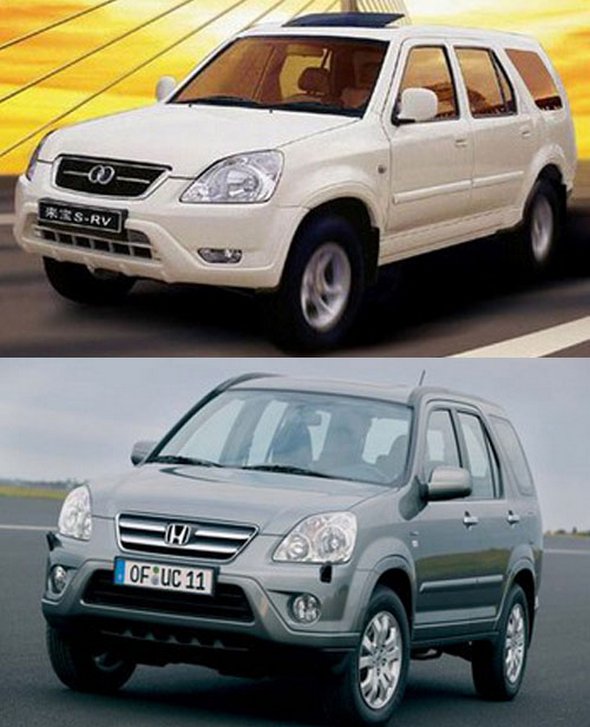 Geely Merrie 300 as Mercedes C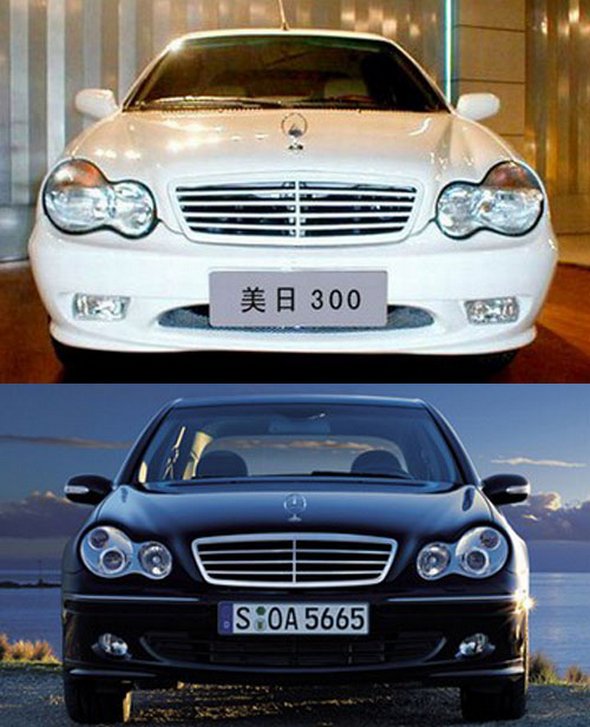 Hongqi HQD as Rolls-Royce Phantom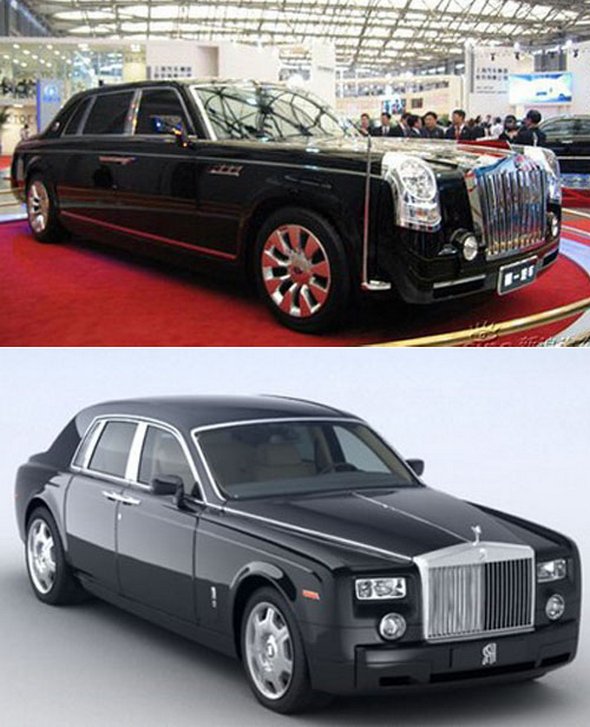 Greatwall Sing as Nissan XTrail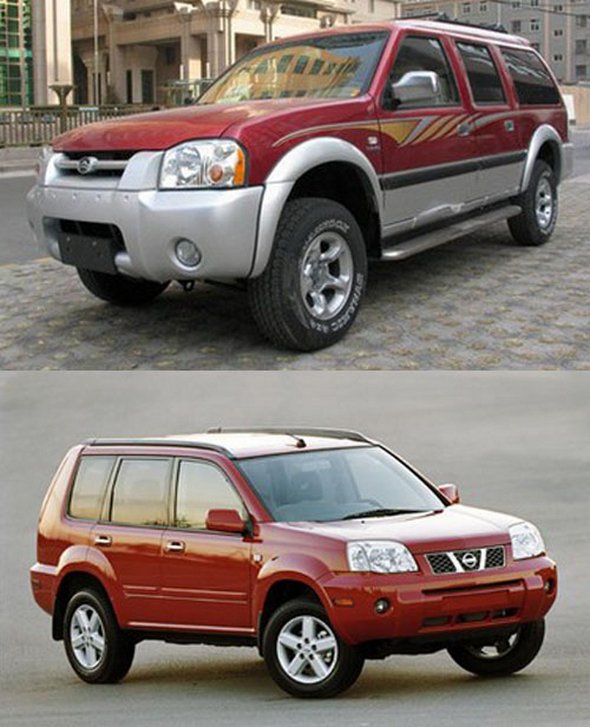 Chinese Smart as Smart
BYD F6 as BMW 7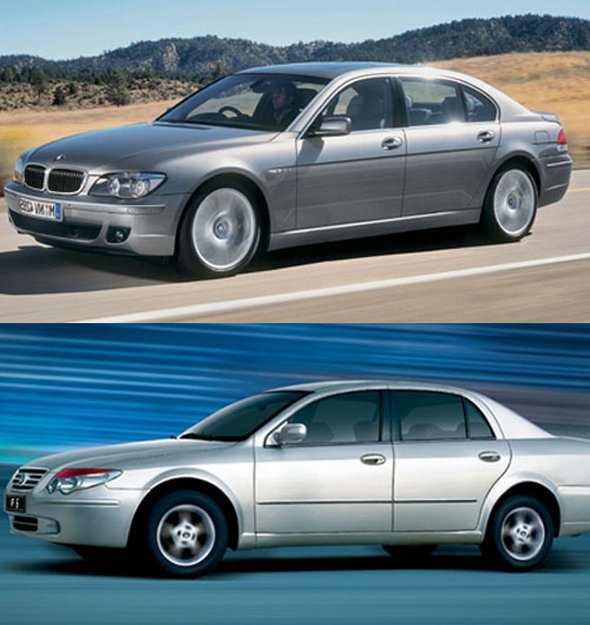 Geely Logo as Toyota Logo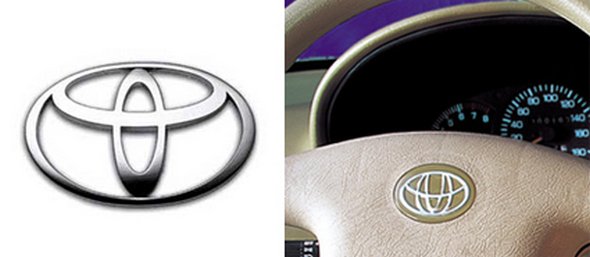 In the course of history, horses have been faithful companions to people and contributed to the development of civilization. Their divine beauty appeared in many paintings throughout the world. Horses have always been and will stay an inexhaustible source of inspiration to many artists. We found 31 paintings of Horses Galloping that would give at least a small contribution to cherishing the value and beauty of this thoroughbred animal. These amazing paintings are the result of using different techniques, imagination and, of course, a lot of creativity.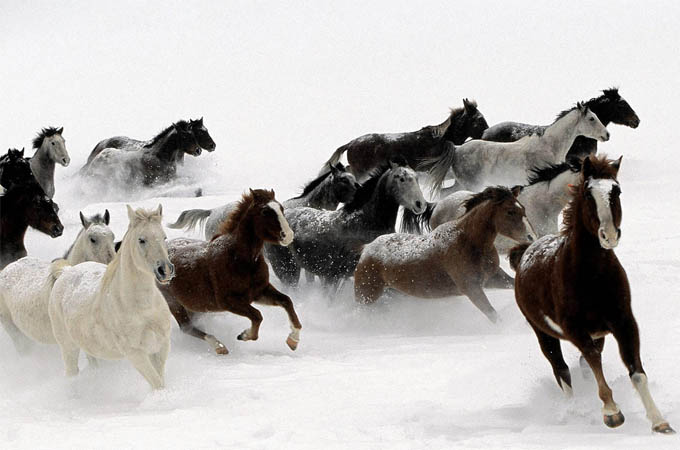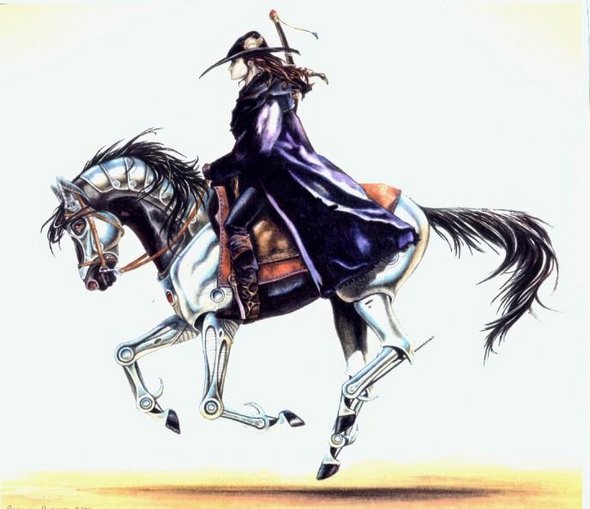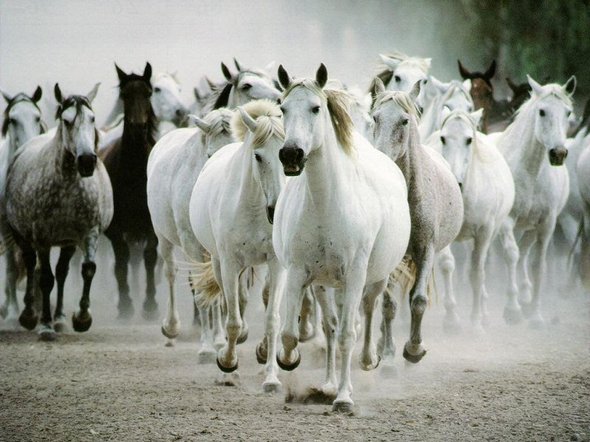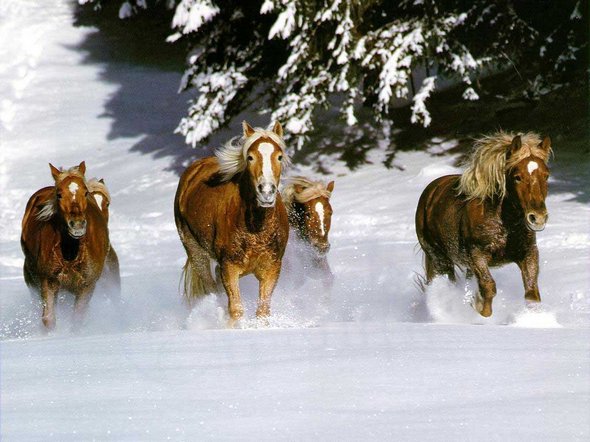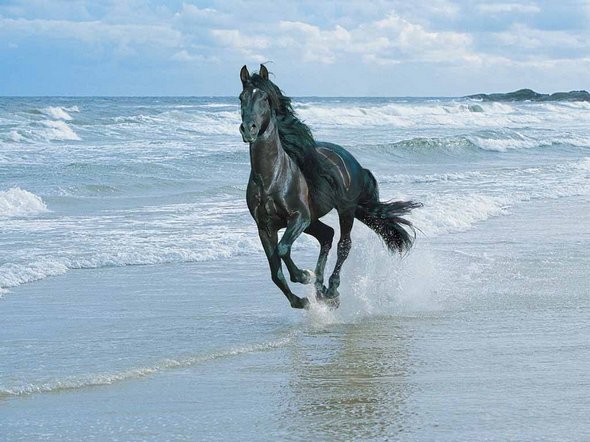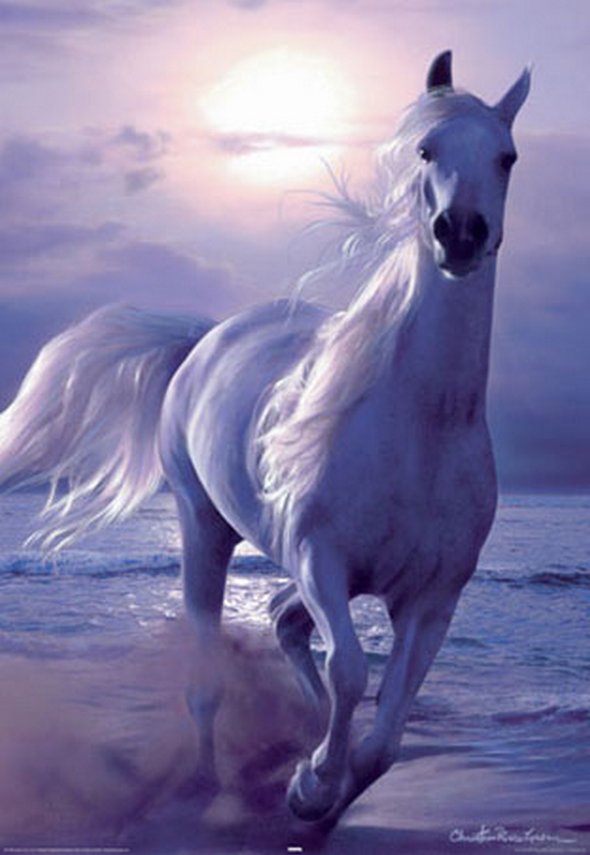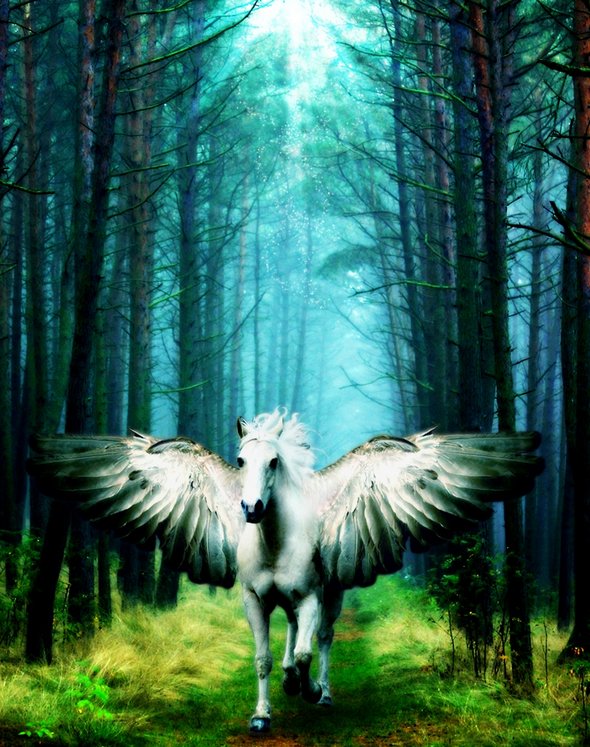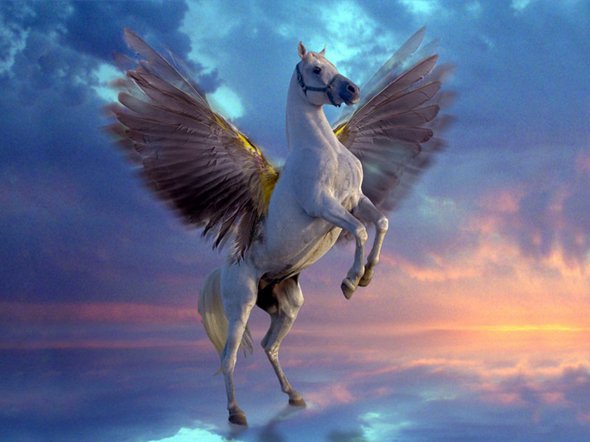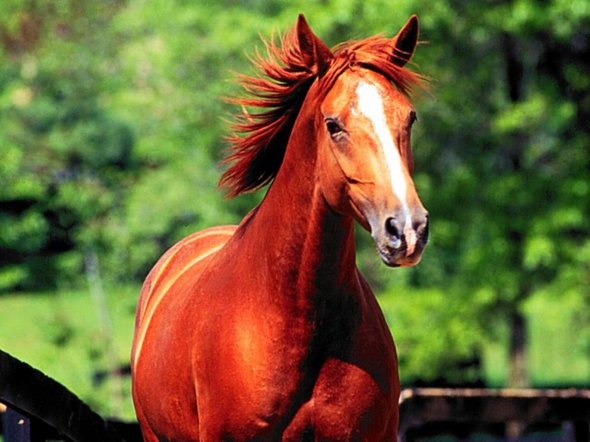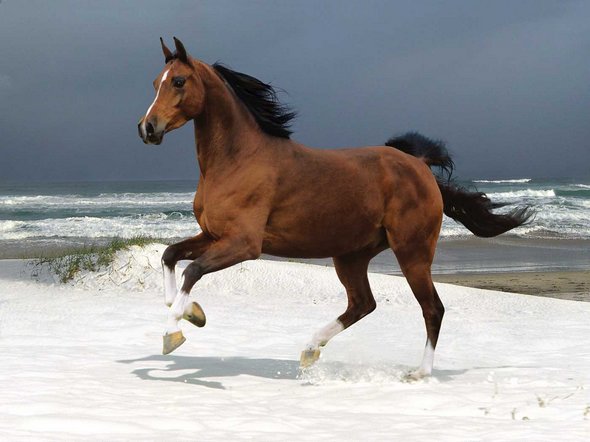 Read more
You MUST see these cool photo galleries!