Pokémon cartoon and its characters are obviously very interesting among young all over the world, not only to watch, but also to imitate them. These are the characters in real life dressed as your favorite characters from the cartoon series.
1. Ash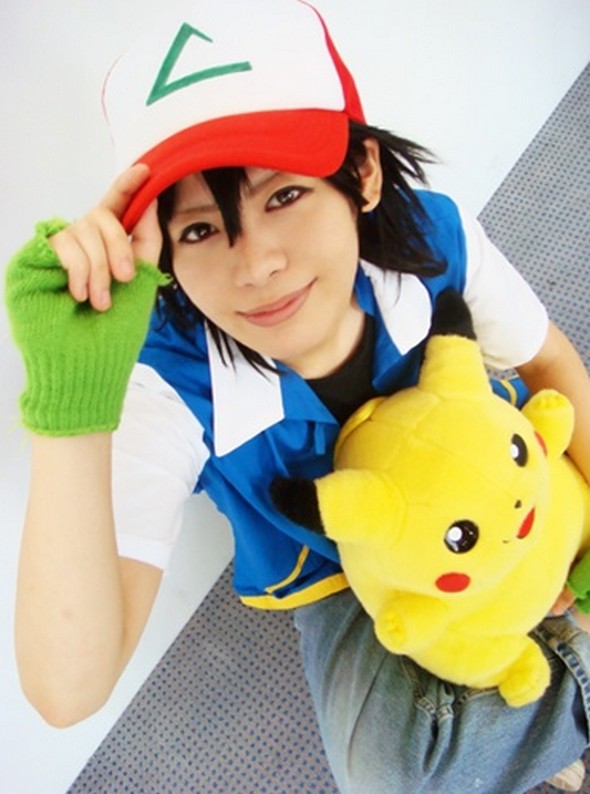 2. Chikorita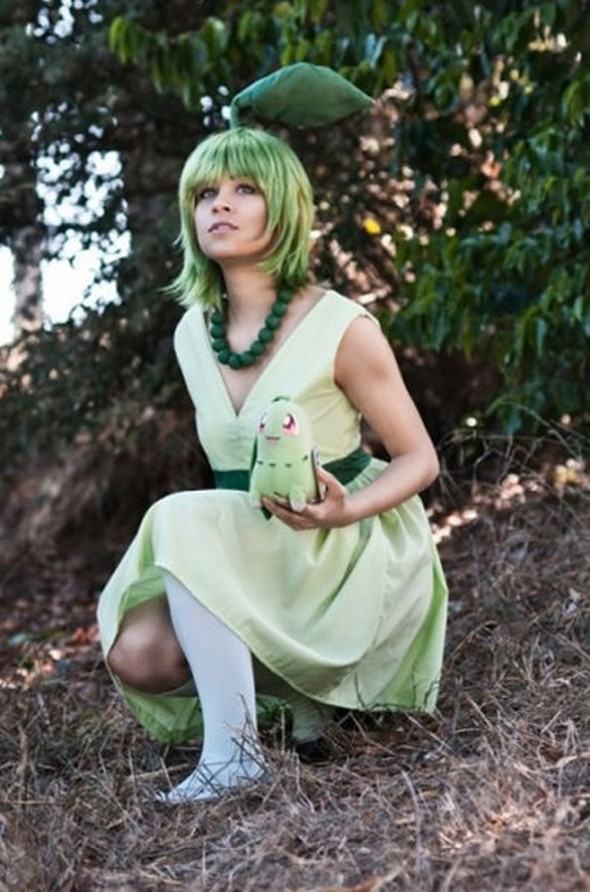 3. Gloom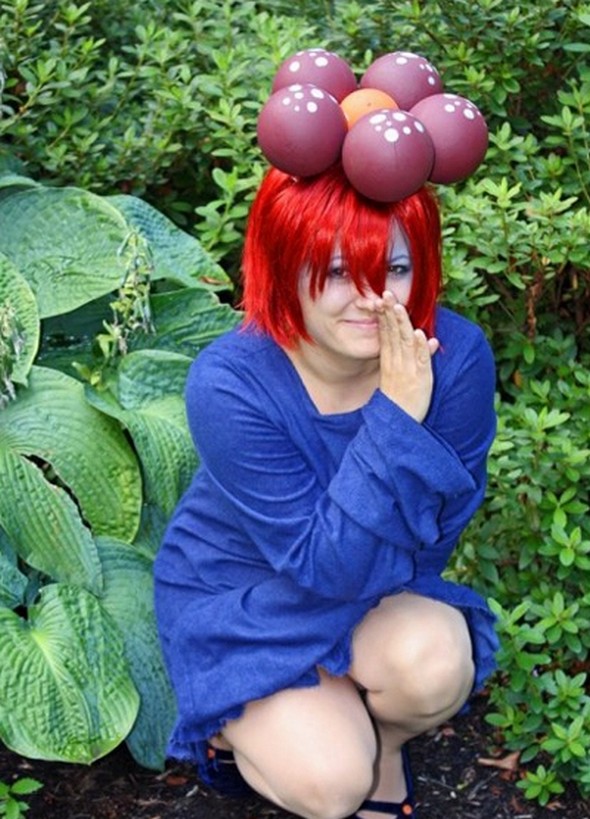 We all watched the Simpsons, and of course, Bart. These are some interesting and funny t-shirts with the image of Bart Simpson.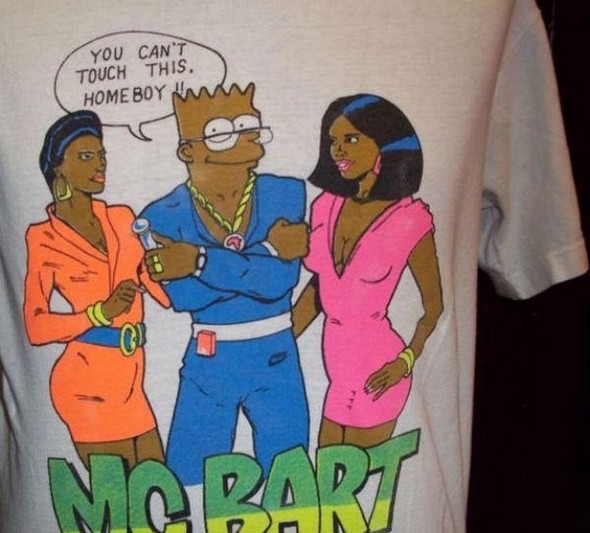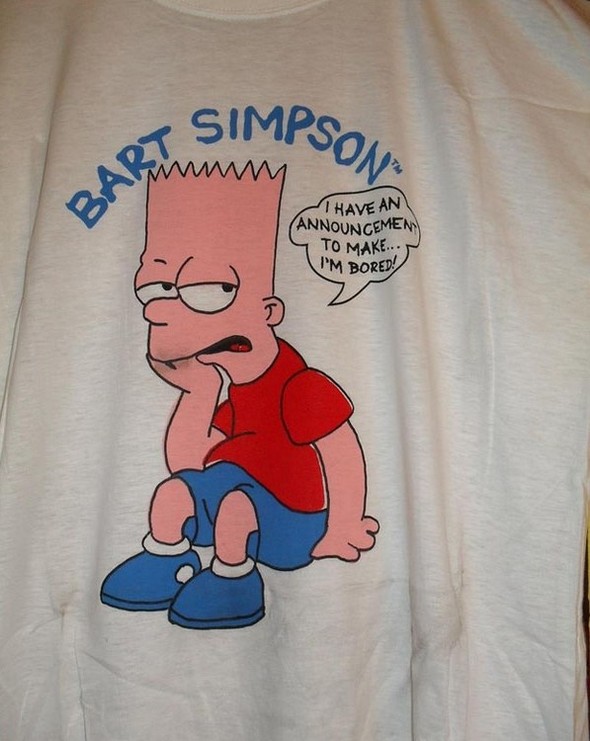 You might have your favorite cartoon series, but your unlikely to pay attention to these details when you watch them. These are wildest cartoon and movie fan theories that will blow your mind. Don't miss reading these, you will never see these cartoon as quite the same again!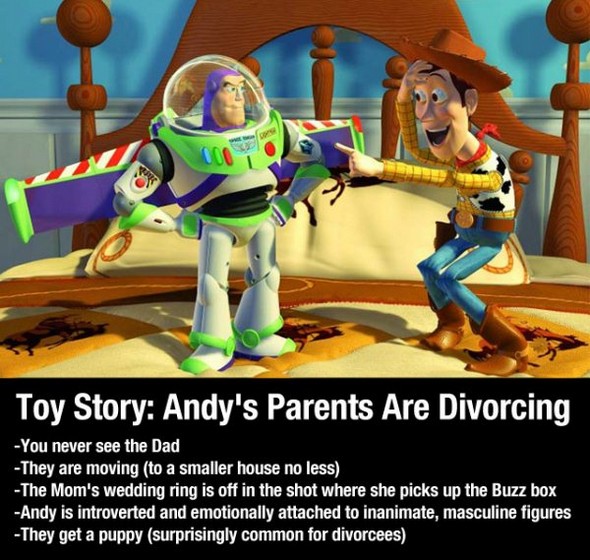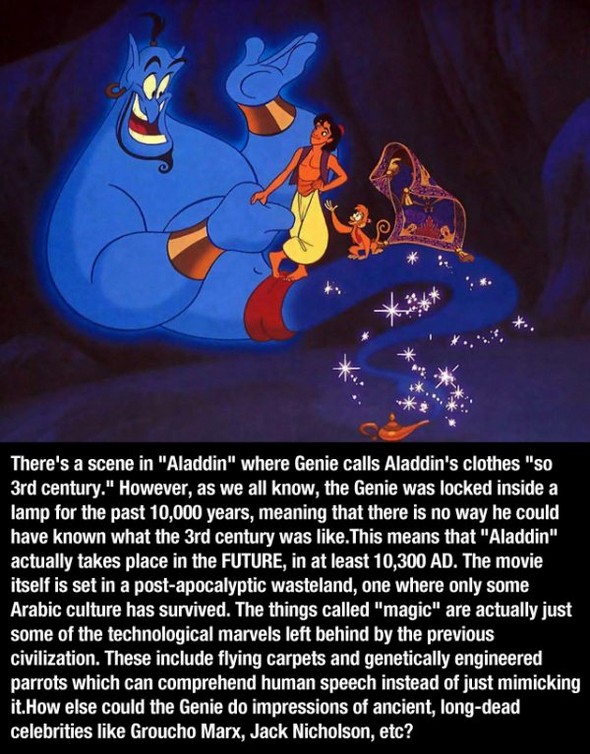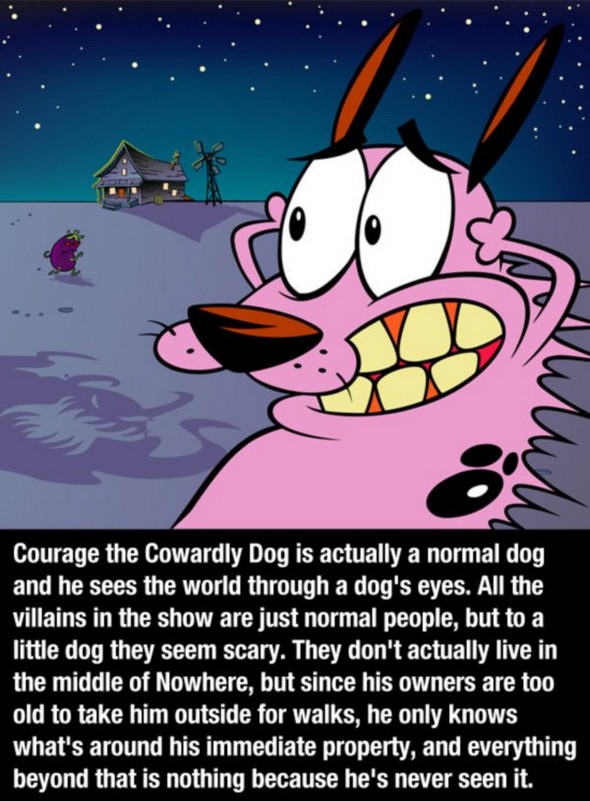 Boys never grow up right? In that name this is a unique collection of posters that are for those boys that never grow up and like to see a different version of their favorite cartoon characters, check out these creative illustrations for adults.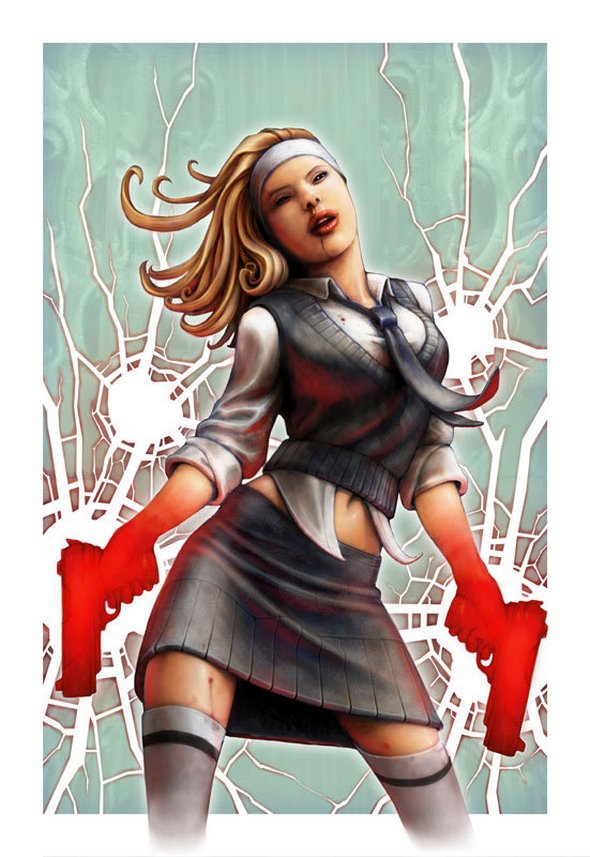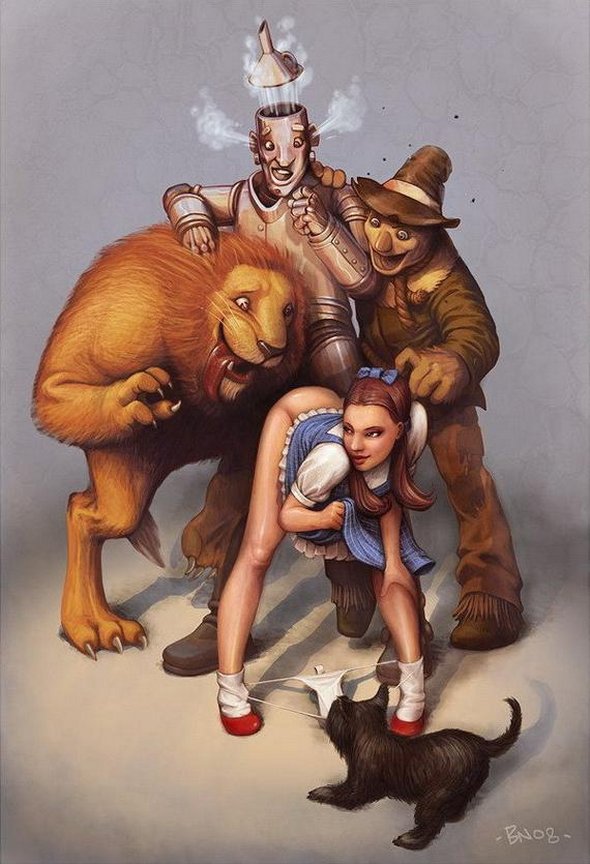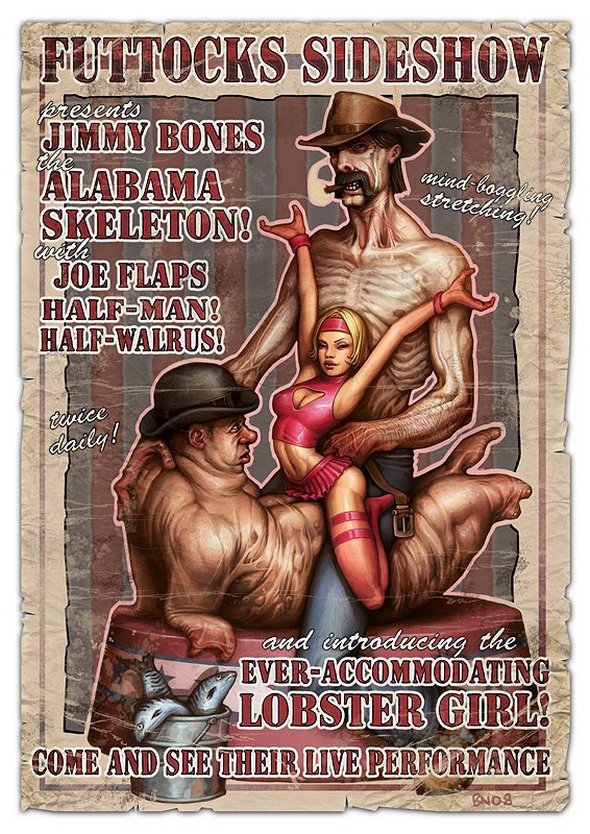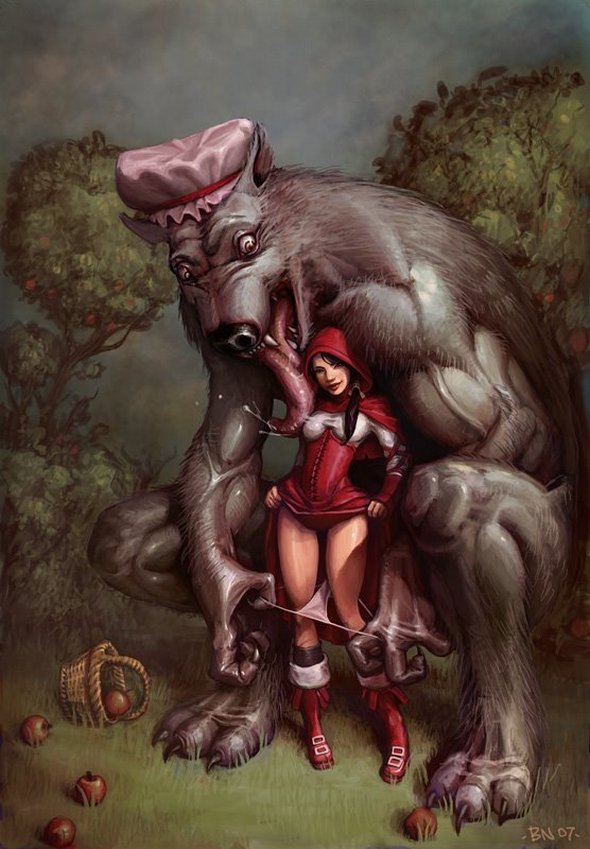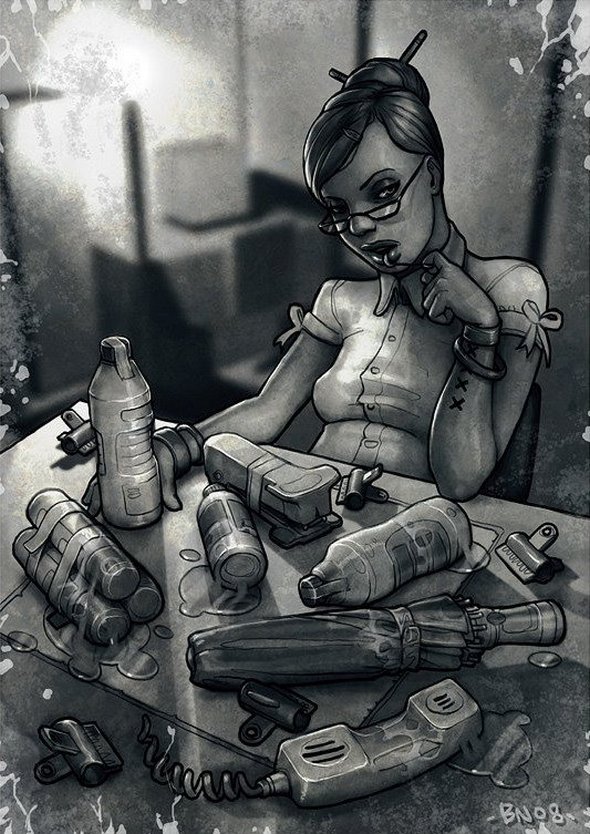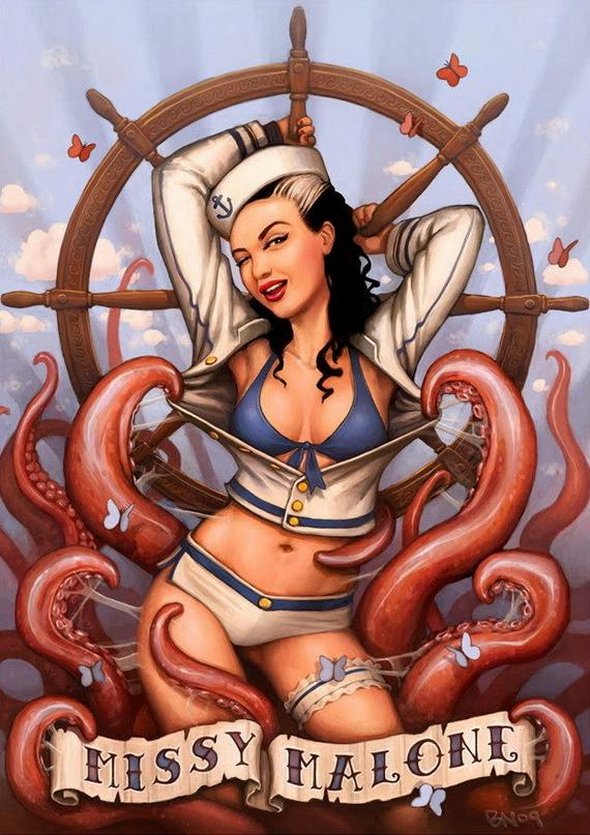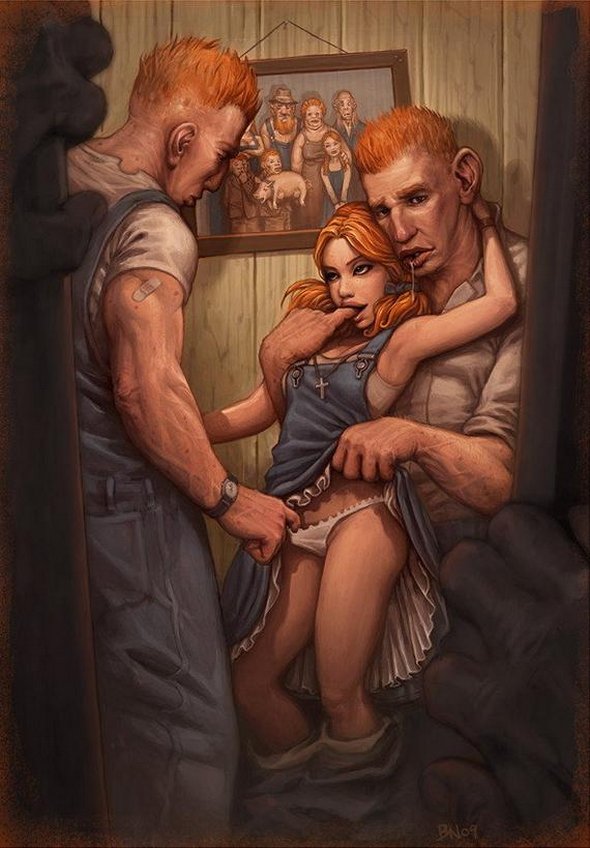 Long blond hairs, big beautiful eyes, tiny lips with lovely smile. You gonna fall in love with her, many are already in love. Talking about manga / anime girl. Her beauty and innocence and the way artist create her face expressions is worth to watch. Spend some time with this digital goddess on this valentine's day while your real girlfriend is on her way and she will be late for sure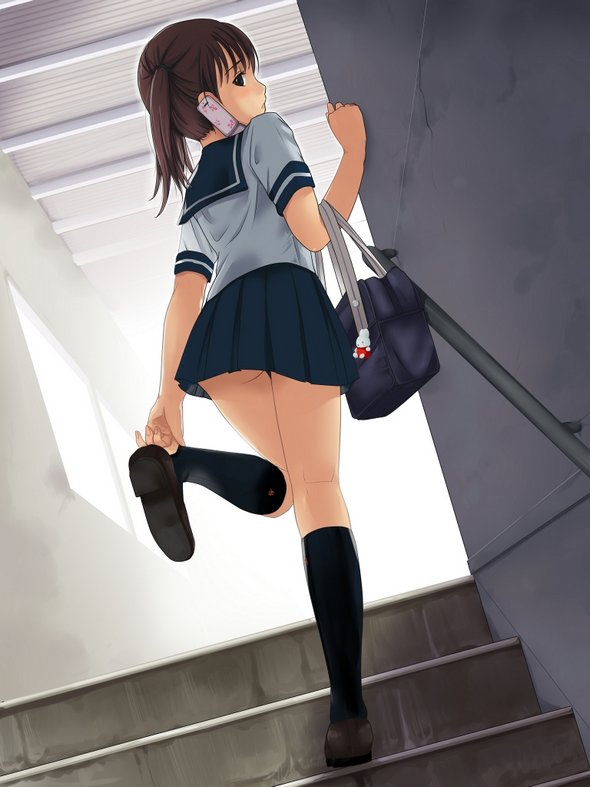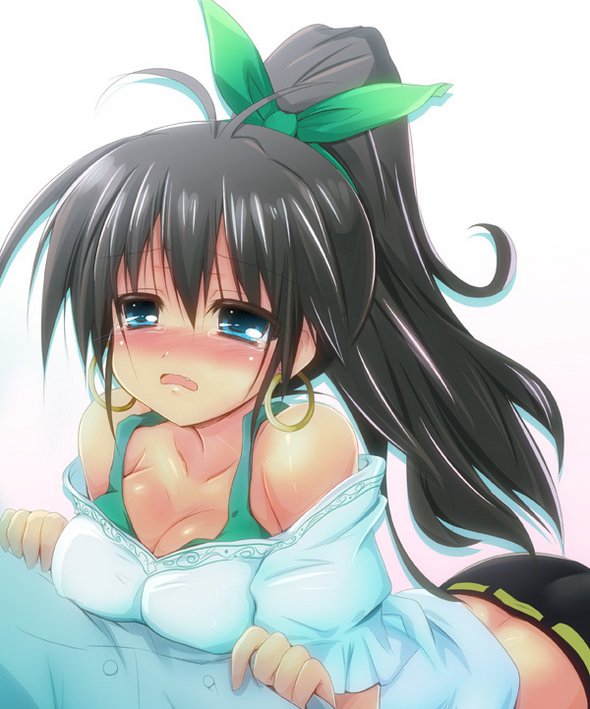 Read more
Cartoon characters have their own universe and their own dimension (it used two be two dimensional world but lately computer graphics and animation tend to be 3D more and more often). What would happen if by some bizarre twist of faith these fictional animated characters popped out and appeared in real life. I guess, our life would suddenly become much more interesting and loony

. Check out how Astrix, the Simpsons, Shrek, Tarzan and many others would handle themselves in these situation.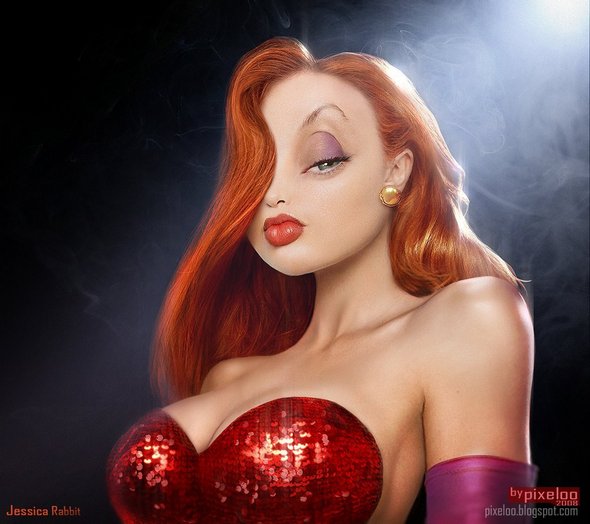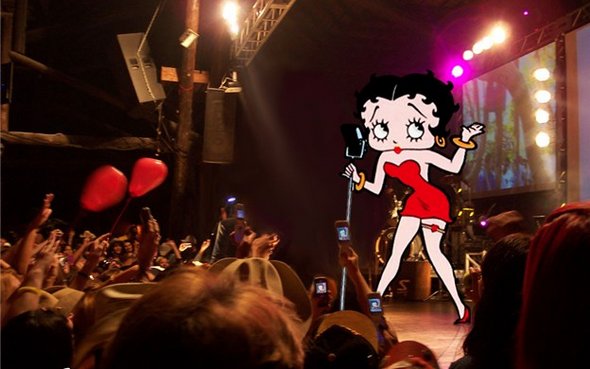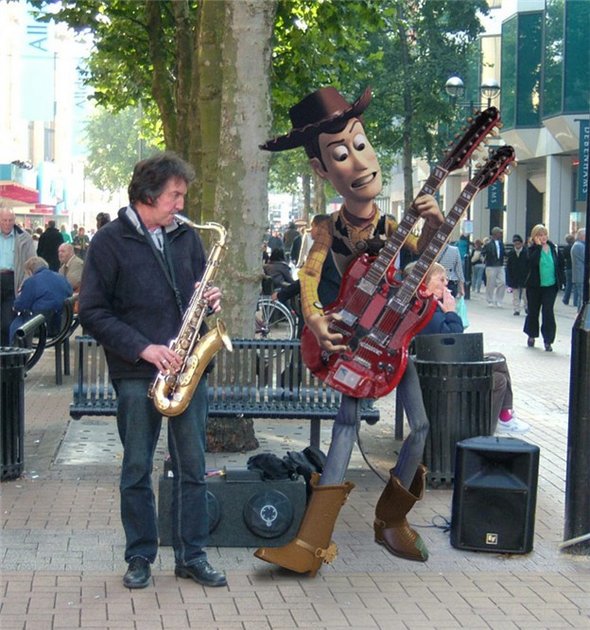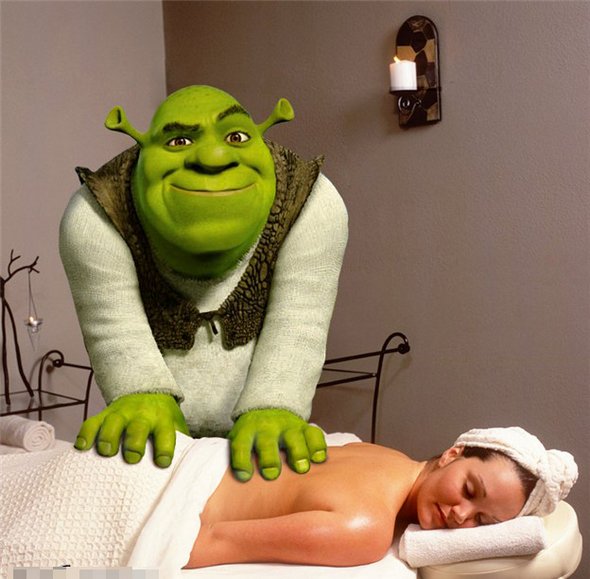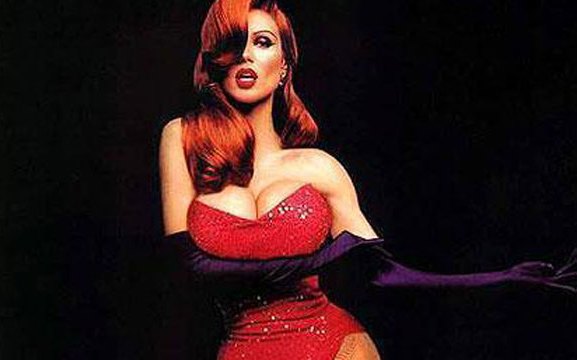 Women and snakes have from the beginning of time shared a special connection. What do they have in common, you may wonder. Maybe it's their mystical power, or their power of illusion and hypnotizing movement or it's their ability to scare man. Whatever the case, it is really luring sight watching nice women in hugs of these mighty serpents. They may be just drawn illustrations, but these pictures look incredibly real. They create a perfect mixture of pleasure and pain, of warm and cold, of inviting and dangerous…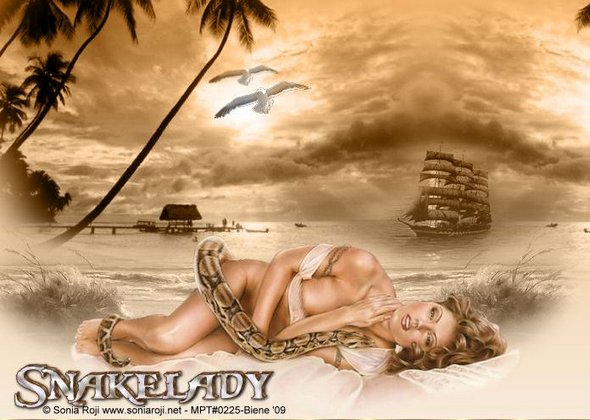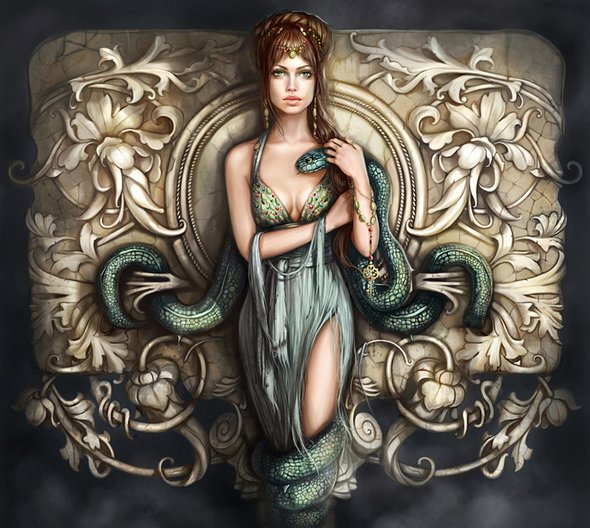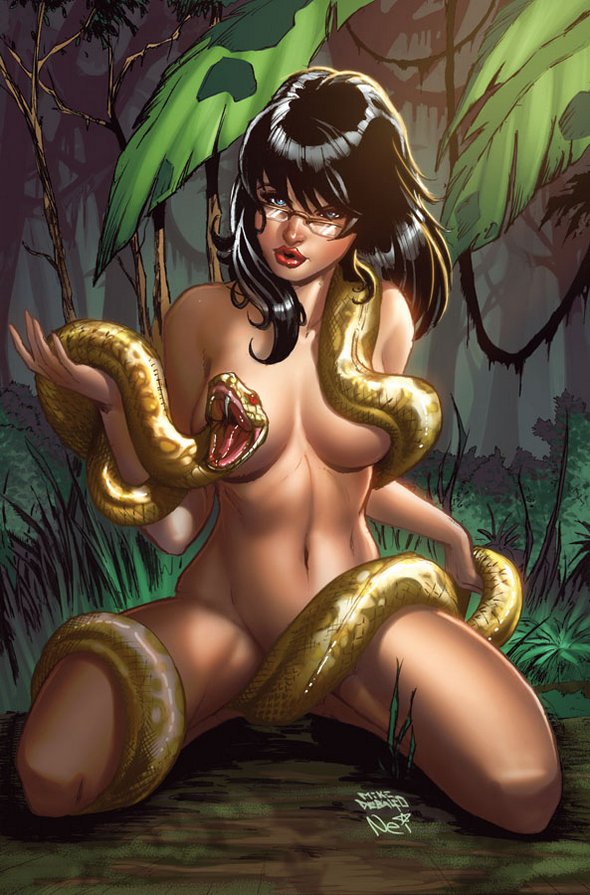 (Image made by artists Mike Debalfo & Nei Ruffino, © credits)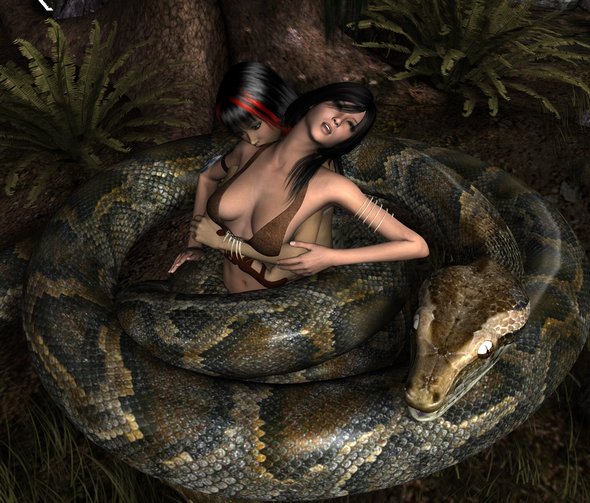 Read more
You MUST see these cool photo galleries!