Look for a while, and count how many horses are there in this photograph?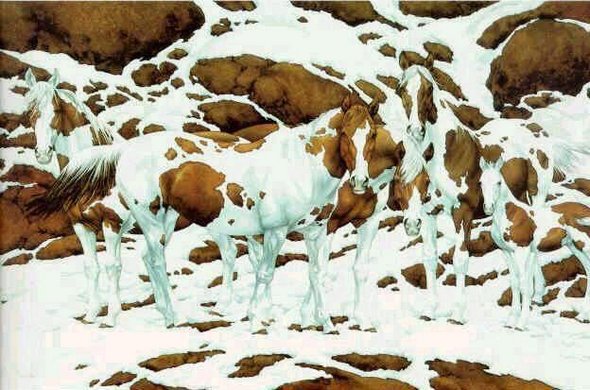 In the course of history, horses have been faithful companions to people and contributed to the development of civilization. Their divine beauty appeared in many paintings throughout the world. Horses have always been and will stay an inexhaustible source of inspiration to many artists. We found 31 paintings of Horses Galloping that would give at least a small contribution to cherishing the value and beauty of this thoroughbred animal. These amazing paintings are the result of using different techniques, imagination and, of course, a lot of creativity.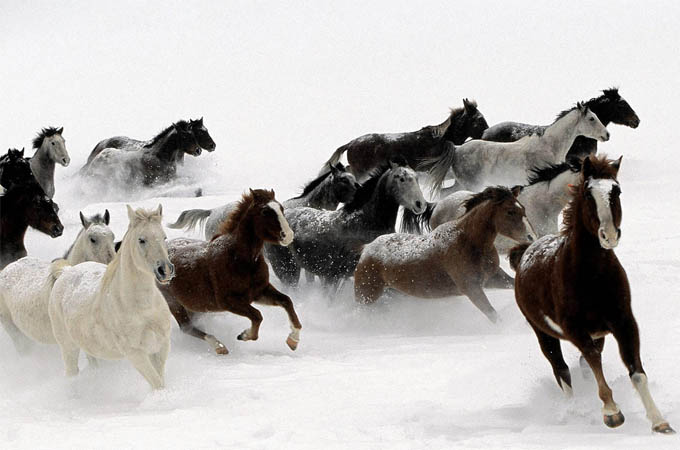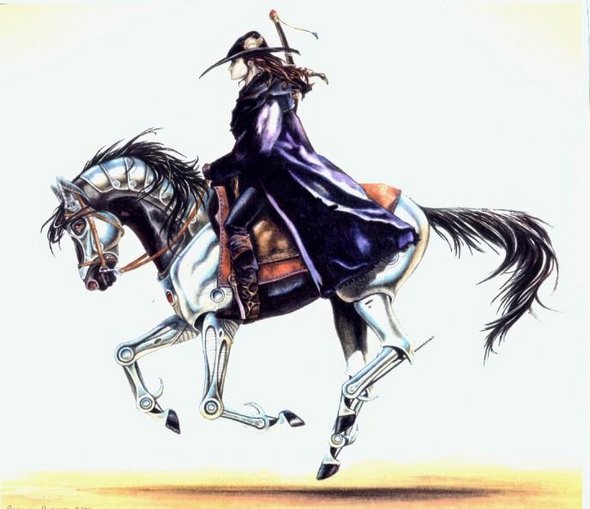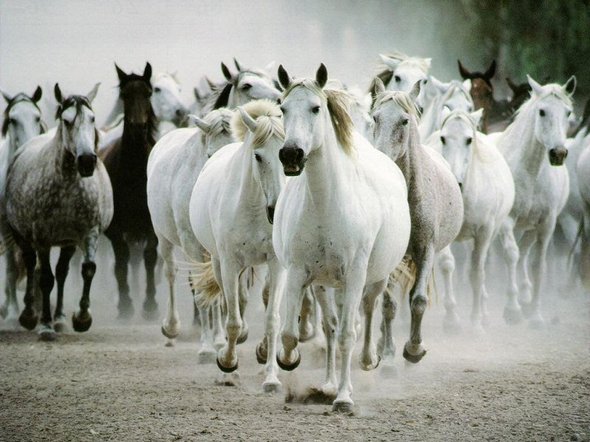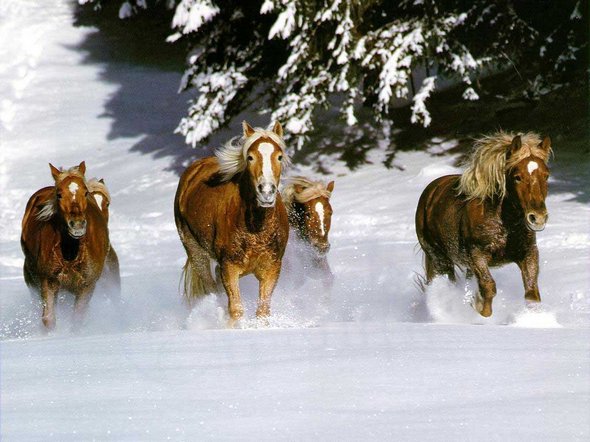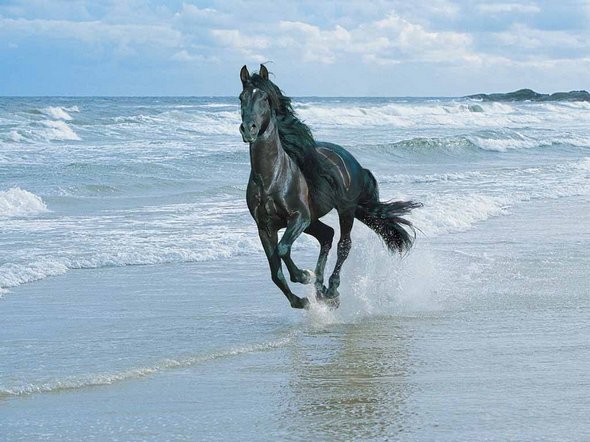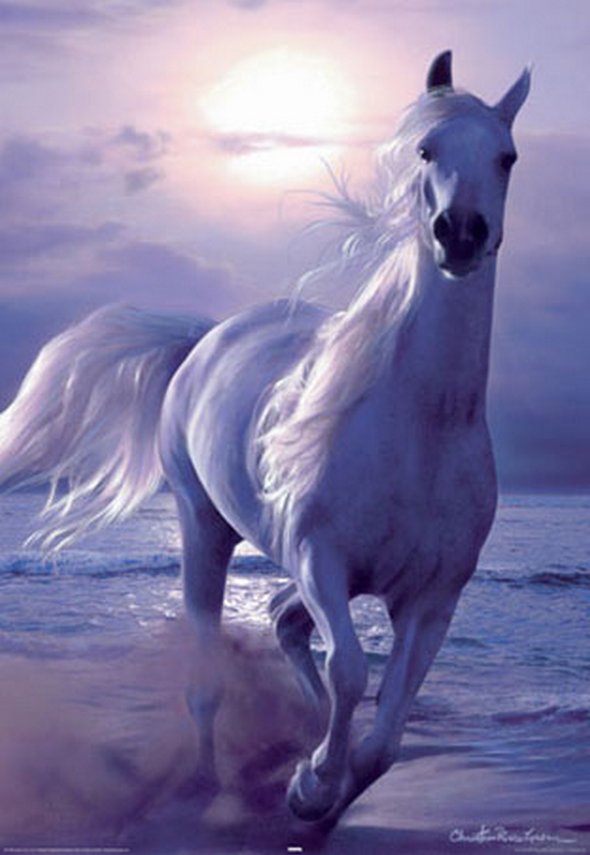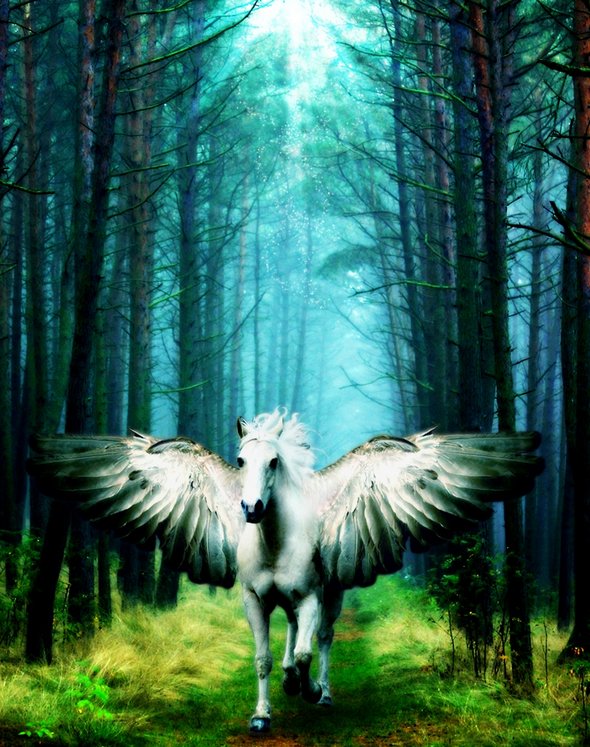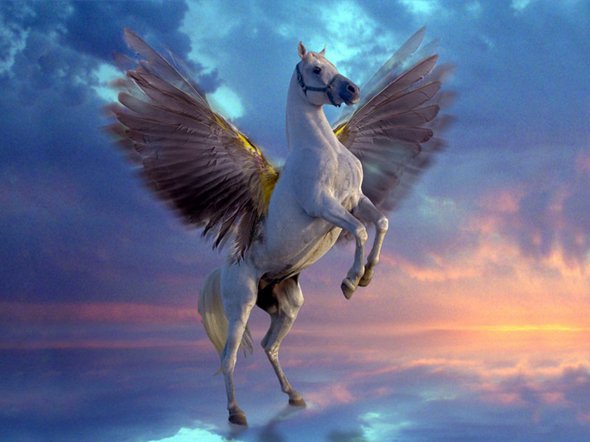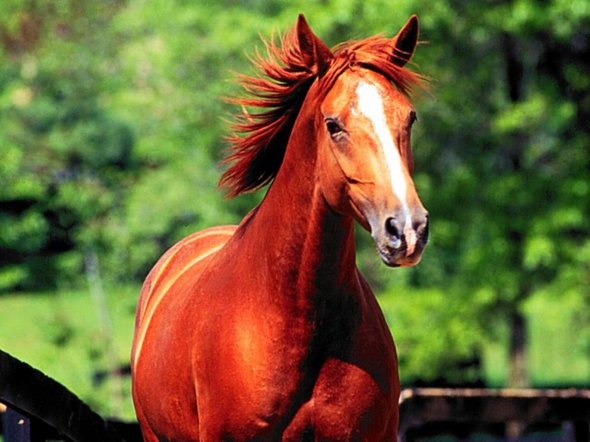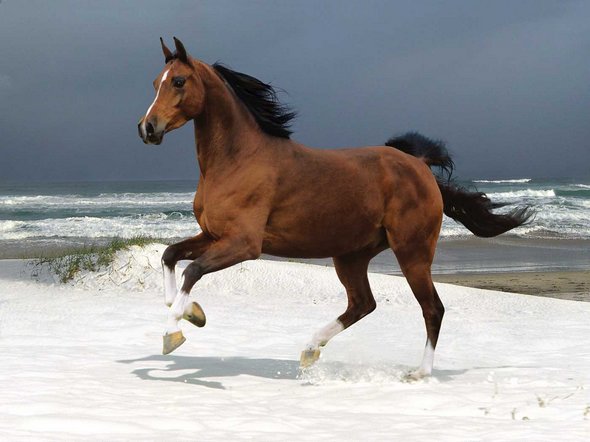 Read more
Have you ever looked up into the sky of clouds and seen something?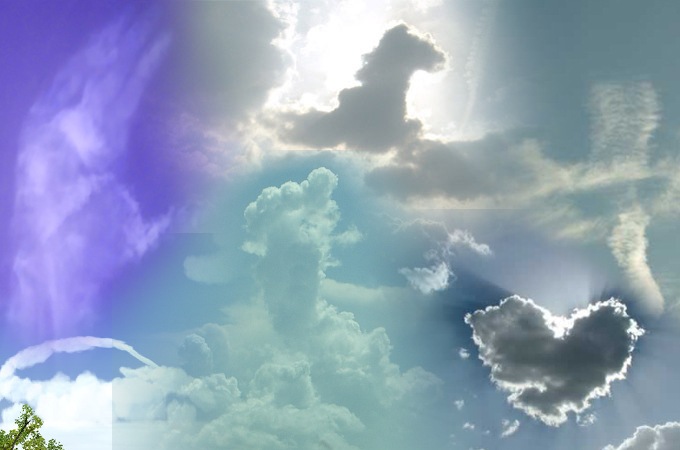 Clouds come in many shapes, sizes, colors and forms—all unique and beautiful in their own way. We found some unbelievably stunning photos that capture fascinating cloud formations from around the globe and divided them in several parts. Have a look at the pictures below—and you never know, they may inspire you to look up to the sky every once in a while. In this part are clouds shaped like horses.
It's no secret horse lovers have a tendency to be imaginative and to see horses everywhere they look. These horse-loving photographers managed to capture their daydreaming on film and show us that nature loves horses too. Take a minute, put your feet up, and gaze into the sky, how many horses do you see in the clouds?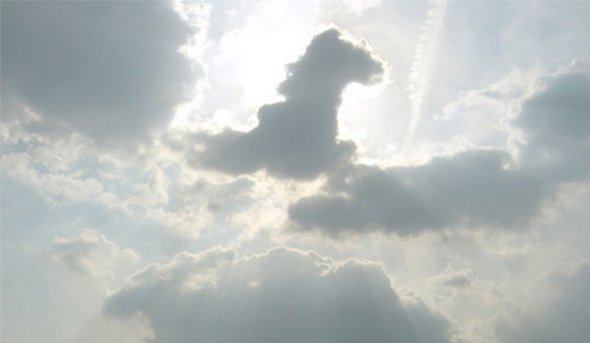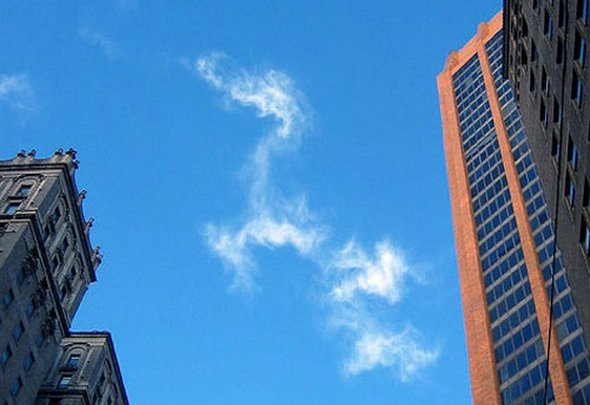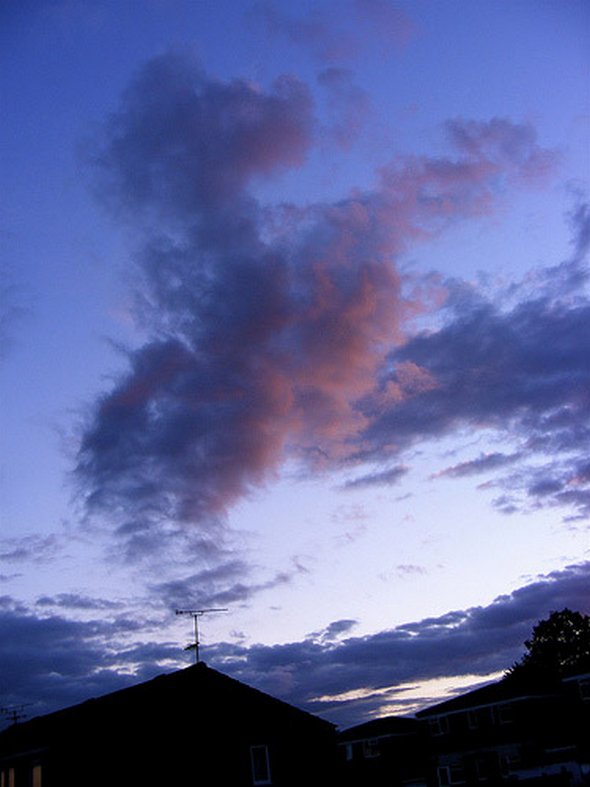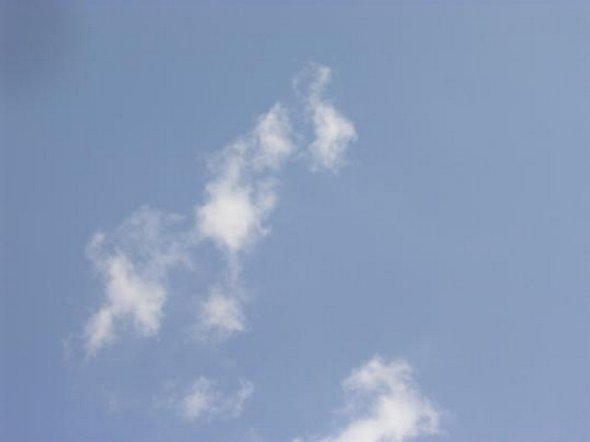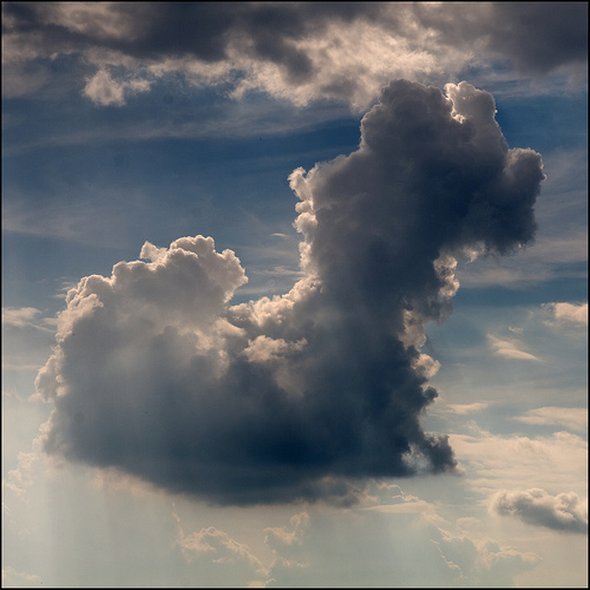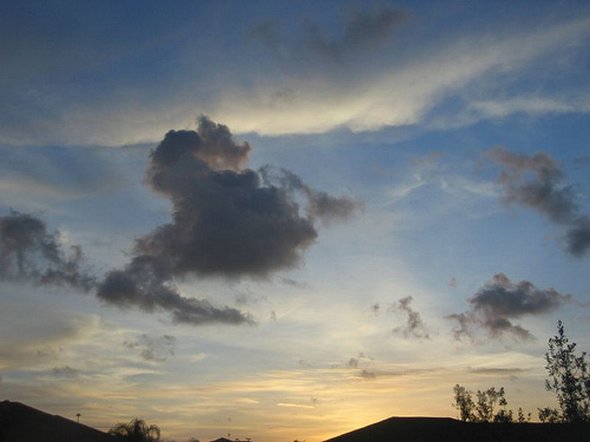 Read more
You MUST see these cool photo galleries!