Warning – this post is not for the faint heart people. If you're afraid of heights , these photos will definitely tickle your nerves. Mountains, rocks, cliffs, huge redwoods, cliffs and bridges – these people obviously do not feel dizzy at the sight of such a height. Remember one thing, do not look down!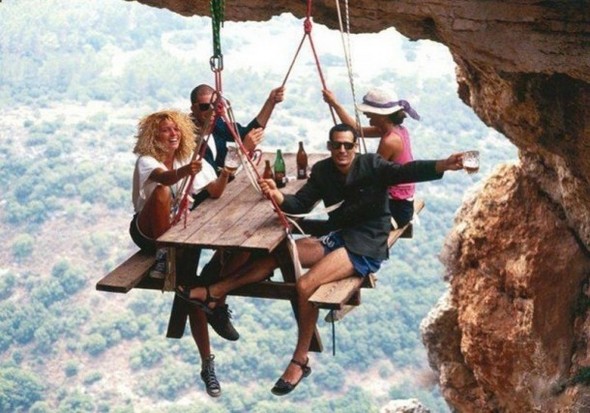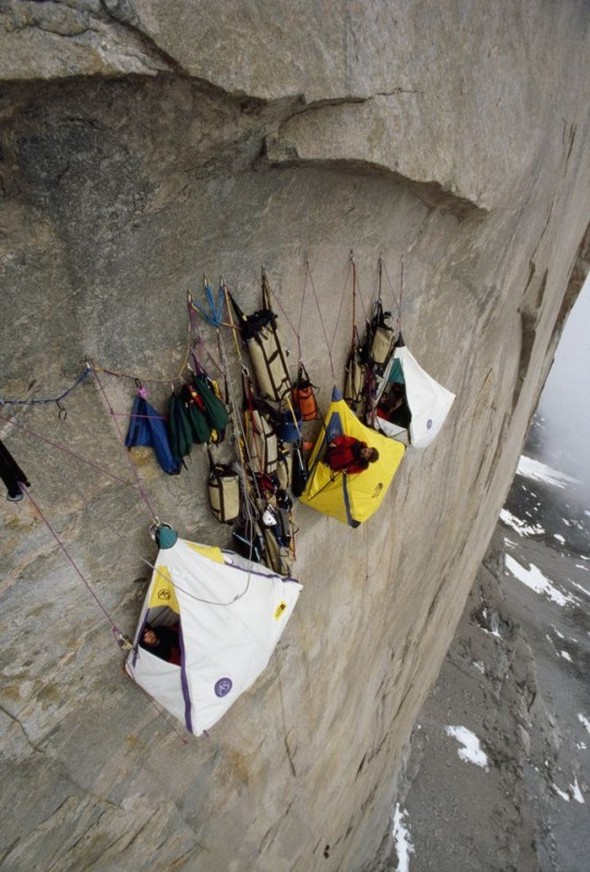 Fearlessness and a thirst for adventure which these people have is something which can only be admired. Not everyone dares to rise to such a height, and many do so even without insurance. Well, we can only sit on a soft chair in the office, with solid ground under the feet and cheering these daredevils.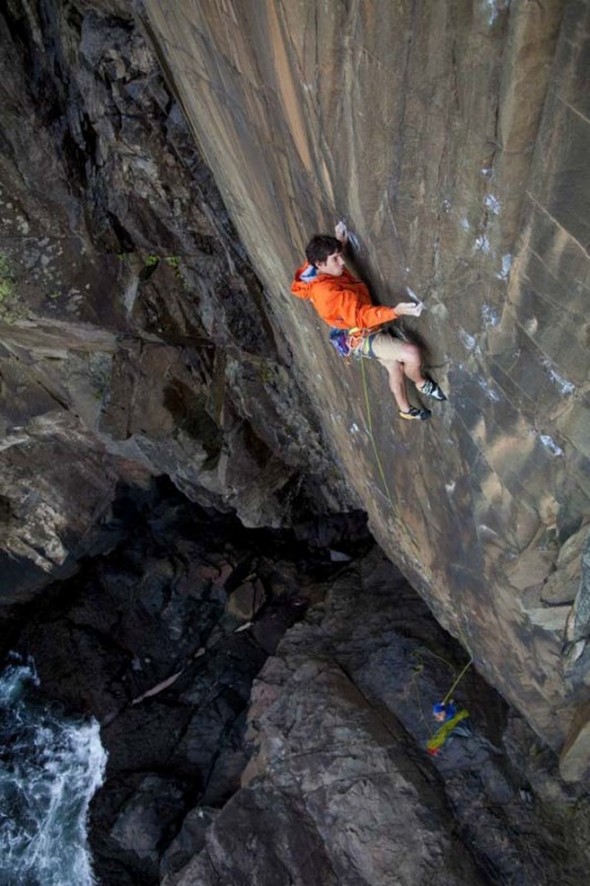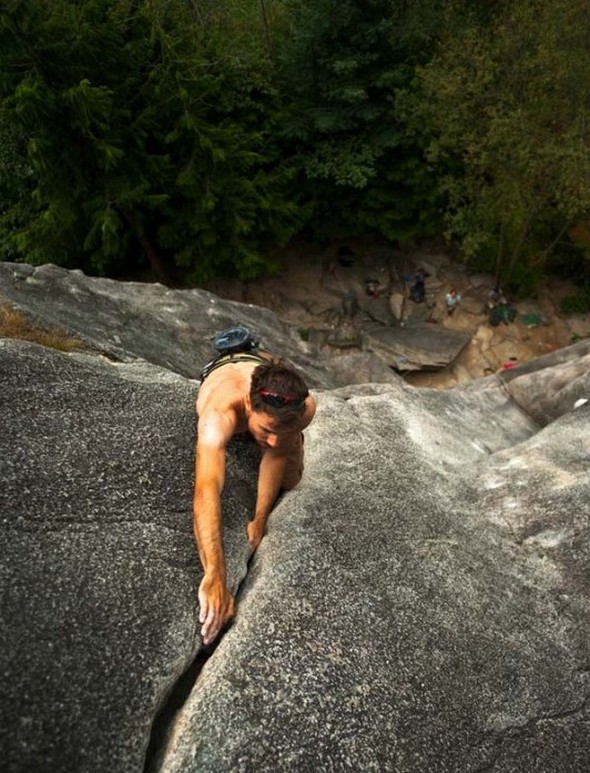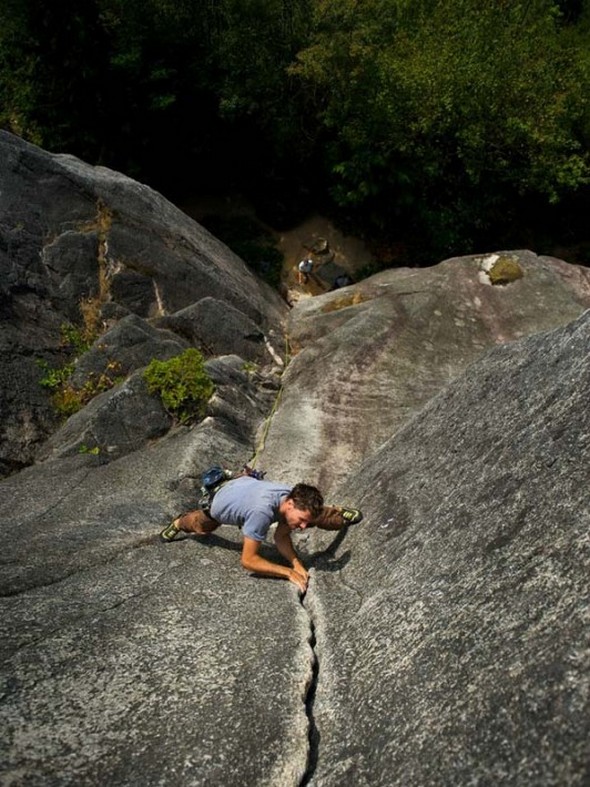 When we think of children, the first association is to have her greatest asset, but is it really so? Sometimes the impossible, worse than the monsters, but then they are so sweet that it is simply impossible to hide the smile off your face when I see them so mischievous.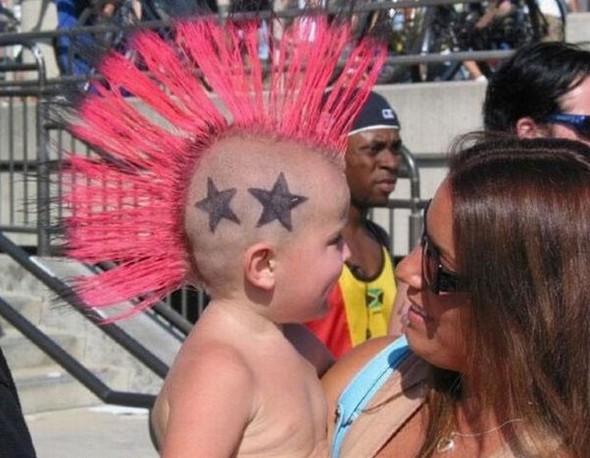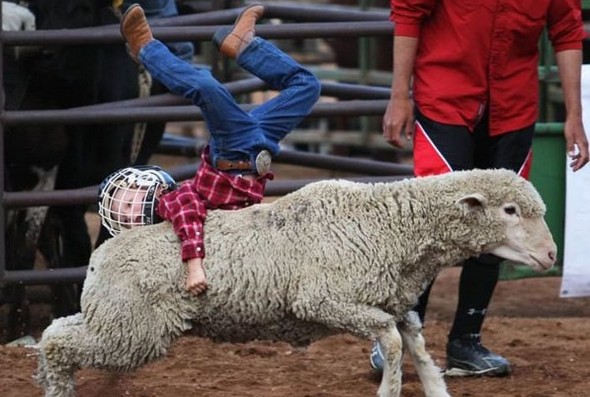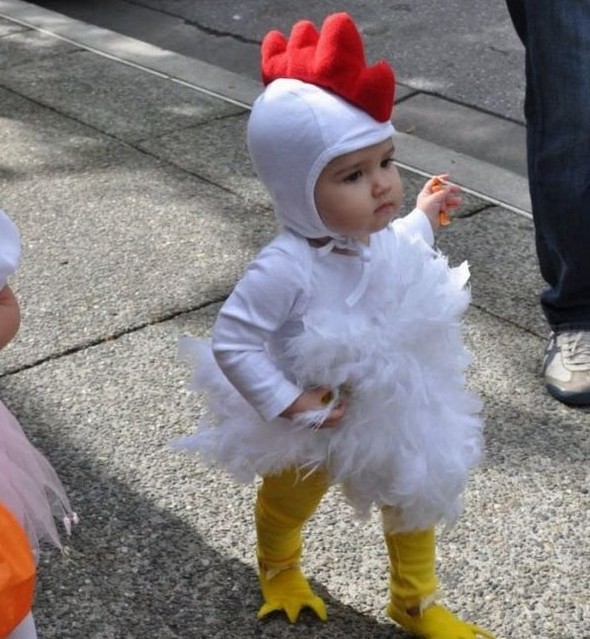 A statue is a sculpture in the round representing a person or persons, an animal, or an event, normally full-length, as opposed to a bust, and at least close to life-size, or larger. Its primary concern is representational. Judging from these people's photographs there weren't too much concerned with statues representational values…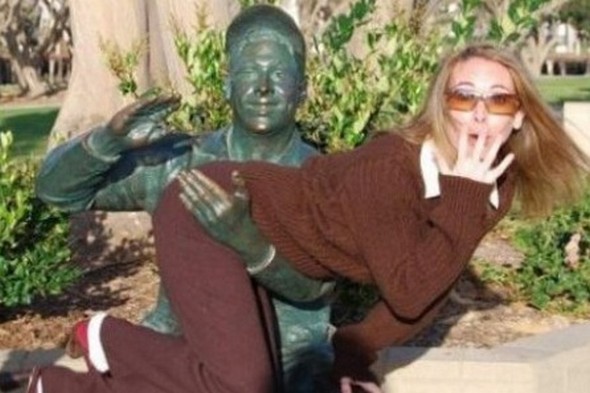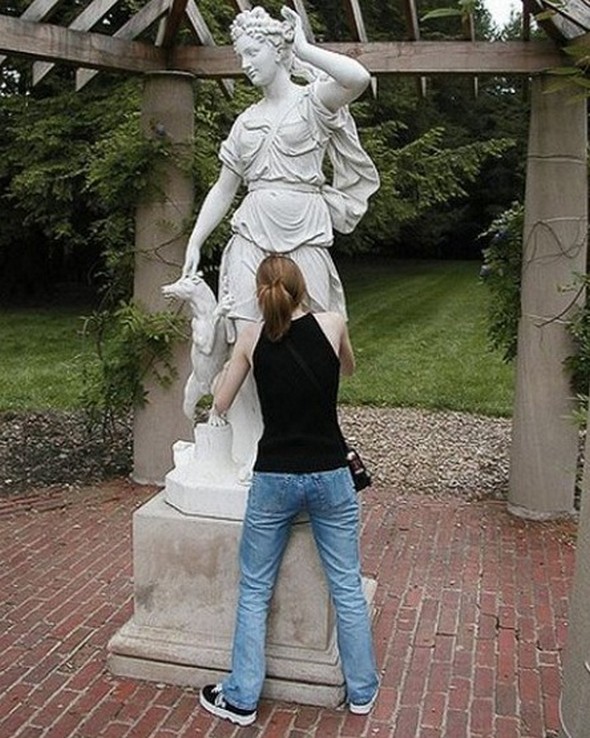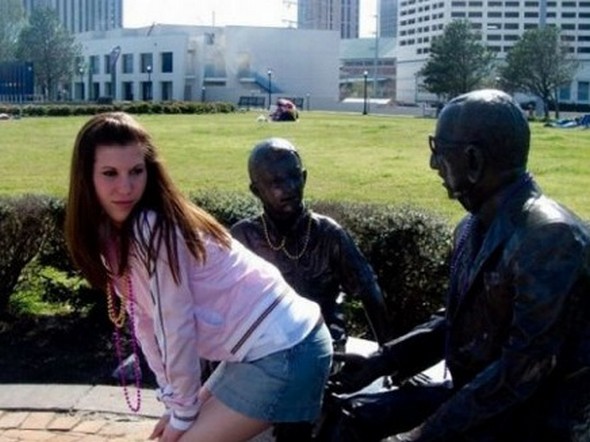 We present collection of 40 incredible examples of photo manipulation. Some of them… you may know already, but another ones… could be new for you. What I'm sure about… all of them are simply worth of your attention.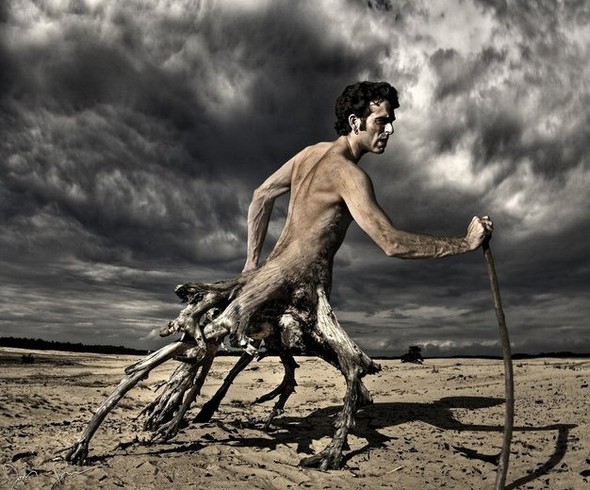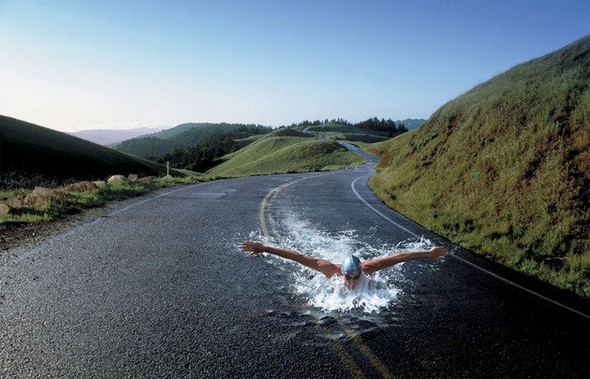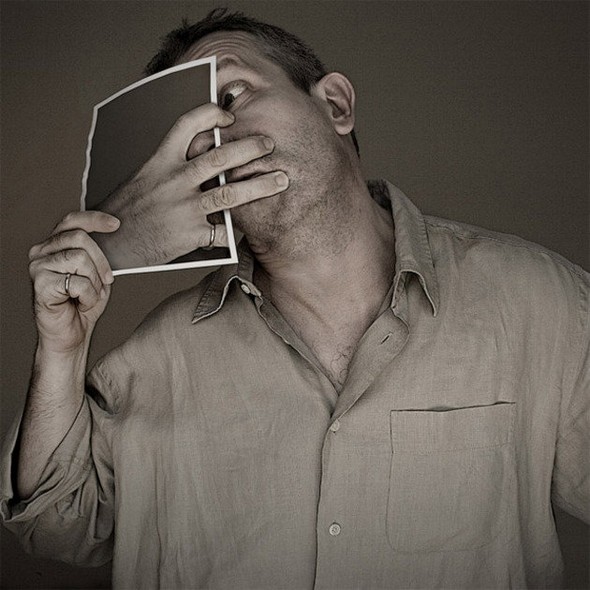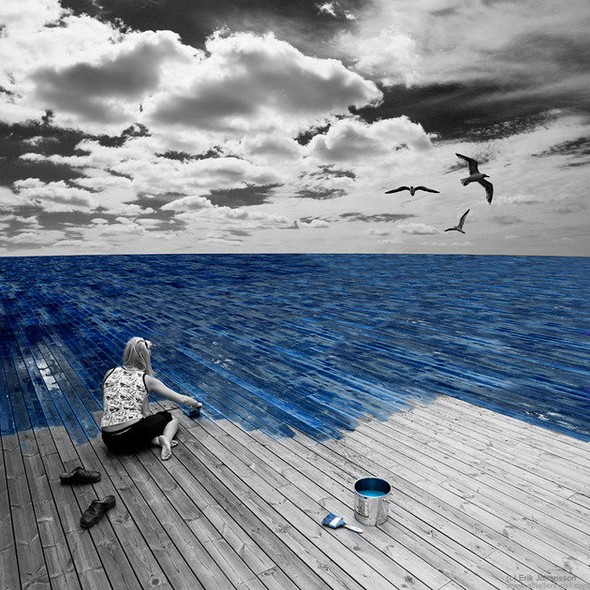 The most important Human Tower Competition is called "Concurs de Castells" and it takes place in the city of Tarragona once every two years. Its XXIV edition took place during the 6th and 7th October 2012 with the participation of 32 teams from all around Catalonia and a live audience of more than 20,000 people. During the competition, the higher and difficult to build a tower is, the more points a team gets. Every human tower is usually between six and ten levels high. Teams are made of between 100 to 500 women and men. Young and light members form the top of the tower while heavier members form the base.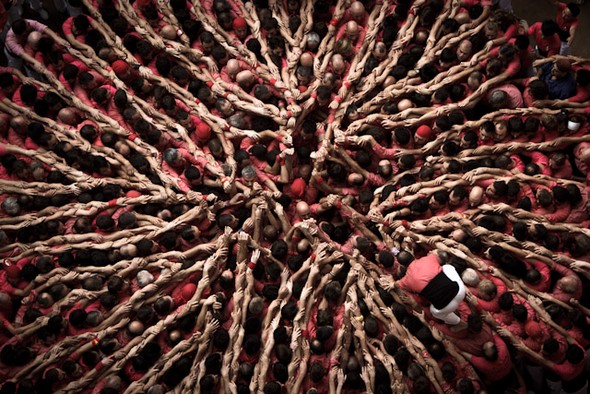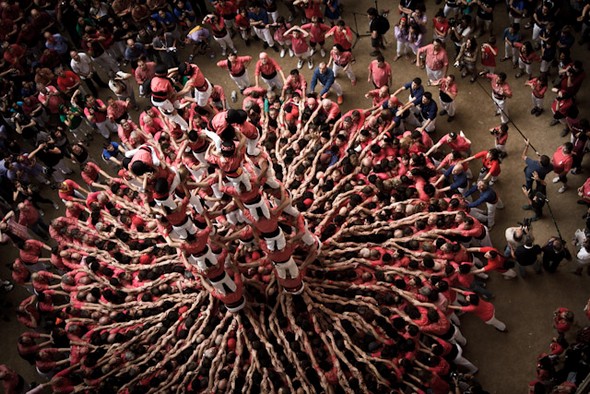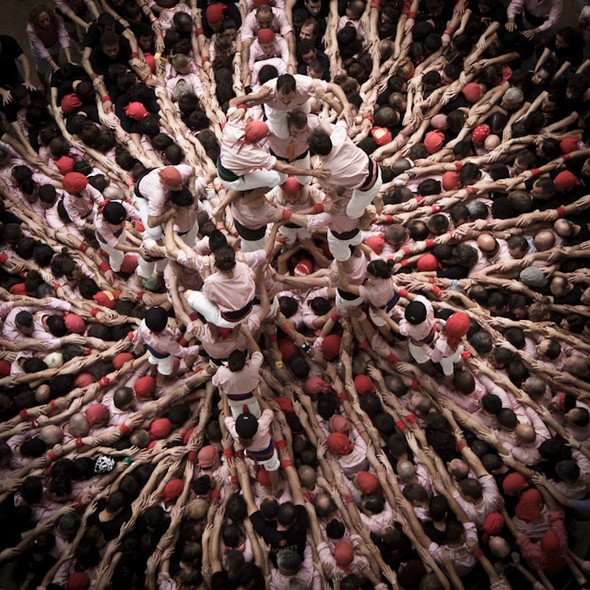 Colourful photograph of a young boy throwing the ball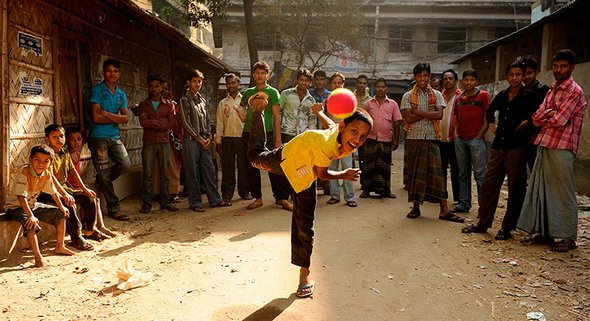 Photograph of Amy Winehouse at her last concert in Belgrade, Serbia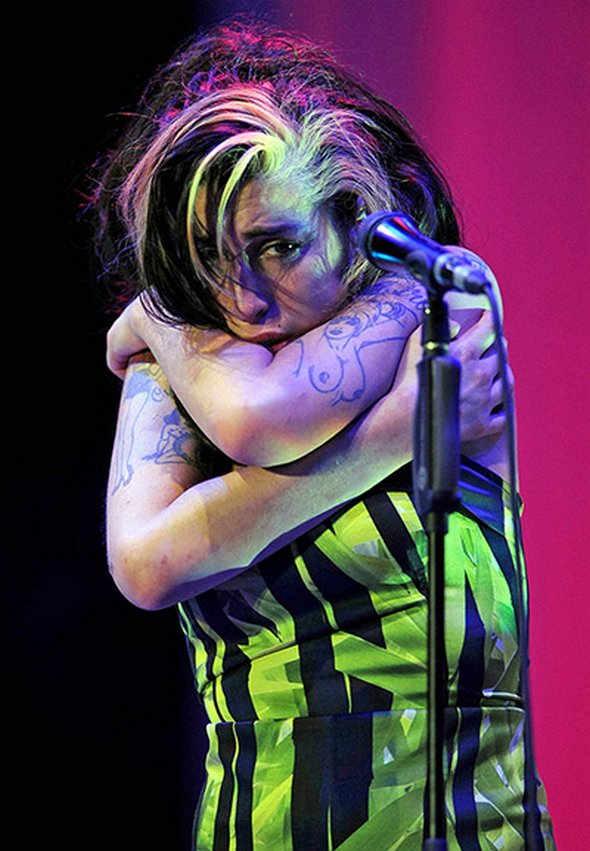 Kampala, Uganda, in May, during a 'walk to work' anti-government protest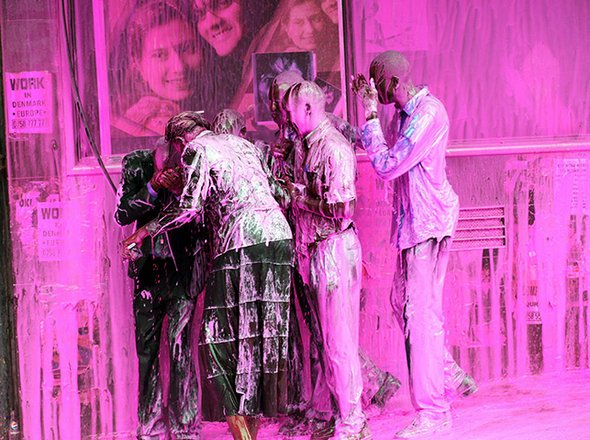 12,000 colourful cross-county skiers during Engadin ski marathon in Switzerland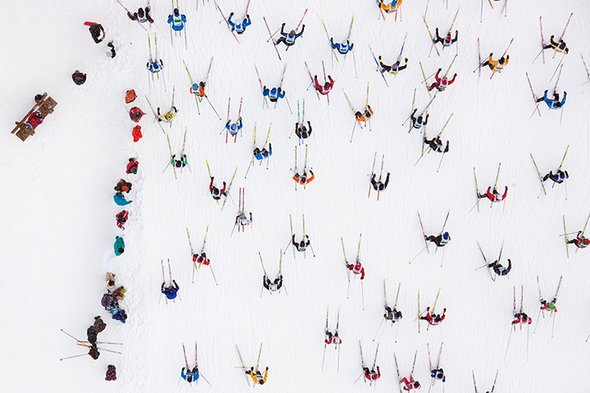 Kevin Spacey
during the Berlin film festival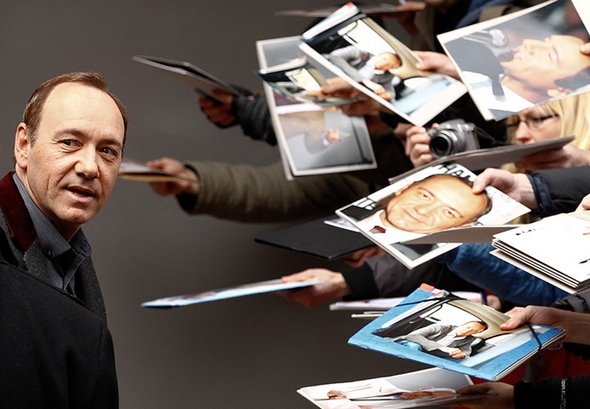 Lake Natron in Tanzania completely pink with hundreds of thousands of Lesser Flamingos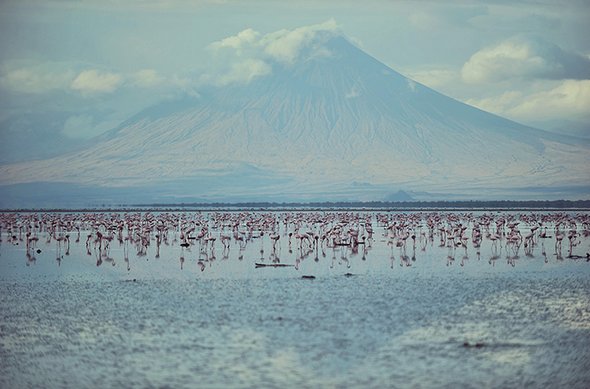 The rebels attempting to advance to the town centre at
the battle for Sirte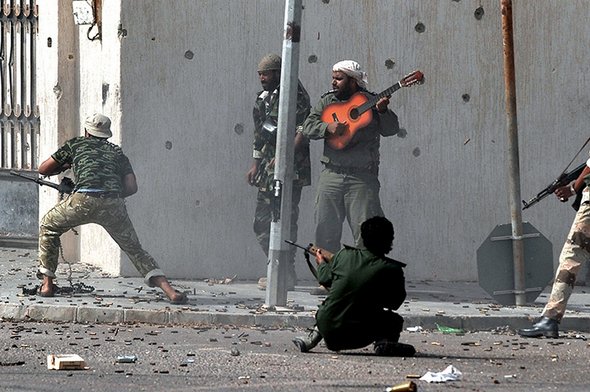 Kissing couple picture during
the Vancouver riots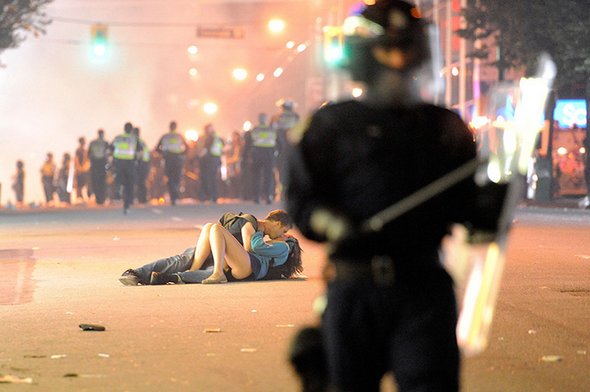 The "mine" at the centre of Guatemala City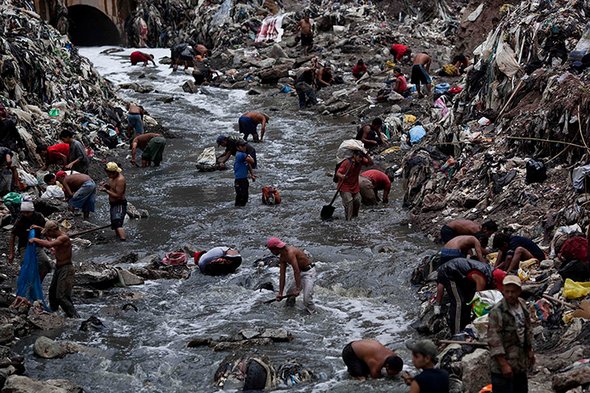 Space shuttle Endeavour lift off captured from a flight
over northern Florida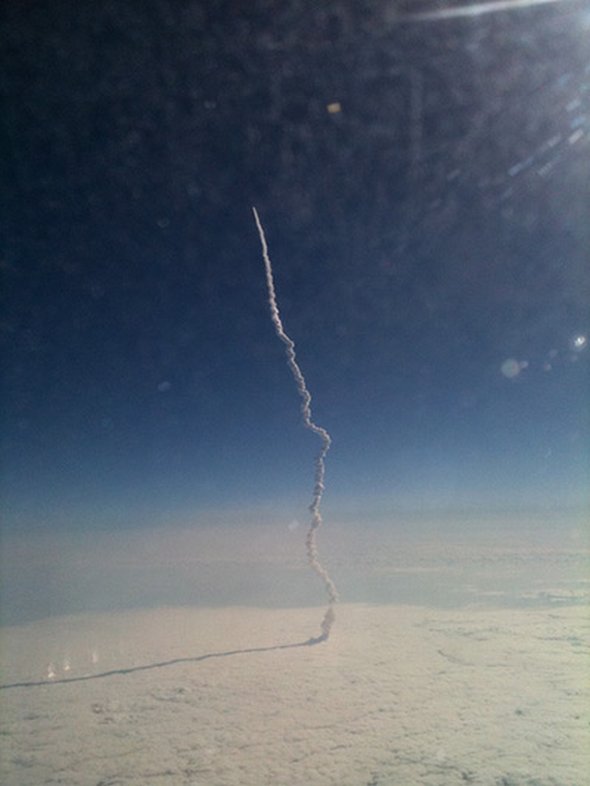 Pakistan floods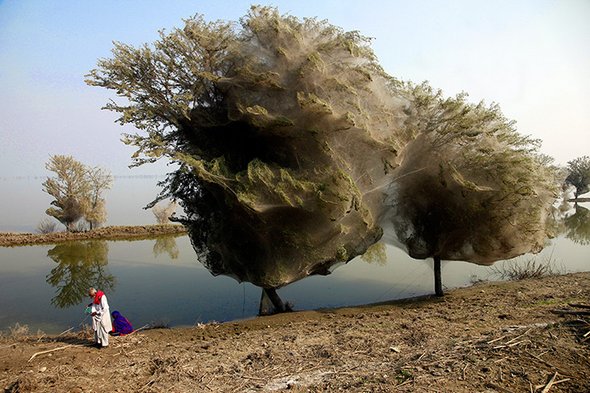 Newmarket equine hospital- racing horse undergoing surgery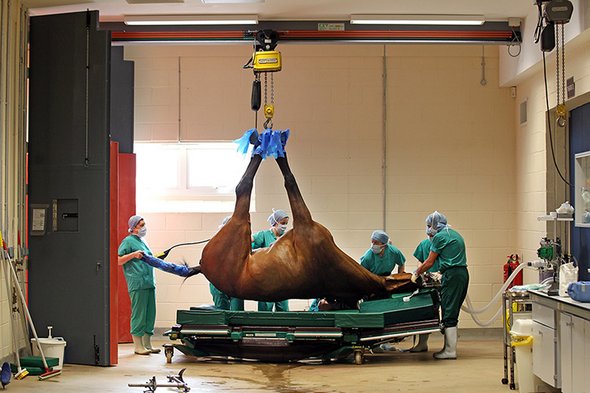 Egypt – 25 January revolution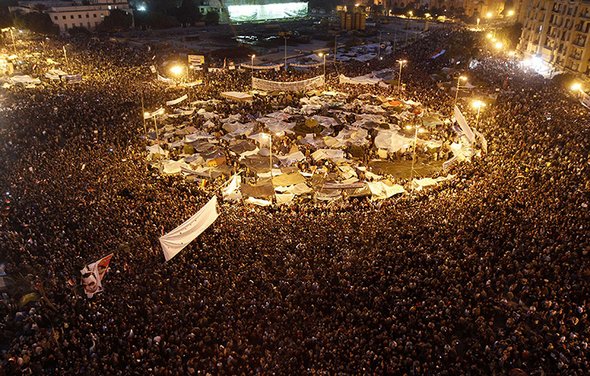 Muammar Gaddafi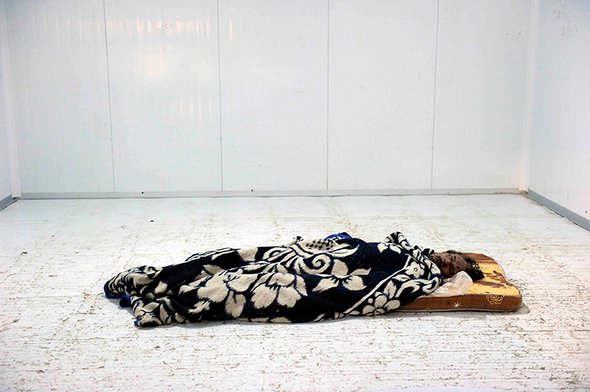 Soldiers of 159th Brigade Task Force Thunder in action

Women escapes the fire at
Reeves corner in Croydon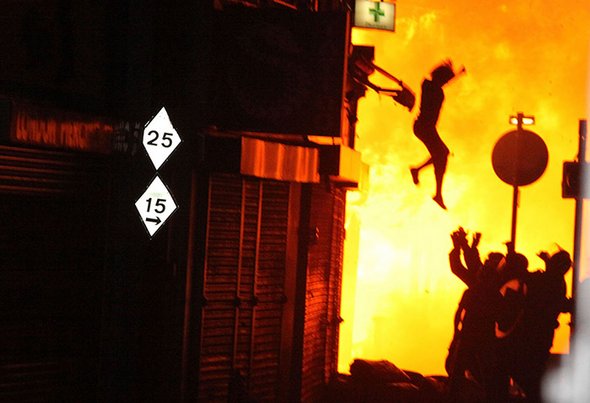 You MUST see these cool photo galleries!