Long blond hairs, big beautiful eyes, tiny lips with lovely smile. You gonna fall in love with her, many are already in love. Talking about manga / anime girl. Her beauty and innocence and the way artist create her face expressions is worth to watch. Spend some time with this digital goddess on this valentine's day while your real girlfriend is on her way and she will be late for sure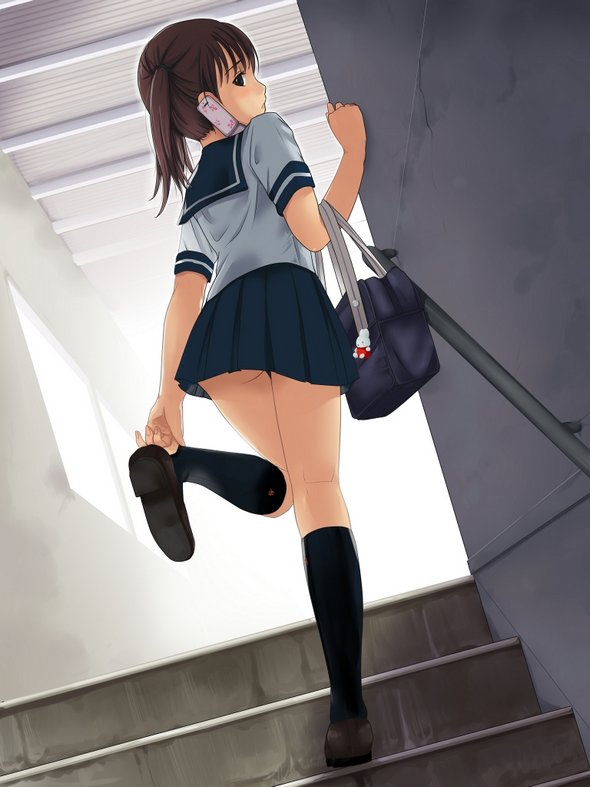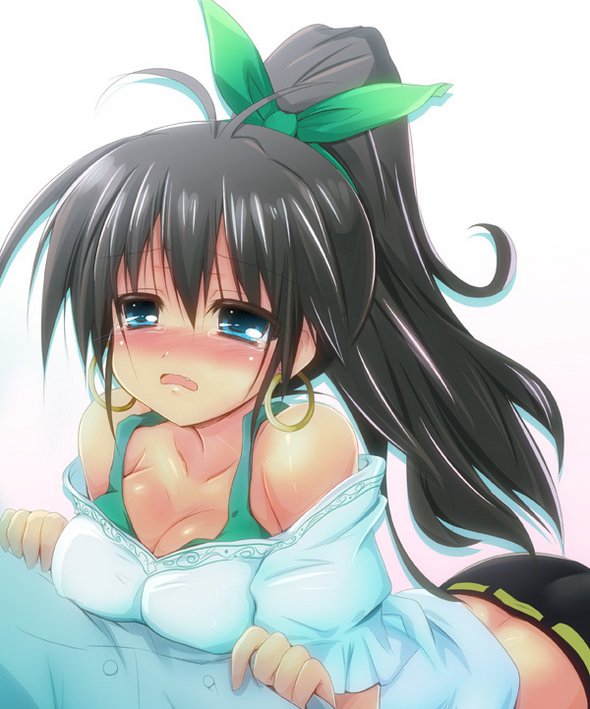 Read more
I bet you've never seen laser cut vinyl art. And if you have, then why have you been keeping it from me for so long? I wanted to experience the awesomeness too, damn it.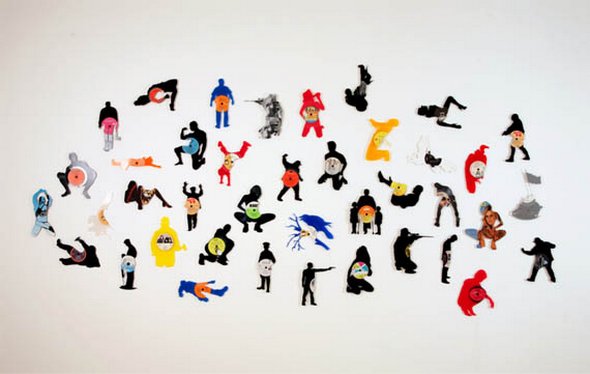 They may not play music any longer, but these records definitely have something to say. Artist Carlos Aires created this series, entitled "Love is in the Air", by using a digital process to laser-cut shapes drawn from images of pornography and disaster and juxtaposing them with innocent scenes of animals and children.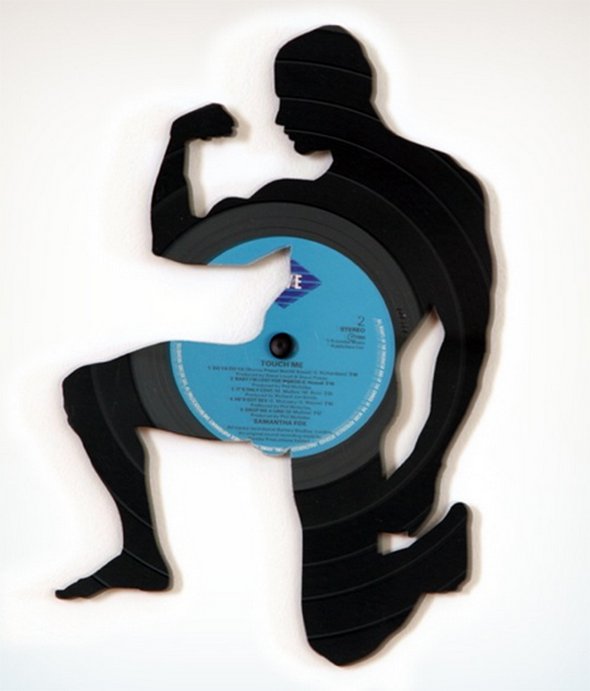 It may not be obvious at first, but this laser-cut vinyl art is more than just simple shapes. What is suggested but not shown is just as much a part of each work as the silhouette itself, and even the text on each record imbues subtle meaning – such as the "Touch Me" title on the body of a muscled man.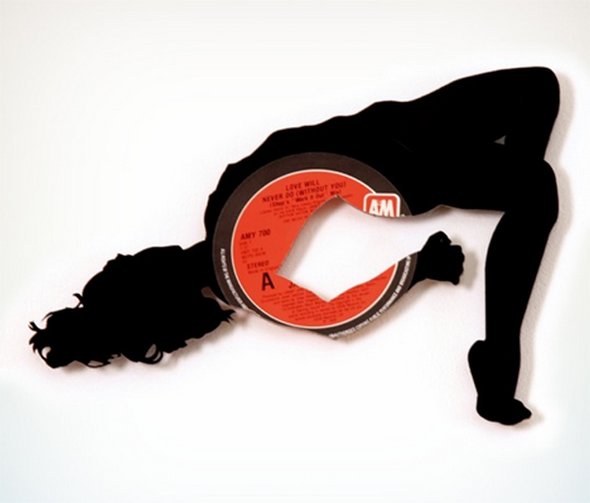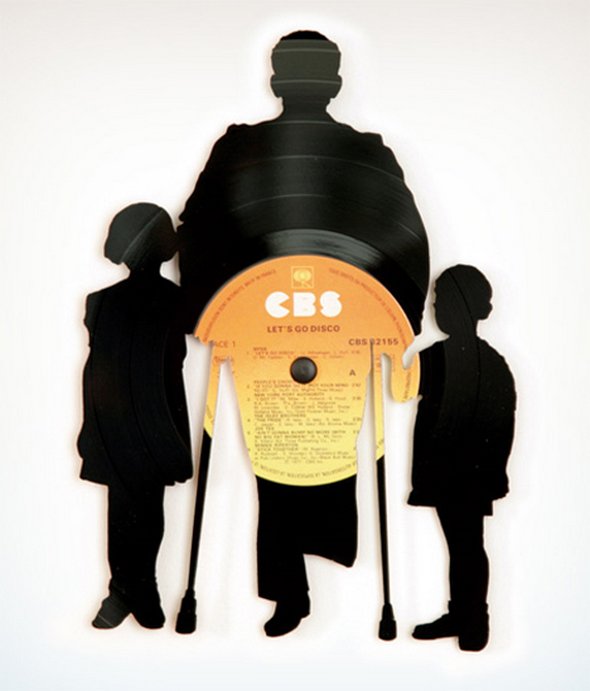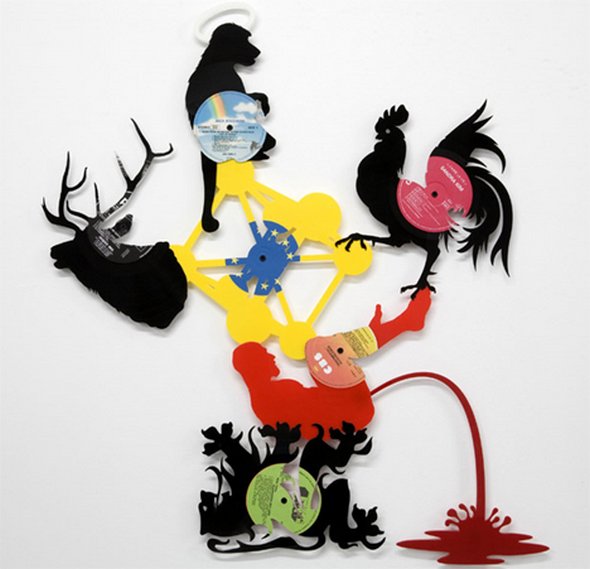 Mostly known for his photography, Aires is certainly known for deviating from the conventional in his art, which consists of uncommon subjects like dwarfs and parks known for gay se* cruising in a hazy, fairytale-esque style that imitates romantic painting.
Raised in Spain and currently dividing his time between his birth city of Málaga and Antwerp, Belgium, Aires earned an MA in Photography at Ohio State University. His entire portfolio can be viewed on his website.
Shrek, the cartoon character has had his 'happily ever after', but would these people having their Shrek themed wedding have similar future of their relationship? Are these two trolls in love the same way the original Shrek and princess Fiona? We cannot know that for sure, but for now, the least we can do is enjoy their wedding and admire their creativity and a bit of wackiness that made them have such a wedding. I just hope that these masks do come off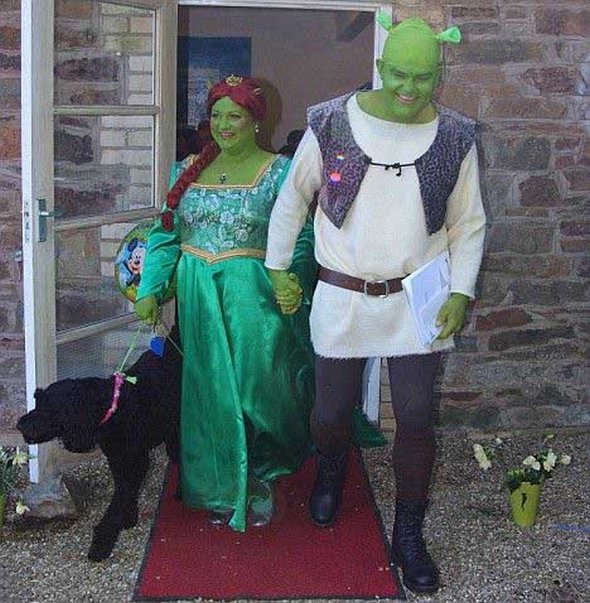 Keith Green and Christine England spent three hours in make-up to walk down the aisle looking like the cartoon characters from the hit animated films. Mr Green, 44, and his 40-year-old bride were covered in green paint and full costume and wigs and married in front of 100 guests also dressed as characters from the film, including the Donkey and the Gingerbread Man.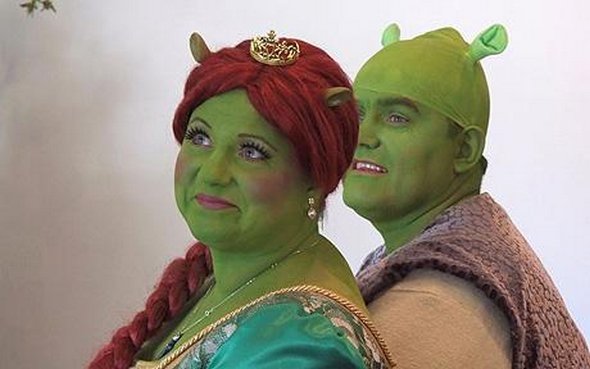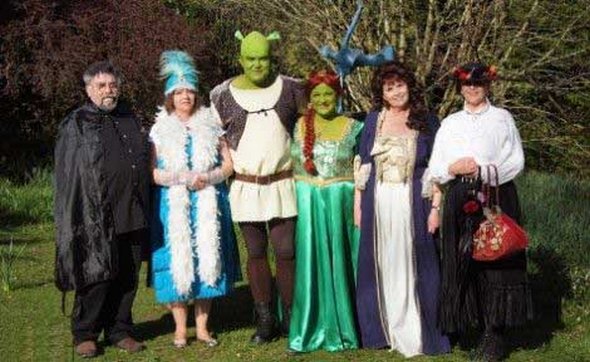 The new Mrs Green, a hospice nurse, of Barnstaple, Devon, said: "Every girl wants a fairytale wedding and I got one – with a bit of a twist. It was a real laugh." "The idea just came to me. I knew what we would go as them because Keith looks just like Shrek. It was funny because when we said our vows Keith had these green ears sprouting from the top of his head. "I tried to convince my teenage son to dress up as the Donkey but he wasn't having any of it."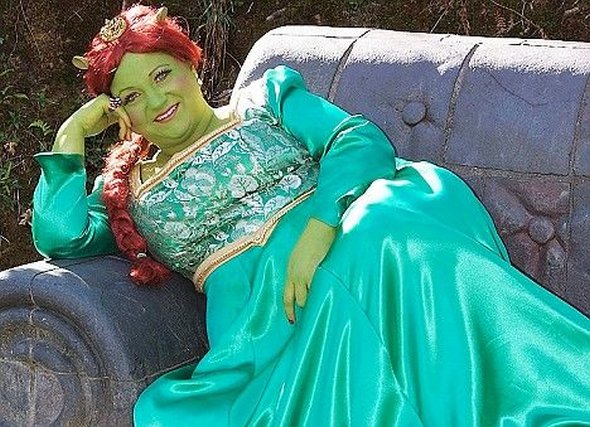 Mr Green, a builder, said: "It was a very strange experience to say the least, but a thoroughly enjoyable one. We love the films and my wife tells me I have resemblance to Shrek."
The couple hired a make-up artist to make them look like the characters – voiced by Mike Myers and Cameron Diaz – in the hit films.  The bride's mother Annette England, 66, said: "It's not necessarily how you imagine seeing your daughter get married but it was great fun."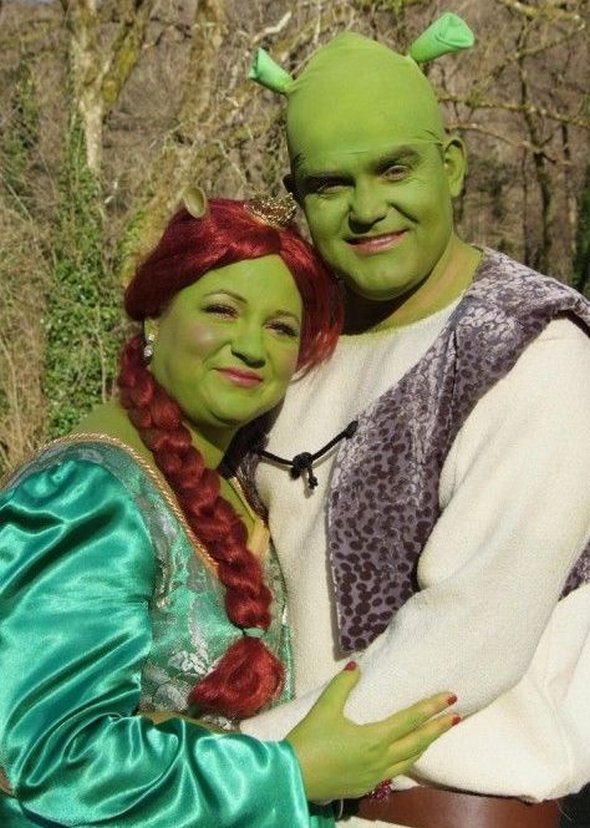 Read more
Many people have found there best friends that belong to other species, we call them our pets. A pet if loyal, cuddling, cute and loving…No wonder some find in their pets their best friends forever. For many of us pet lovers, losing a pet can be as heartbreaking as losing a person whom we have shared a close relationship. This awesome photo gallery depicts the kind of cute loving relationships that exists among people and animals.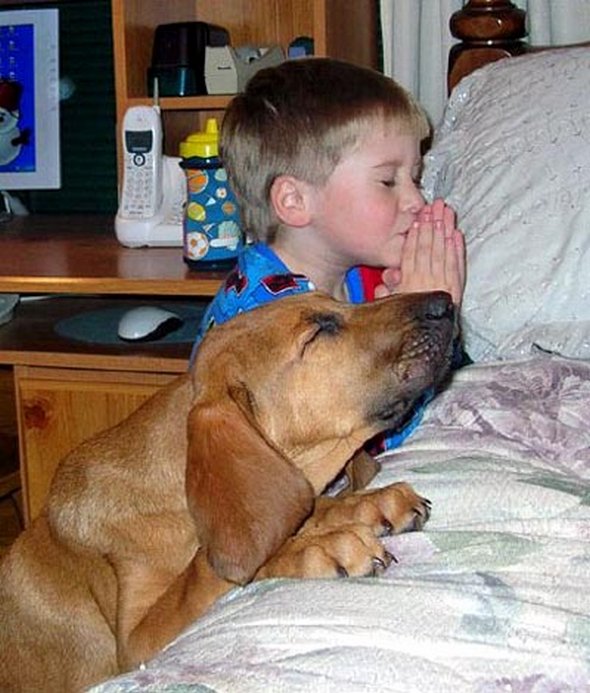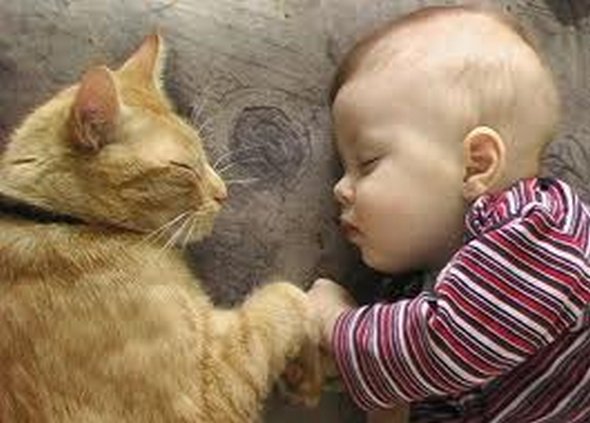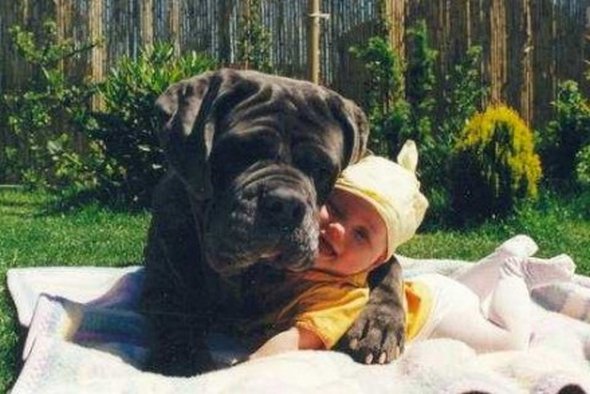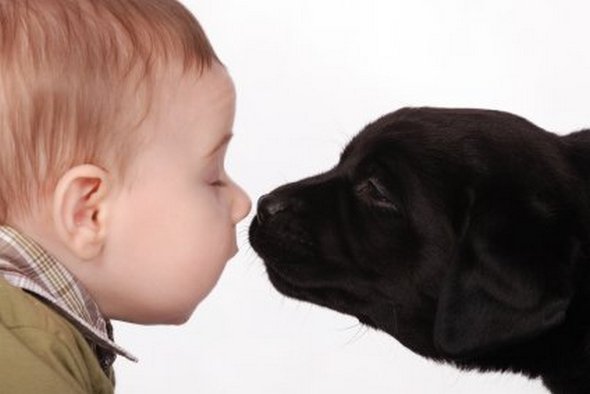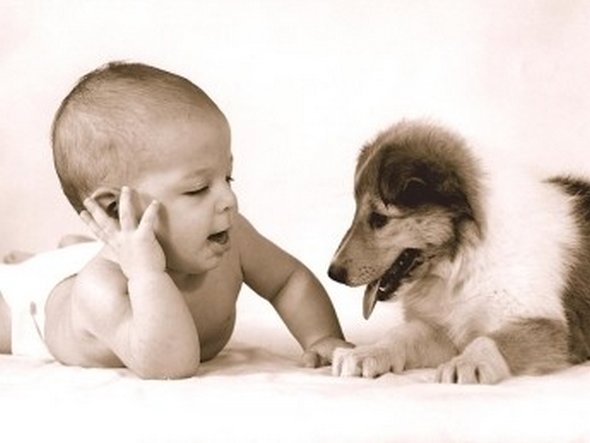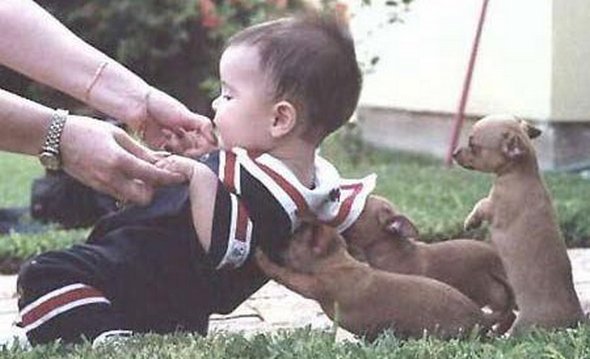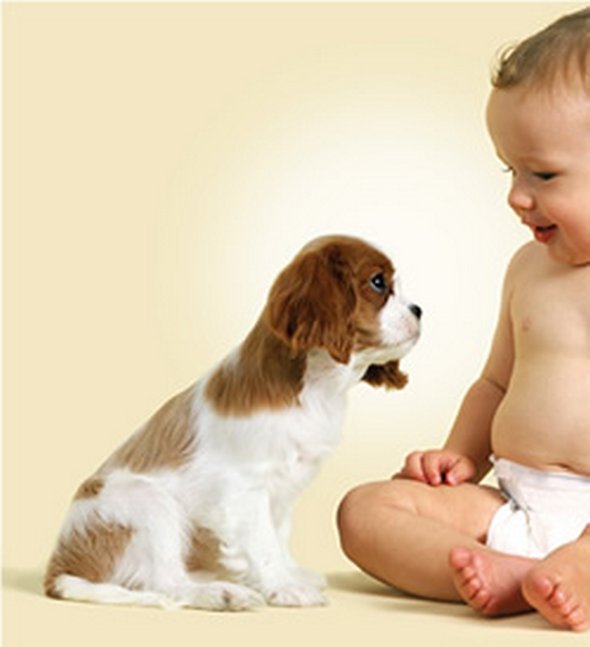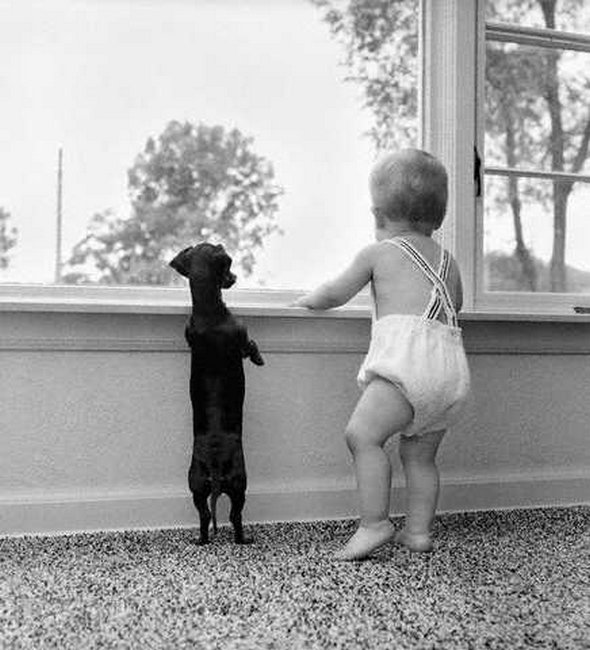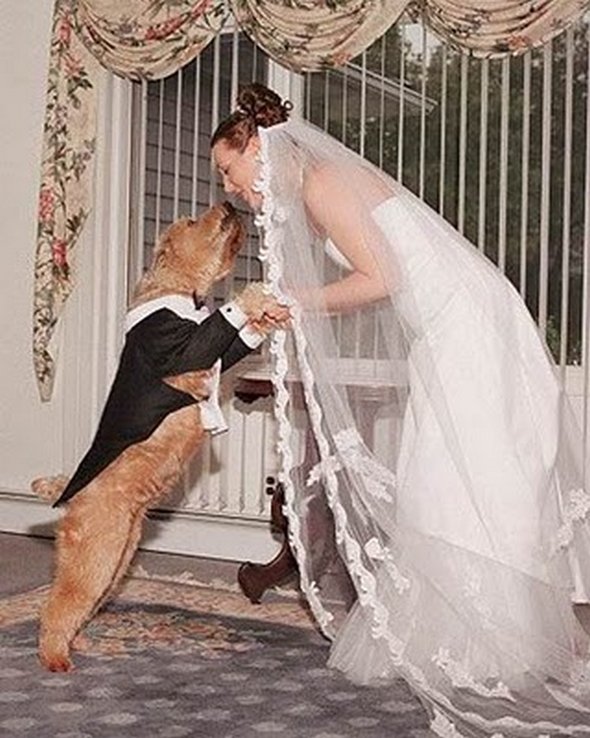 Victoria Frances is famous Spanish artist who works in the Gothic style. Her paintings depict young women suffering from love to obsession of vampires. Artist collection from Venetian carnival scene includes 3 collections Favole, book Angel wings, Favole portfolio, El corazon arlene, a collection of sketches. Here are the best Victoria paintings.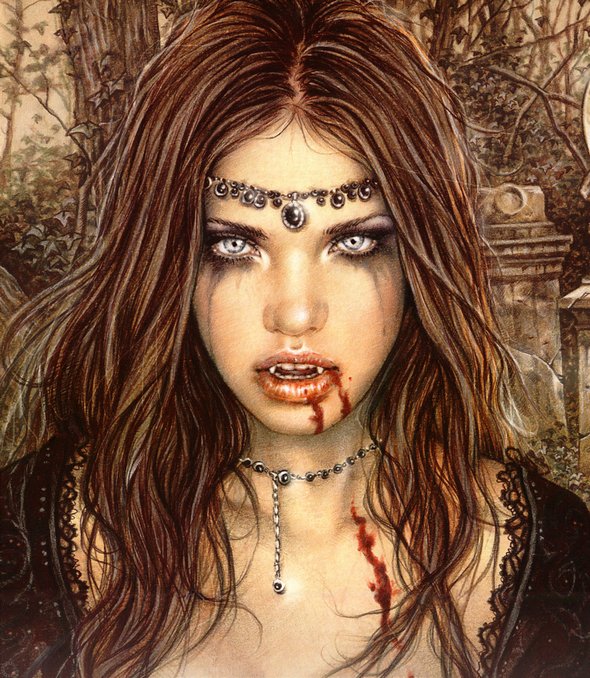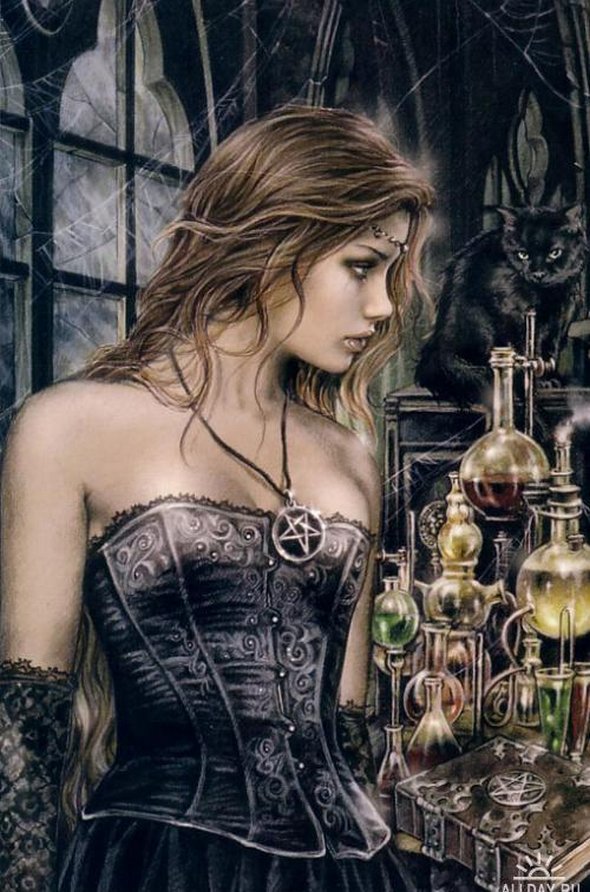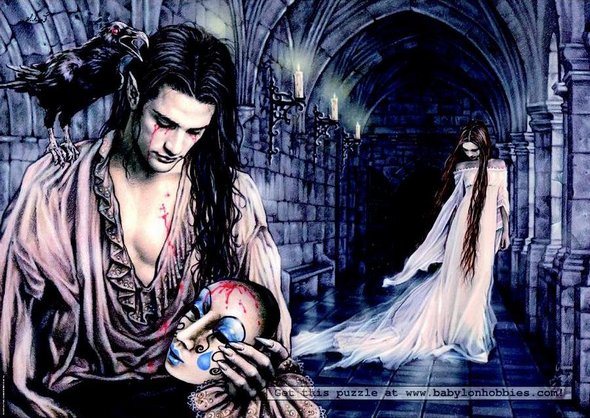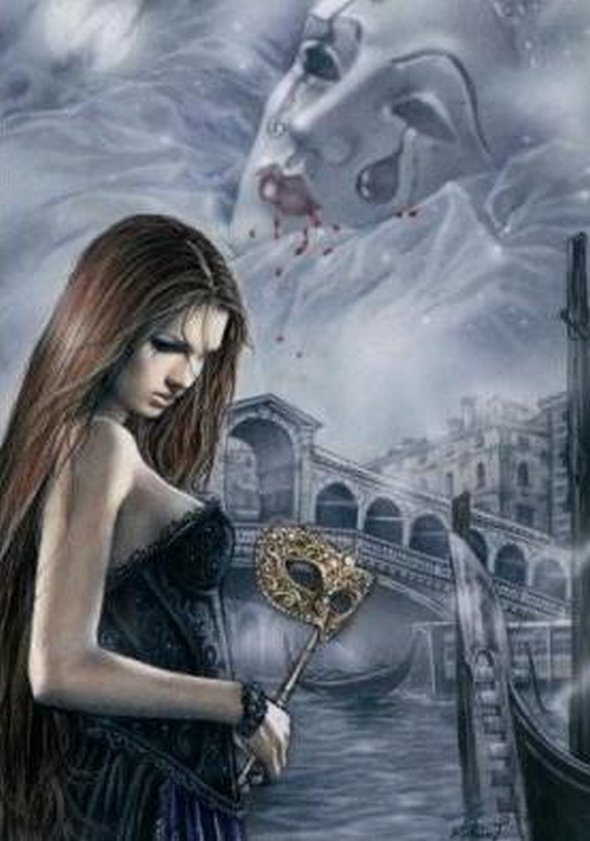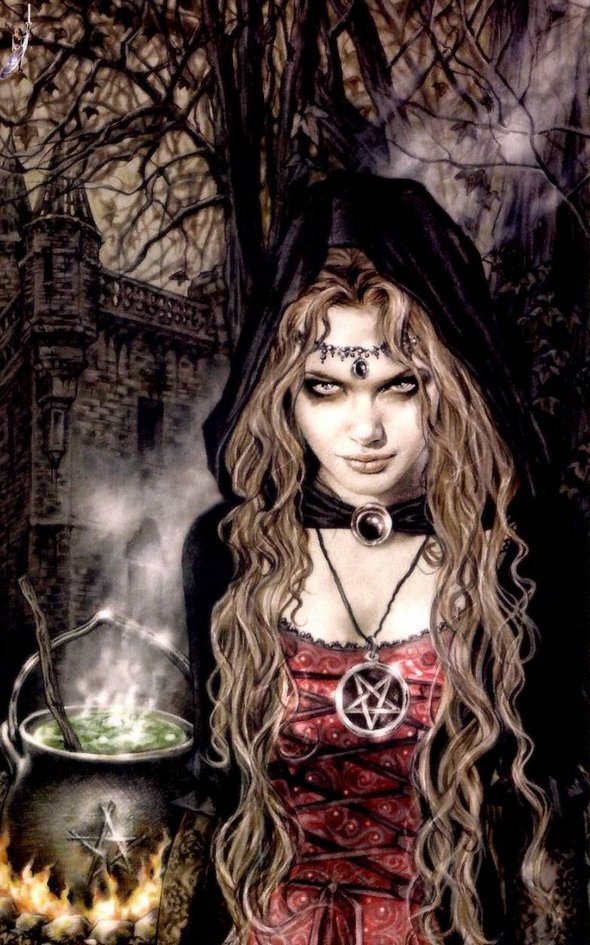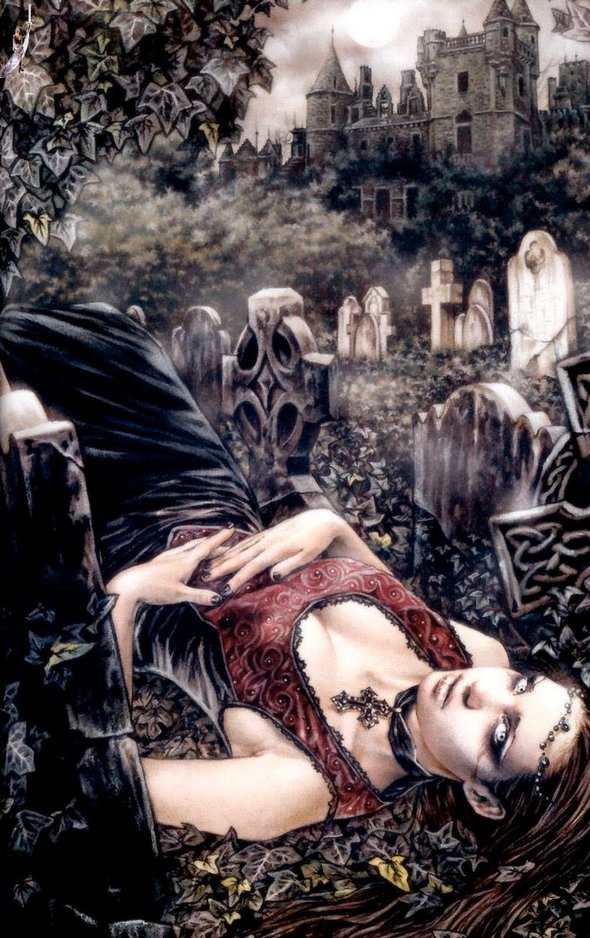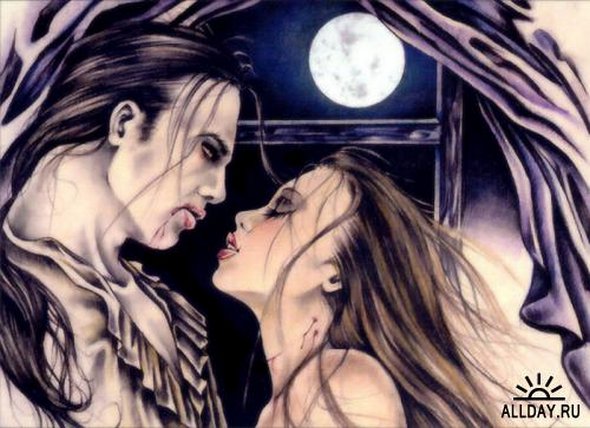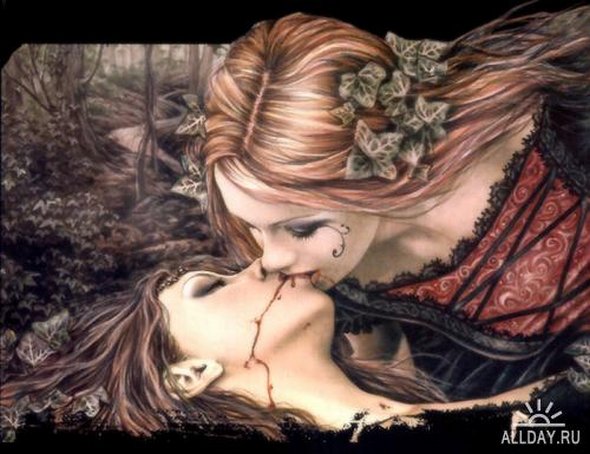 Read more
You MUST see these cool photo galleries!