As a wildlife photographer, Art Wolfe of course takes pictures of animals. But not just any pictures. He finds and captures scenes that include animals so at home in their environment that you can hardly tell they're there…
Wolf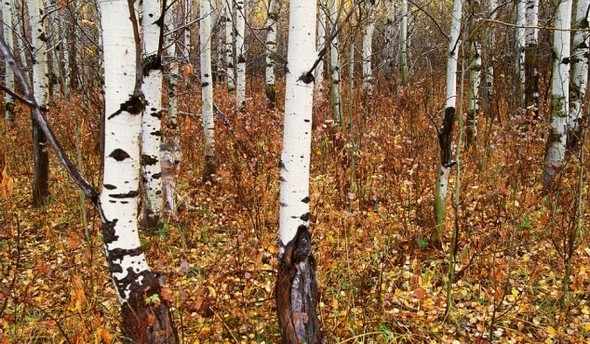 Great Horned Owl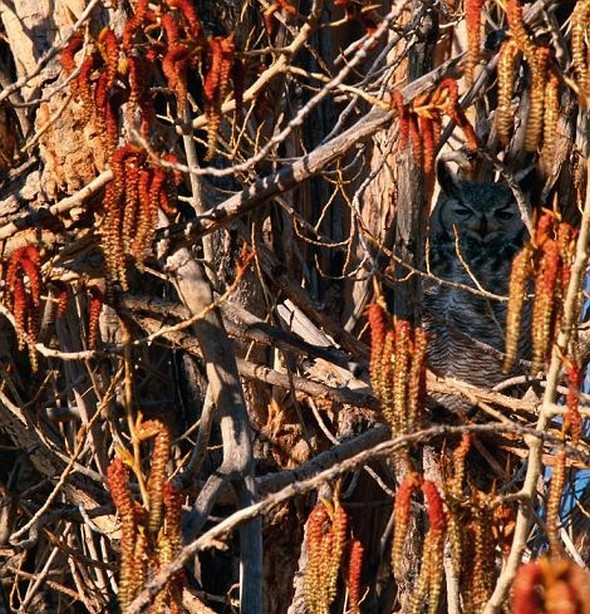 Blue-crowned Parrot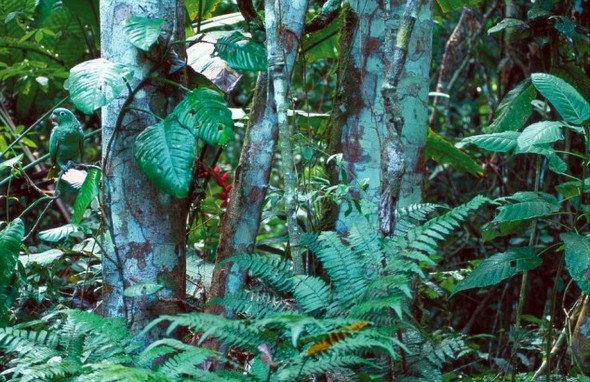 Extreme sports require a lot of adrenaline and courage. Extreme athletes are among the bravest and craziest athletes in the world. How many should have the courage to be jumped out of a plane? Or go down to the avalanche of snow? Or climb the tallest building? Or go to the ropes without support, relying on its own balance? Congratulations for the courage…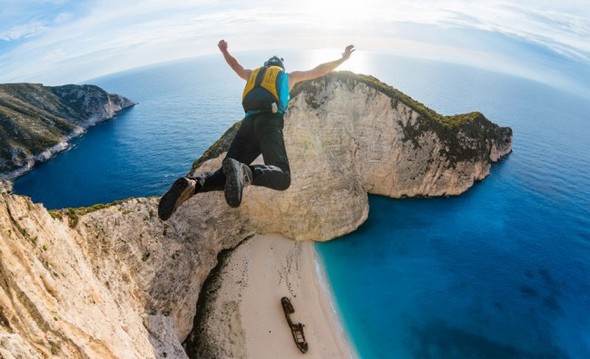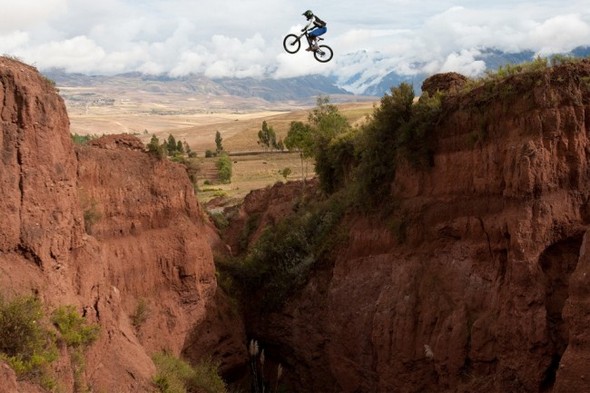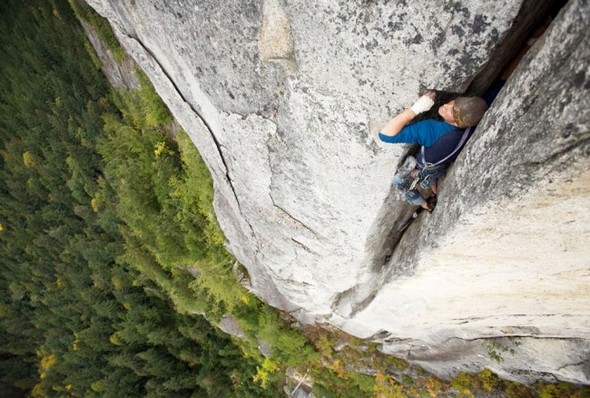 We present collection of 40 incredible examples of photo manipulation. Some of them… you may know already, but another ones… could be new for you. What I'm sure about… all of them are simply worth of your attention.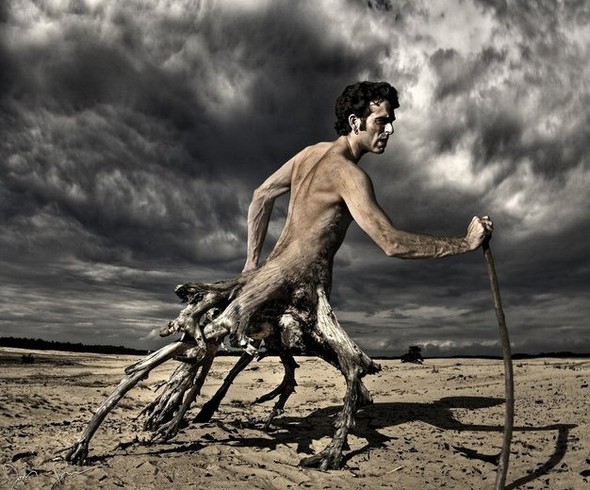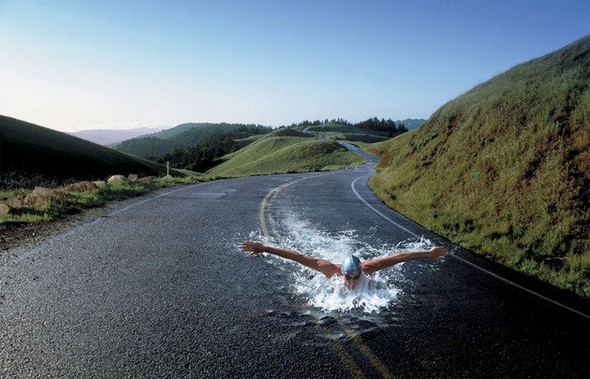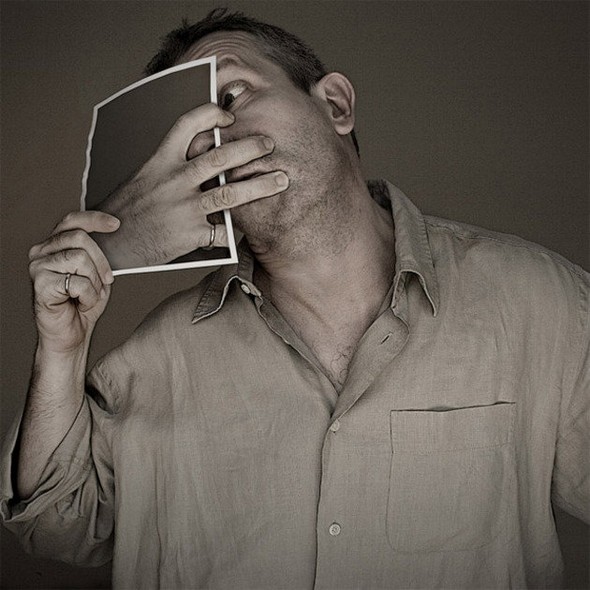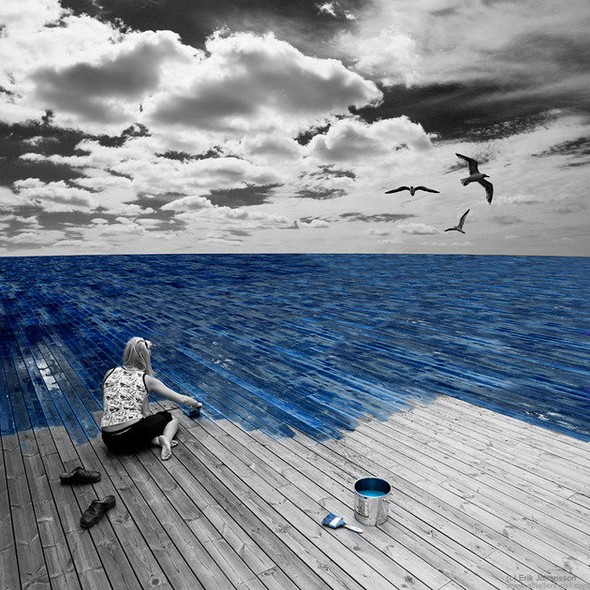 Fethiye holidays are a feast of sun, sea and sand in an amazingly beautiful city that sits on the ruins of the ancient city of Telmessos. It's one of Turkey's best loved holiday destinations, adored by couples, families and groups alike and particularly popular with Brits.
The local people are famously kind and friendly and because Fethiye is set in such stunning natural splendor, there's plenty to do off-beach as well as on the glorious golden sands. The resort was given an award for the world's best destination by The Times and Guardian in 2007 and it is home to some of the best beaches on the Mediterranean.
You're just 3 miles from the enormous Calis Beach and a little over five miles over lovely hills to the beach at Ölüdeniz, perhaps Turkey's most beautiful. If you're excited by history, this place is rich in wonderful ruins and breath-taking historical sites. Last but never least there are loads of great nightclubs, so it's perfect for party animals too!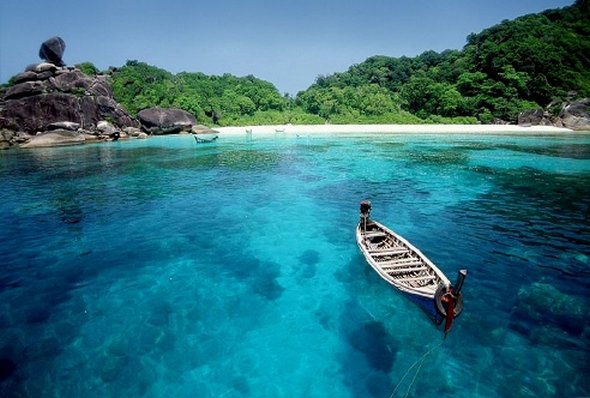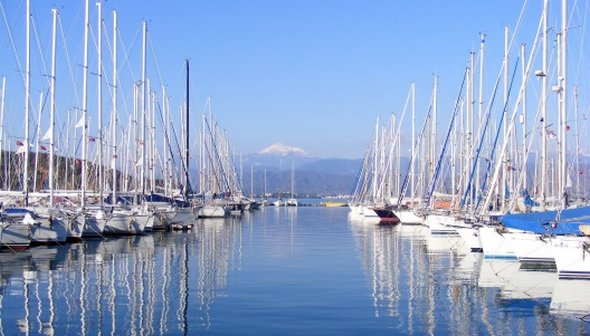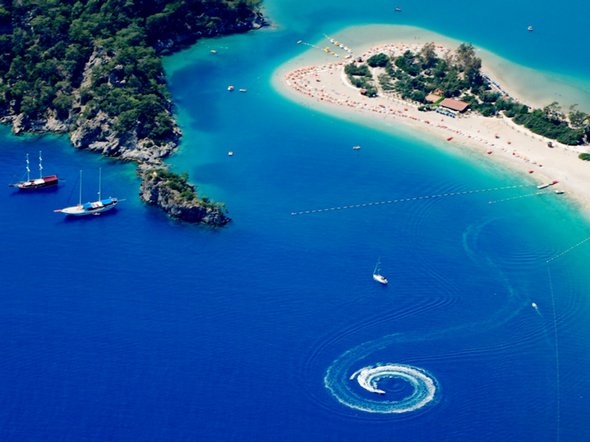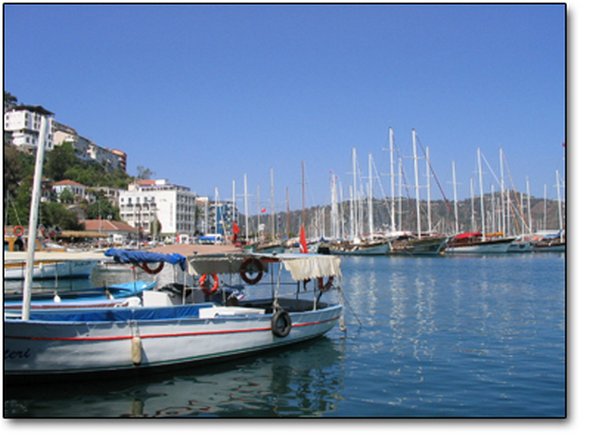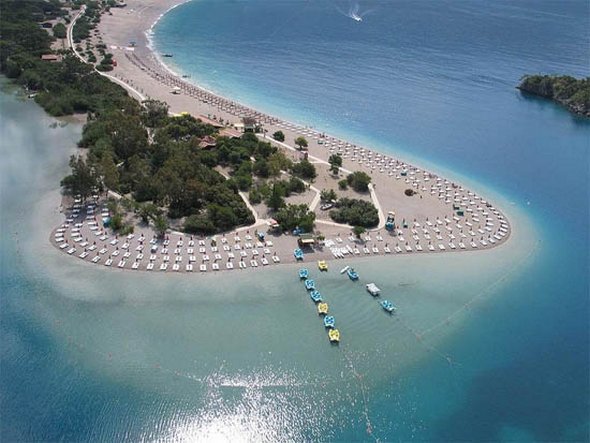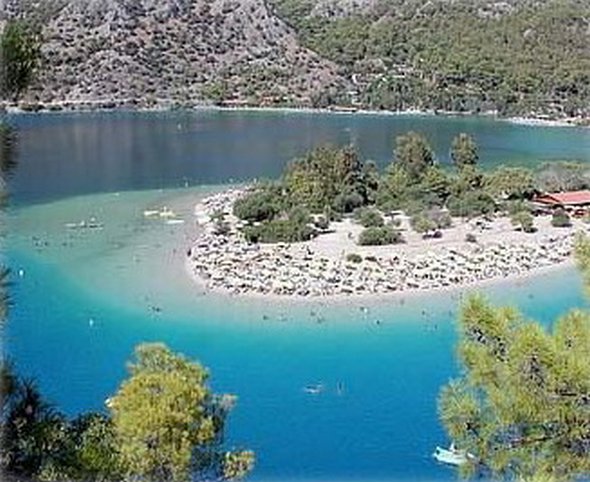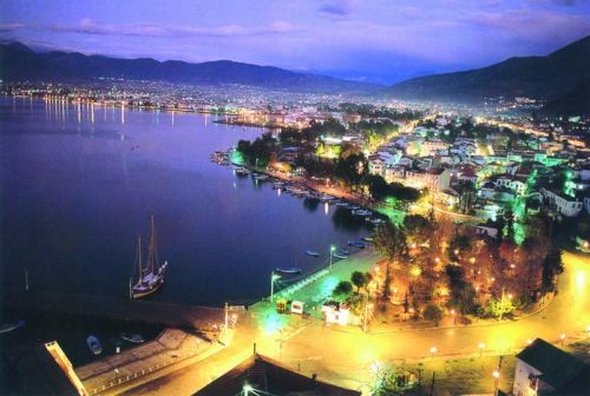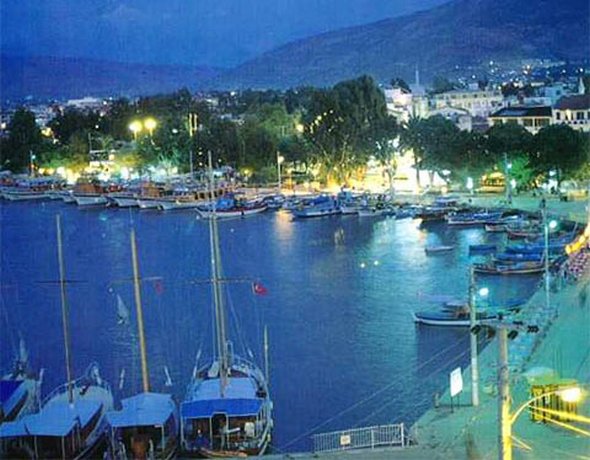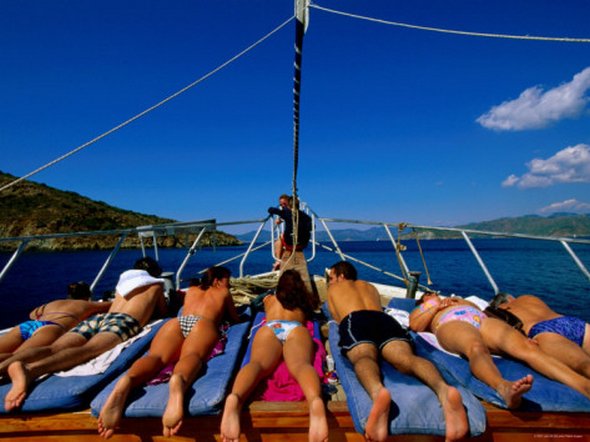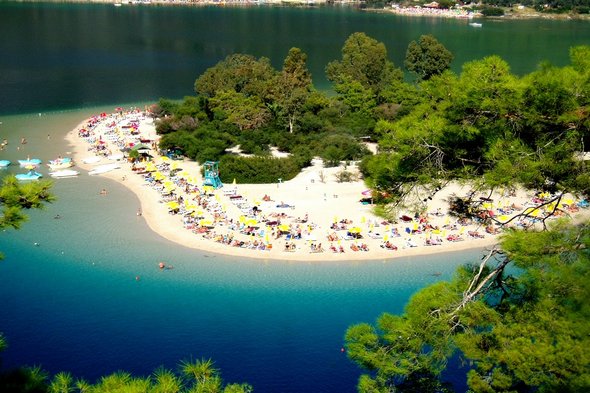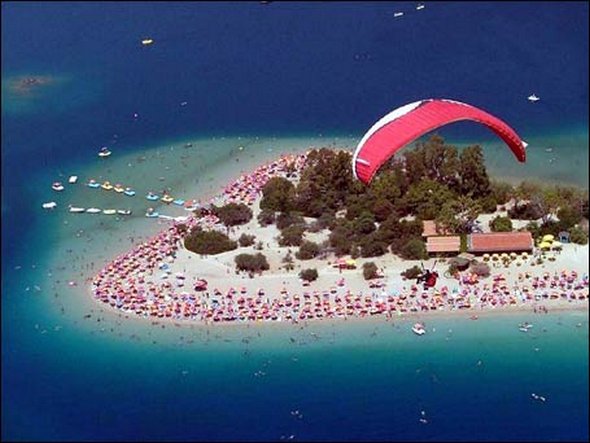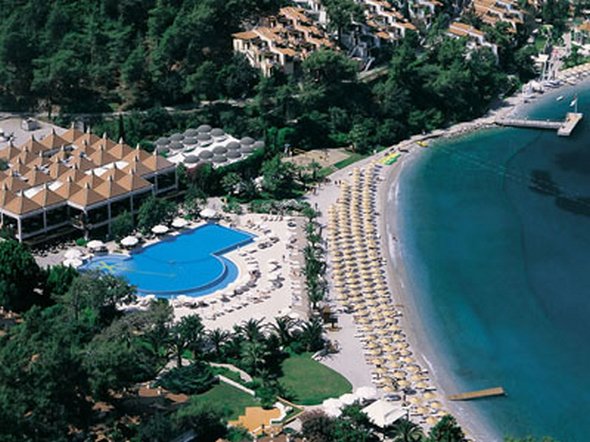 Look for a while, and count how many horses are there in this photograph?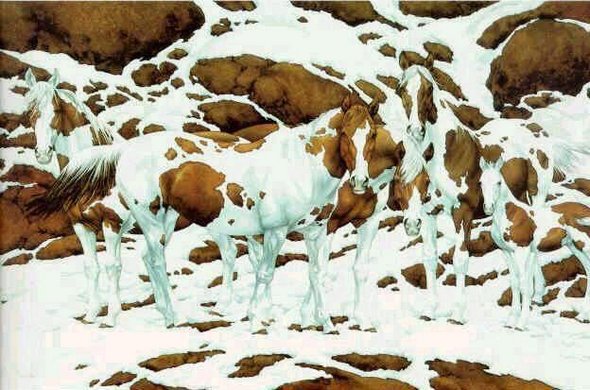 Colourful photograph of a young boy throwing the ball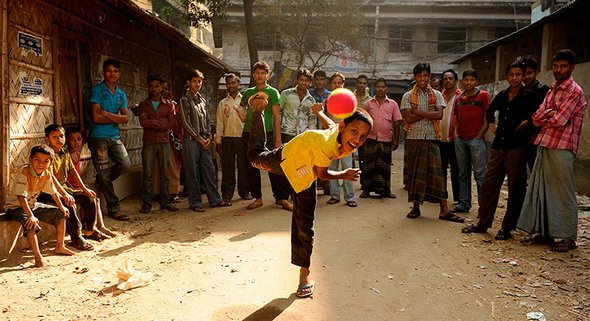 Photograph of Amy Winehouse at her last concert in Belgrade, Serbia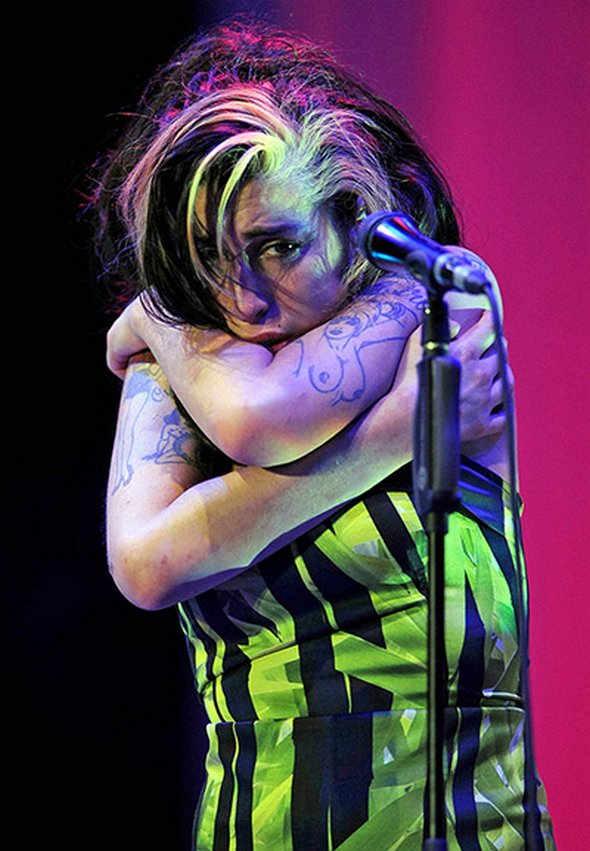 Kampala, Uganda, in May, during a 'walk to work' anti-government protest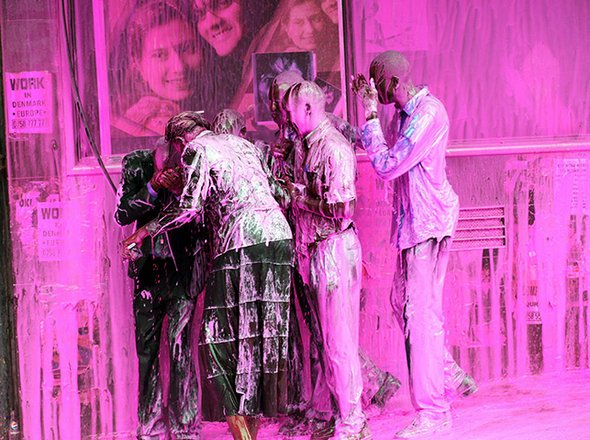 12,000 colourful cross-county skiers during Engadin ski marathon in Switzerland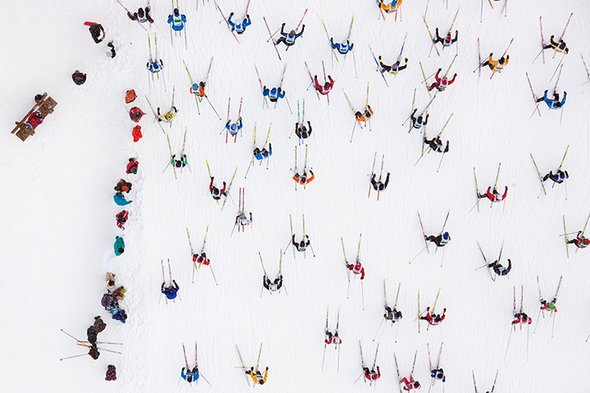 Kevin Spacey
during the Berlin film festival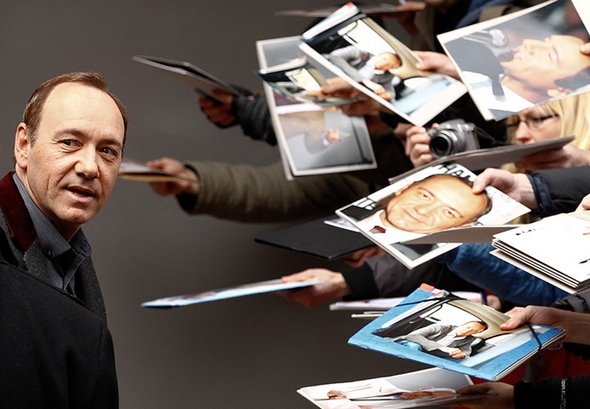 Lake Natron in Tanzania completely pink with hundreds of thousands of Lesser Flamingos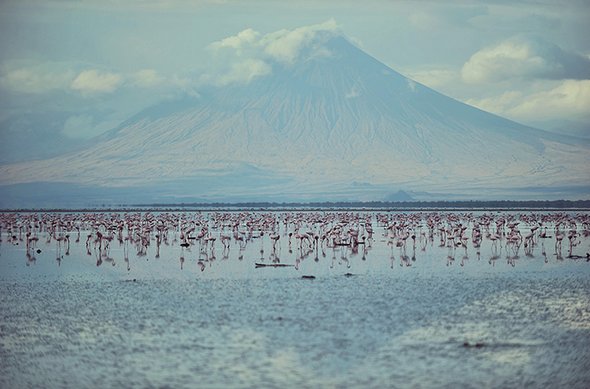 The rebels attempting to advance to the town centre at
the battle for Sirte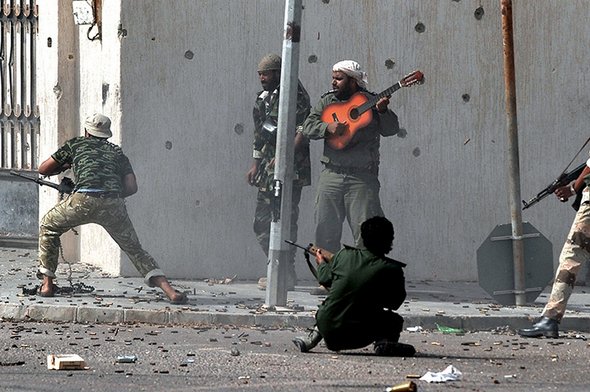 Kissing couple picture during
the Vancouver riots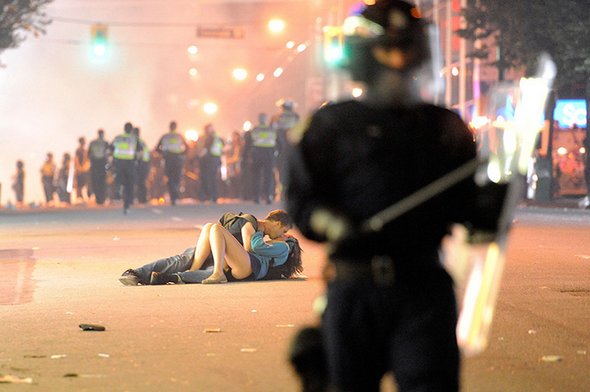 The "mine" at the centre of Guatemala City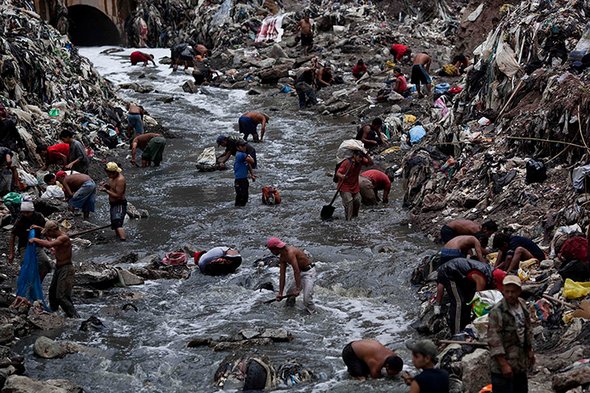 Space shuttle Endeavour lift off captured from a flight
over northern Florida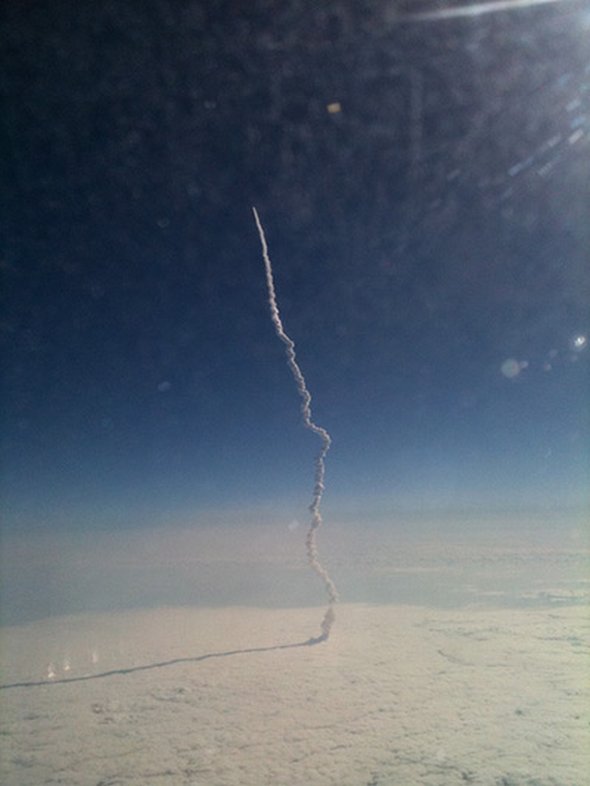 Pakistan floods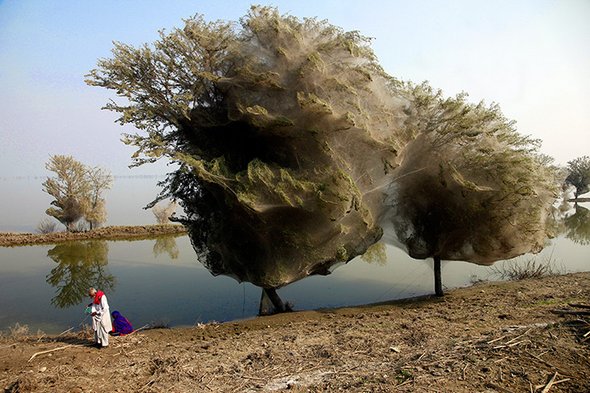 Newmarket equine hospital- racing horse undergoing surgery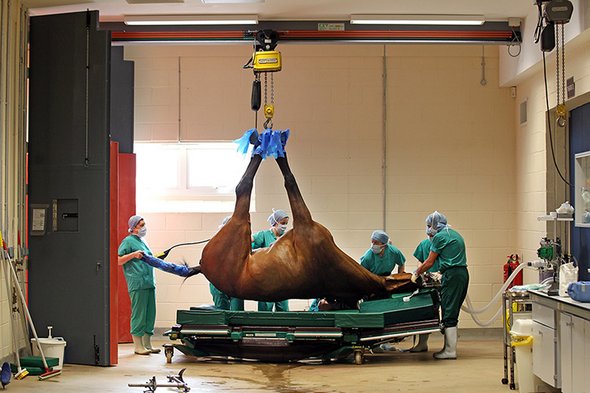 Egypt – 25 January revolution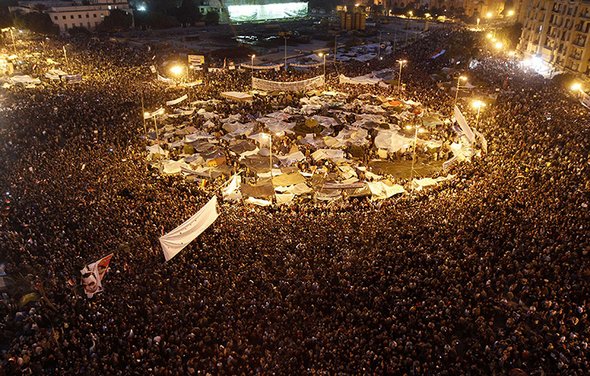 Muammar Gaddafi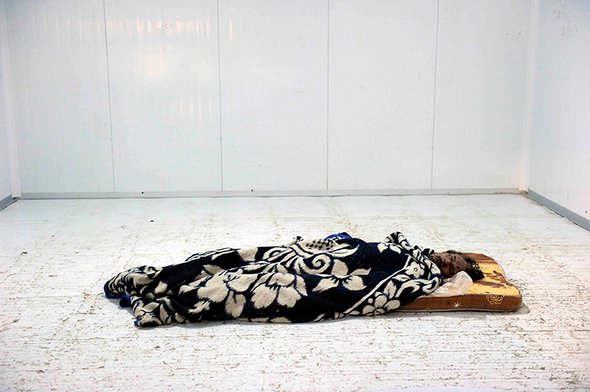 Soldiers of 159th Brigade Task Force Thunder in action

Women escapes the fire at
Reeves corner in Croydon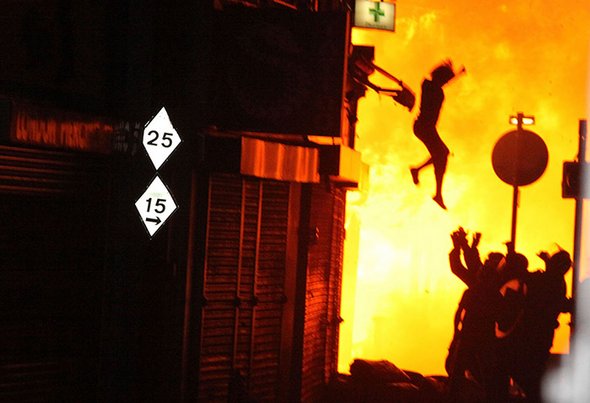 Stunning photos of a wonder of nature among us, a guy whose skin looks like tree bark creating an effect that has never been captured before on photographs. This guy is a tree man, a wonder of mankind. The BBC and discovery have been running a series of documentaries on extraordinary people. After watching a couple of them I came to realize that there are indeed strange diseases and medical conditions out there. The weirdest one is this: half man half tree!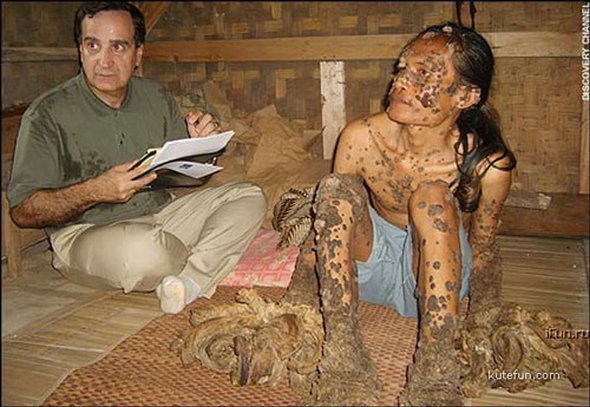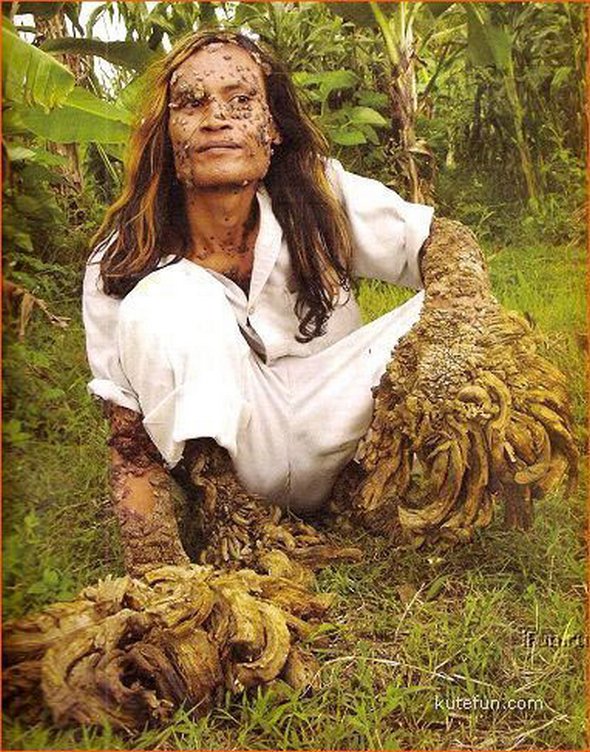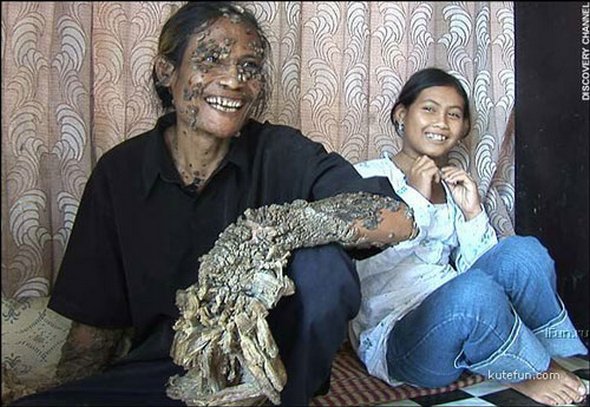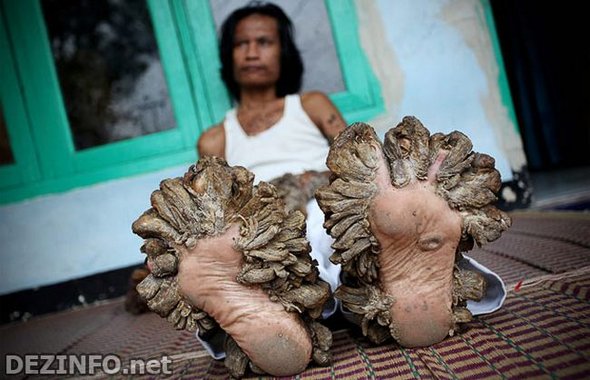 Read more
You MUST see these cool photo galleries!