Roommates are considered as family and for some people roommates turned into long run friendships and relationships. Here we have some hilarious roommate notes that show messages for their room fellows. Read, laugh and enjoy!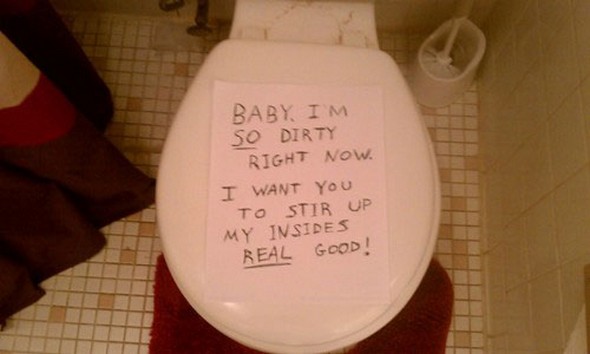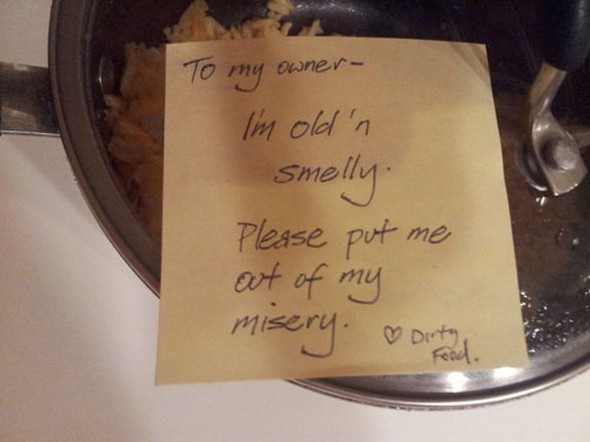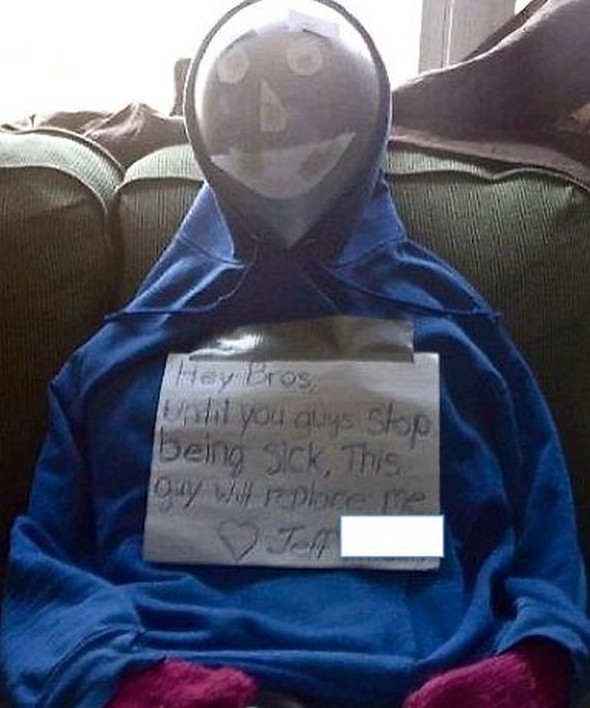 Cars appear to be one more family member today. They are expected to be refueled, washed and regularly registered in country where we live. If we estimate expenses of cars maintenance we will find that saying that car is one more family member is absolutely true. Having this on mind, some witty people marked their cars by creative stickers. We collected some more creative stickers and present them here for you. Enjoy and copy some for your car!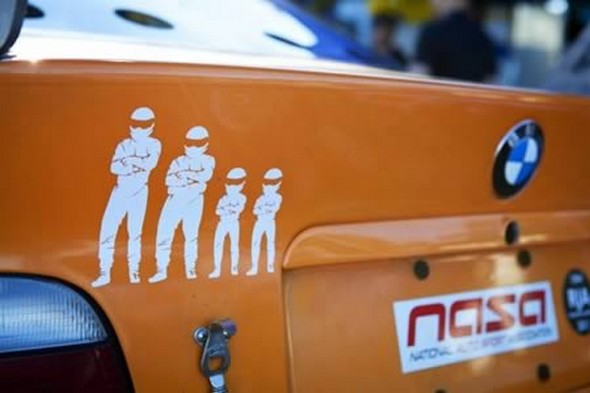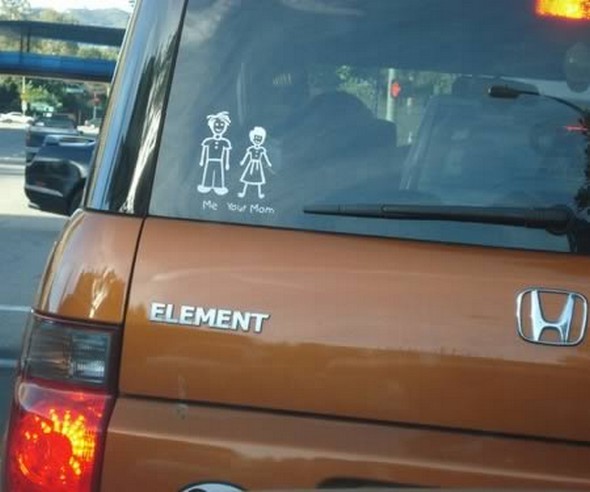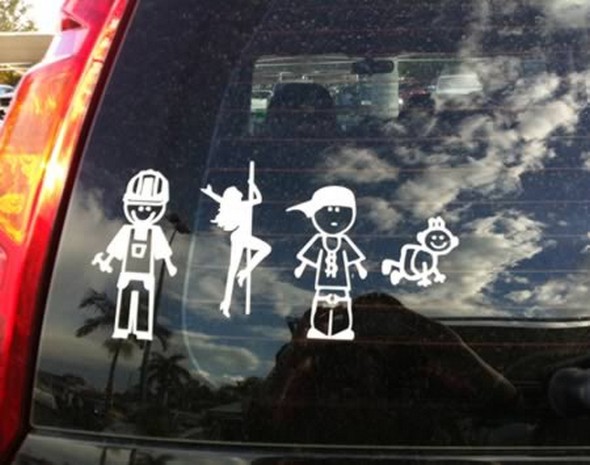 Celebrities always try to look their best, but sometimes they look like fictional monsters that children train to fight.
Which is your favorite? Is there a celebrity that looks like a pokemon we left out?
1. Justin Bieber / Mudkip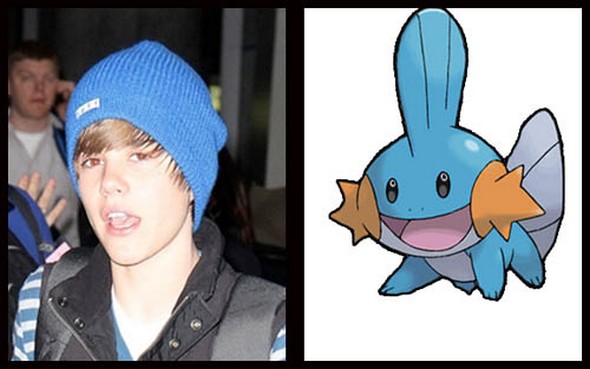 2. Hillary Clinton / Weepinbell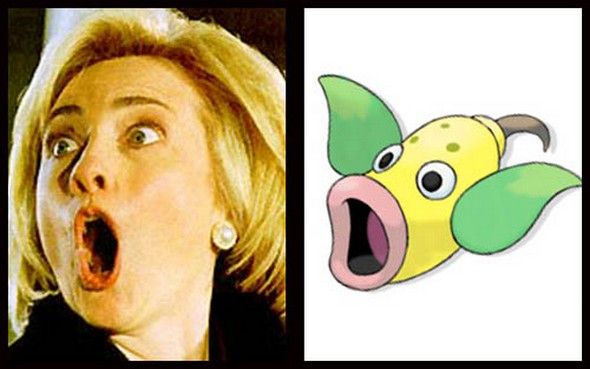 3. Tom Cruise / Raticate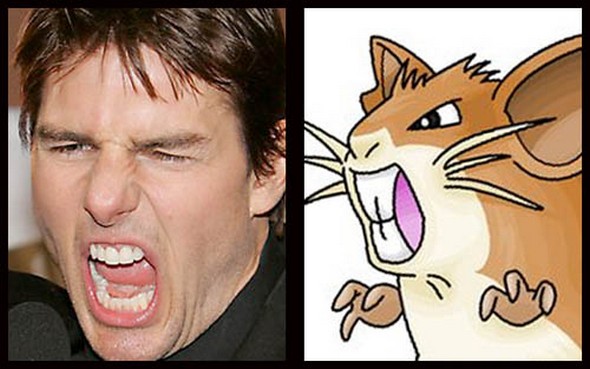 Warning – this post is not for the faint heart people. If you're afraid of heights , these photos will definitely tickle your nerves. Mountains, rocks, cliffs, huge redwoods, cliffs and bridges – these people obviously do not feel dizzy at the sight of such a height. Remember one thing, do not look down!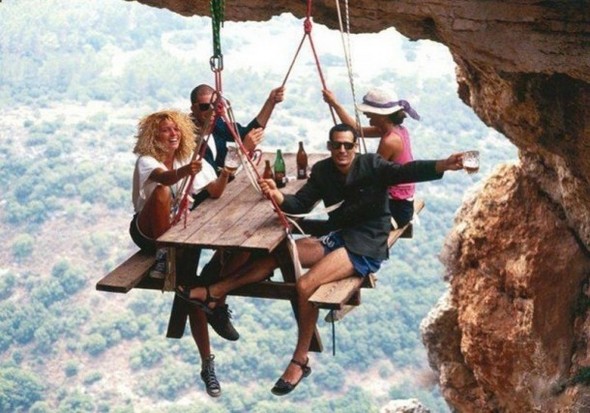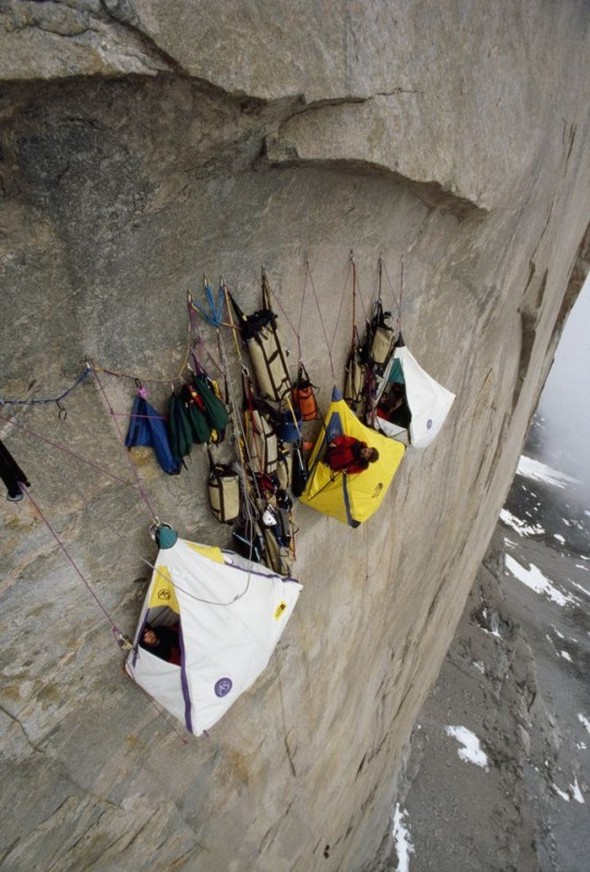 Each year on December 28 in Spanish town there is interesting battle organised - battle of flour and eggs. People throw flour and eggs at each other. Its really amazing to here and even more to watch so check out the madness photos collection which we made for you.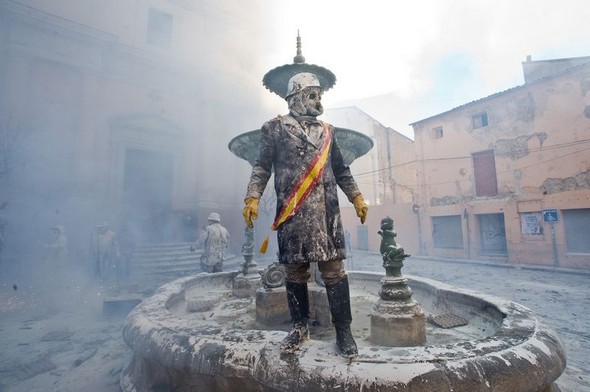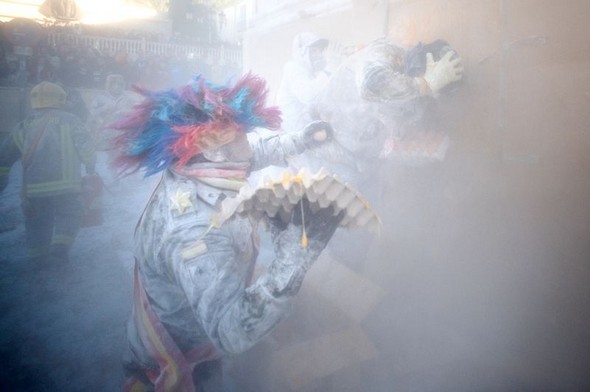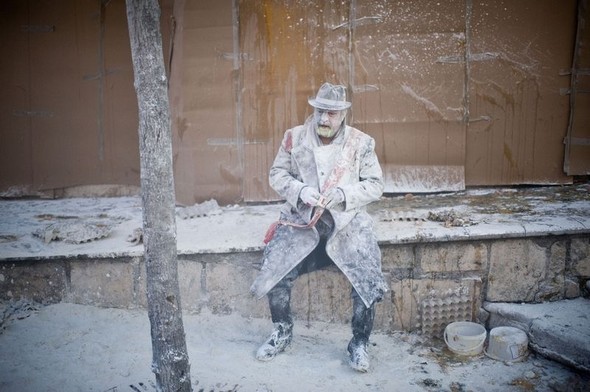 A true master of Photoshop Christoph Het has shown us a amazing series of his work. He has made famous advertising prints for Playstation, Nike, Motorola, Surfrider Foundation. One is Milka cow – the one that gives all the joy and kindness.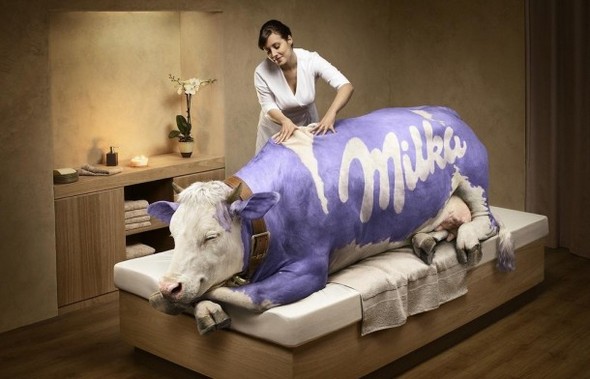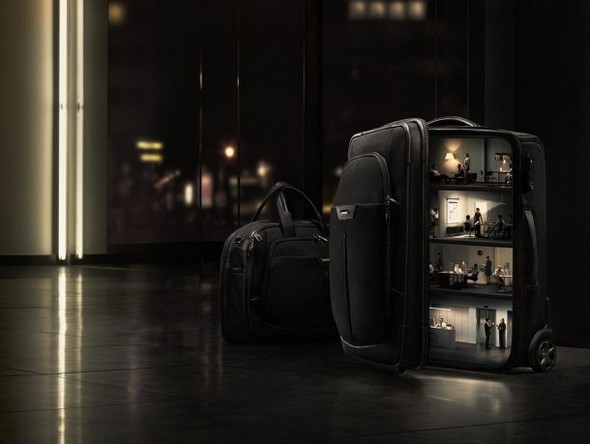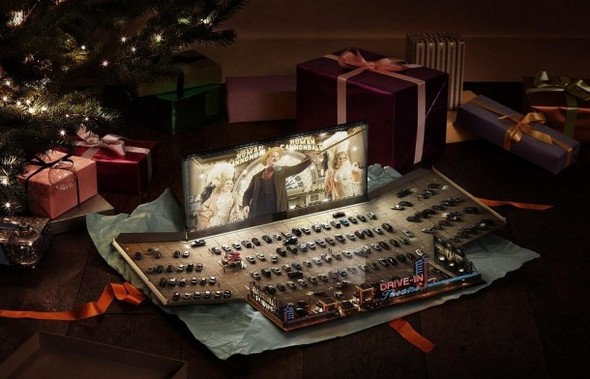 Fearlessness and a thirst for adventure which these people have is something which can only be admired. Not everyone dares to rise to such a height, and many do so even without insurance. Well, we can only sit on a soft chair in the office, with solid ground under the feet and cheering these daredevils.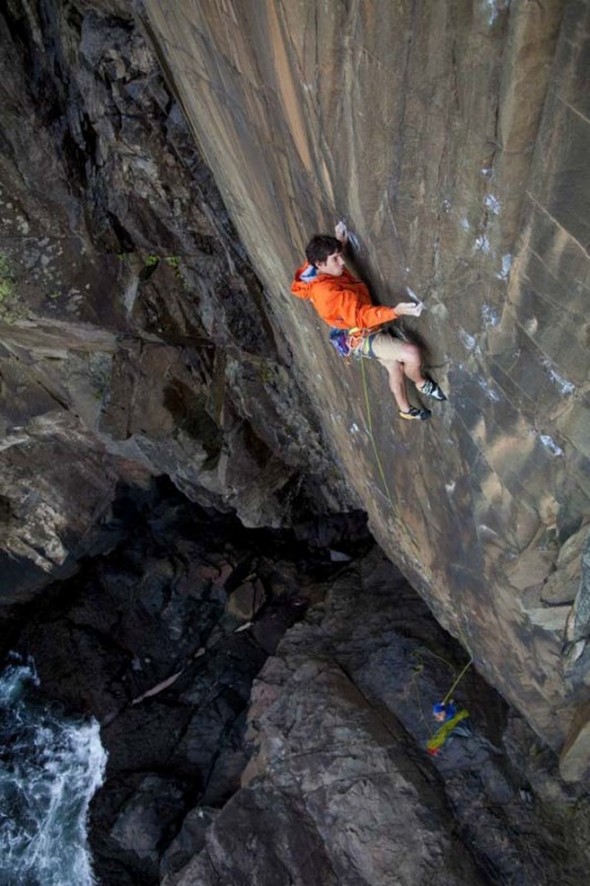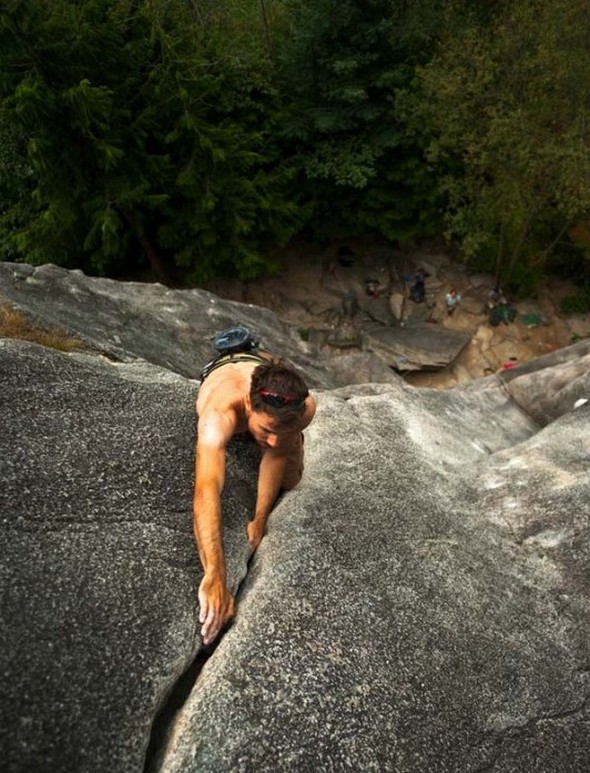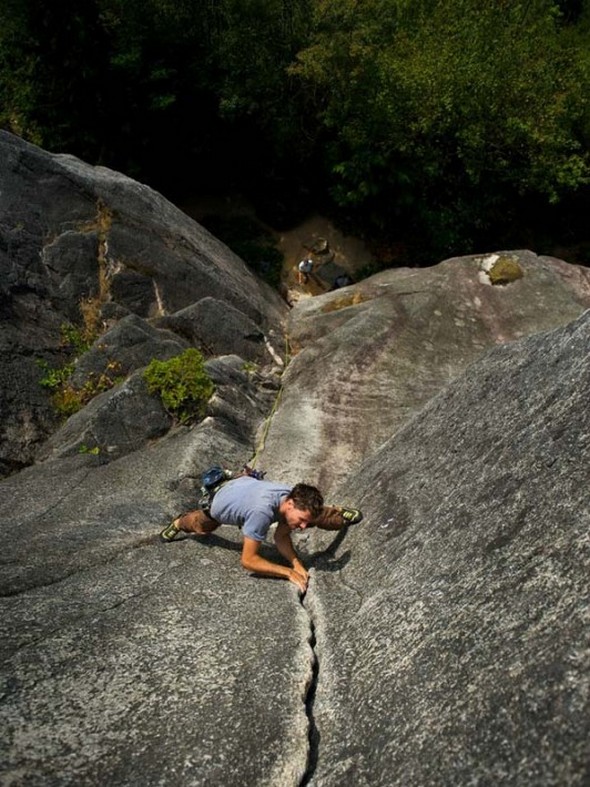 You MUST see these cool photo galleries!