Celebrities always try to look their best, but sometimes they look like fictional monsters that children train to fight.
Which is your favorite? Is there a celebrity that looks like a pokemon we left out?
1. Justin Bieber / Mudkip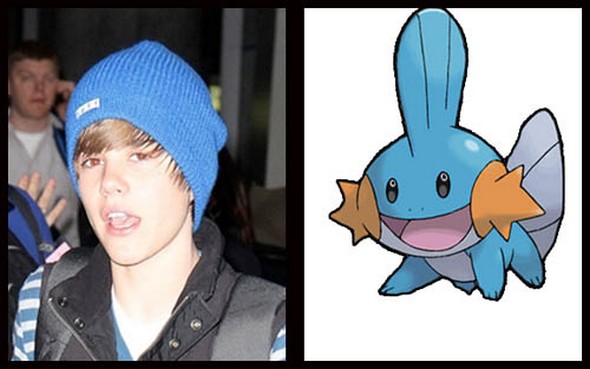 2. Hillary Clinton / Weepinbell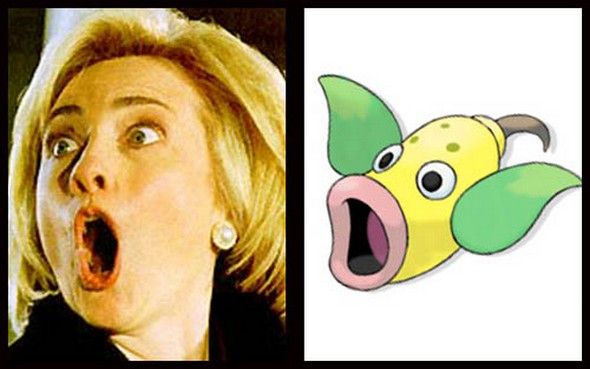 3. Tom Cruise / Raticate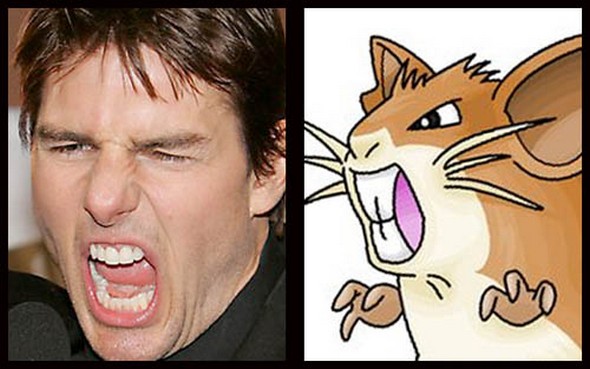 Despite the fact that some of these celebrities are long passed away, all of them are still earning a lot of money, primarily thanks to the sales of author's rights. Top of the list of famous magazine "Forbs" has again seen Michael Jackson, who has earned 170 million dollars since October 2010, which makes him the top earning passed away celebrity.
In the list there is also Elizabeth Taylor, partially because of the sails of the perfume "white diamond", which has seen her earn 12 million dollars in the period from her passing away in March this year. Undisputed king of rock-and-roll Elvis Presley even 34 years after his passing away earns more than good money thanks to his "Graceland" entrance fees and authors rights. In passed 12 months he's earned 55 million dollars. He is followed by legendary Hollywood star Merlin Monroe, passed away in 1962, who has earned 27 million dollars. This year's top list of 15 famous passed away celebrity earners shows that with a good organization and planning, passing away is no obstacle for earning loads of money.
1. Michael Jackson – 170 million dollars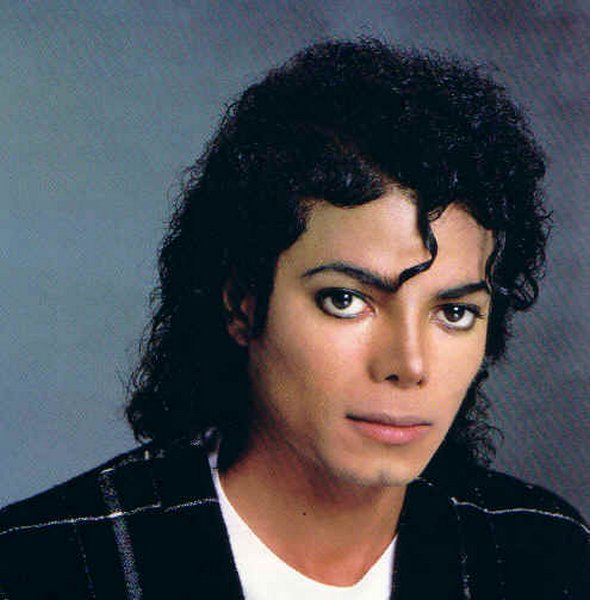 2. Elvis Presley – 55 million dollars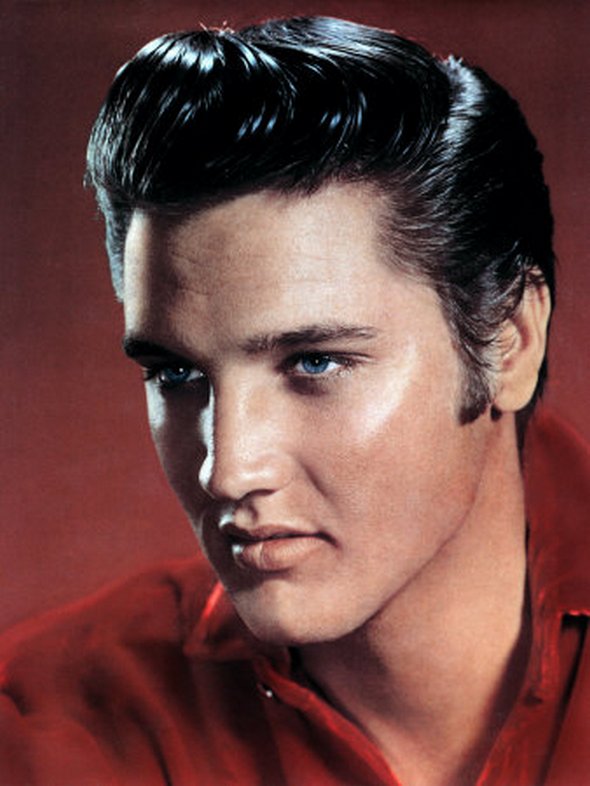 3. Merlin Monro – 27 million dollars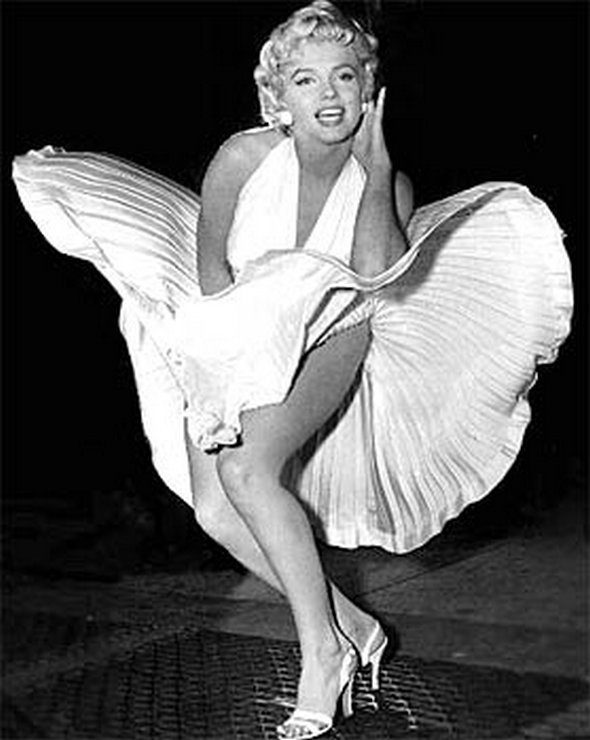 4. Charles Schulz – 25 million dollars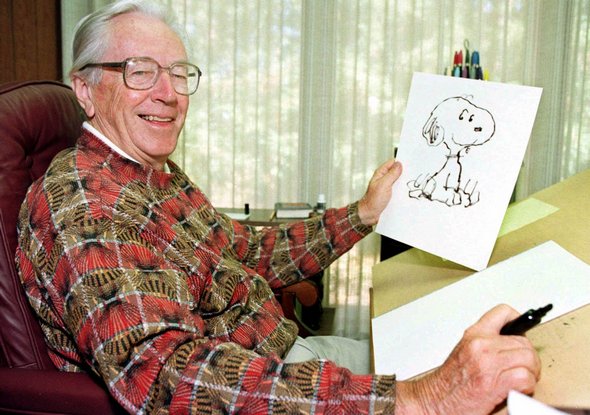 Read more
It's one of the greatest quandary of modern times. How can something so inviting and desired look so horrific when overlayed with a piece of tight fitting fabric? We have no answer for that. Today, we celebrate the camel toe for its great equalizing power in modern society. No matter what your station in life, no matter how much money goes into making you look your best, the camel toe can happen to you too. These celebrities, athletes and performers are perfect example of when good things go… not necessarily bad, but definitely very, very wrong…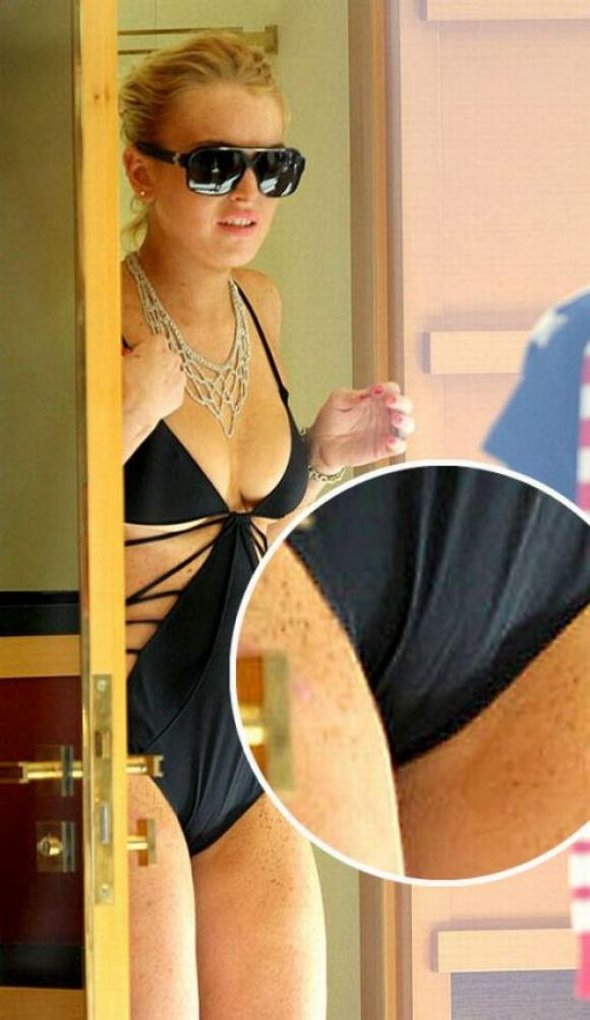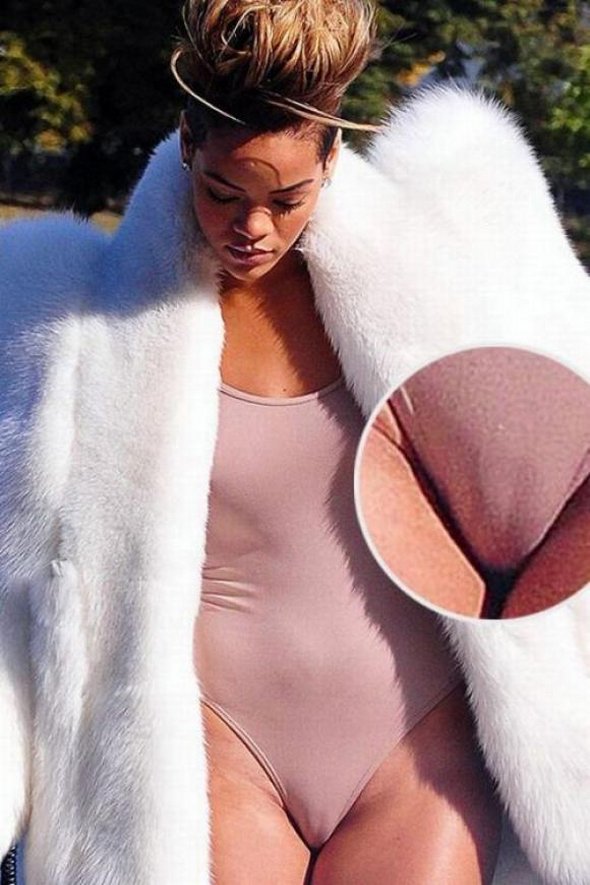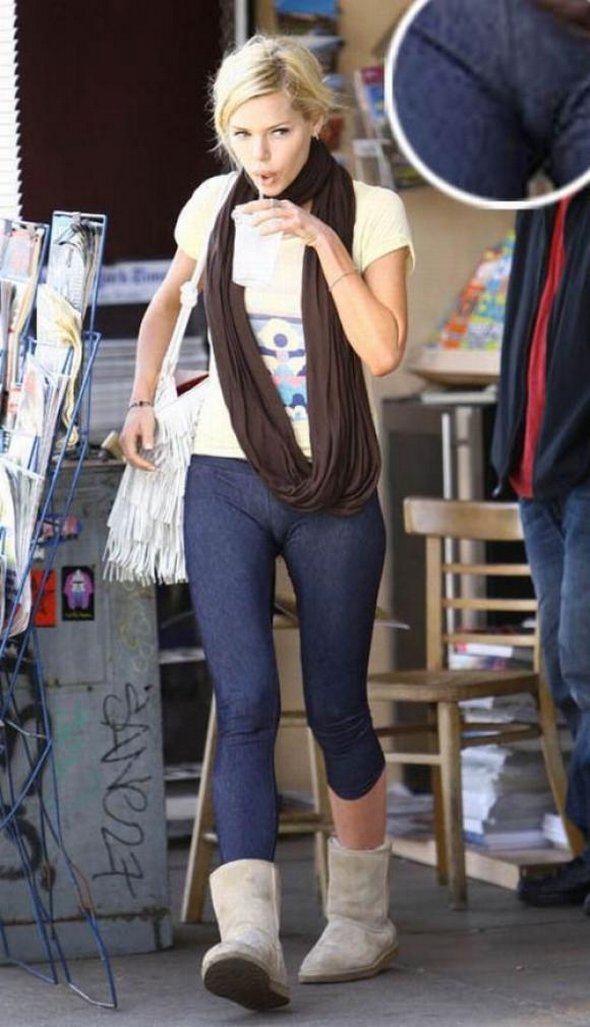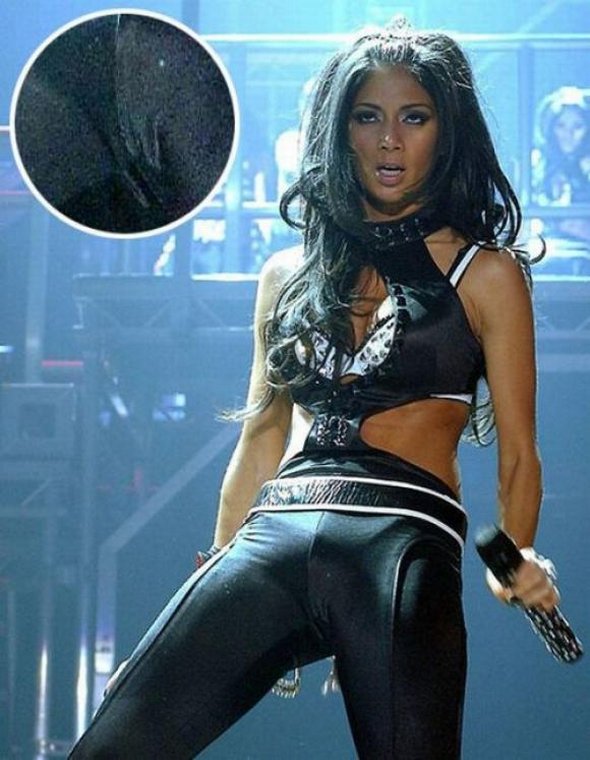 Read more
These are  photos of truly amazing caricatures of the celebrities . The artists who do them seem to have a sixth sense of the facial features that need to be exaggerated. This artist didn't fail and allows us to see them as we do in our subconscious mind.
Will Smith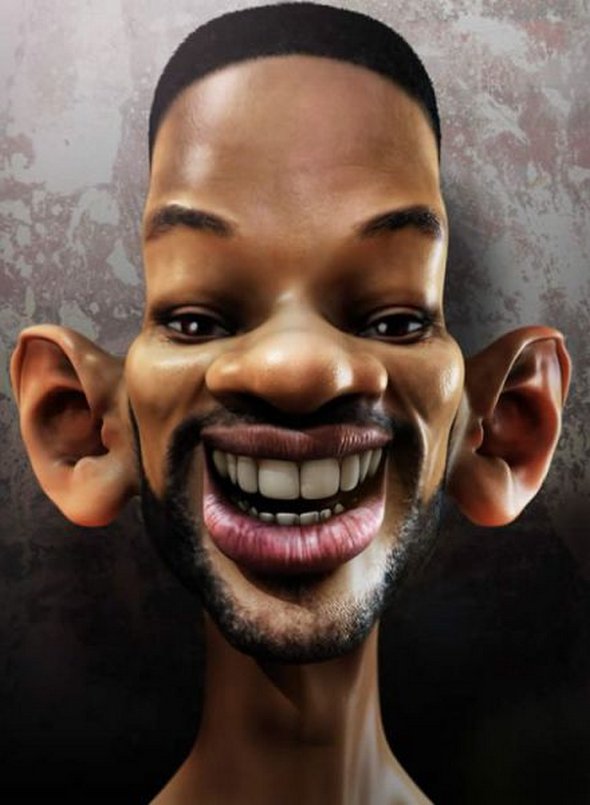 Jim Carrey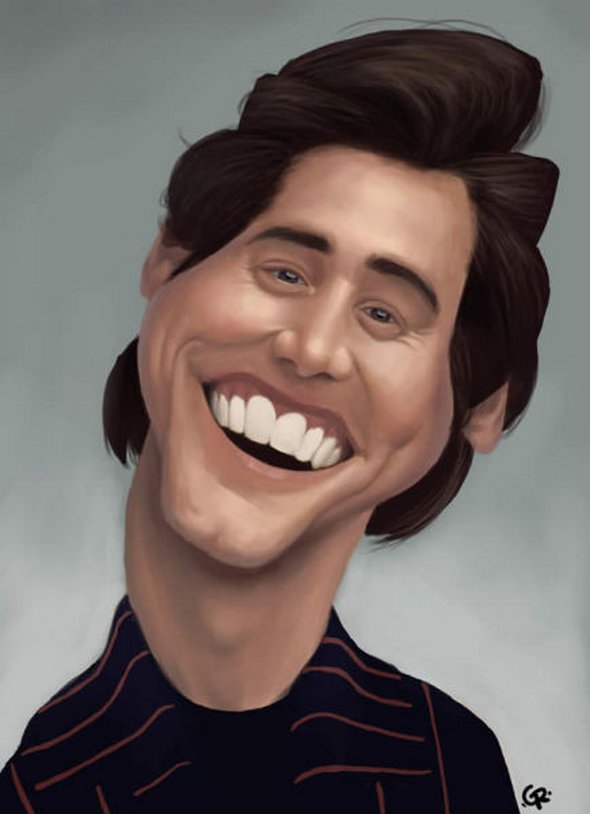 Halle Berry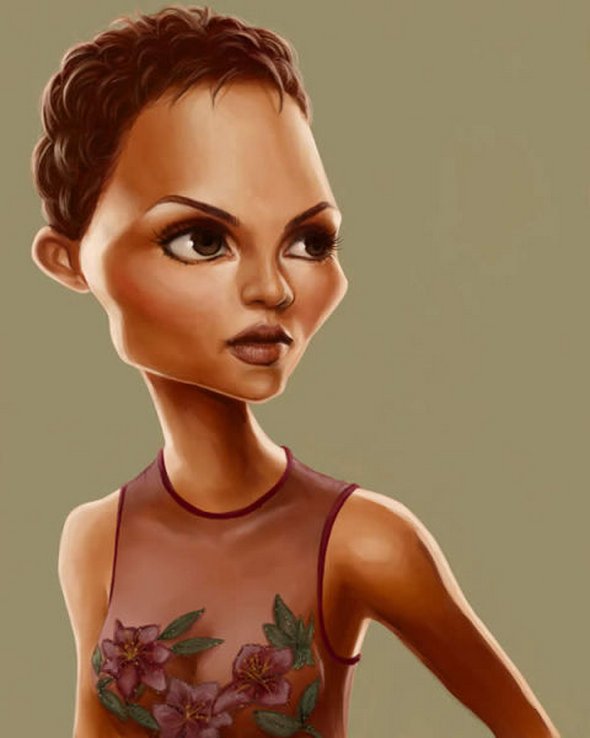 Prince Charles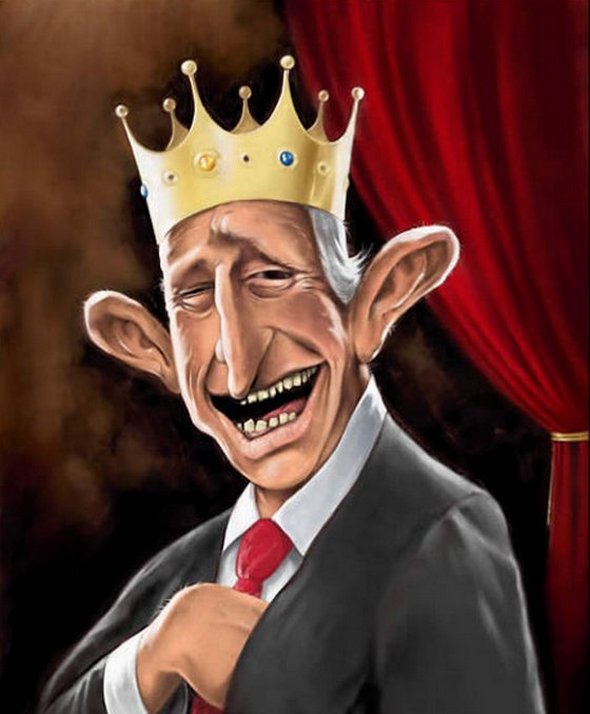 Bruce Willis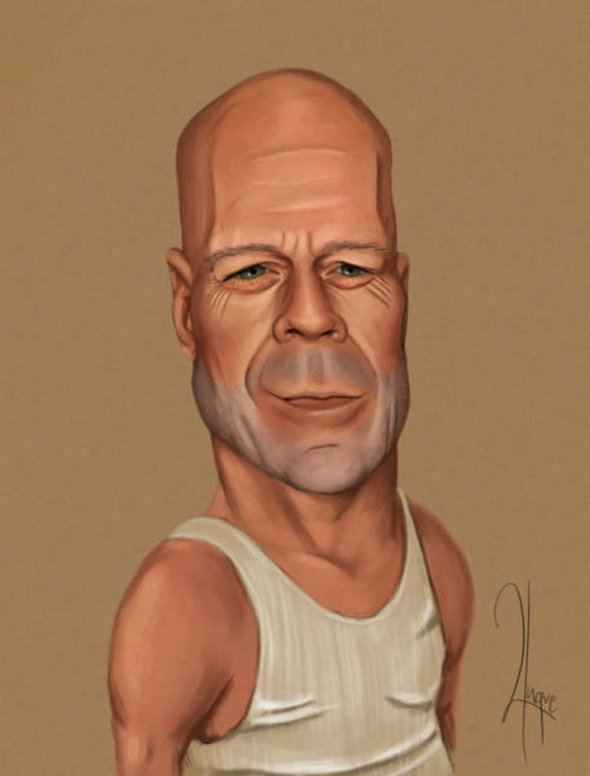 Read more
Ana Ivanovic started playing tennis at the age of five after watching it on TV (a match of Monica Seles), remembering the phone number to a local tennis school and begging her parents to take her. She was given a racquet for fifth birthday and immediately fell in love with the game.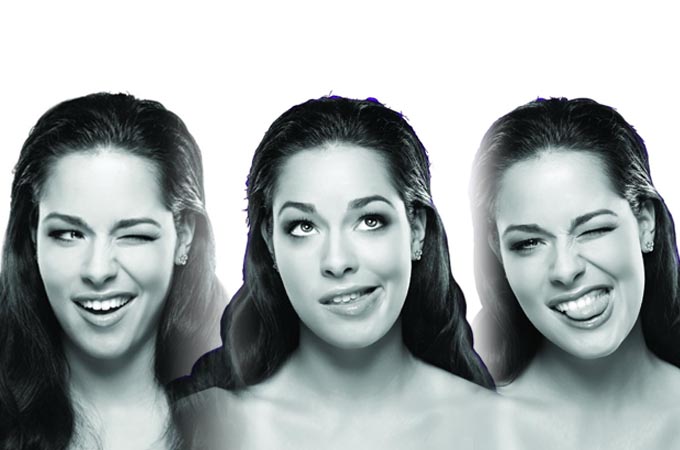 With only 19 year she won Rolland Garros champion 2006. Further, she became more and more popular. Now, she is not popular only like tennis player, also she is very attractive fashion model as you can see. About that are next facts: recently Ana named the best-looking tennis player of all-time by The Age newspaper, in October 2008 she won 'Bild' newspaper's reader poll for "most beautiful body" in sport and also in December 2008 she was named "best looking" female tennis player by The Globe & Mail newspaper.Here is one of her photo galleries – Verano Expressions, with 3 facial expressions - hopeful, overjoyed, and smug feeling. These photos are involved in design of Shopping Center Zira in Belgrade and new Verano calendar.  Ana filmed a commercial for the Zira shopping mall in Belgrade earlier this year. It is owned and operated by her sponsor in Serbia, the Verano Group. Enjoy!
Hopeful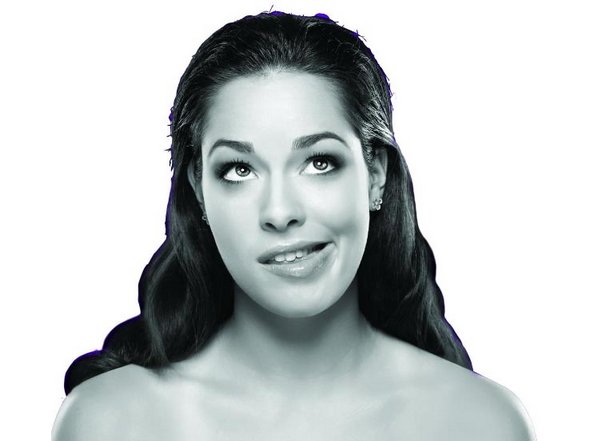 Overjoyed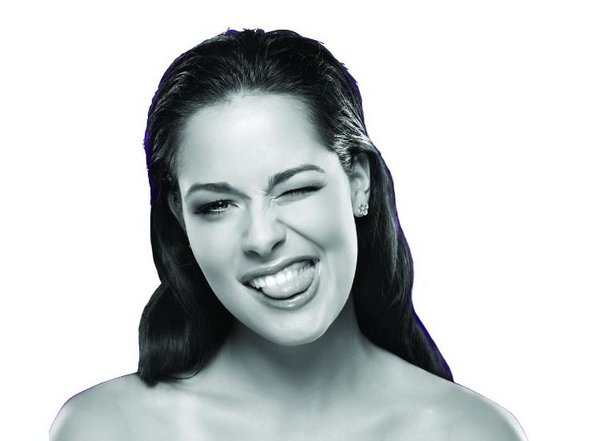 This is an interesting look at celebrities photos before and after photoshop. These can give you a feel of what it takes for a person to look beautiful at all times. No wonder we, ordinary people, are left with a great deal of pressure of looking our best at all times, a high goal that is impossible to reach. Impossible even for our God-like role-models.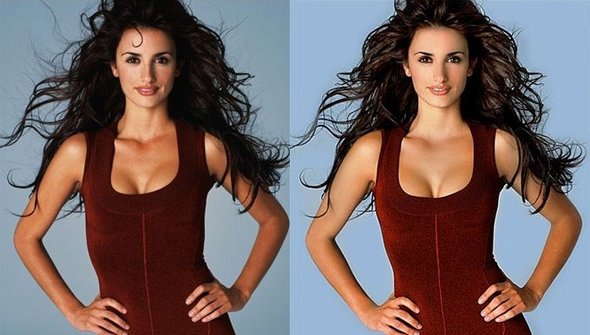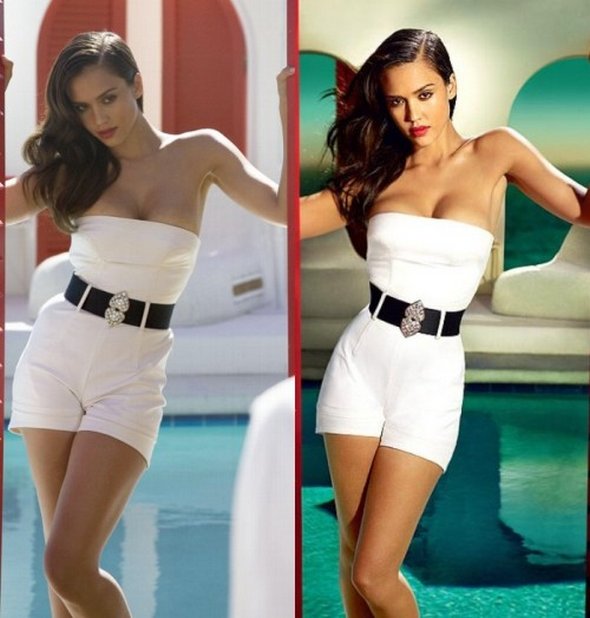 These are the images of some of the most famous women in the world. Some you may know from movies others from covers of big magazines. But, there is a twist about them. They have been altered, manipulated and transformed into another version of themselves: their cute but hilariously chubby look-a-likes.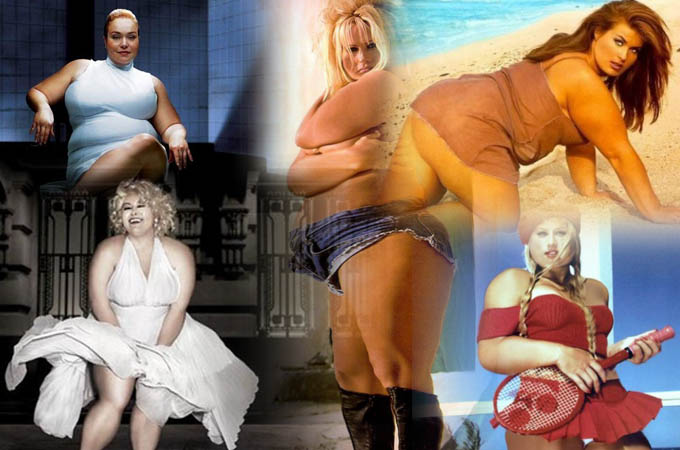 Do you like them better this way? Has the natural and long time lost ideal of roundness in woman's body been restored? Or do you believe that they would never made it to the covers of those magazines? Can you recognize them in these photos?
You MUST see these cool photo galleries!