The most interesting toys to play with adults getting new covers, but this time with the message that intercourse is better and more interesting. Condoms marked by well-known brands have won everything and become current.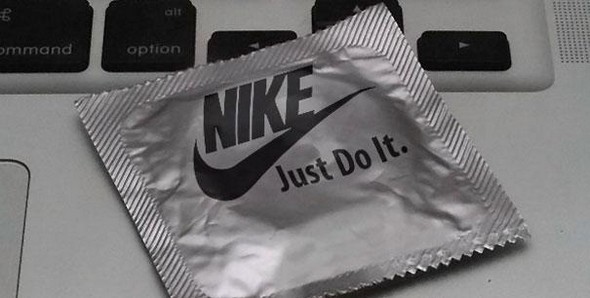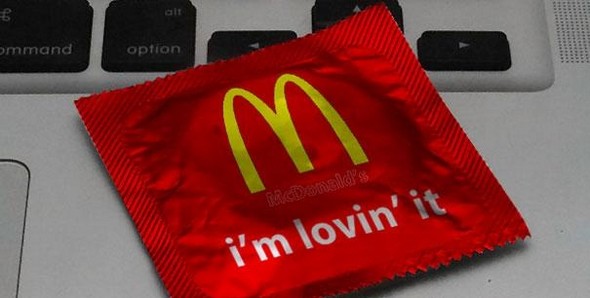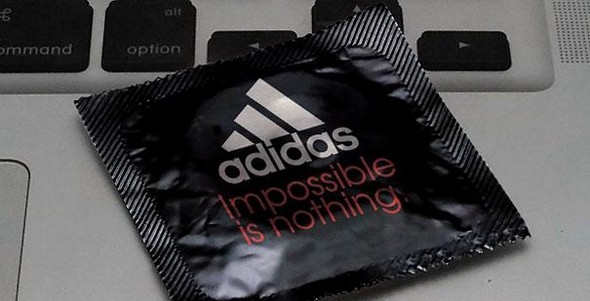 We all watched the Simpsons, and of course, Bart. These are some interesting and funny t-shirts with the image of Bart Simpson.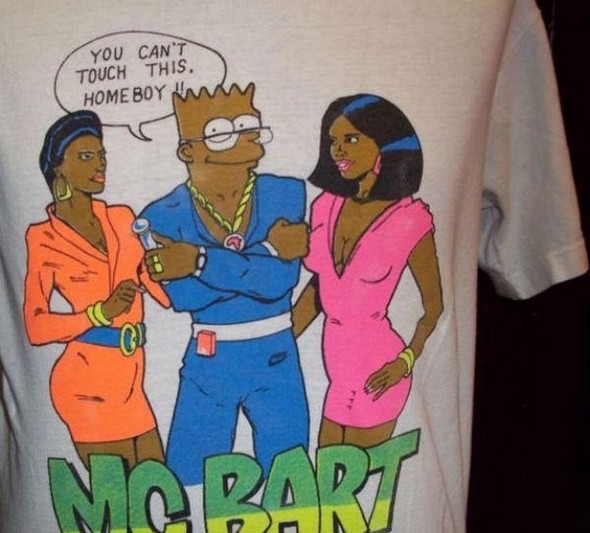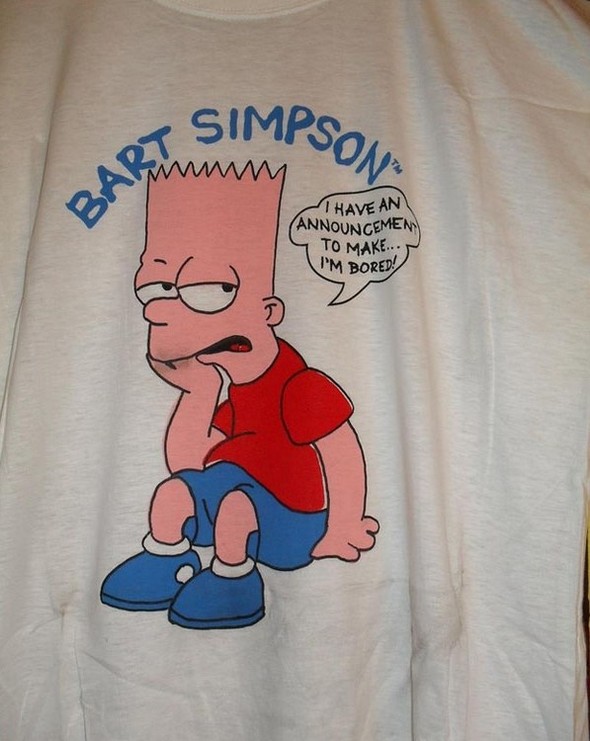 Despite the fact that some of these celebrities are long passed away, all of them are still earning a lot of money, primarily thanks to the sales of author's rights. Top of the list of famous magazine "Forbs" has again seen Michael Jackson, who has earned 170 million dollars since October 2010, which makes him the top earning passed away celebrity.
In the list there is also Elizabeth Taylor, partially because of the sails of the perfume "white diamond", which has seen her earn 12 million dollars in the period from her passing away in March this year. Undisputed king of rock-and-roll Elvis Presley even 34 years after his passing away earns more than good money thanks to his "Graceland" entrance fees and authors rights. In passed 12 months he's earned 55 million dollars. He is followed by legendary Hollywood star Merlin Monroe, passed away in 1962, who has earned 27 million dollars. This year's top list of 15 famous passed away celebrity earners shows that with a good organization and planning, passing away is no obstacle for earning loads of money.
1. Michael Jackson – 170 million dollars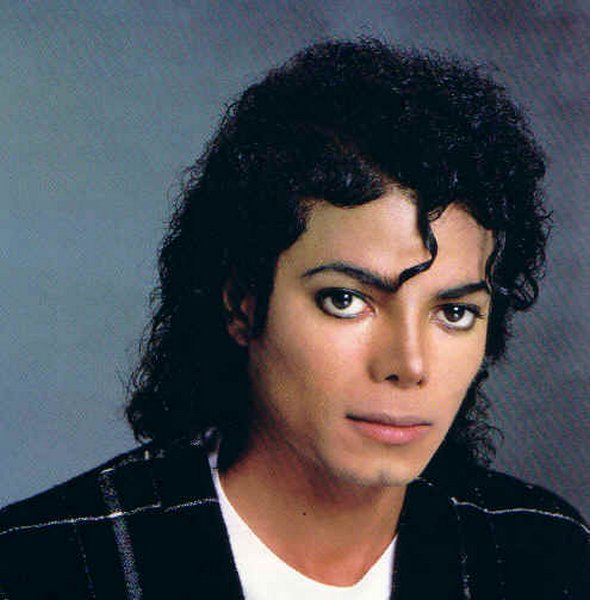 2. Elvis Presley – 55 million dollars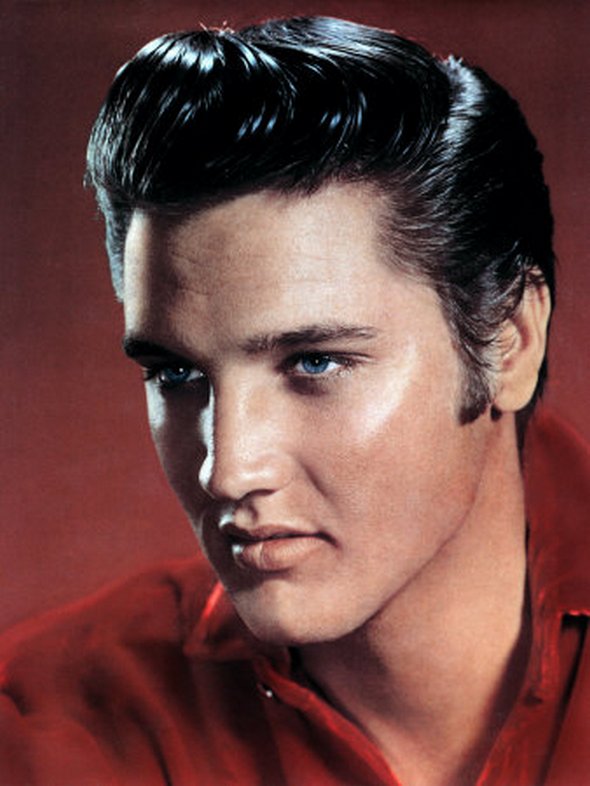 3. Merlin Monro – 27 million dollars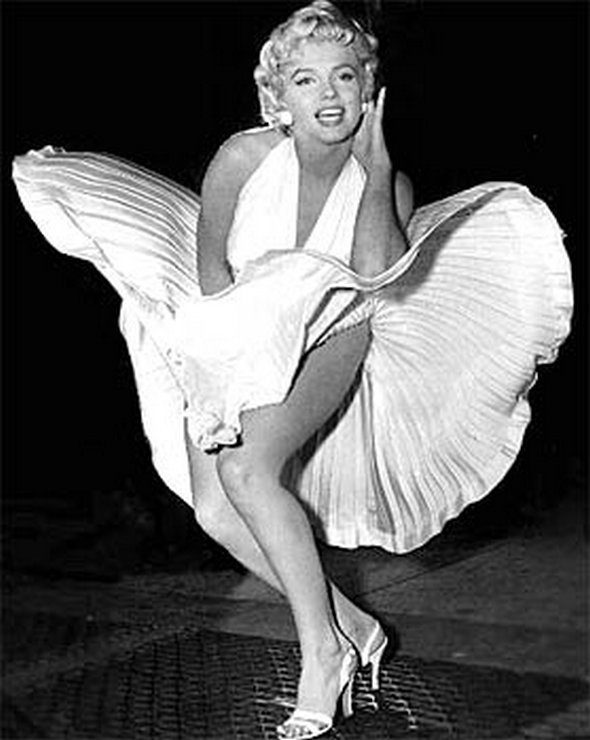 4. Charles Schulz – 25 million dollars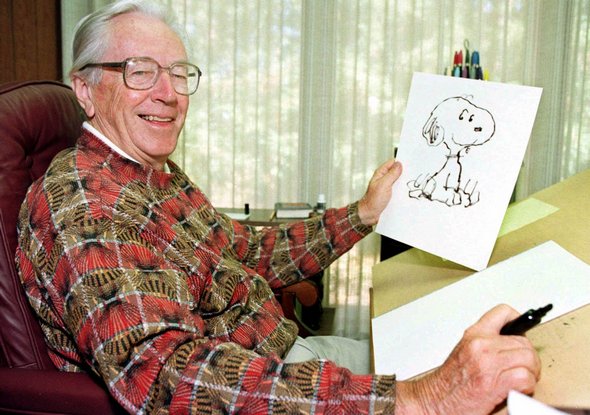 Read more
Inventing new gadgets is a tough business. Though, sometimes inventors easily get carried away in trying to make the next technological breakthrough and invent some weird technological inventions. Here are 40 weirdest examples of such technological inventions.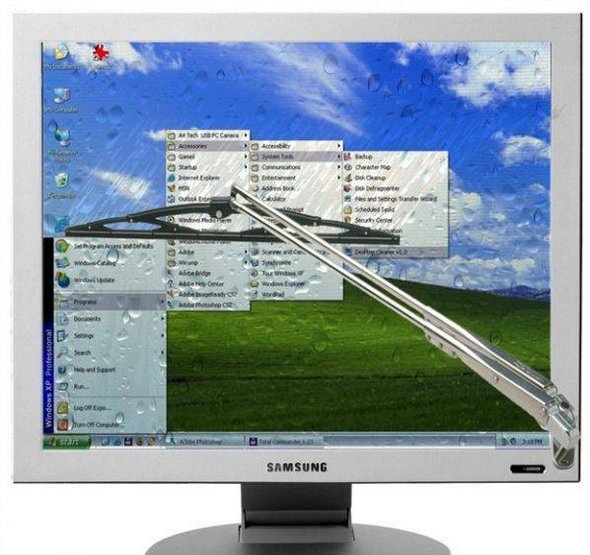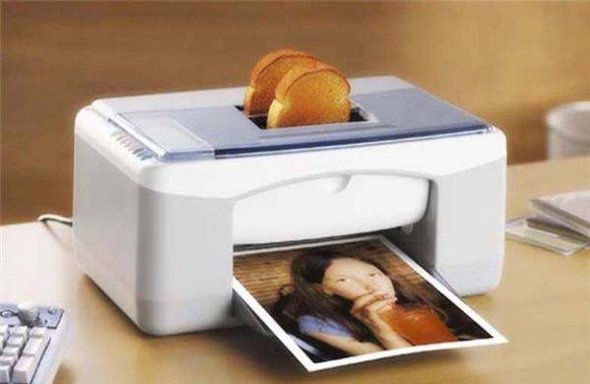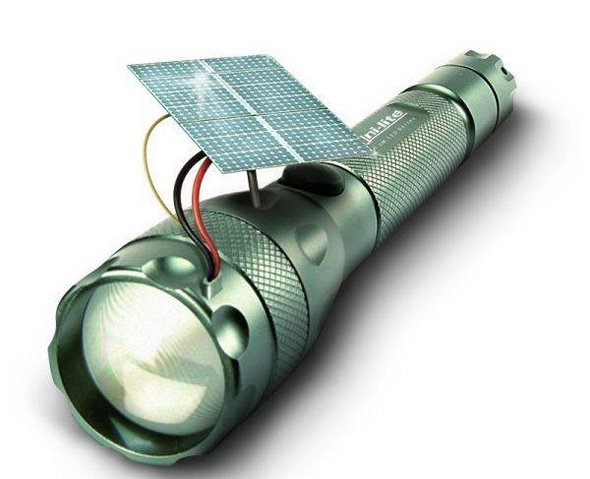 Read more
This is an amazing image collection of some of the funniest unexplainable photos that internet has ever seen, and we have collected for your entertainment. It is hard to guess what was going on when these photographs were taken, but whatever was happening it sure is funny and intriguing!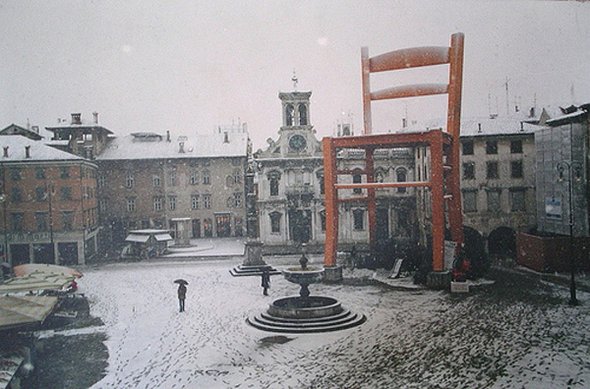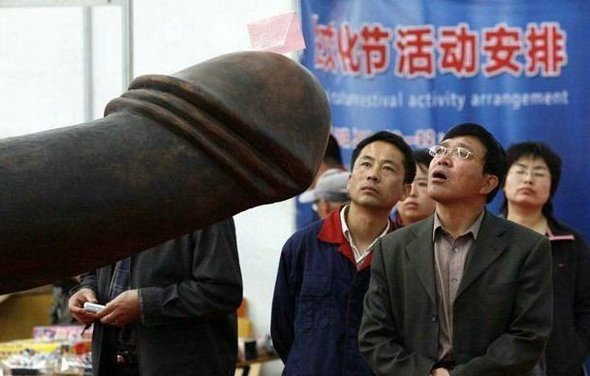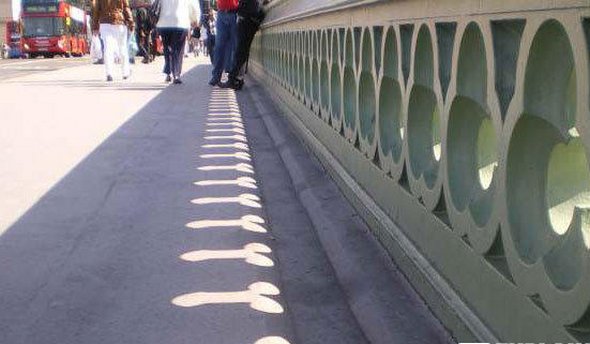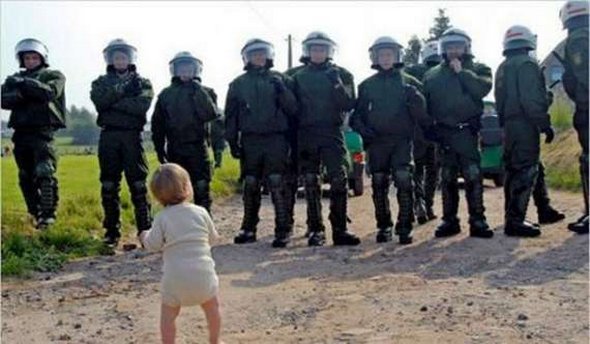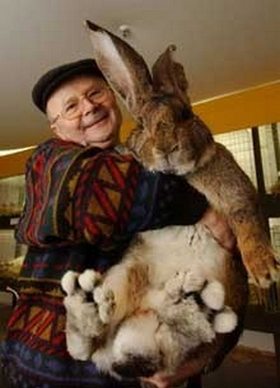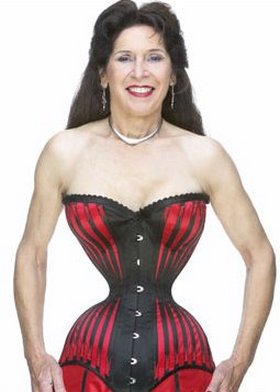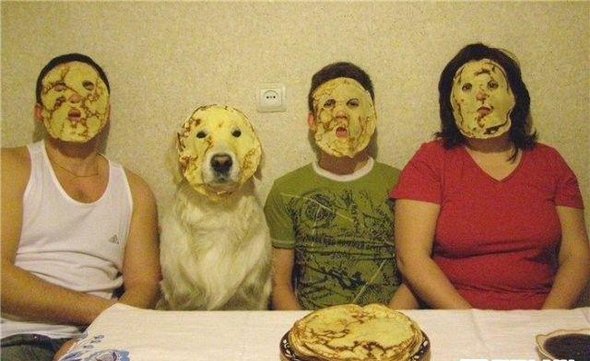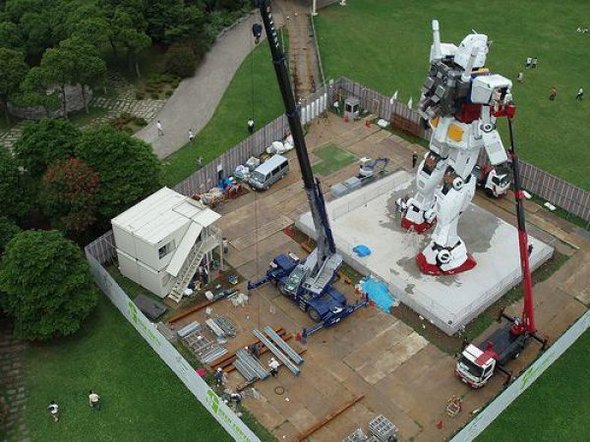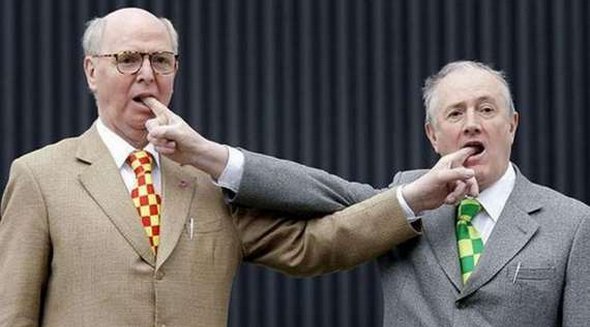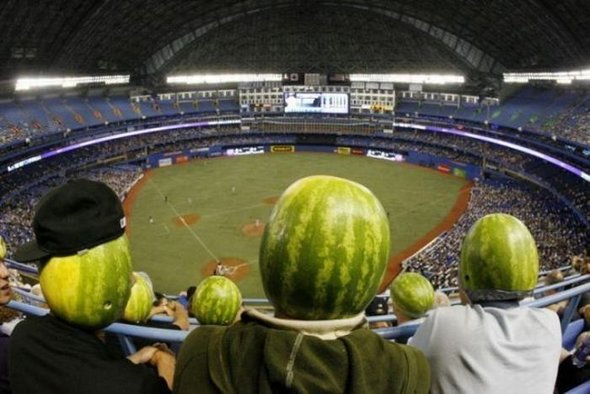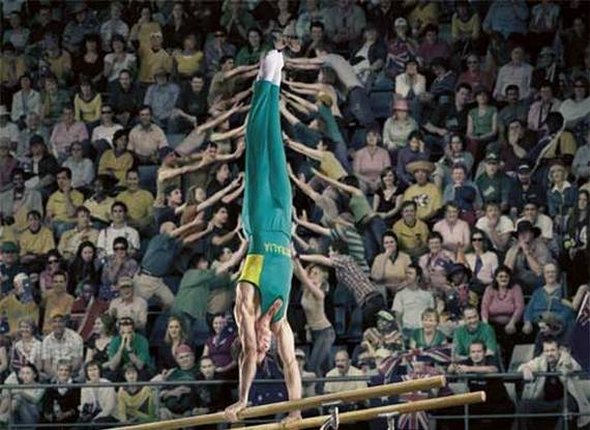 To make a perfect photograph you need a good camera, steady arm, a lot of luck and a perfect moment. A perfect moment is an extraordinary point in time when something happens that is worth capturing and making immortal for the benefit of whole human kind. Check out the coolest photo gallery we have compiled for you; these are top 50 photos taken at the perfect time.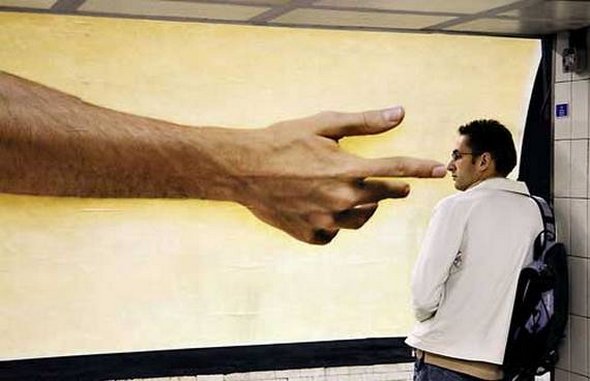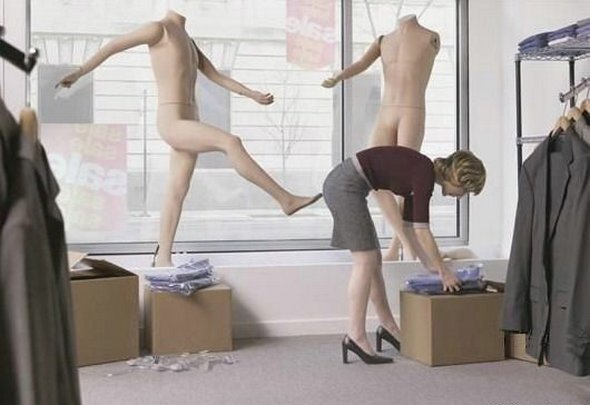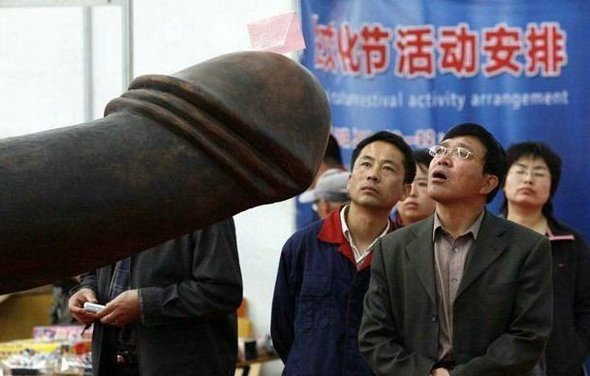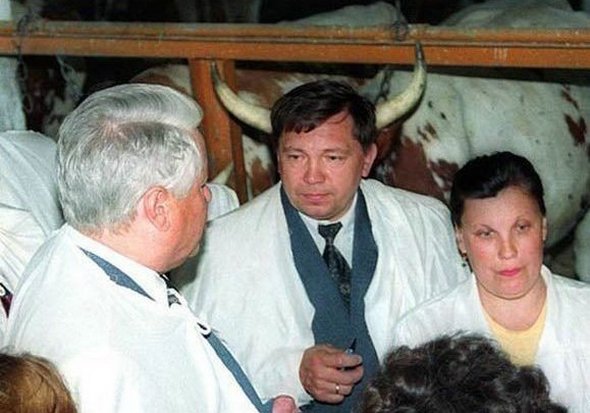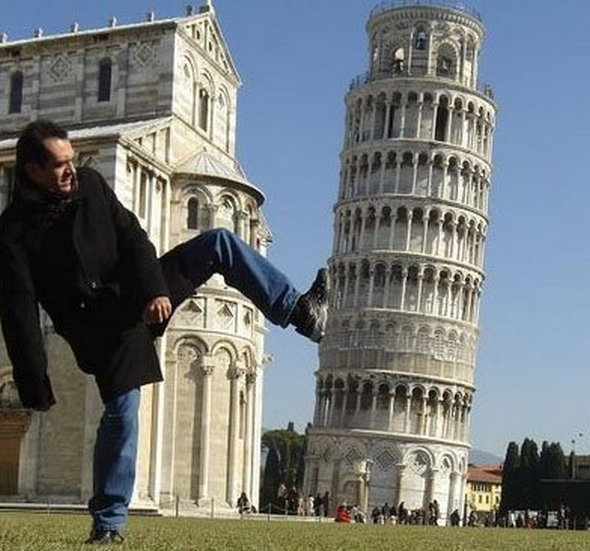 Women with serpents have some powerful aura around them. What do they have in common, you may wonder. Maybe it's their mystical power, or their power of illusion and hypnotizing movement or it's their ability to scare man. Whatever the case, it is really luring sight watching nice women in hugs of these mighty serpents. They may be just drawn illustrations, but these pictures look incredibly real and mighty. They create a perfect mixture of pleasure and pain, of warm and cold, of inviting and dangerous, but always strong and fearsome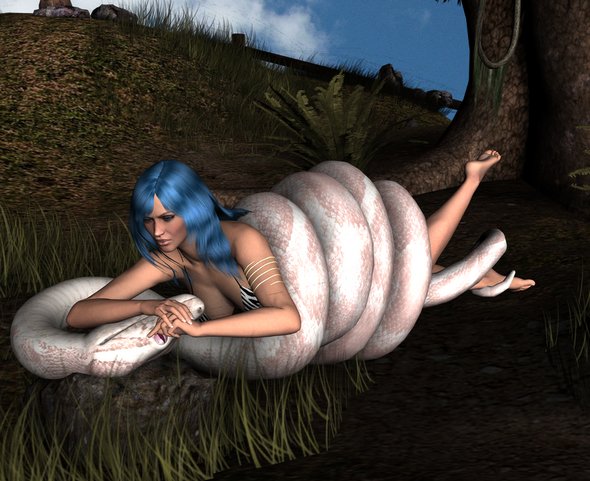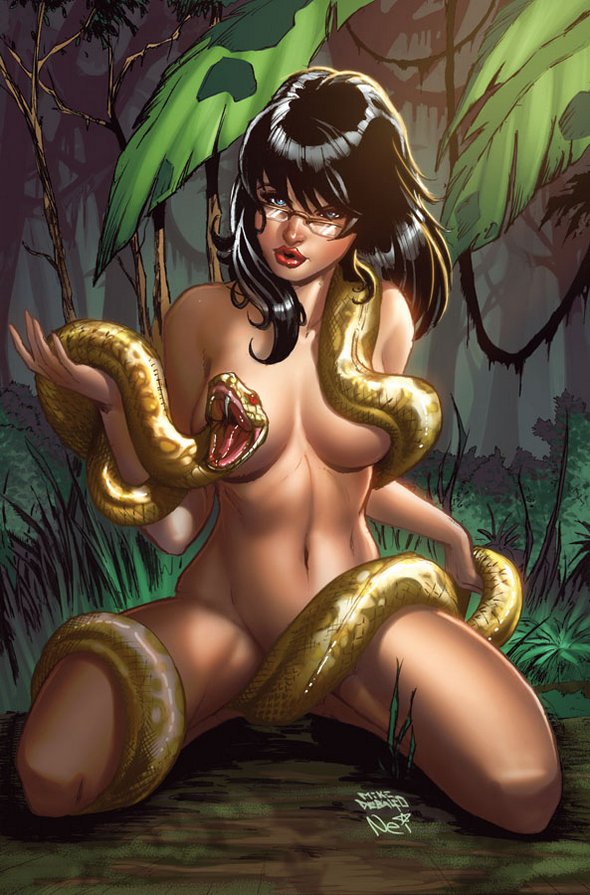 (Image made by artists Mike Debalfo & Nei Ruffino, © credits)
You MUST see these cool photo galleries!