Flying may be one of the safest methods of transportation but it doesn't always look that way, especially when flying in and out of certain airports. These 10 air travel destinations challenge the skill of pilots, the structure of aircraft, and the underwear of passengers.
Tioman Island Airport, Tioman Island, Malaysia
You may not have heard of Tioman Island (known locally as Gunung Daik Bercabang Tiga) but likely you've seen it on TV or at a movie theater: "Bali Hai" in the 1956 film South Pacific was actually Tioman Island. This beautiful tropic isle lies off the east coast of peninsular Malaysia, due east of Kuala Lumpur and roughly north-northeast of Singapore.
Berjaya Air operates 2- and 4-engine turboprop planes capable – barely – of negotiating the single 3,254ft (992m) runway at Tioman Island Airport. Pilots must first set their planes on a heading directly into a mountain range, with the pilot then performing a 90 degree turn to line up the runway. Late touchdowns are ill-advised as overshooting the runway means plunging off a sheer cliff.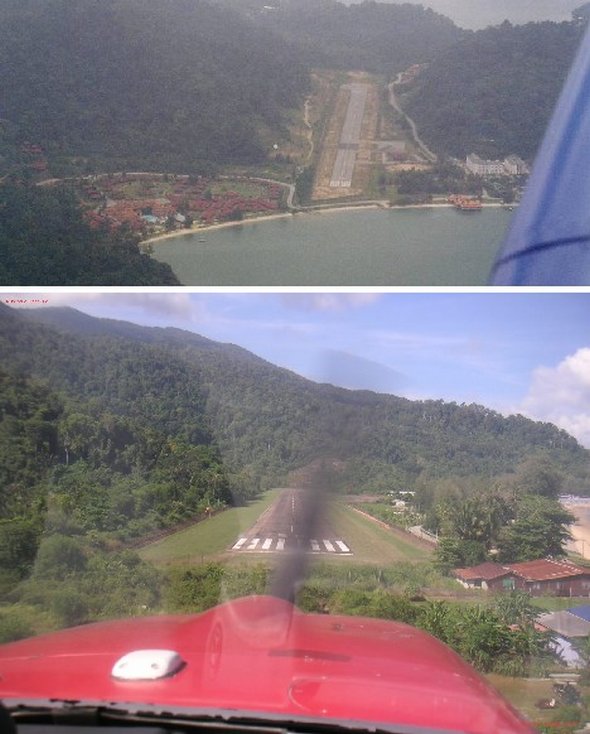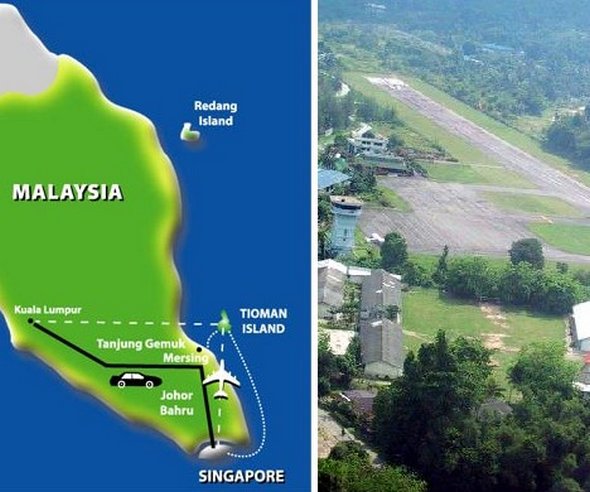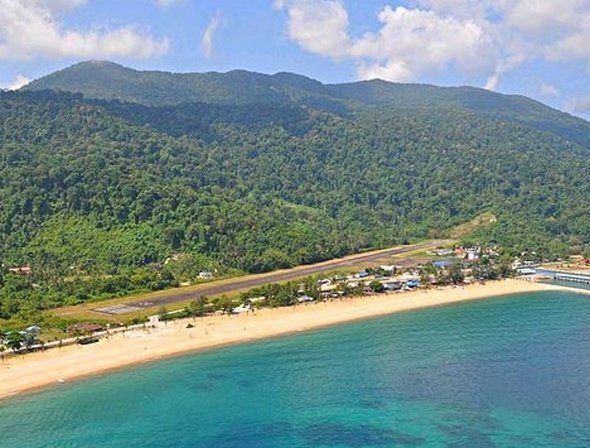 Princess Juliana International Airport, St. Maarten
Originally constructed as a military airport during World War II, Princess Juliana International Airport today serves as the main hub for the smaller island destinations of the Caribbean. Takeoffs from the airport require quick reflexes as a sharp turn must be made immediately after becoming airborne, so as not to slam into the mountains.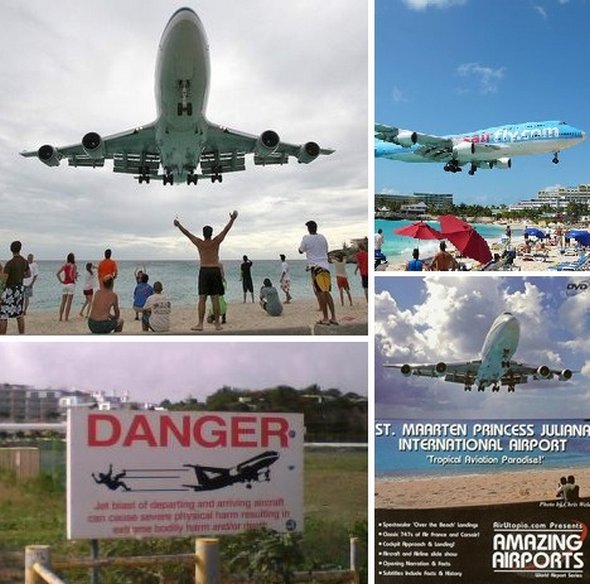 Read more
Put simply, photo manipulation is changing photos to create an illusion. Widely accepted as an art form, photo manipulation requires skill as well as an active imagination. Using Photoshop and other photo editing tools, digital artists have recently taken it to mind-blowing levels, creating everything from surreal and dark environments to strange and otherworldly animals.
Today, I bring you ten of the best photo manipulation artists (and digital teams) around. They're the ones who work with big advertisers to not just push a product but but to make us fall in love with the brand. Creating unbelievable stories with precision and skill, these artists make us believe that magic can exist, that fantasy and reality can merge and that we are only limited by our own imagination. That artists are Christophe Gilbert, Riccardo Bagnoli, Garrigosa Studios, Erik Almás, Staudinger + Franke, La Souris sur le Gateau, Khuong Nguyen, Frank Uyttenhove, Andric Ljubodrag, LSD Photographers. Enjoy them works!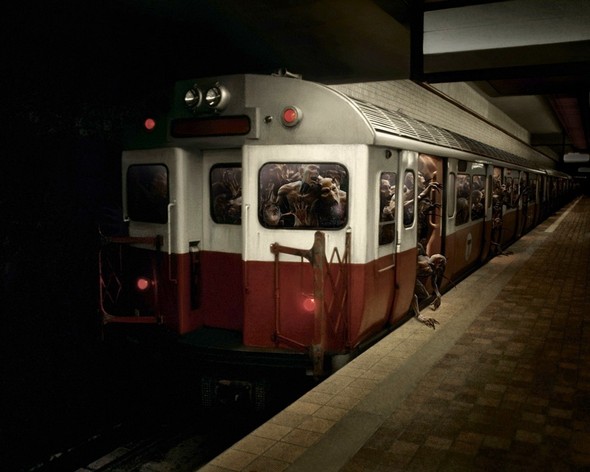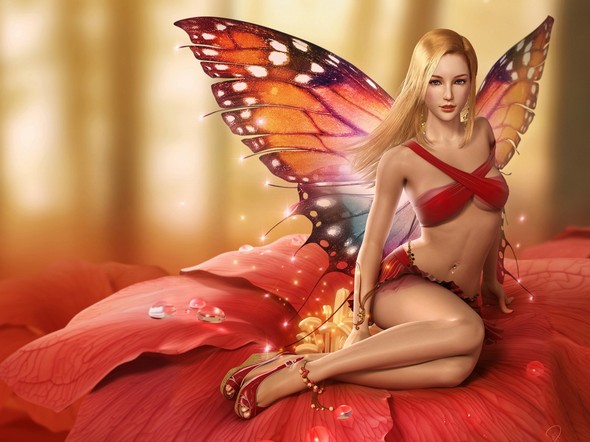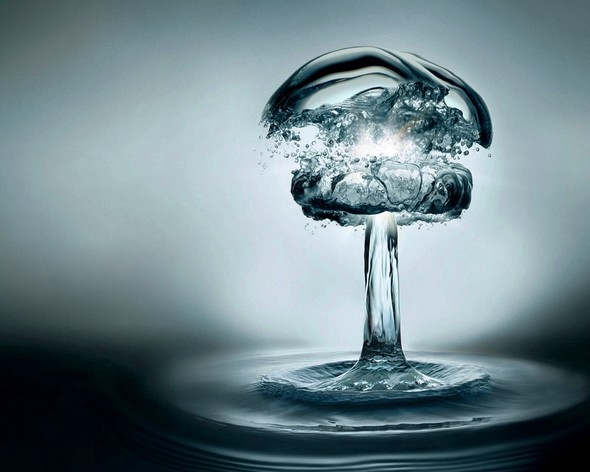 Read more
Presenting the contenders
First Ultimate Tennis Beauty Contender: Ana Ivanovic
Second Ultimate Tennis Beauty Contender: Maria Sharapova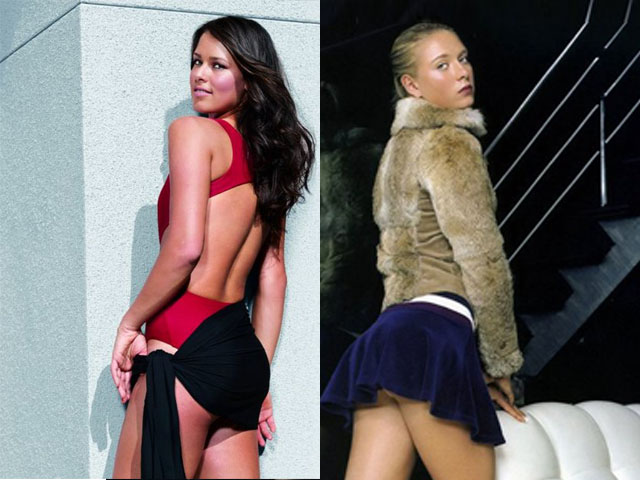 One of the most attractive women in world sports and one of the most successful ones, too. Serbian tennis star Ana Ivanovic. Tennis princess that has great personality and plays with intensity and passion. Appeals to tennis audience world wide.
Great tennis player, excellent personality, plays with great intensity and skill. It is one and only Maira Sharapova. This Russian beauty captivates with her figure on and off court and really makes tennis tournaments more interesting to watch in more than one way.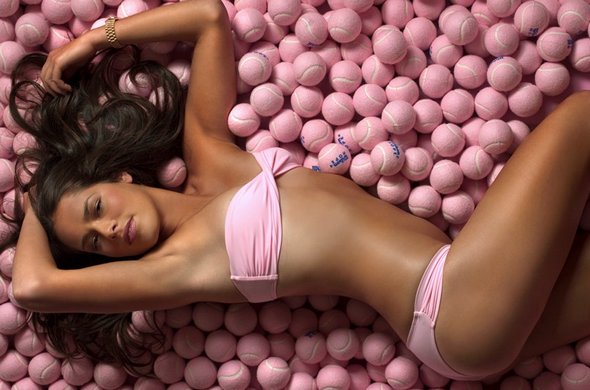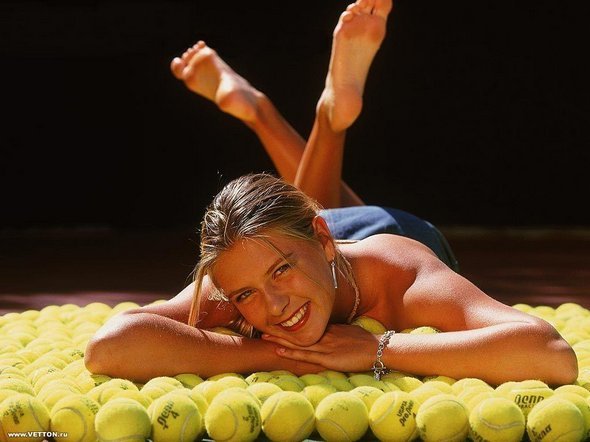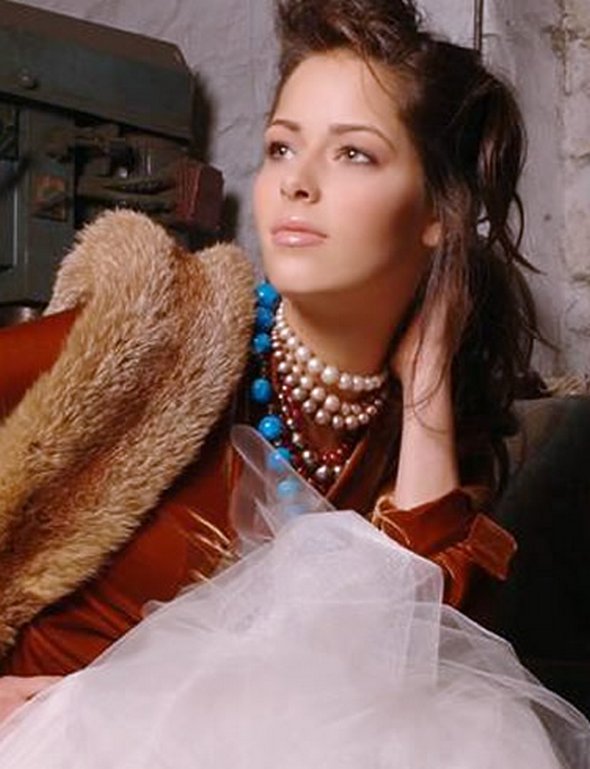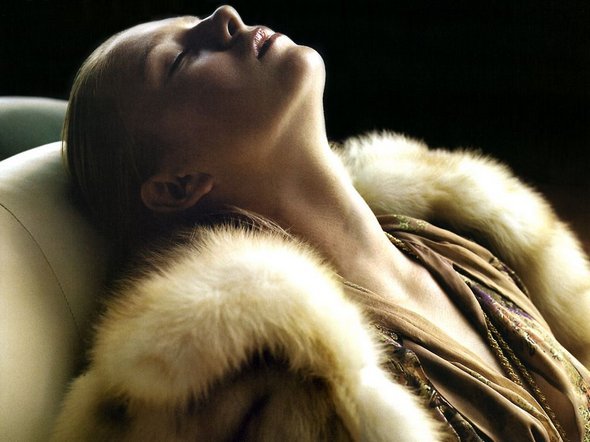 Read more
You MUST see these cool photo galleries!