Computers, and technology in general, have come a long way in today's world. The modern world is actually shaped and defined through the usage of computers, those neat little gadgets that do the hard work for you. Modern computers are also perfectly capable of entertaining, organizing, reminding, even surprising you. That wasn't always the case. Here is glimpse of the history of computers and their humble beginnings. These computers may not have been as powerful as modern computers, but they're old black and white photos are intriguing nevertheless. If for no other reason, then because those old computers were capable of filling a whole room with their robust circuitry. Enjoy these old photos of the first generation of computers.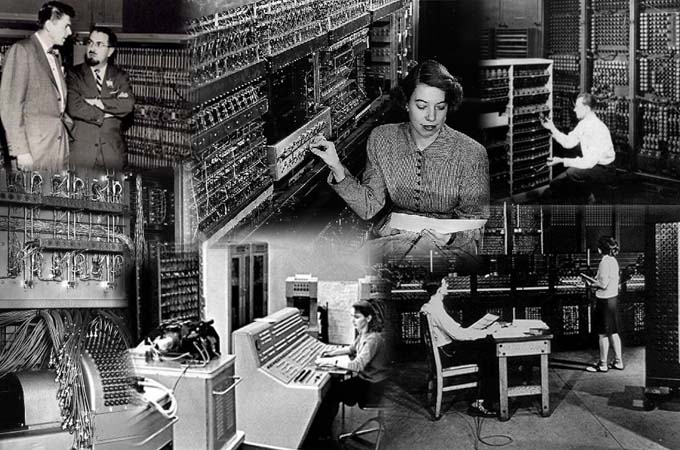 1. AVIDAC, Argonne's first digital computer, began operation in January 1953. It was built by the Physics Division for $250,000. Pictured is pioneer Argonne computer scientist Jean F. Hall.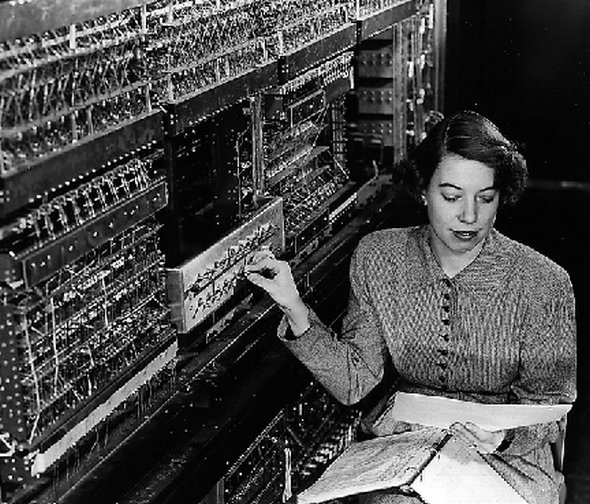 2. A press conference for what is considered the first computer, the Electronic Numerical Integrator and Calculator (ENIAC), was held at the University of Pennsylvania on February 1, 1946. The machine (shown here with a technician) took up an entire room, weighed 30 tons and used more than 18,000 vacuum tubes to perform functions such as counting to 5,000 in one second. ENIAC, costing $450,000, was designed by the U.S. Army during World War II to make artillery calculations. The development of ENIAC paved the way for modern computer technology–but even today's average calculator possesses more computing power than ENIAC did.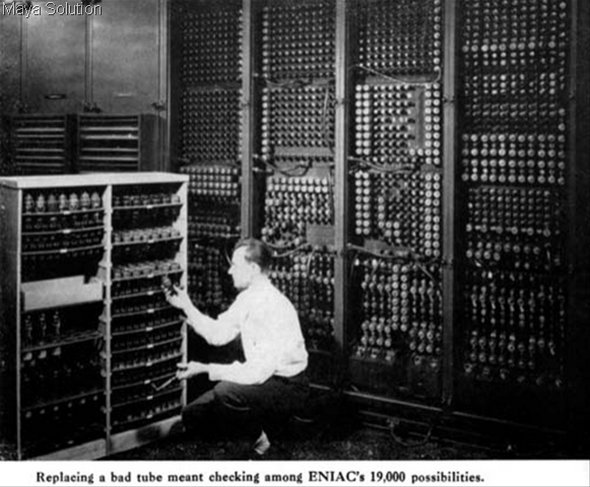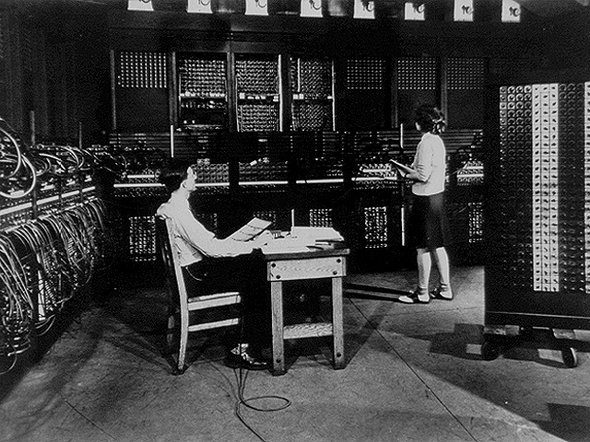 3. The first ever computer in Latvia was developed and made at the start-up Institute of Electronics and Computer Science in early sixties. No computers were made industrially in USSR at that time. Therefore successful completion of that project certainly represented a significant achievement. Built on a lot of vacuum tubes, the computer actually worked well and was used for supporting research activities for several years till the time when it became possible to replace it by a more powerful industrially made computer.
4. The CSIRAC was Australia's first computer. The name stands for CSIR originally stood for "Council for Scientific and Industrial Research". This name was in effect from 1926 to 1949.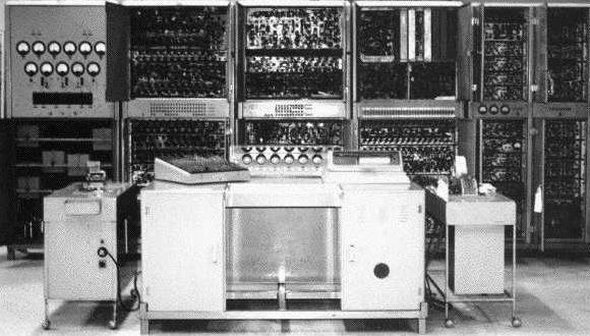 Read more
"I was born in Rio de Janeiro, Brazil in 1958. An autodidact, I held my first exhibition at the age of twenty, in Brasilia. Already, my compositions were full of dream-like and symbolic images. In 1988, I had the opportunity to show my paintings and drawings in Europe. Two years later, I set up my atelier in Lausanne, Switzerland. Since then, I have shown my art in several countries: Switzerland, France, Italy, Belgium, Denmark and the United States. But painting is not my only activity: I have illustrated many books – notably Alice in Wonderland by Lewis Carroll – written and drawn some graphic novels, drawn a Tarot card deck, and published two catalogs of drawings and one of paintings."  José Roosevelt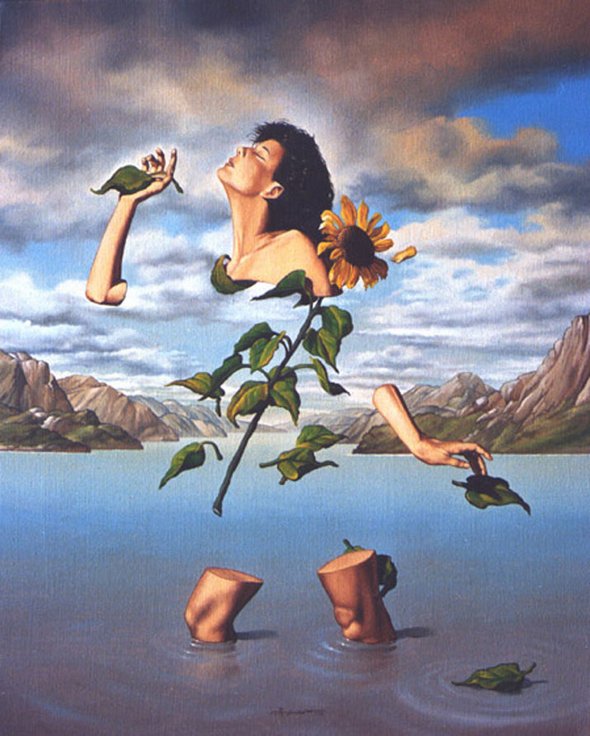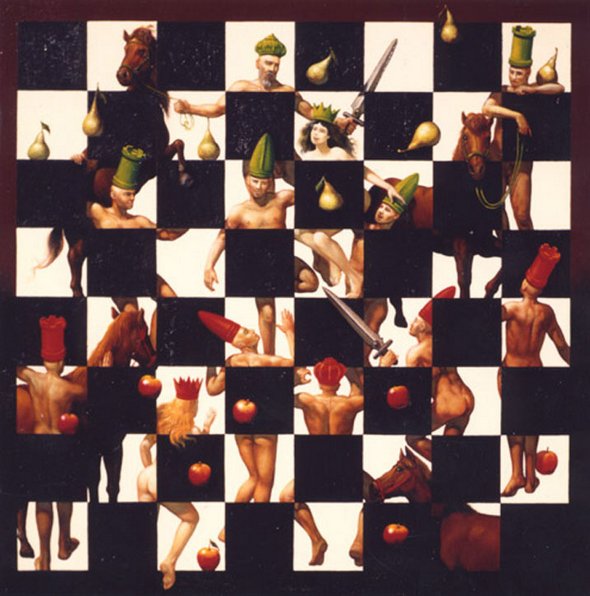 Roosevelt is 15 years-old when he turns towards the painting. He is fascinated by the surrealism of Dalí, that he just discovered, and the fantasy art in general (Bosch, Brueghel, and the contemporary like Woodroffe and Roger Dean). He decides to try this mode of expression and paint his first canvas, in a completely auto-didactic way. He visits the museums and the art galleries and reads hundreds of books about painting history and technicals.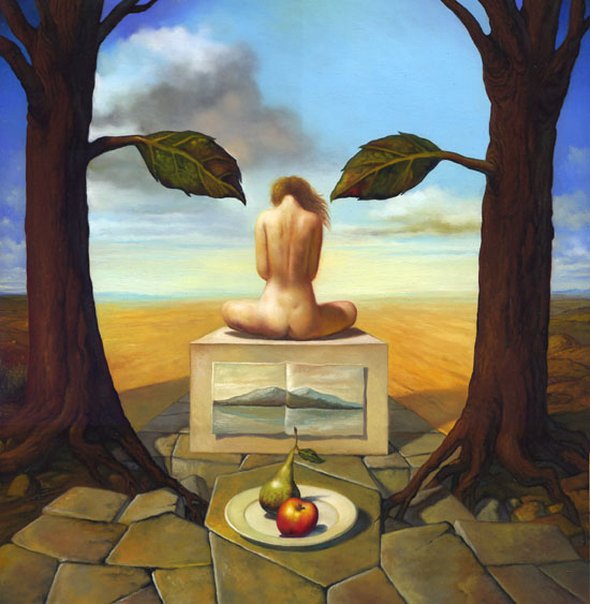 The comics-form stories pass to second plan: Roosevelt works almost all the time with the oil colors and create new paintings. However, from time to time, the first pages of a new graphic novel come to life, but most of these projects do not go beyond the first pages. Notwithstanding, they are full of mystery and fantasy, and their main quality is the will of testing the possibilities in this domain. Also, his influences have changed: from Barks and Hergé, they become more "adult": Kirby, Moebius, Drucker, Druillet. The french magazine Métal Hurlant (Heavy Metal in the U.S.A.) shows to him a new way to tell stories in a comics-book form.
Anyway, painting becomes the main activity of Roosevelt from 1977. Soon he does his first solo exhibition, in Brasília (October 1979). This exhibition is composed of thirty surrealist pictures, painted mostly in acrylics on canvas. Since the following year, the artist dedicates exclusively to his painting searches. The new exhibitions show works of surrealistic inspiration side by side to photo-realists urban landscapes (in the manner of Ralph Goings and Don Eddy) and optical compositions inspired by the work of Chuck Close. The critics are, in general, enthusiastic. Roosevelt sells his canvas and is asked for some commands.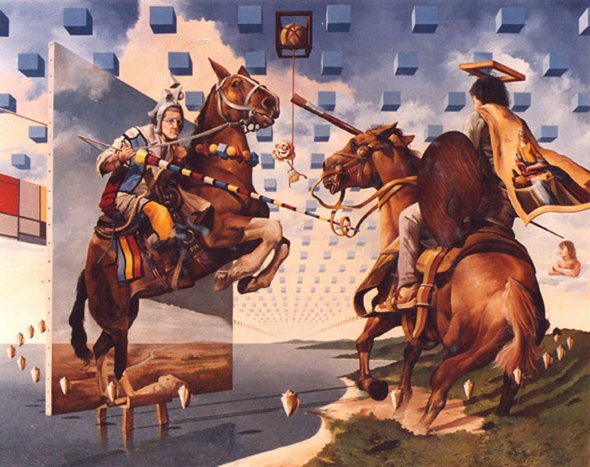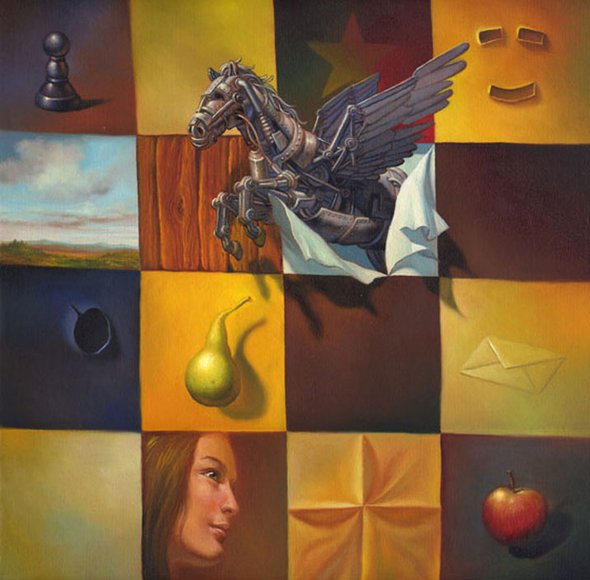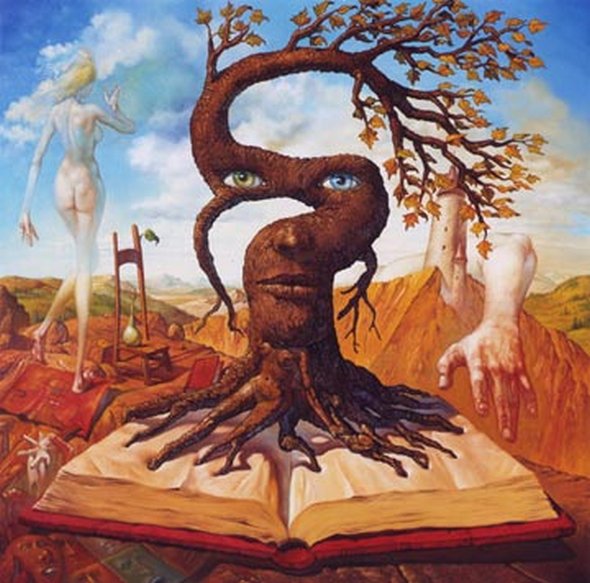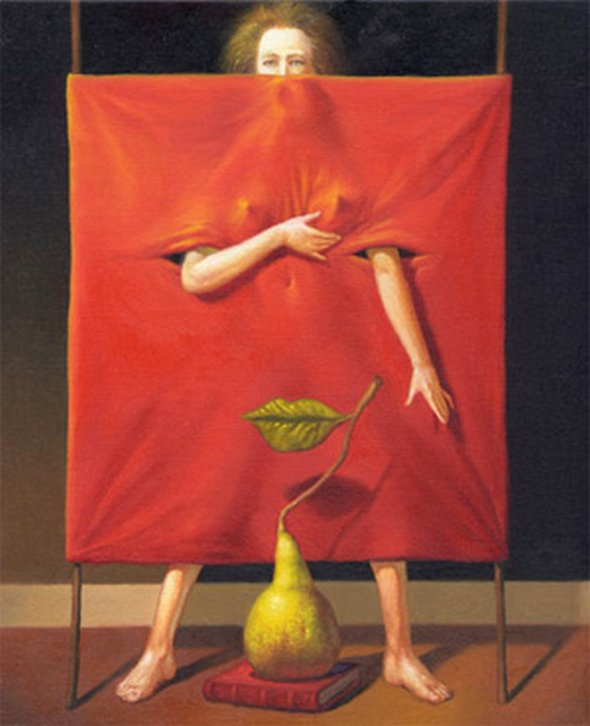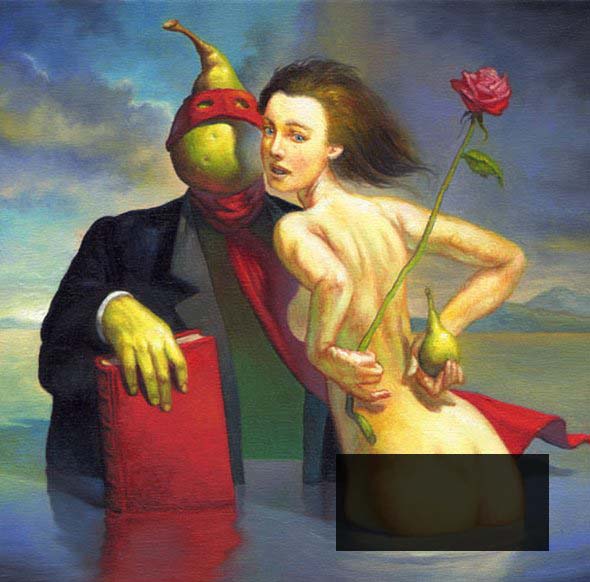 Read more
he scientific name for anorexia is Anorexia Nervosa. People with anorexia become completely obsessed with weight and dieting. They develop a fear of becoming fat and have a distorted mental image of their body, always seeing themselves as fat, even when they are extremely thin. Common attributes of anorexic sufferers are under-eating, vigorous exercise, ritualistic food habits and abuse of laxatives cause excessive loss of weight. Most anorexic people have no history of being overweight.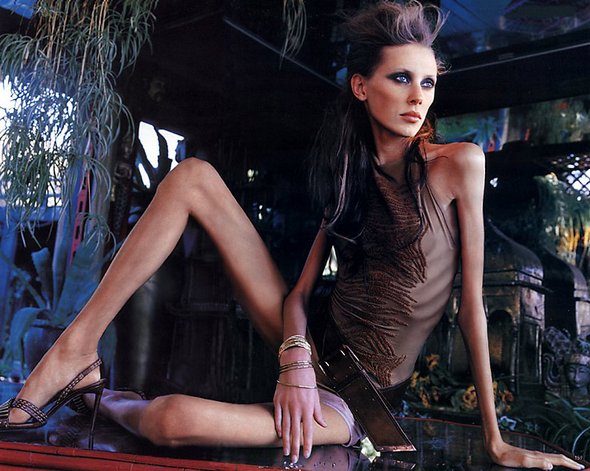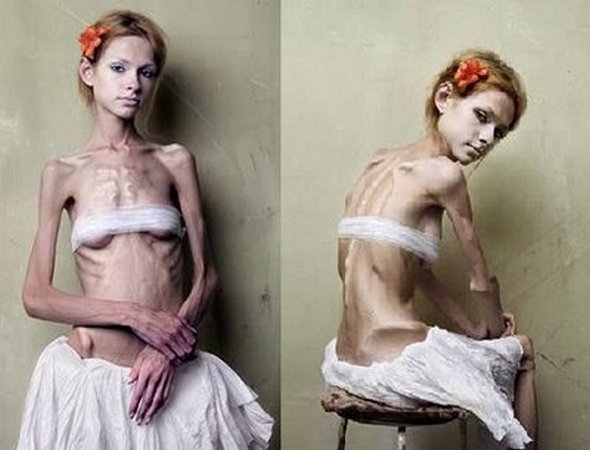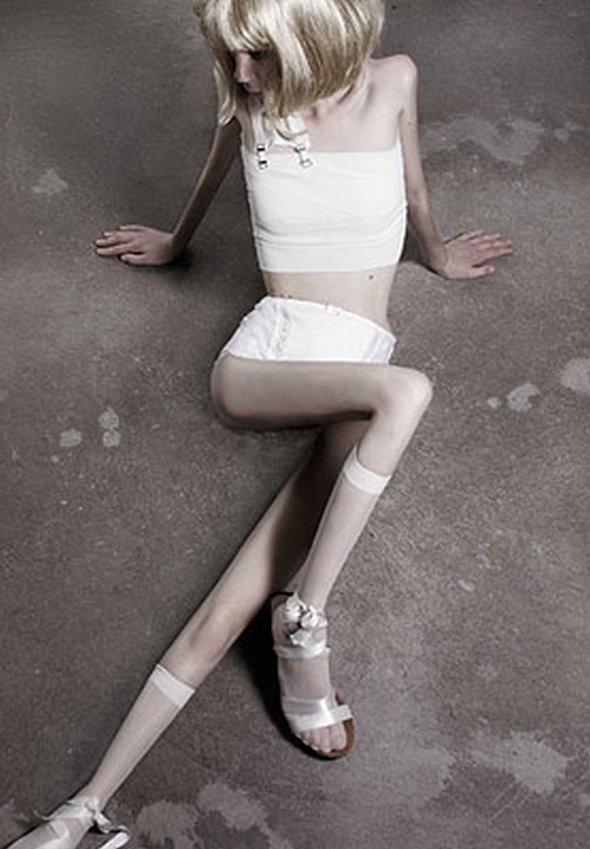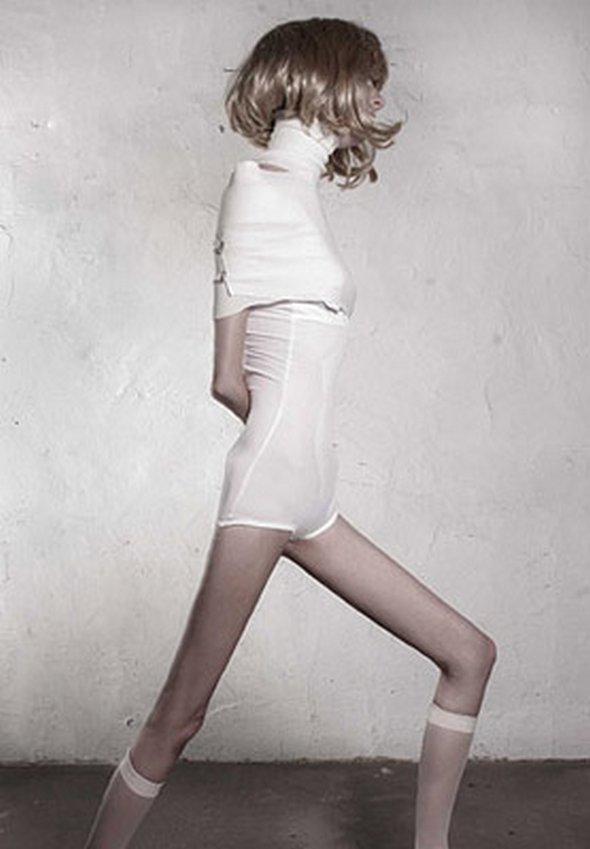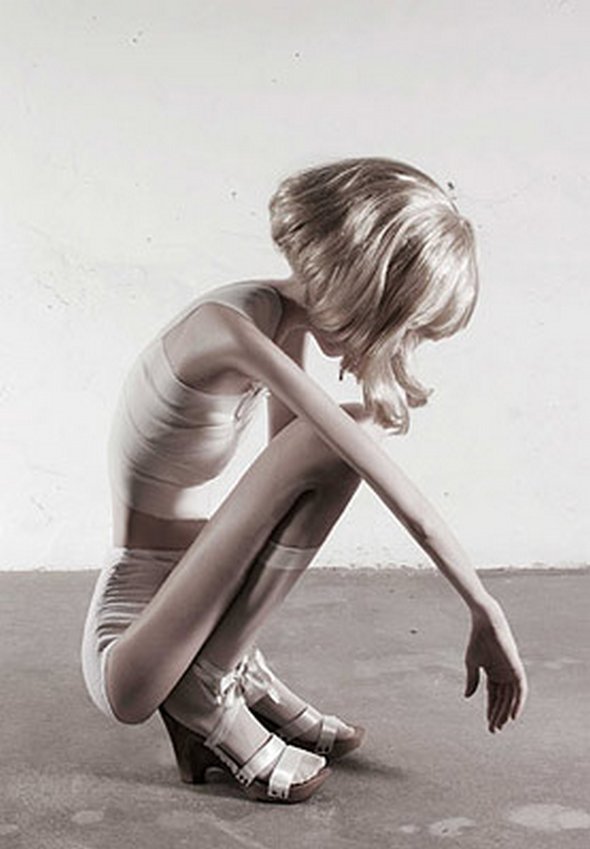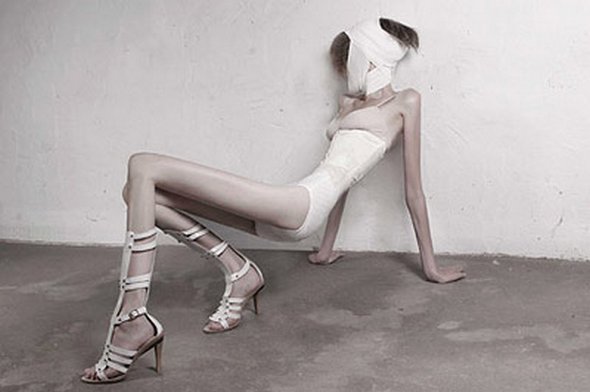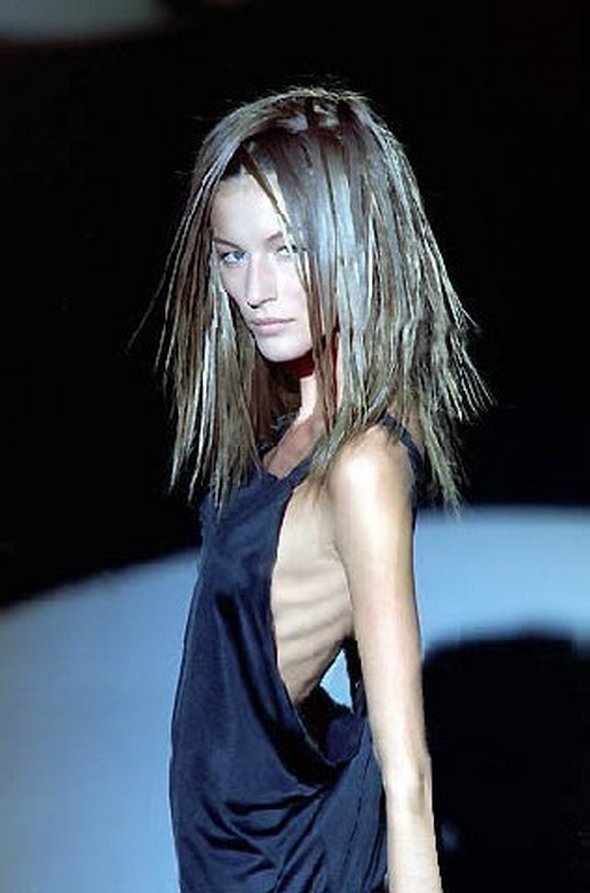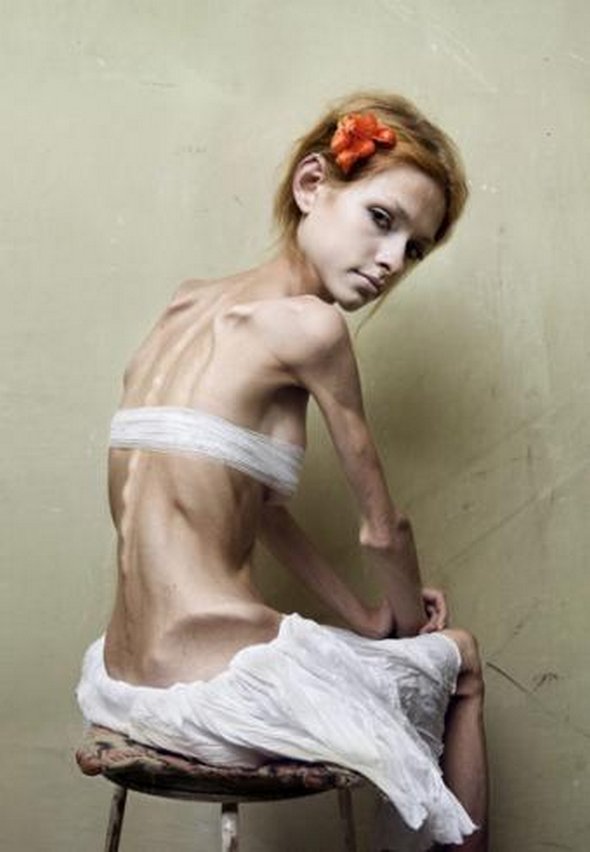 India is a country which is full of beautiful contrasts. It is also a land of rich rituals, fascinating festivals and mesmerizing ceremonies. The geographical diversity of India makes it one of the most sought after tourist destinations.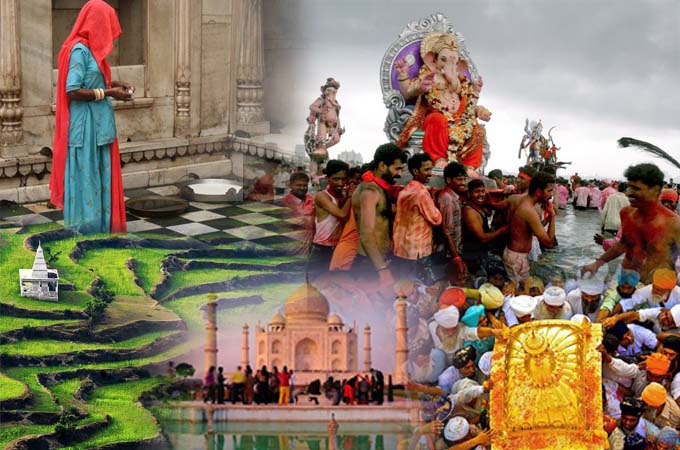 India is a country that leaves one spellbound with its alluring contrasts and striking features in all that it beholds! India is a 34,000 years old country with a rich legend and history. One is sure to get intermingled with the plaited knots of customary and contemporary ingredients of India. Where else will you experience spirituality and solitude than in the mystic land of the lords! The rich rituals, distinct culture of India, festivals and ceremonies that India celebrates, unfold its legendary sagas. Ancient India was a country that covered the territories of Pakistan, Bangladesh apart from the territory of current India. Ancient Indian history can be broadly divided into three ages namely the Bronze Age, Indus valley civilization and the Vedic age.
Bridal Procession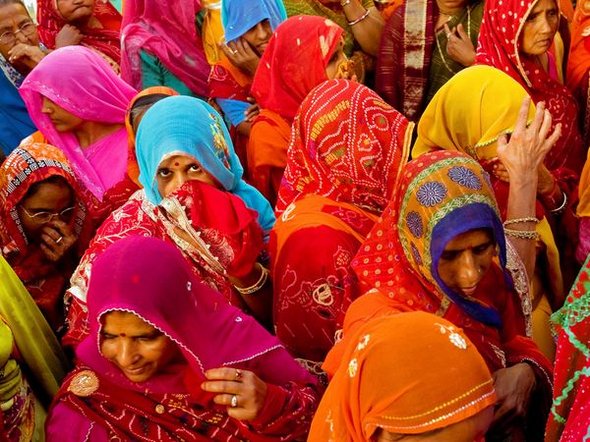 Amber Palace and Jaigarh Fort, Jaipur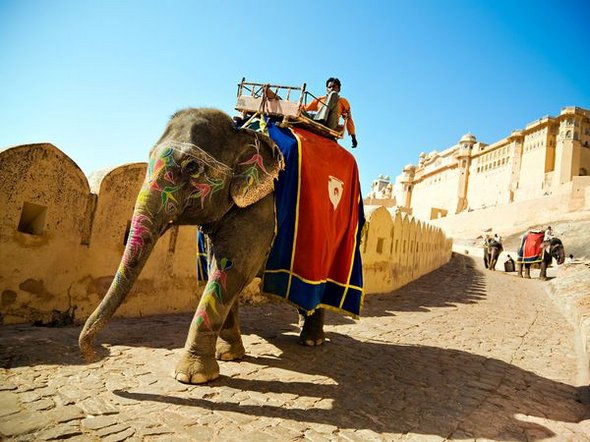 Ganesh Festival, Mumbai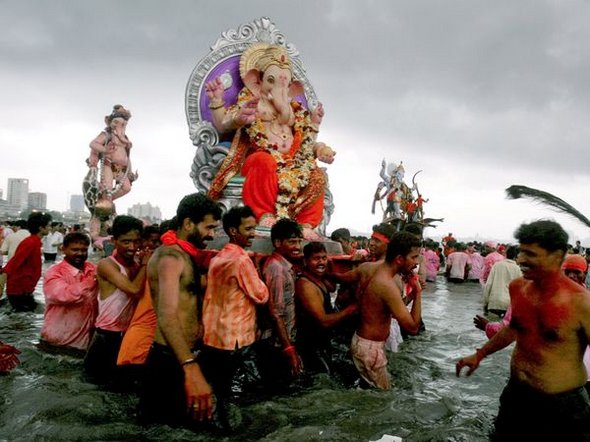 Golden Temple of Amritsar, Amritsar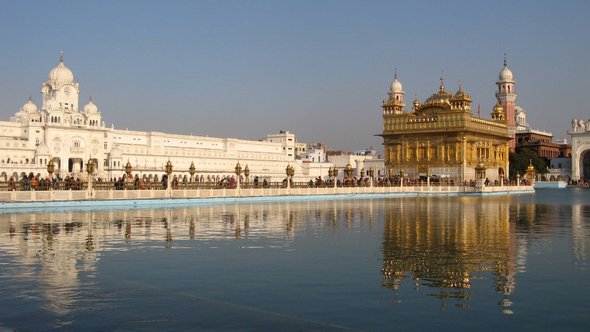 Karni Mata Temple, Deshnoke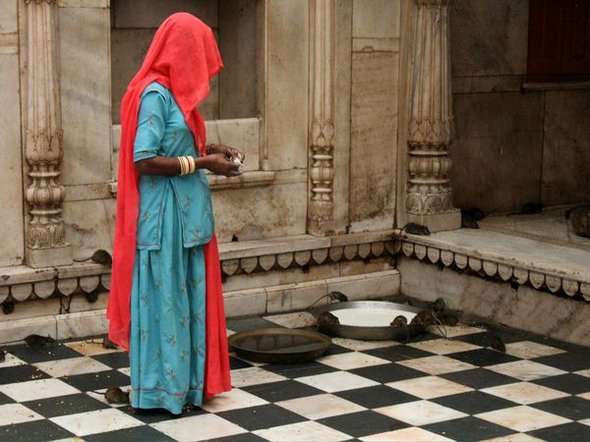 Baha'i House of Worship, New Delhi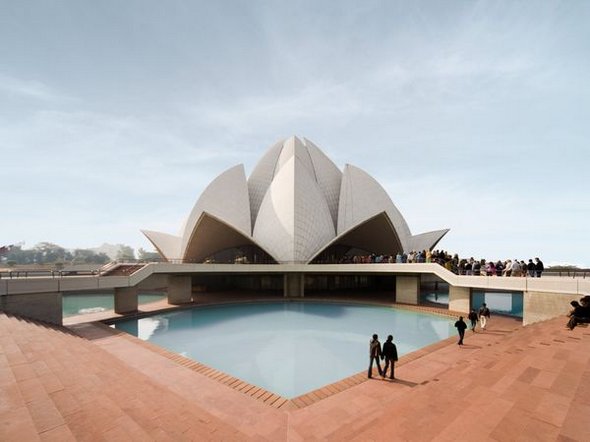 Brigade Road, Bangalore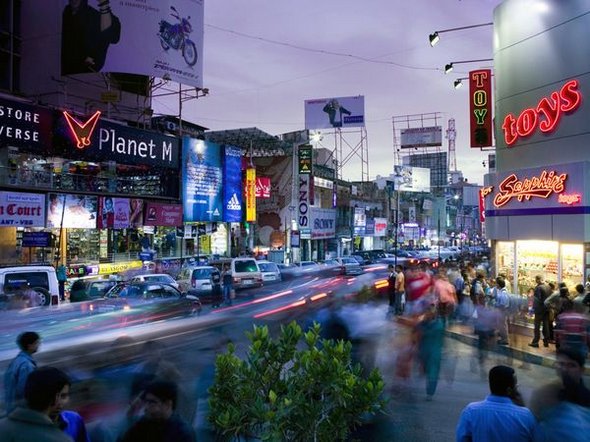 Taj Mahal, Agra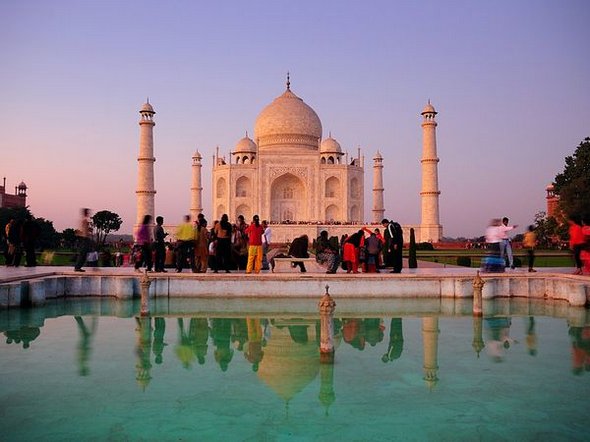 Dharavi Slum, Mumbai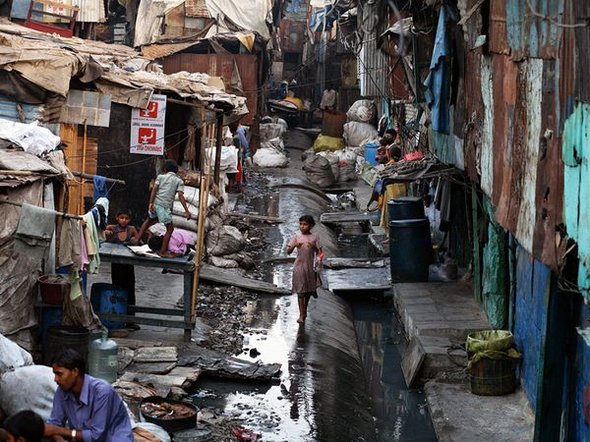 A beautiful place near Ranikhet, Uttranchal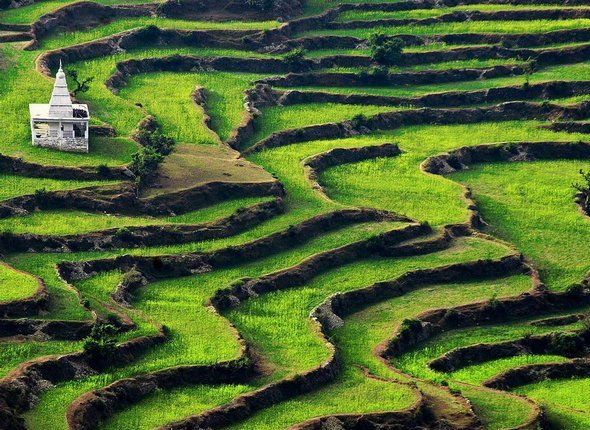 Rickshaws, Kolkata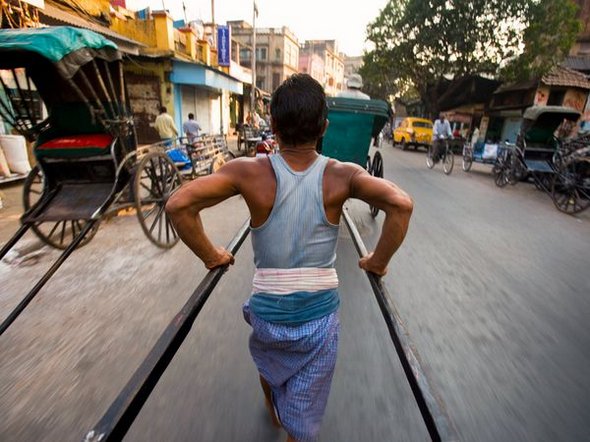 Read more
In the course of history, horses have been faithful companions to people and contributed to the development of civilization. Their divine beauty appeared in many paintings throughout the world. Horses have always been and will stay an inexhaustible source of inspiration to many artists. We found 31 paintings of Horses Galloping that would give at least a small contribution to cherishing the value and beauty of this thoroughbred animal. These amazing paintings are the result of using different techniques, imagination and, of course, a lot of creativity.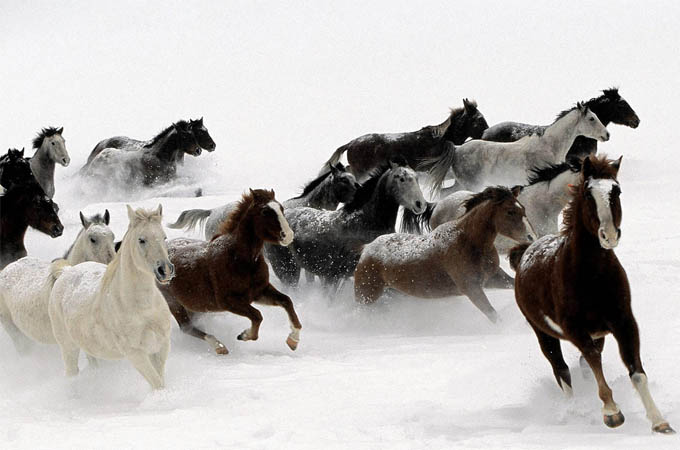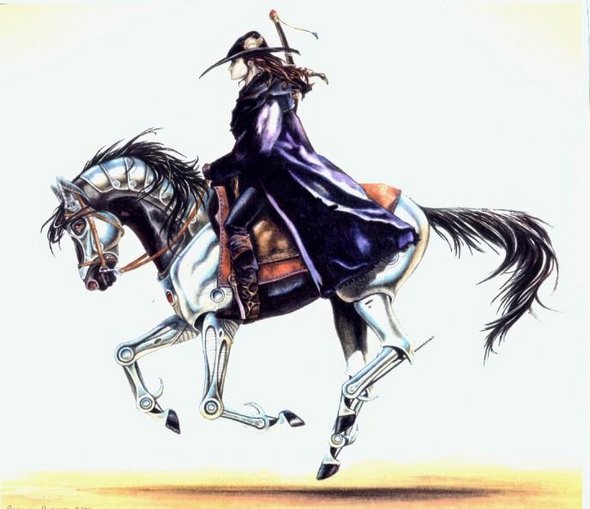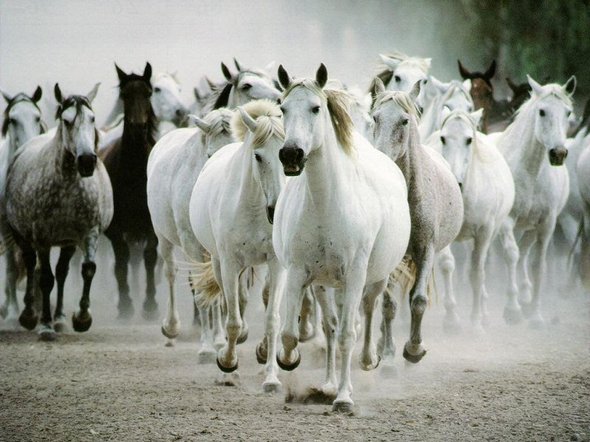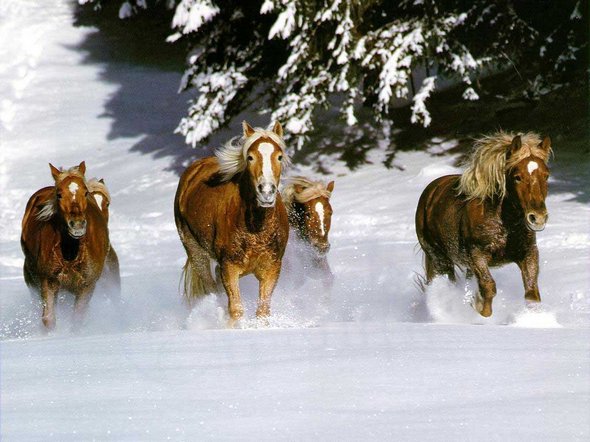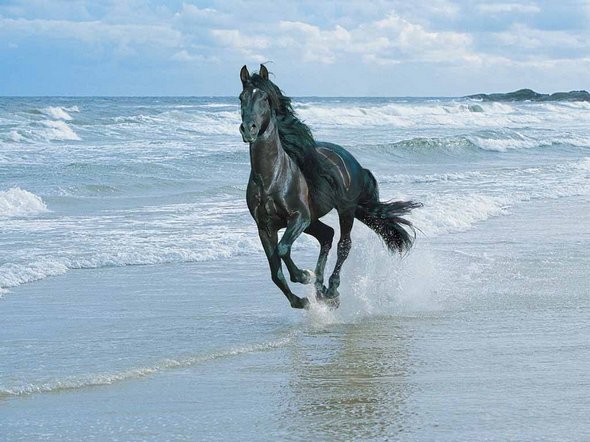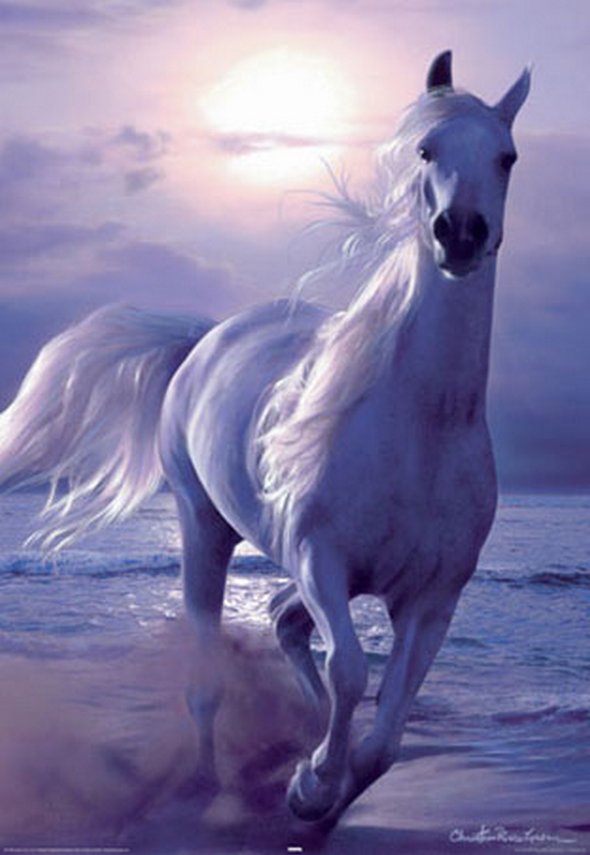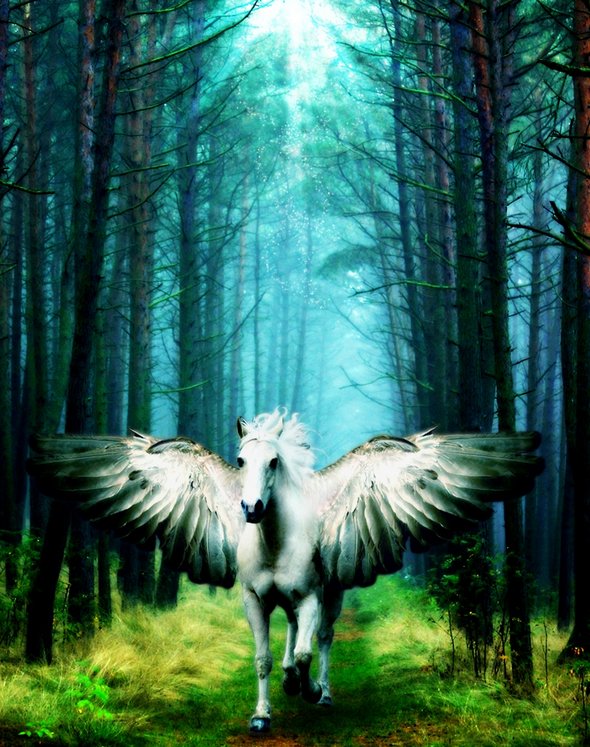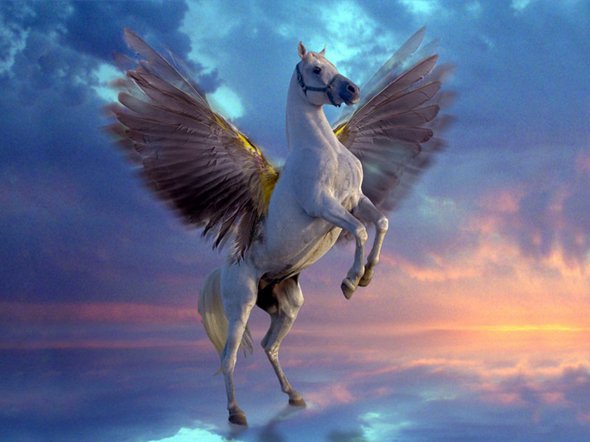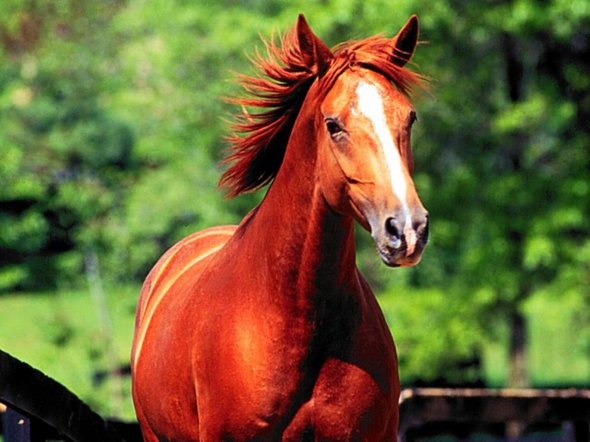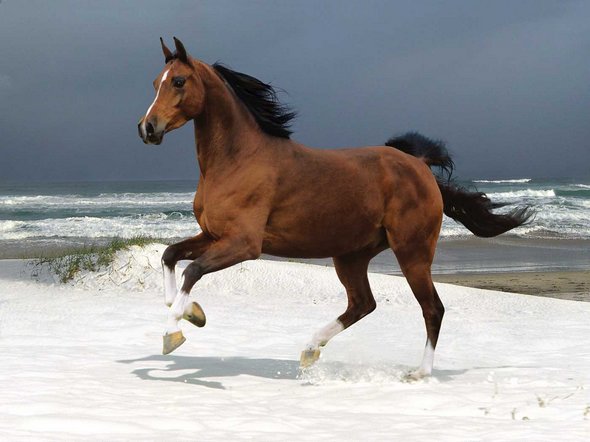 Read more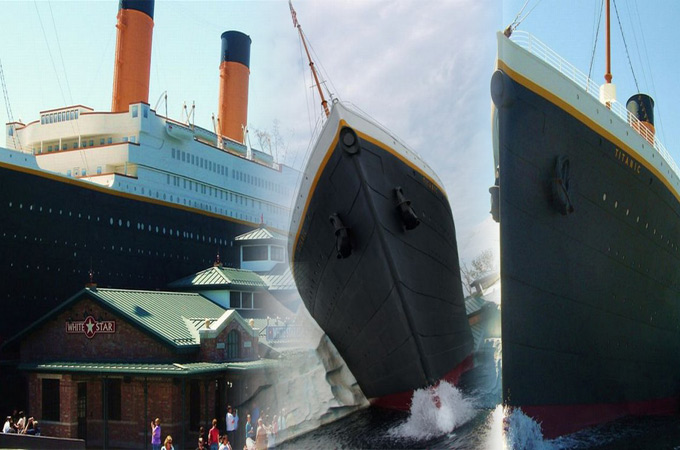 There is a huge Titanic museum in a little town called Branson in US. As amazing of a tourist attraction it already is, this museum holds a few surprises for its visitors. The coolest thing about the tour is that every tourist visitor is assigned a passenger when they start the tour. They learn all about the person and then when the tour is over, they finally learn whether or not the passenger survived the tragical shipwreck of the Titanic or not.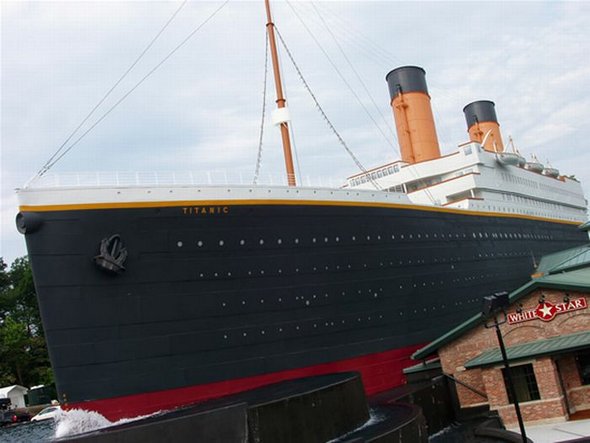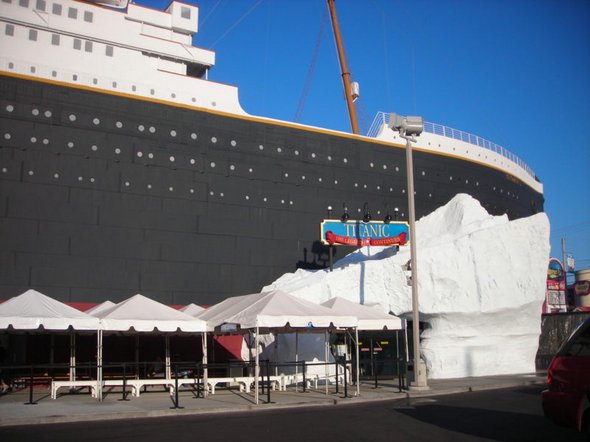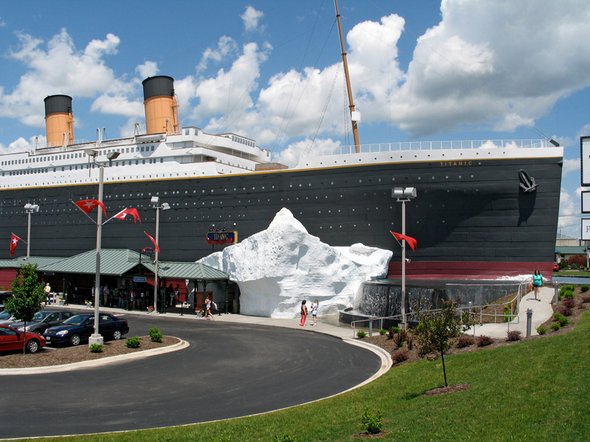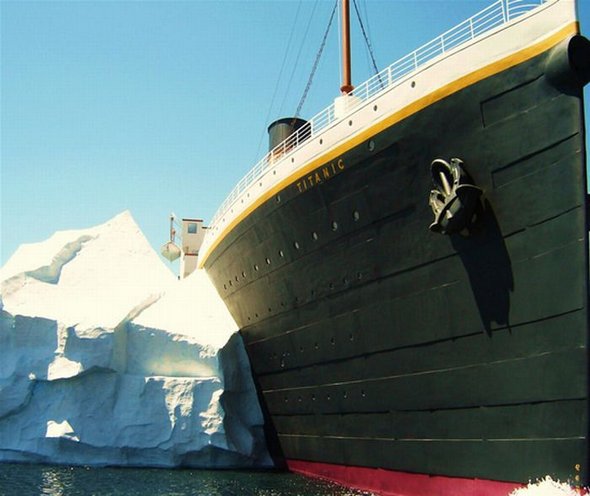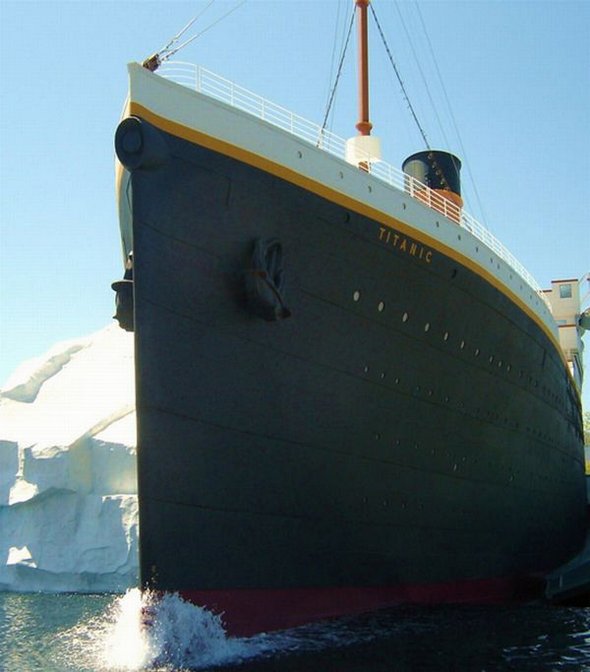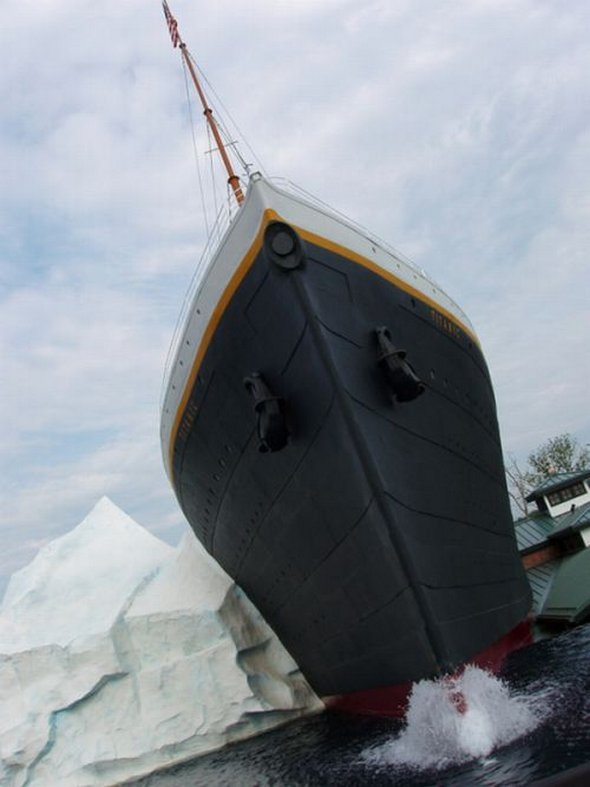 World War II photos taken in the former USSR during World War II on the occupied territories. These are photos from family archives posted online by grandchildren of those who took part in the war: the authors of most of them remain unknown. Some of the photos belong to the Soviet journalists: Dmitri Baltermants and Vladimir Lupejko. The photographs are cruel and shocking, but they should teach us about life and how precious it is. We are all equals during our short life on this planet and all nations should embrace others and cease all conflicts. For the better future of our children, may the history never repeat itself.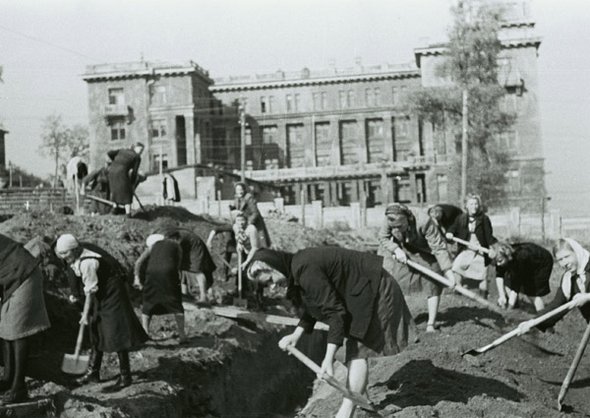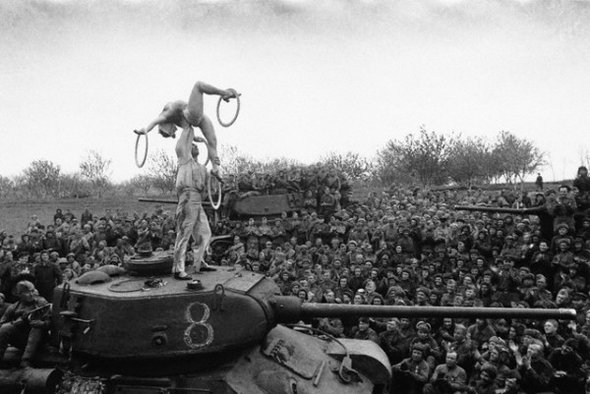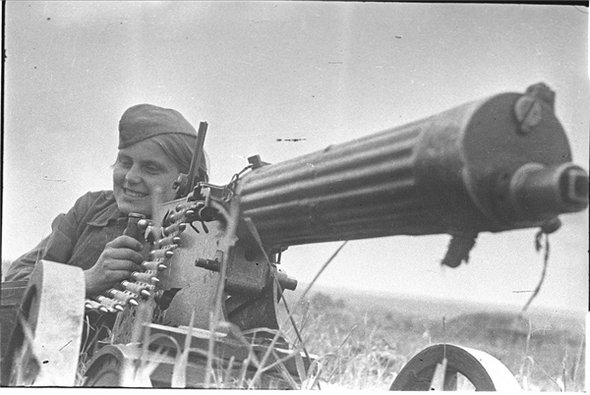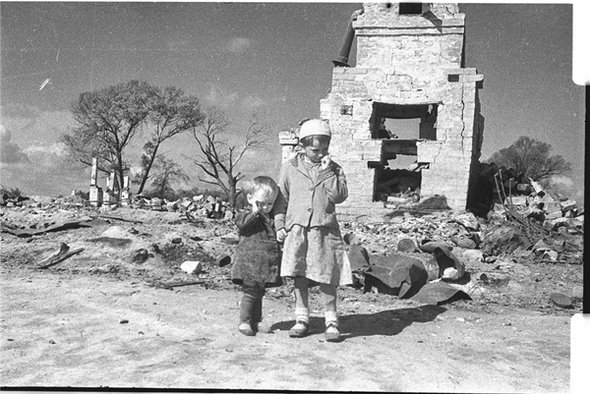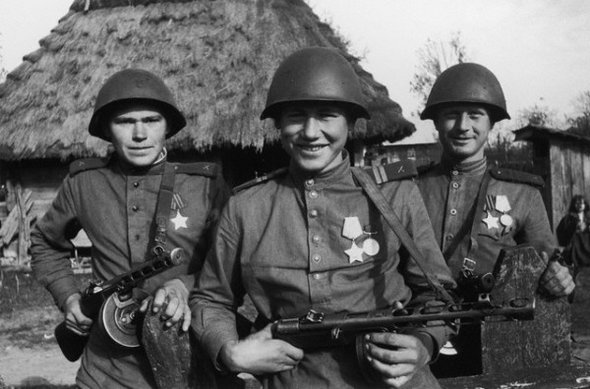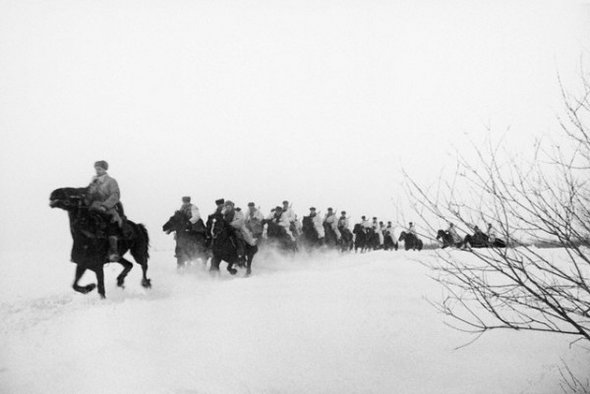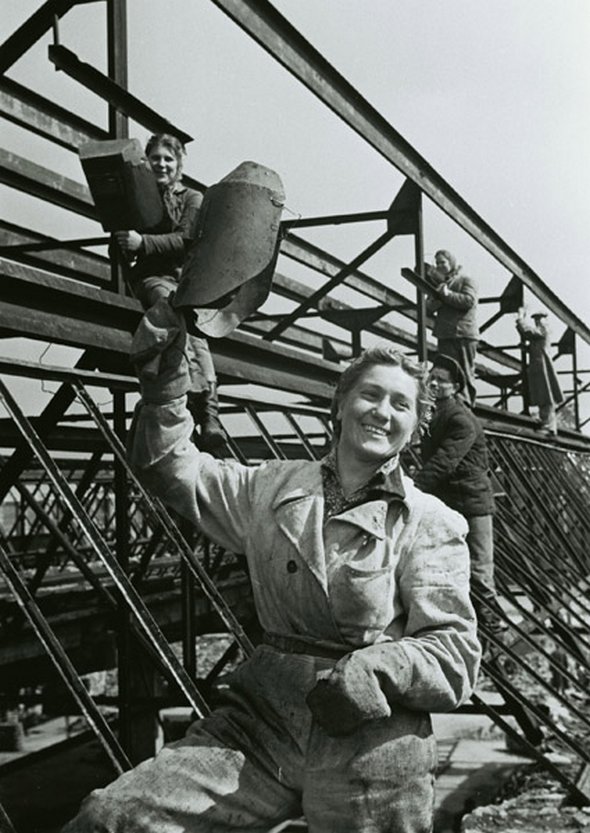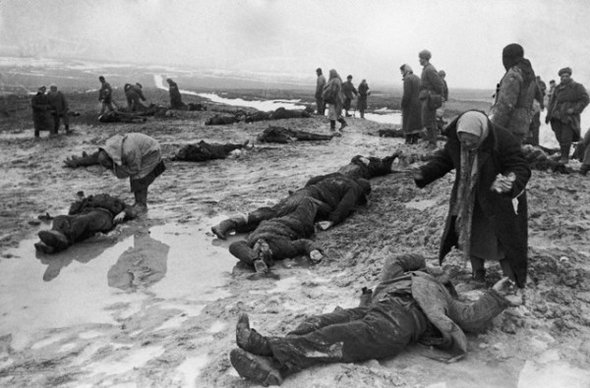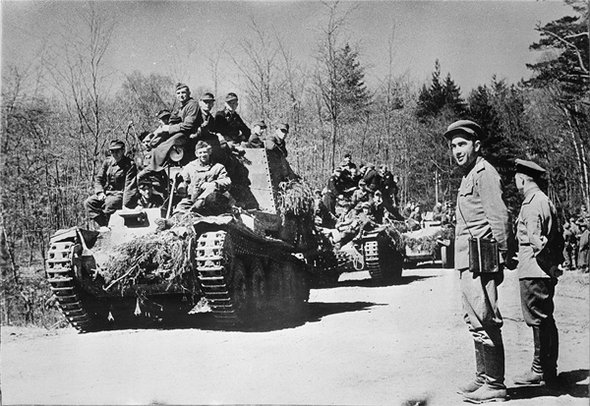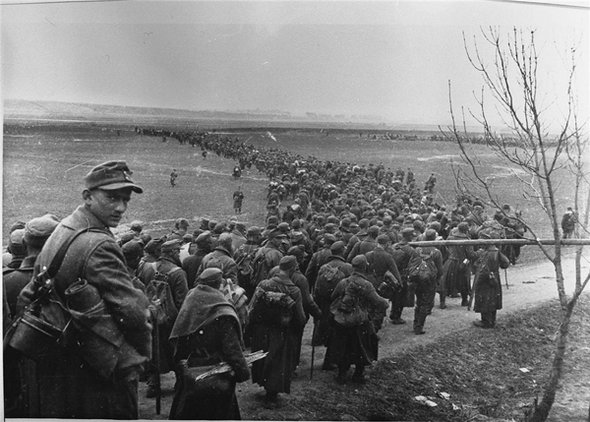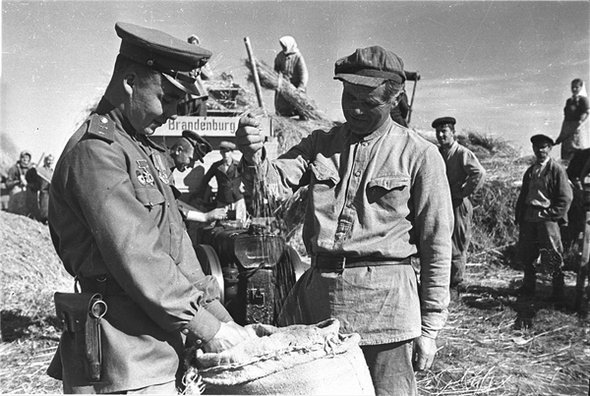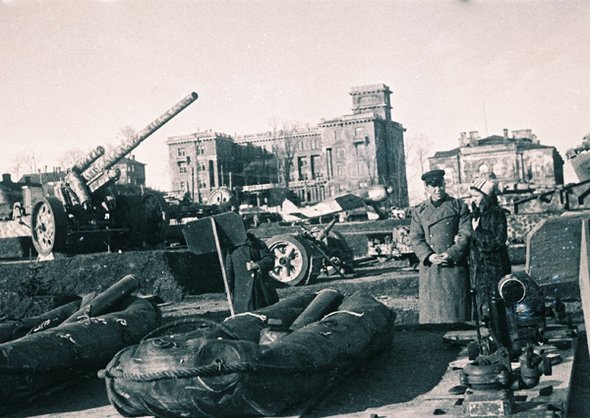 You MUST see these cool photo galleries!