James Kuhn, an incredible artist, is the man behind most of these unique face paintings. An interesting part about this project is that he paints on his own face, and that he paints a new mask every day for a year. That results in 365 totally different designs which are inspired widely from cartoon characters to his favorite foods.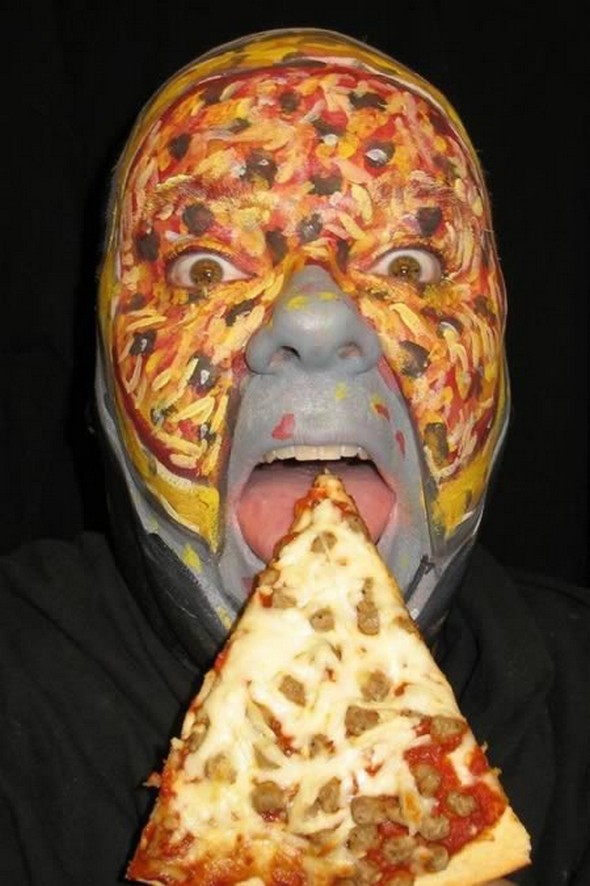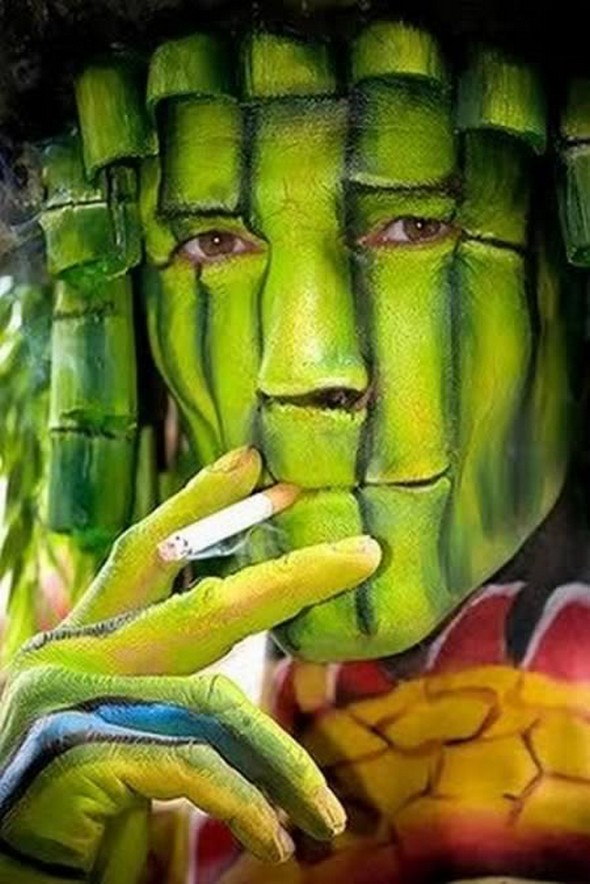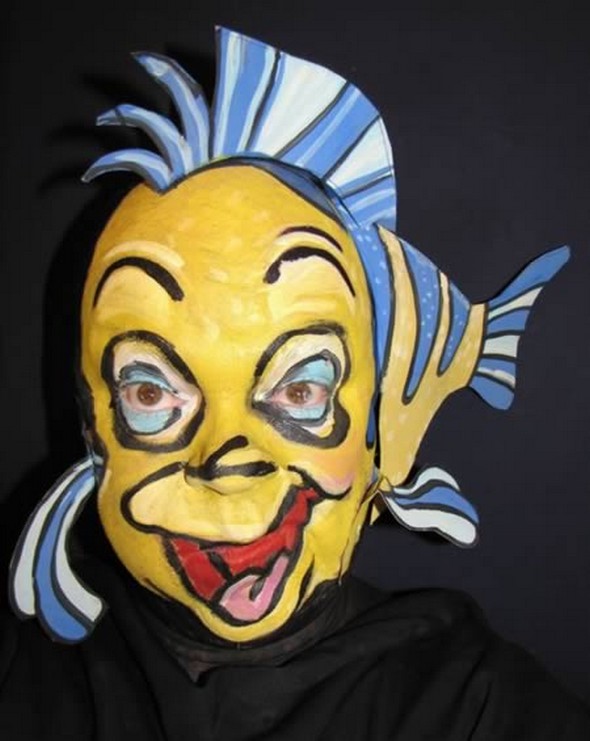 Long blond hairs, big beautiful eyes, tiny lips with lovely smile. You gonna fall in love with her, many are already in love. Talking about manga / anime girl. Her beauty and innocence and the way artist create her face expressions is worth to watch. Spend some time with this digital goddess on this valentine's day while your real girlfriend is on her way and she will be late for sure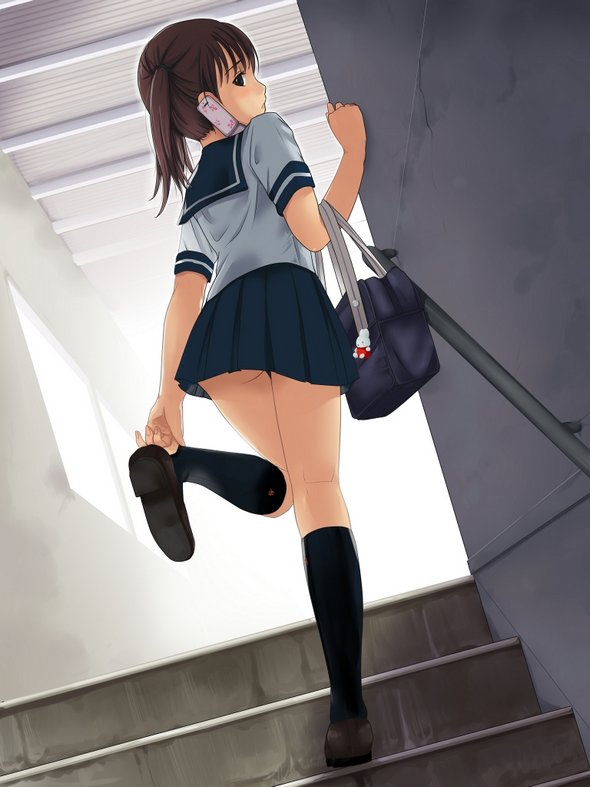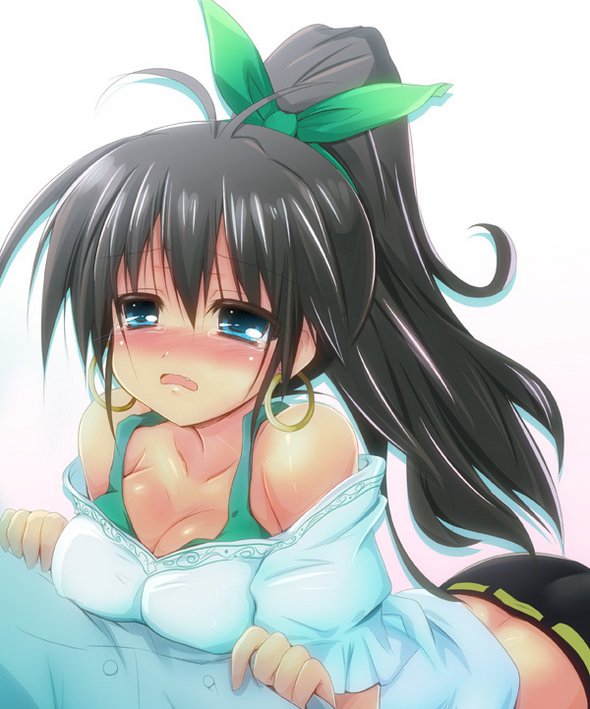 Read more
It's so amazing what you can do when you find a dark space, slow your shutter, crank your imagination in high gear and start playing with light. Light paintings, known as light drawing or light graffiti, are a photography technique very popular today. We wanted to share with you what we consider great examples of light paintings. Check them out!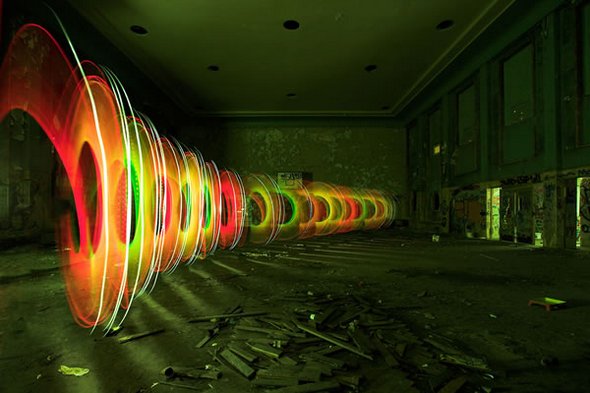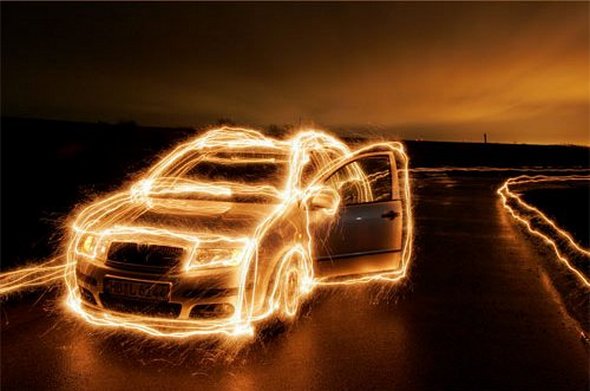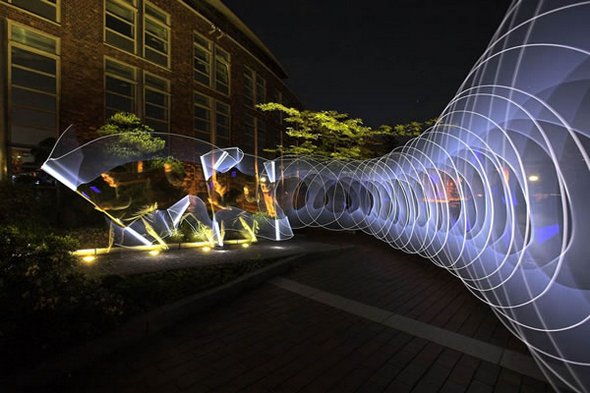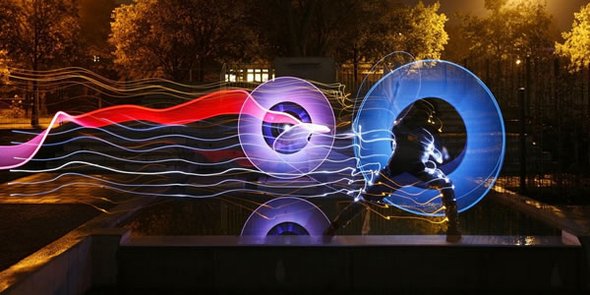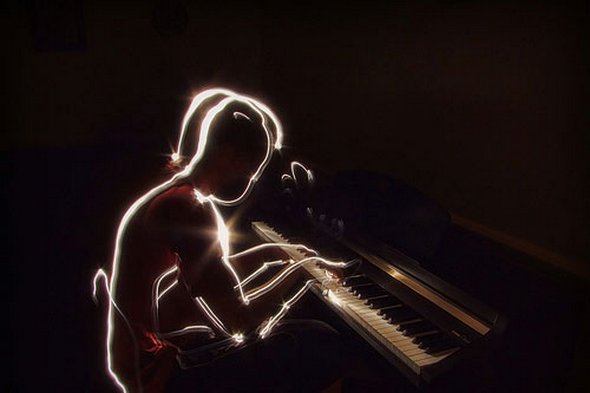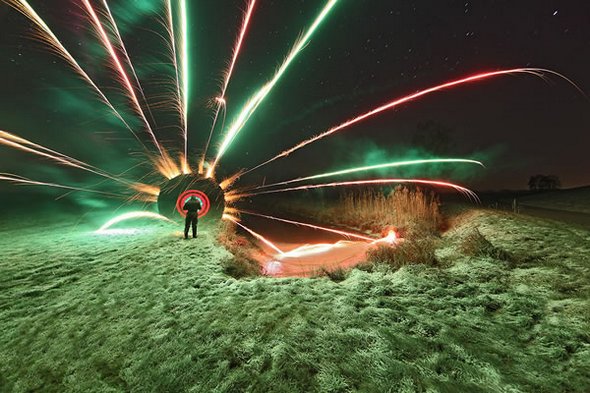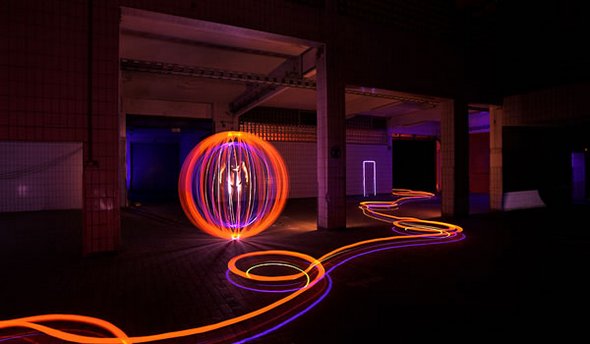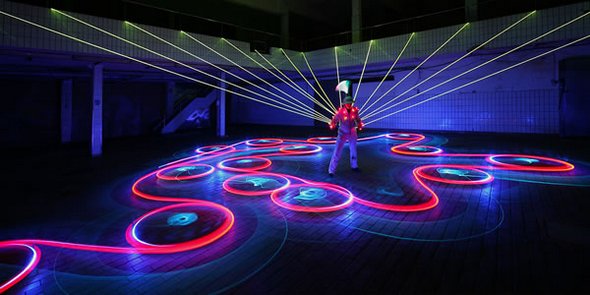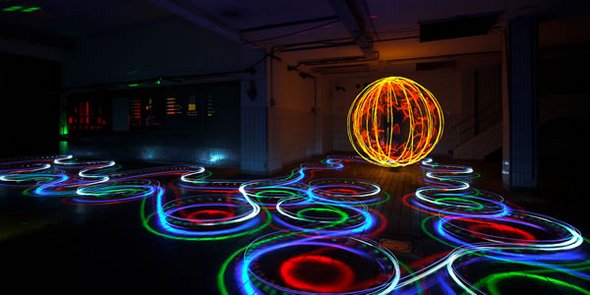 Read more
Oh My God…ard! These are usually the first words out of peoples' mouths when they view Michael Godard's artwork. Godard, known as the "Rock Star of the Art World" is currently the #1 best selling artist in the U.S. Since childhood Godard has had paint flowing threw his veins. He attended the University of Nevada in Las Vegas for Fine Arts and later attended The Art Center College of Design in Pasadena, California. Godard has been featured on Television in HBO's Cat House, A&E's Criss Angel's Mind Freak, American Casino, Inked, and a myriad of other media. A documentary on Godard's life featured at independent film festivals winning numerous awards. His Book, "Don't Drink and Draw", the art and life of Michael Godard, was awarded Art Book of the Year.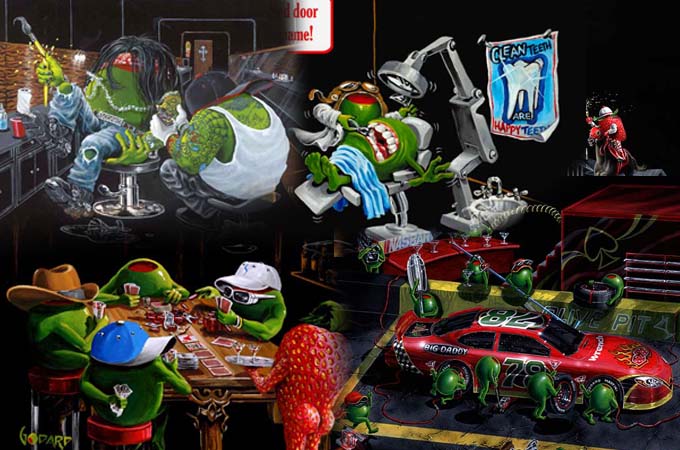 Godard's work is highly collected by movie stars, rock stars, private collectors, from young to old from all walks of life. Godard's imaginative world of art is seen by millions of people each month world wide such as cruise lines, galleries, hotels, television, magazines and countless merchandising kiosks and stores. His paintings even adorn the walls of the officer's lounge in the Pentagon.
Godard's world of art invites us in to his lighthearted perspective of life that surrounds us, mirroring our lives through martinis with animated olives, drunken grapes, dancing strawberries, including his own vices of gambling and the good life. Godard's unique portrayal of fun is an exciting combination of imagination and often subtle humor which evoke and engage the creative side in "Olive" us. Paintings depicting drunken grapes, gangster olives, dancing strawberries, and flaming dice have taken the conservative art world and turned it on its heel redefining art as we know it with a new definition and of course a punch line. Today Michael Godard is considered one of the most prolific and influential artists of our time.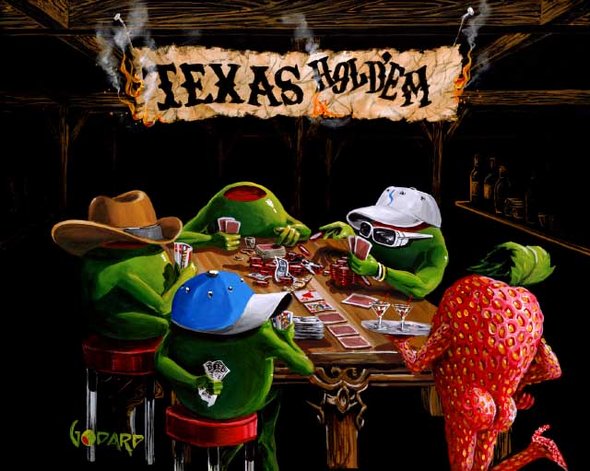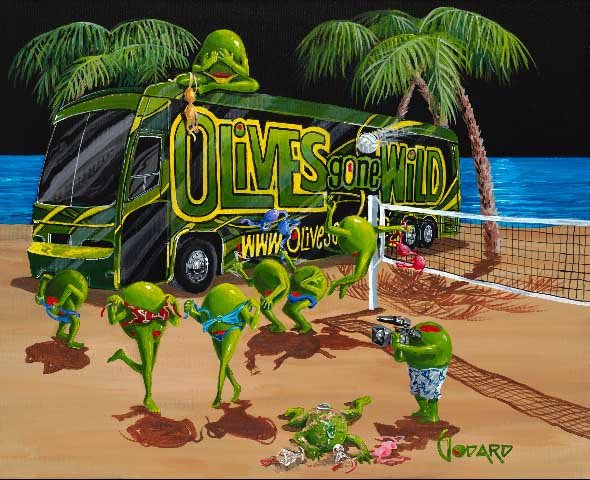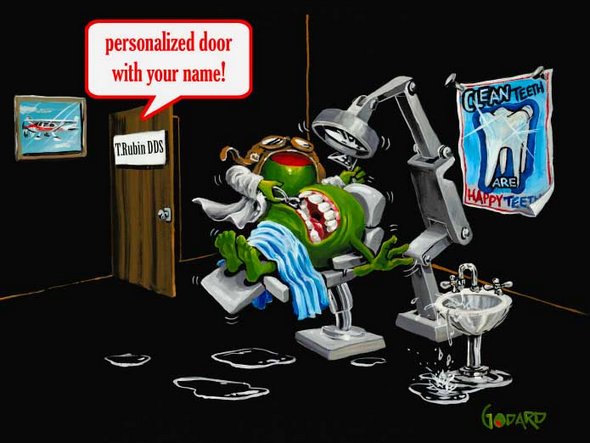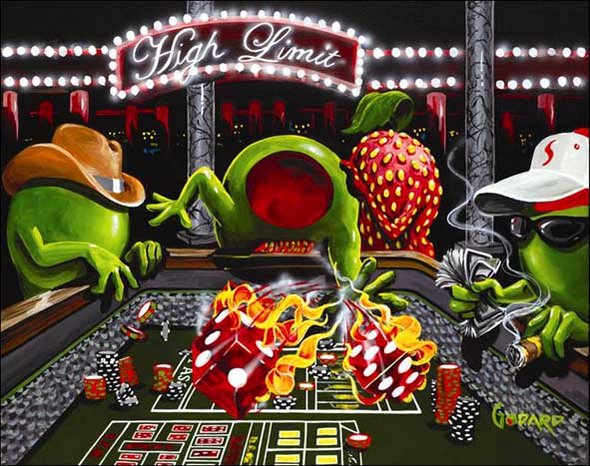 Read more
"I was born in Rio de Janeiro, Brazil in 1958. An autodidact, I held my first exhibition at the age of twenty, in Brasilia. Already, my compositions were full of dream-like and symbolic images. In 1988, I had the opportunity to show my paintings and drawings in Europe. Two years later, I set up my atelier in Lausanne, Switzerland. Since then, I have shown my art in several countries: Switzerland, France, Italy, Belgium, Denmark and the United States. But painting is not my only activity: I have illustrated many books – notably Alice in Wonderland by Lewis Carroll – written and drawn some graphic novels, drawn a Tarot card deck, and published two catalogs of drawings and one of paintings."  José Roosevelt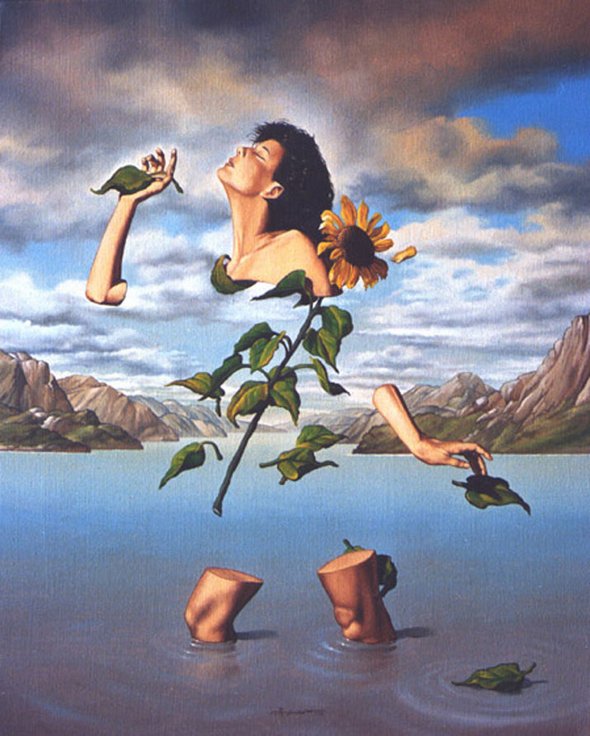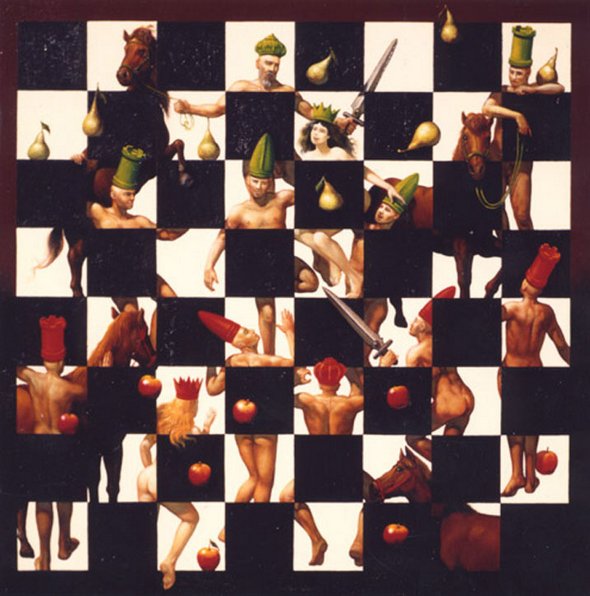 Roosevelt is 15 years-old when he turns towards the painting. He is fascinated by the surrealism of Dalí, that he just discovered, and the fantasy art in general (Bosch, Brueghel, and the contemporary like Woodroffe and Roger Dean). He decides to try this mode of expression and paint his first canvas, in a completely auto-didactic way. He visits the museums and the art galleries and reads hundreds of books about painting history and technicals.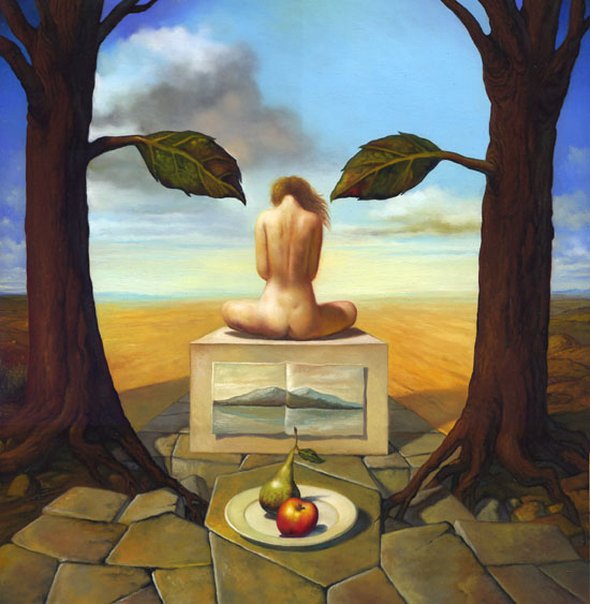 The comics-form stories pass to second plan: Roosevelt works almost all the time with the oil colors and create new paintings. However, from time to time, the first pages of a new graphic novel come to life, but most of these projects do not go beyond the first pages. Notwithstanding, they are full of mystery and fantasy, and their main quality is the will of testing the possibilities in this domain. Also, his influences have changed: from Barks and Hergé, they become more "adult": Kirby, Moebius, Drucker, Druillet. The french magazine Métal Hurlant (Heavy Metal in the U.S.A.) shows to him a new way to tell stories in a comics-book form.
Anyway, painting becomes the main activity of Roosevelt from 1977. Soon he does his first solo exhibition, in Brasília (October 1979). This exhibition is composed of thirty surrealist pictures, painted mostly in acrylics on canvas. Since the following year, the artist dedicates exclusively to his painting searches. The new exhibitions show works of surrealistic inspiration side by side to photo-realists urban landscapes (in the manner of Ralph Goings and Don Eddy) and optical compositions inspired by the work of Chuck Close. The critics are, in general, enthusiastic. Roosevelt sells his canvas and is asked for some commands.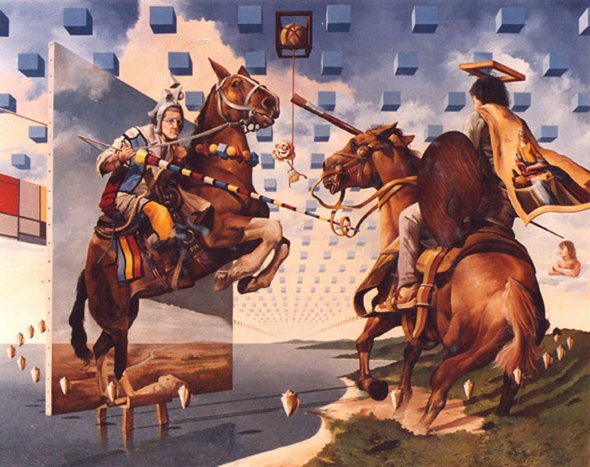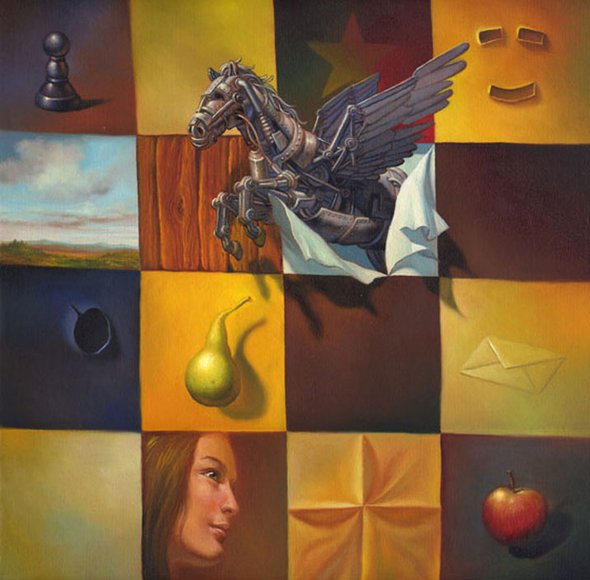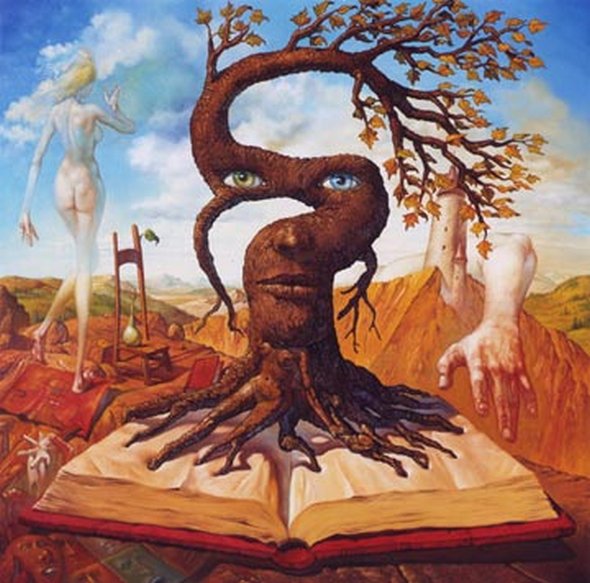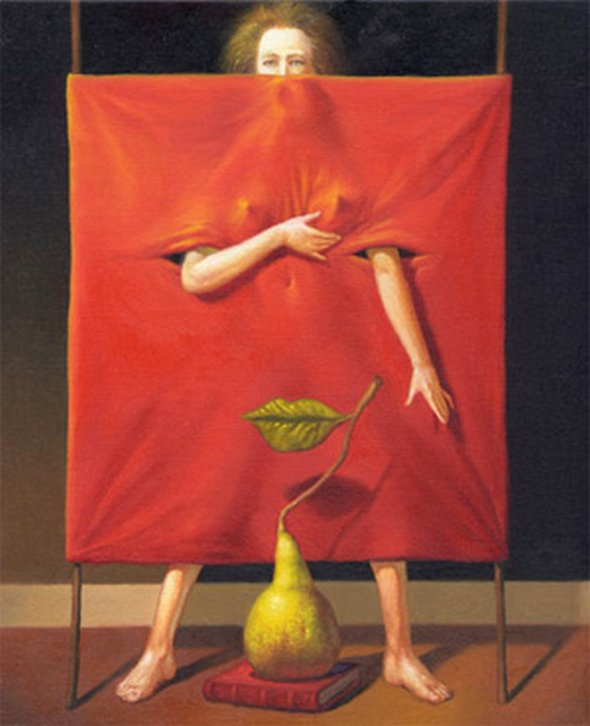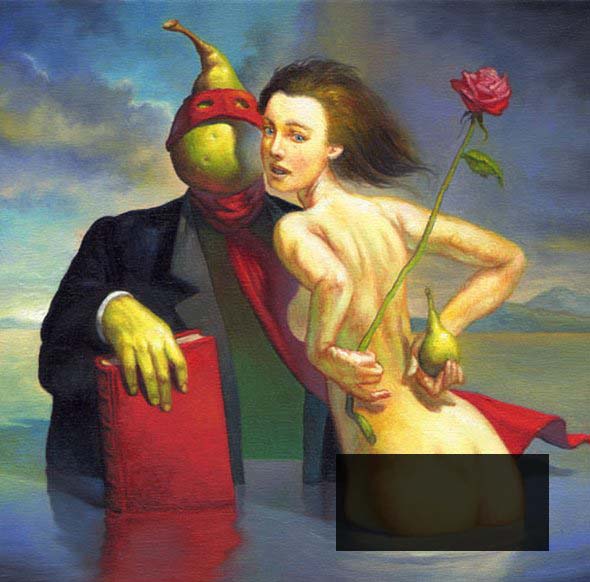 Read more
Painter of these fascinating paintings is Steve Hanks and we think he has done an amazing job in capturing the spirit and essence of these women in the paintings. Very realistic character makes slight border between paintings and real photos. Enjoy these art collection!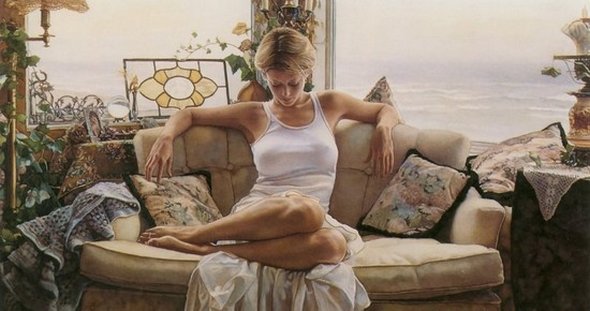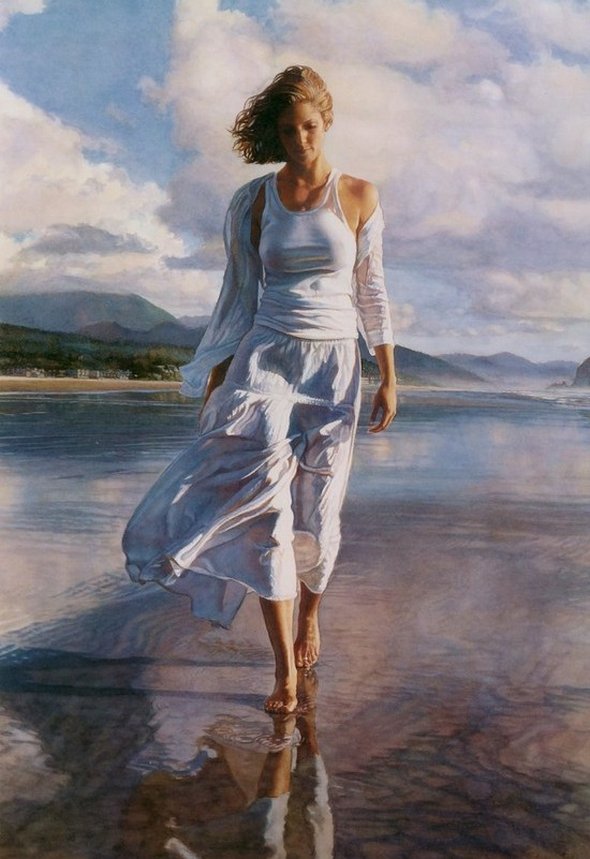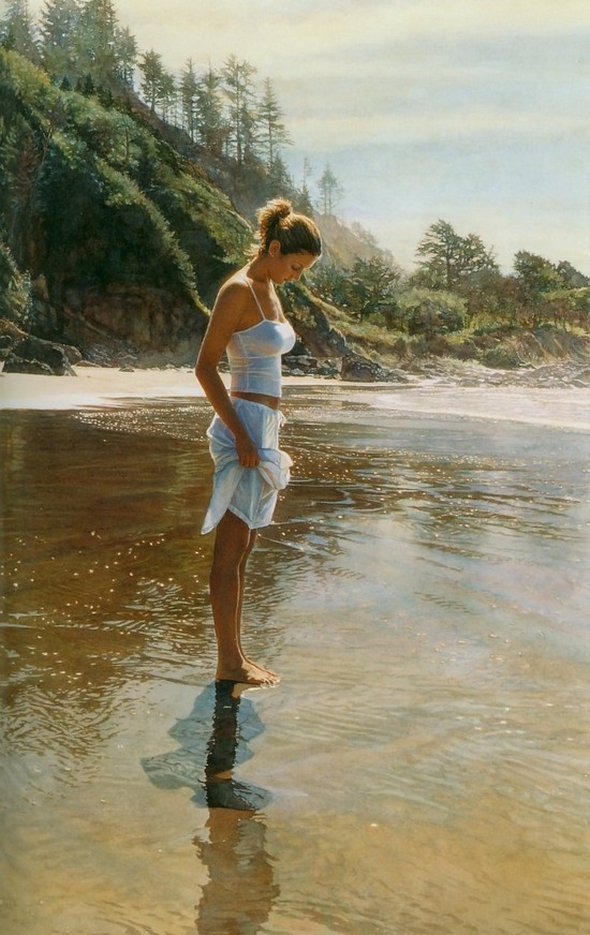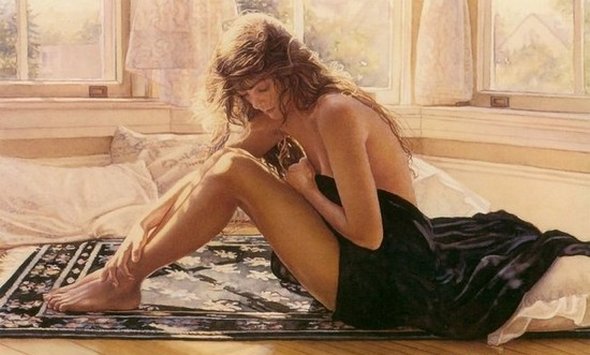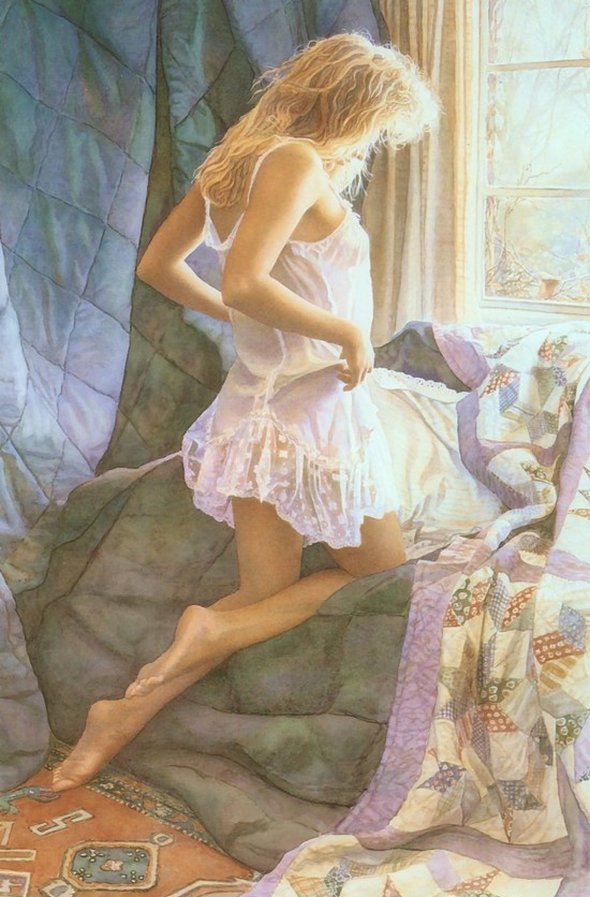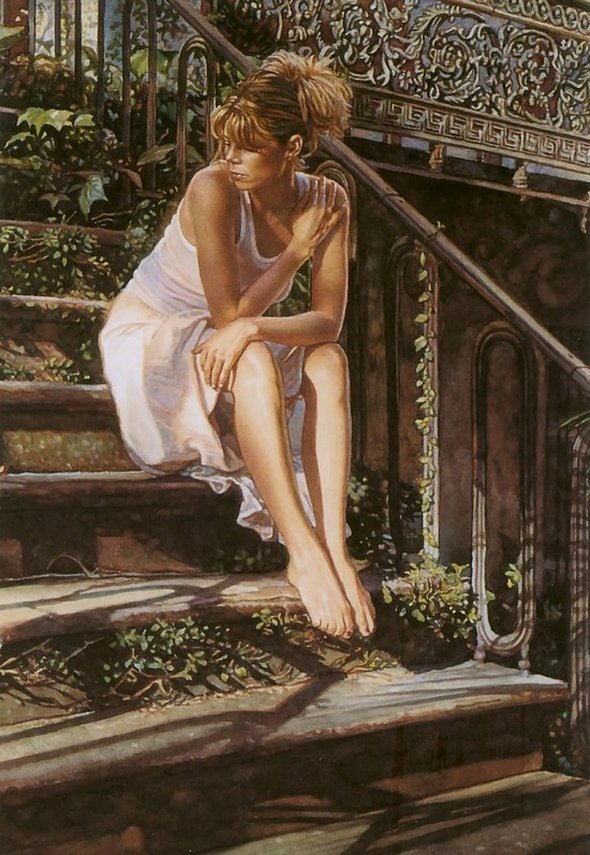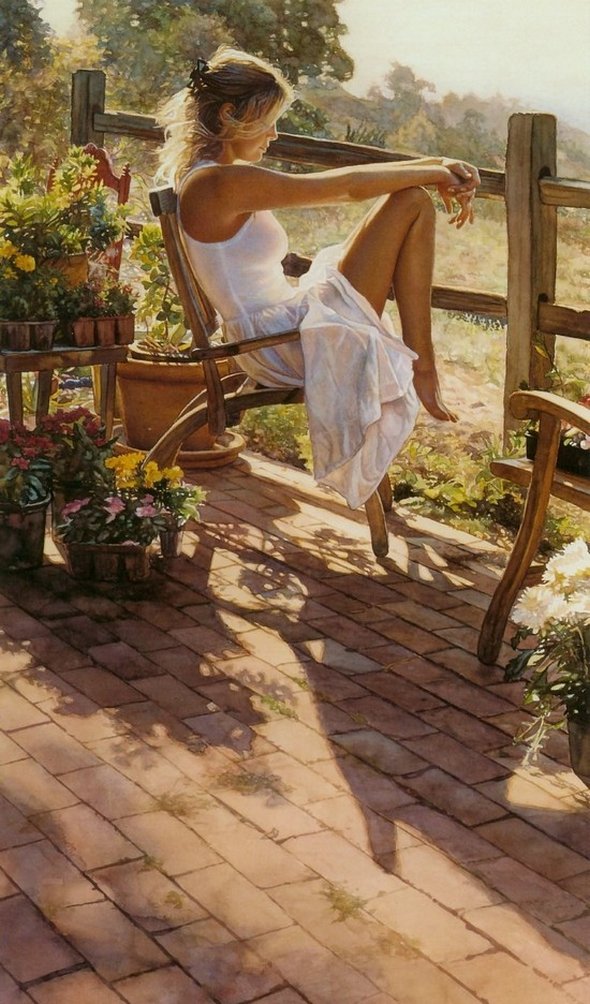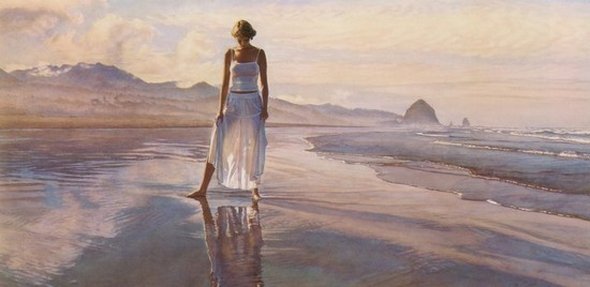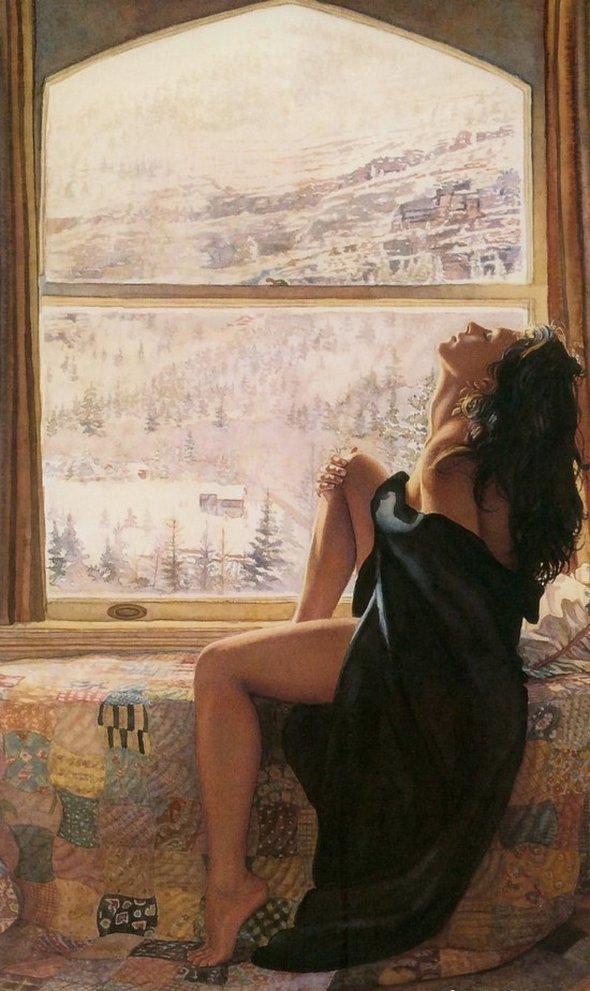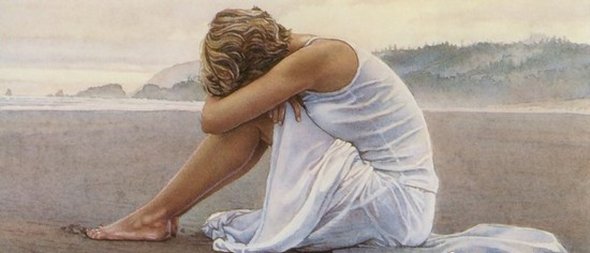 Read more
Victoria Frances is famous Spanish artist who works in the Gothic style. Her paintings depict young women suffering from love to obsession of vampires. Artist collection from Venetian carnival scene includes 3 collections Favole, book Angel wings, Favole portfolio, El corazon arlene, a collection of sketches. Here are the best Victoria paintings.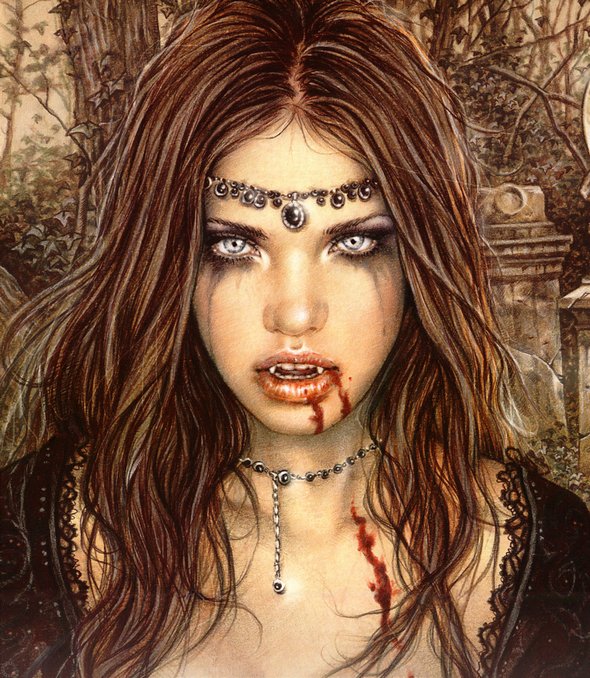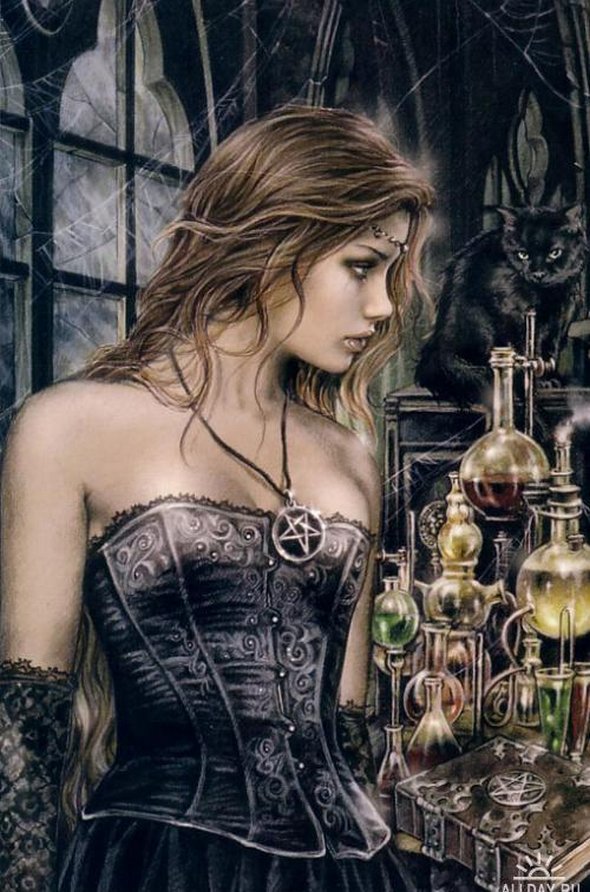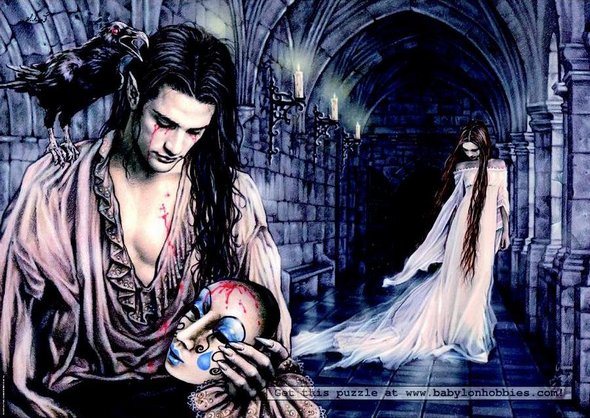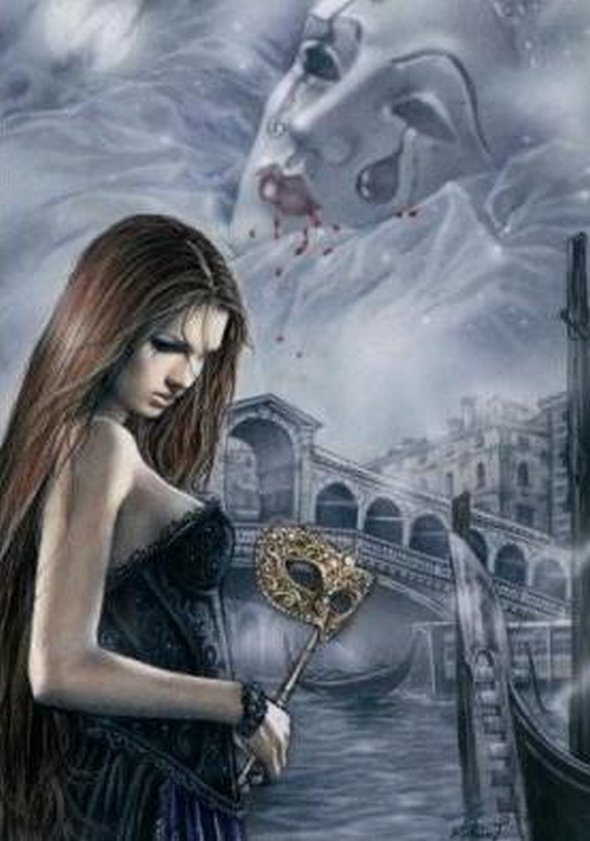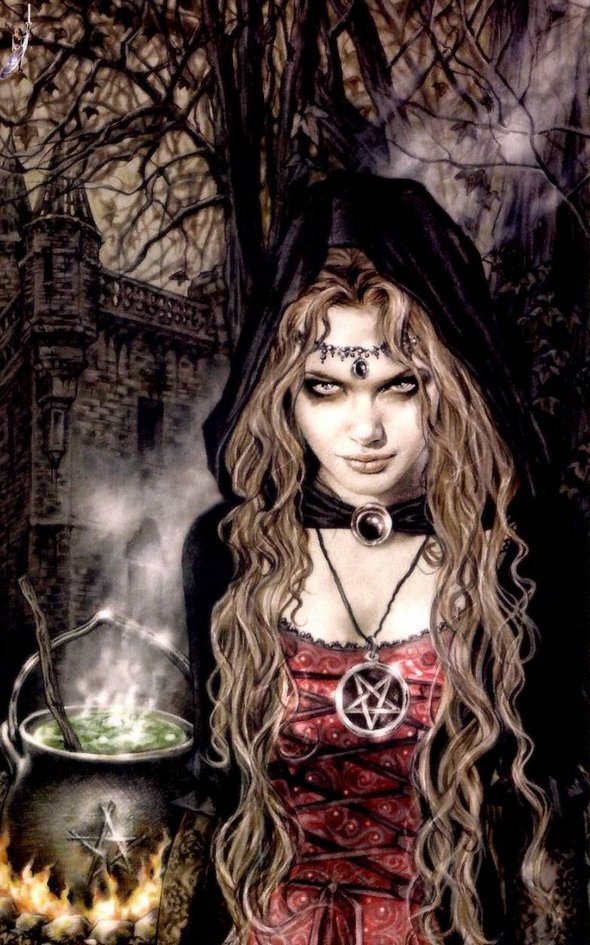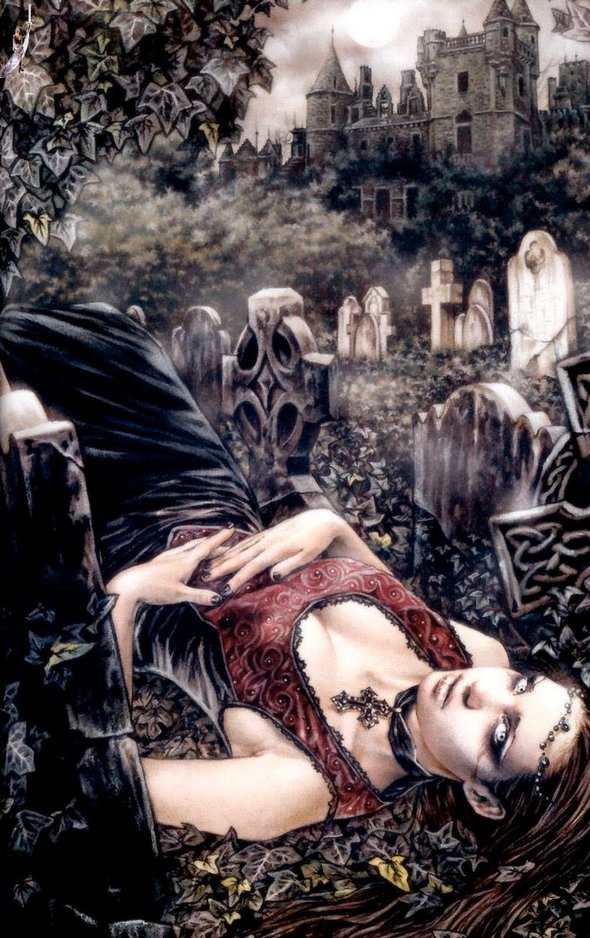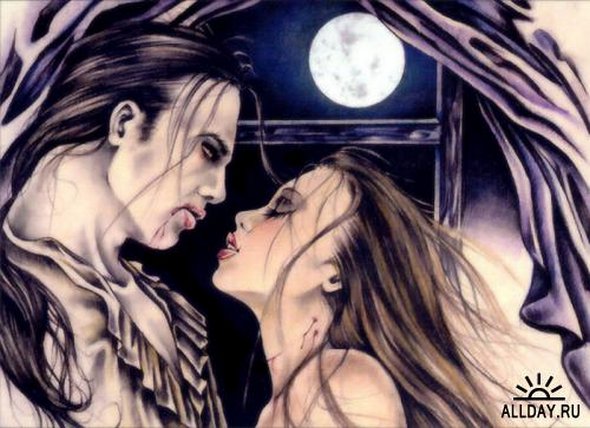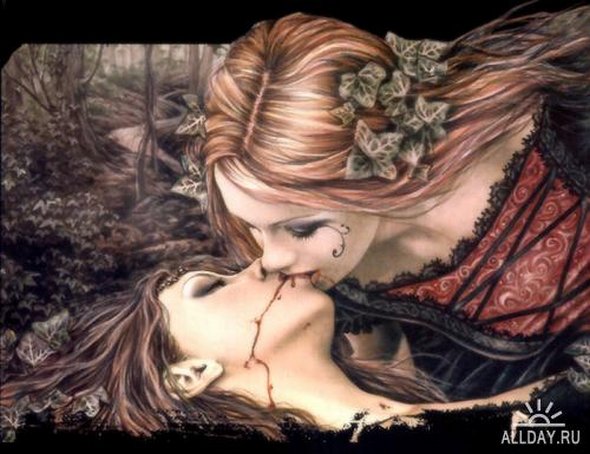 Read more
You MUST see these cool photo galleries!