Fearlessness and a thirst for adventure which these people have is something which can only be admired. Not everyone dares to rise to such a height, and many do so even without insurance. Well, we can only sit on a soft chair in the office, with solid ground under the feet and cheering these daredevils.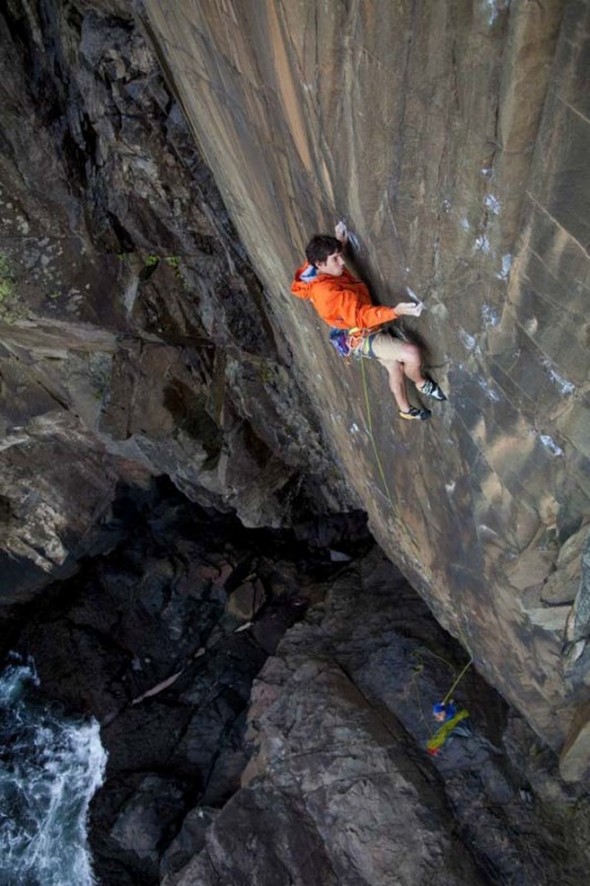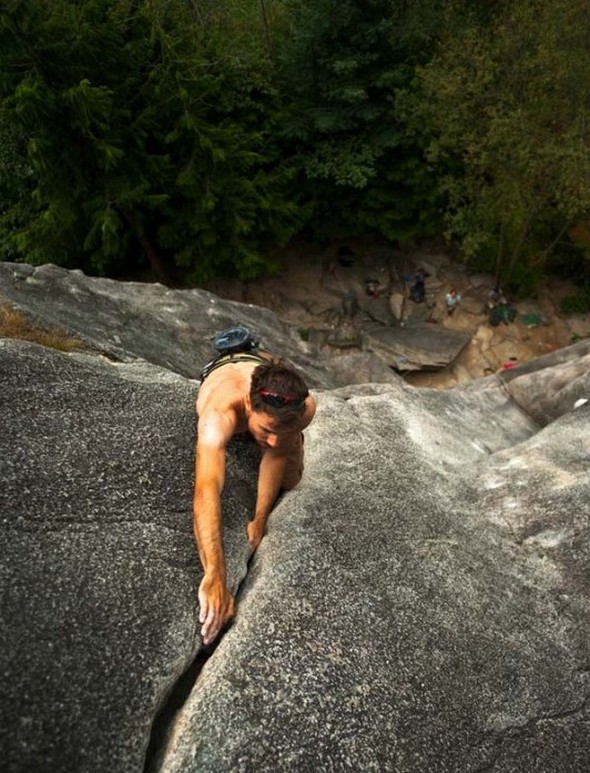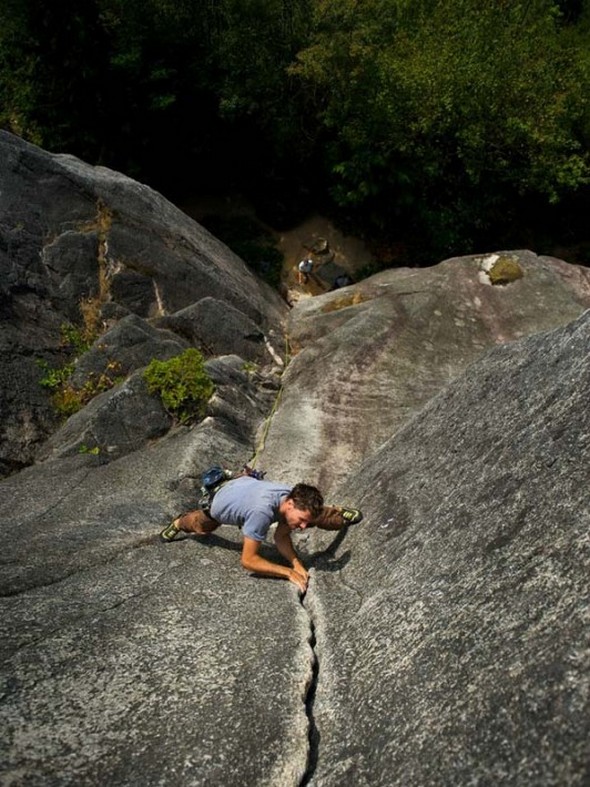 If you want to be healthy, you should play sports. Each sport is interesting in its own way, but sometimes it can be a bit dangerous. When everything turns out OK those dangers seem funny. Fails in sport occur all the time, even to big stars. These athlete fails photos show 10 the best of them in our opinion.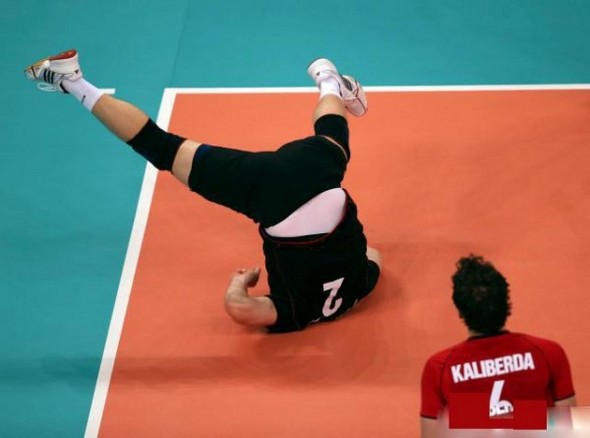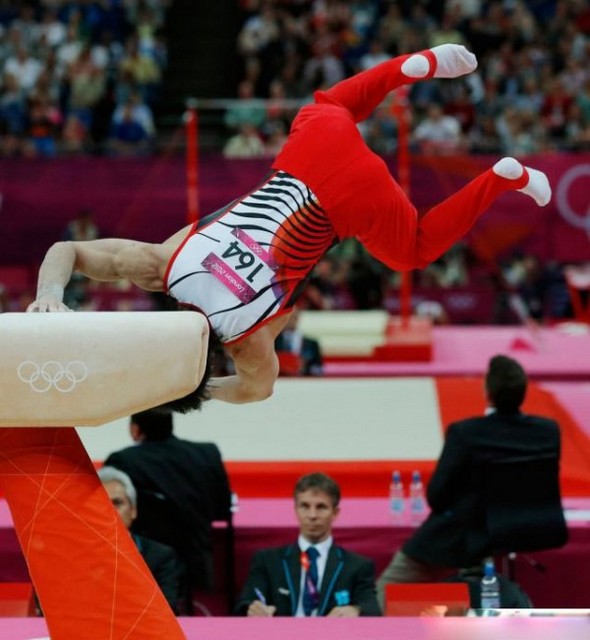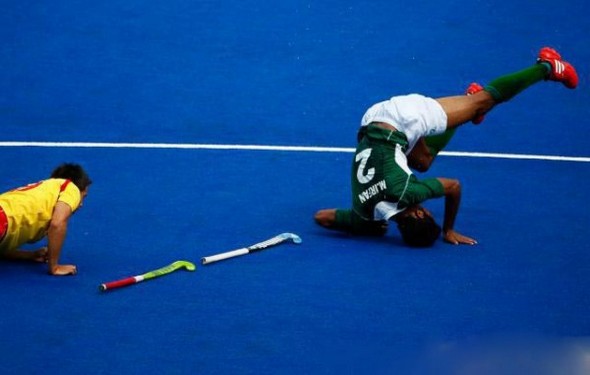 Rafael Nadal is a Spanish tennis player, one of the best in the world. Is there a similarity between him and the animals, Cabybara, see for yourself.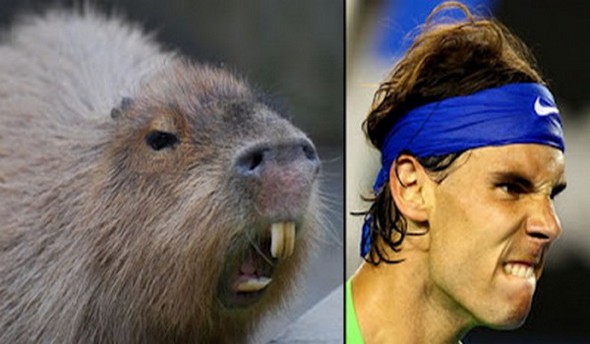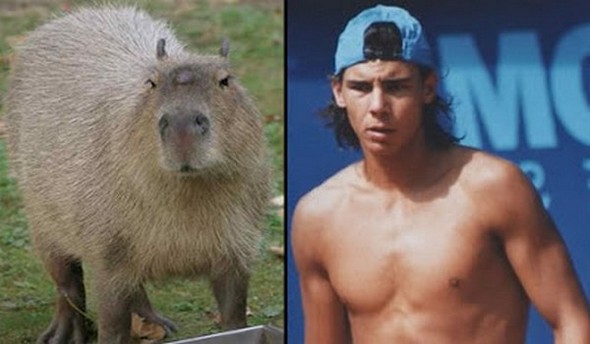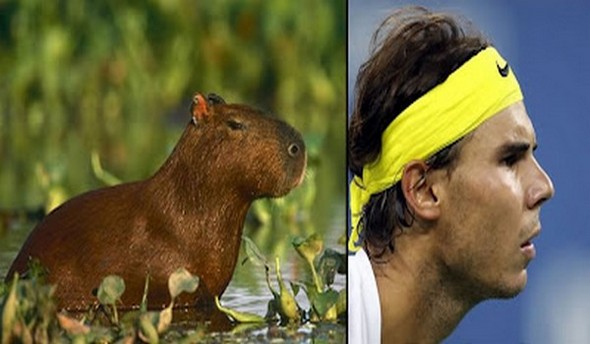 Extreme sports require a lot of adrenaline and courage. Extreme athletes are among the bravest and craziest athletes in the world. How many should have the courage to be jumped out of a plane? Or go down to the avalanche of snow? Or climb the tallest building? Or go to the ropes without support, relying on its own balance? Congratulations for the courage…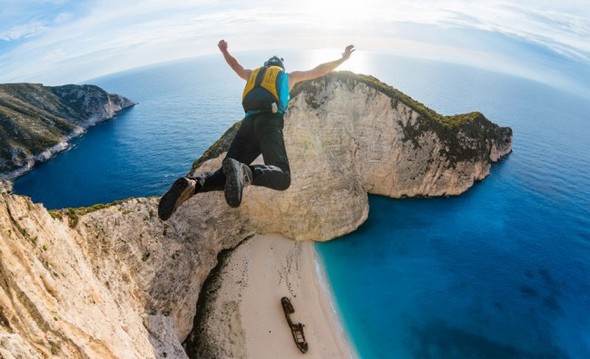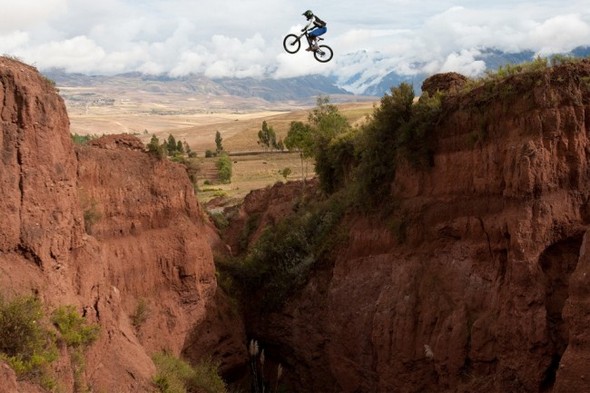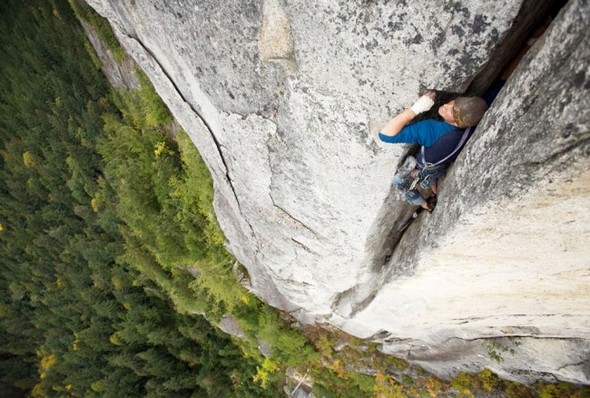 Sometimes it is hard to believe that people really do this. In world of Photoshop we can suspect that these photos are not real but however unlikely it may sound, they are! There are extreme people who like this kind of sport. Undoubtedly, we can say that they are very brave, but at the same time we can say they are totally crazy! However, we can enjoy watching photos of their hobby and activities and have fun.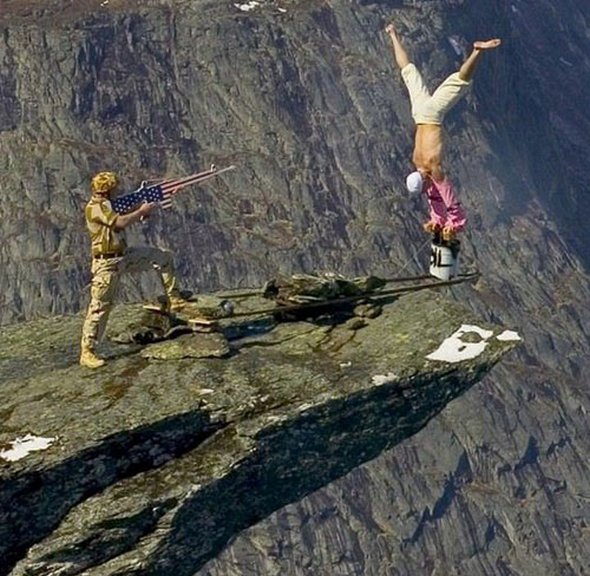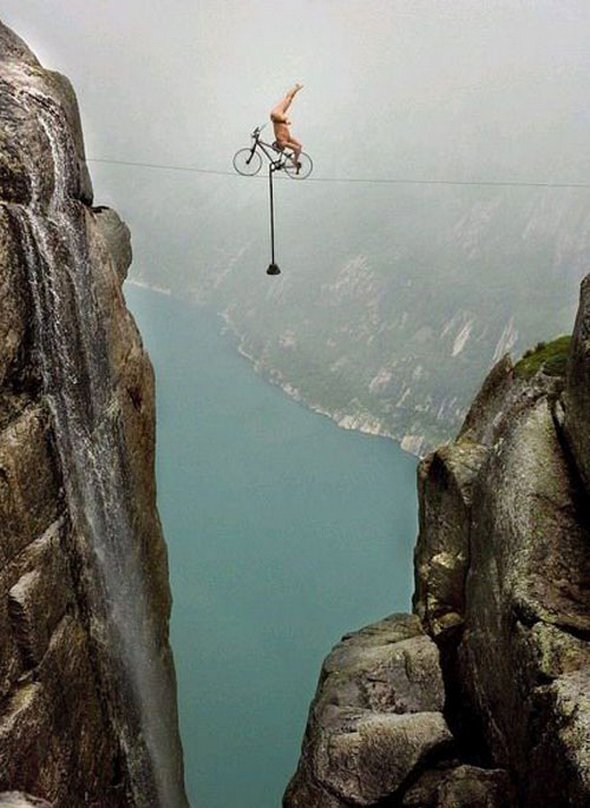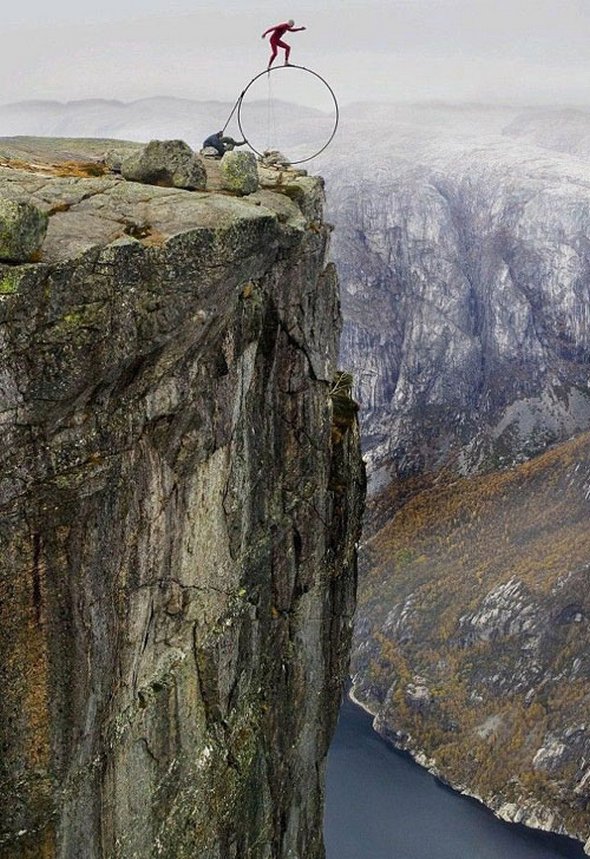 Read more
Novak Djokovic is unbeaten in 2011, and we're well into May. Here's photo proof how he's done it. Enjoy Novak's Photo Season!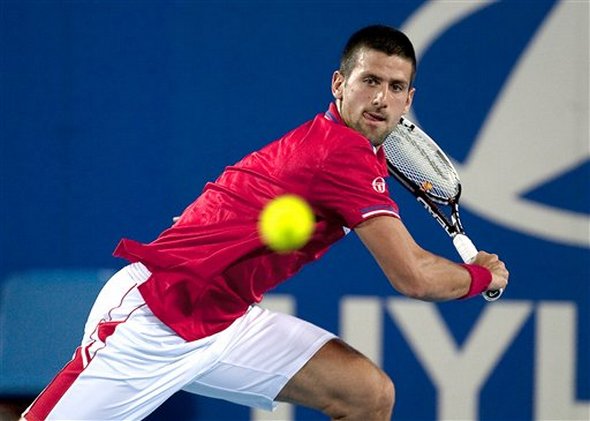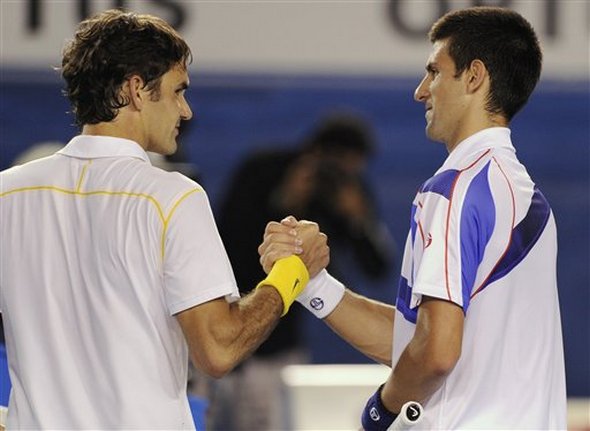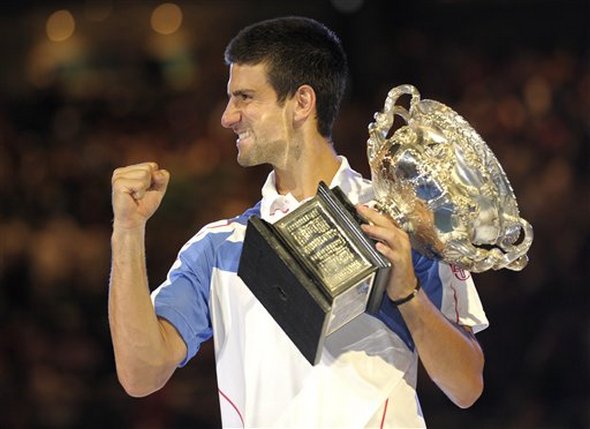 Read more
Women with serpents have some powerful aura around them. What do they have in common, you may wonder. Maybe it's their mystical power, or their power of illusion and hypnotizing movement or it's their ability to scare man. Whatever the case, it is really luring sight watching nice women in hugs of these mighty serpents. They may be just drawn illustrations, but these pictures look incredibly real and mighty. They create a perfect mixture of pleasure and pain, of warm and cold, of inviting and dangerous, but always strong and fearsome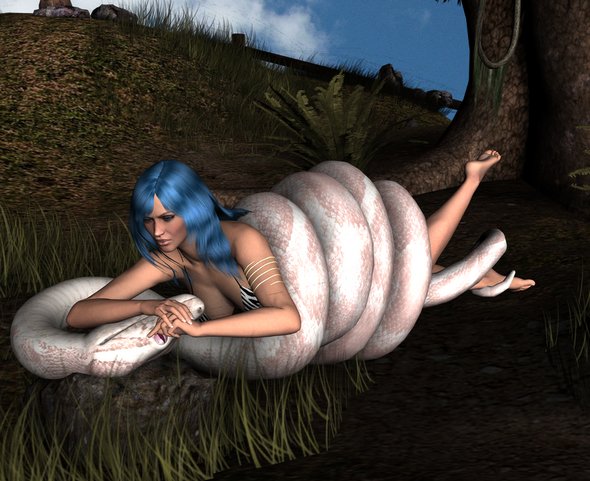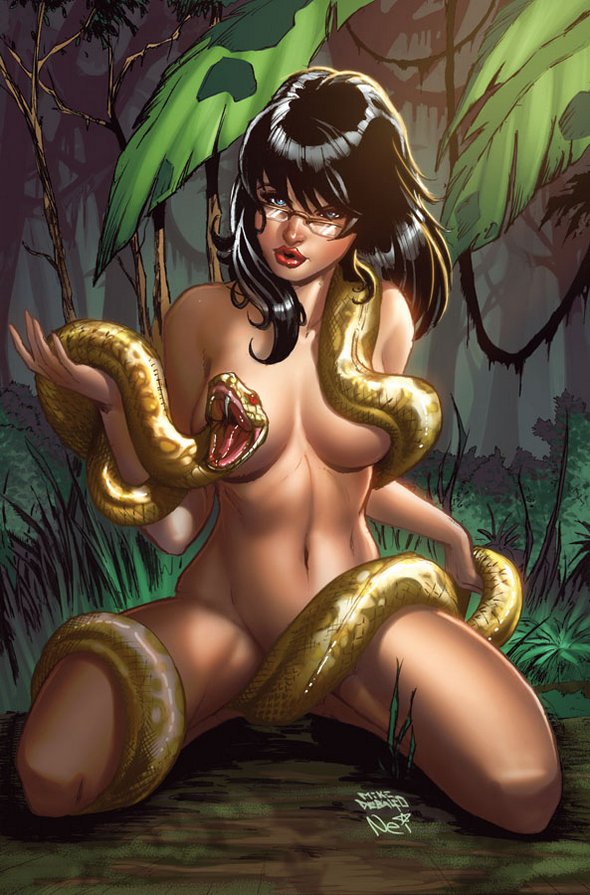 (Image made by artists Mike Debalfo & Nei Ruffino, © credits)
You MUST see these cool photo galleries!