Roommates are considered as family and for some people roommates turned into long run friendships and relationships. Here we have some hilarious roommate notes that show messages for their room fellows. Read, laugh and enjoy!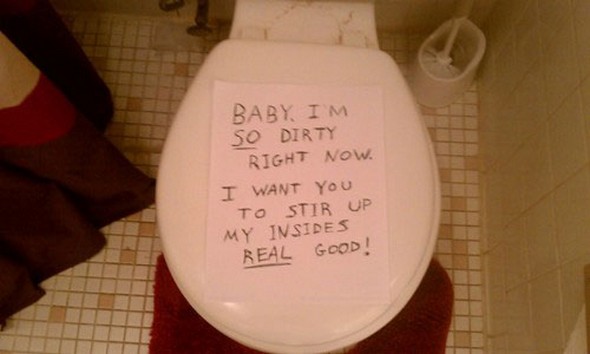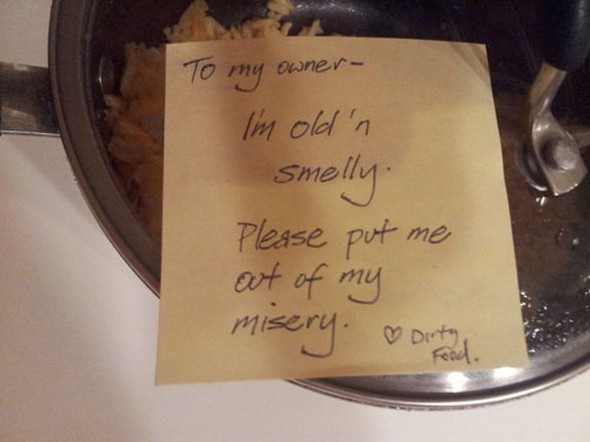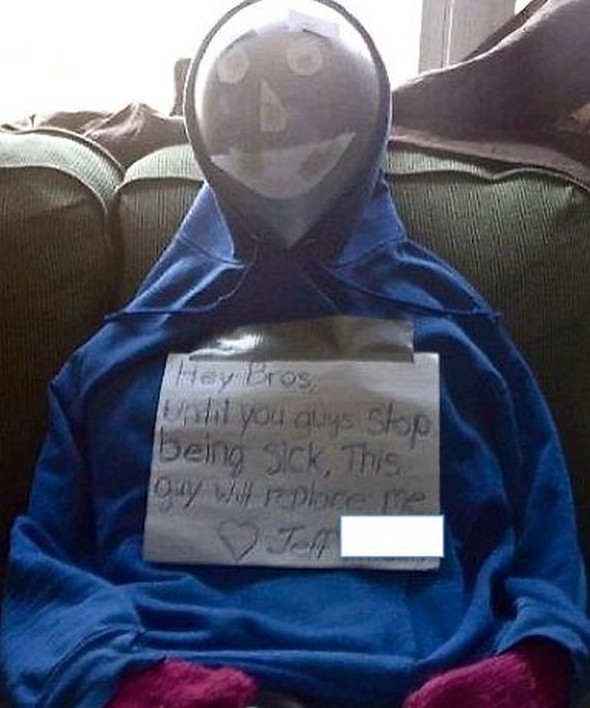 You should be careful where you park. Have you ever wondered if you had something like this can happen on the road? No? Is this the fault of road maintenance or not, judge for yourself…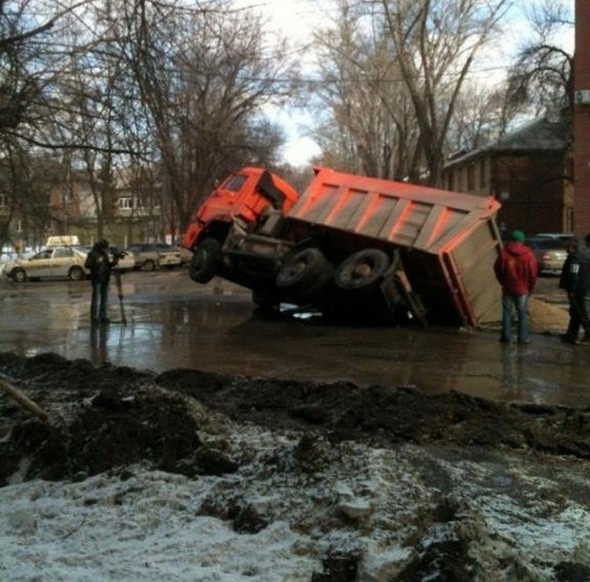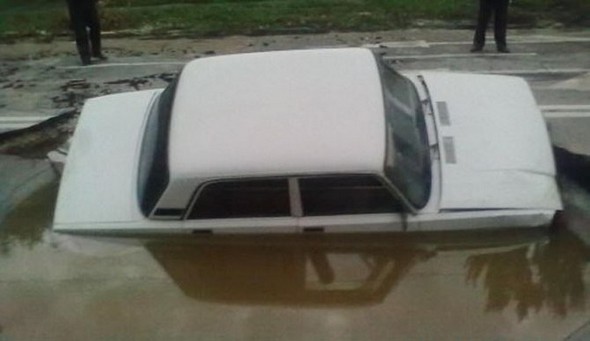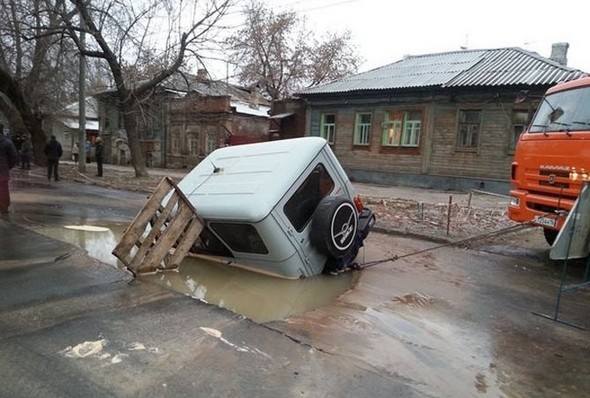 This funny article will shamelessly expose absurdities that have been printed in newspapers throughout the U.S.  Do you want to have some fun yourself, join the fun and find more of those. Meanwhile, read our top 10 hilarious  newspaper headlines.
Hide and Seek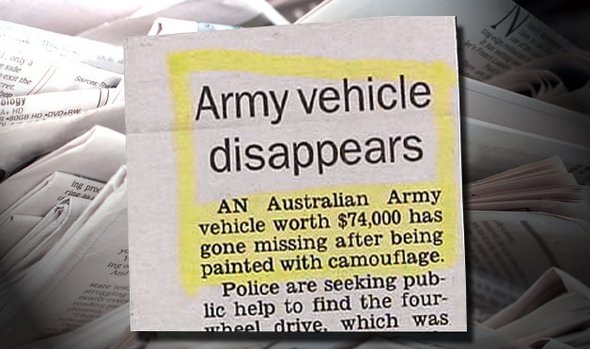 Guess the Australian Army can be a little proud of itself here. They may be incompetent enough to lose an entire truck, but at least they gave it a remarkable paint job.
Six of One, Half a Dozen of the Other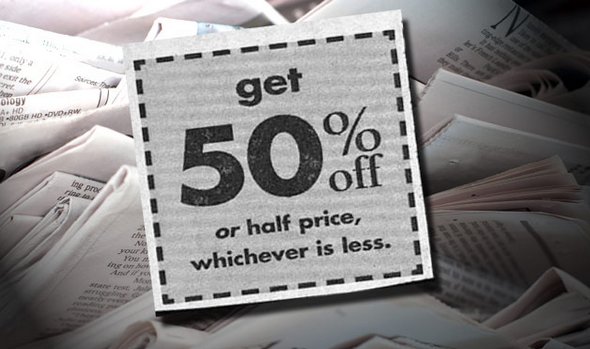 This store's customers can take comfort in knowing just how much the company wants to help save them money.
Two Wrongs Don't Make a Right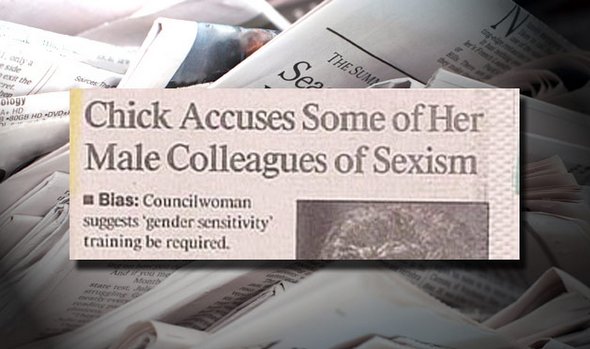 Read more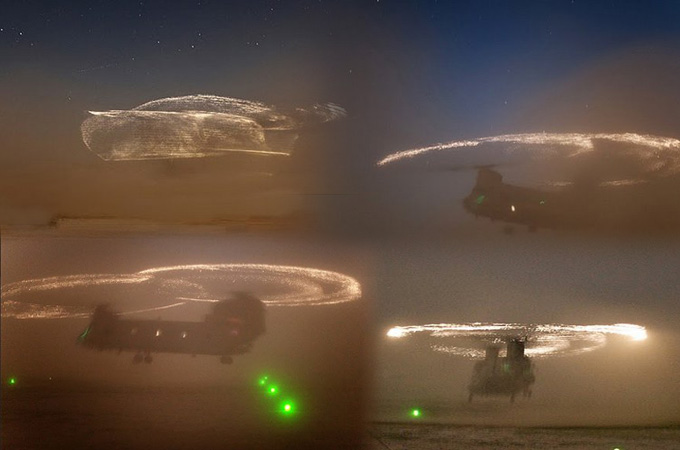 (Image © Michael Yon)
In the middle of a desert, a military helicopter creates a stunning show while initiating an impossible static electrical discharge,  spectacular phenomenon for all the lucky viewers on site. Luckily someone had a camera, and probably, a permission to take photos of this amazing light show, so that we may enjoy this as well. It would be great if I had one of those and a desert with lots of sand in the air. Meanwhile, enjoy the photos.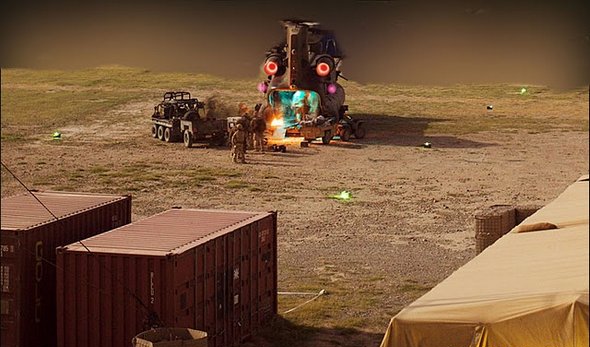 (Image © Michael Yon)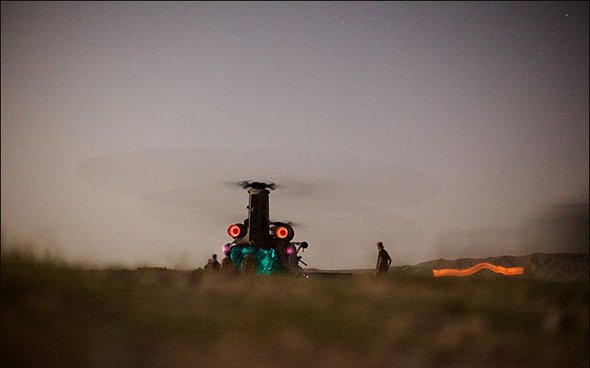 (Image © Michael Yon)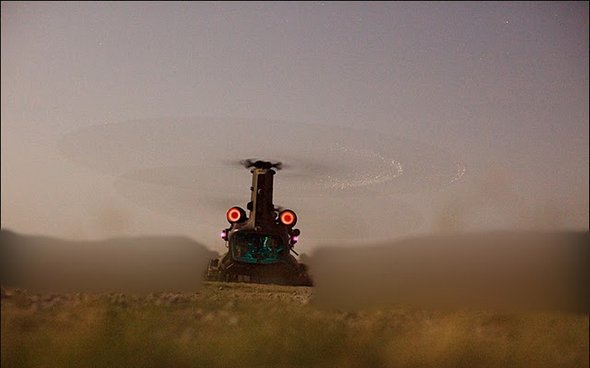 (Image © Michael Yon)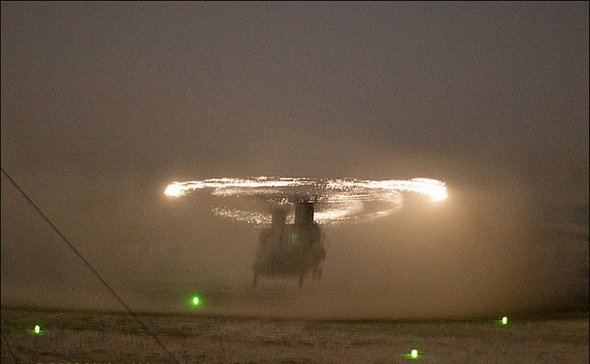 (Image © Michael Yon)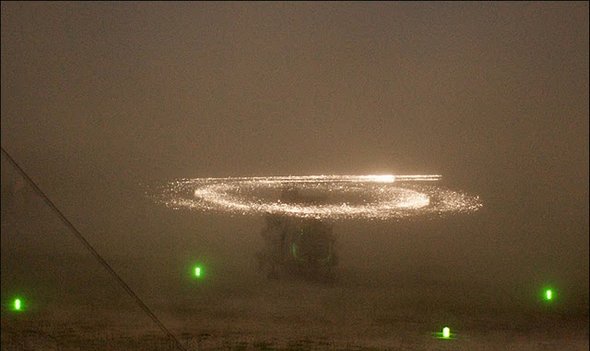 (Image © Michael Yon)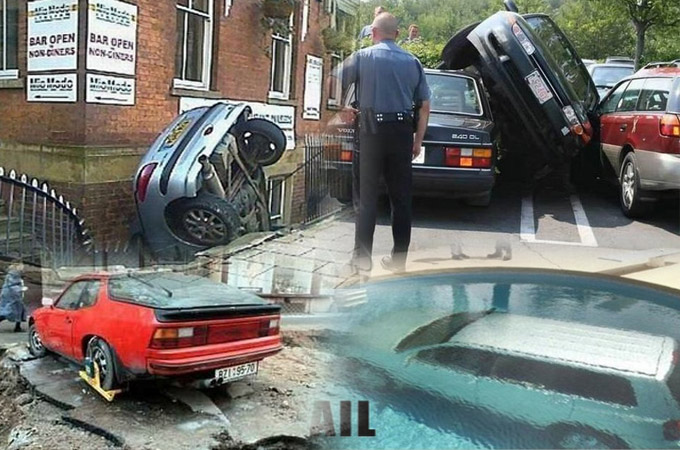 Funny things happen on the road. Some are caused by bad driving, some are caused by neglect of other drivers, some are just crazy and could not been foreseen. No matter what the cause is, it is always highly entertaining to see crazy attempts of parking end badly. The result is this big photo collection of funny parking fails that will make you laugh very hard.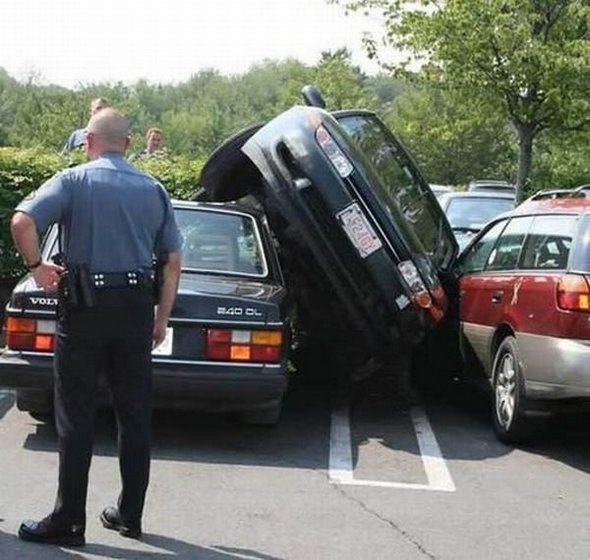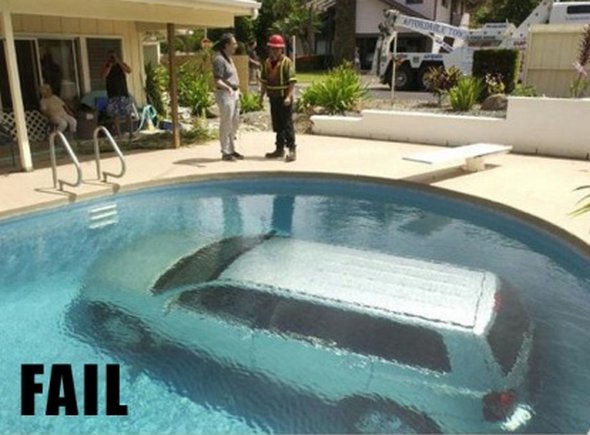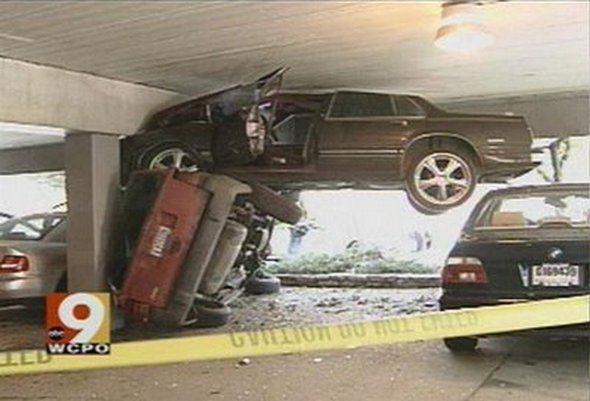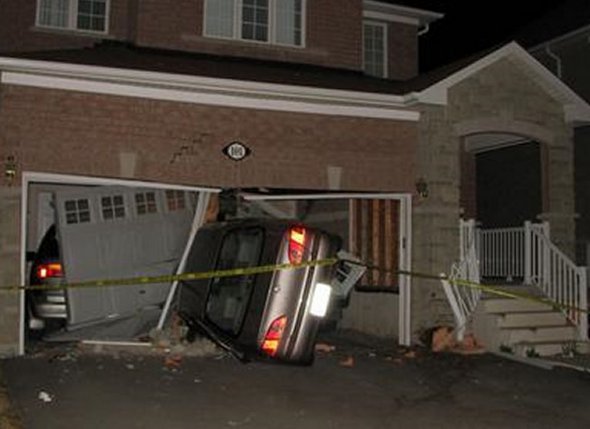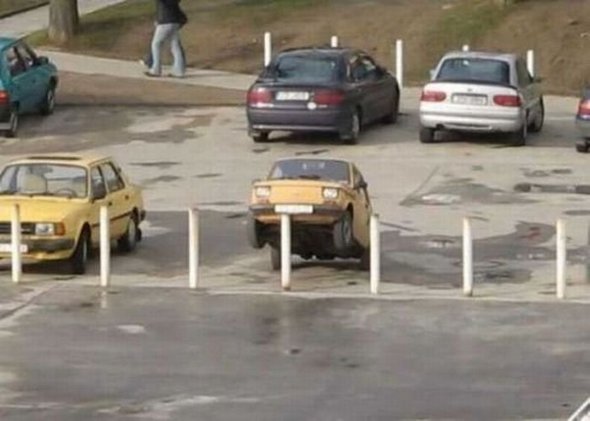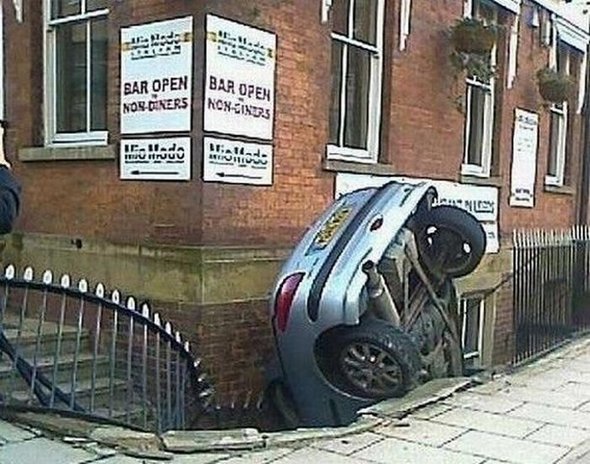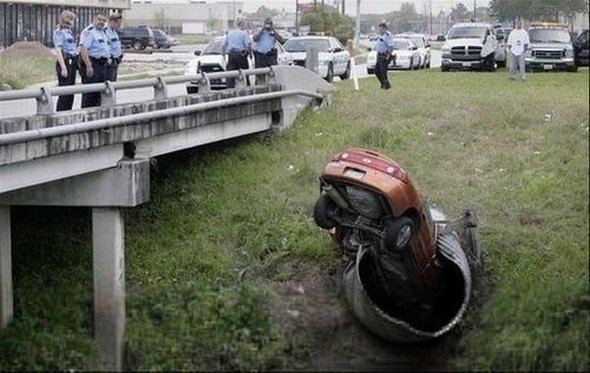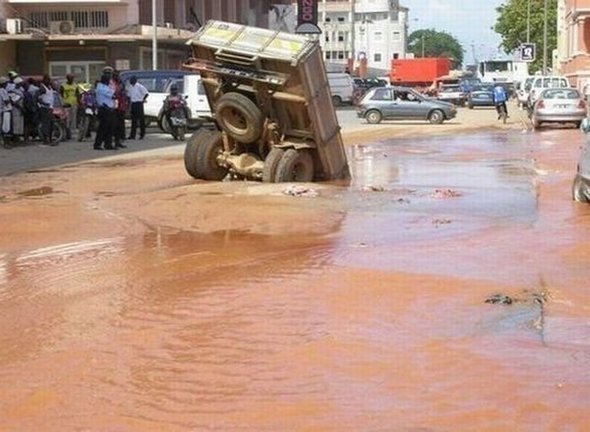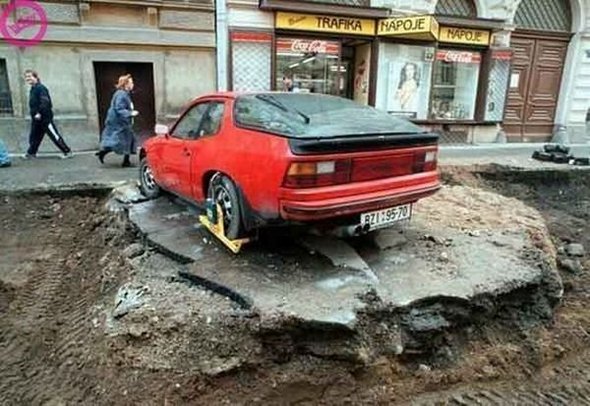 Read more
Men are often accused of acting childish or being big babies.On the other hands there are certain children who act very maturely for their age, like they are grownups (although, those cases are far less frequent). How would it look like if men and babies switched roles? It would be a funny, funny world indeed. These photos can give you a sneak preview of this hilarious impossible situation. Have a look to these funny man babies' pictures that will make you smile and give as your answer to the question. Can babies and men switch roles?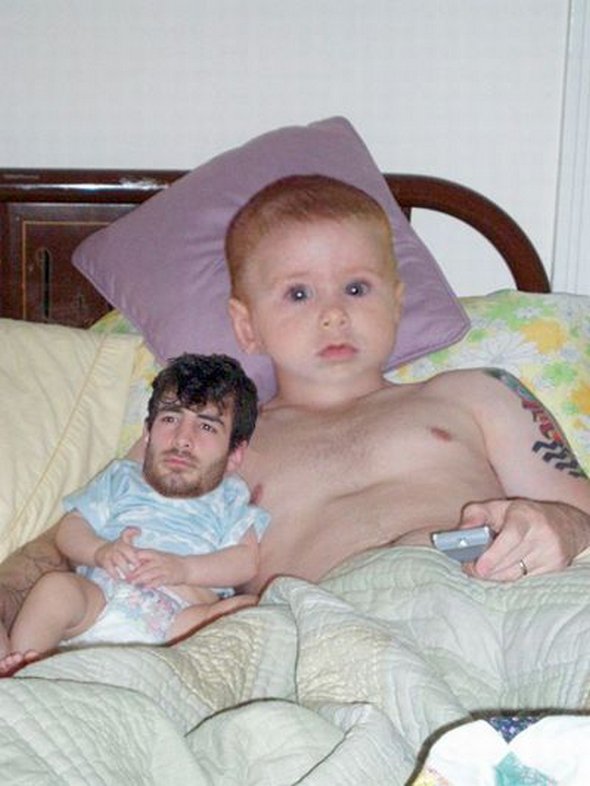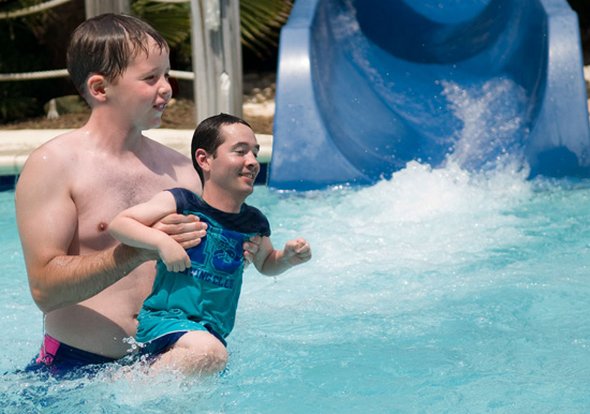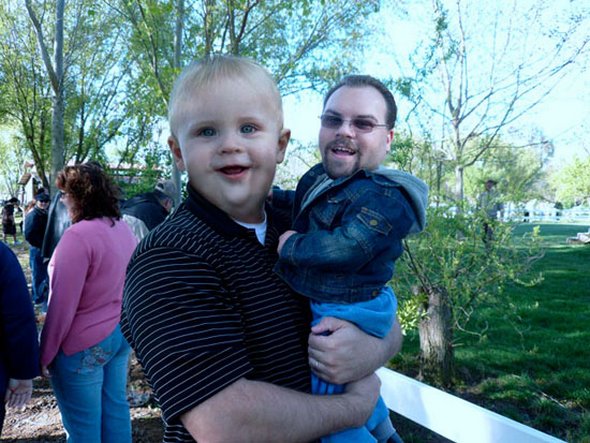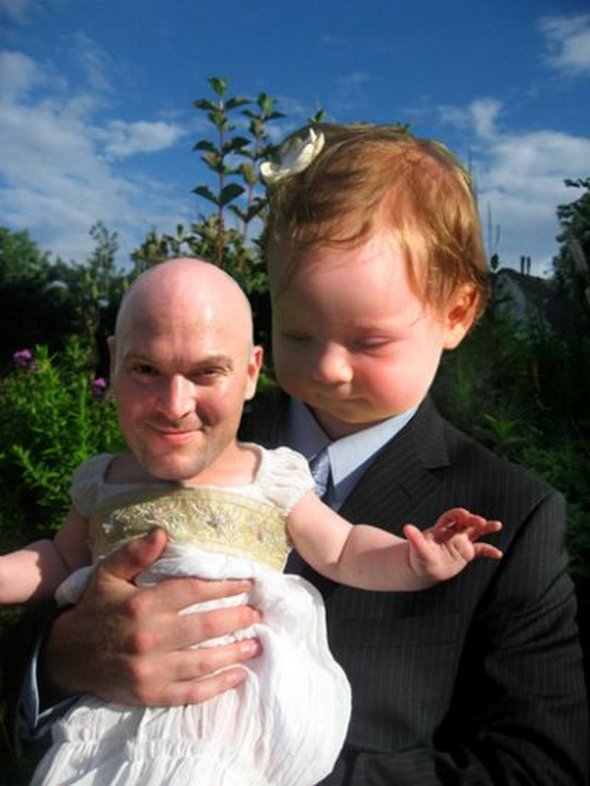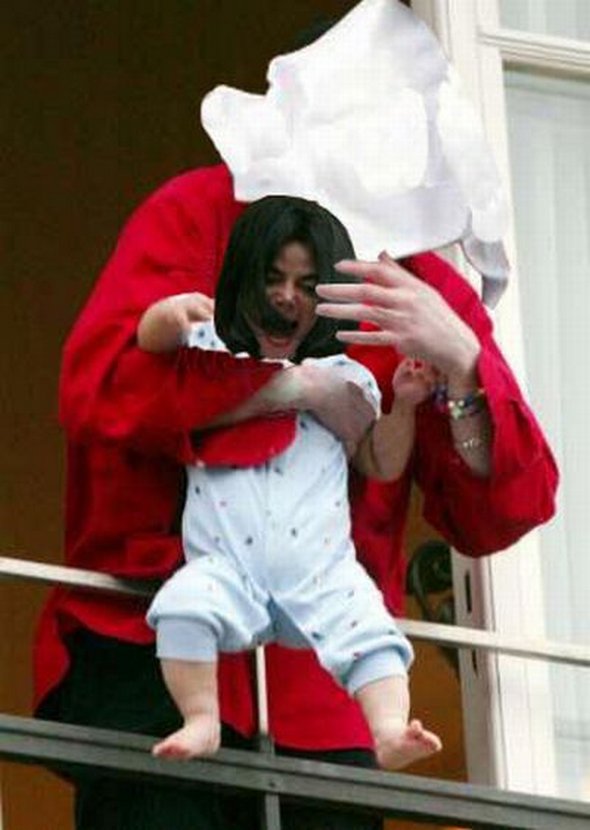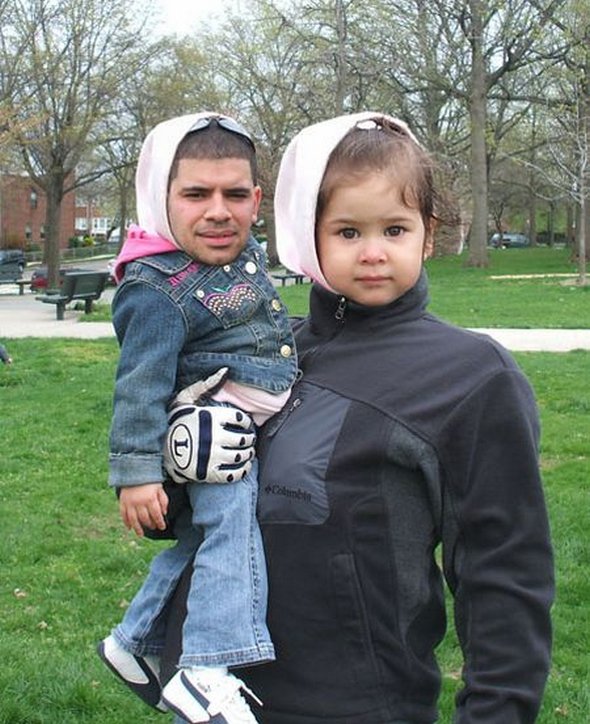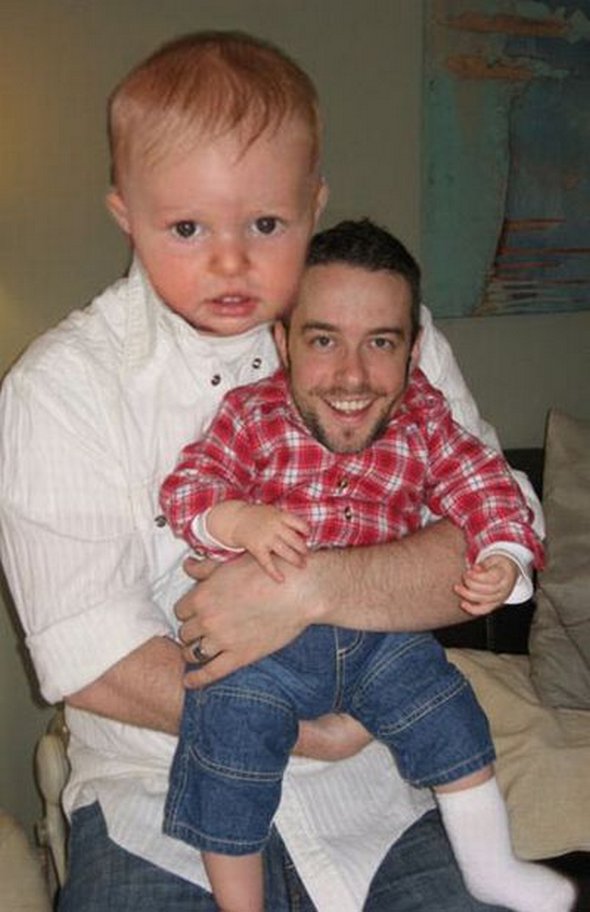 Read more
These are the images of some of the most famous women in the world. Some you may know from movies others from covers of big magazines. But, there is a twist about them. They have been altered, manipulated and transformed into another version of themselves: their cute but hilariously chubby look-a-likes.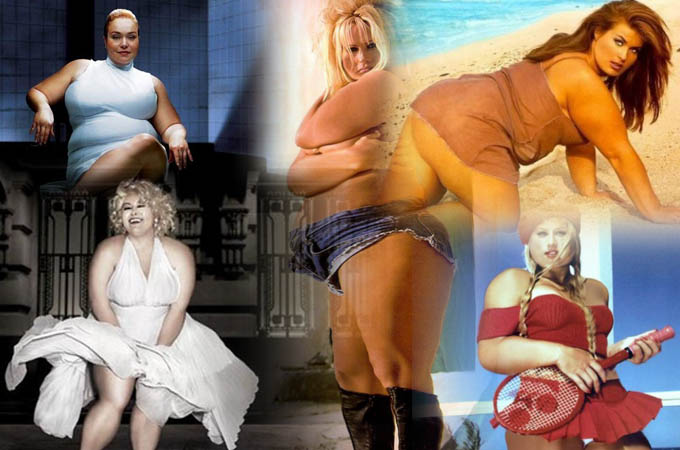 Do you like them better this way? Has the natural and long time lost ideal of roundness in woman's body been restored? Or do you believe that they would never made it to the covers of those magazines? Can you recognize them in these photos?
You MUST see these cool photo galleries!