Probably the most popular painting Mona Lisa by Leonardo da Vinci is so popular as much because of its art quality as because of its inspiration potential. Mega Mona Lisa is the largest open collection of Mona Lisa pictures, where you can explore hundreds of Mona Lisa parodies, improvements, collages or just funny pictures related to Mona Lisa. Perhaps the most interesting gallery is gallery with attractive subject Mona Lisa Seen in a New Light.  Here you can see Mona Lisa was dressed in modern cloths with modern make-ups and very attractive looking. Leonardo da Vinci would certainly be excited how large influence his famous painting makes nowdays.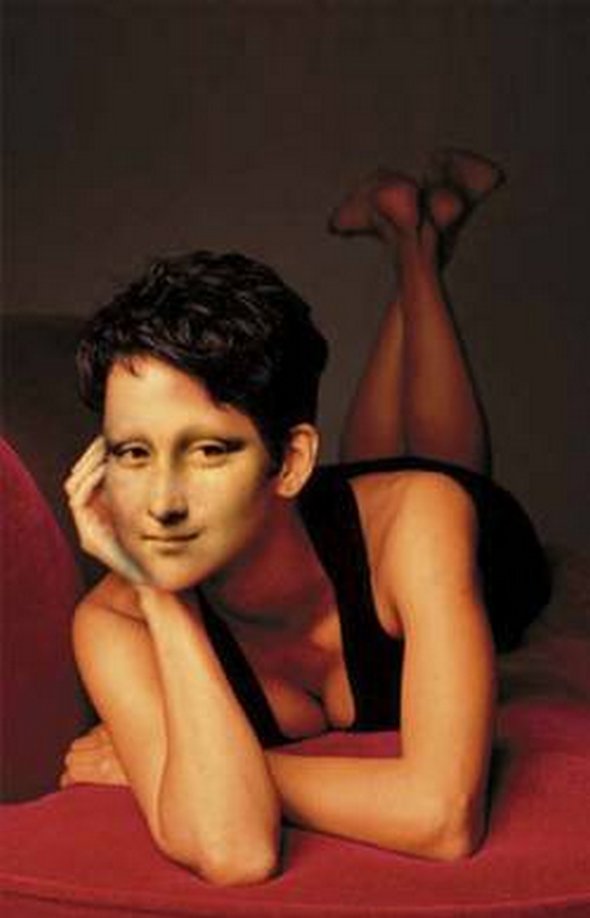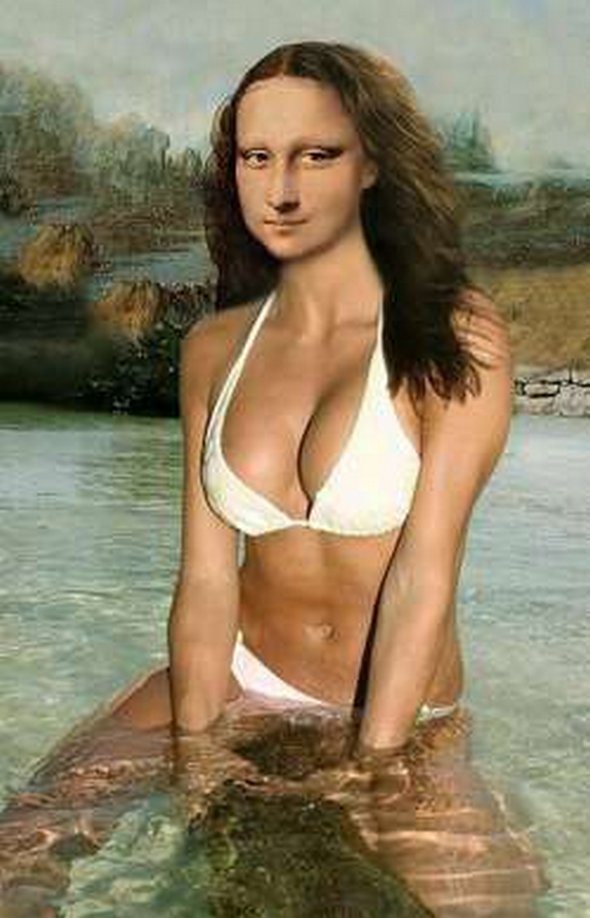 Read more
Sure, she's been dropped from Transformers 3, ridiculed for making obnoxious comments, and continues to take an L by dating the living/walking/breathing L, Brian Austin Green, but Megan Fox still gets love from Complex. Why, you ask? It could be due to her rocking a corset for pretty much the whole Jonah Hex film, or (more likely) because she's just so hot. "How it does" Megan Fox you can see here in small collection of her photos…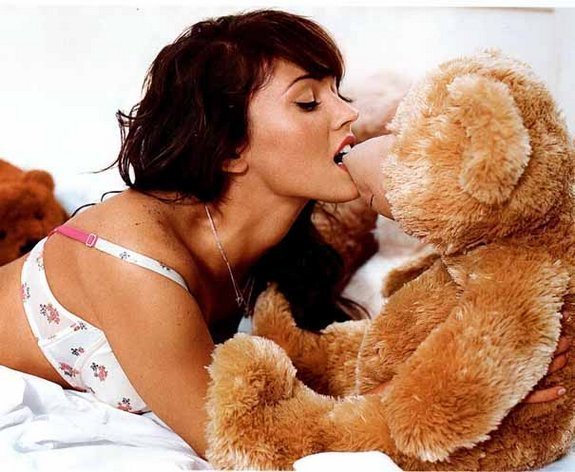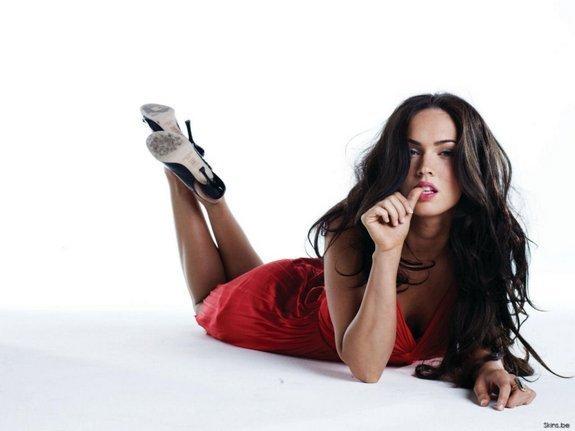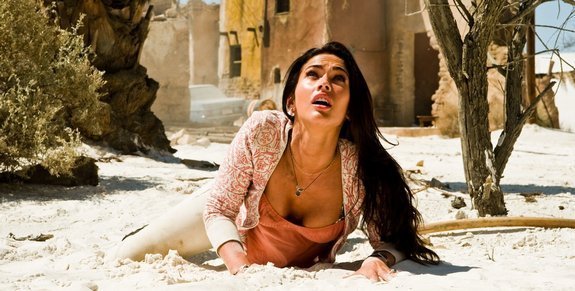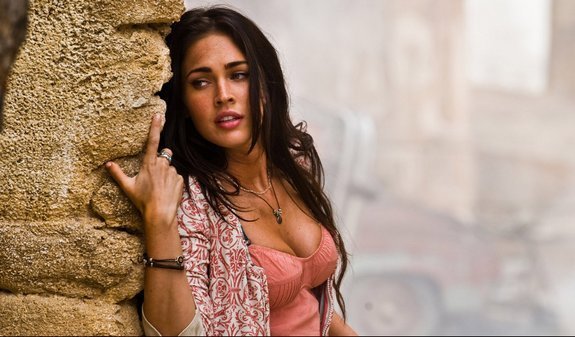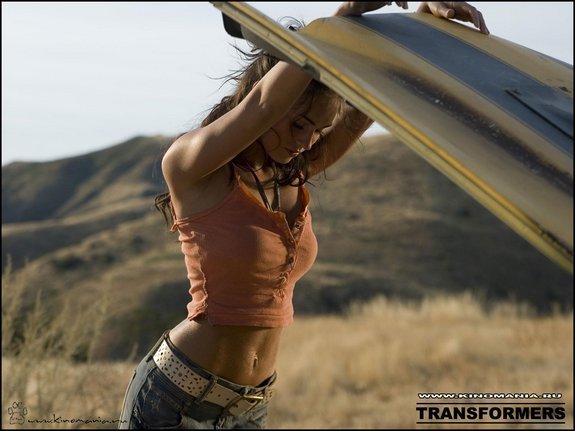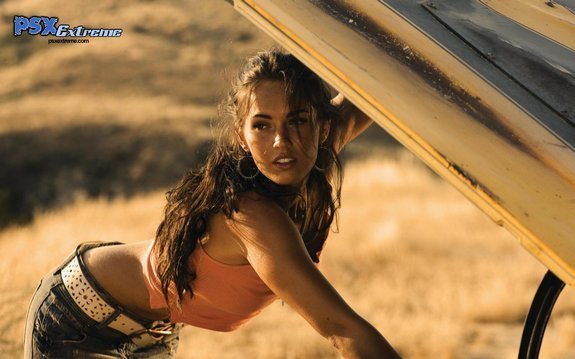 Read more
'Going geek' has never looked better. And there's no better way to show your geek badge than to get together with your friends and cosplay.
Here are collection of photos which give you big proof that geeks are so attractive today and draw attention everywhere they are. Their costume designs are very creative and unique more then ever.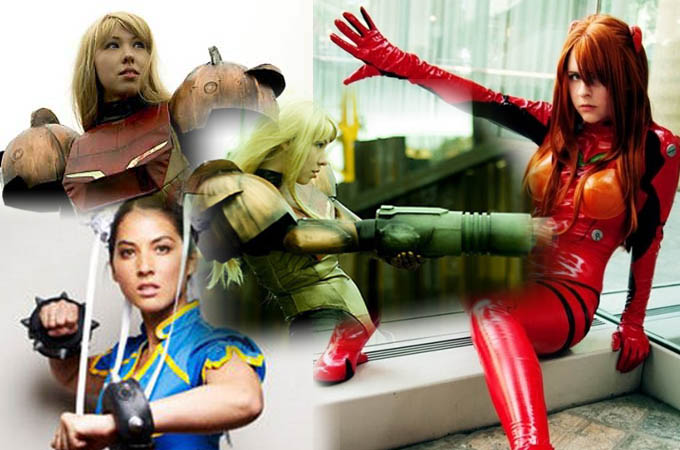 What makes a physically attractive person even more? How about an attractive person with a dash of relateable geekyness! One really can't deny that a solid mix of good looks and a nerdy personality makes dangerous combo. These "red warm girl" is proof!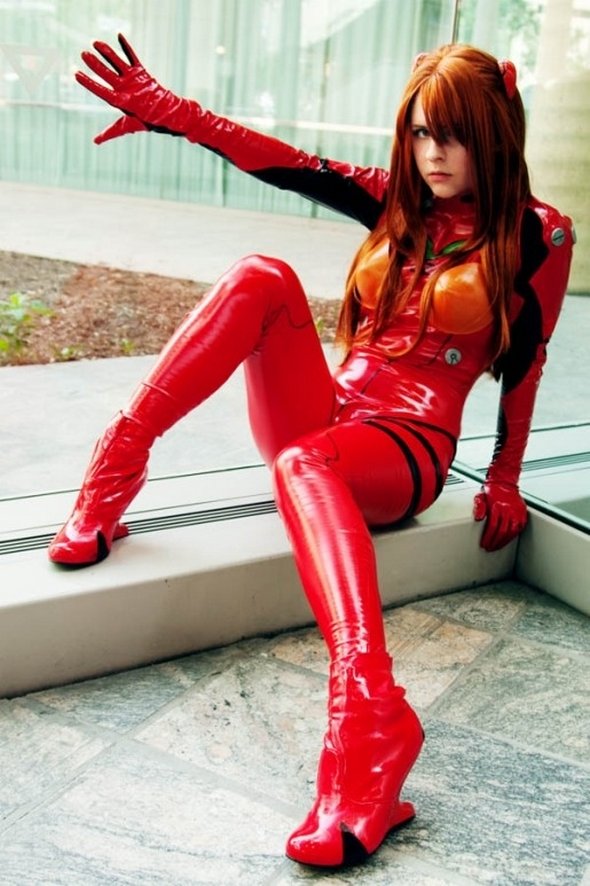 Have you ever heard about "Birds of Prey", a comic series about a team of female super-heroes. Its main star is Black Canary, the Huntress and the woman who was the original Batgirl, Barbara Gordon (now known as Oracle) (Simone wrote the original series for many years and her duties on the title have helped propel her elsewhere, including runs on "Wonder Woman" and "Secret Six."). Other characters are as attractive and intriguing as the Black Canary. (See the photos bellow for the conformation that this comic book has a great potential for attracting audience, both male and female)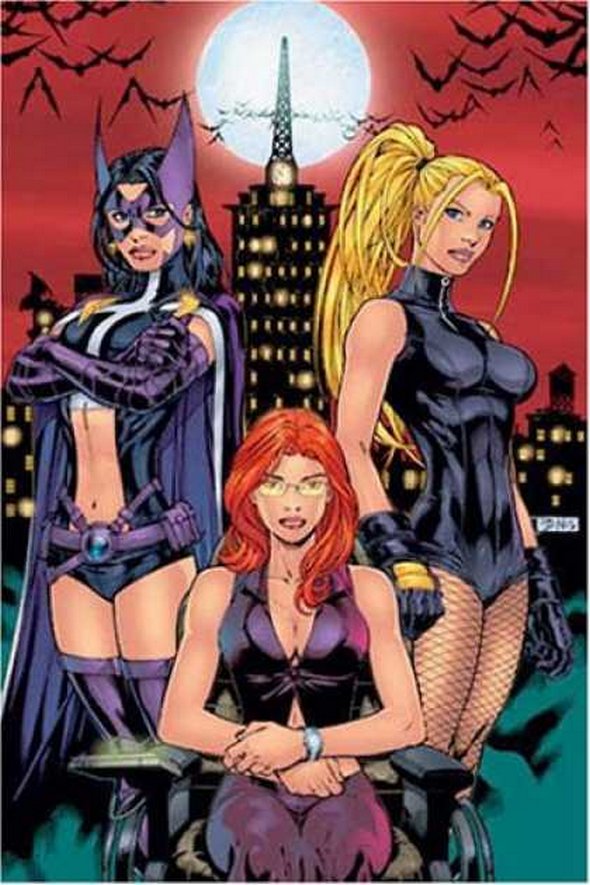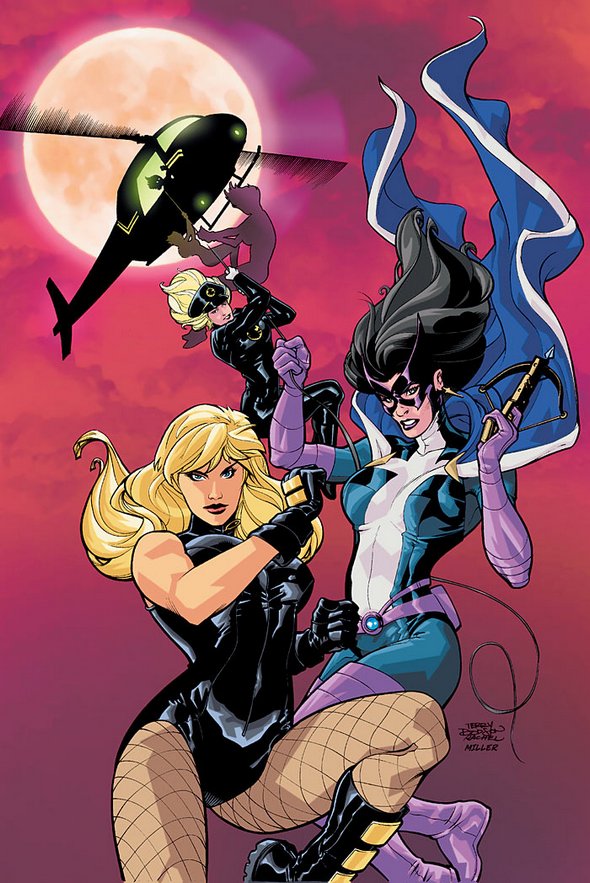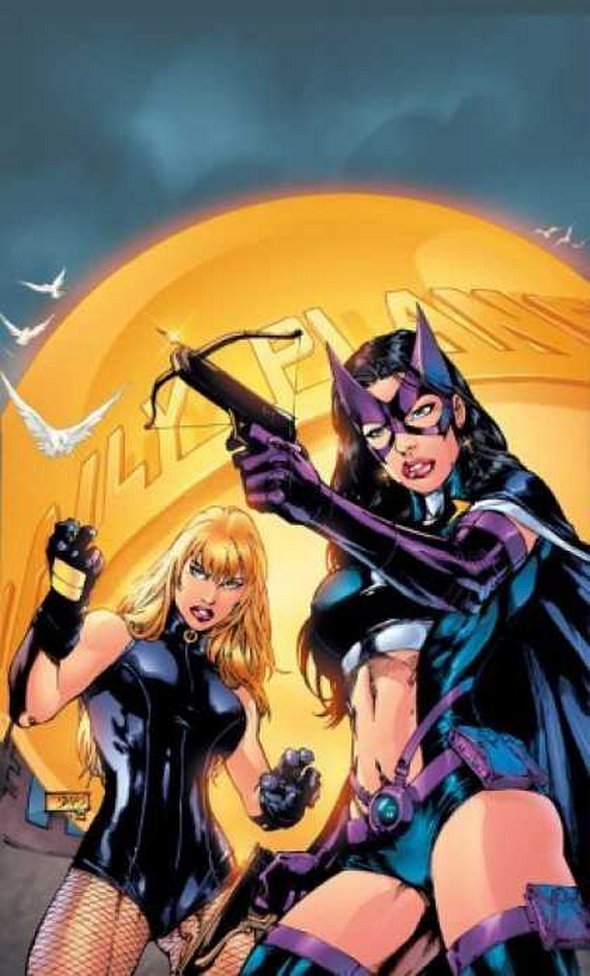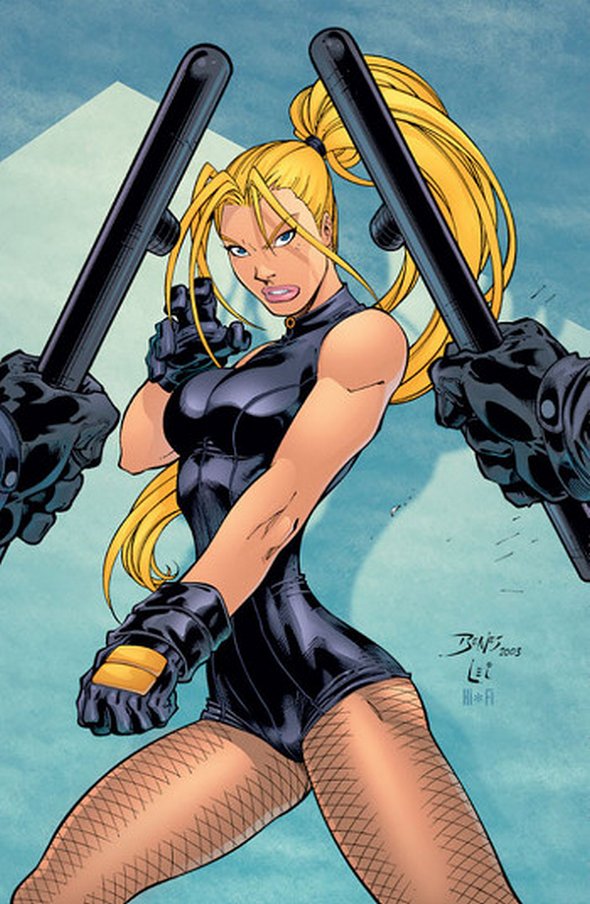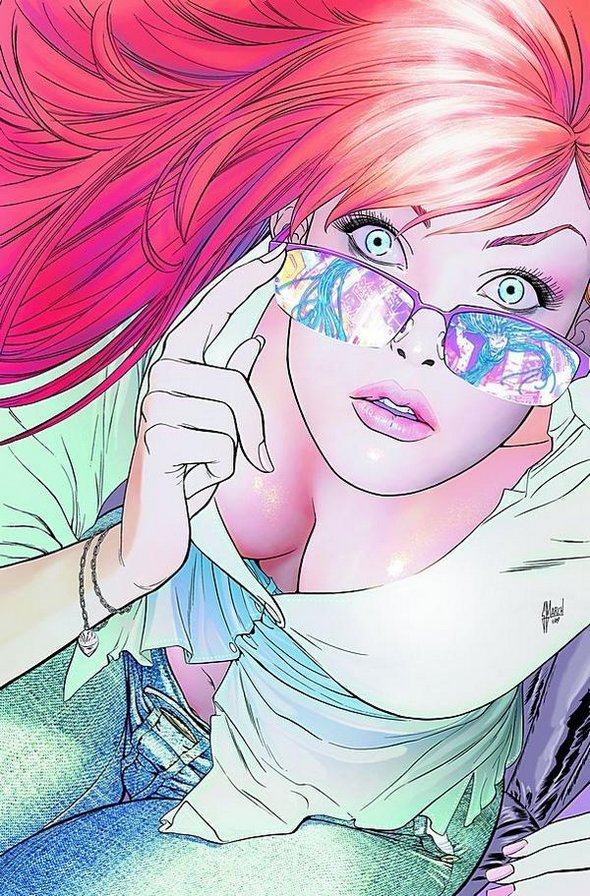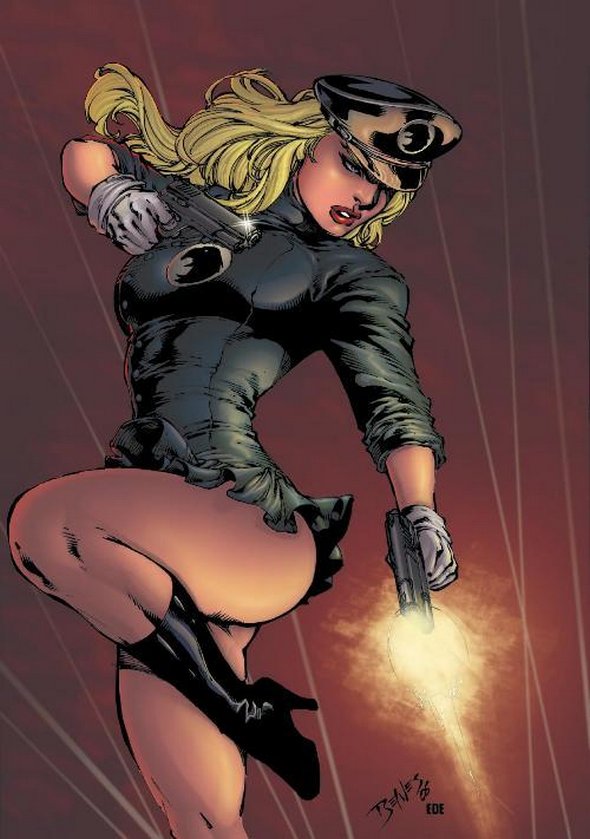 Read more
During the recent FIFA World Cup in Africa the whole world was able to see some great football, brilliant moves, nerve-breaking drama and lots of displays of passion for the game. In spite of all that, the spotlight of this sport competition was not only on the game of football itself but also on the people around the field. By people around the field, I mean beautiful women, the necessary ingredient of every good game of football.
In this spirit, we present you with those babes that steal away attention from their partners, football stars of FIFA cup. Instead of creating a perfect starting lineup of skillful football players we have created starting 11 Most Attractive Women of Football Players, a team that strikes with its beauty and magical attractiveness. Worth playing football for? Definitely!
Gianluca and Valentina Zambrotta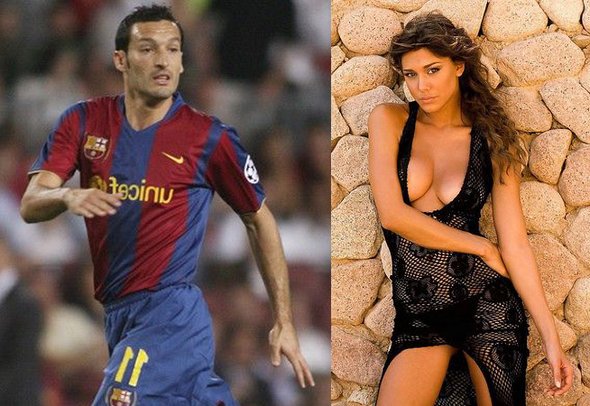 Marcell Jansen and Denise Richards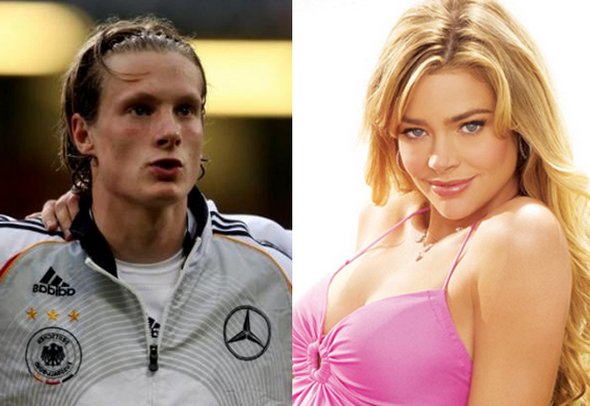 Read more
You MUST see these cool photo galleries!