Sure, she's been dropped from Transformers 3, ridiculed for making obnoxious comments, and continues to take an L by dating the living/walking/breathing L, Brian Austin Green, but Megan Fox still gets love from Complex. Why, you ask? It could be due to her rocking a corset for pretty much the whole Jonah Hex film, or (more likely) because she's just so hot. "How it does" Megan Fox you can see here in small collection of her photos…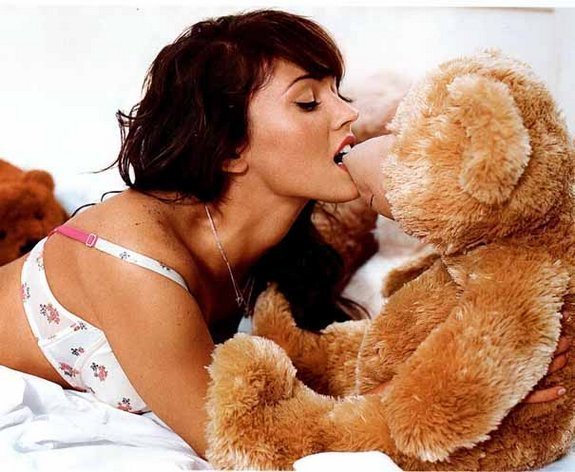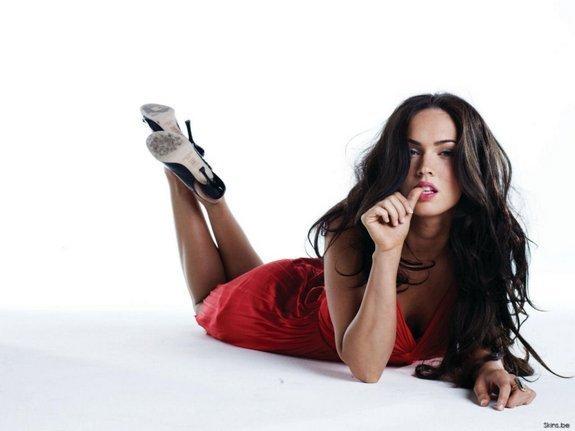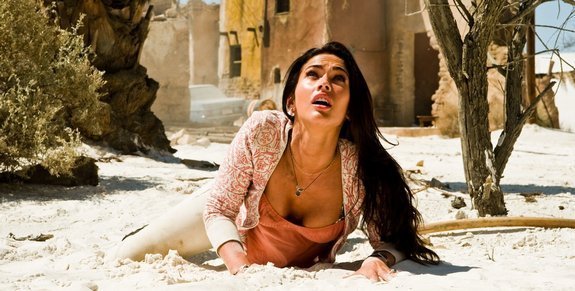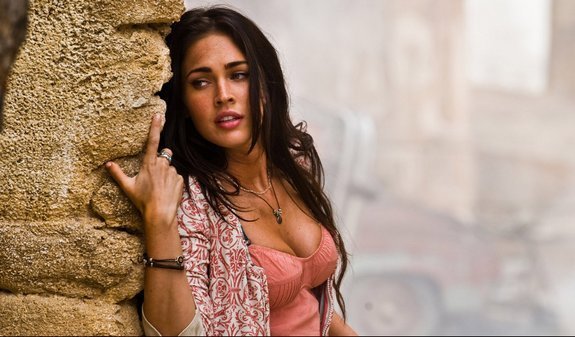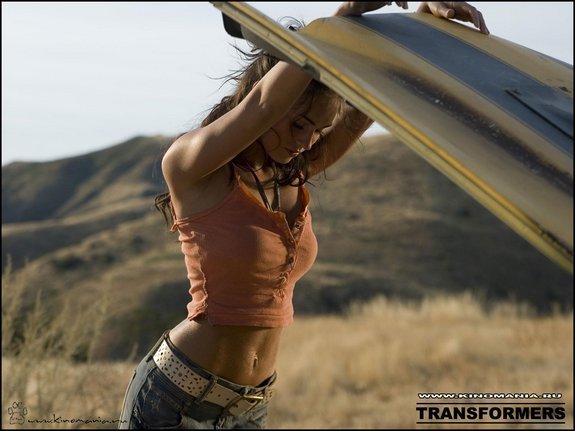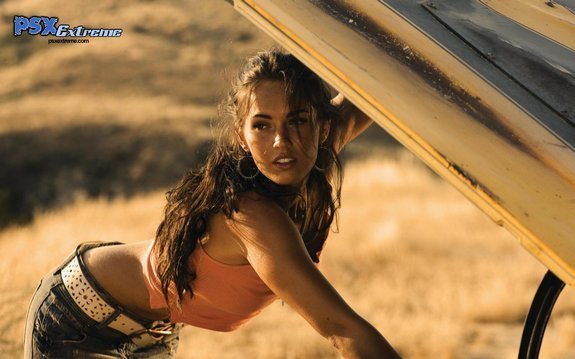 Read more
This amazing underwater base jumping video was made by the free divers Guillaume Néry, world champion free diver and Julie Gautie who wanted to show a different approach to free diving. The film shows Guilaume "jumping"  from the top and into Dean's Blue Hole. A challenge many would simply say a big "No" to. What is even more amazing about this video is the fact that it was filmed in one go by Julie Gautie with a Canon 5D Mark II. I guess both of them held their breath during the filming of this whole video clip. Truly amazing feat worthy of free diving champions.
According to its authors it has been filmed for fictional and artistic purposes.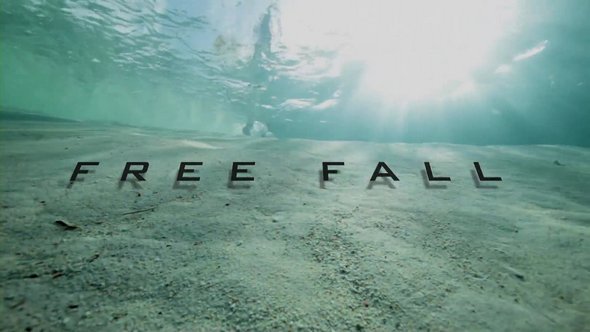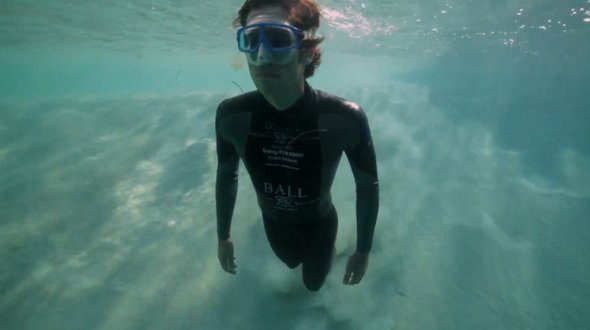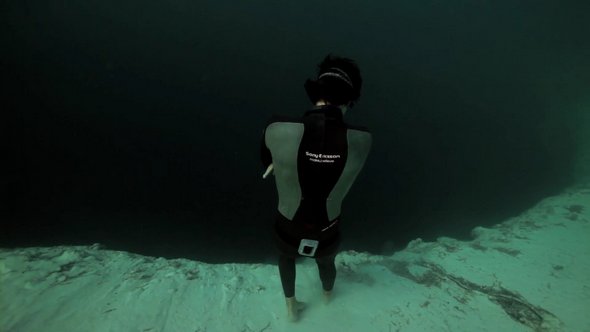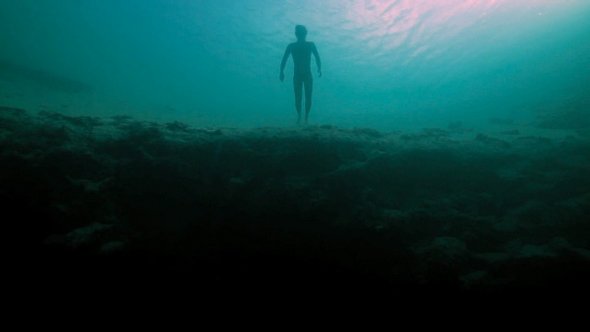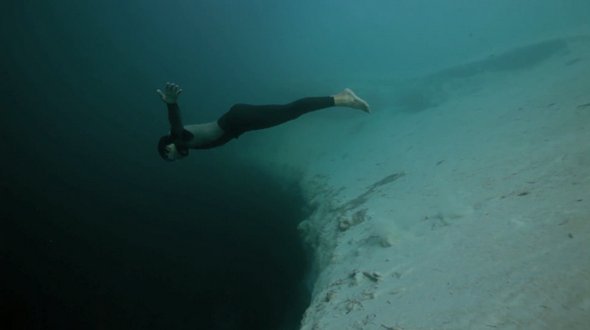 Read more
How would it look like if we took 21st Century Movie Posters and, with the help of an incredible miracle, sent those movie posters back in time to past decades? Find out in this great 14 photo gallery transforming movies from 21th century into their funny versions using styles and design techniques of  different decades of the 20th century and later. The results are truly awesome and hilariously funny comparison of movie posters featuring: Avatar, the Matrix, the Lord of the Rings, Juno, Batman: the Dark Knight, 50 Cent's: Get Rich and Zombieland.
Avatar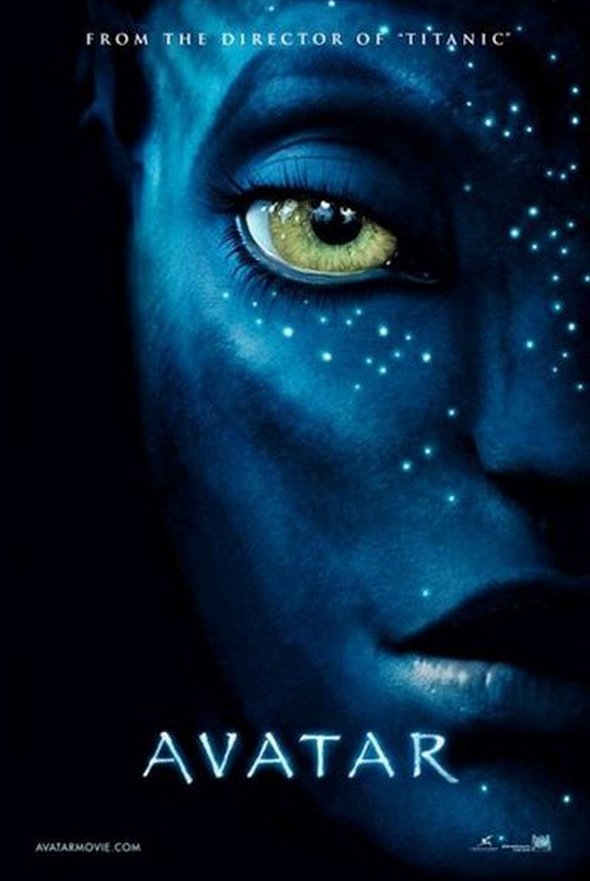 Avatar of 1990′s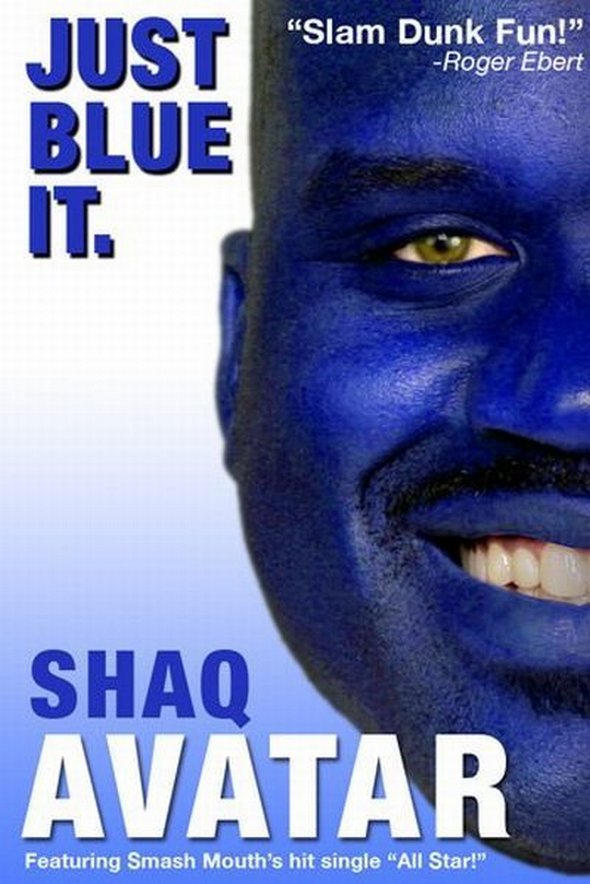 Matrix Reloaded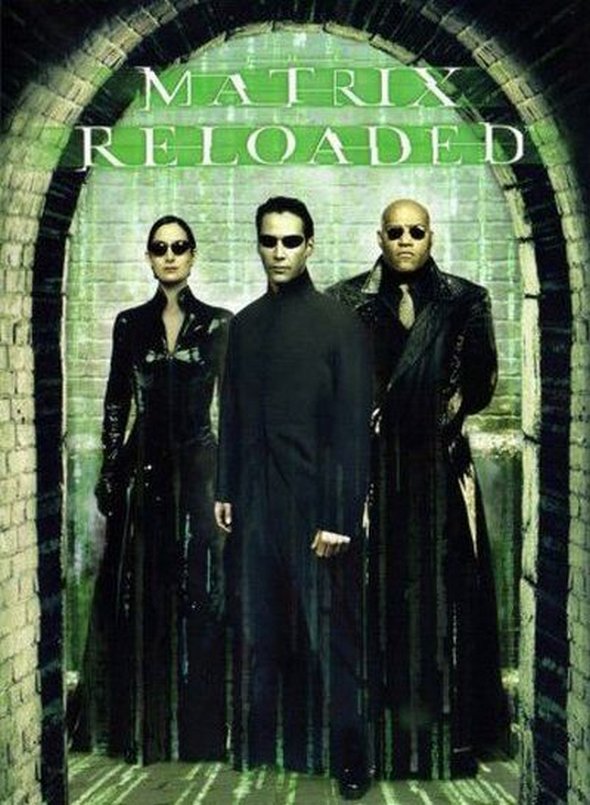 Matrix Reloaded of 1980′s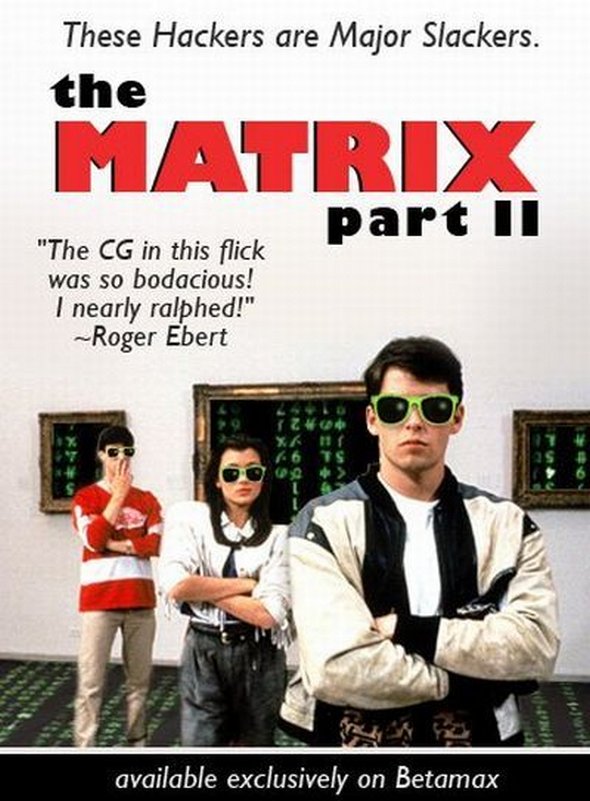 The Lord of the Ring's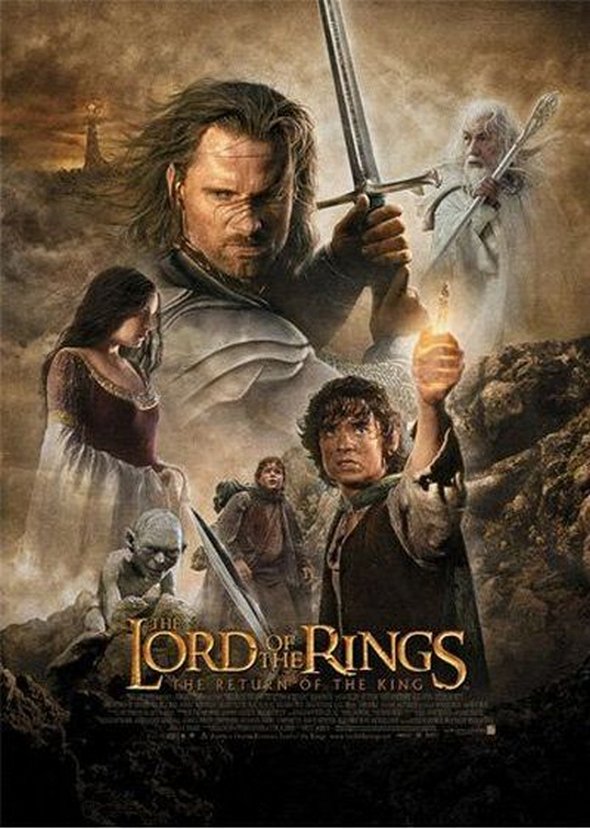 The Lord of the Ring's of 1970′s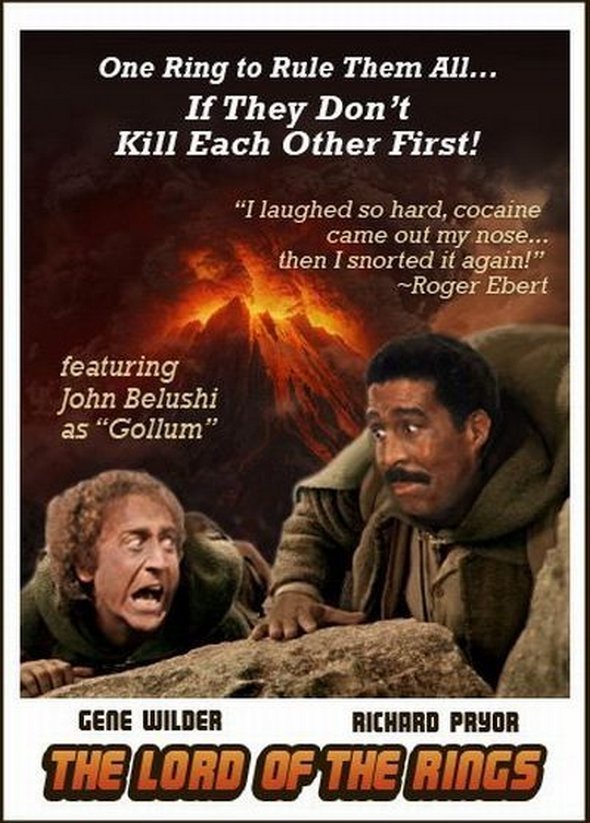 Read more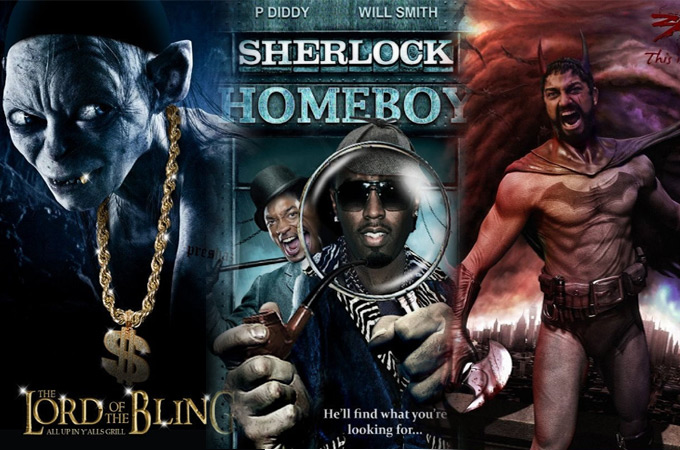 Have you ever wondered what would you get if you took a character from one blockbuster movie and make a poster for another movie featuring that character? Let's say you mix different, irreconcilable genres (horror and comedy, thriller and romance), or take celebrities to star in your favorite movie or just add your own creative touch to the movie poster.The outcome would be the funniest movie poster ever! See this amazing gallery of 20 most hilarious movie poster remakes. Amazing stuff…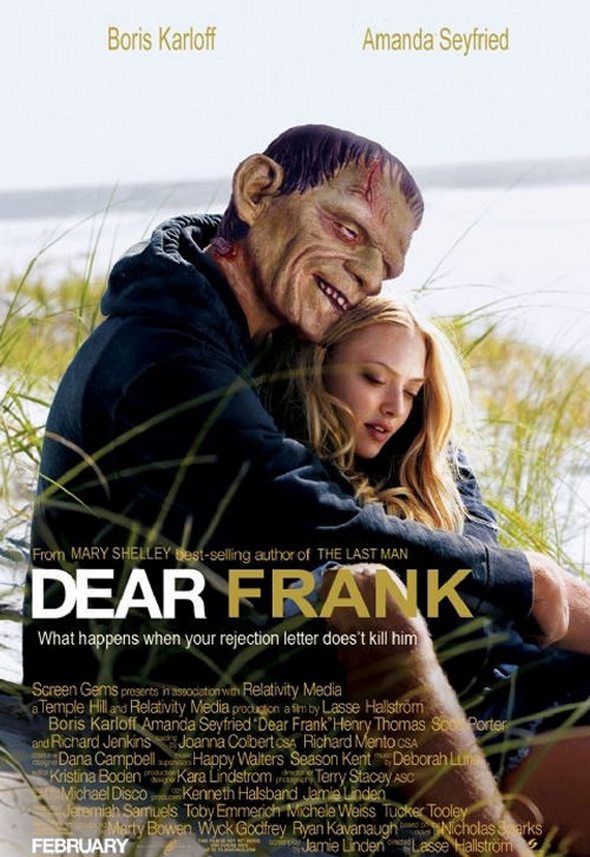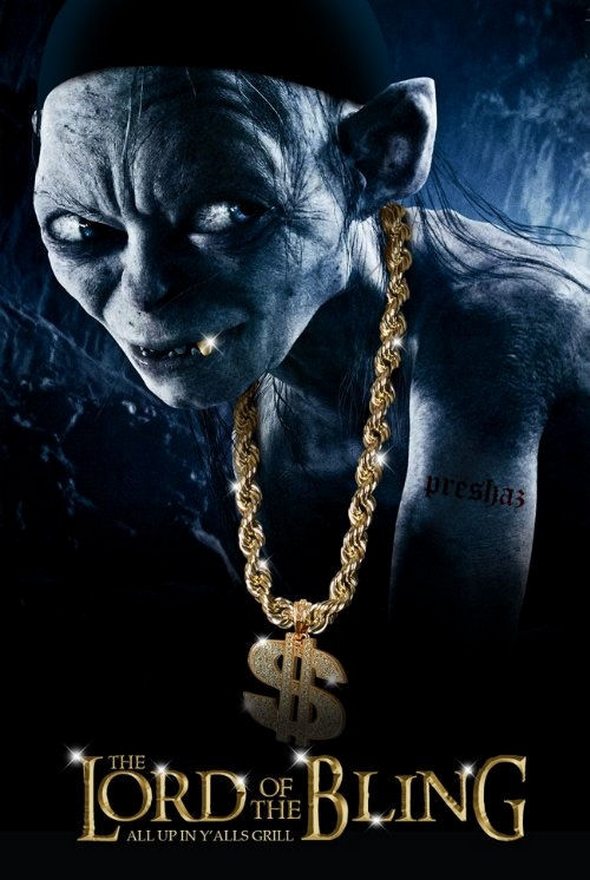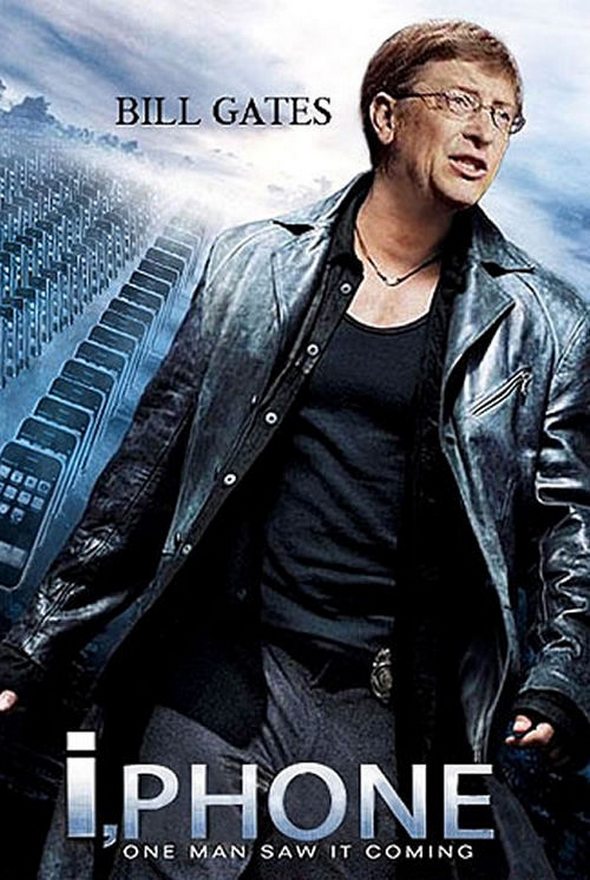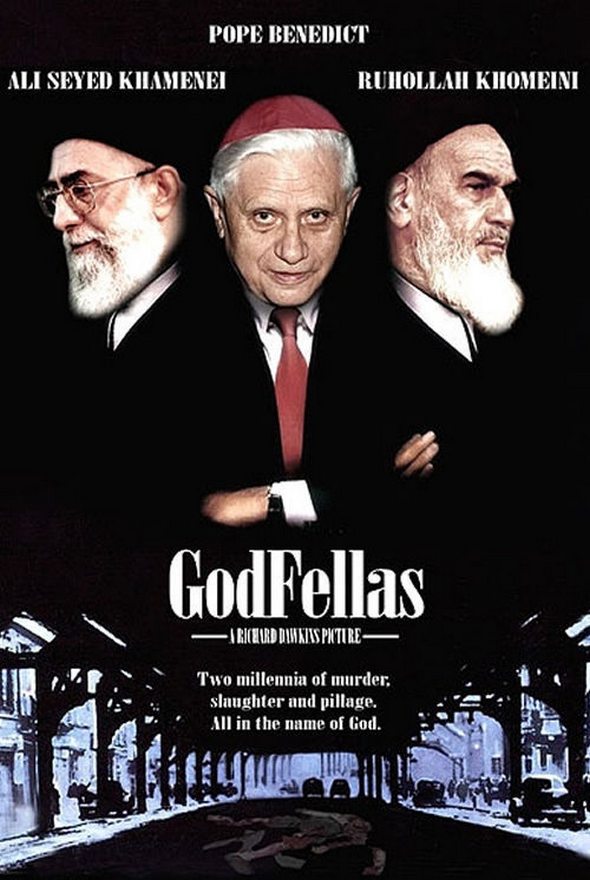 You MUST see these cool photo galleries!