Boys never grow up right? In that name this is a unique collection of posters that are for those boys that never grow up and like to see a different version of their favorite cartoon characters, check out these creative illustrations for adults.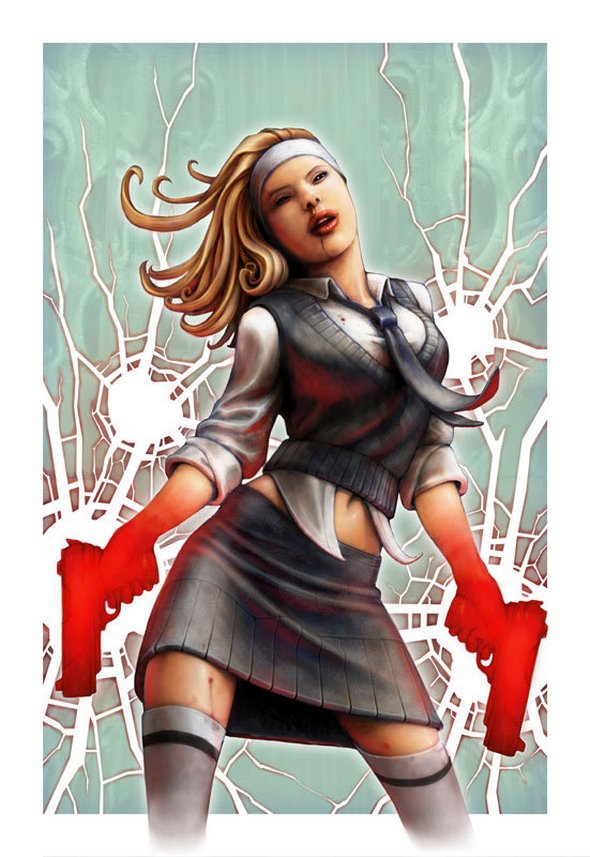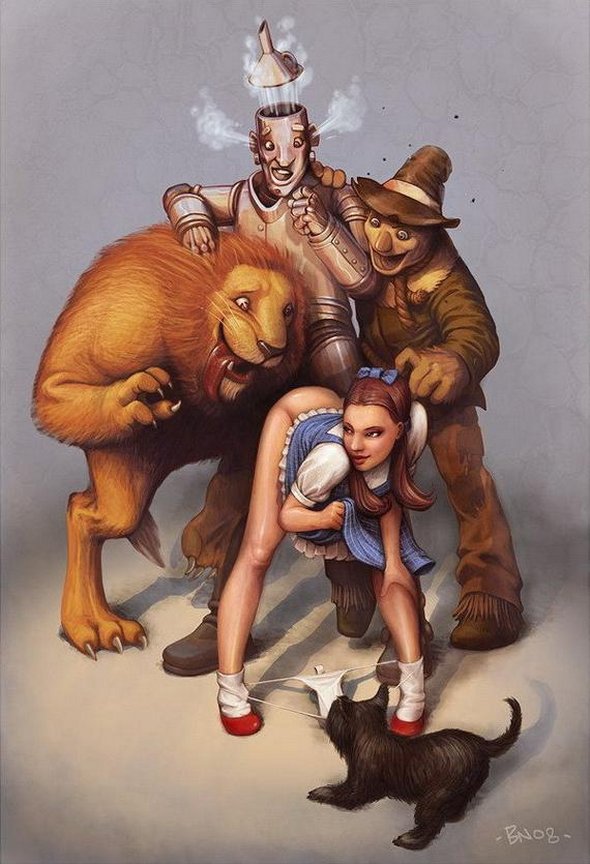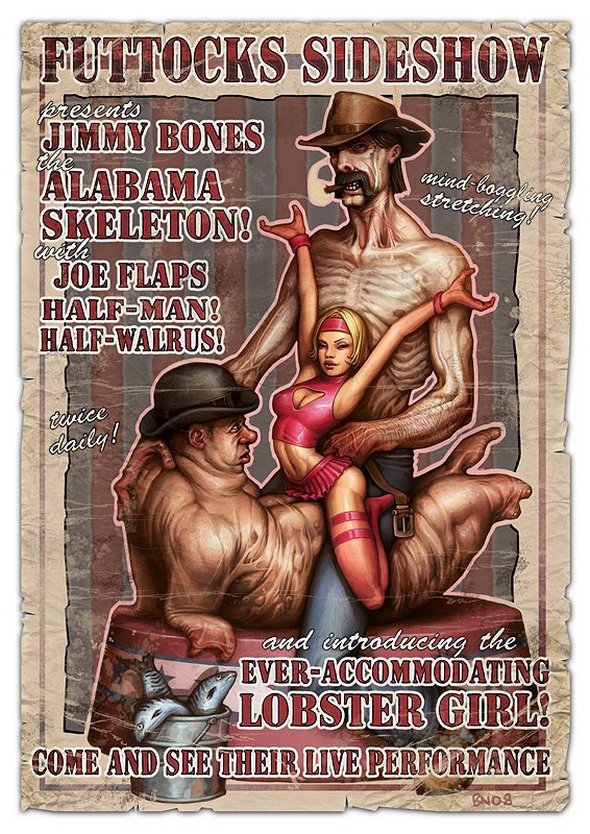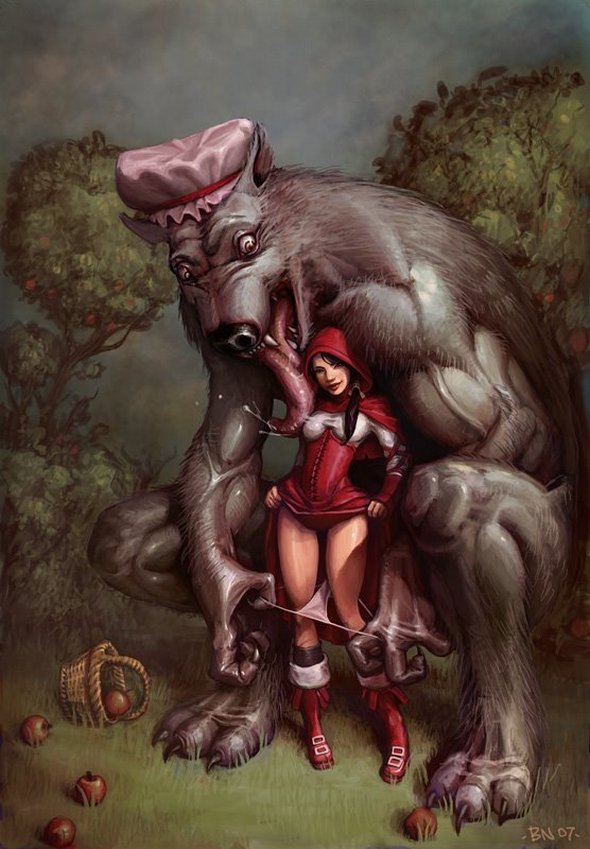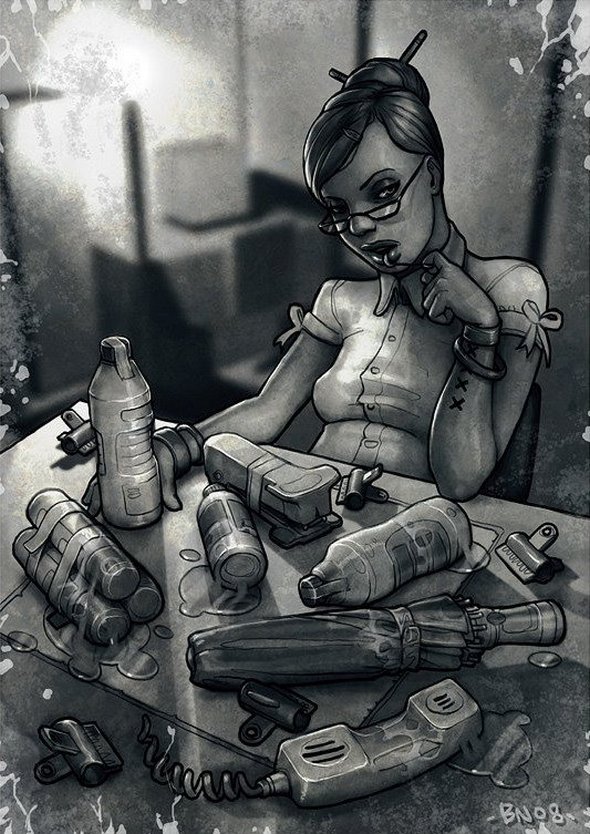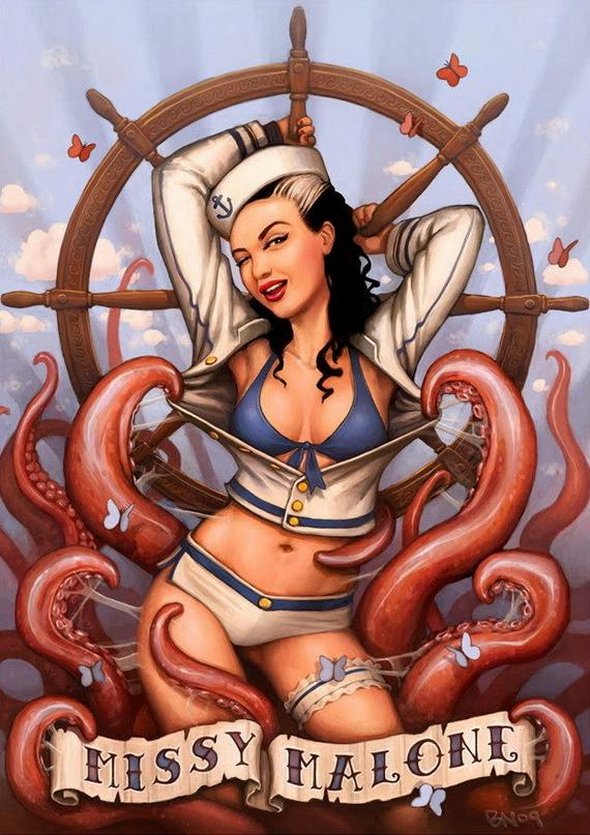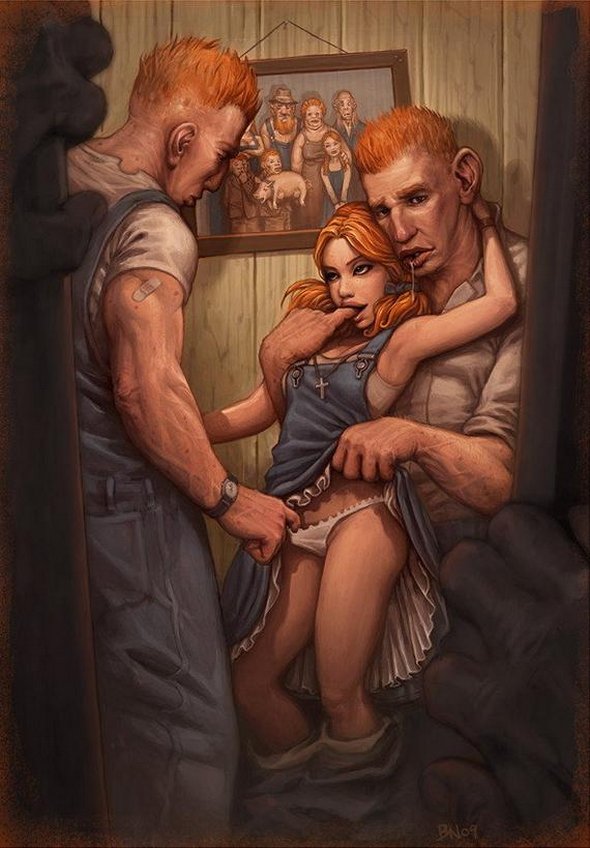 Jessica Rabbit has always been one of the most attractive female cartoon characters that has ever been created by Disney. She really raises the question whether she was originally intended for young audience or Jessica's aim is to attract attention of adults. Anyway, Jessica Rabbit is a sight for sore eyes and remained in minds and fantasies of many of her fans for decades. Here is a gallery of inspiring art created around this famous cartoon character that will prove that it is not only the rabbit that goes nuts when he sees Miss Rabbit…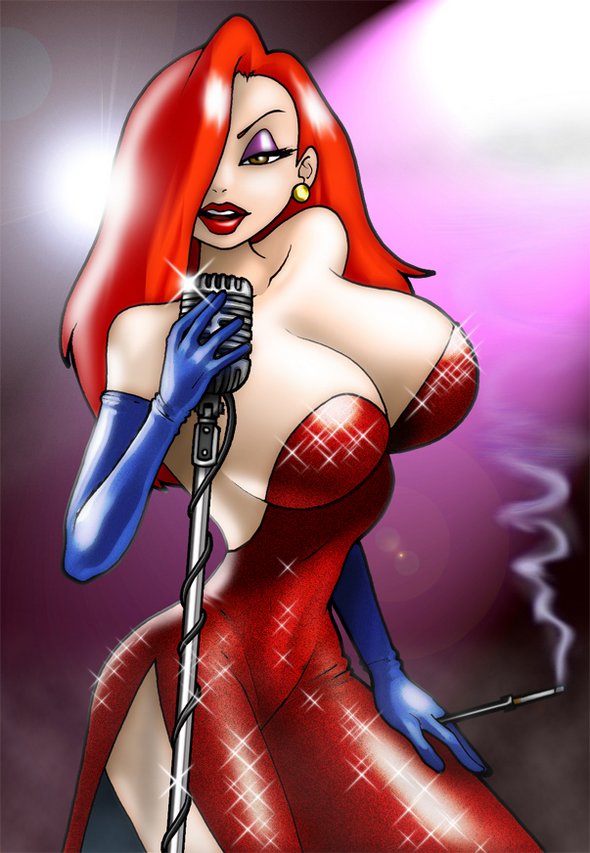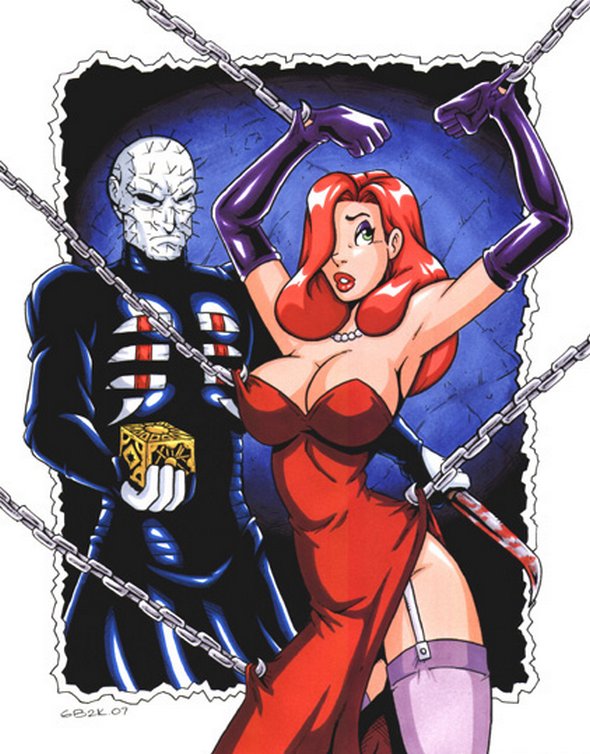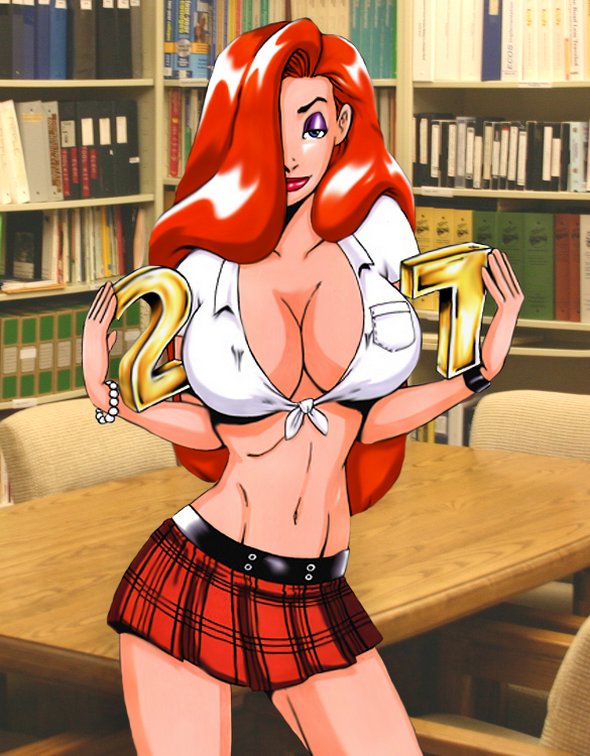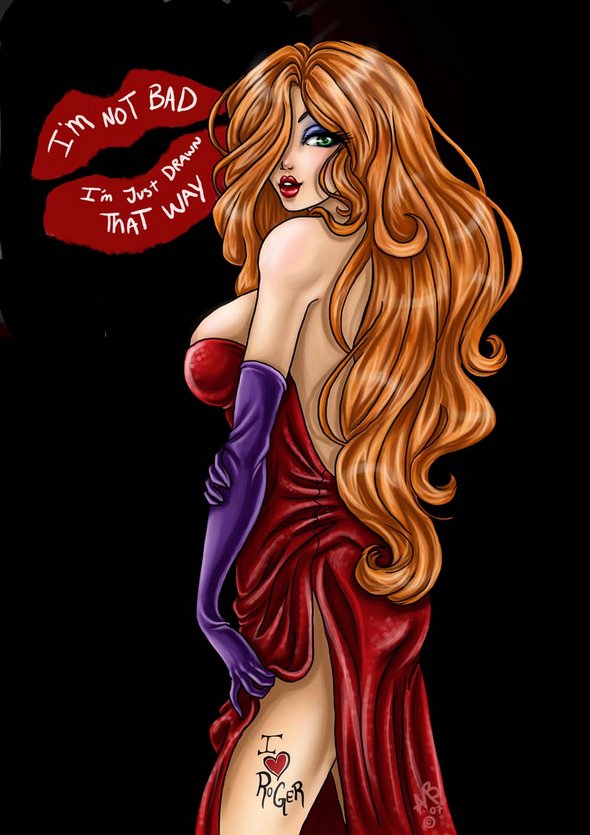 Read more
We've all thought about it at least once – what could be an alternative version of some cartoon story, or what will happen if…That kind of thoughts often include female cartoon characters who we adore the most. In all honesty, many of them are hotter than the real thing, and odds on they'd be up for it. We'd be naive if we didn't suspect some sordid stuff was going on behind the scenes, so did the cartoonists from Zenescope. So they created some female cartoon characters who had a new, completely different, appearance from their looks in the original fairytales. What do you think a real life Cinderella, Mermaid, Alice, Bella or Little Red Riding Hood would look like? I hope, something like this.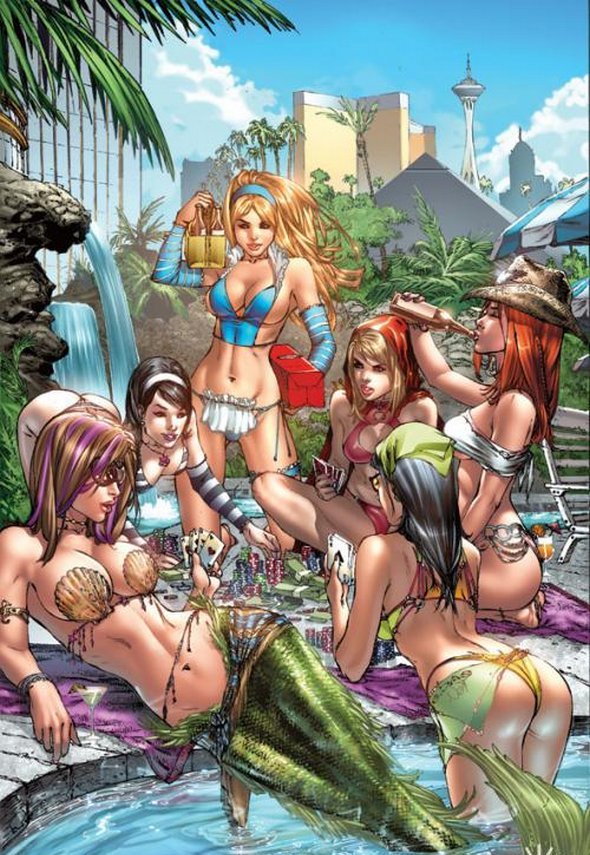 (Image made by artists Eric Basaldua & Nei Ruffino, © credits)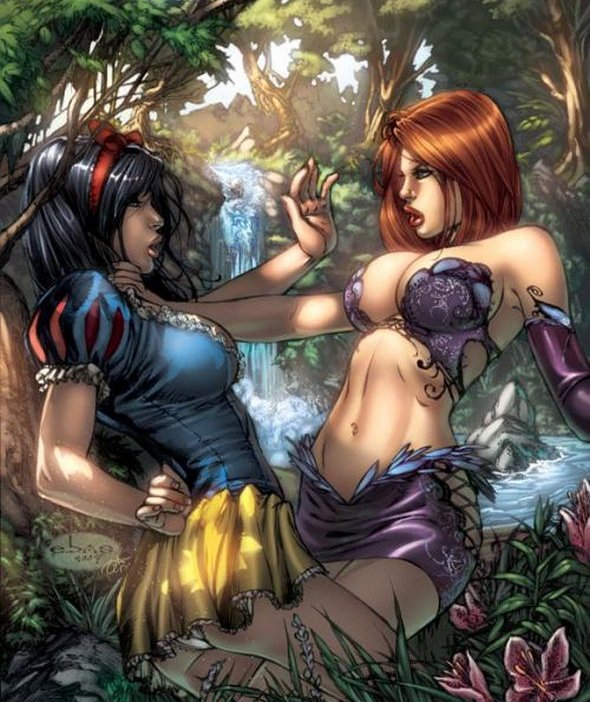 (Image made by artists Eric Basaldua & Nei Ruffino, © credits)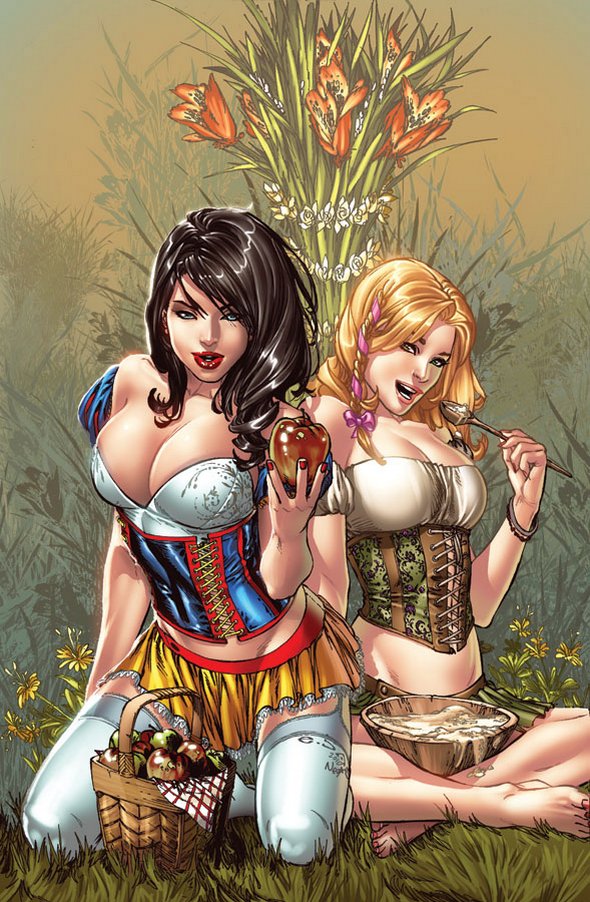 (Image made by artists Eric Basaldua & Nei Ruffino, © credits)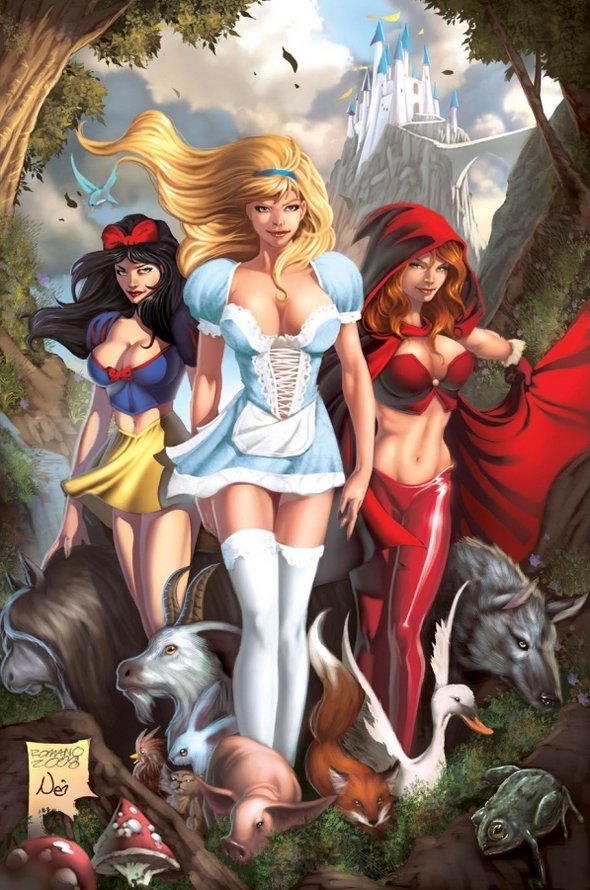 (Image made by artists *x & *y, © credits)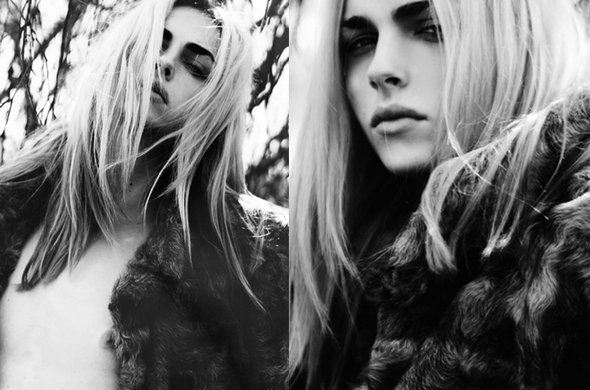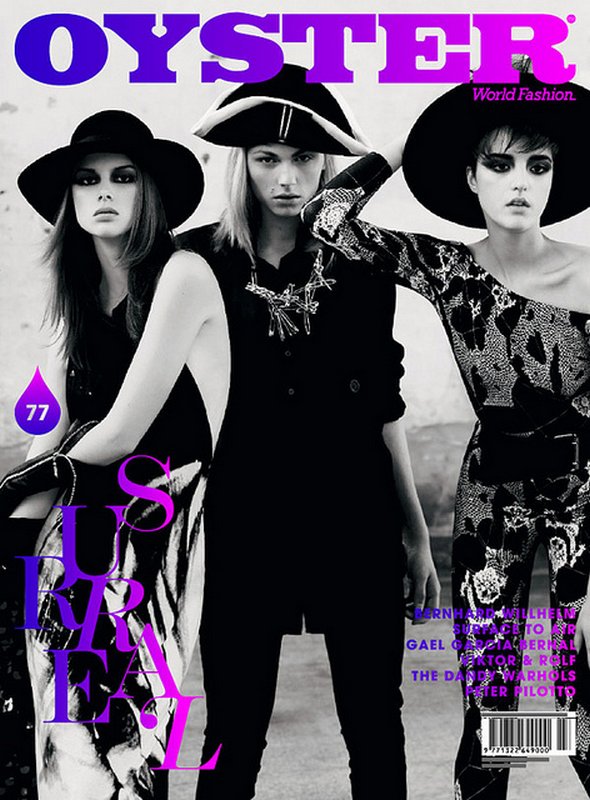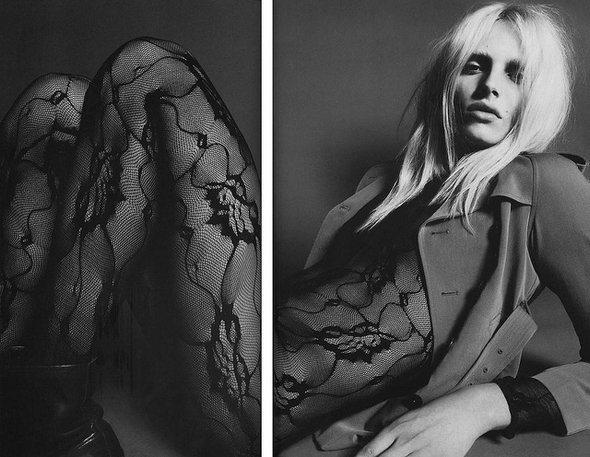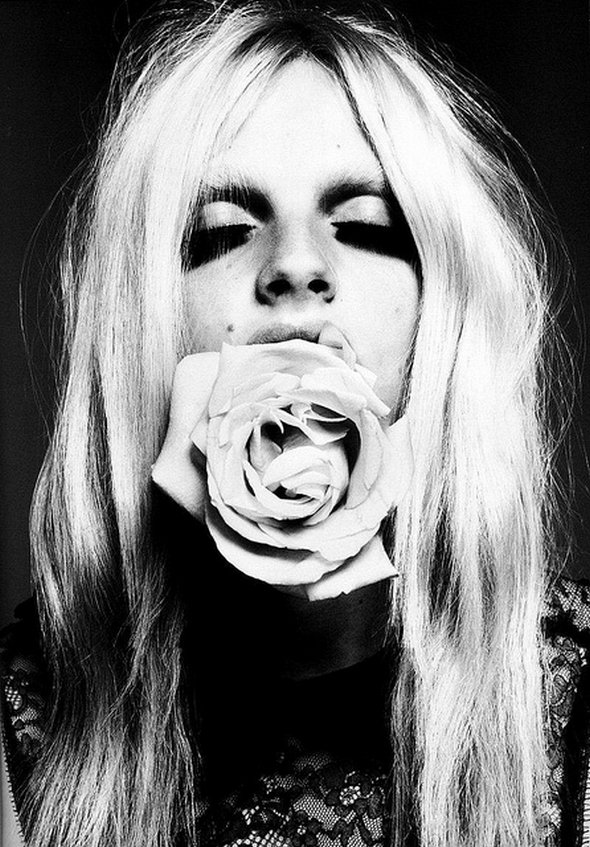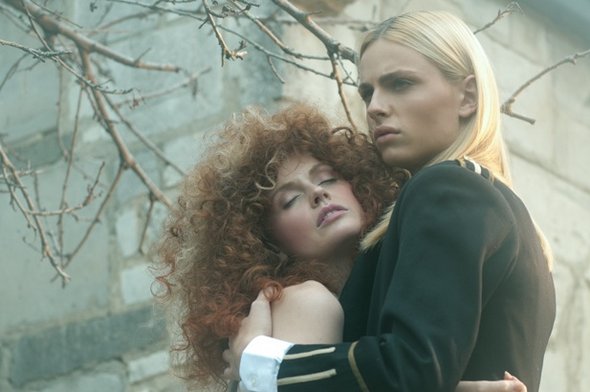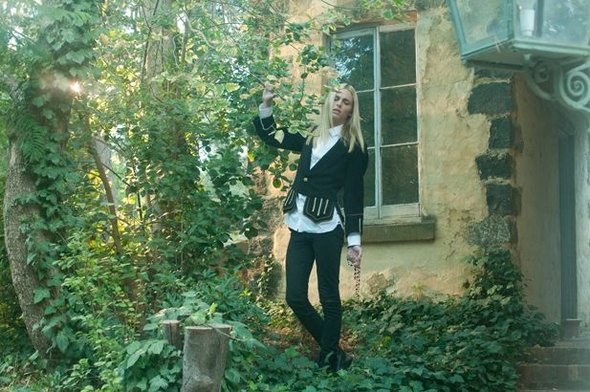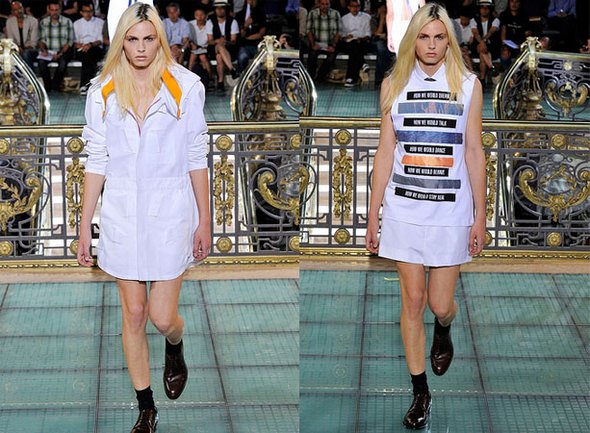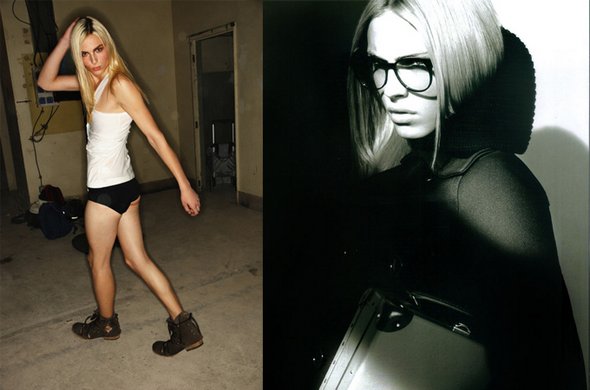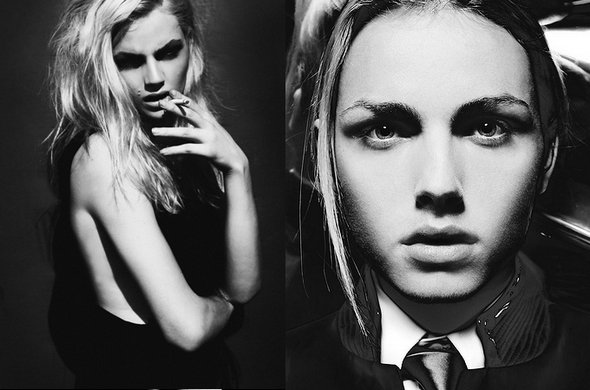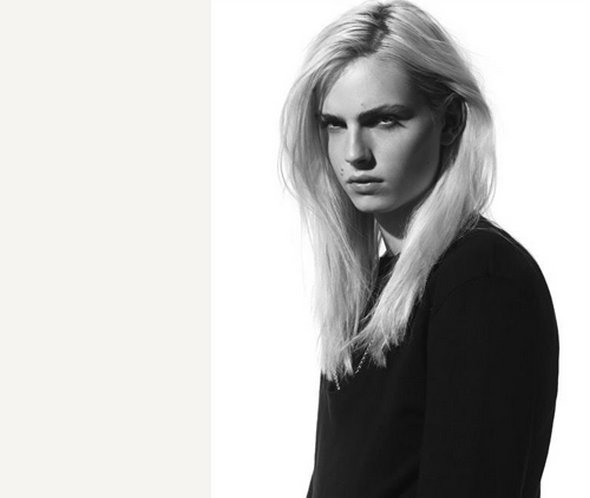 Model Andrej Pejic from Melbourne Australia turns heads where ever he goes, often leaving bystanders guessing and wondering. And if the truth be known he actually enjoys all the attention and even plays up to it, and enjoys dressing up. And he seems to have emerged at a time when androgyny has never been more topical. When he arrived in London earlier on this year he immediately got signed up with Storm Models. And the pay off is just beginning to happen as he seems to be all the talk after the recent Spring/Summer Fashion Shows in Paris. He turned heads and created a lot of attention at the John Galliano and Jean Paul Gaultier Shows.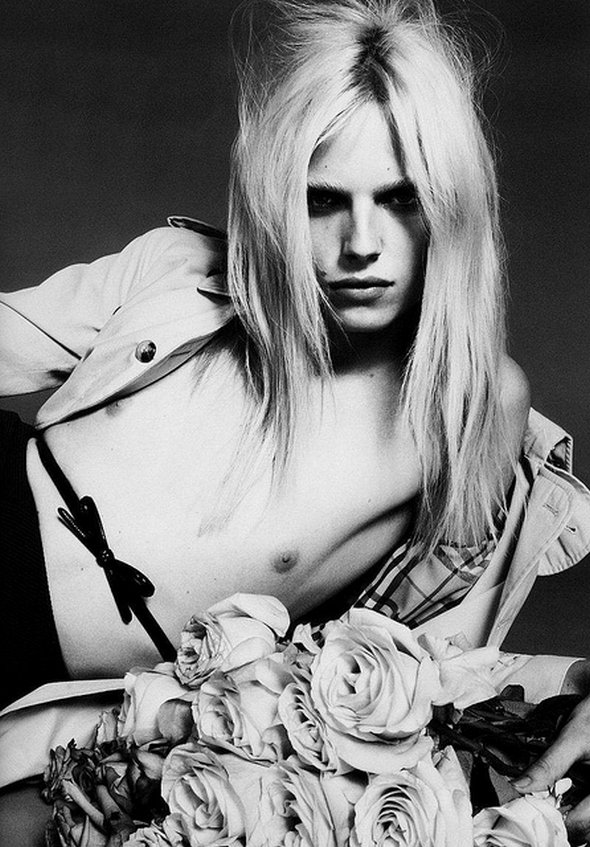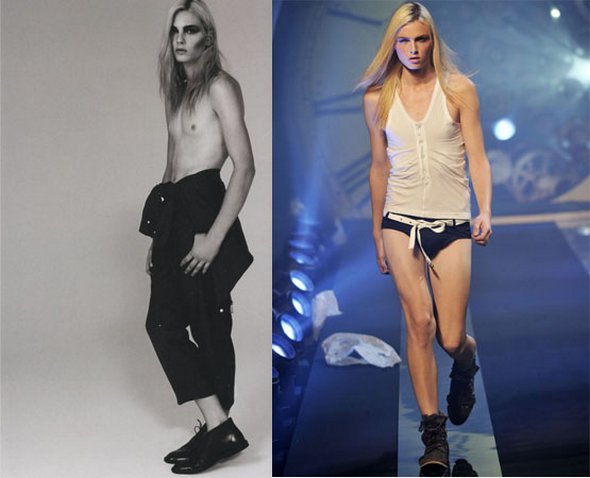 Ana Ivanovic started playing tennis at the age of five after watching it on TV (a match of Monica Seles), remembering the phone number to a local tennis school and begging her parents to take her. She was given a racquet for fifth birthday and immediately fell in love with the game.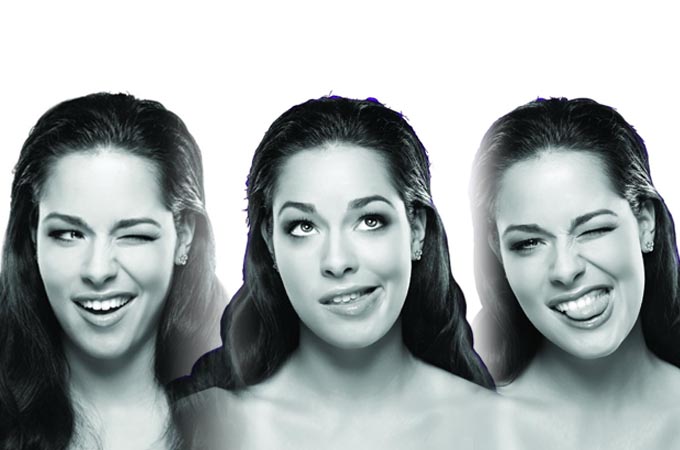 With only 19 year she won Rolland Garros champion 2006. Further, she became more and more popular. Now, she is not popular only like tennis player, also she is very attractive fashion model as you can see. About that are next facts: recently Ana named the best-looking tennis player of all-time by The Age newspaper, in October 2008 she won 'Bild' newspaper's reader poll for "most beautiful body" in sport and also in December 2008 she was named "best looking" female tennis player by The Globe & Mail newspaper.Here is one of her photo galleries – Verano Expressions, with 3 facial expressions - hopeful, overjoyed, and smug feeling. These photos are involved in design of Shopping Center Zira in Belgrade and new Verano calendar.  Ana filmed a commercial for the Zira shopping mall in Belgrade earlier this year. It is owned and operated by her sponsor in Serbia, the Verano Group. Enjoy!
Hopeful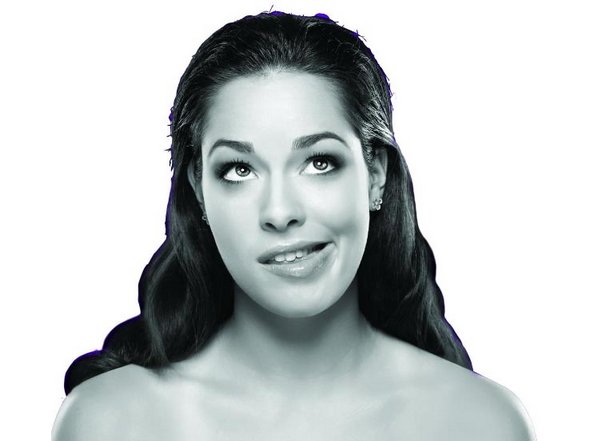 Overjoyed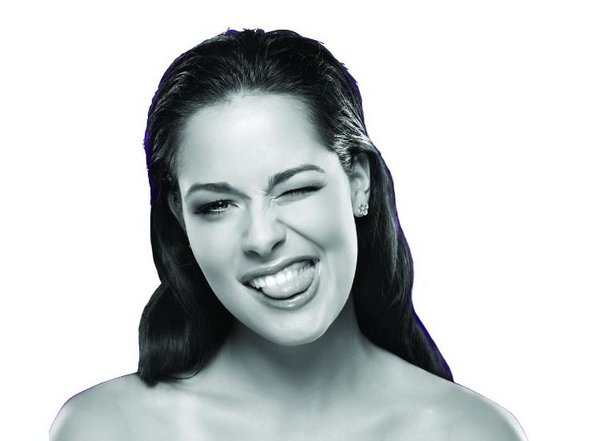 Have you ever heard about "Birds of Prey", a comic series about a team of female super-heroes. Its main star is Black Canary, the Huntress and the woman who was the original Batgirl, Barbara Gordon (now known as Oracle) (Simone wrote the original series for many years and her duties on the title have helped propel her elsewhere, including runs on "Wonder Woman" and "Secret Six."). Other characters are as attractive and intriguing as the Black Canary. (See the photos bellow for the conformation that this comic book has a great potential for attracting audience, both male and female)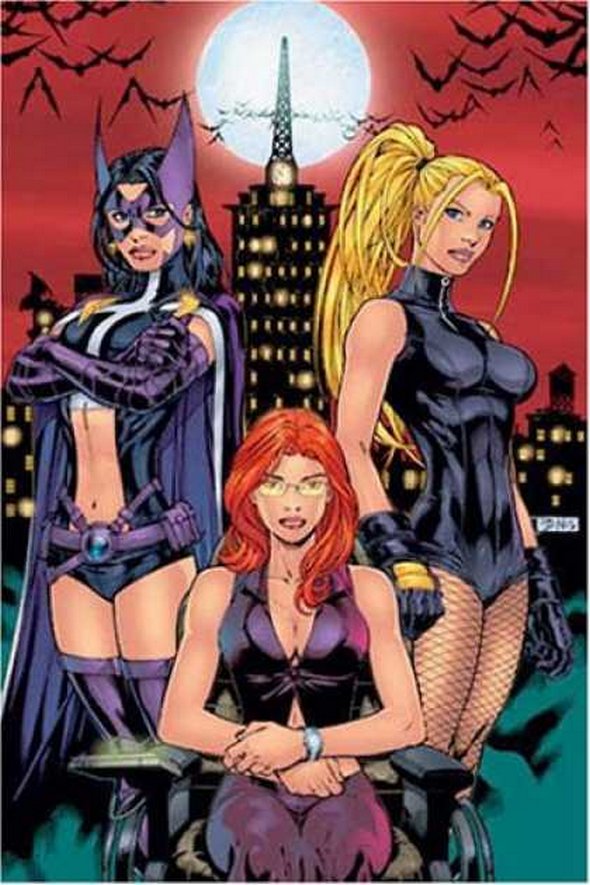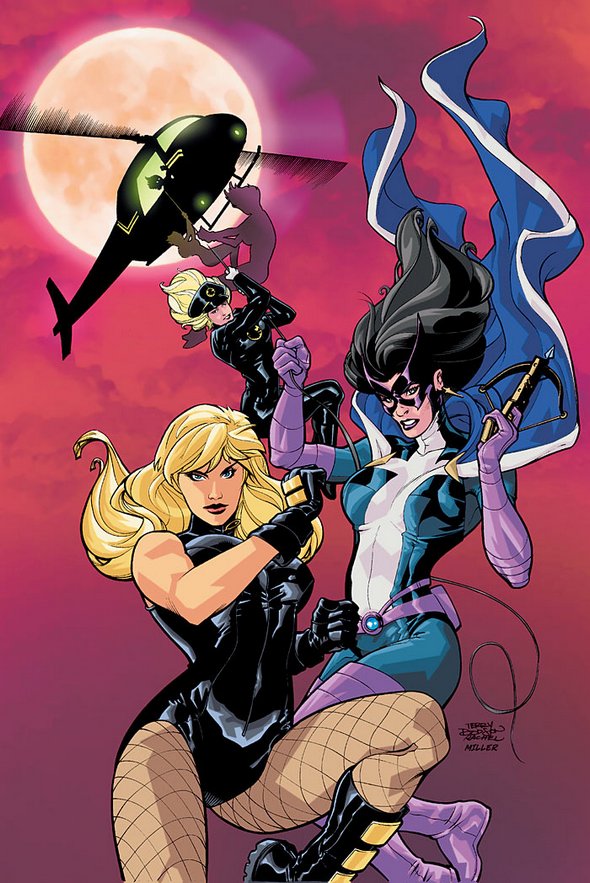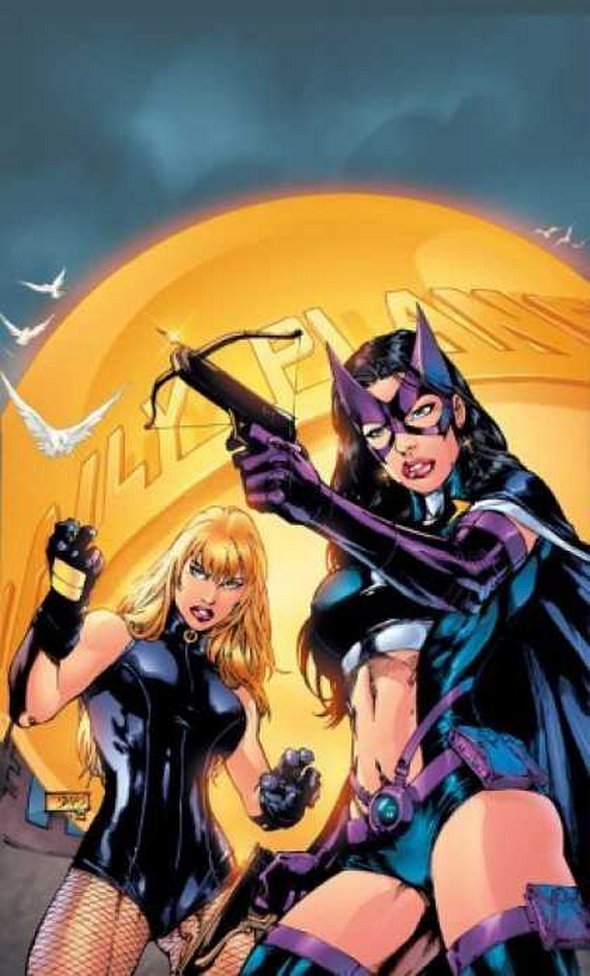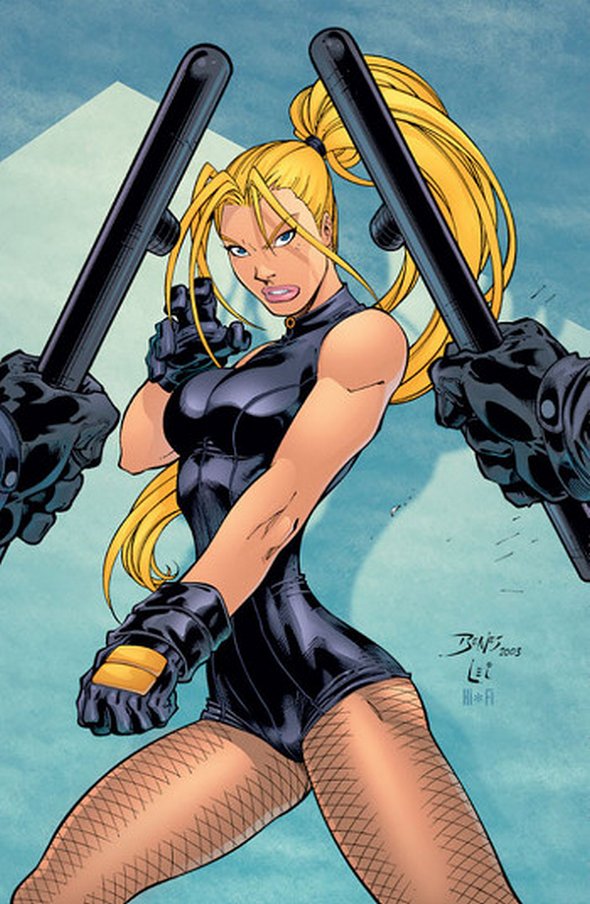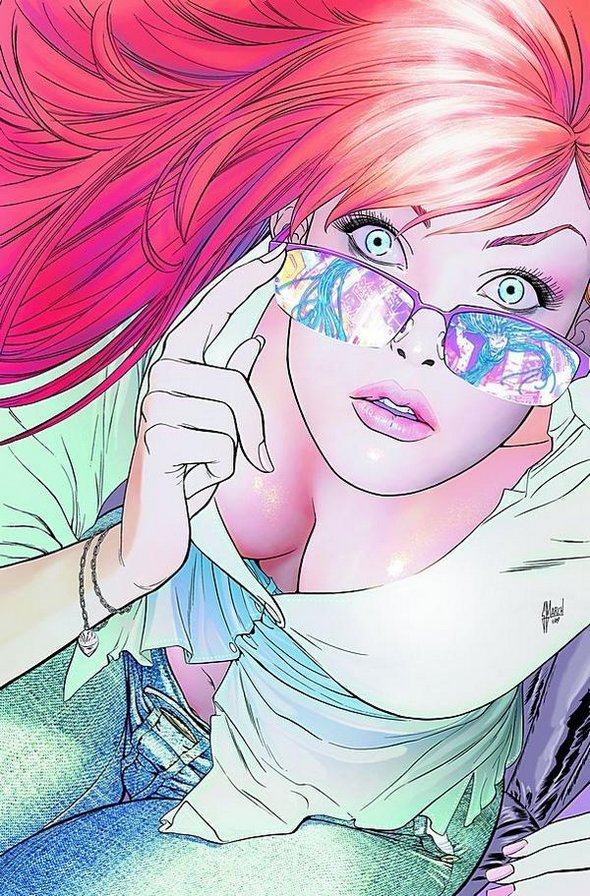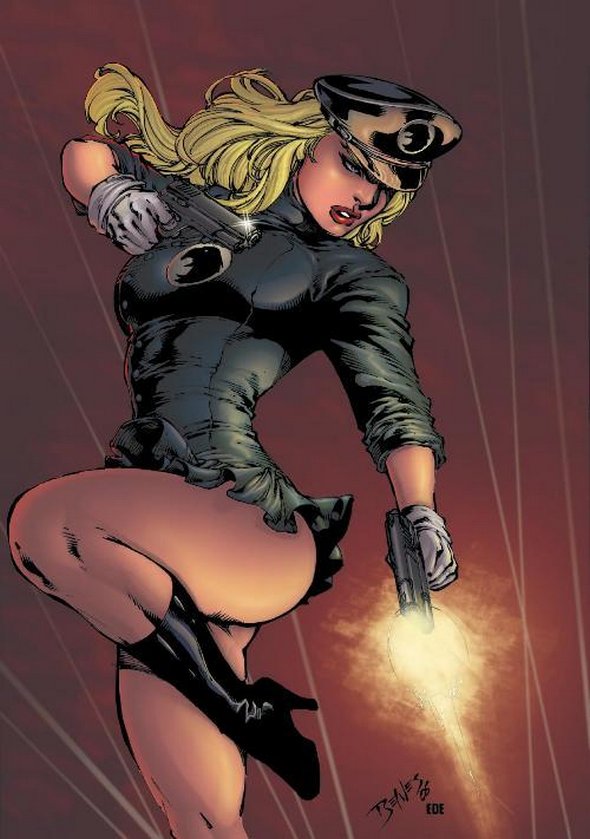 Read more
Ballet Dancers have a body like no others. From the age of 4 these dancers have trained their muscles as they grew and at the same time, they learned to control all of them. This photo collection is dedicated to the female ballet dancer's beautiful instrument. We have taken away the colorful costumes and the smiling faces to focus attention on their incredible form, strength and control. Instead of a pure black and white treatment, we left a hint of color and detail here and there. So result is incredible beautiful silhouette of ballet dancers.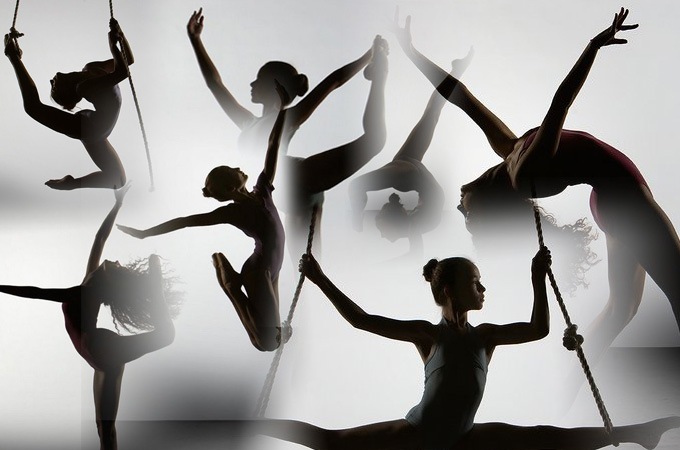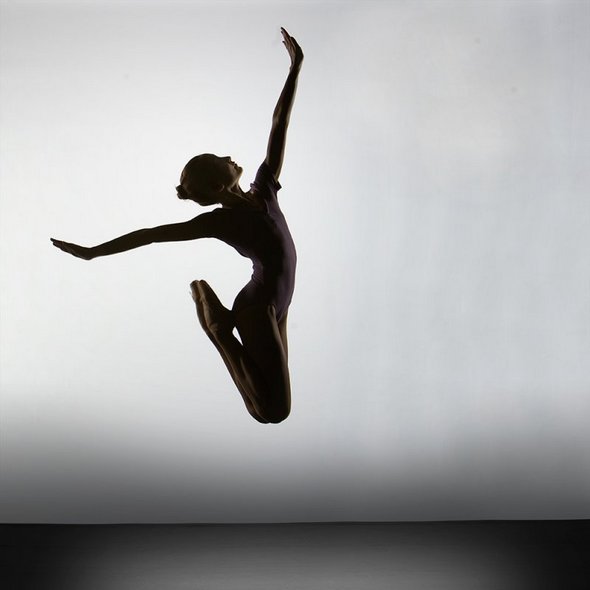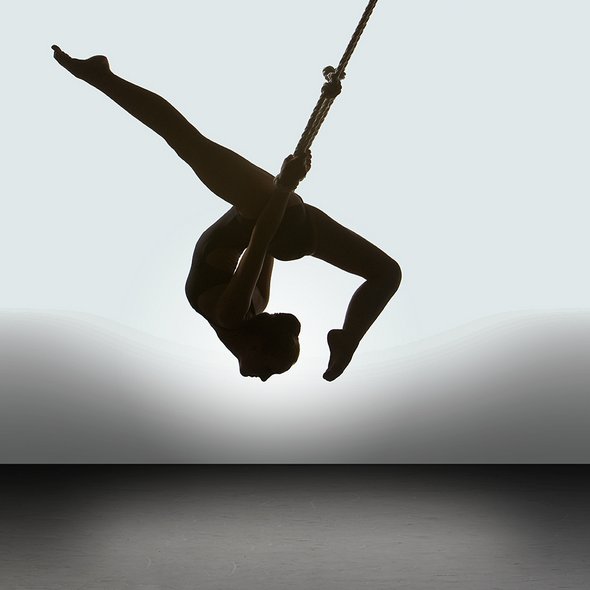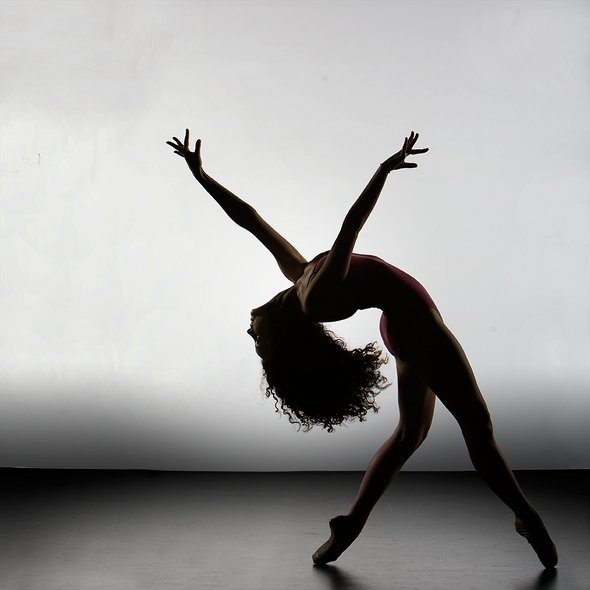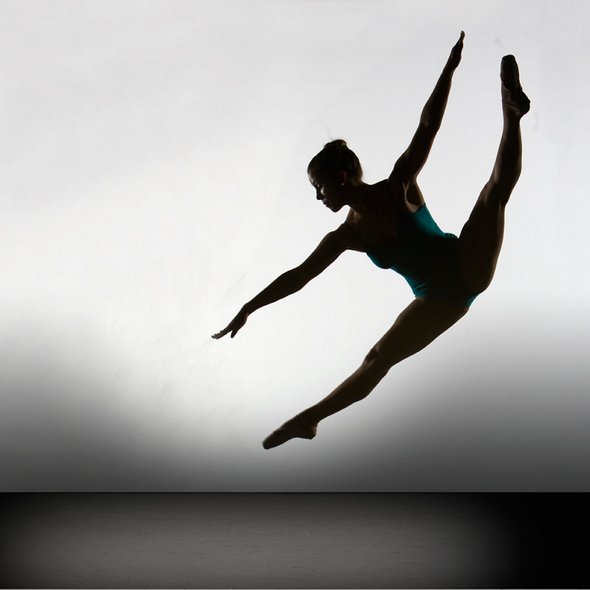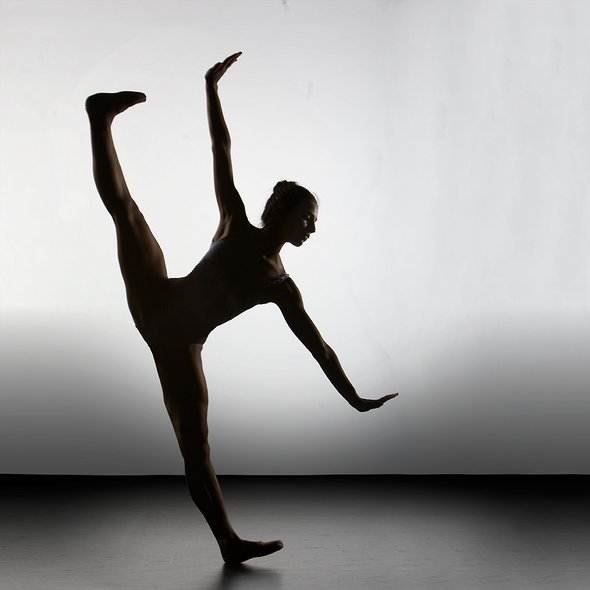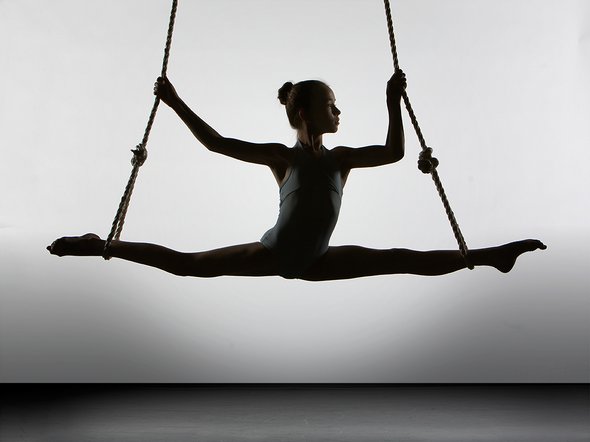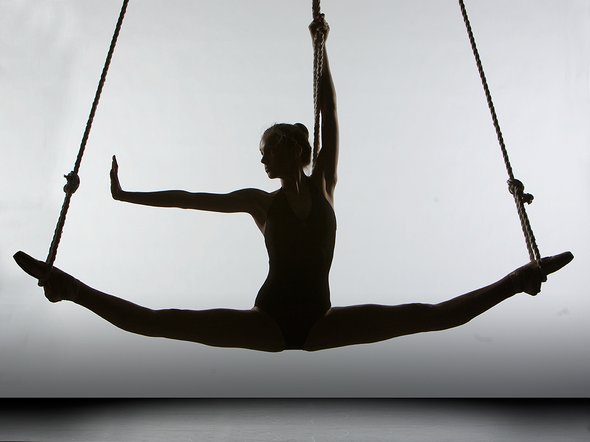 Read more
You MUST see these cool photo galleries!