Street art is the youngest kind of art. This is the most urban and creative way to express your feelings and become part of the city.  Artist with their drawings touch the most interesting topics of our everyday lives. How superheros have always been the most enjoyable urban topic we chose to present this art collection of Street Superheros which pretend to be urban legends in today cities. Enjoy here with Cammy, Abel, Chun-Li, Sagat, M.Bison … C.Viper and others!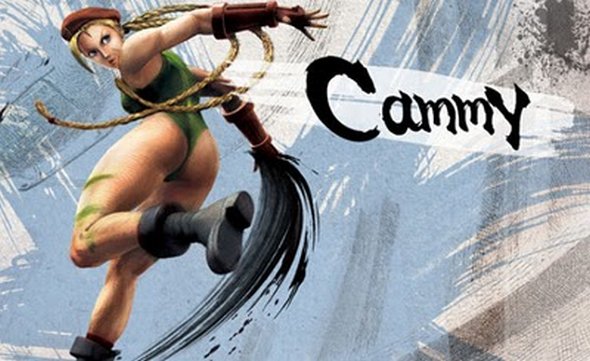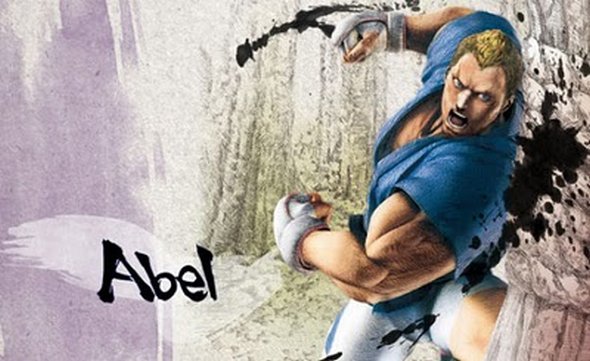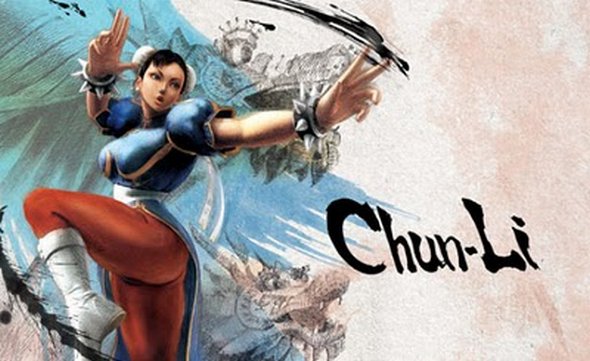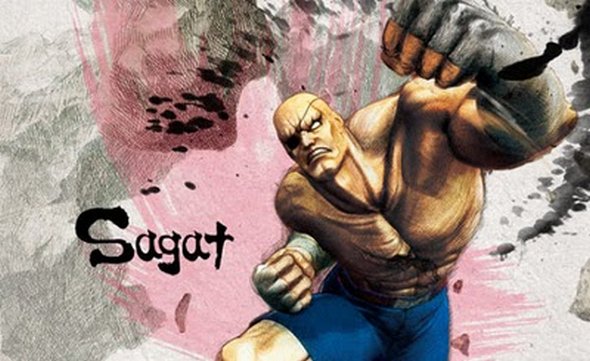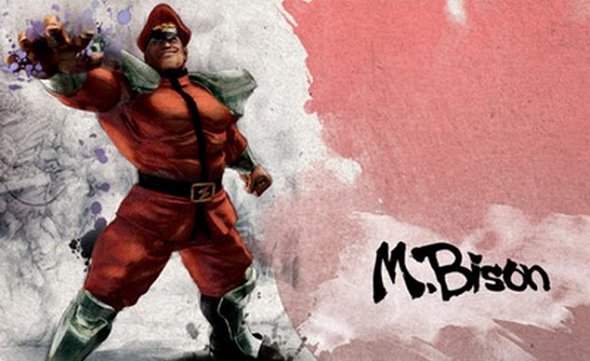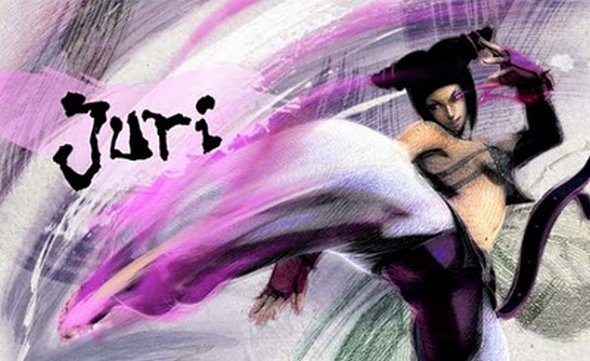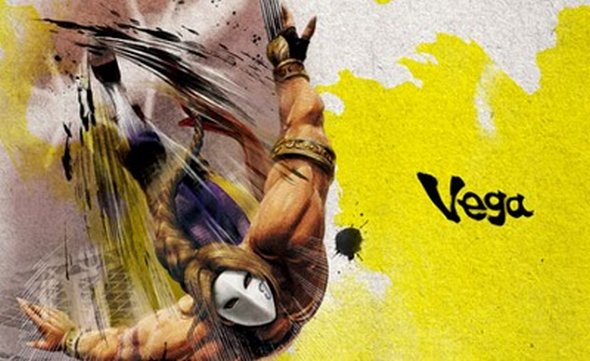 Read more
'Going geek' has never looked better. And there's no better way to show your geek badge than to get together with your friends and cosplay.
Here are collection of photos which give you big proof that geeks are so attractive today and draw attention everywhere they are. Their costume designs are very creative and unique more then ever.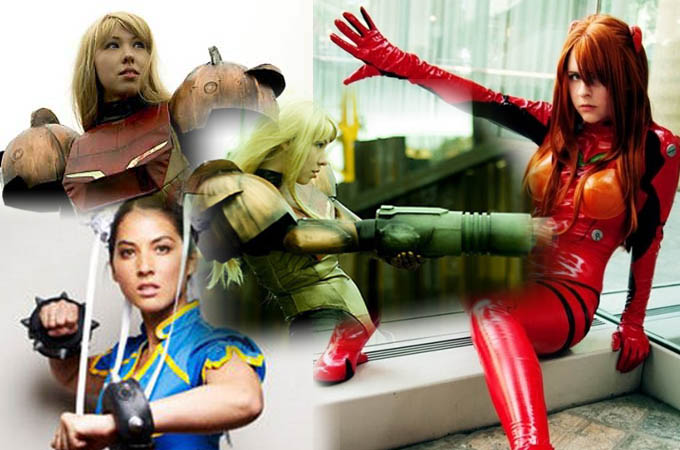 What makes a physically attractive person even more? How about an attractive person with a dash of relateable geekyness! One really can't deny that a solid mix of good looks and a nerdy personality makes dangerous combo. These "red warm girl" is proof!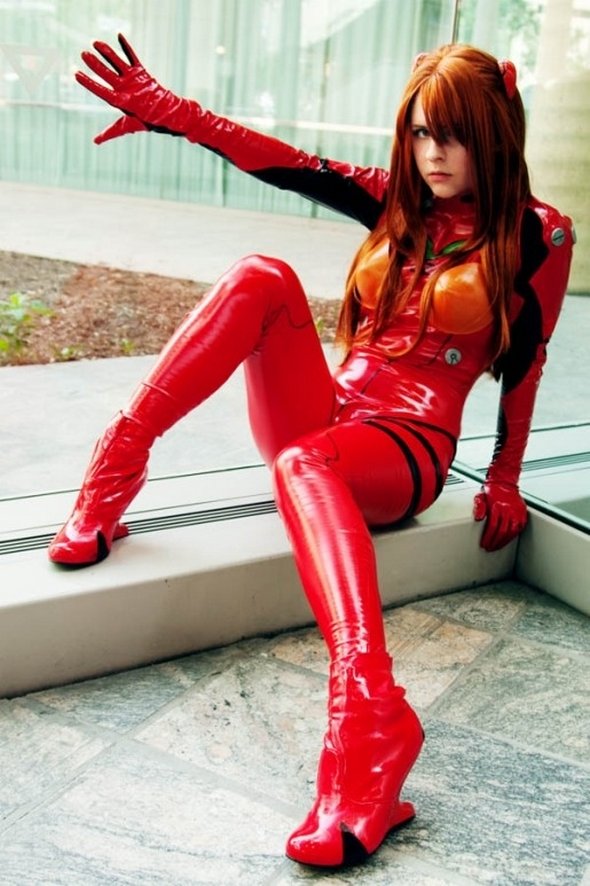 You MUST see these cool photo galleries!