James Kuhn, an incredible artist, is the man behind most of these unique face paintings. An interesting part about this project is that he paints on his own face, and that he paints a new mask every day for a year. That results in 365 totally different designs which are inspired widely from cartoon characters to his favorite foods.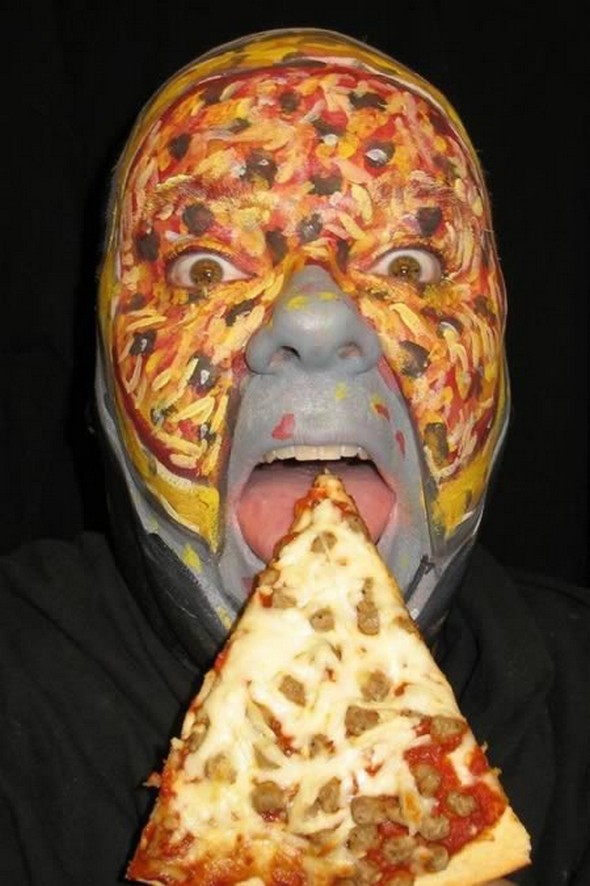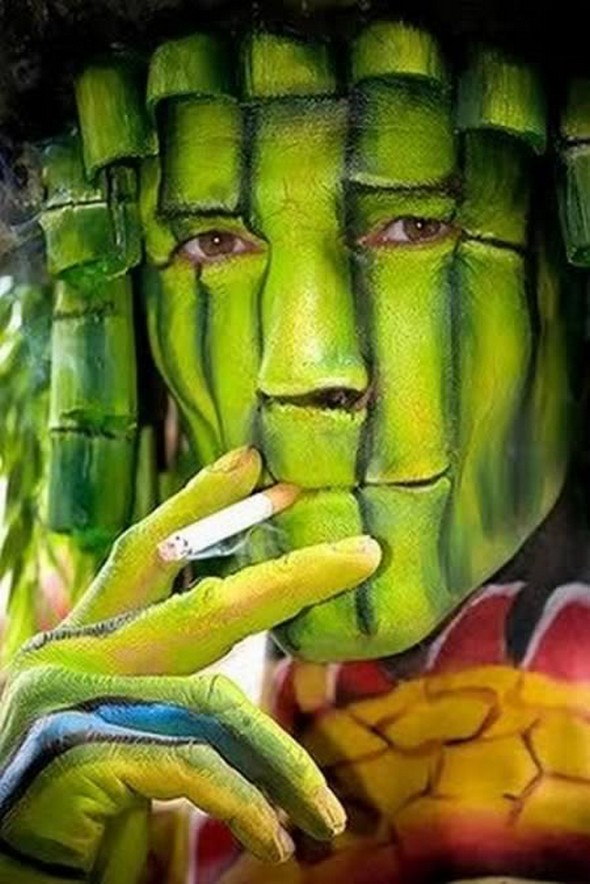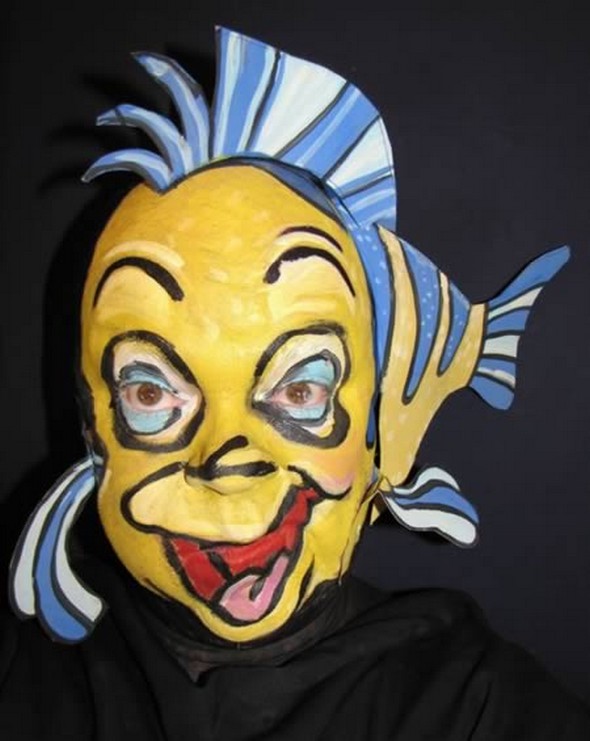 'Going geek' has never looked better. And there's no better way to show your geek badge than to get together with your friends and cosplay.
Here are collection of photos which give you big proof that geeks are so attractive today and draw attention everywhere they are. Their costume designs are very creative and unique more then ever.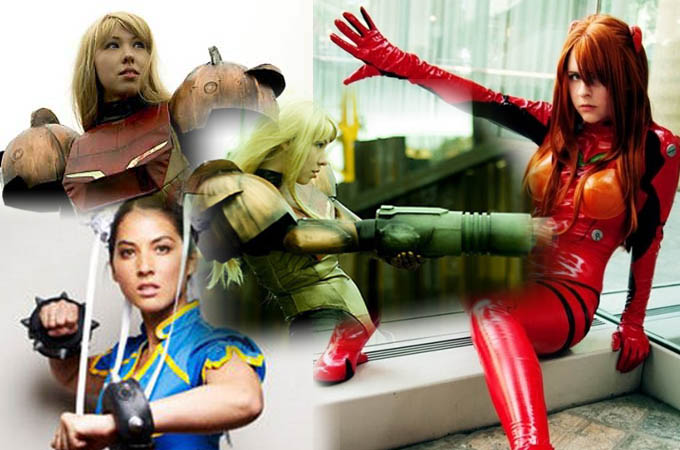 What makes a physically attractive person even more? How about an attractive person with a dash of relateable geekyness! One really can't deny that a solid mix of good looks and a nerdy personality makes dangerous combo. These "red warm girl" is proof!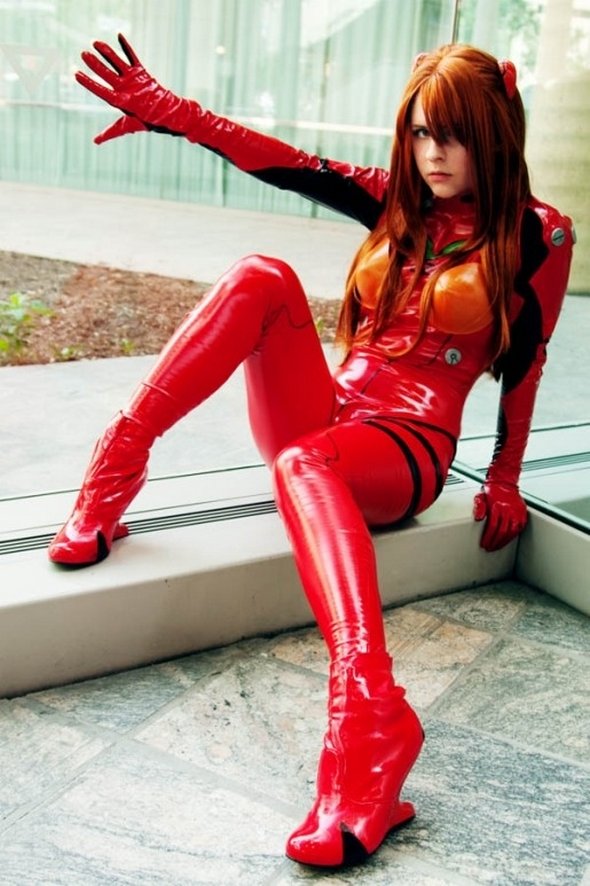 You MUST see these cool photo galleries!