These carpets have not been seen yet… Interesting and popular mats, mainly for children's bedrooms, and the bedrooms, living rooms.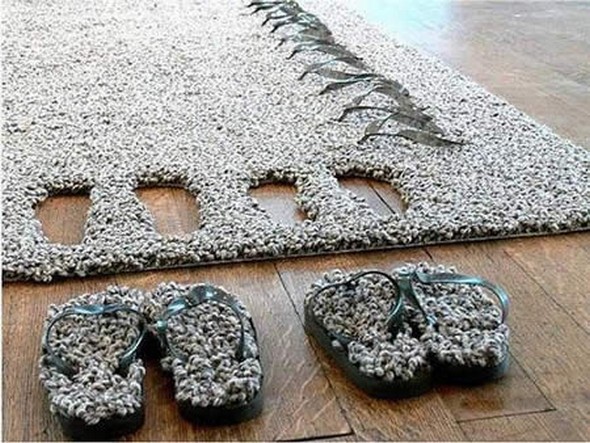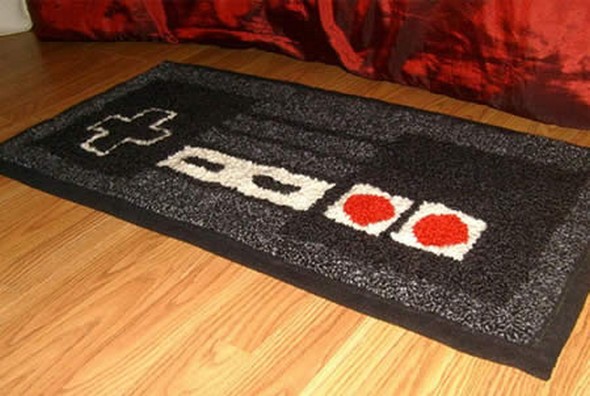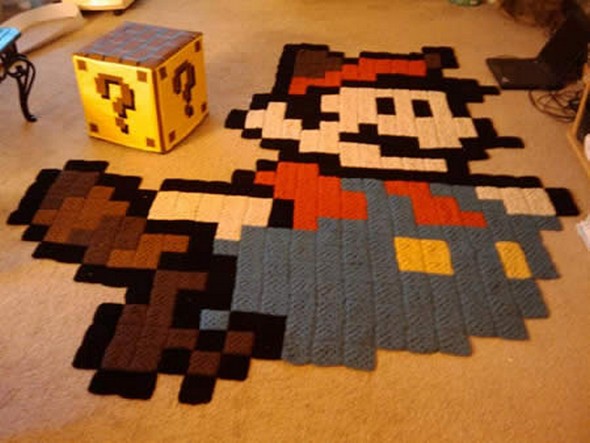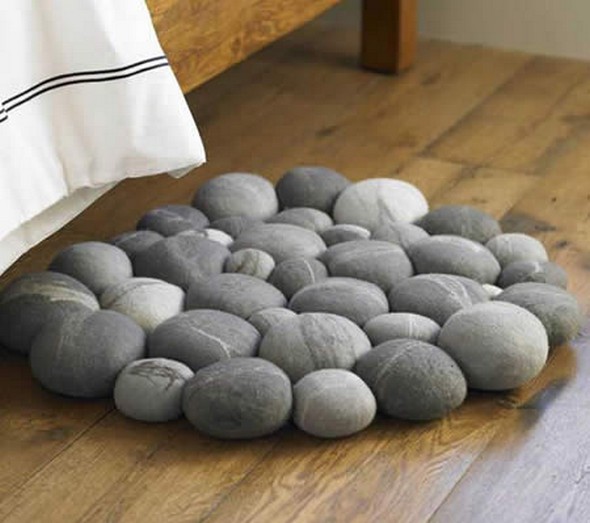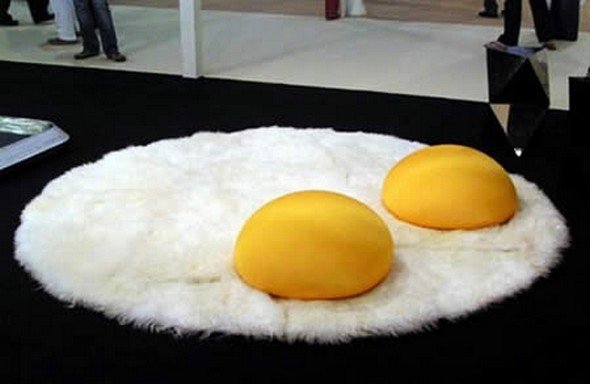 All girls dream of their wedding day to have a wedding dress of your dreams. But, would you choose this wedding? These wedding dresses are made of toilet paper. We have to admit is very witty and a good idea. Layout and production of wedding dresses are real art.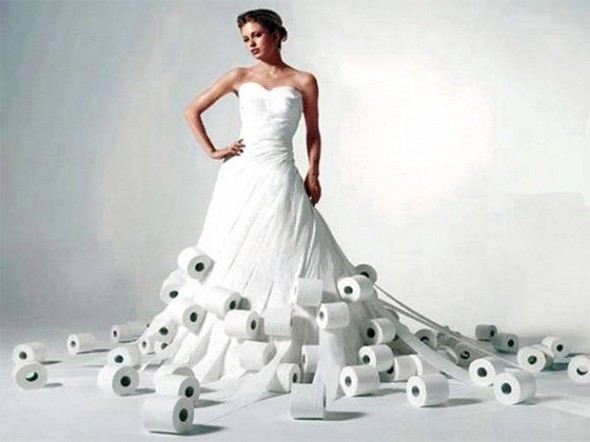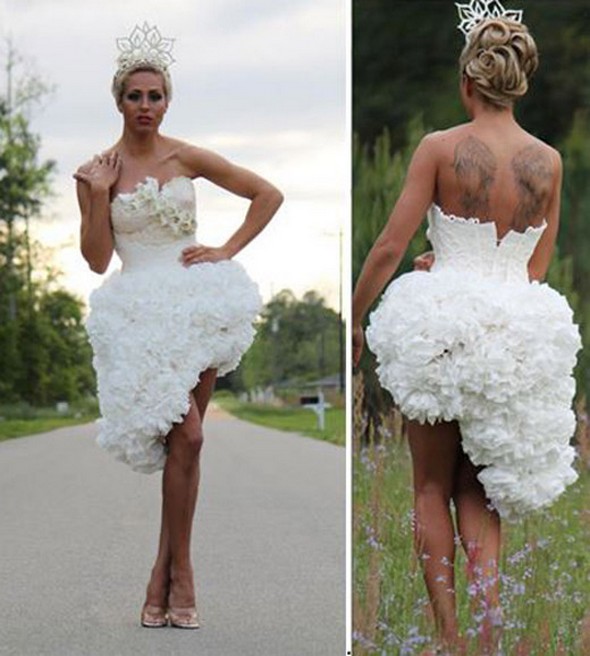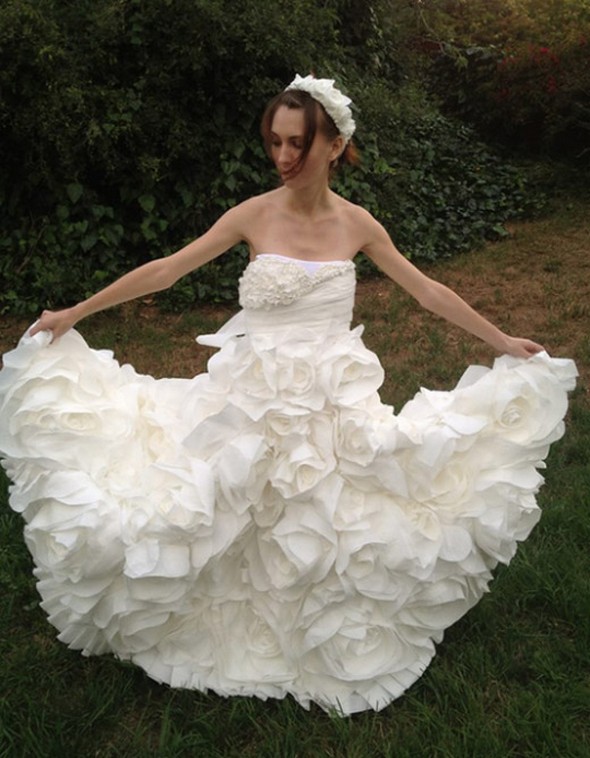 We all watched the Simpsons, and of course, Bart. These are some interesting and funny t-shirts with the image of Bart Simpson.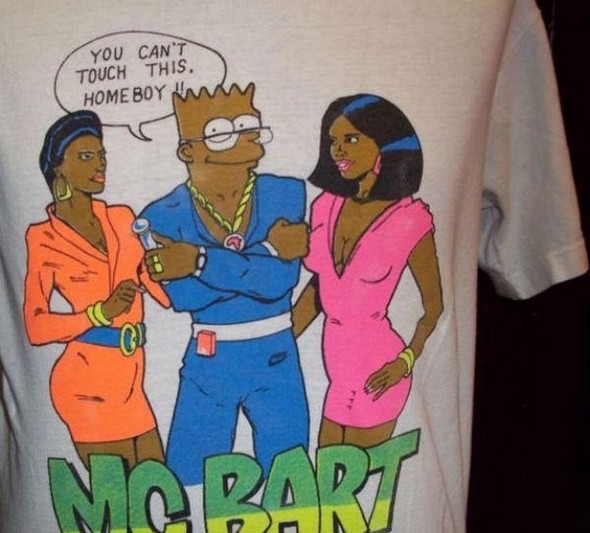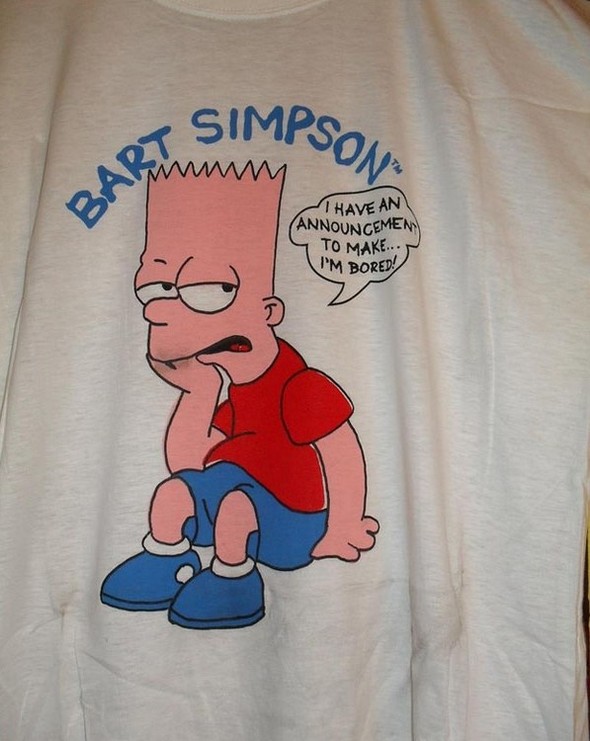 Most of us have very usual cars – maybe an old VW, or a red fancy Ferrari. Our roads are full of those, but they rarely catch our attention. While VW can mean, that you have some financial problems, Ferrari shows that you are a rich lucky b*stard. But in the end, you still get lost in the ocean of similar cars.
However, if you really want to stand out of the crowd, and show not only your financial status, but also your personality – what you need is something that cannot be found in any auto store. Something crazy, strange and absolutely unique.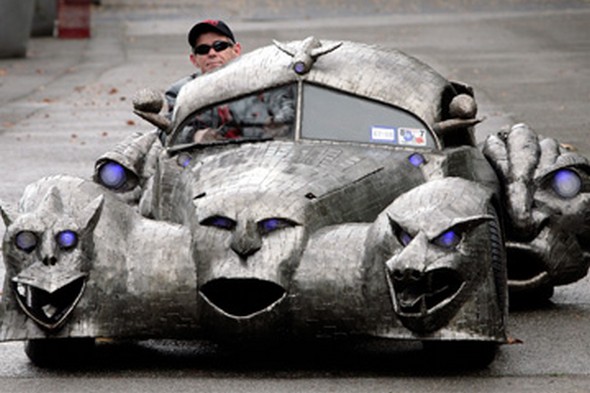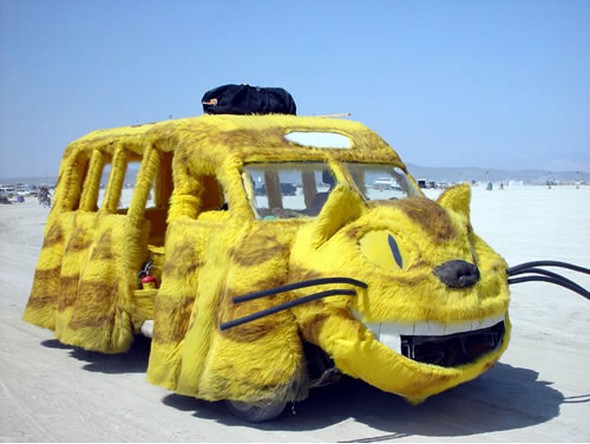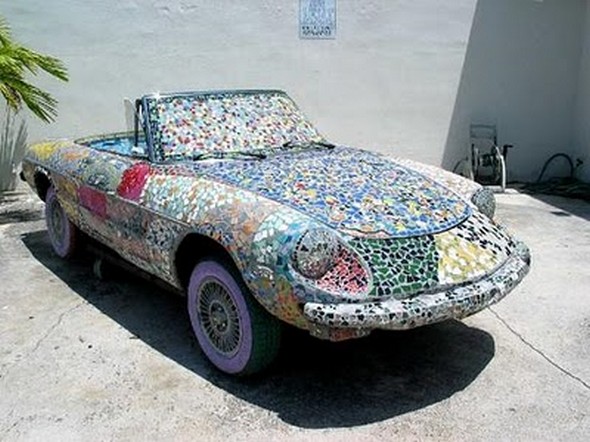 We present collection of 40 incredible examples of photo manipulation. Some of them… you may know already, but another ones… could be new for you. What I'm sure about… all of them are simply worth of your attention.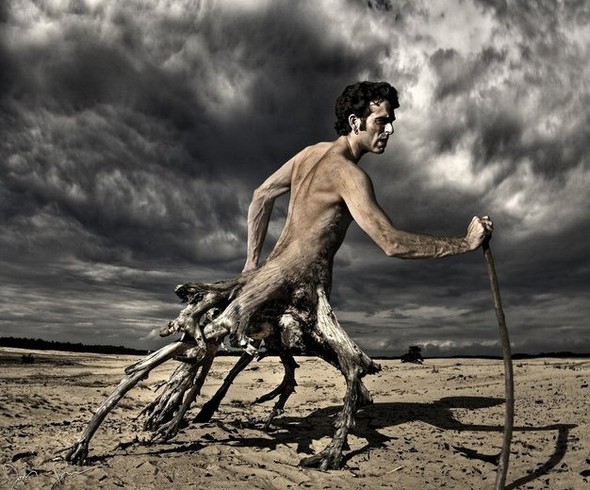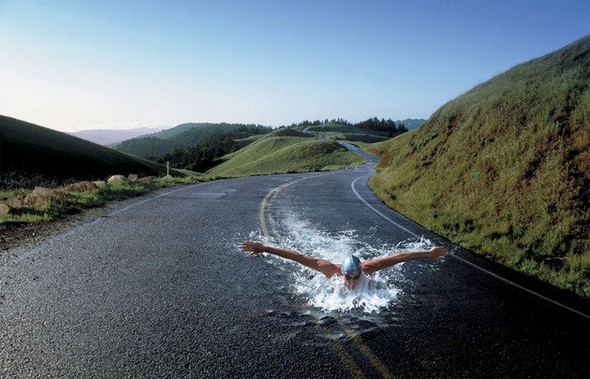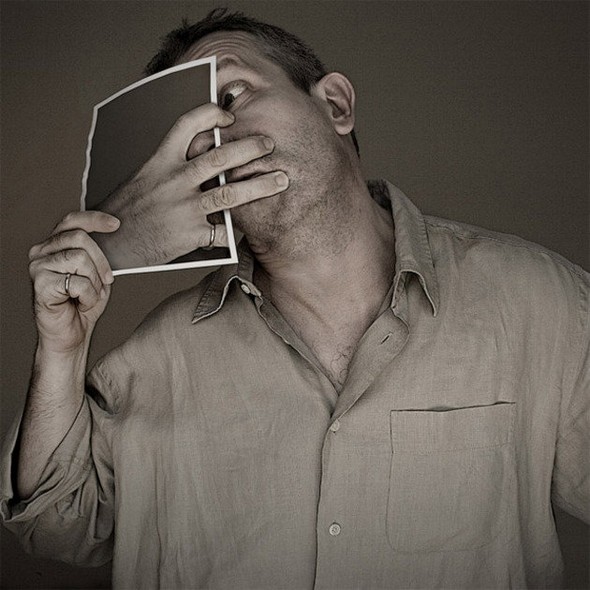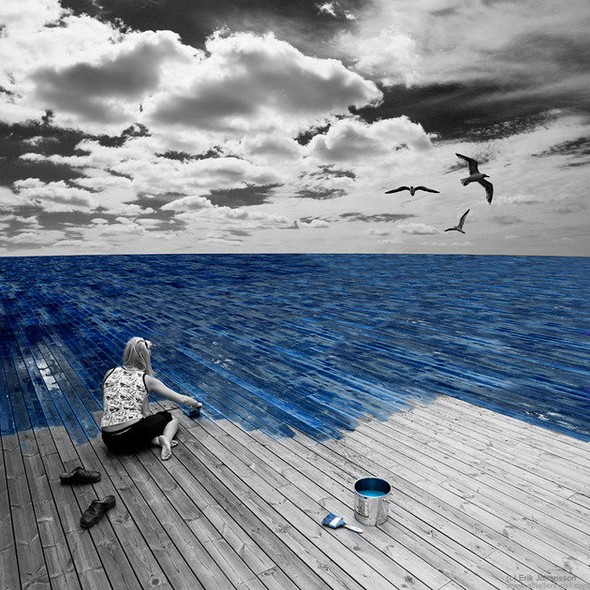 Anti-smoking ads have gotten increasingly graphic, even gruesome in the past few years. If you have tried to quit smoking and failed before, take comfort in the fact that most smokers fail several times before quitting successfully. The images below will ease your way and help insure that this is the last time you ever need to go through the quitting process. Some images are extremely creative and inspiring for designer. Please feel free to tell us your favorite anti-smoking ads we have missed.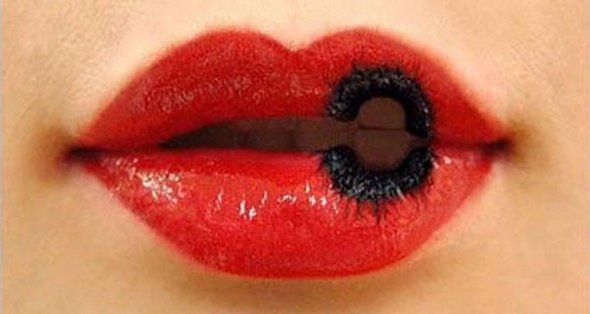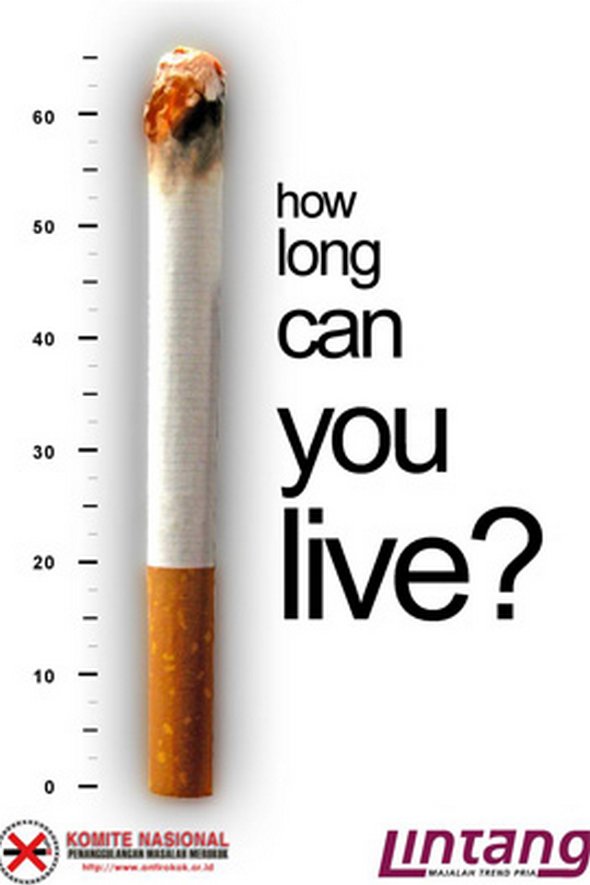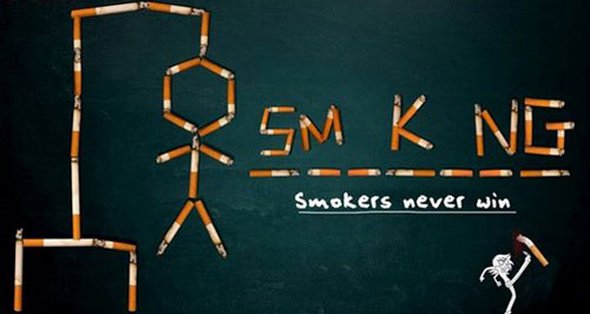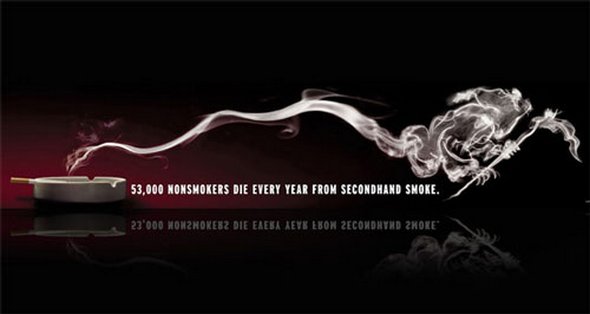 Read more
The car was actually done in sharpie markers on the paint and then finished with a clear coat for protection. It took about 2 weeks total. Prestige (Lamborghini Miami) definitely shocked a lot of people when this car was first seen in California during the Concorso Italiano/Pebble Beach week. It attracted attention everywhere it went. Its design is a collaboration of artist Jona Cerwinske and Auto SuperShield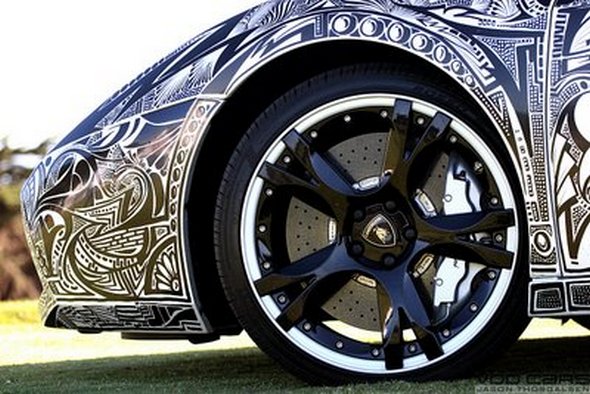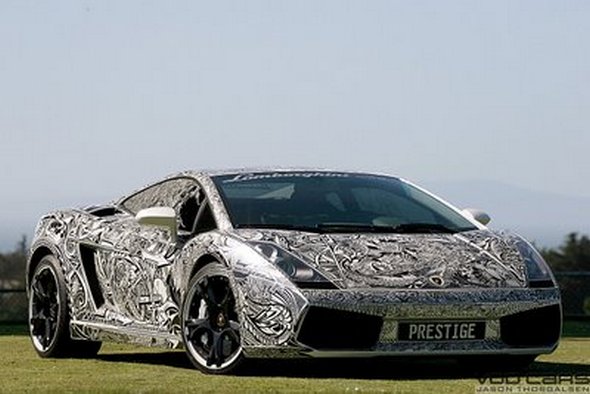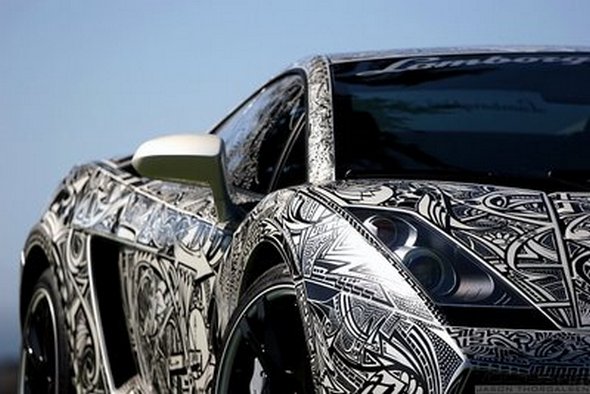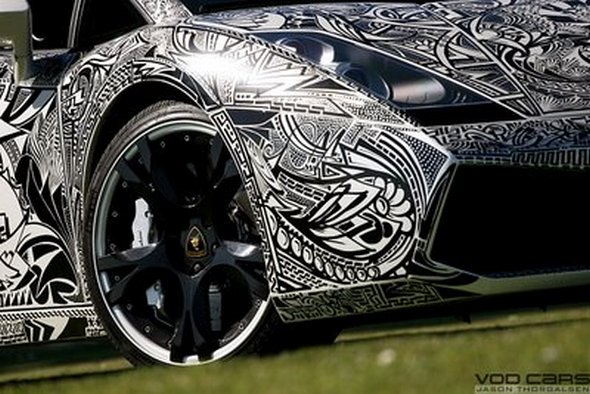 Read more
You MUST see these cool photo galleries!