'Going geek' has never looked better. And there's no better way to show your geek badge than to get together with your friends and cosplay.
Here are collection of photos which give you big proof that geeks are so attractive today and draw attention everywhere they are. Their costume designs are very creative and unique more then ever.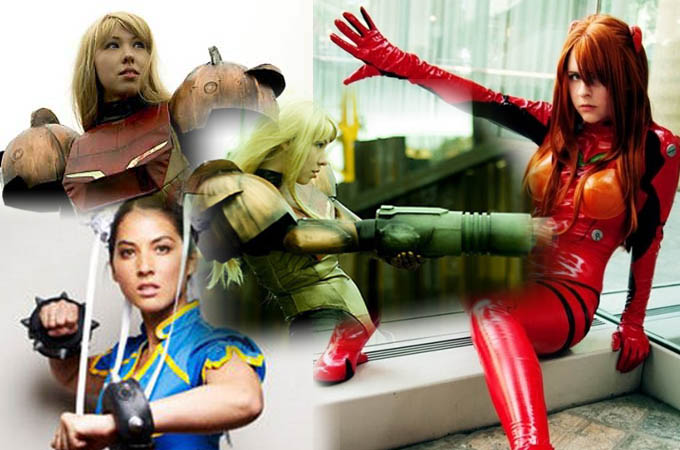 What makes a physically attractive person even more? How about an attractive person with a dash of relateable geekyness! One really can't deny that a solid mix of good looks and a nerdy personality makes dangerous combo. These "red warm girl" is proof!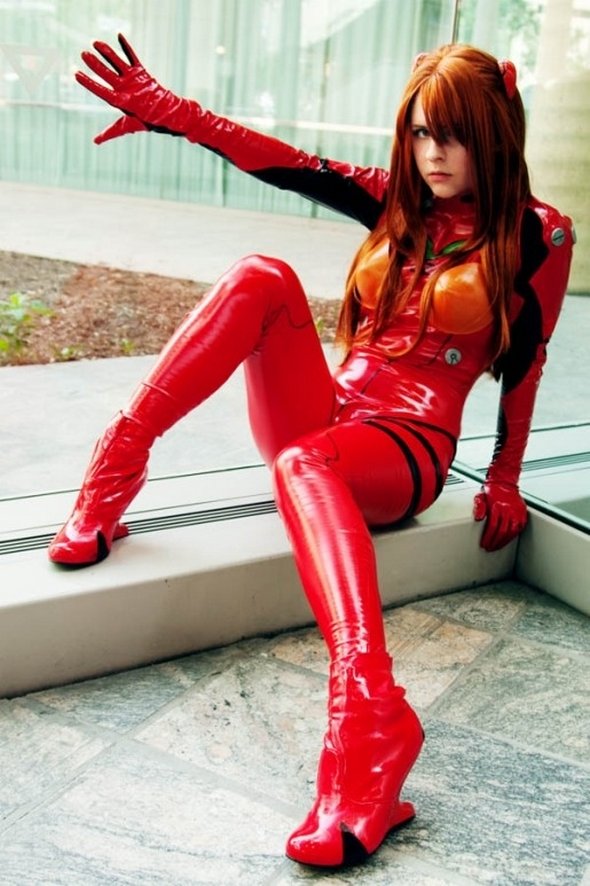 Ballet Dancers have a body like no others. From the age of 4 these dancers have trained their muscles as they grew and at the same time, they learned to control all of them. This photo collection is dedicated to the female ballet dancer's beautiful instrument. We have taken away the colorful costumes and the smiling faces to focus attention on their incredible form, strength and control. Instead of a pure black and white treatment, we left a hint of color and detail here and there. So result is incredible beautiful silhouette of ballet dancers.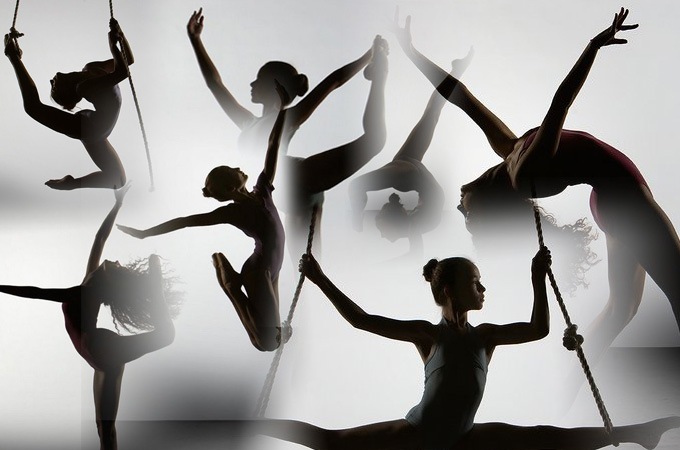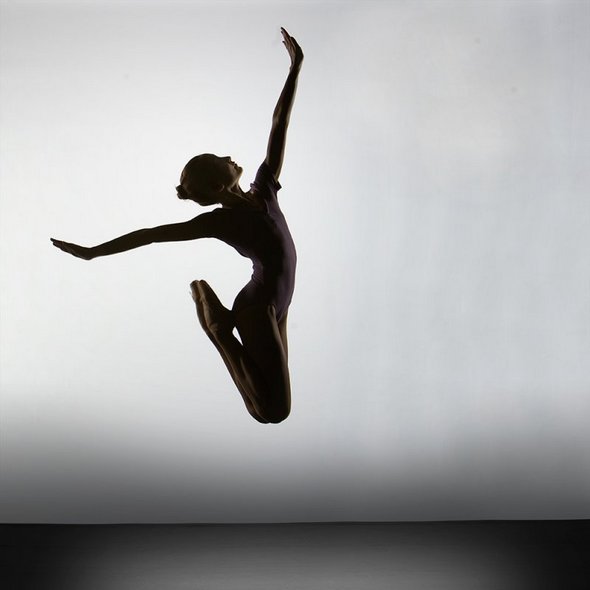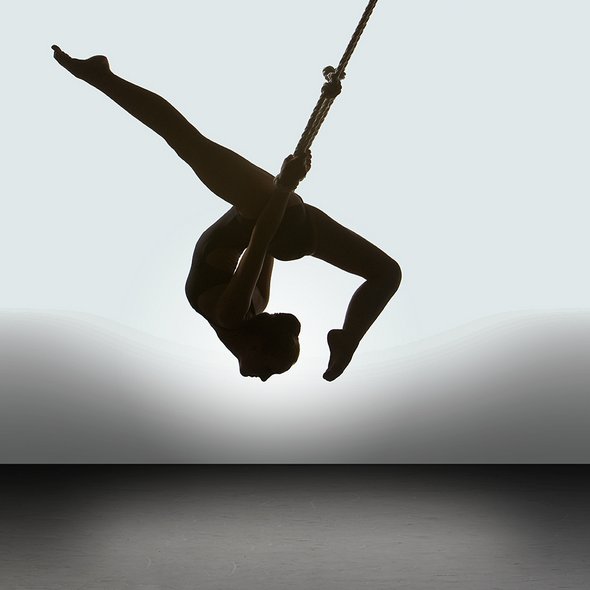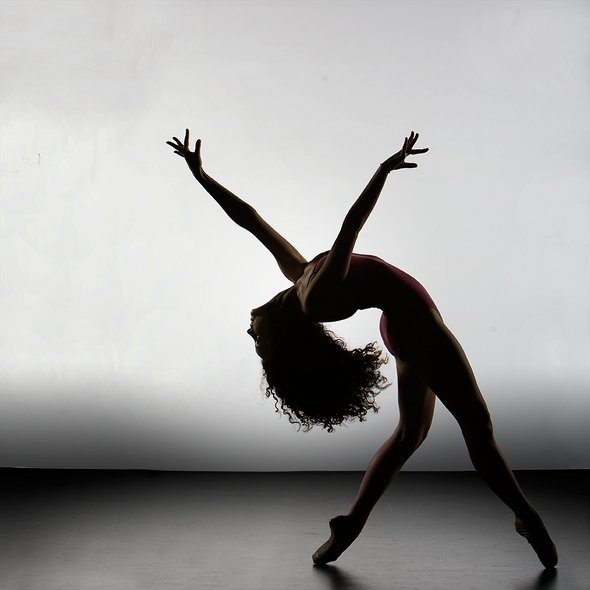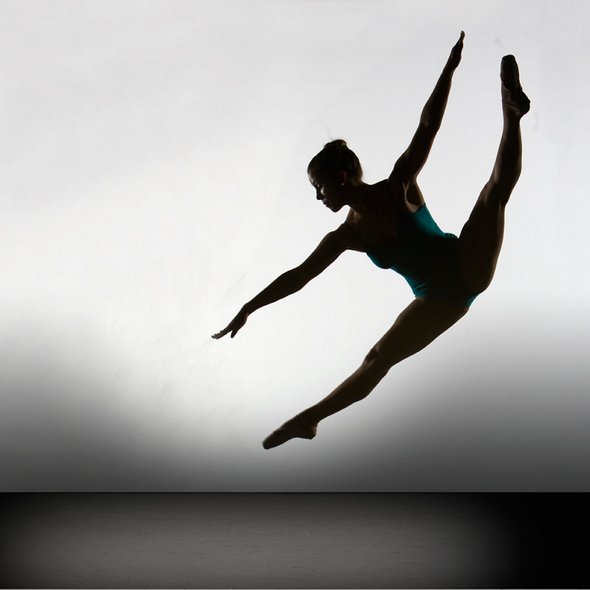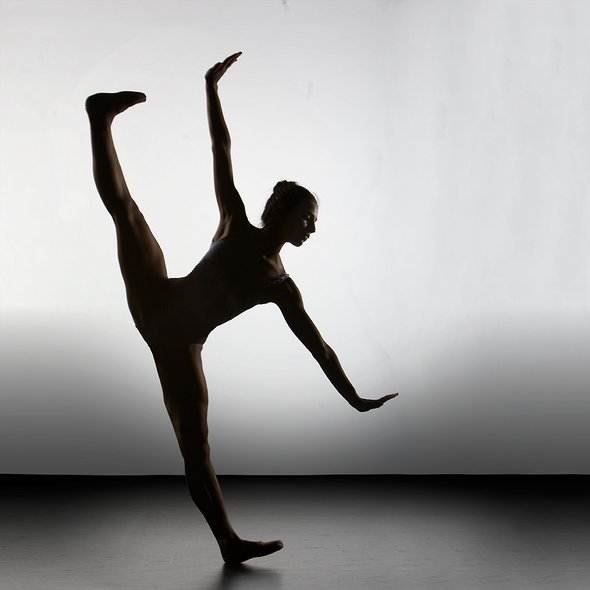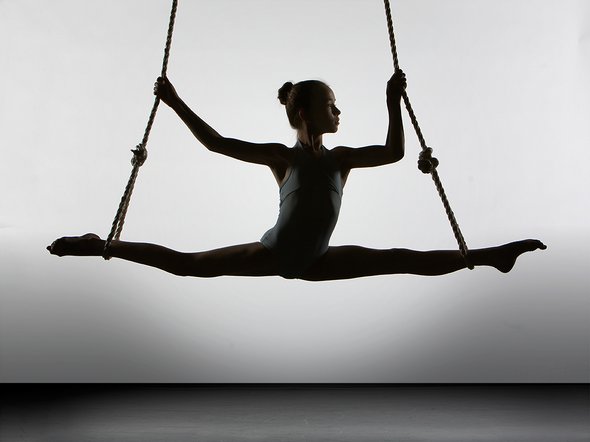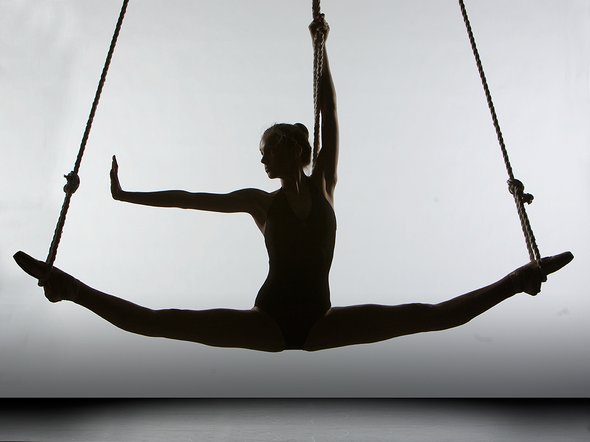 Read more
Dressing up the family pet for Halloween has become more and more popular of late. Halloween just wouldn't be Halloween unless the dog got in on the fun too! Of course your dog has to get different "treats" — because candy and refined sugar are not good for dogs. But that doesn't mean your dog can't get their favorite dogie treats on Halloween instead. We've seen people dress their dogs in all kinds of costumes. Some of my favorites have been when the dog's Halloween costume is the perfect match to a person's costume — like a kid and his dog dressed up as Batman and Robin or you and your dog dressed up as Raggedy Ann and Andy. With Halloween right around the corner, it's time to think about the type of Halloween costume your dog will wear this year. Here are lots of fun, crazy and easy dog Halloween costume ideas…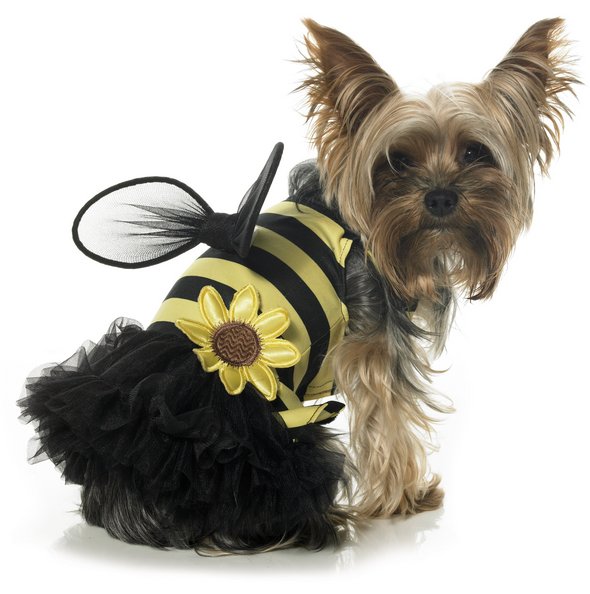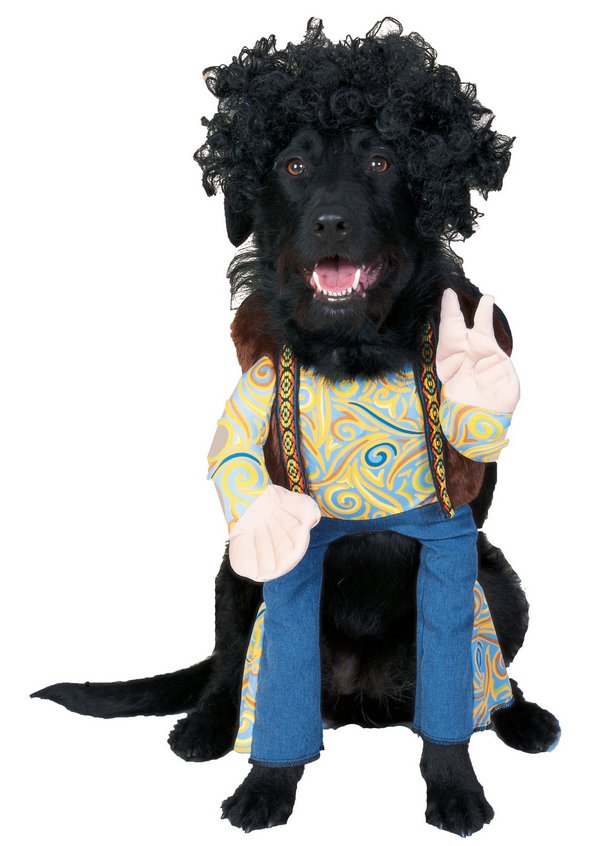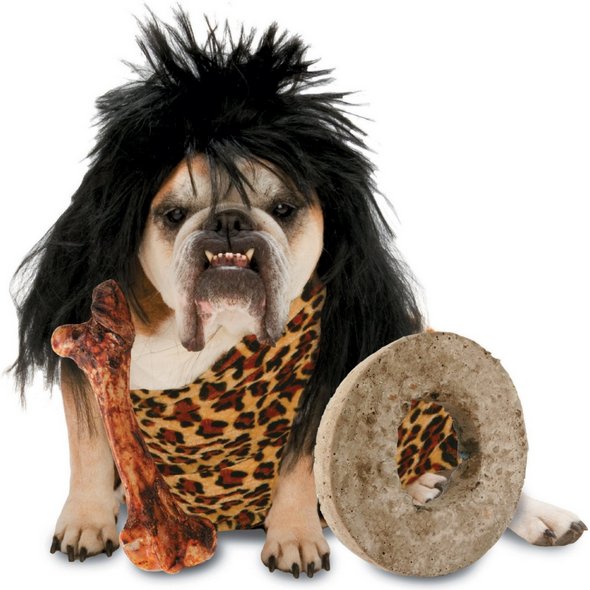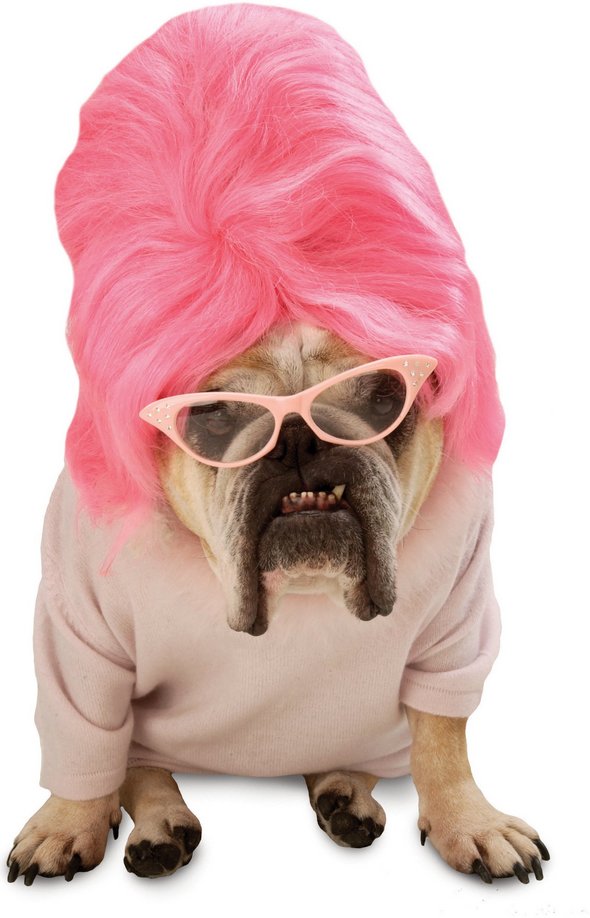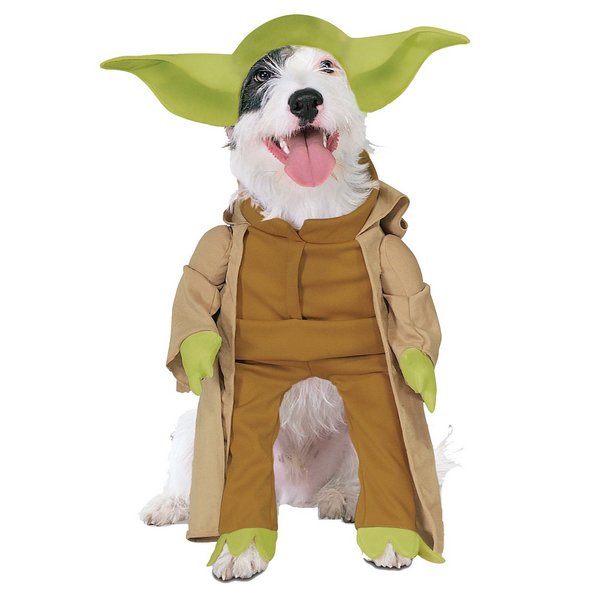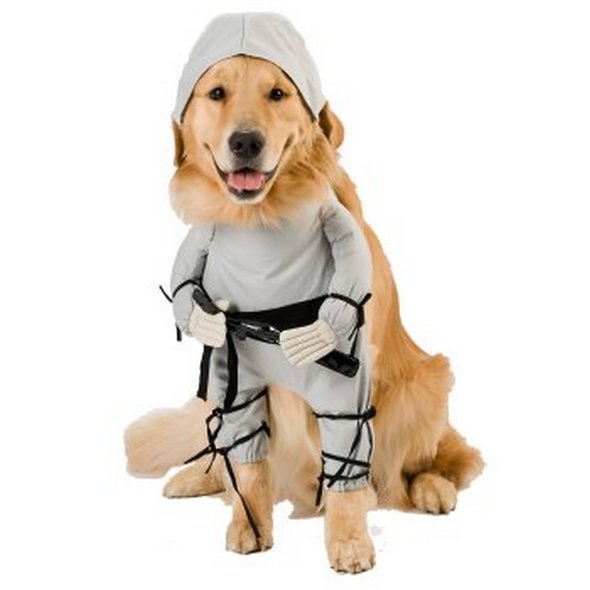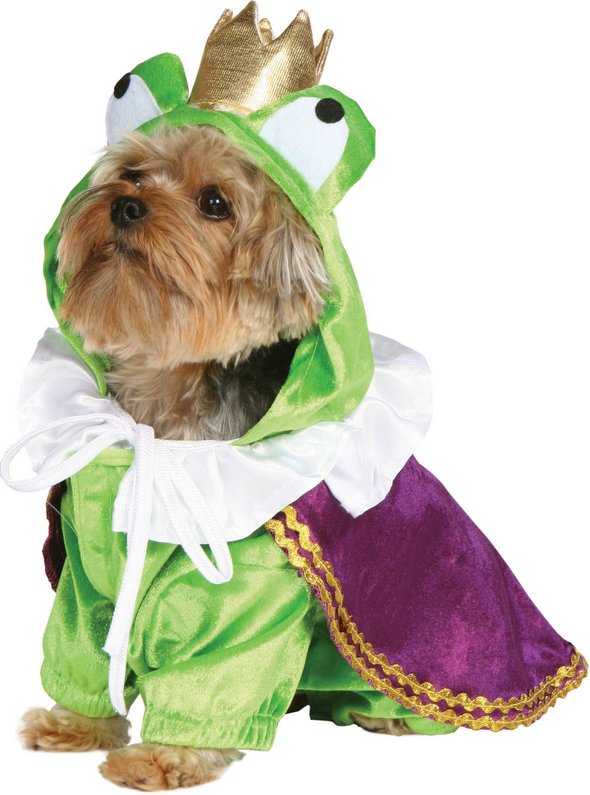 Read more
Top 18 Funniest Costumes to Get Arrested in. I don't know what these people were thinking of when they decided to break the law in these outfits, but it is very amusing. In addition, their lawyers can always defend them on the bases of their (in)sanity.
Greenpeace Trash Can
But officer, I care for the environment!
Star Wars Soldier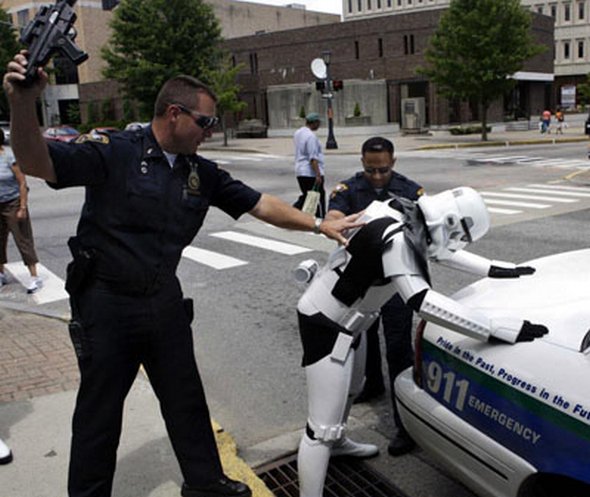 I guess Darth Vader always has a spare of 1.000.000 clones
Spider Man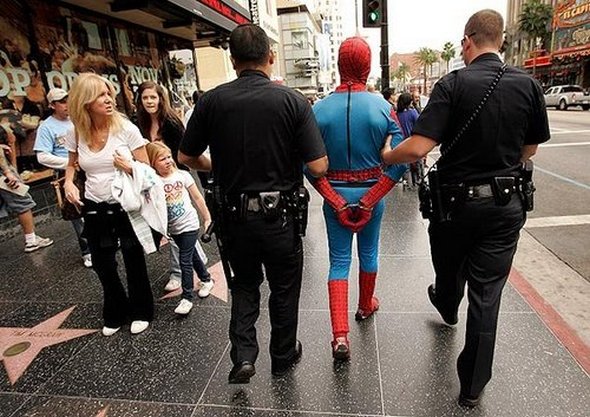 He ran out of spider web
Snow White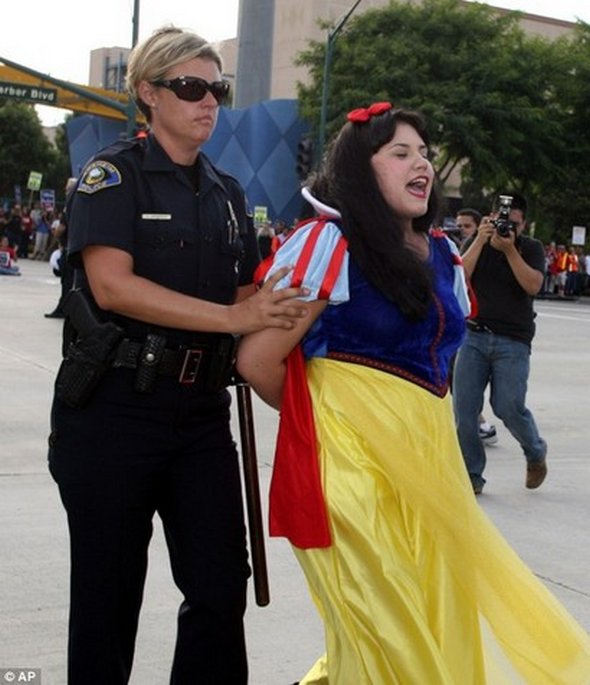 She was dealing some white stuff

A Devil or Red Daemon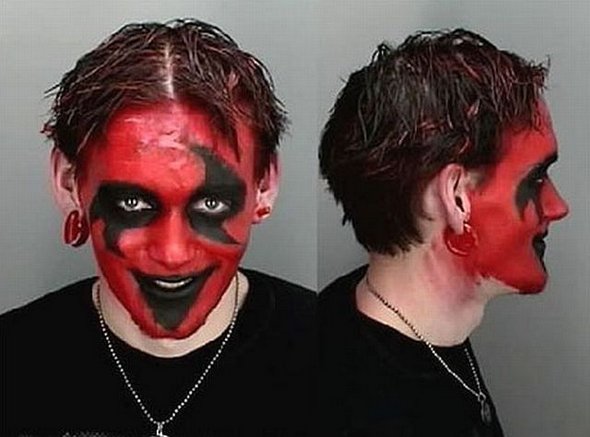 He was caught "Red Faced"
The Gold Man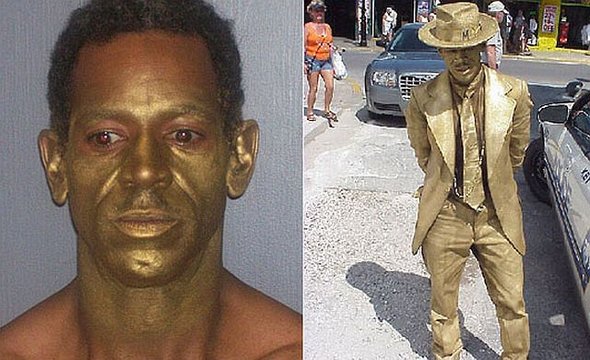 Lost his golden horse shoe
Ronald McDonald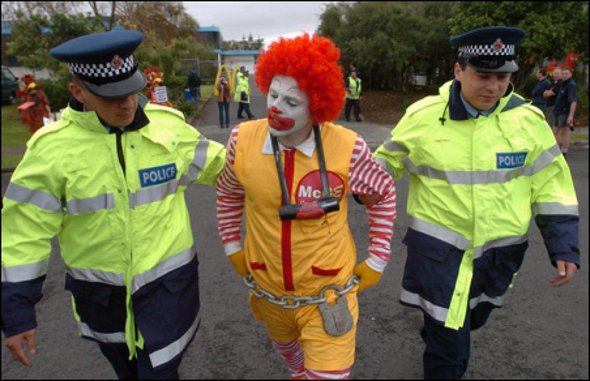 It was about time someone arrested him
Santa Claus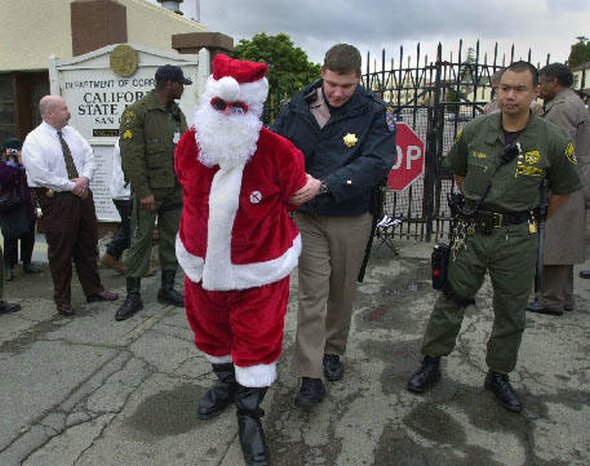 It is going to be a sad Christmas this year
Monkey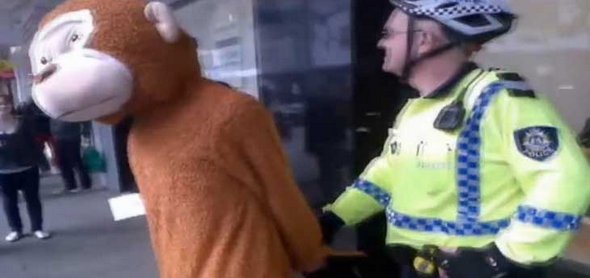 Caught for monkeying around
Peter Pan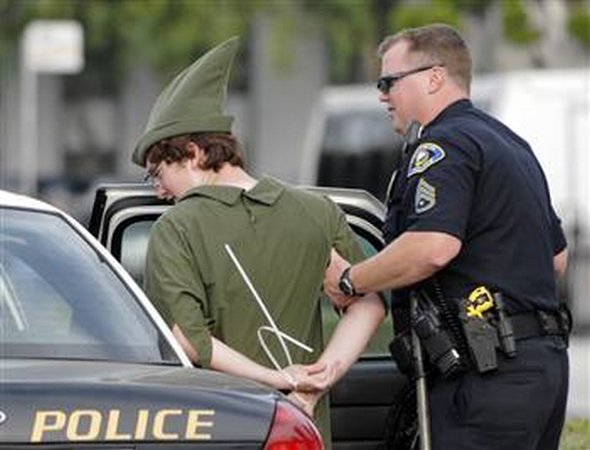 He refuses to grow up!
What would you think of if you saw a horde of zombie marching your way. I know I wouldn't feel comfortable, bearing in mind the amount of zombie movies I have seen.
Nevertheless, this kind of costuming as zombies and organizing mass zombie walk events is quite popular thought the whole world. You can surely tell that people participating in zombie walks have lots of fun. The only thing they lack is parade balloons, that they had eaten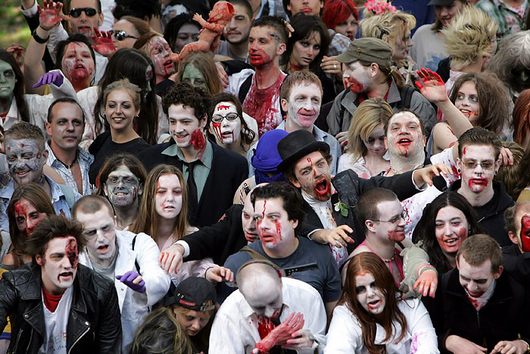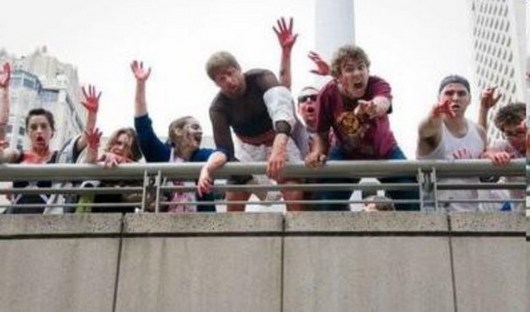 If you are thinking about organizing a zombie walk yourself or participating in one, to keep you informed here are some important (funny) rules: Read more
You MUST see these cool photo galleries!