You think you're a pretty awesome at parallel parking, don't you? Well we all do really, it's in the blood, but now one kiwi male can actually lay legitimate claim to being the world's best at parallel parking.
Local hero Peter Bell has parked a Toyota Corolla in a space that's just 27 cm longer than the car, on the set of the NZ Smashes Guinness World Records TV show at the North Harbour Stadium in Auckland. He didn't just back it in nice and gentle either, Bell ripped up the handbrake and put the Corolla into a 180-degree spin into the park in one tidy piece of work.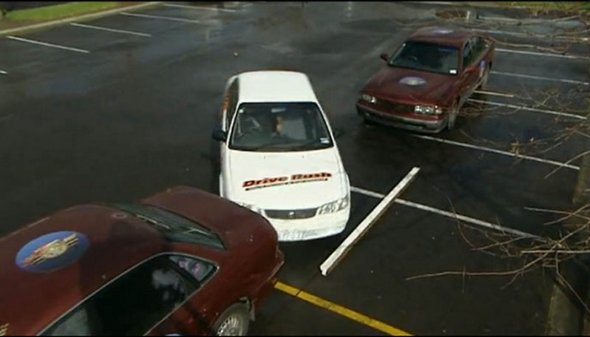 The previous record for the tightest parallel parking was held by the Chinese and it was set at 32 cm, which represents the space remaining between the parked car, and the two vehicles in the front and at the rear. Bell's first attempt took him to a new tightest parallel parking world record of 31 cm. The following attempts got him even further setting the new Guinness World Record of 27 cm.
Watch the video below to see the record breaking parking and to see the show's host Mark Ellis almost wet himself with fake excitement.
Have you ever heard about "Birds of Prey", a comic series about a team of female super-heroes. Its main star is Black Canary, the Huntress and the woman who was the original Batgirl, Barbara Gordon (now known as Oracle) (Simone wrote the original series for many years and her duties on the title have helped propel her elsewhere, including runs on "Wonder Woman" and "Secret Six."). Other characters are as attractive and intriguing as the Black Canary. (See the photos bellow for the conformation that this comic book has a great potential for attracting audience, both male and female)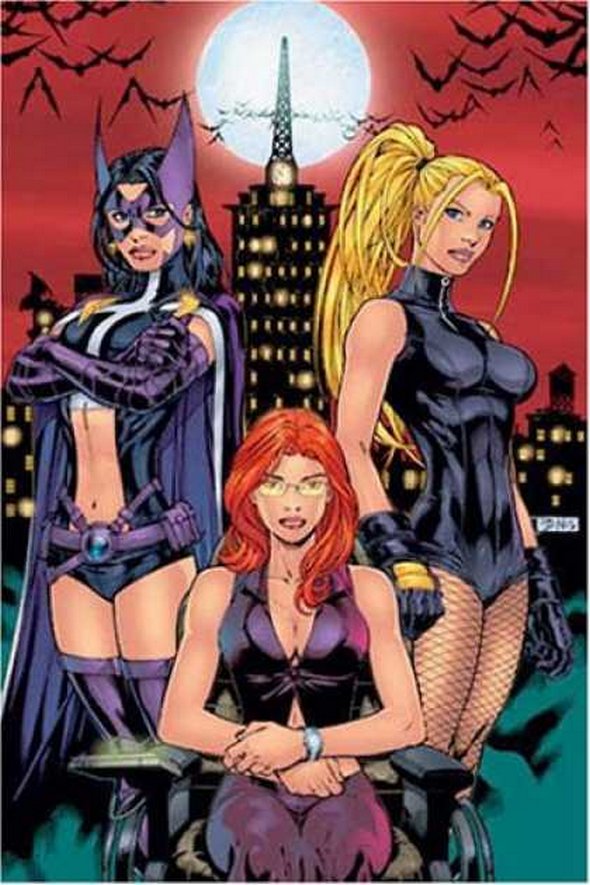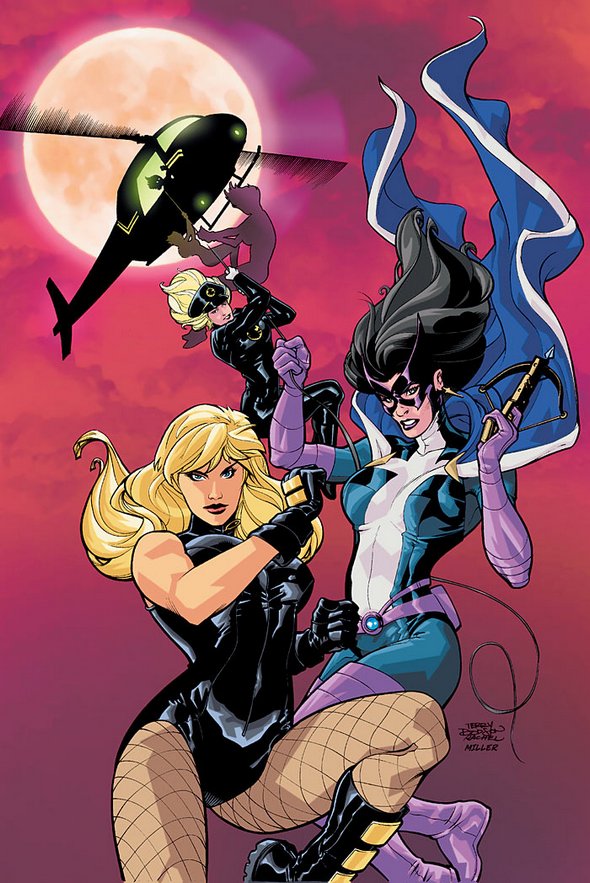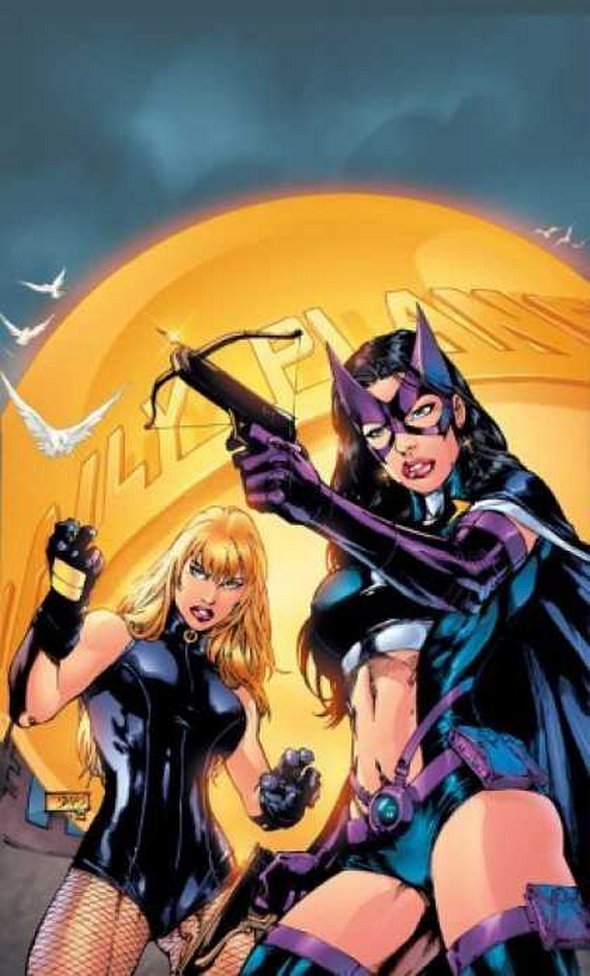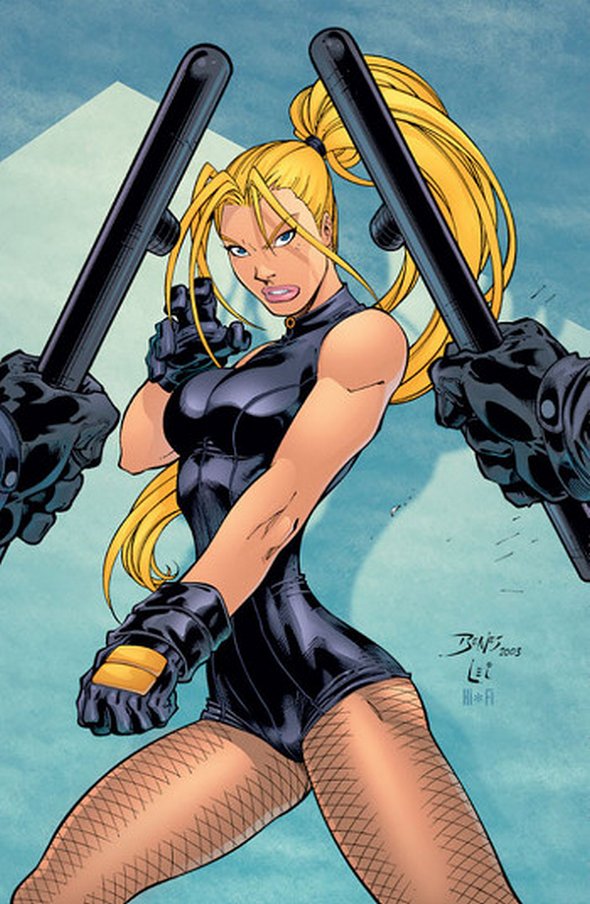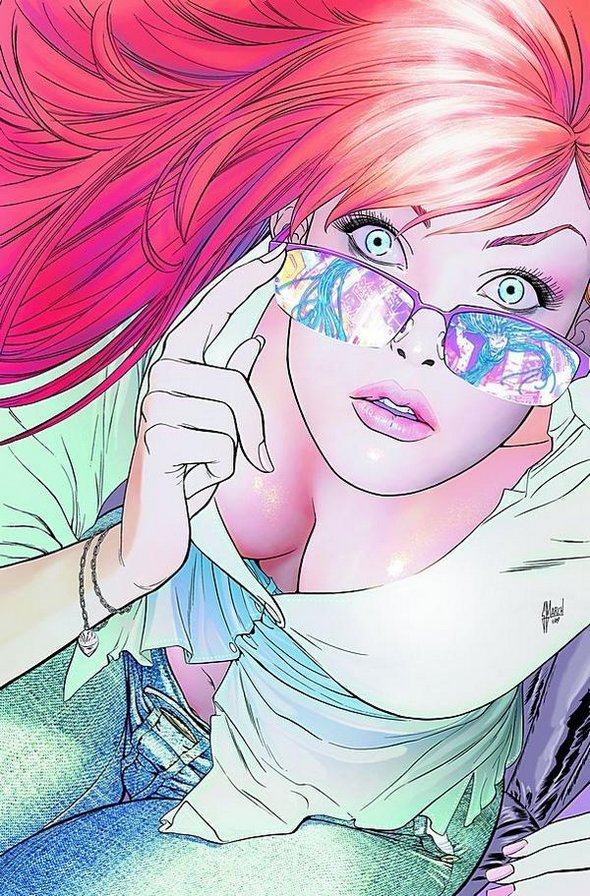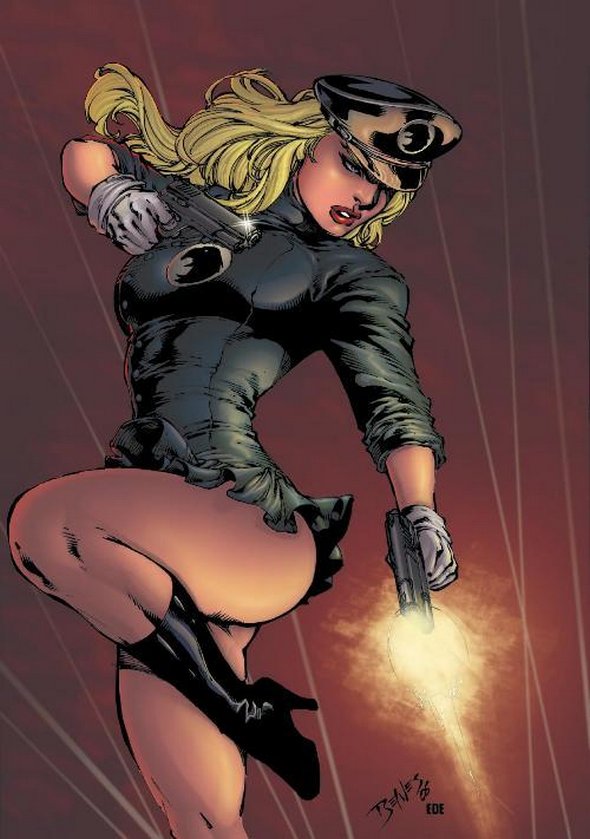 Read more
It is a daring task to find similarities between the reality and today's video games. Interestingly enough, it is possible to do so. Check out these images from famous FPS game Crysis and their 'twin' photos from the real world. Funny encounter "Reality Vs Crysis". Which one if superior? I guess we all know the answer, because there is nothing more awesome that computer games, but reality has its own virtues..For one, the real life tends to be lot funnier and, well, real!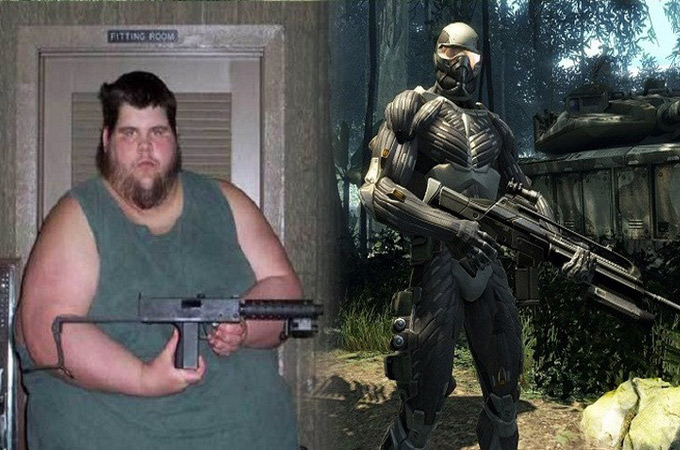 Comparison No 1: The Scenery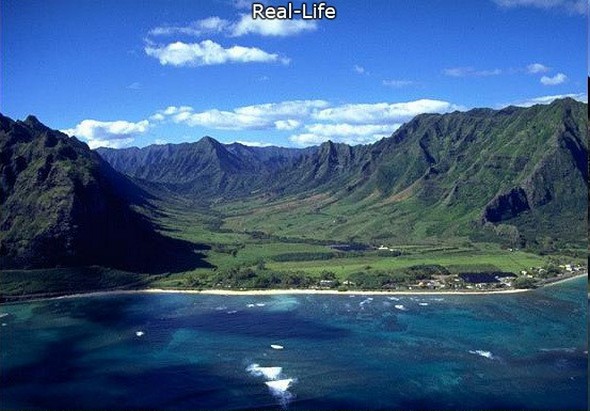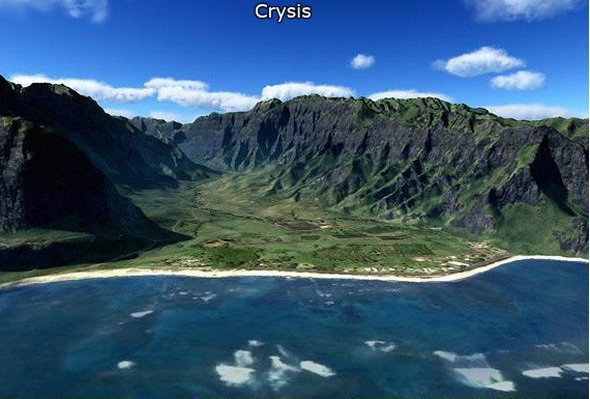 Comparison No 2: The Hiding Place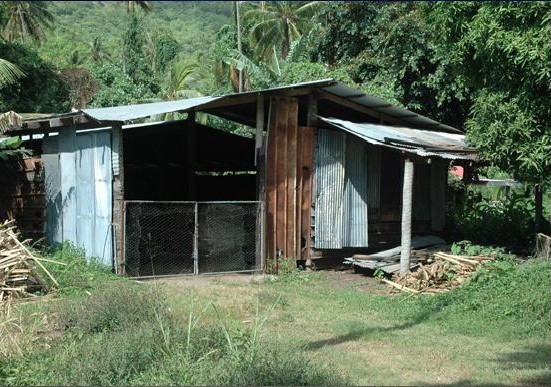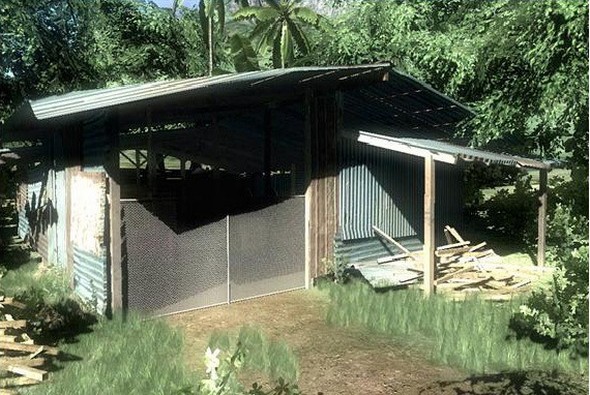 Comparison No 3: The Warrior
You MUST see these cool photo galleries!