'Going geek' has never looked better. And there's no better way to show your geek badge than to get together with your friends and cosplay.
Here are collection of photos which give you big proof that geeks are so attractive today and draw attention everywhere they are. Their costume designs are very creative and unique more then ever.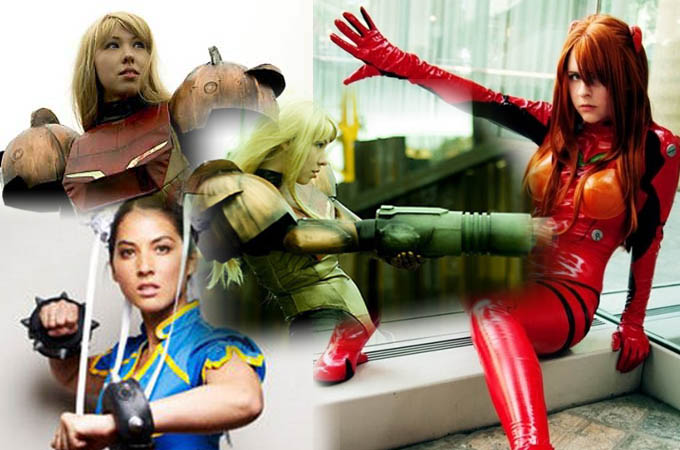 What makes a physically attractive person even more? How about an attractive person with a dash of relateable geekyness! One really can't deny that a solid mix of good looks and a nerdy personality makes dangerous combo. These "red warm girl" is proof!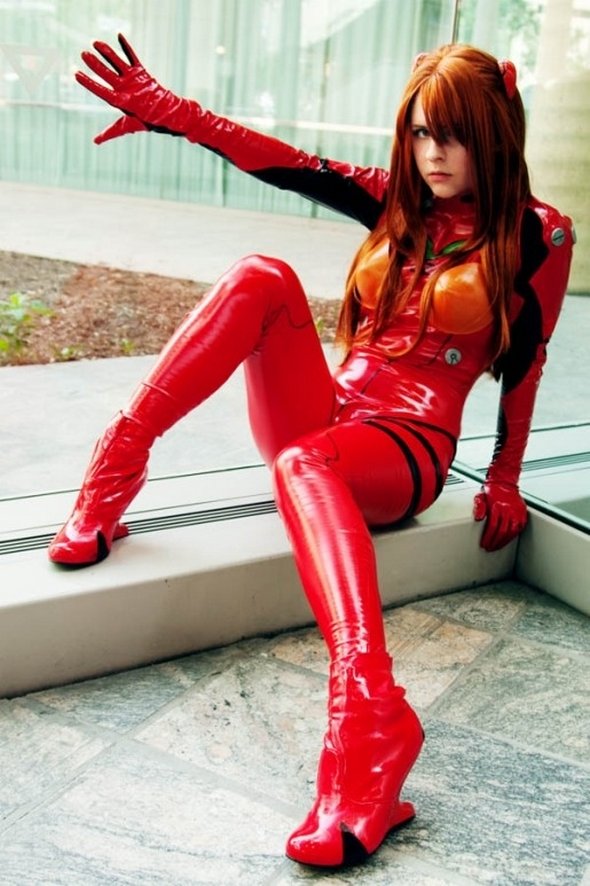 It seems that women in past have been as same active in the world of music and stage arts as they are today. Despite the fact we think that human society was way more conservative about forty or fifty years ago, women were trying to prove themselves as equal to man, probably more than today, and they wanted to be present in every kind of humans activity. Women bands weren't so popular few decades ago but we could say that today's world of music is shaped by women. Here you can take a look on how women bands looked like in past, some of photos are more than fifty years old.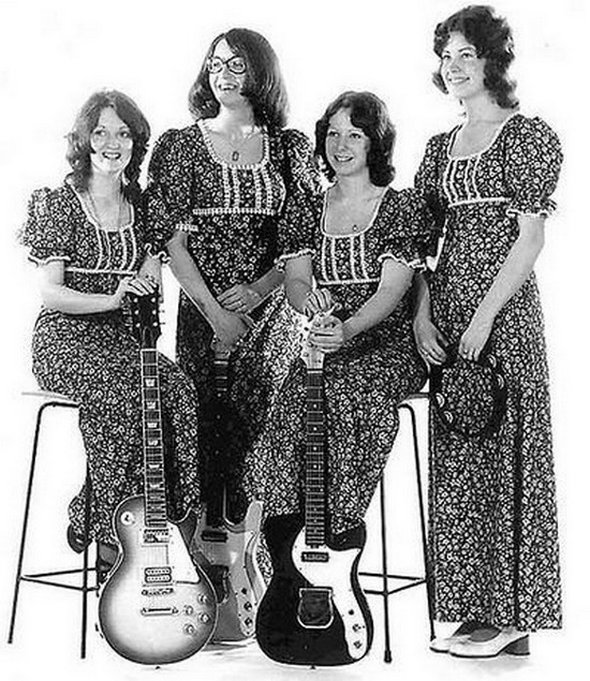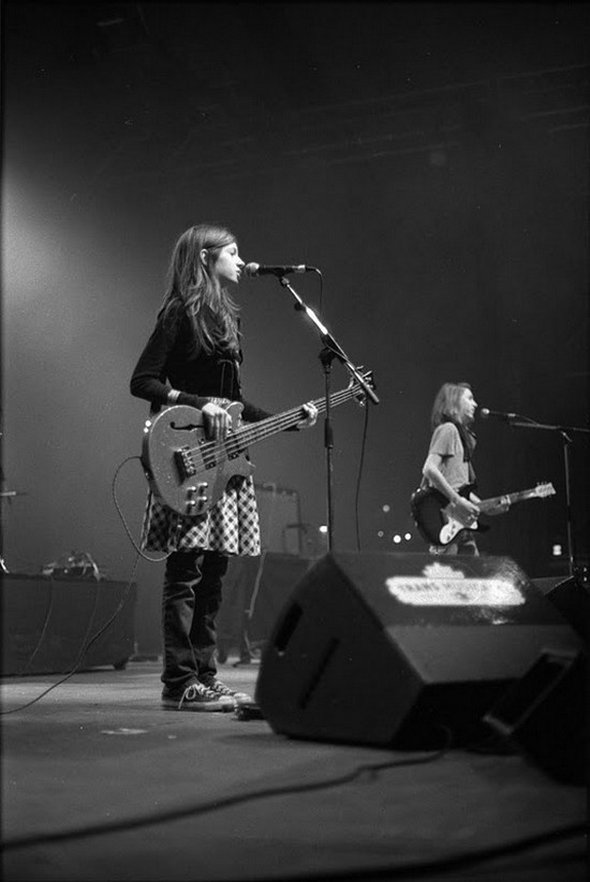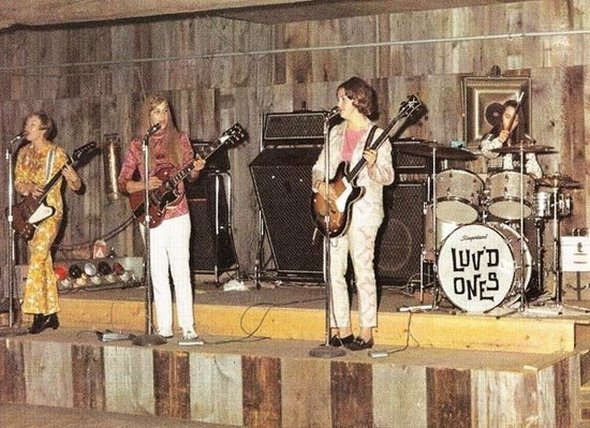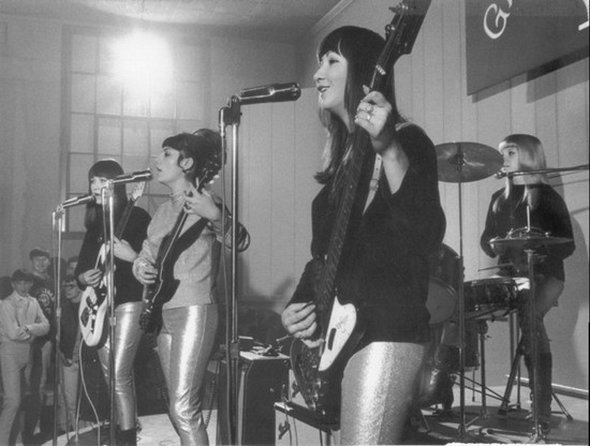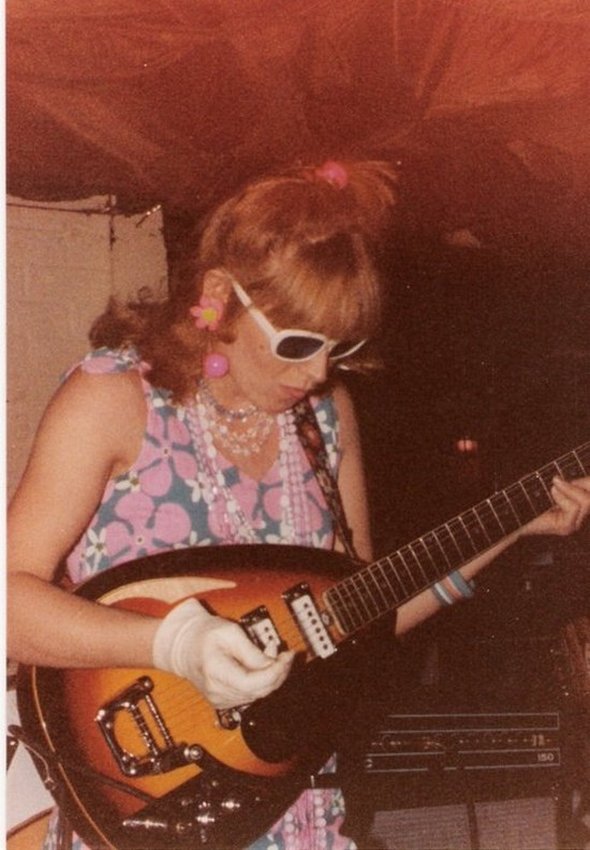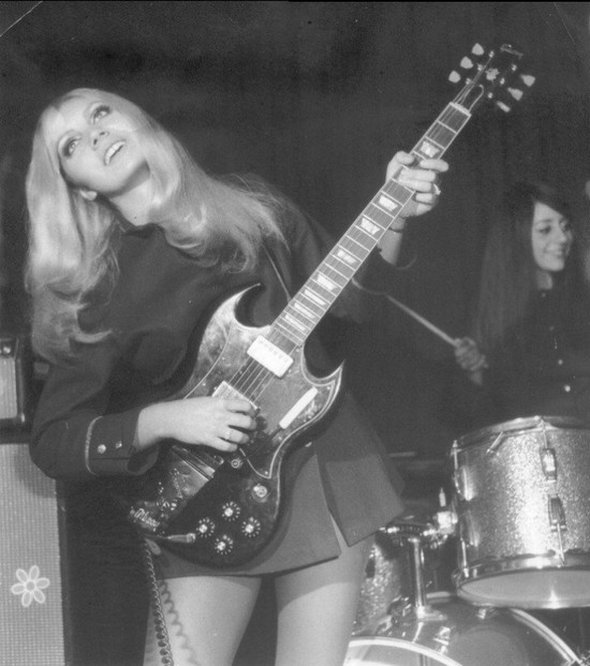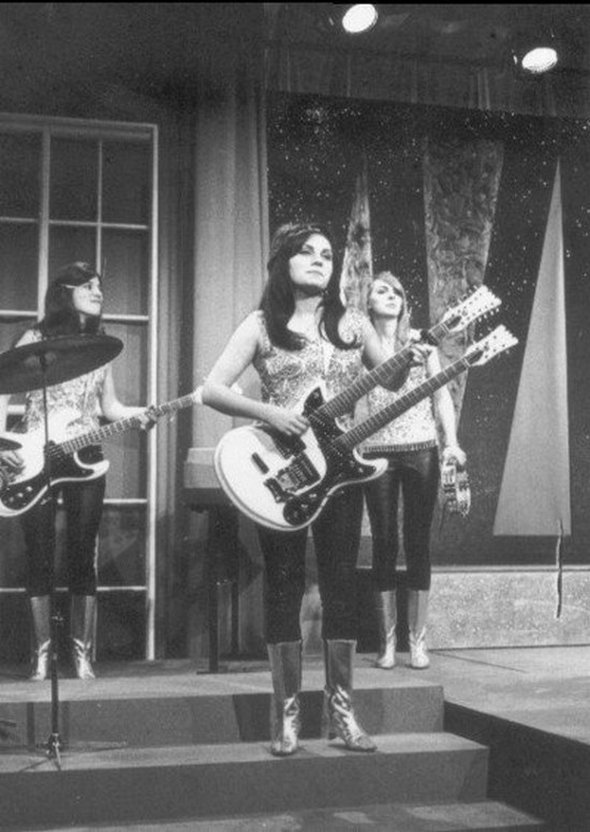 Read more
It's so amazing what you can do when you find a dark space, slow your shutter, crank your imagination in high gear and start playing with light. Light paintings, known as light drawing or light graffiti, are a photography technique very popular today. We wanted to share with you what we consider great examples of light paintings. Check them out!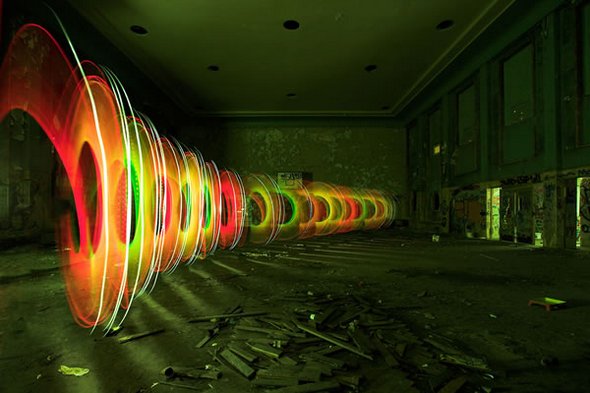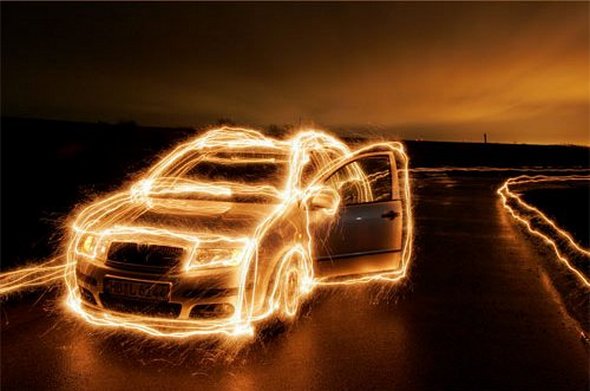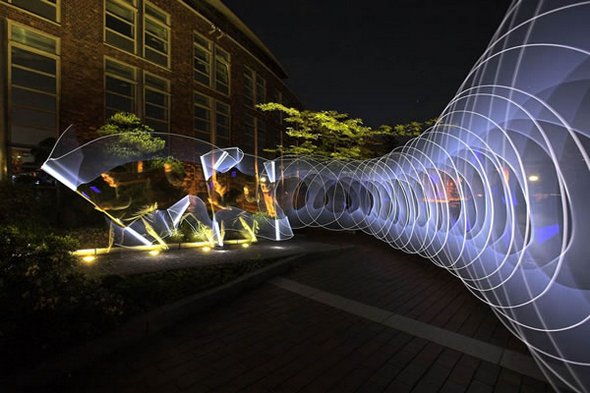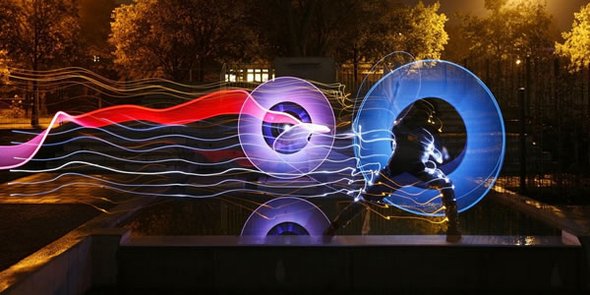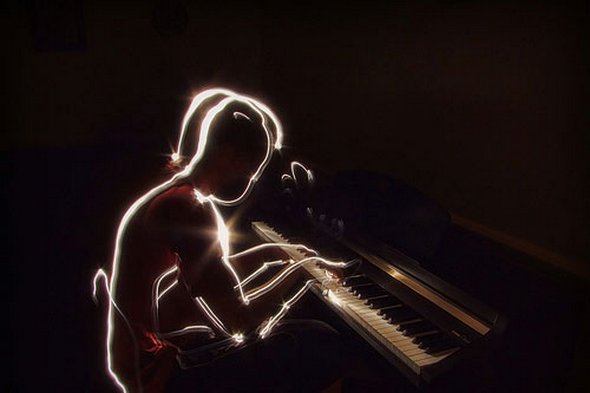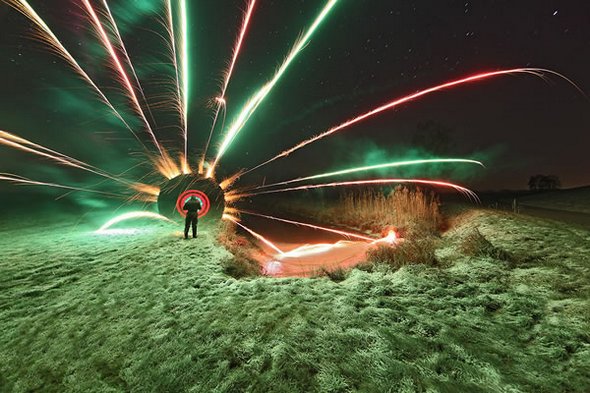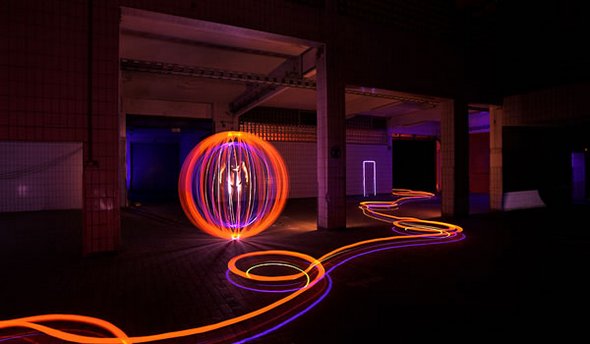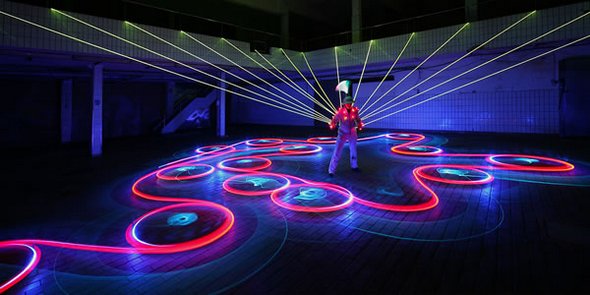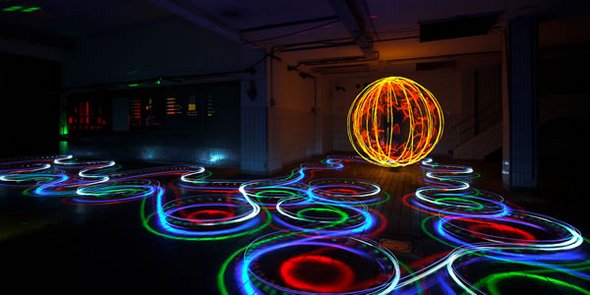 Read more
You MUST see these cool photo galleries!