Warning – this post is not for the faint heart people. If you're afraid of heights , these photos will definitely tickle your nerves. Mountains, rocks, cliffs, huge redwoods, cliffs and bridges – these people obviously do not feel dizzy at the sight of such a height. Remember one thing, do not look down!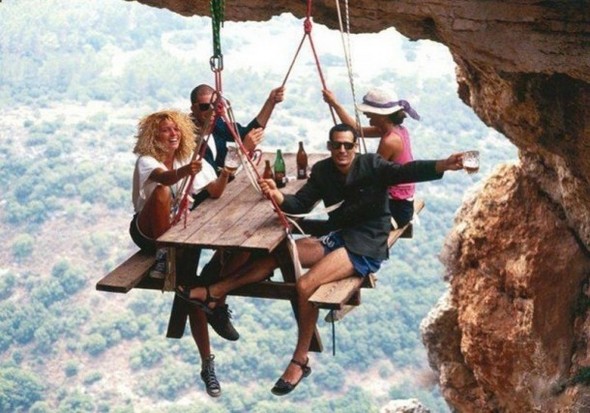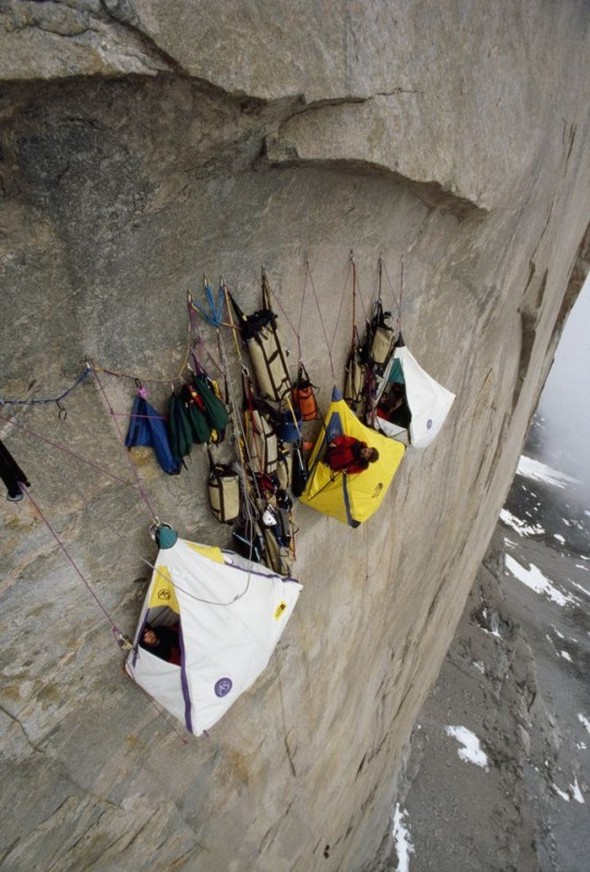 Fearlessness and a thirst for adventure which these people have is something which can only be admired. Not everyone dares to rise to such a height, and many do so even without insurance. Well, we can only sit on a soft chair in the office, with solid ground under the feet and cheering these daredevils.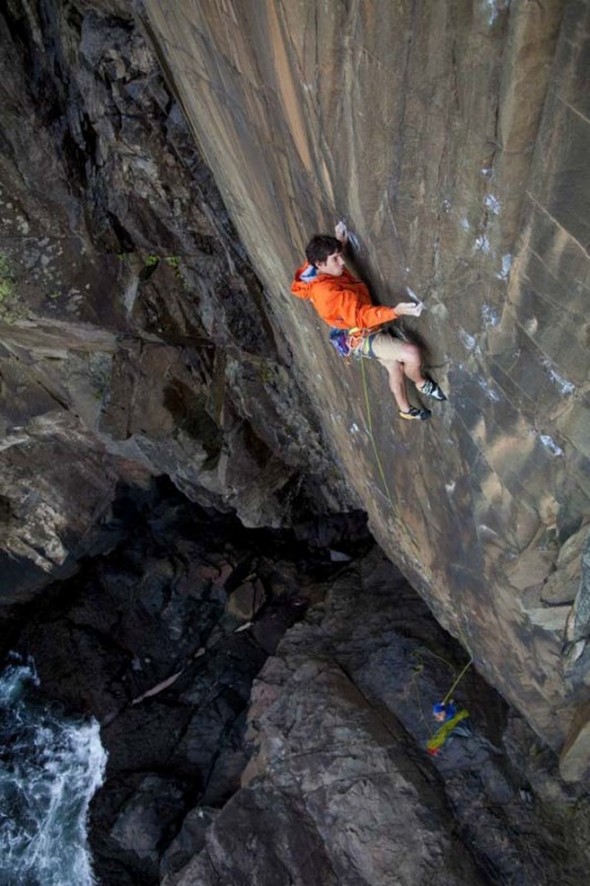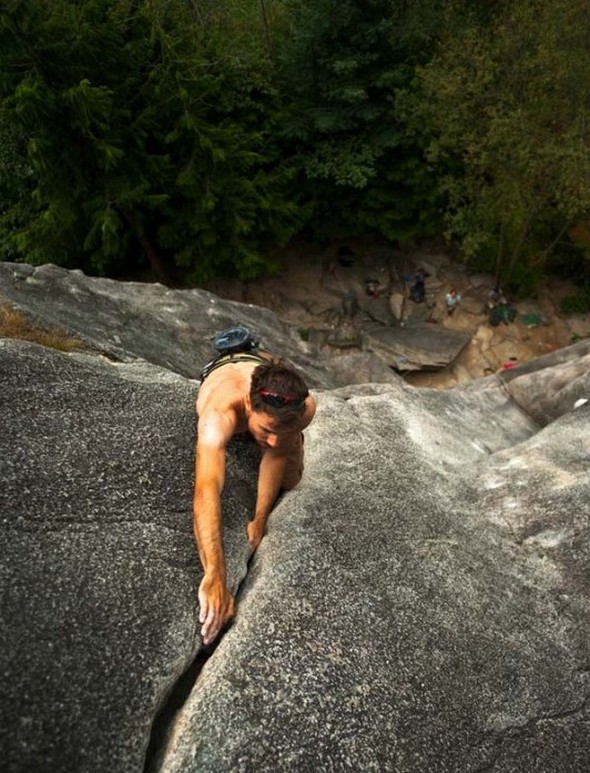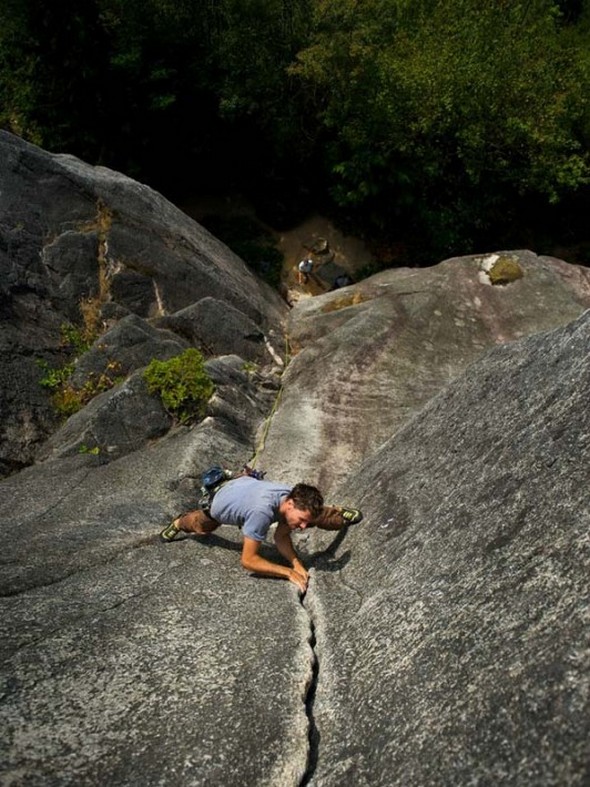 Eastern Europeans must have altered adrenaline glands! It hasn't been long since we shared heart-stopping photos of Russian skywalkers, and this time it's a former legal adviser Pavel from Ukraine that stops traffic and leaves people in awe. A 26-year-old rooftopper from Kiev, better known as Mustang Wanted, has shocked the world with the pictures of him holding on to various high-rise building with just one hand. It's hard to believe, but Pavel doesn't use any safety gear nor ropes.
Even though his pictures and videos might make some heads spin, Mustang Wanted himself claims that he never feels any fear: "Sometimes I think that I'm a robot. I do not feel anything," he says. Which does seem to be quite true, seeing how Pavel manages to make all these tricks look effortless in the pictures.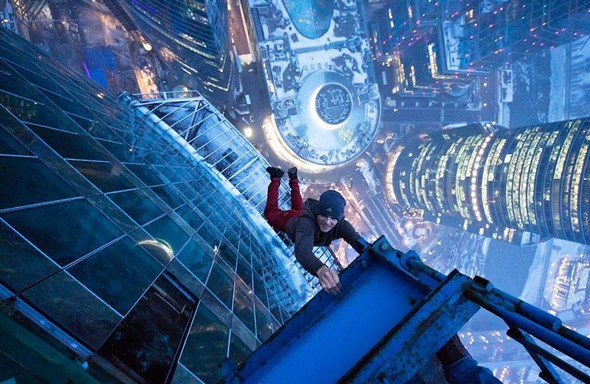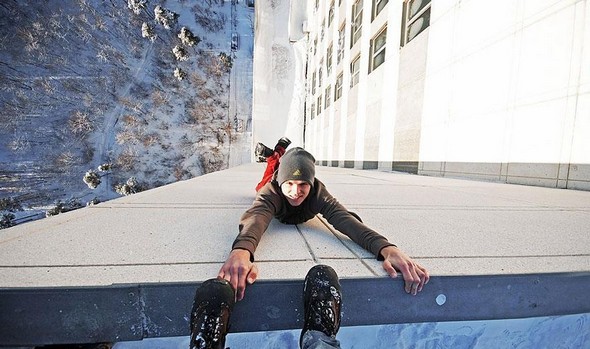 An unwitting officer in Toronto "helpfully" advised women that, to not be raped, they should "avoid dressing like sluts." His stupid comment inspired people in Toronto, Boston, Chicago, Sydney, and many more cities to organize SlutWalks, a series of marches based on the idea that women don't cause rape, rapists do.
Here are some of the best photos so far: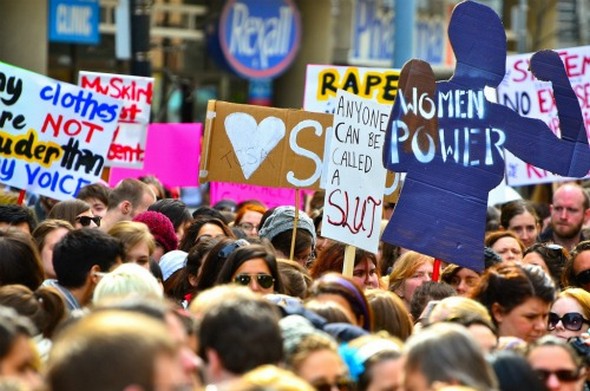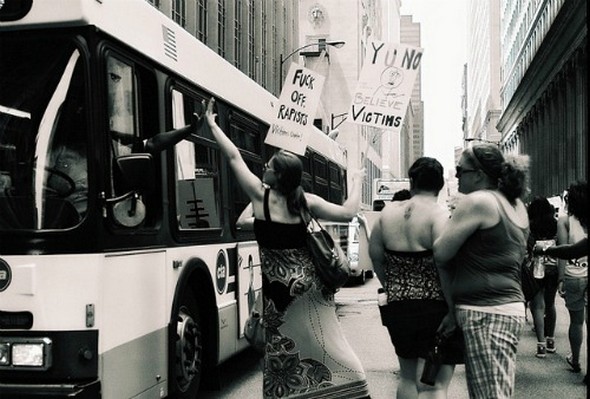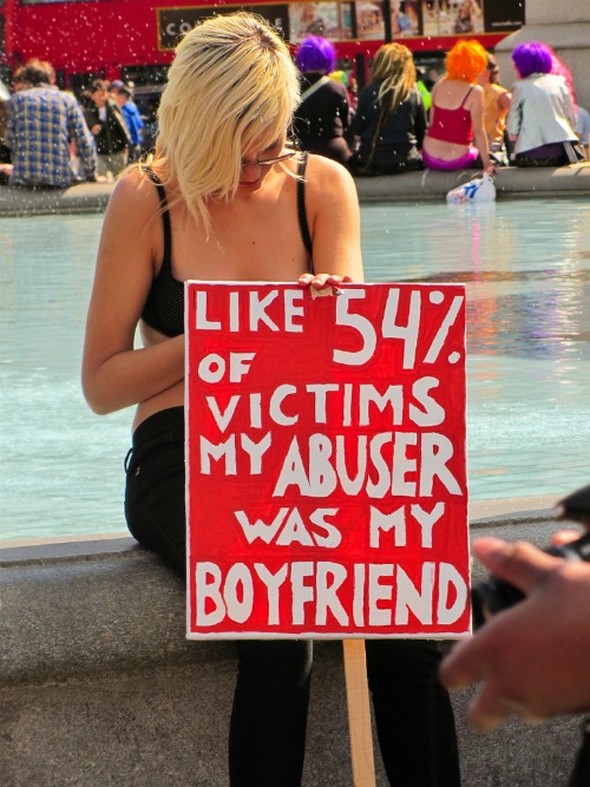 'Going geek' has never looked better. And there's no better way to show your geek badge than to get together with your friends and cosplay.
Here are collection of photos which give you big proof that geeks are so attractive today and draw attention everywhere they are. Their costume designs are very creative and unique more then ever.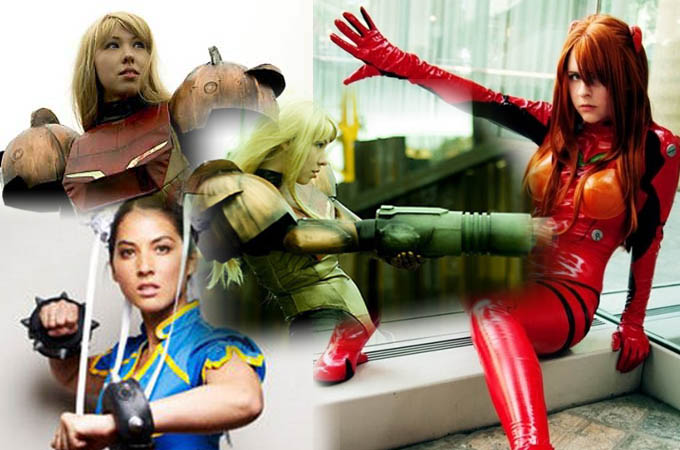 What makes a physically attractive person even more? How about an attractive person with a dash of relateable geekyness! One really can't deny that a solid mix of good looks and a nerdy personality makes dangerous combo. These "red warm girl" is proof!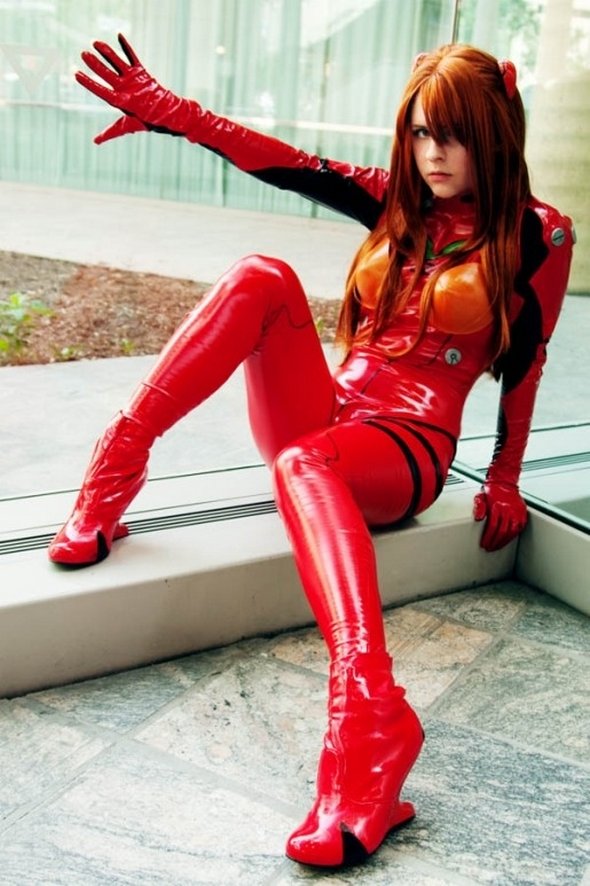 You MUST see these cool photo galleries!