Stunning photos of a wonder of nature among us, a guy whose skin looks like tree bark creating an effect that has never been captured before on photographs. This guy is a tree man, a wonder of mankind. The BBC and discovery have been running a series of documentaries on extraordinary people. After watching a couple of them I came to realize that there are indeed strange diseases and medical conditions out there. The weirdest one is this: half man half tree!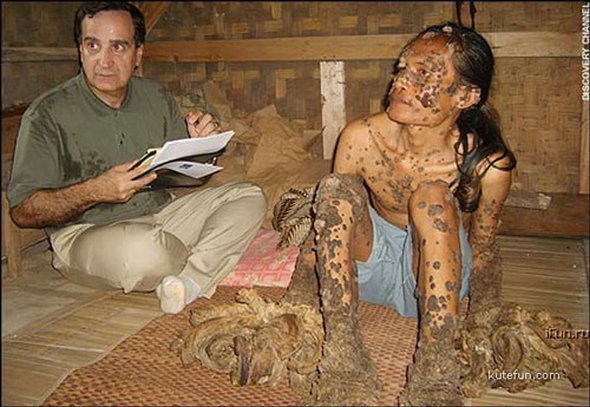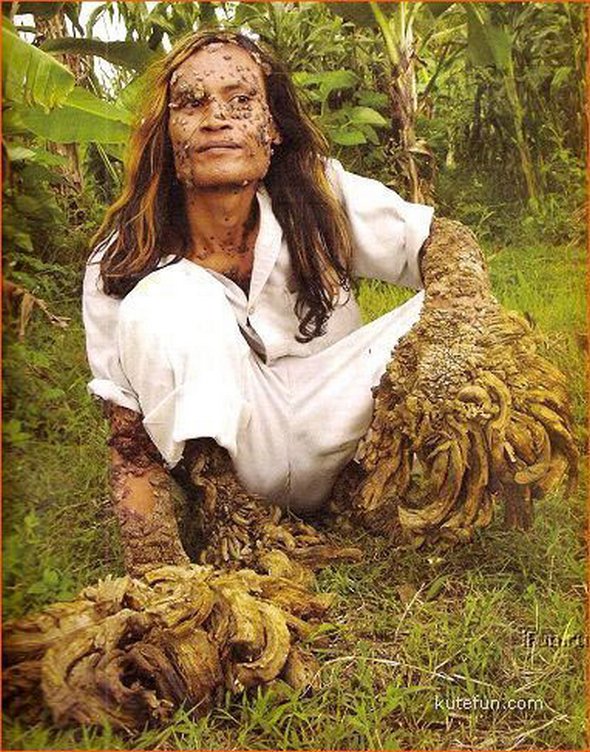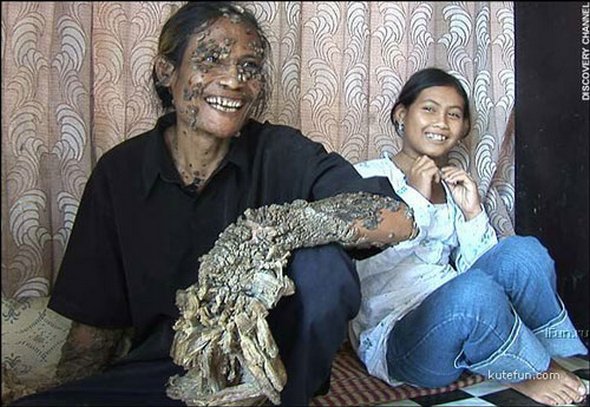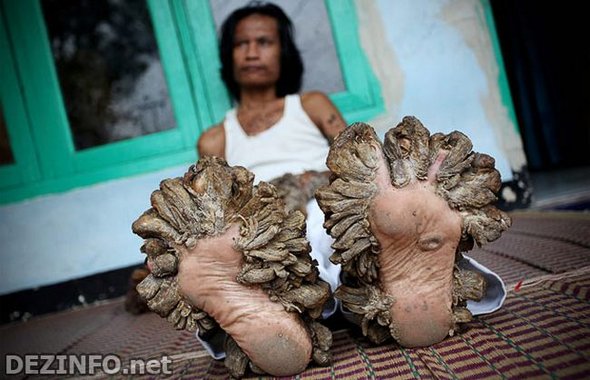 Read more
Have you ever heard about "Birds of Prey", a comic series about a team of female super-heroes. Its main star is Black Canary, the Huntress and the woman who was the original Batgirl, Barbara Gordon (now known as Oracle) (Simone wrote the original series for many years and her duties on the title have helped propel her elsewhere, including runs on "Wonder Woman" and "Secret Six."). Other characters are as attractive and intriguing as the Black Canary. (See the photos bellow for the conformation that this comic book has a great potential for attracting audience, both male and female)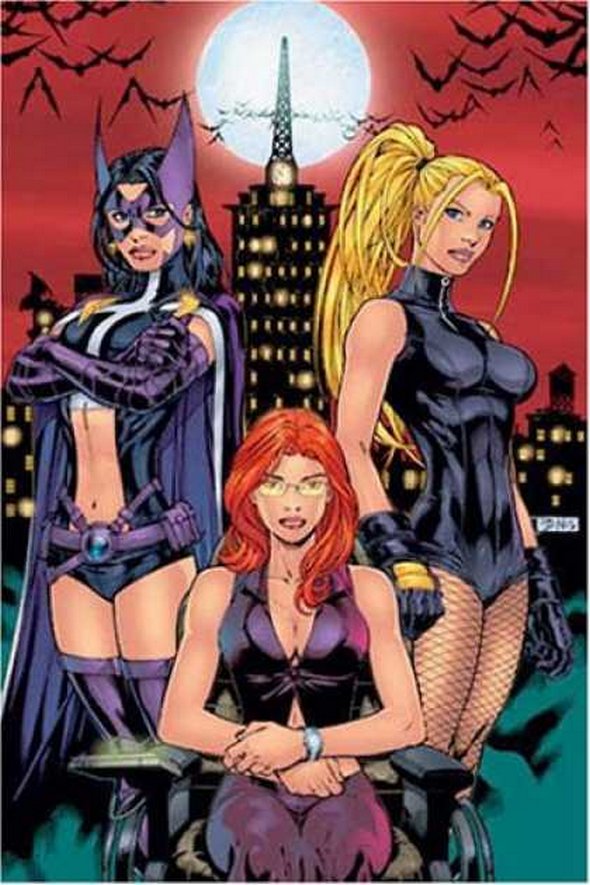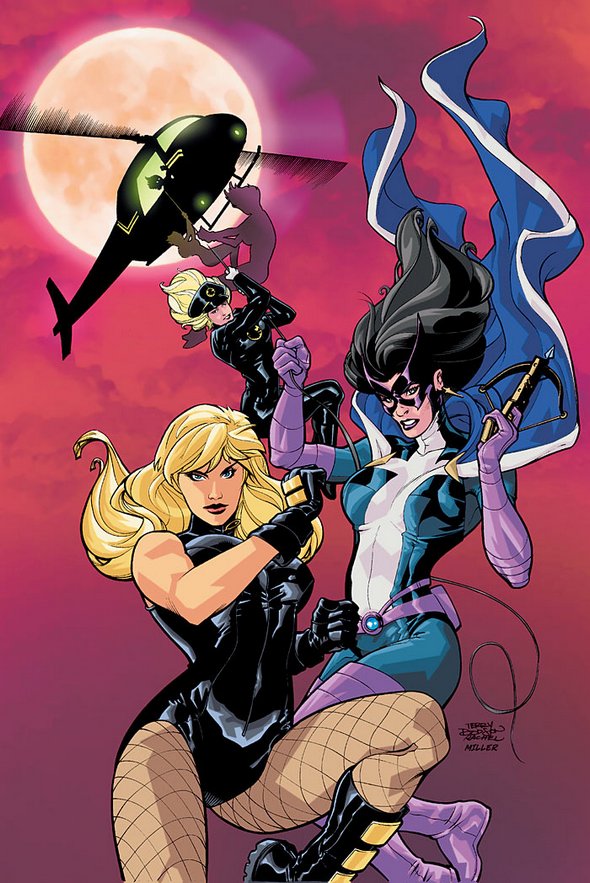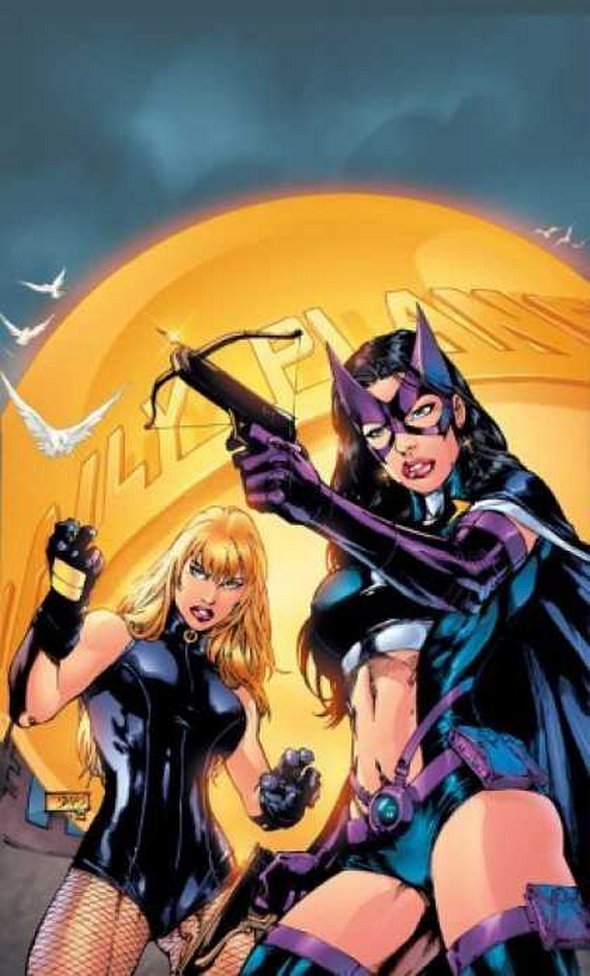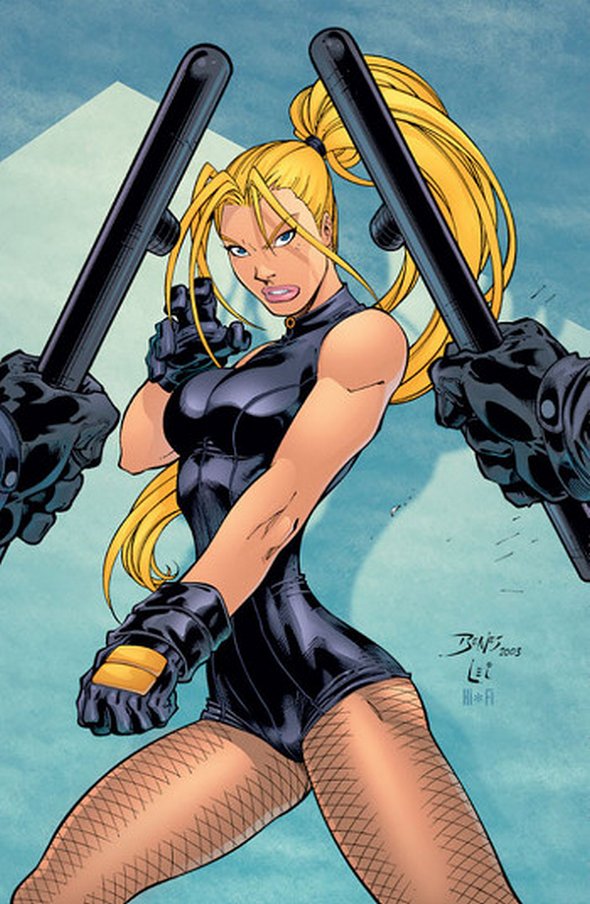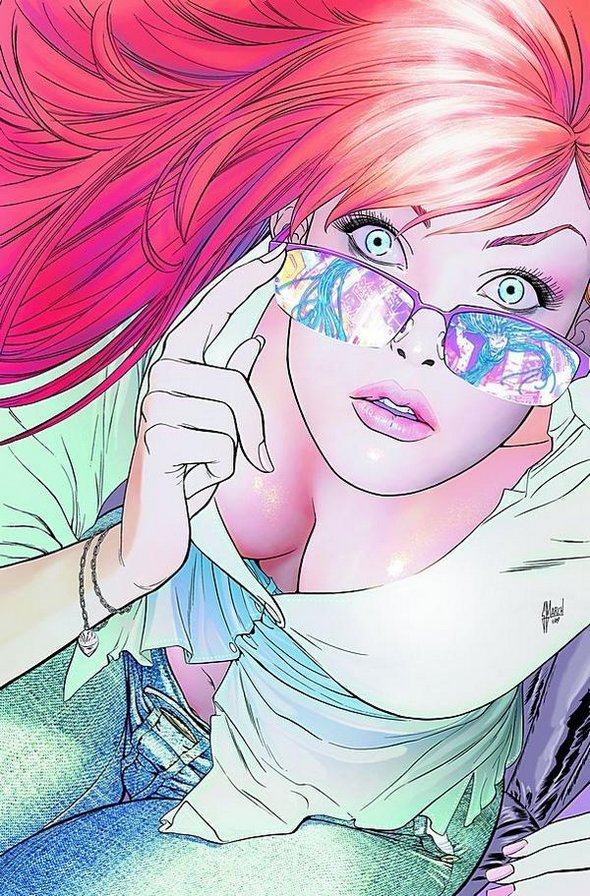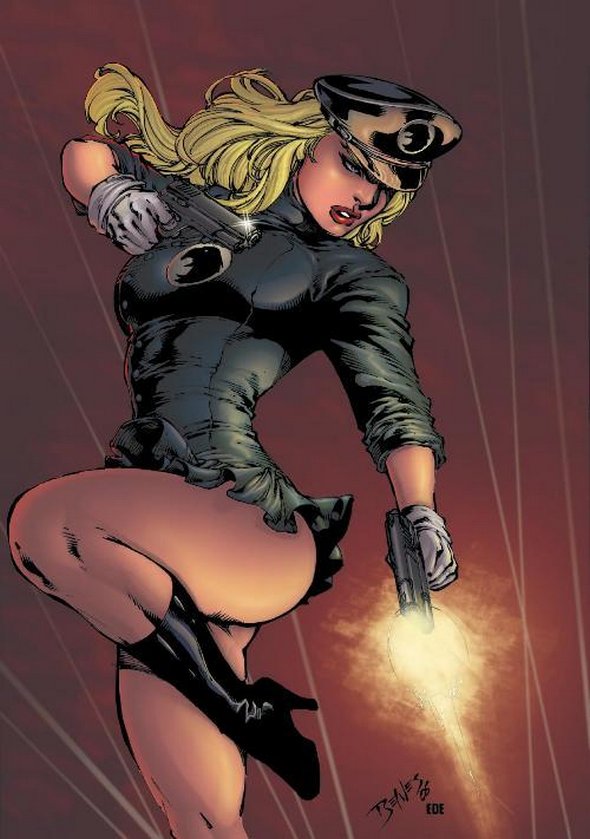 Read more
These images of babiest who found the strangest sleeping places are sure to make you wonder "How did these babies end up sleeping in such strange places". It really amazed me,  that's for sure. There are some extremely funny sleeping places here. Additional reason why you should see these photographs are these babies who are the cutest things you can possibly see, cute and funny at the same time.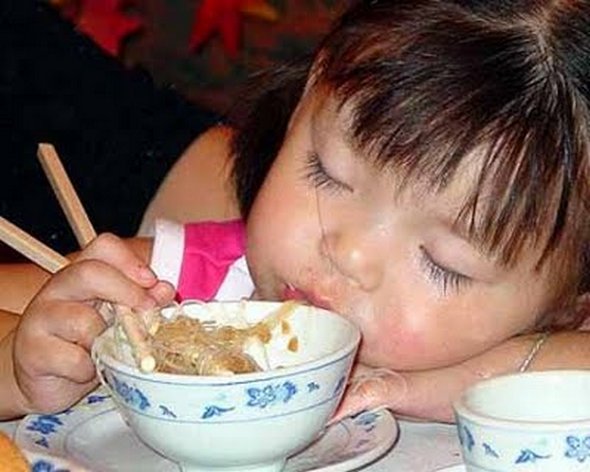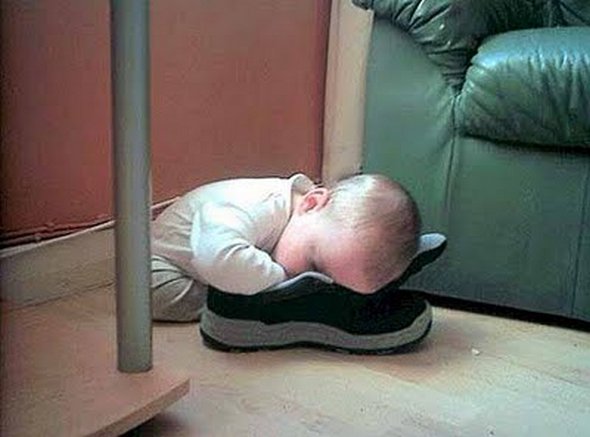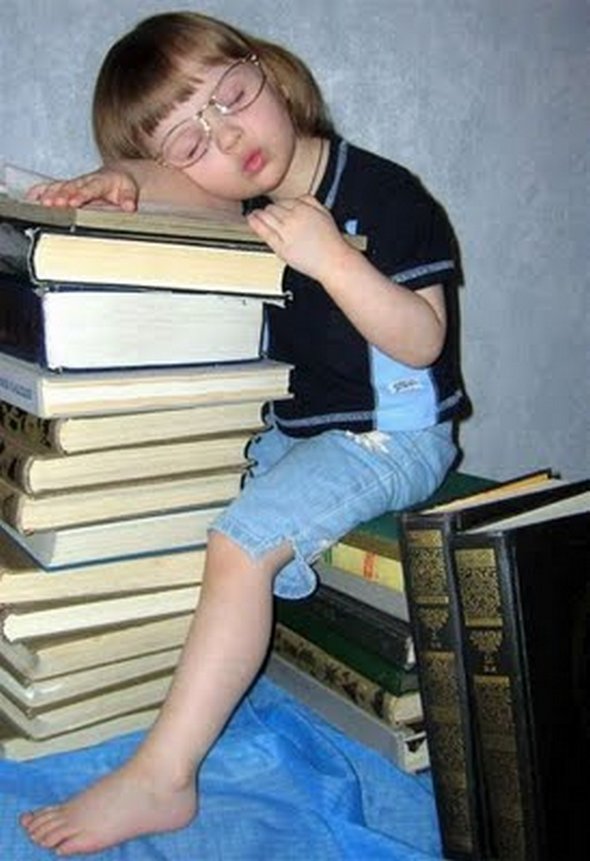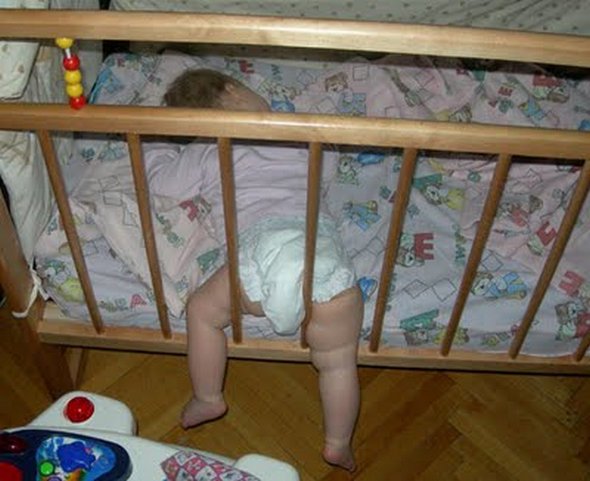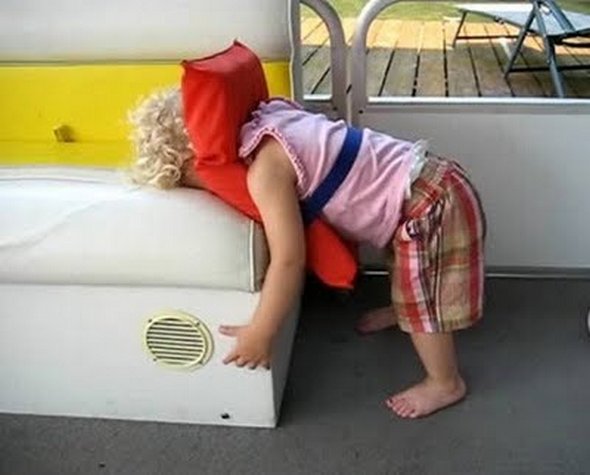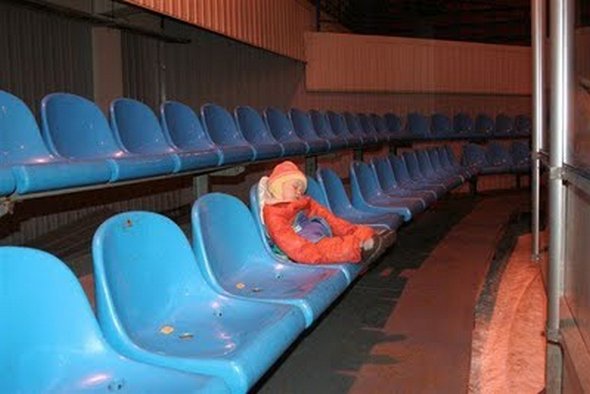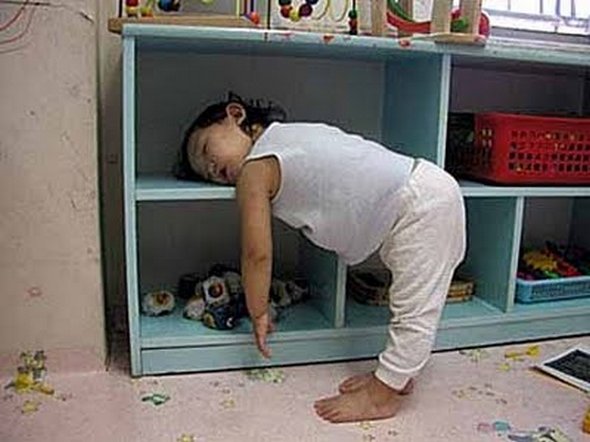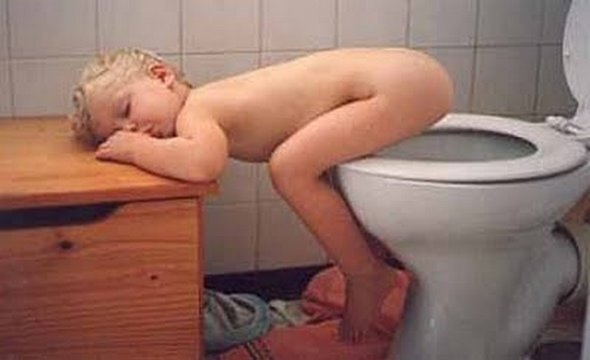 Read more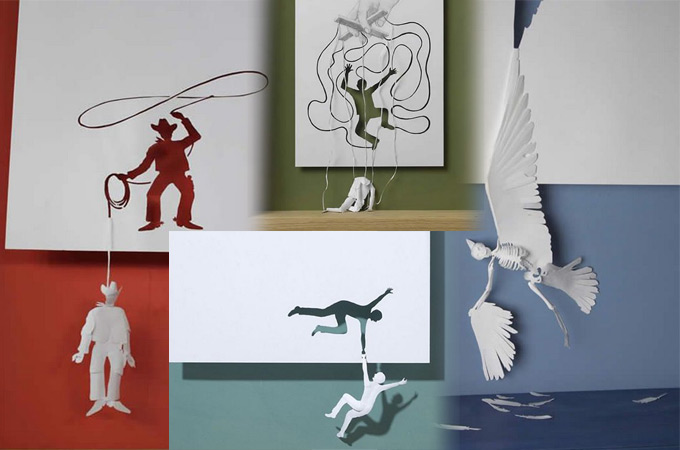 100 Paper-Made Wonders is an ultimate collection of simple, yet impressive sculptures made by paper cutting to create fascinating scenes. Artist is not only required to have a vision of the object he needs to create, he also needs to be an expert in cutting and folding paper and last but not least have a great deal of patience. The tenderness of these paper sculptures can be felt while looking at them literally hanging from the paper they have been cut from. You'll be able to find a broad range of sculptures artwork in these works: from angels to skeletons, from cowboys to puppets, from insects to birds. There are even paper sculptures of complex building and building elements: staircases, medieval towers and whole castles. Each image will fill you with more amazement as you go through this photo gallery.
The artists name for these paper sculptures is Peter Callesen. His site is here
http://www.petercallesen.com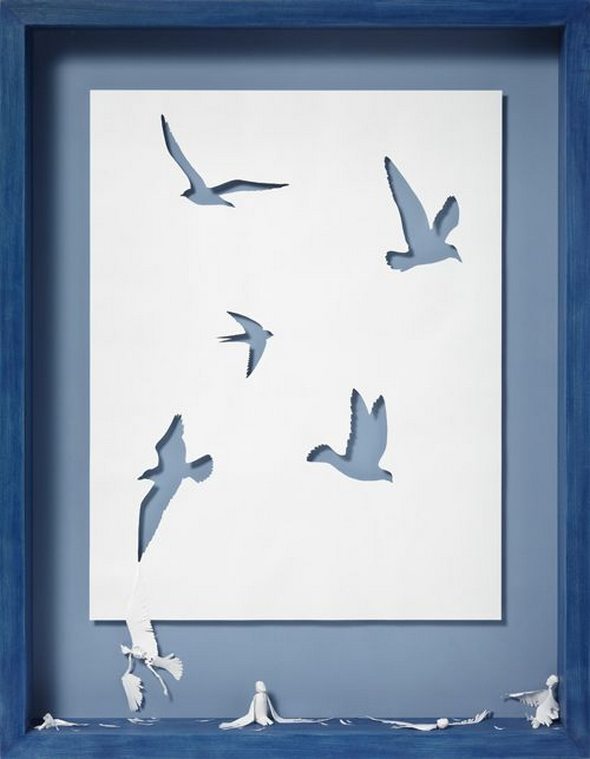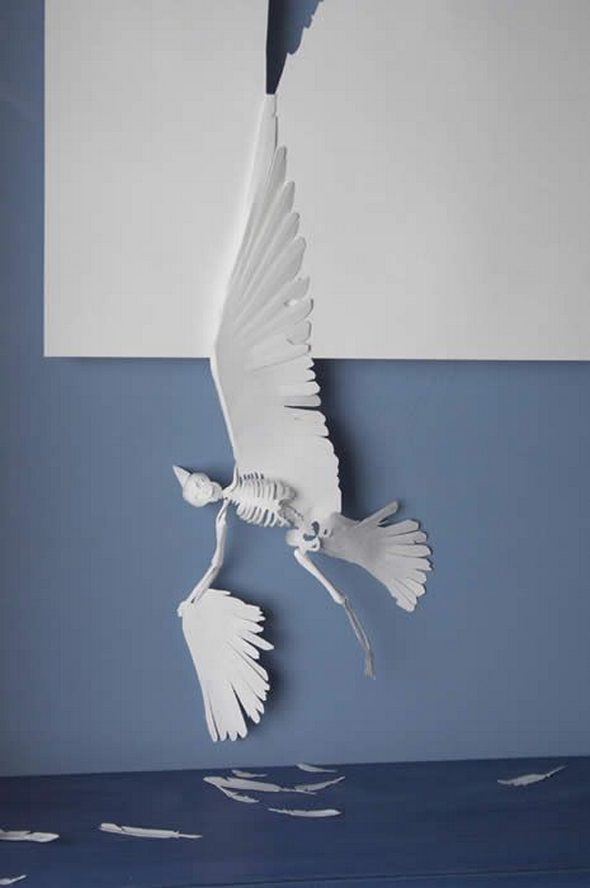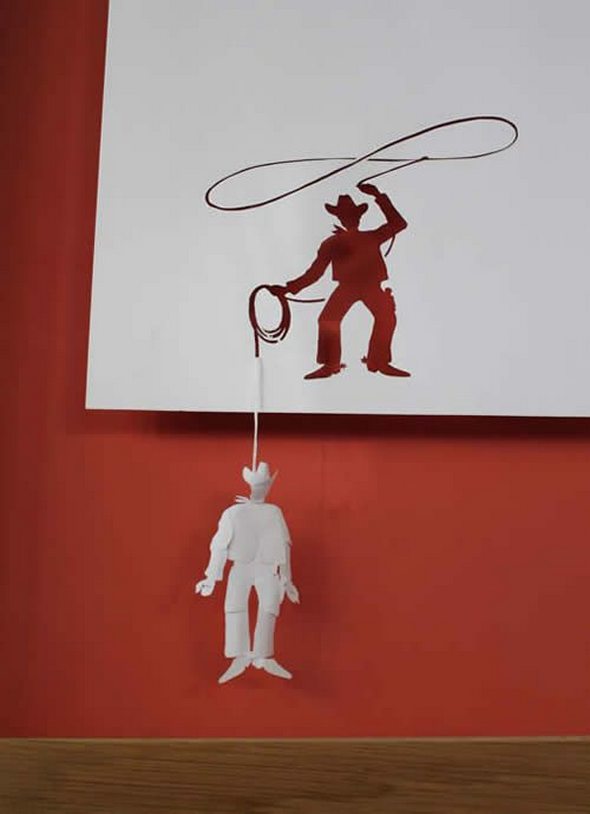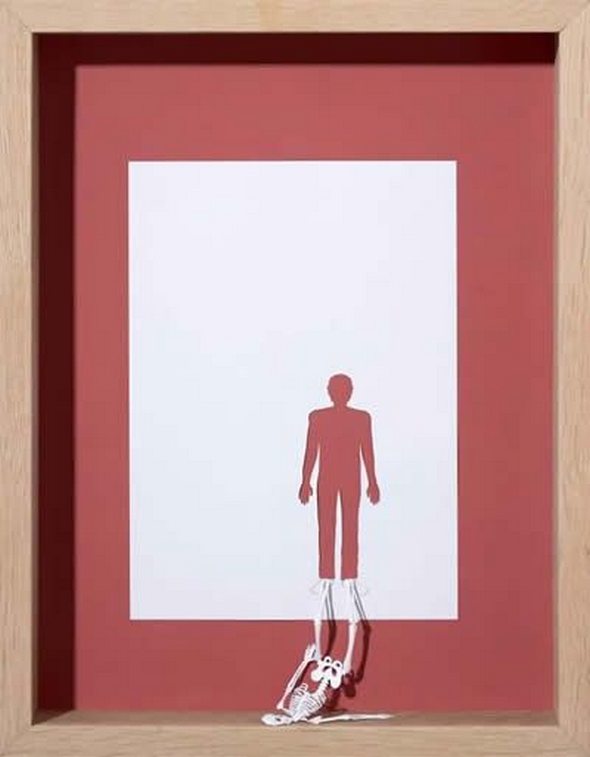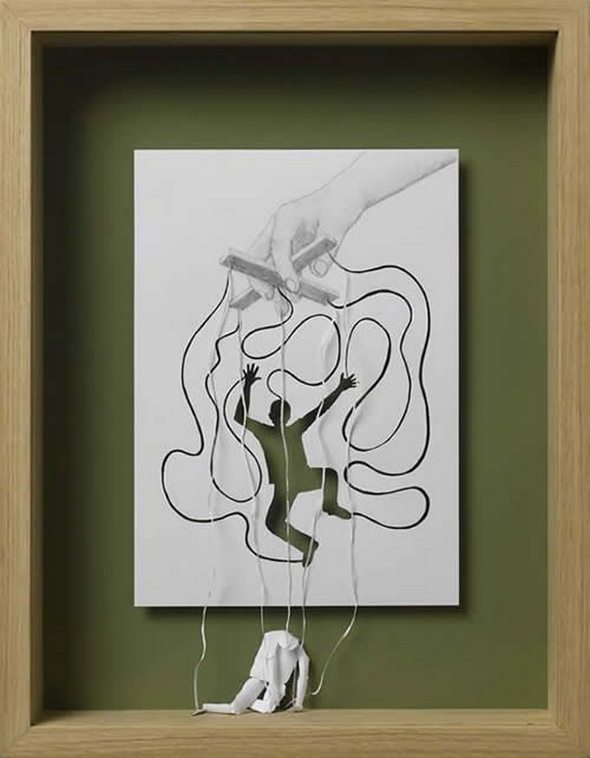 Read more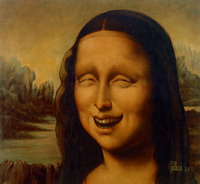 Laughter is an audible expression (written as ha ha ha or lol etc.), or appearance of merriment or happiness, or an inward feeling of joy and pleasure (laughing on the inside). It may ensue (as a physiological reaction) from jokes, tickling, and other stimuli. Inhaling nitrous oxide can also induce laughter; other drugs, such as cannabis, can also induce episodes of strong laughter. Strong laughter can sometimes bring an onset of tears or even moderate muscular pain. Laughter is a part of human behaviour regulated by the brain. It helps humans clarify their intentions in social interaction and provides an emotional context to conversations. Laughter is used as a signal for being part of a group  it signals acceptance and positive interactions with others. Read more
You MUST see these cool photo galleries!