Celebrities always try to look their best, but sometimes they look like fictional monsters that children train to fight.
Which is your favorite? Is there a celebrity that looks like a pokemon we left out?
1. Justin Bieber / Mudkip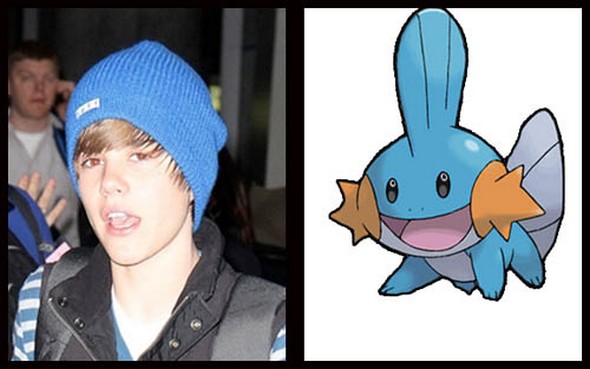 2. Hillary Clinton / Weepinbell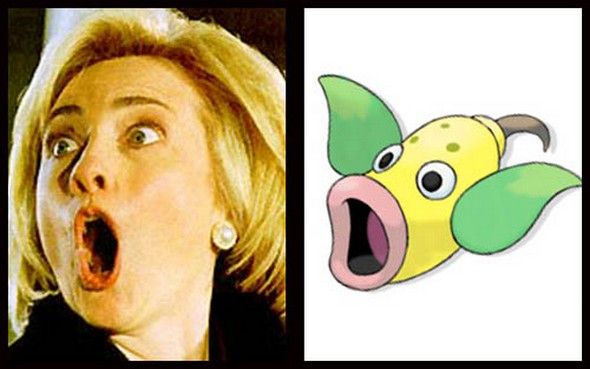 3. Tom Cruise / Raticate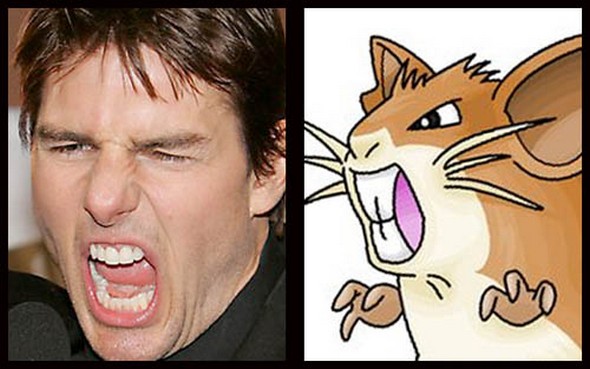 Sure, she's been dropped from Transformers 3, ridiculed for making obnoxious comments, and continues to take an L by dating the living/walking/breathing L, Brian Austin Green, but Megan Fox still gets love from Complex. Why, you ask? It could be due to her rocking a corset for pretty much the whole Jonah Hex film, or (more likely) because she's just so hot. "How it does" Megan Fox you can see here in small collection of her photos…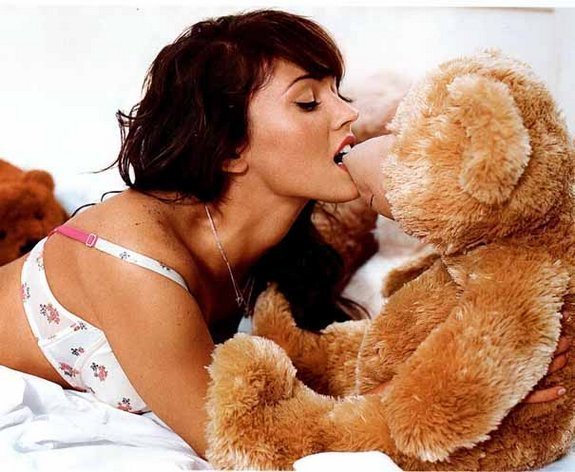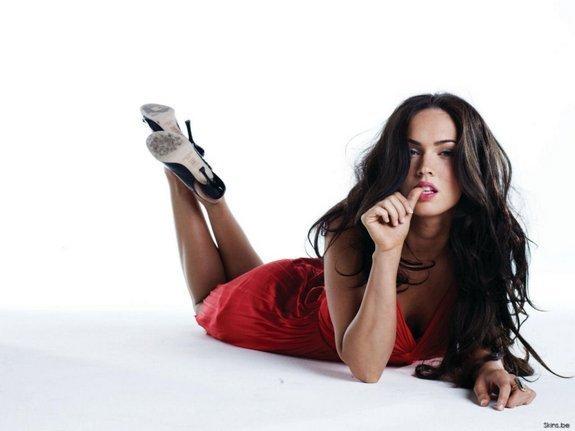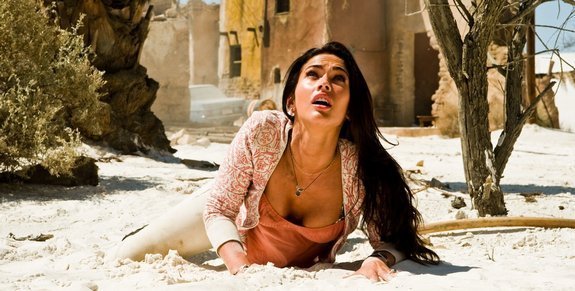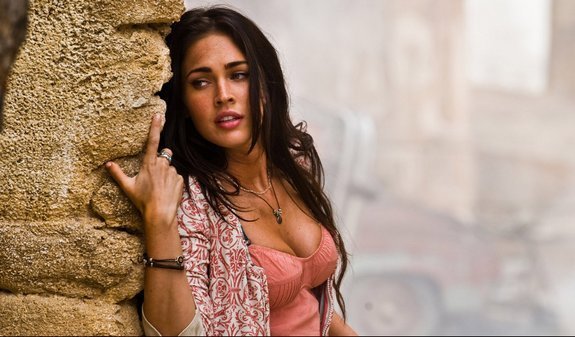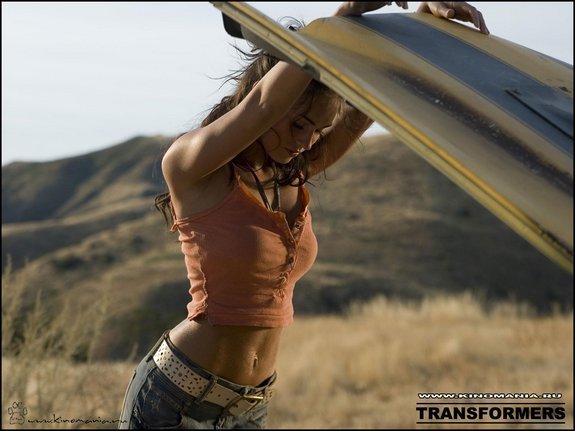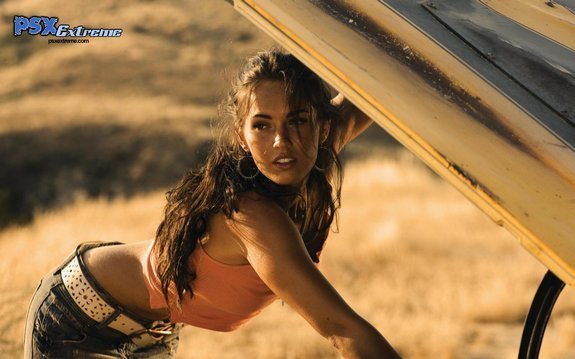 Read more
LIFE magazine photographs has published a collection of photographs that captured some of the most important memories from 20th century, photographs that in a way had marked the previous century. More intense than any words, photographs and their stories show the most important 20th century political, social, cultural, sporting icons and remodel figures of the world. You can say that people make the the spirit of the time and you can also say that life is a series of special moments..We have both, special people and special moments, in these truly inspiring and memorable black and white photographs from the 20th century.
Albert Einstein Teaching by Alfred Eisenstaedt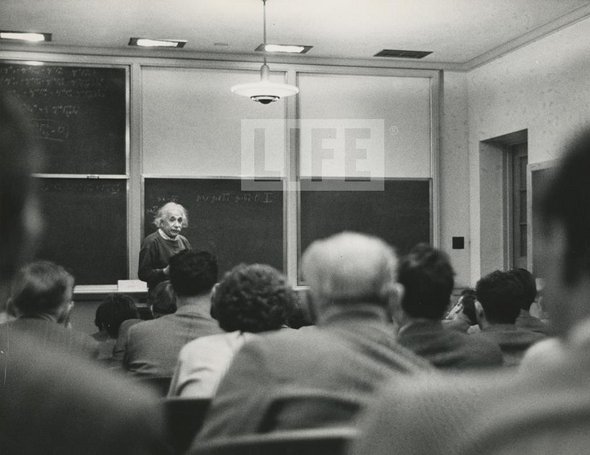 Clark Gable by Landry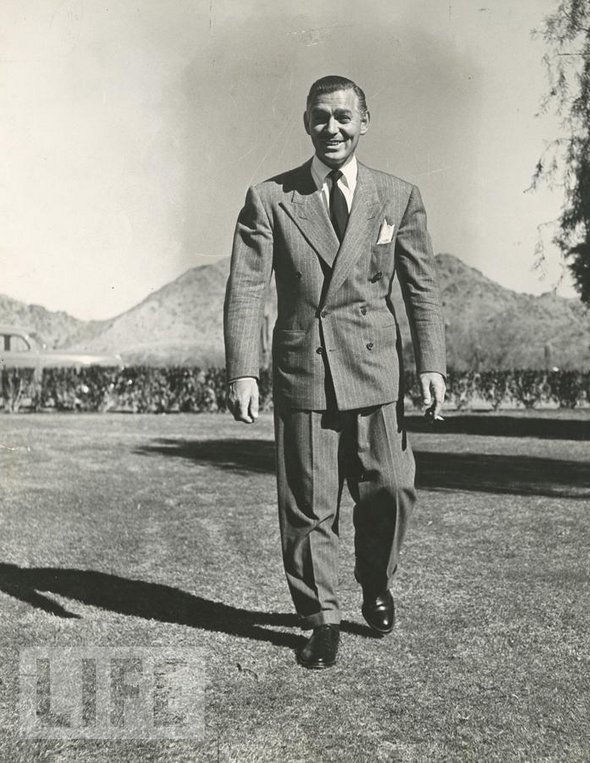 Pablo Picasso Smoking a Cigarette by Gjon Mili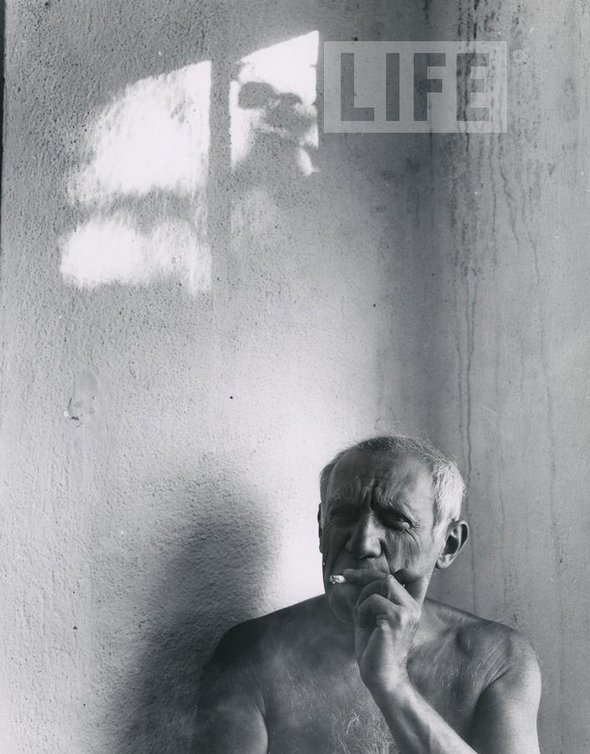 Read more
This is an interesting look at celebrities photos before and after photoshop. These can give you a feel of what it takes for a person to look beautiful at all times. No wonder we, ordinary people, are left with a great deal of pressure of looking our best at all times, a high goal that is impossible to reach. Impossible even for our God-like role-models.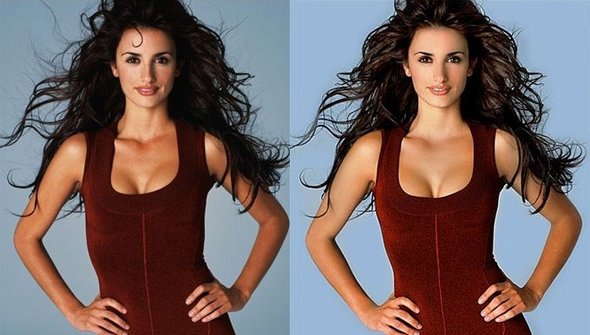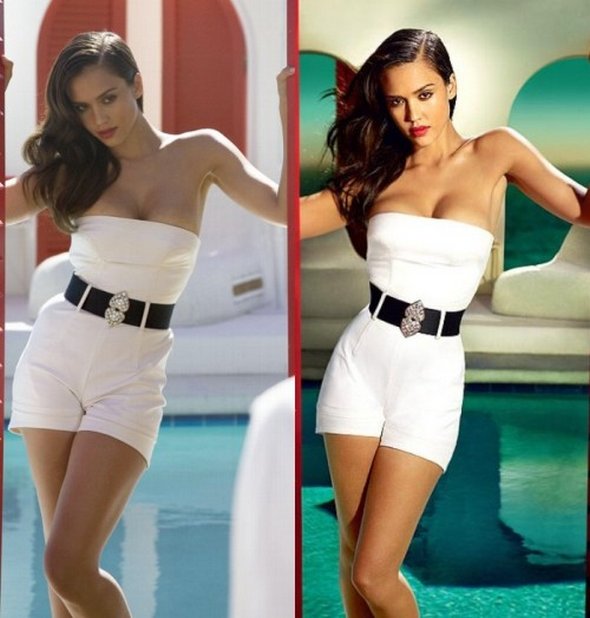 In the article there was an attempt to review the most expensive world car crashes. No matter it was done by a celebrity or not it still remains attractive when a beautiful metal horse was wrecked. Here is the list of 10 world famous and most expensive car crashes:
1. Jay Kay, the leadsinger of Jamiroquai band, happened to destroy his beautiful magenta Lamborghini Diablo SE30 (estimated $360000).  Kay couldn't manage the control when trying to turn. He was thrown onto the edge of the road as well as fined £750. But we don't care for Jay. And here is the result of the car crime. The magenta horse … or what was left. Next time, Jay, buy a new exotic hat instead, it will be less expensive.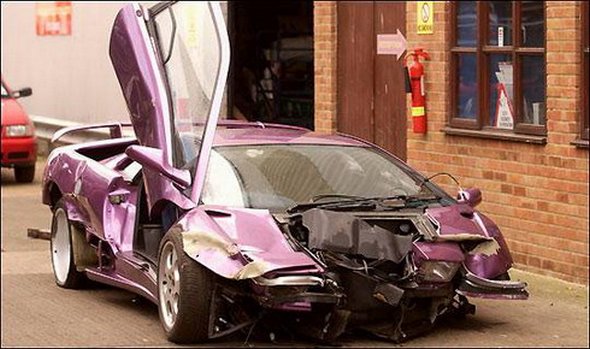 2. Charming mean girl Lindsey Lohan seems not to put much value to her black friend Mercedes-Benz CLK-350. She broke the car trying to escape the paparazzi. Oh yeah, she proved to be a real mean girl. If she were a good girl, she wouldn't be hunted by these people. The celebrities can easily buy or crack any car. The actress also decided not to fall behind. They say easy come easy go …to the service parts. Bye bye, my little toy car, hope, we'll see you on the heavens. It's interesting if she deals with the men the same way.
3. Mr. Kerimov was listed as one of the richest individuals by the Forbes. Suleyman Kerimov is a Duma Member. Mr. Kerimov, 40, the owner of $7.1 billion treasure, once guessed he couldn't be worse than the US celebrities. He bought a luxurious Ferrari Enzo car. When driving it after the rain he ran into the tree near the seashore in Nice, France. The car was traveling at high speeds though the maximum speed allowed there was only 35 miles per hour. And we see the result of crashed $ 1.2 million.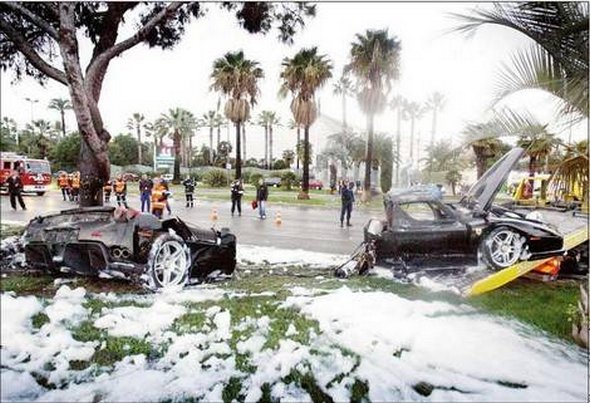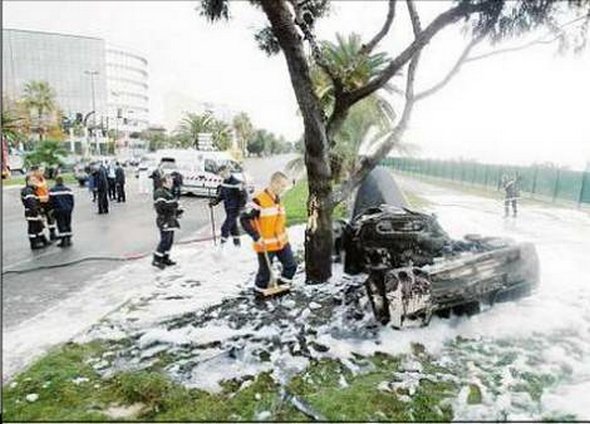 This used to be a good car…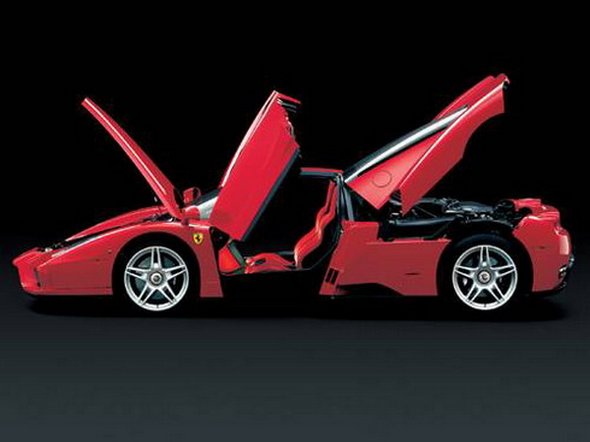 Read more
How tall do you think the shortest man in the world is?
The answer is that the title of the smallest man in the world belongs to Khagendra Thapa Magar, who is just two feet tall,
Excitedly awaiting his 18th birthday in October of this year, Khagendra and his family are in contact with Guinness to take the official crown from 2ft 5in He Ping Ping of China. Weighing only 10lbs, Khagendra has become something of a celebrity in his native Nepal, where politicians have joined the clamor to see him recognized as the smallest man in the world.
This is the full photo illustrated story about this man: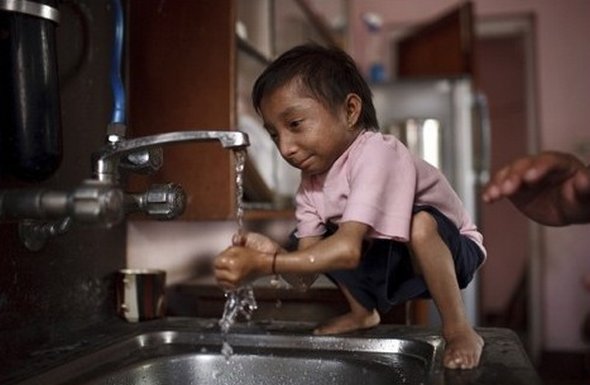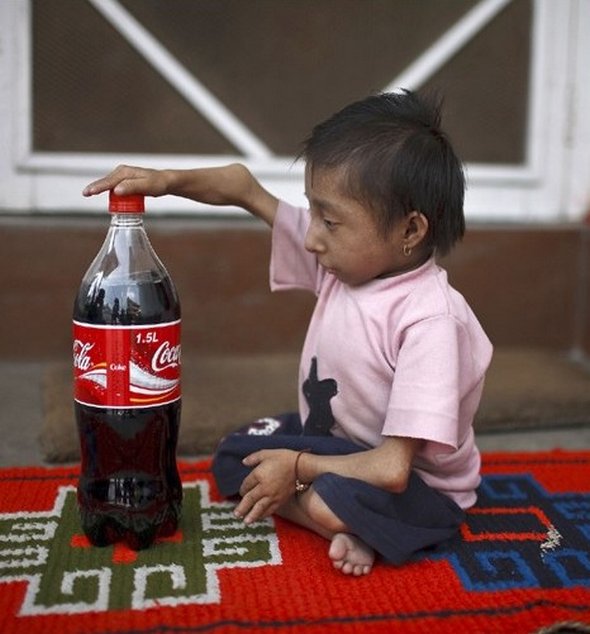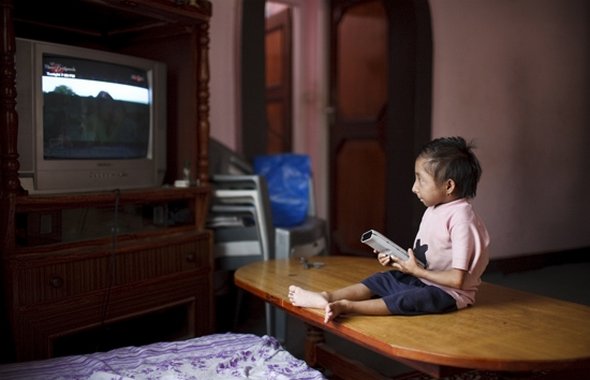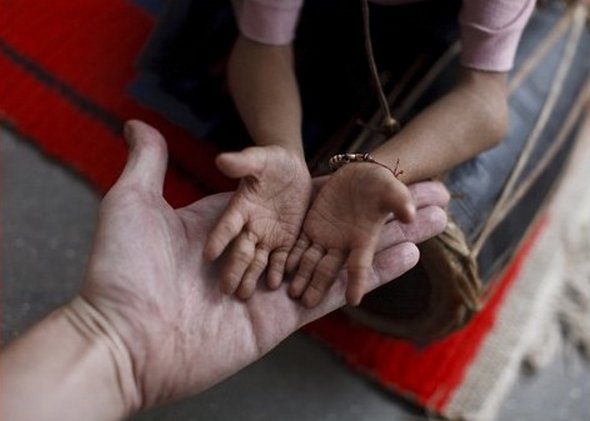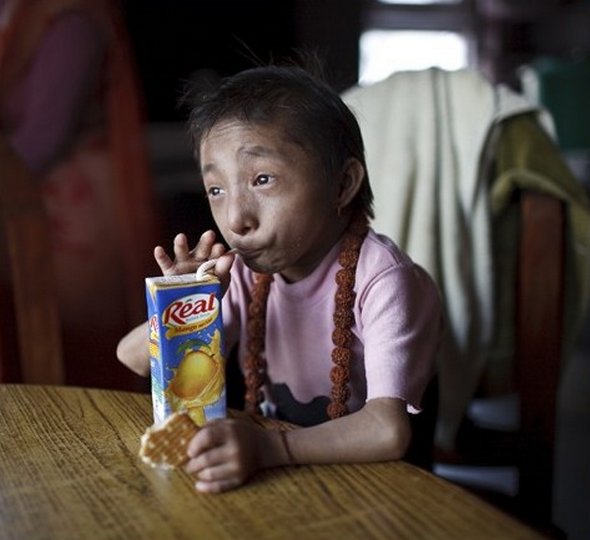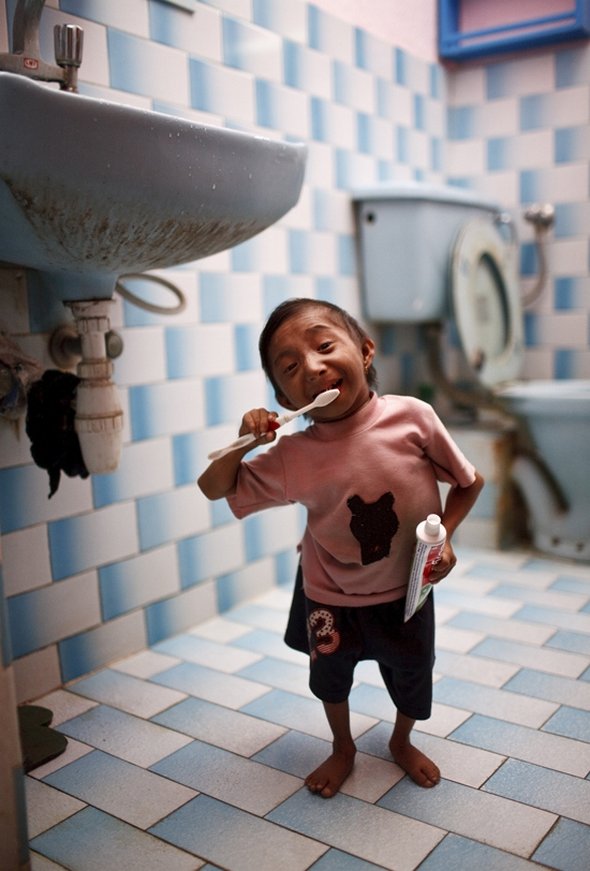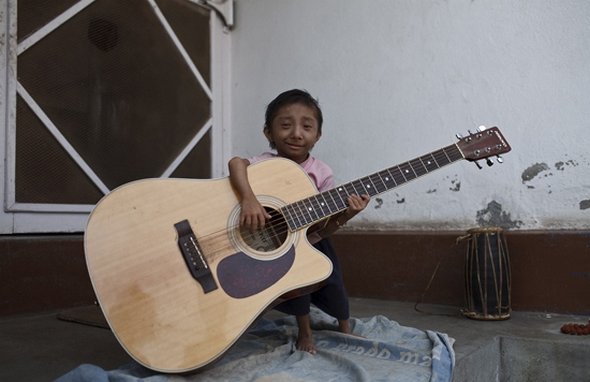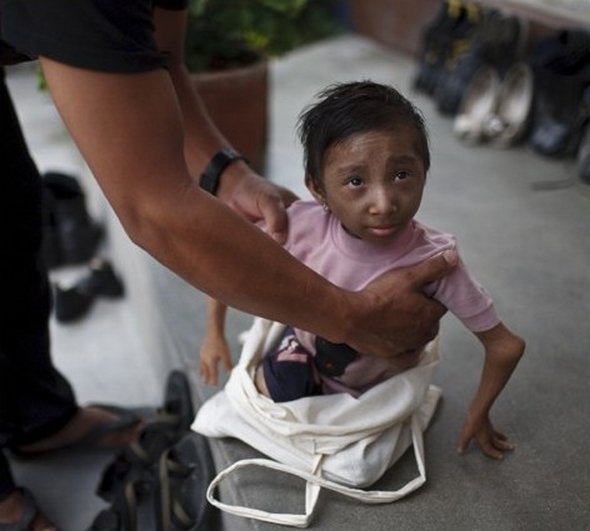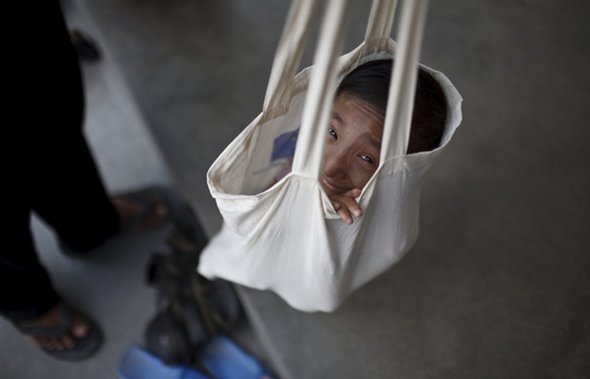 Read more
During the recent FIFA World Cup in Africa the whole world was able to see some great football, brilliant moves, nerve-breaking drama and lots of displays of passion for the game. In spite of all that, the spotlight of this sport competition was not only on the game of football itself but also on the people around the field. By people around the field, I mean beautiful women, the necessary ingredient of every good game of football.
In this spirit, we present you with those babes that steal away attention from their partners, football stars of FIFA cup. Instead of creating a perfect starting lineup of skillful football players we have created starting 11 Most Attractive Women of Football Players, a team that strikes with its beauty and magical attractiveness. Worth playing football for? Definitely!
Gianluca and Valentina Zambrotta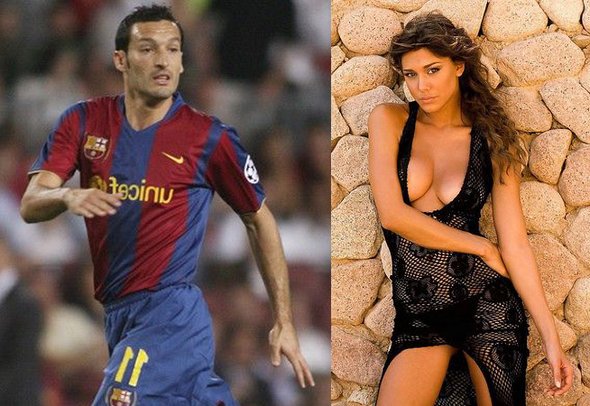 Marcell Jansen and Denise Richards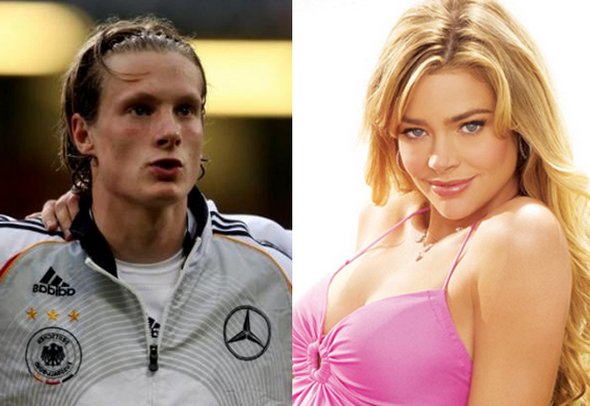 Read more
You MUST see these cool photo galleries!