They have always been the most beautiful girls in uniform, but particularly excelled in the army, for which it is believed that it was always destined for men. Even today, some men slightly wounded ego when they see a girl in uniform, but must admit that even though they leaped around in front of their beauty.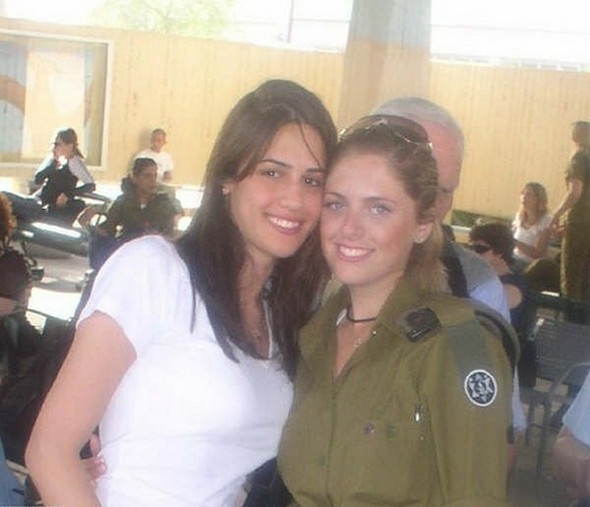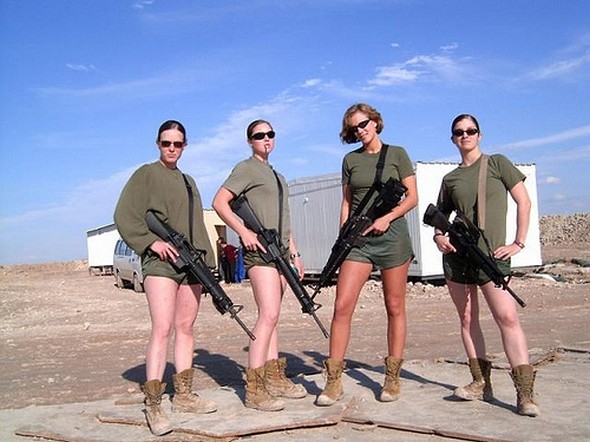 All girls dream of their wedding day to have a wedding dress of your dreams. But, would you choose this wedding? These wedding dresses are made of toilet paper. We have to admit is very witty and a good idea. Layout and production of wedding dresses are real art.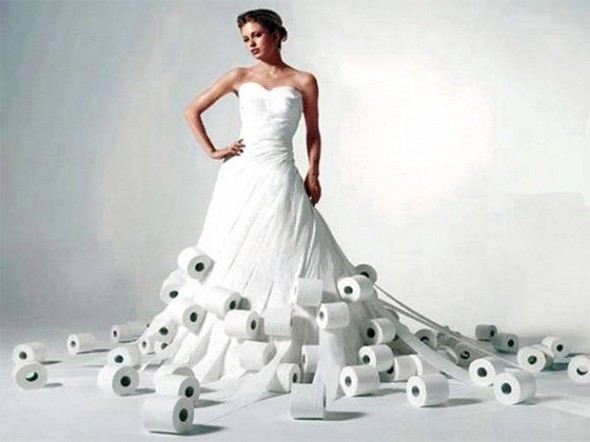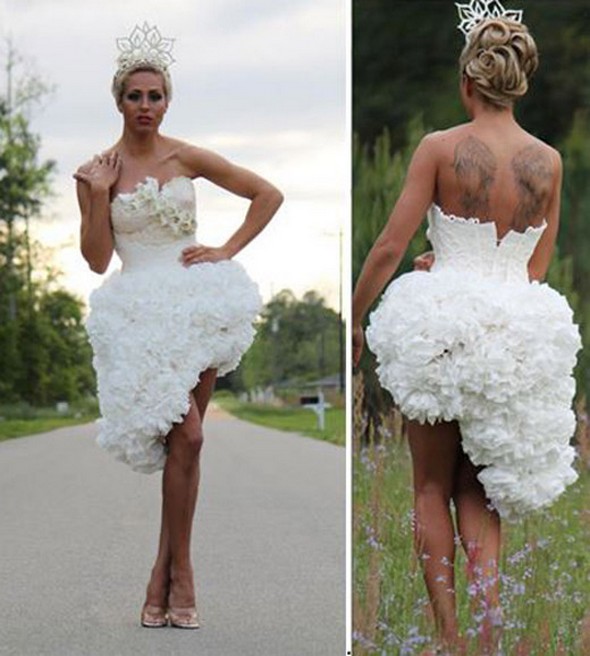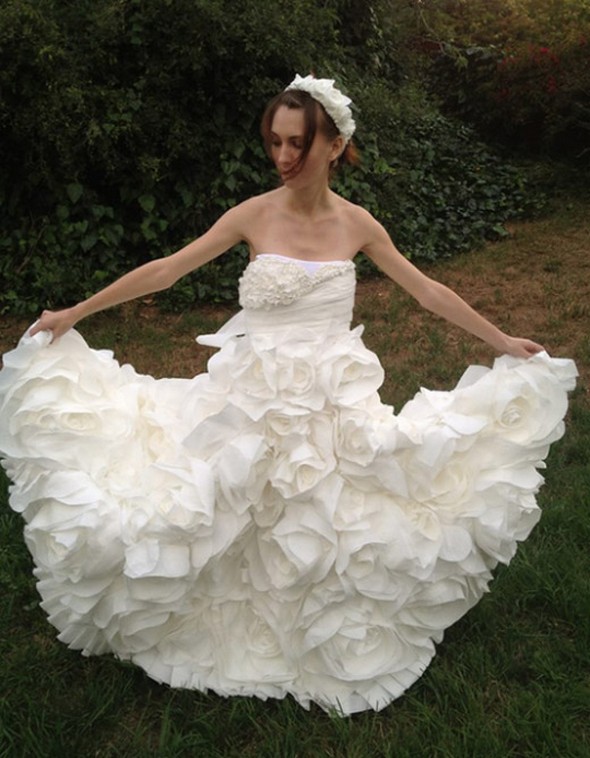 Men remain men, forever. When they see a good woman, always turn, stop, stare, lost breath. Here are some funny and interesting picture of the situation.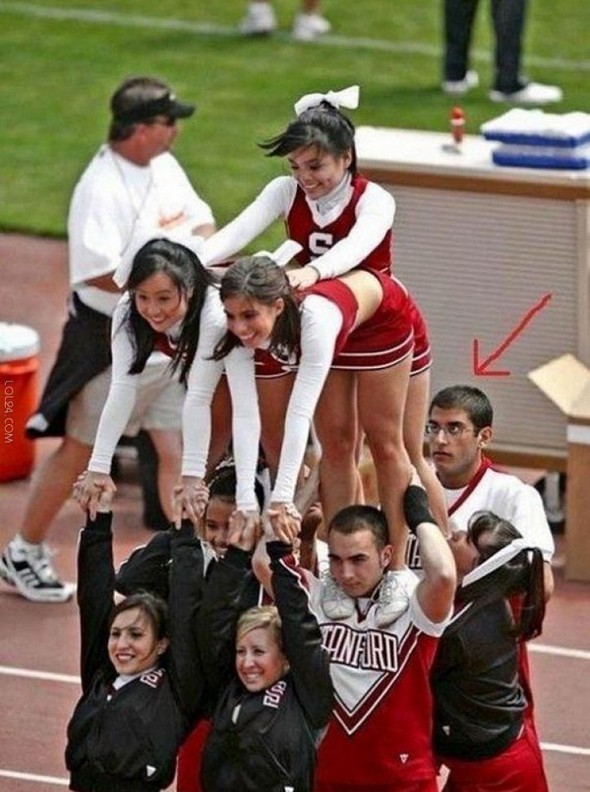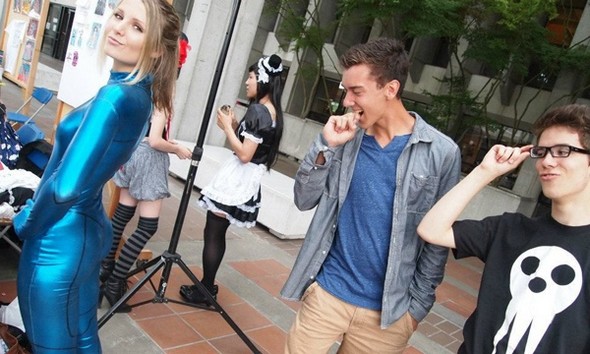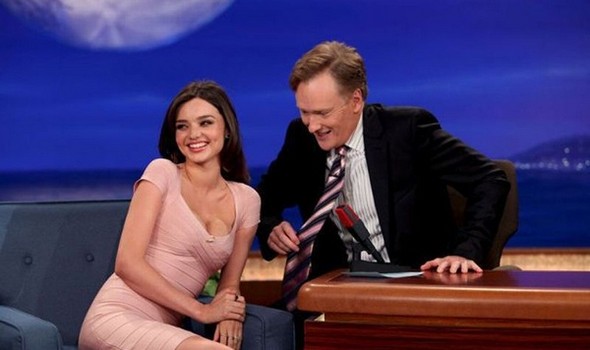 Are these women make mothers? Yes they are. Actually they are, mothers in their underwear and  children in the background. Biggest parenting fails ever.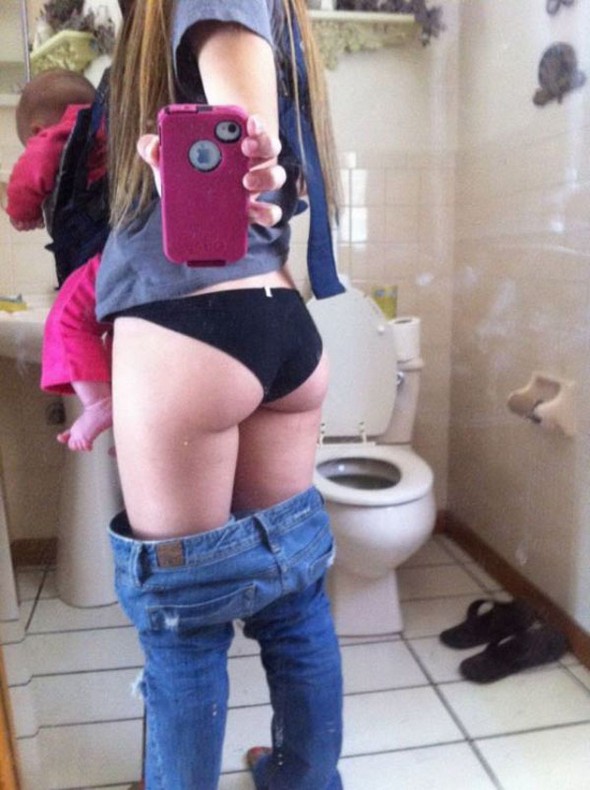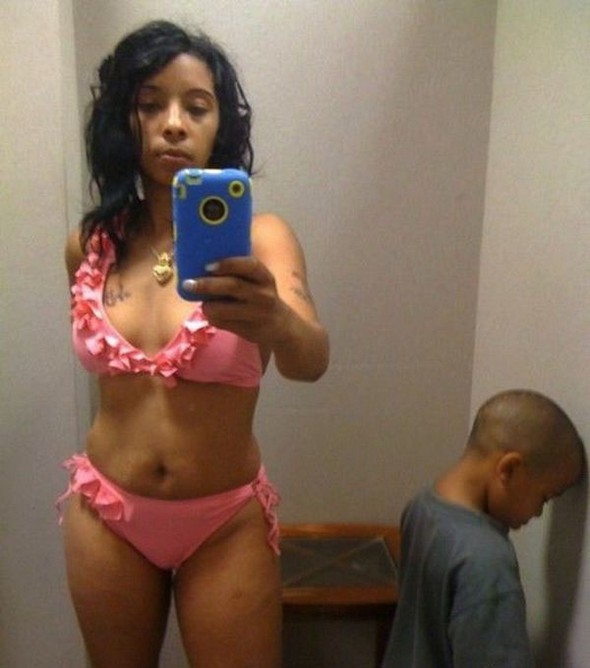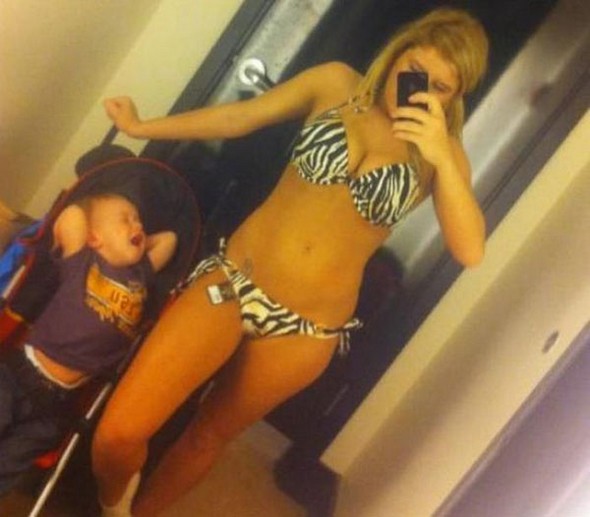 Men and women are very different. They differ in the speed of storage, style of dress, have different interests… Men are interested in video games, betting, sports… and women fashion clothing, music, gossip… Here are some interesting and funny, colorful, the difference…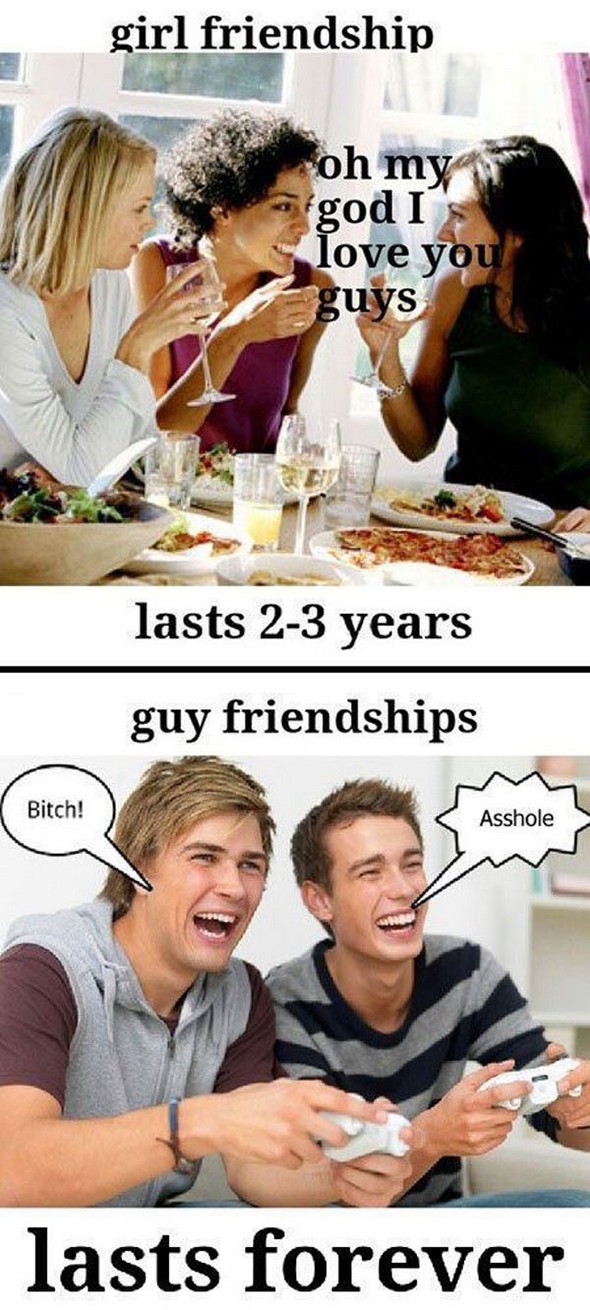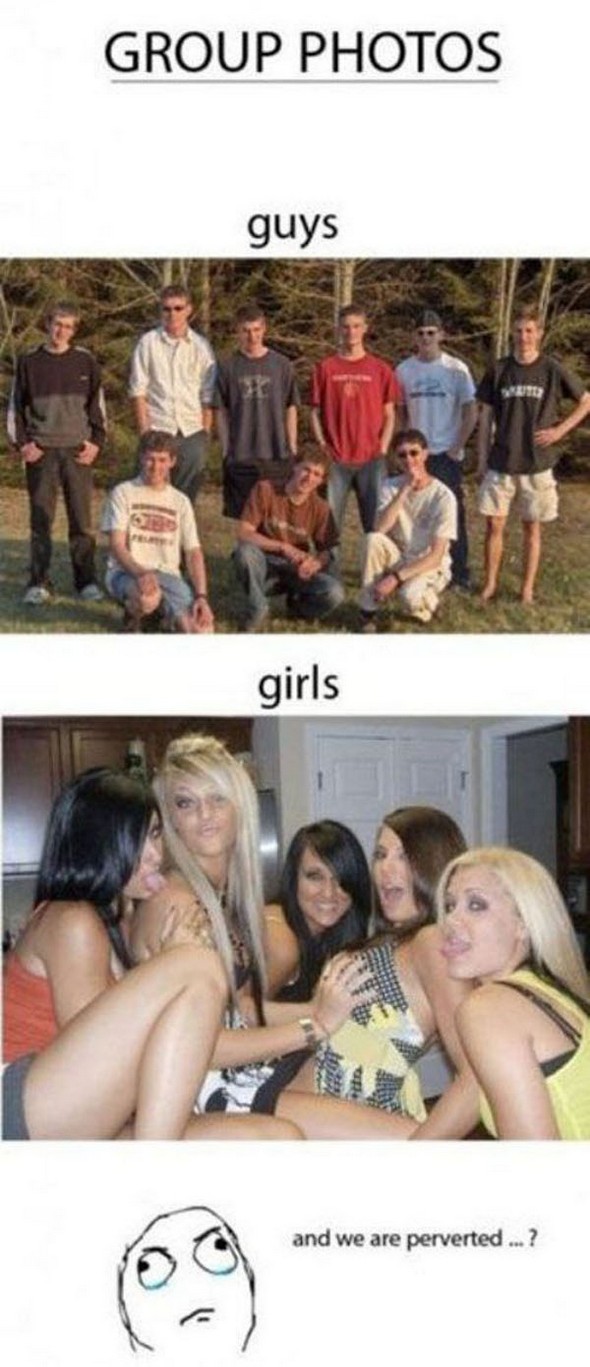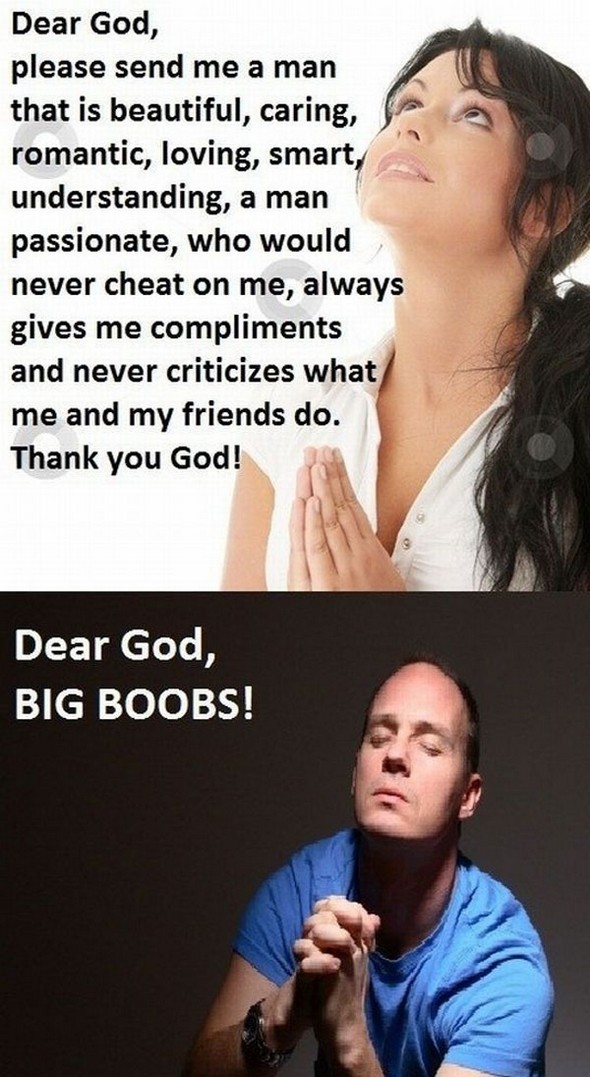 This time we chose to present to you one very talented photographer - Mariya. Mariya takes photos in a unique way. He combines artistic tone with a perfect angle when he takes photographs of women body. Those photographs are not distasteful at all, they are really very beautiful artistic pieces in witch everyone can enjoy.  So. Let's enjoy together!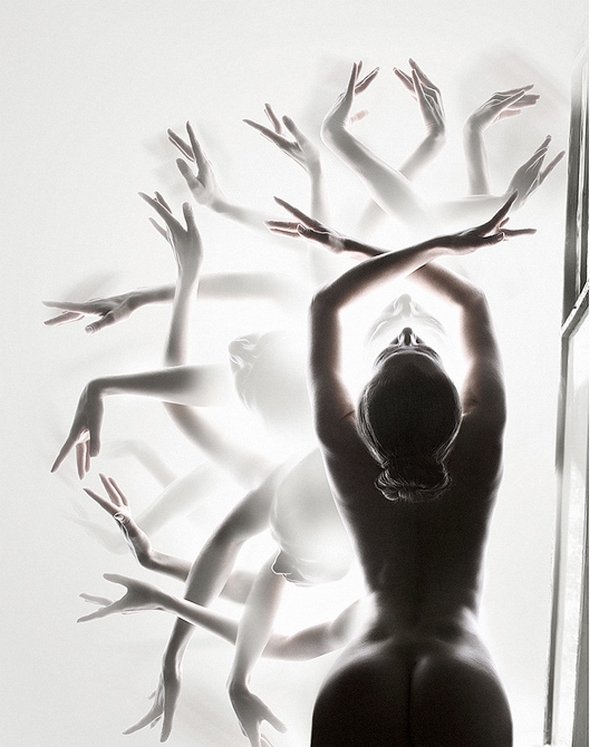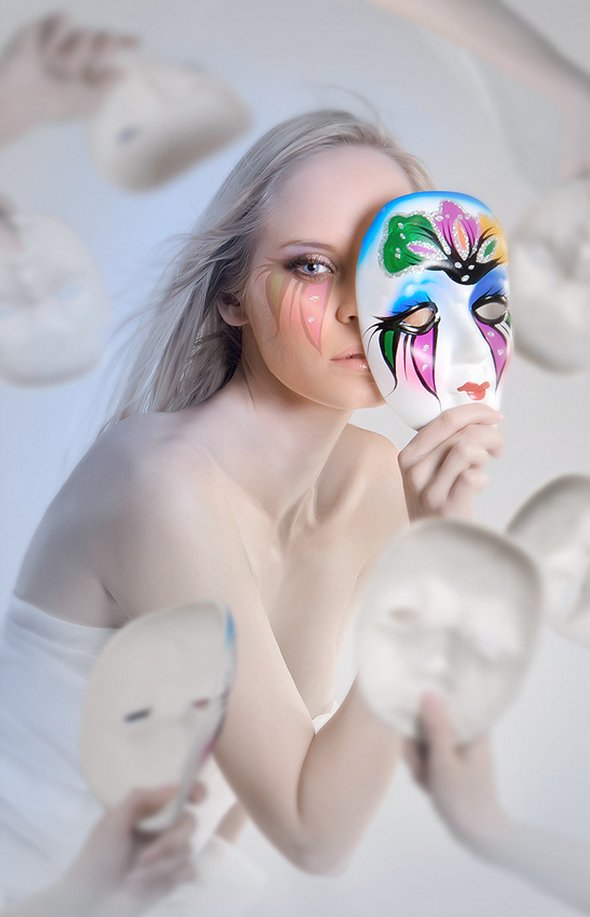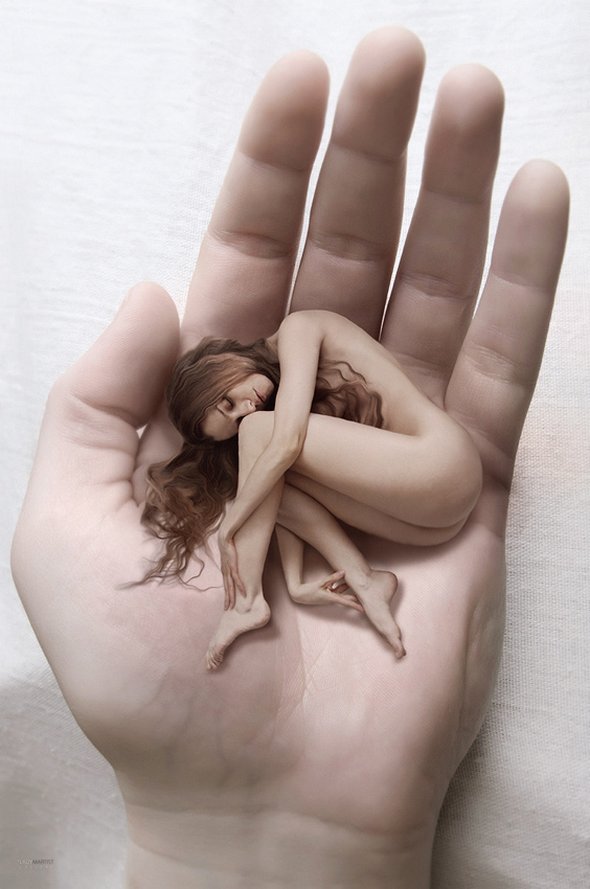 Read more
Here is some incredible works by Alexa Meade, an artist who thinks completely backwards! Most artists use acrylic paints to create portraits of people on canvas, while Alexa applied acrylic paints on her subjects, and made them appear to be part of a painting! Many of you couldn't believe that her paintings were actually real life people, body-painted in such a way to look as an acrylic masterpiece. The illusion works best when you see the installation up-close. Just in case you don't believe a word I'm saying, I've included few more photos shot from greater distance.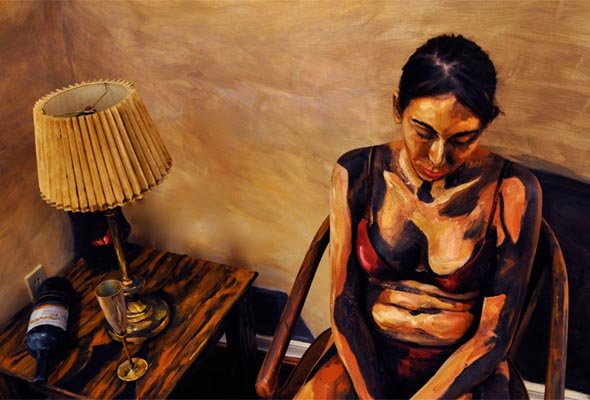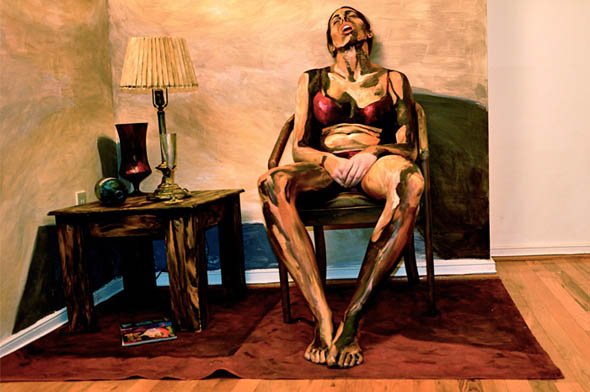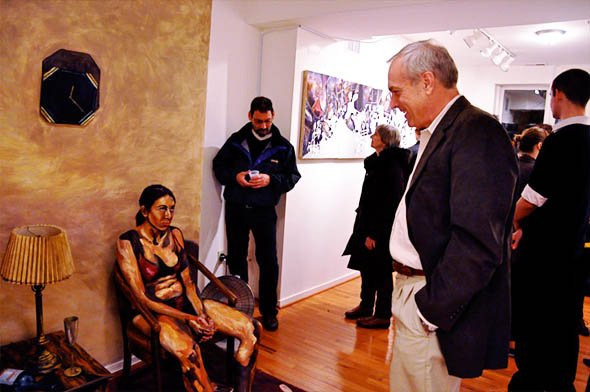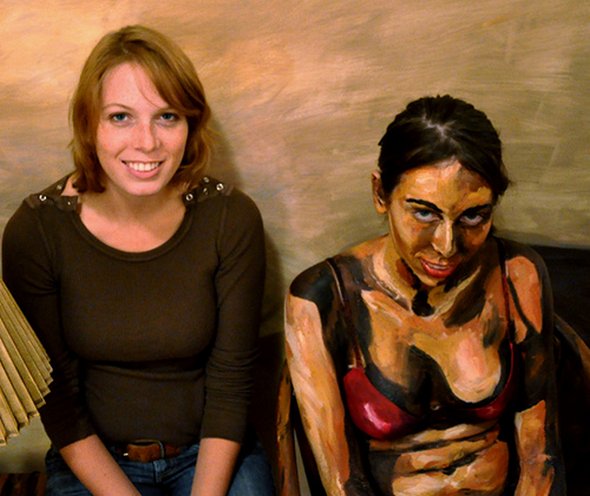 Read more
You MUST see these cool photo galleries!