Street art is perhaps the most interesting and funniest art. Drawing on various walls with funny messages, give a true art form, regardless of  inner meaning of that messages. To laugh or not to laugh at these graffiti? Often we will feel both moods. Whatever are happening in world around us, lives go on, so our recommendation is to laugh!

 Here we have selected some of them, enjoy.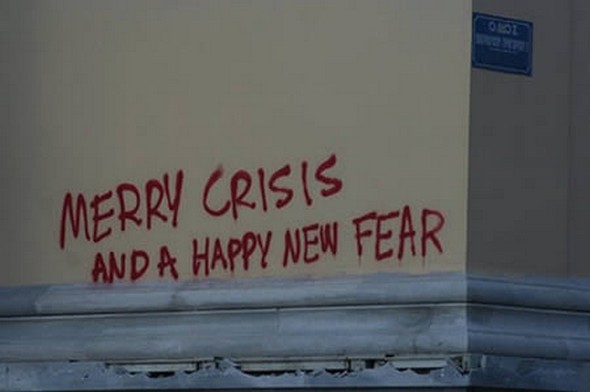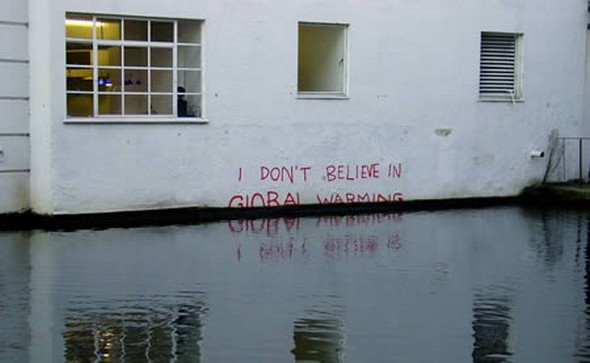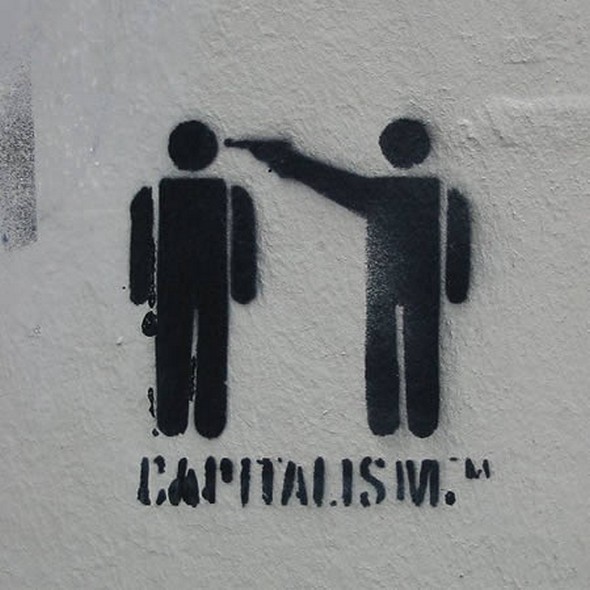 James Kuhn, an incredible artist, is the man behind most of these unique face paintings. An interesting part about this project is that he paints on his own face, and that he paints a new mask every day for a year. That results in 365 totally different designs which are inspired widely from cartoon characters to his favorite foods.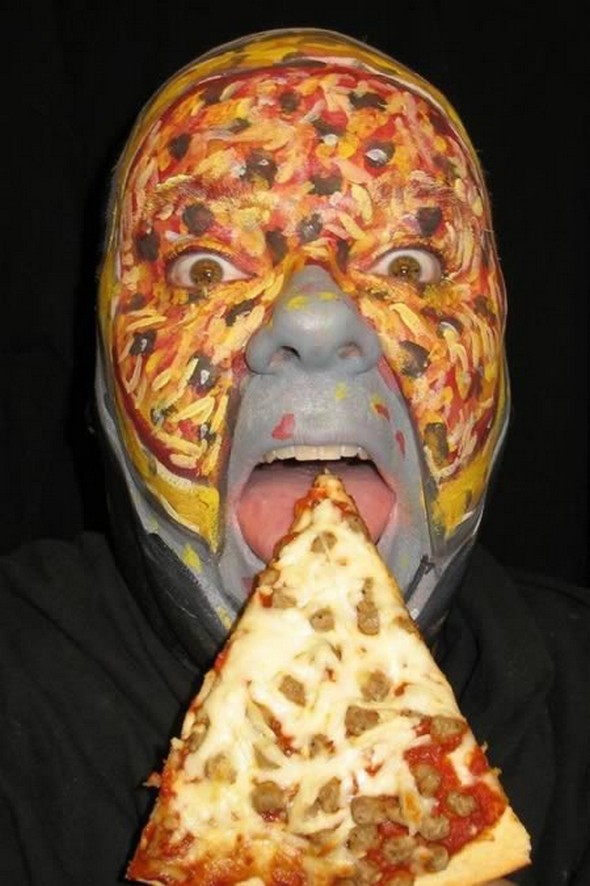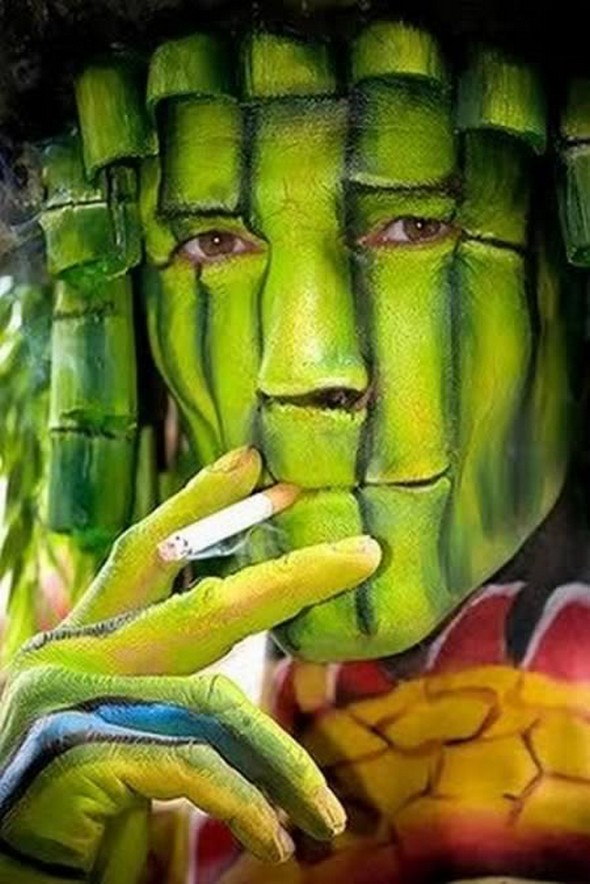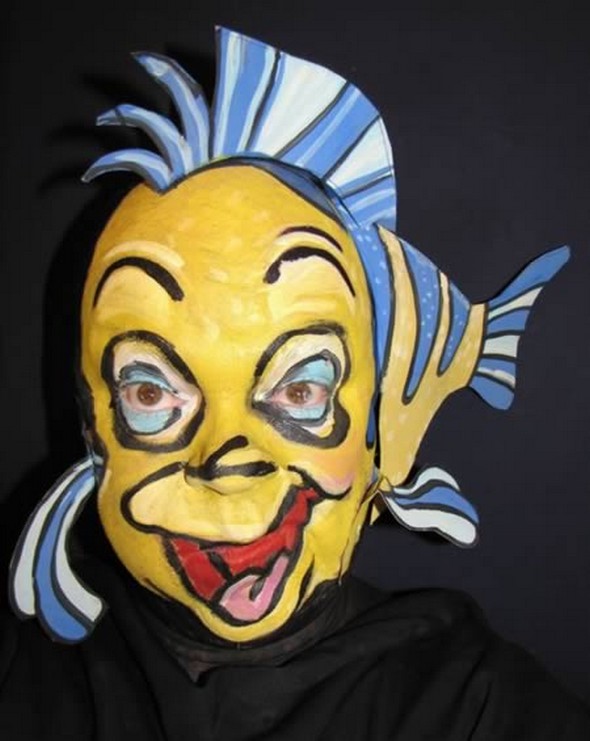 As a wildlife photographer, Art Wolfe of course takes pictures of animals. But not just any pictures. He finds and captures scenes that include animals so at home in their environment that you can hardly tell they're there…
Wolf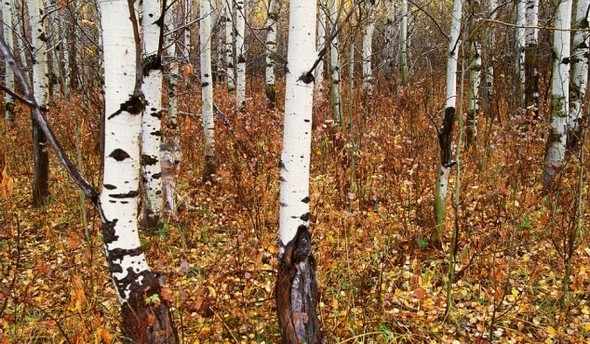 Great Horned Owl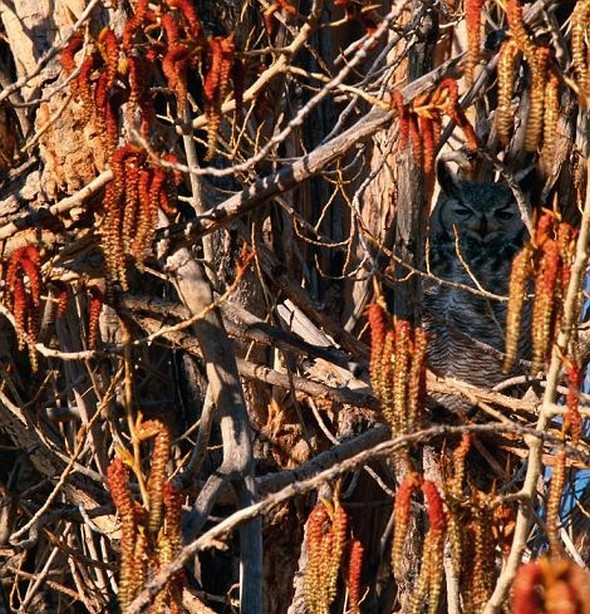 Blue-crowned Parrot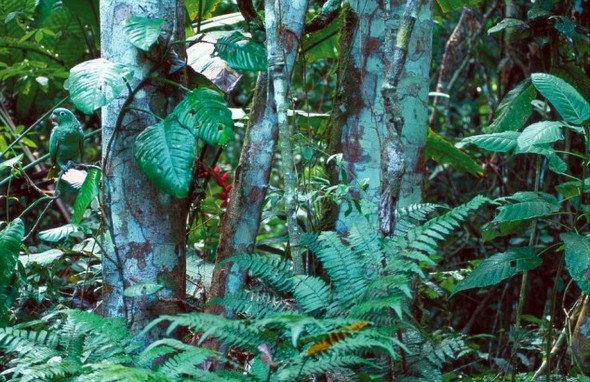 Have you ever noticed that dogs look a lot like their owners and sometimes even have similar personality? Swiss photographer Sebastian Magnani decided to bring this idea to life with his photo series "Underdogs". He created 8 whimsical diptychs showing how similar humans are to their canine friends.
Shown with hair, clothes and accessories, the funny portraits of dogs and their owners reveal a striking resemblance. On his website, Magnani describes the idea behind his project.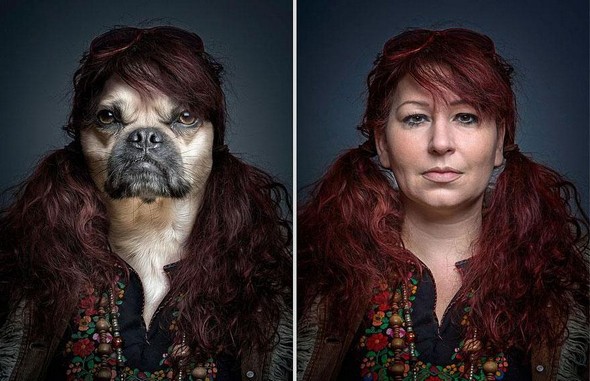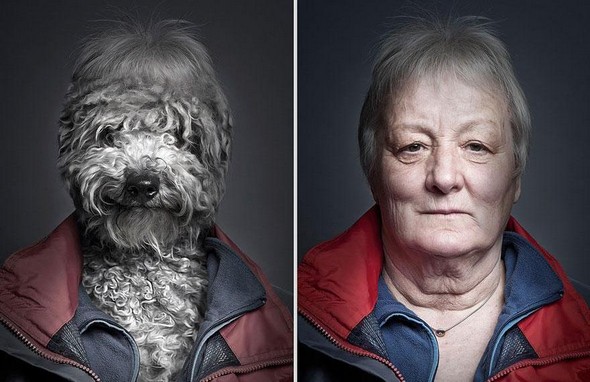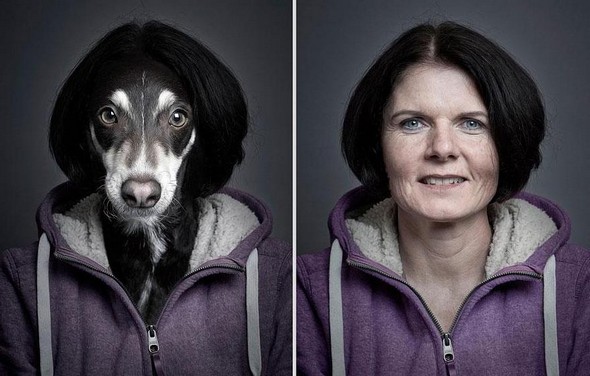 We present collection of 40 incredible examples of photo manipulation. Some of them… you may know already, but another ones… could be new for you. What I'm sure about… all of them are simply worth of your attention.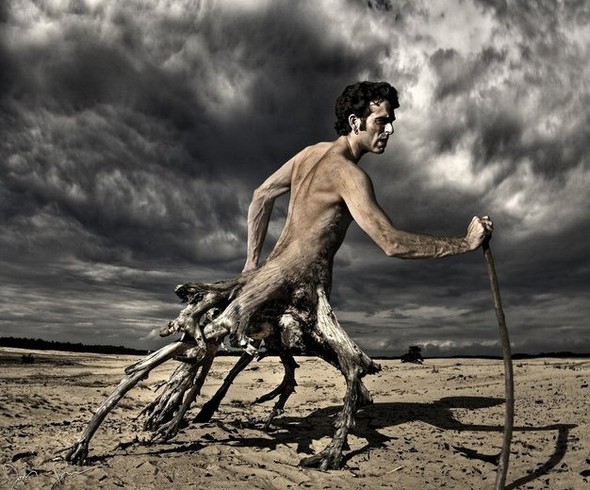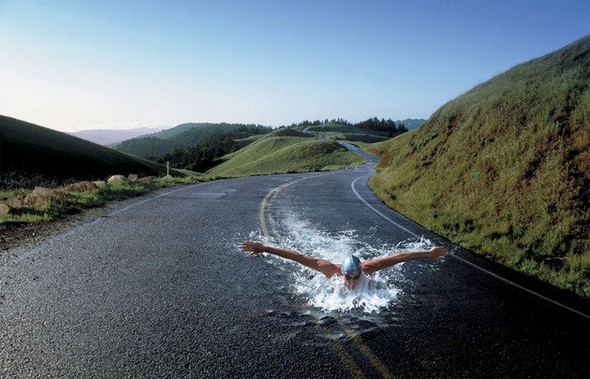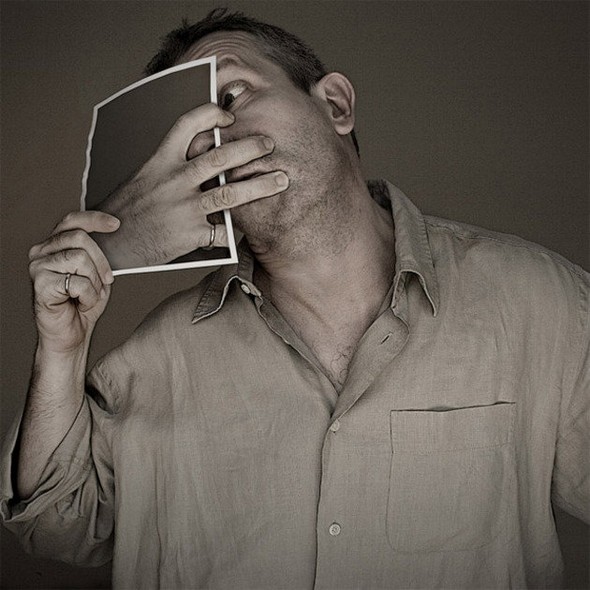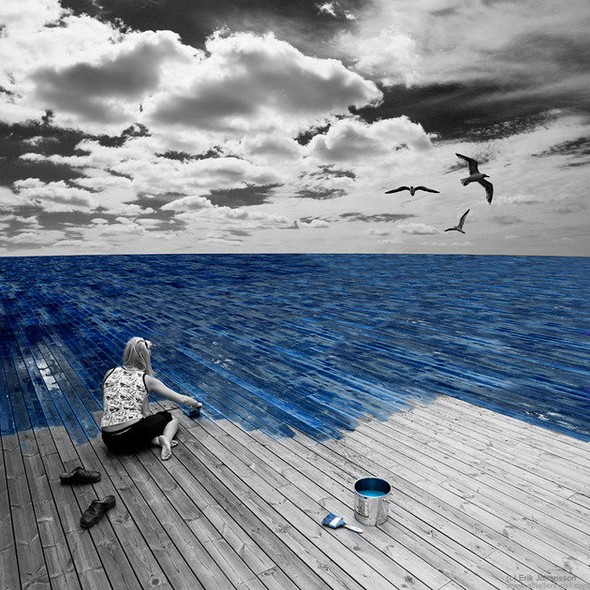 Look for a while, and count how many horses are there in this photograph?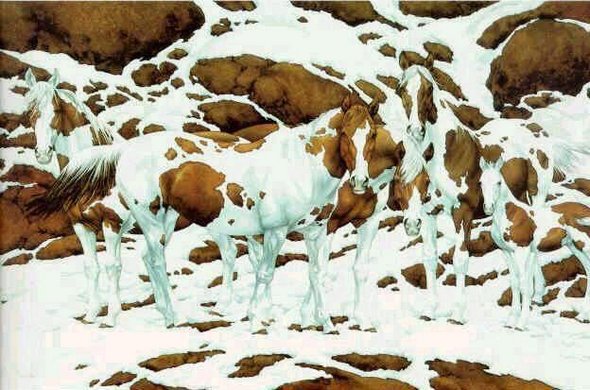 This time we chose to present to you one very talented photographer - Mariya. Mariya takes photos in a unique way. He combines artistic tone with a perfect angle when he takes photographs of women body. Those photographs are not distasteful at all, they are really very beautiful artistic pieces in witch everyone can enjoy.  So. Let's enjoy together!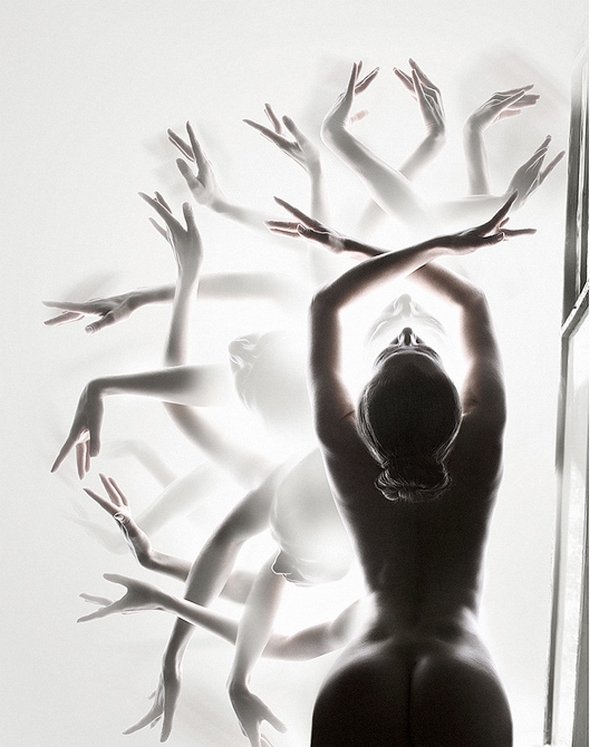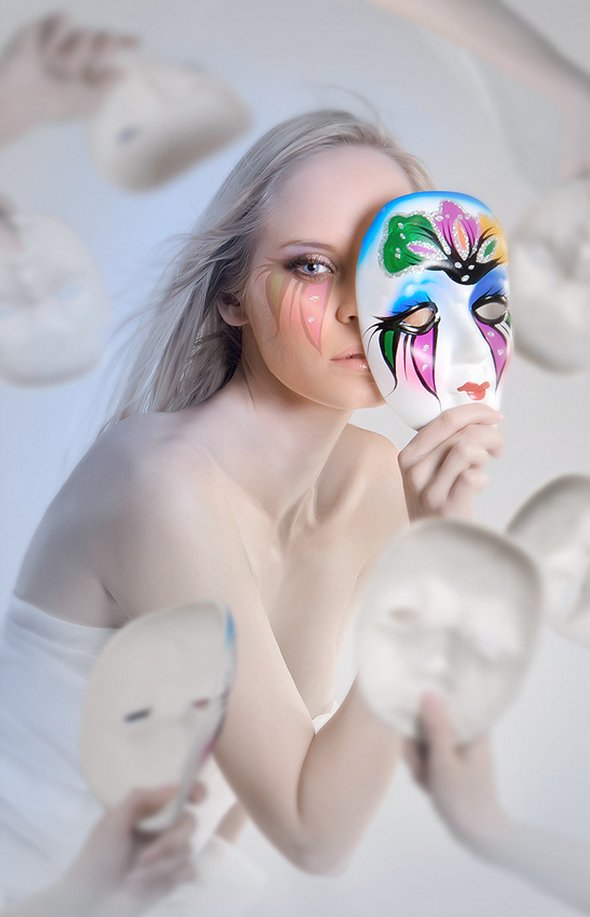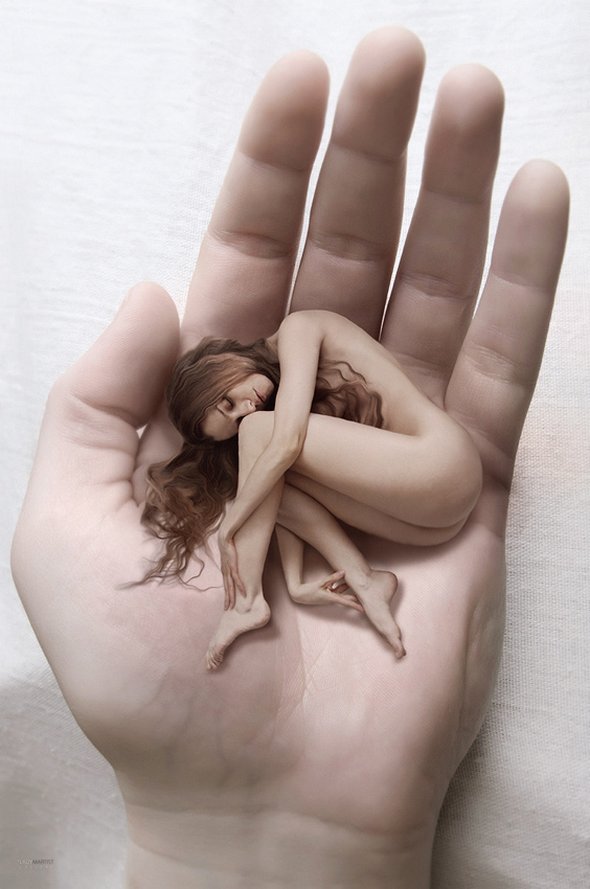 Read more
You MUST see these cool photo galleries!