This time we chose to present to you one very talented photographer - Mariya. Mariya takes photos in a unique way. He combines artistic tone with a perfect angle when he takes photographs of women body. Those photographs are not distasteful at all, they are really very beautiful artistic pieces in witch everyone can enjoy.  So. Let's enjoy together!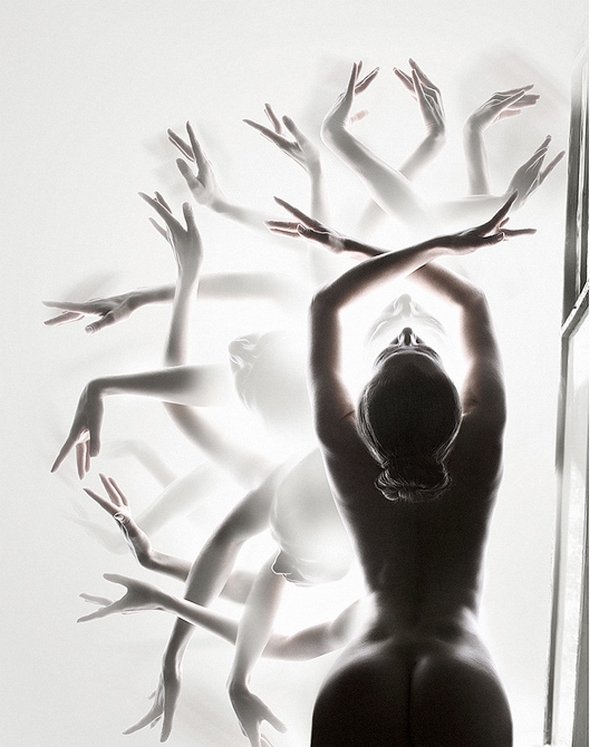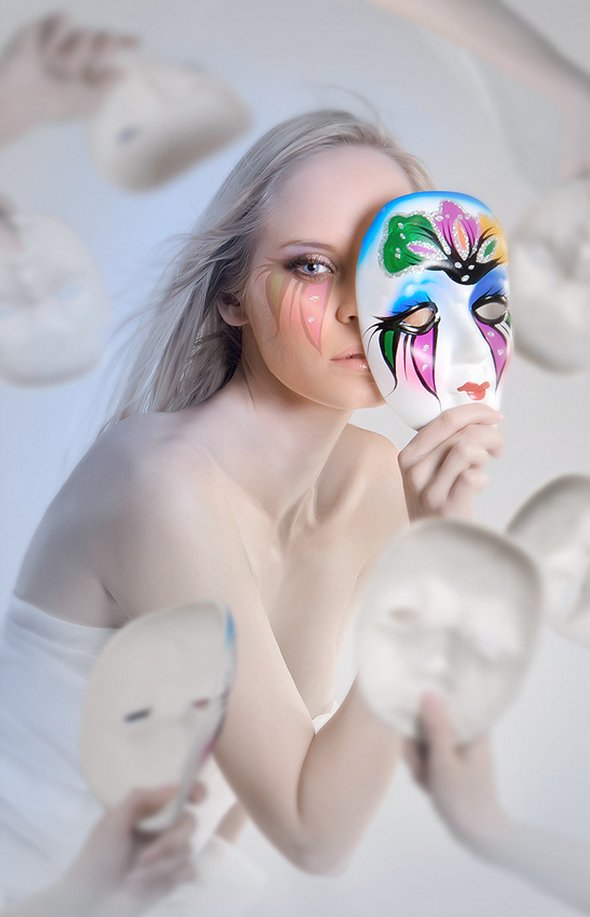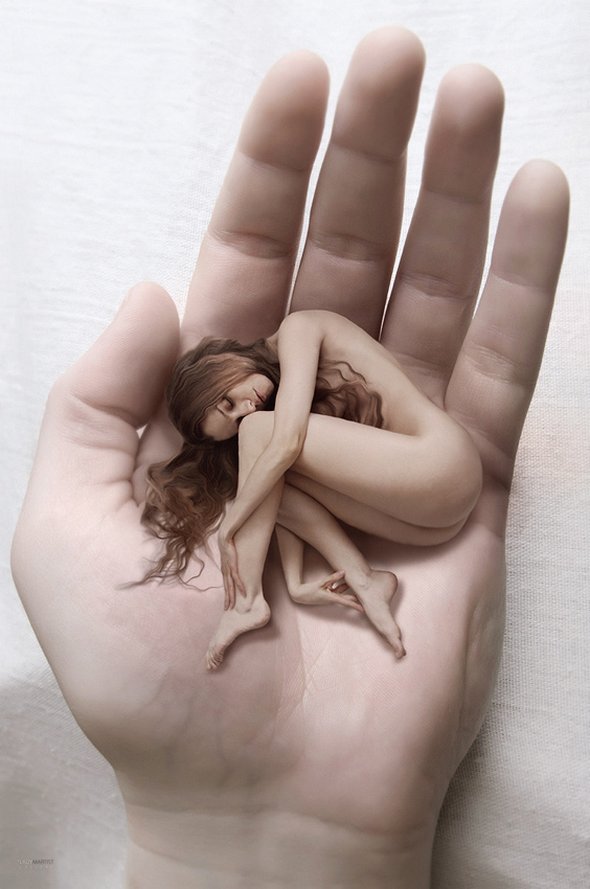 Read more
To make a perfect photograph you need a good camera, steady arm, a lot of luck and a perfect moment. A perfect moment is an extraordinary point in time when something happens that is worth capturing and making immortal for the benefit of whole human kind. Check out the coolest photo gallery we have compiled for you; these are top 50 photos taken at the perfect time.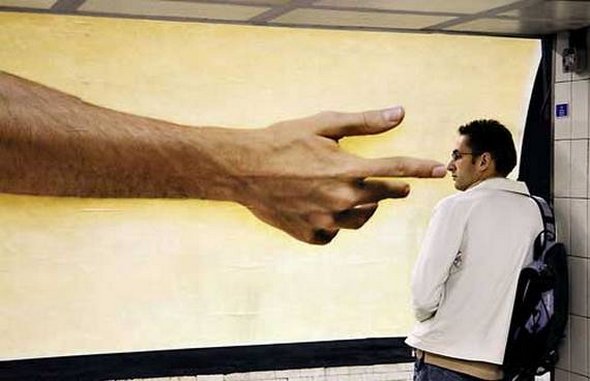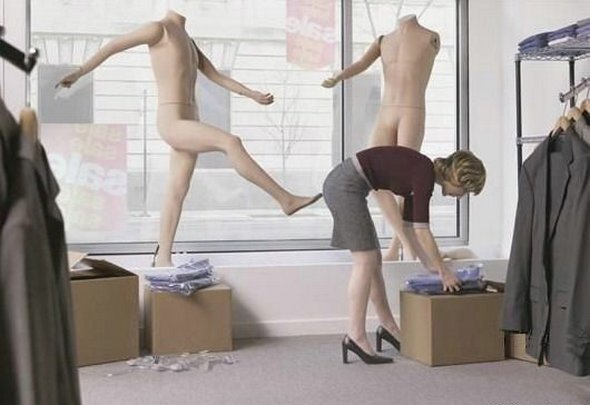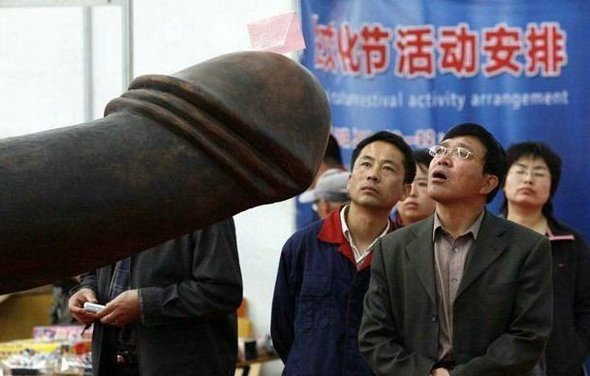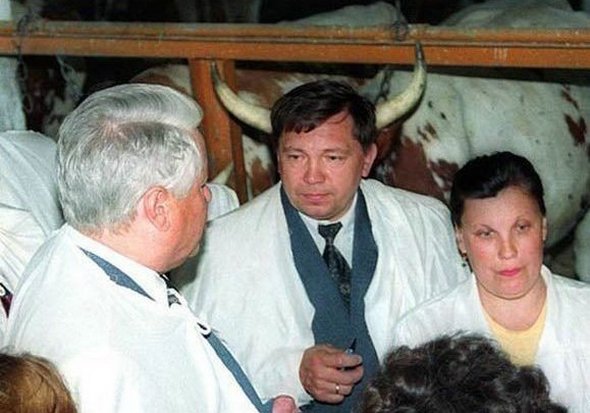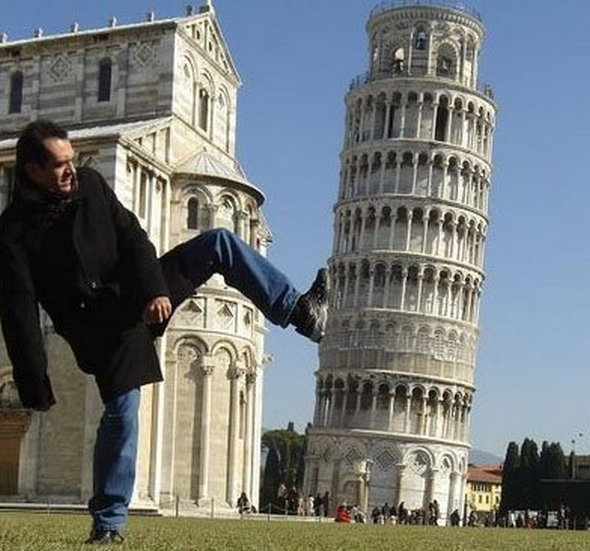 You MUST see these cool photo galleries!