James Kuhn, an incredible artist, is the man behind most of these unique face paintings. An interesting part about this project is that he paints on his own face, and that he paints a new mask every day for a year. That results in 365 totally different designs which are inspired widely from cartoon characters to his favorite foods.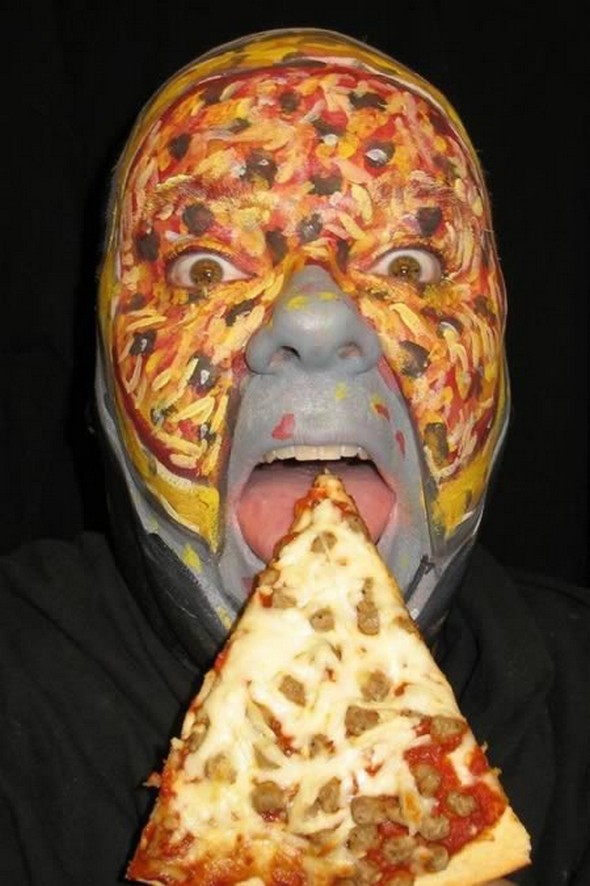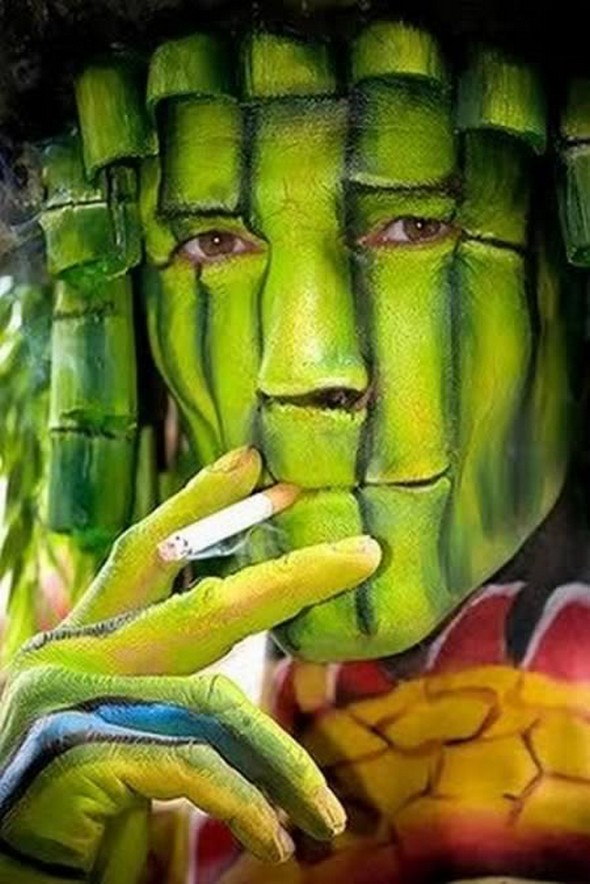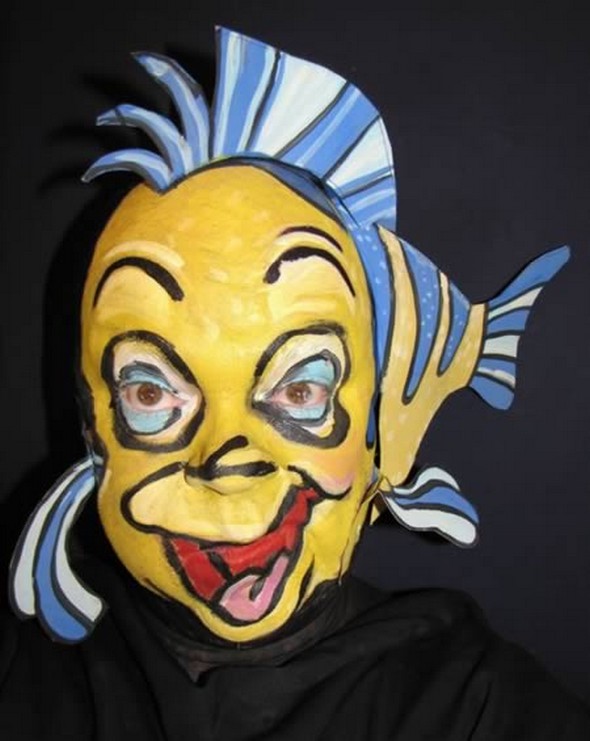 Calvin and Hobbes is set in the contemporary United States in an unspecified suburban area. The comic depicts Calvin's flights of fantasy and his friendship with Hobbes, and also examines Calvin's relationships with family and classmates. Hobbes' dual nature is a defining motif for the strip: to Calvin, Hobbes is a live anthropomorphic tiger; all the other characters see him as an inanimate stuffed toy. Though the series does not mention specific political figures or current events, it does explore broad issues like environmentalism, public education, philosophical quandaries, and the flaws of opinion polls.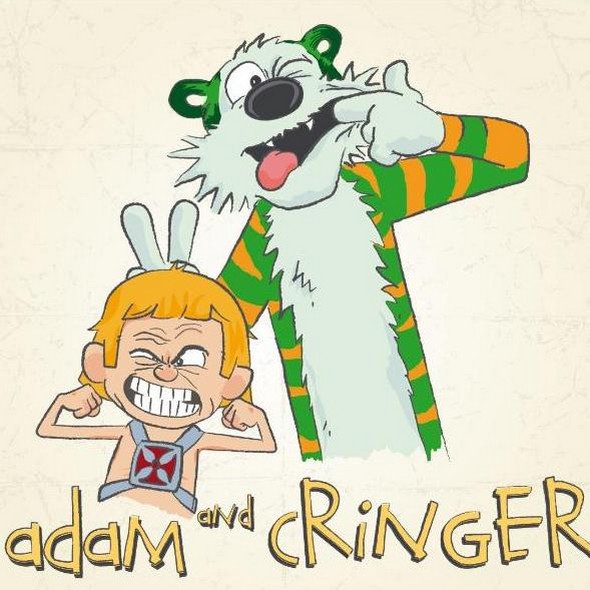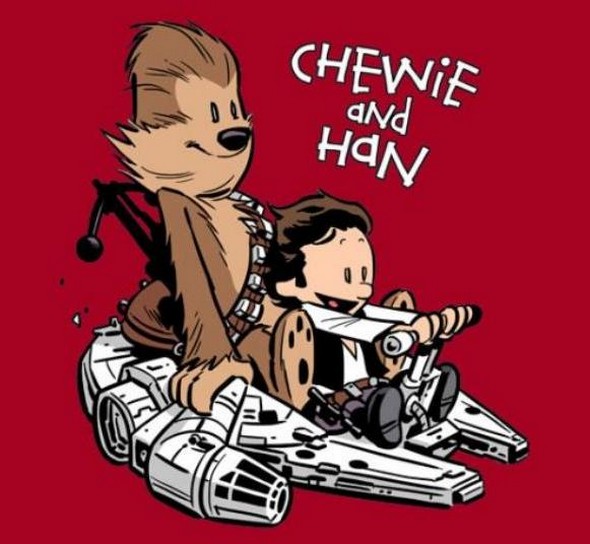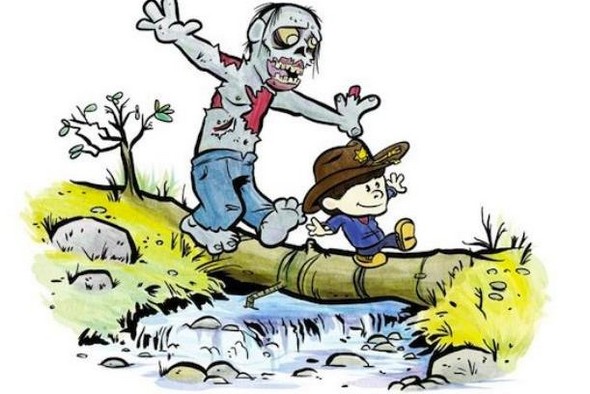 Ever wonder if the actors who voice the villains are just as mean-looking as their on-screen counterparts? Wonder no more. For the most part, the answer is no—but there are definitely a few uncanny resemblances in the bunch.
1. Smee from Peter Pan, Bill Thompson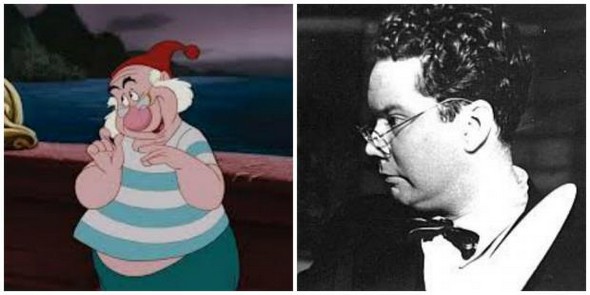 2. Cruella de Vil from 101 Dalmatians, Betty Lou Gerson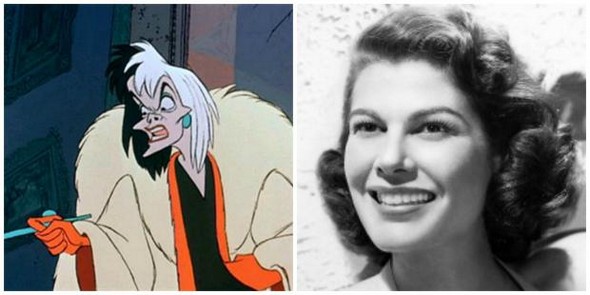 3. Dr. Facilier from The Princess and the Frog, Keith David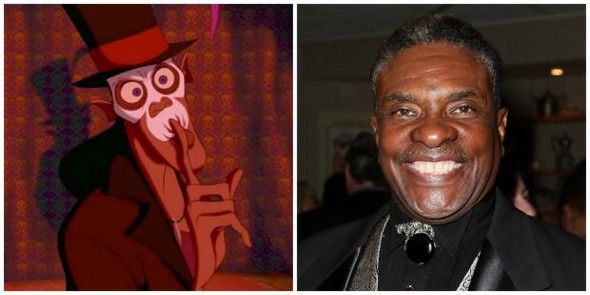 Sam Nielson is a very talented artist, currently working at Avalanche Software/Disney Interactive Studios. You can see more of his work on his official blog.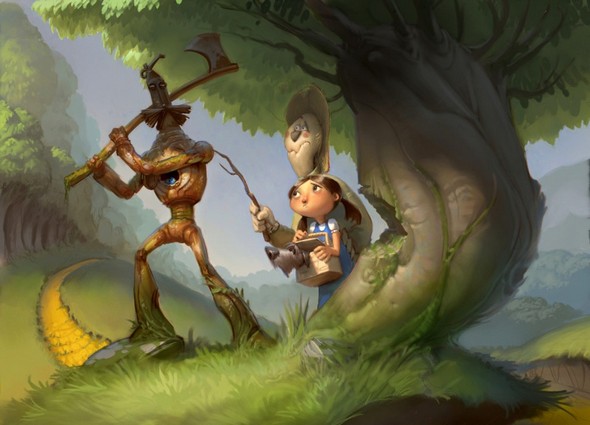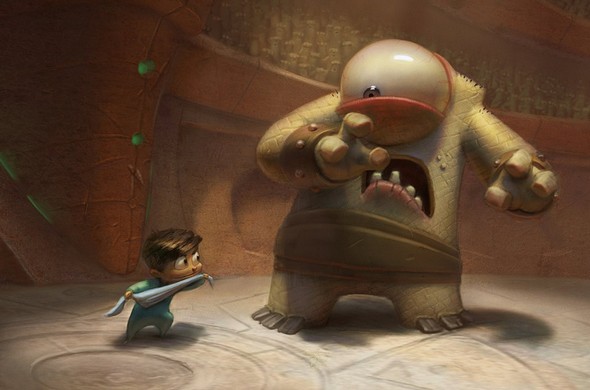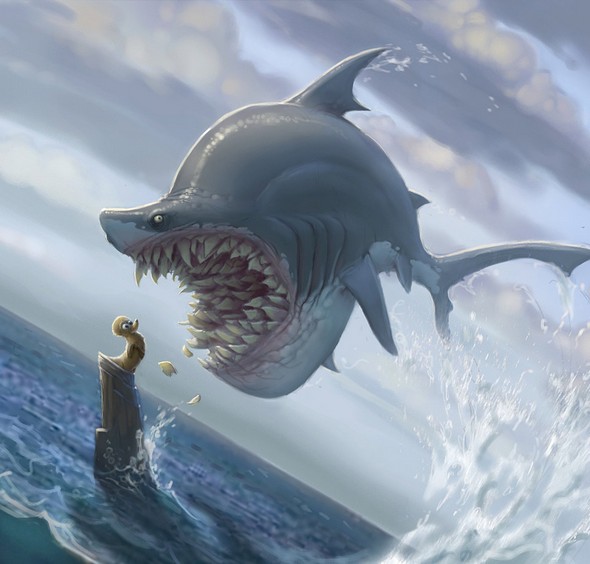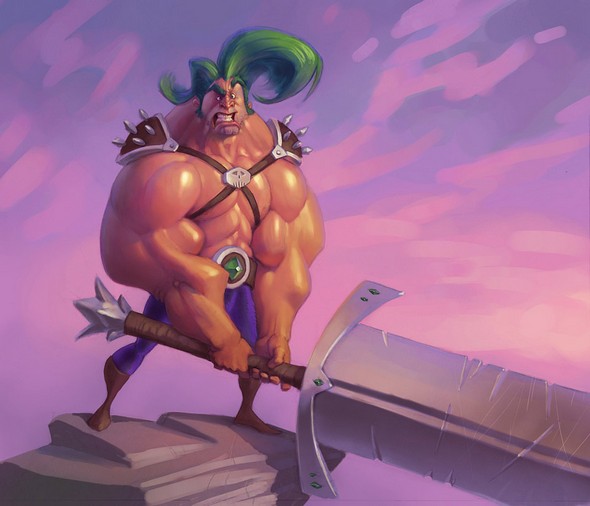 Read more
Illustrator and graphic designer, Mark Hammermeister is from Detroit. Specialized in caricatures and cartoons. We have here his 28 caricatures of celebrities and famous fictional characters such as Barack Obama, Bruce Springsteen, Audrey Hepburn, Indiana Jones, David Bowie, Wonder Woman, Kim Jong Il, Spock, The White Stripes, Katy Perry or John Locke.
Wonderful artwork to discover!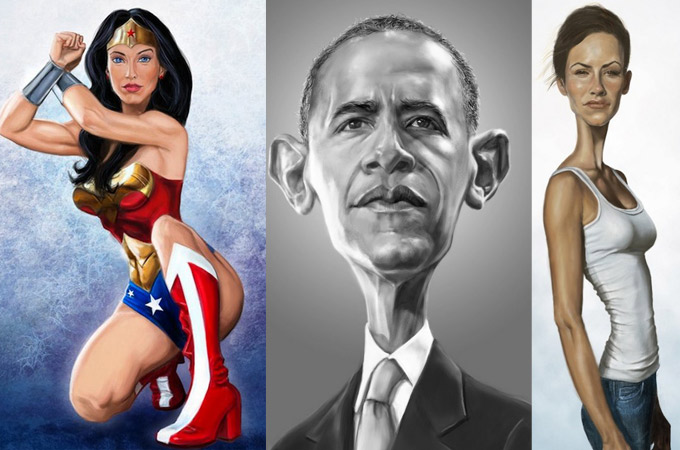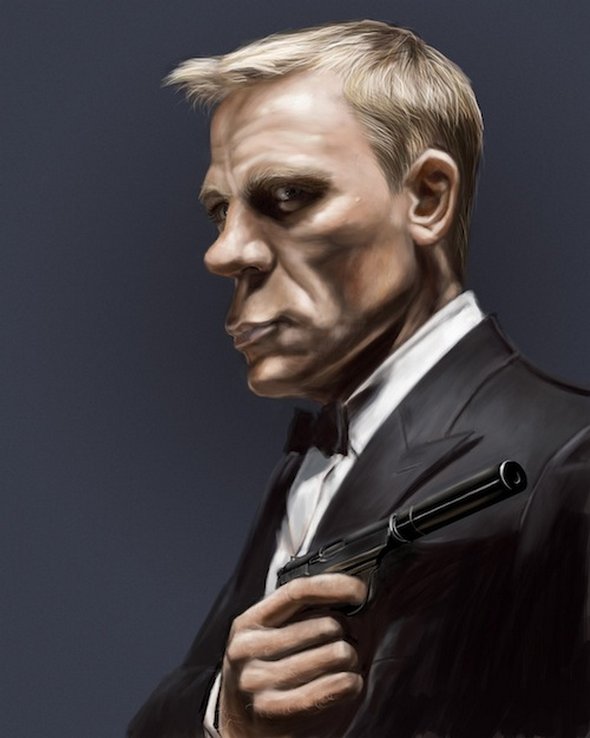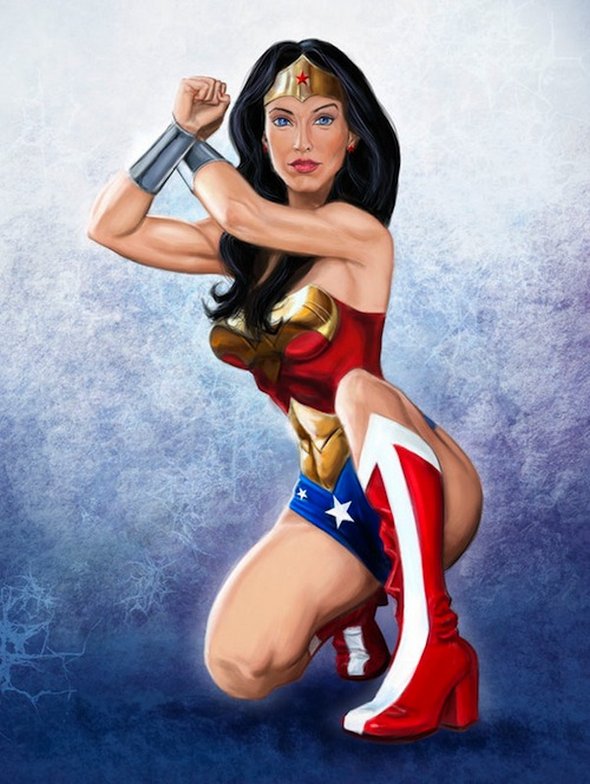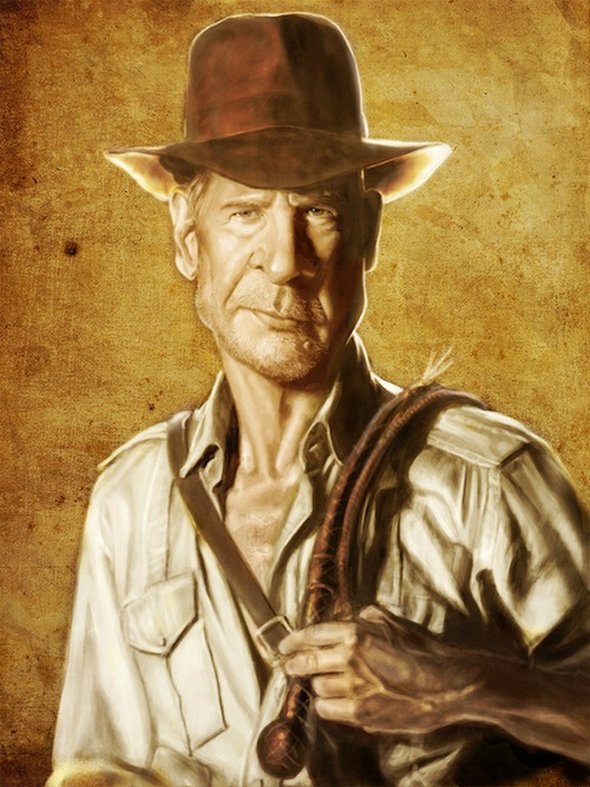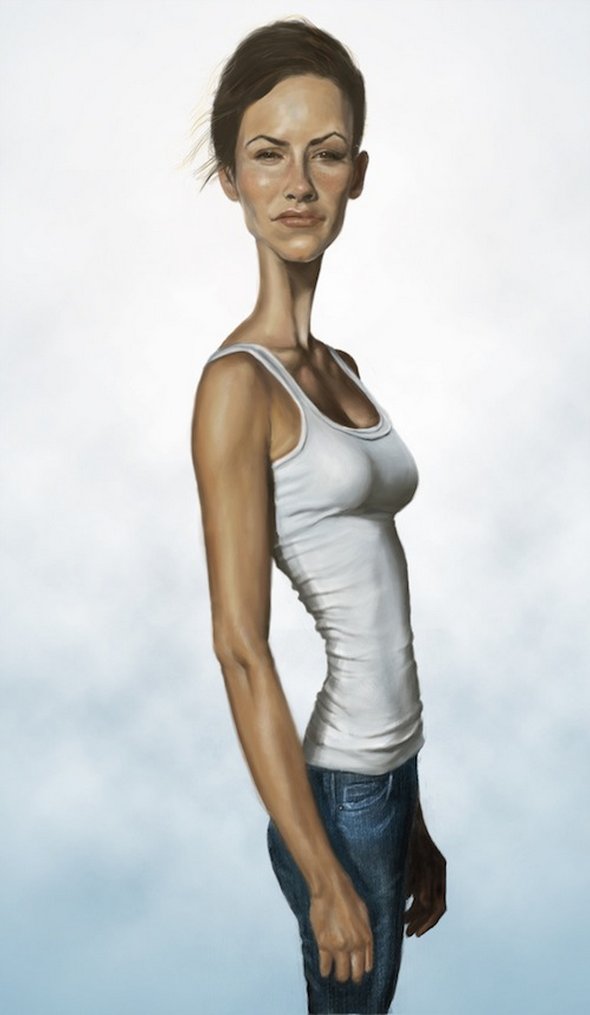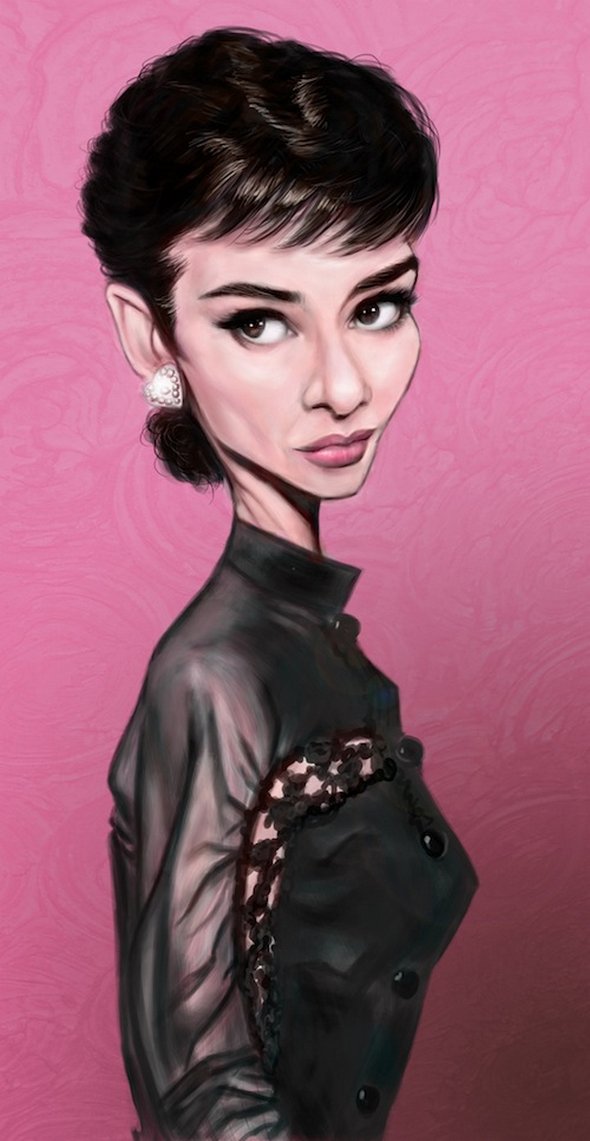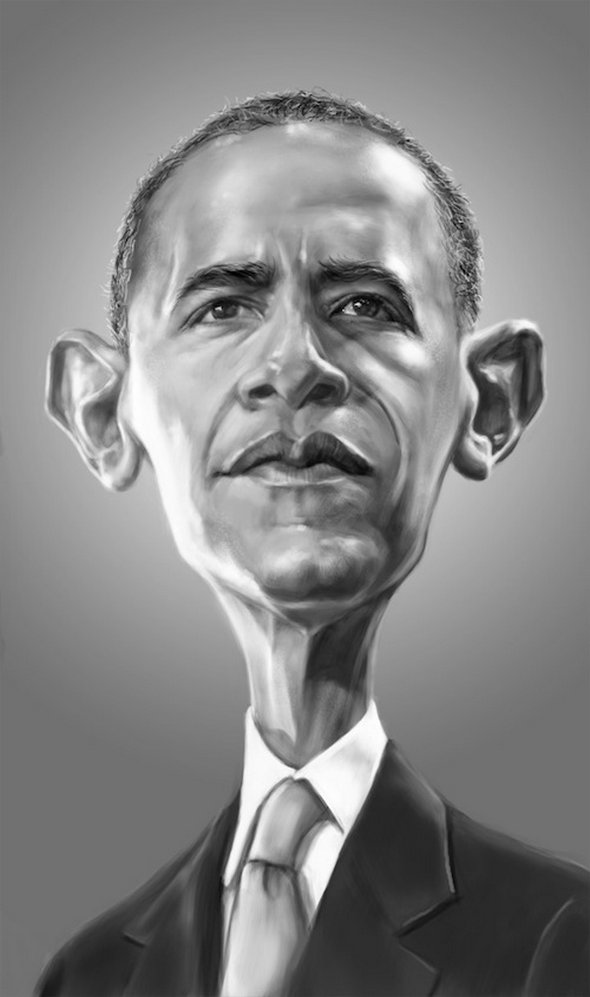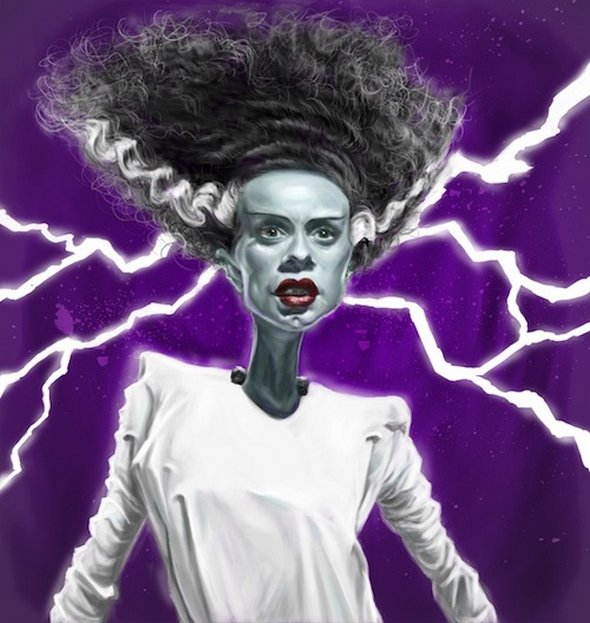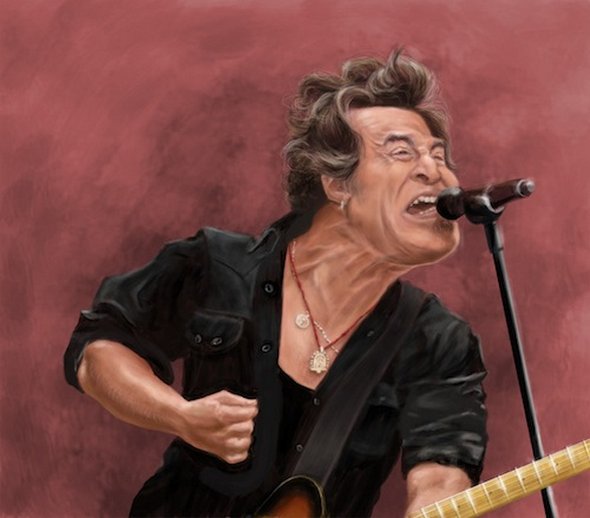 Having fun with money seems to be a hobby of many people out there. I guess nobody ever told them not to play with money. On the other hand, since there is a wide range of  money notes and currencies that you may find here messed up and made creative use of, I guess that is a common feature to a lot of people out there, to play with money, by defacing presidents, modification it in a creative way or writing  creative jokes on them.
Although, you would have to admit that some inspired ideas are really worth realized no matter the cost. I know that I would gladly exchange my money to some of these dollar bills no matter what the exchange rate was.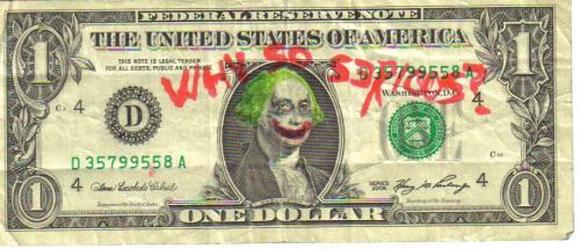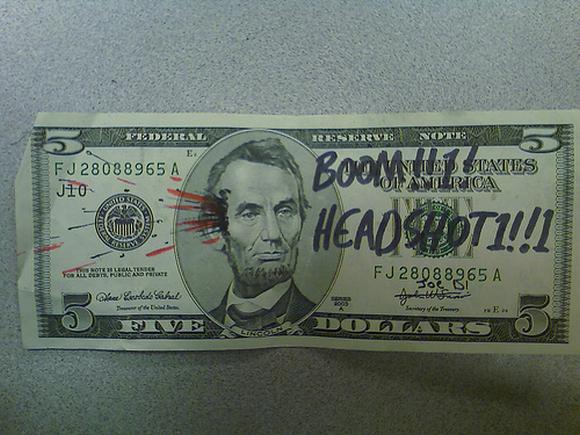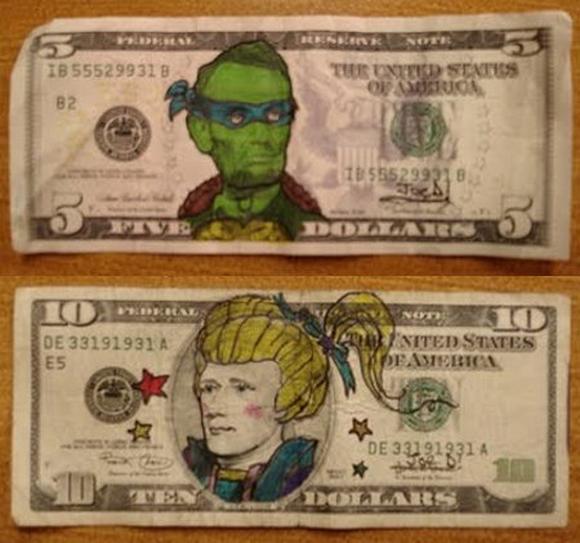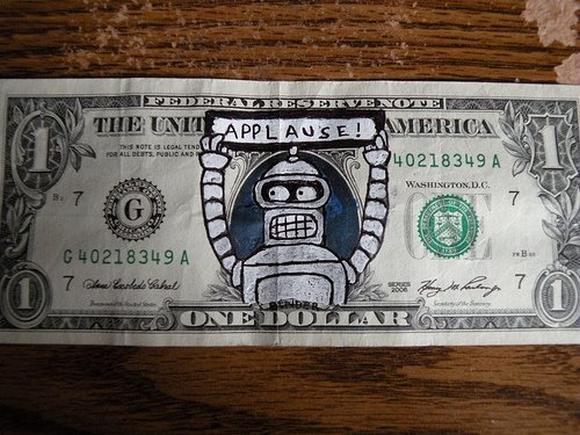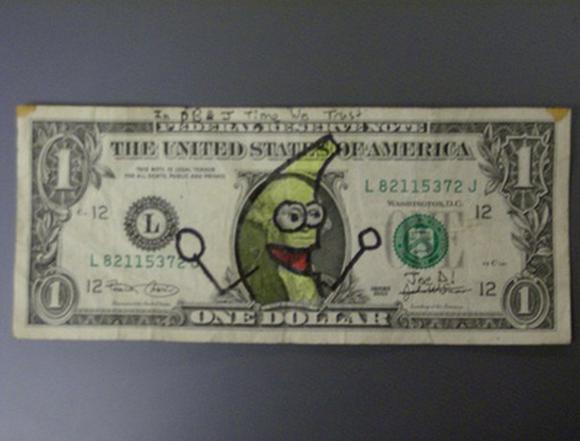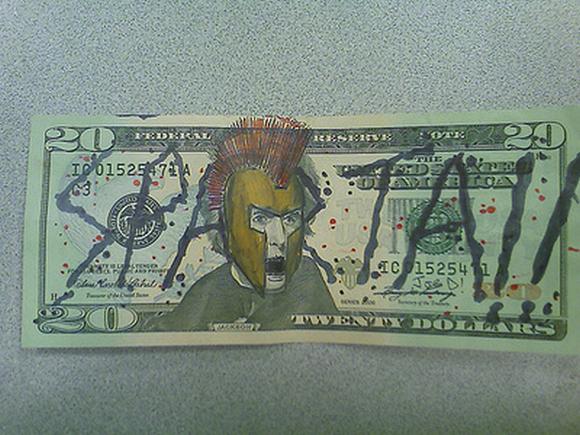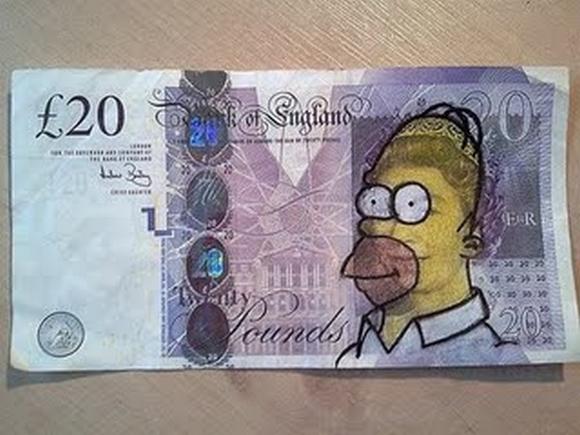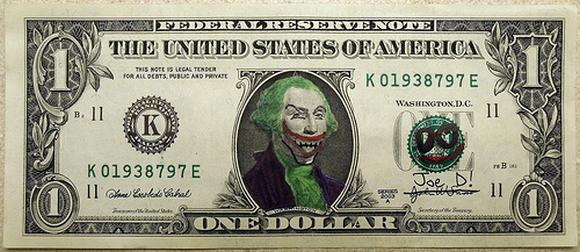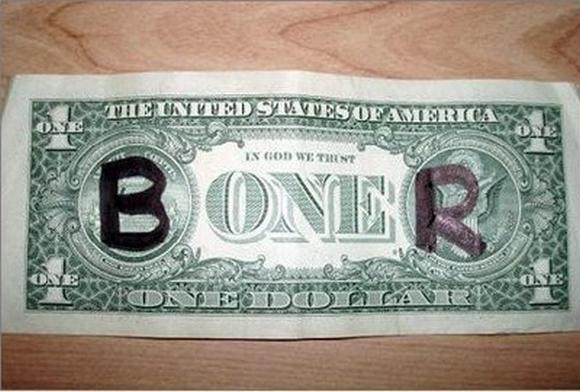 Sometimes, spending time preparing meals involves a lot of creativity. It makes meals real artwork and makes kids more eager to eat. It a small trick used by worrying moms all over the world. The "visual effect" of these meals is really pleasing to the eye. Check them out. Some amazing, wacky stuff here. It would be pity to eat this creating.


Wall-E meal: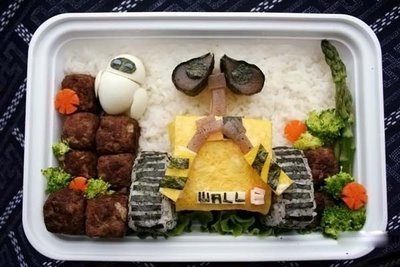 Read more
You MUST see these cool photo galleries!