Just when it seems that nothing new can be done in the field of pet photography, here comes Seth Casteel and starts capturing dogs underwater. What is amazing that dogs love fetching things so much that they even forget they are not aquatic animals. Silly dogs!
Based in Chicago and Los Angeles and available for photo shoots nation-wide, Seth Casteel specializes in documentary-style pet photography, embracing the at-ease mentality of pets on location in their natural surroundings. The results are spontaneous, priceless moments of your pet's personality captured in photographs that will last forever.
As one of the most published pet photographers in the world, his work can be seen in hundreds of magazines, calendars, posters, books and TV shows.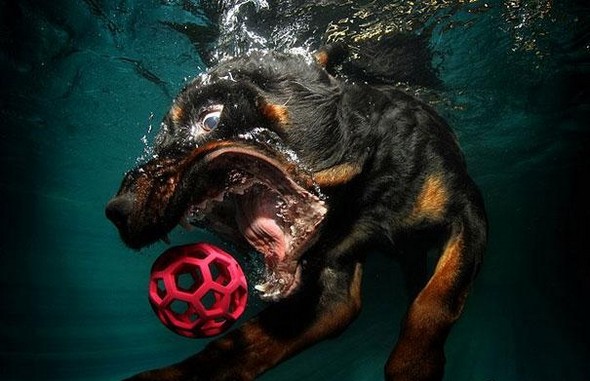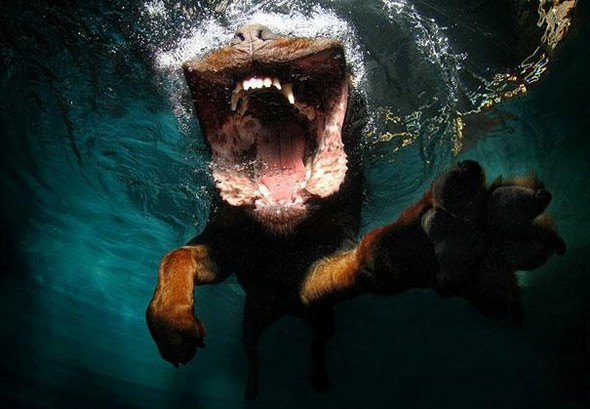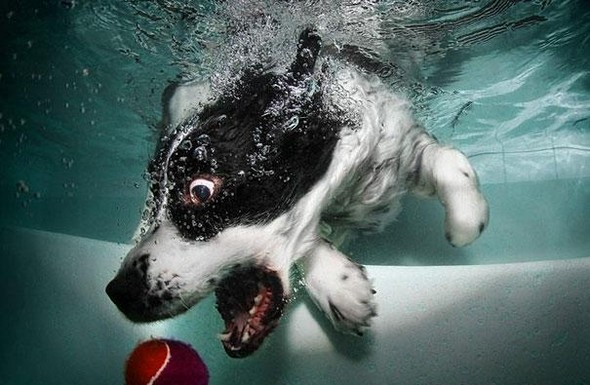 Have you ever noticed that dogs look a lot like their owners and sometimes even have similar personality? Swiss photographer Sebastian Magnani decided to bring this idea to life with his photo series "Underdogs". He created 8 whimsical diptychs showing how similar humans are to their canine friends.
Shown with hair, clothes and accessories, the funny portraits of dogs and their owners reveal a striking resemblance. On his website, Magnani describes the idea behind his project.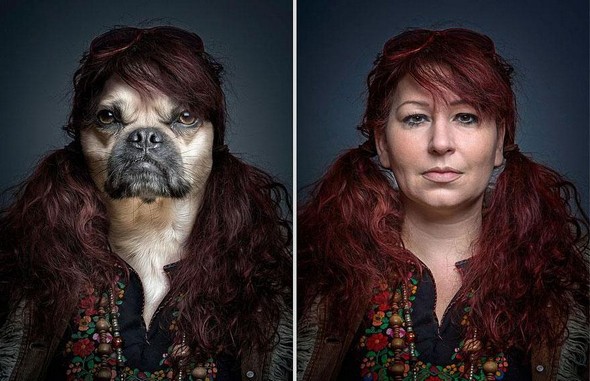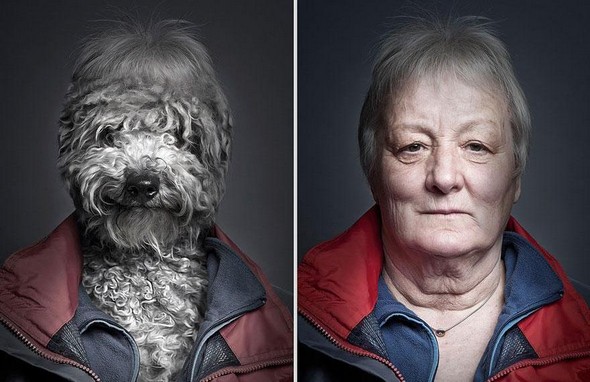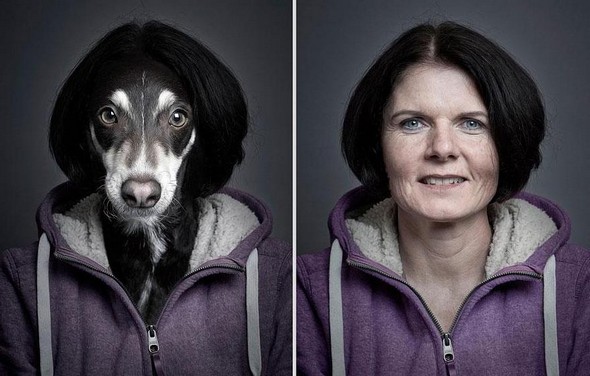 It is impossible not to forgive these dogs for their small sins, but that does not mean that they should pay for their crimes. Many love pets, especially dogs. Of course, they make different problems, but mostly small, which can be easily corrected and forgotten.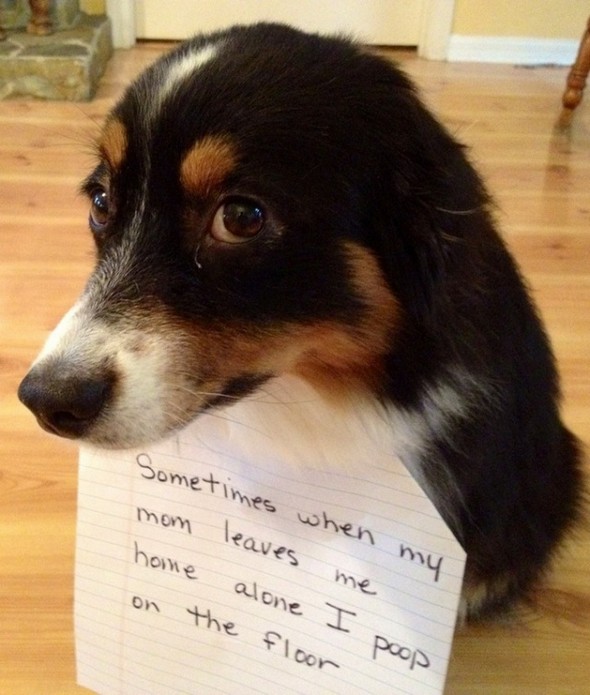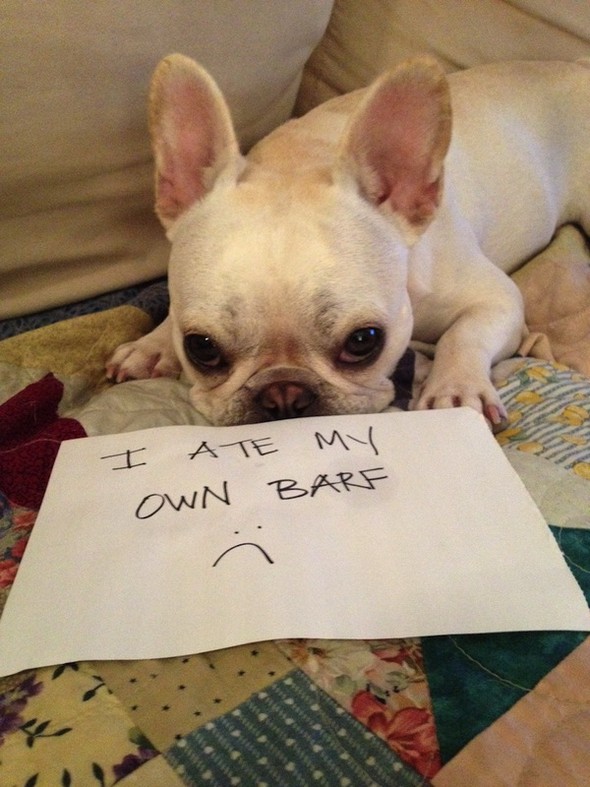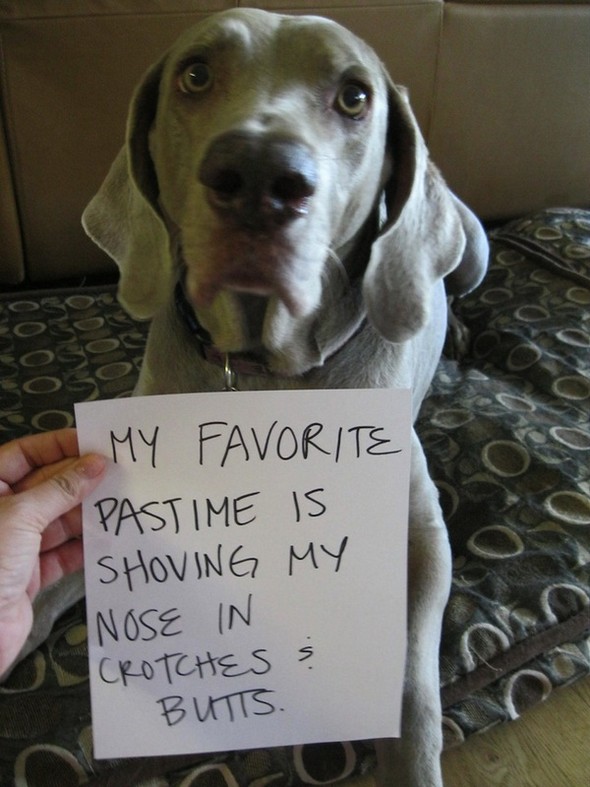 The very idea behind theme park rides is to scare people. They attract the thrill-seeking, the naive and the stupid in their millions every year. Remember when you were a kid and you always wondered if the rides really were that dangerous? Well, turns out some of them were.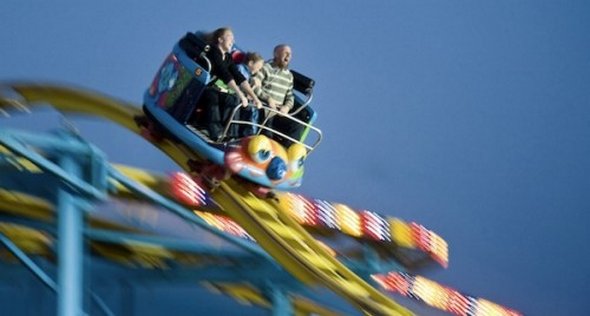 Neurotics beware: here lie enough horror stories to put you off your local amusement park for good, permanently rendering you one of those jittery guys who watch their friends plummeting through loop-the-loops while they eat corn dogs from the safety of a bench. Yes, we bring you the 10 most dangerous – and ill-conceived – amusement park rides of all time.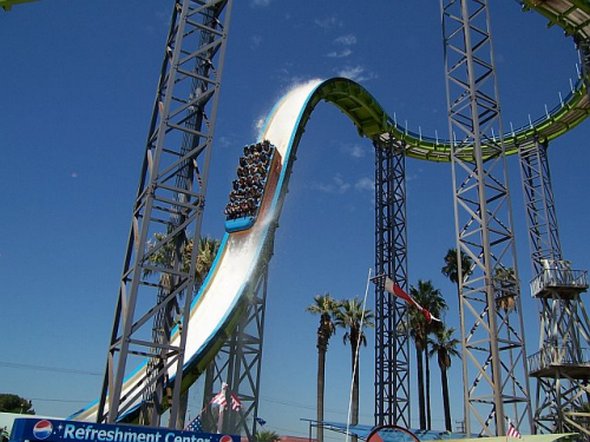 10. Cannonball Loop Slide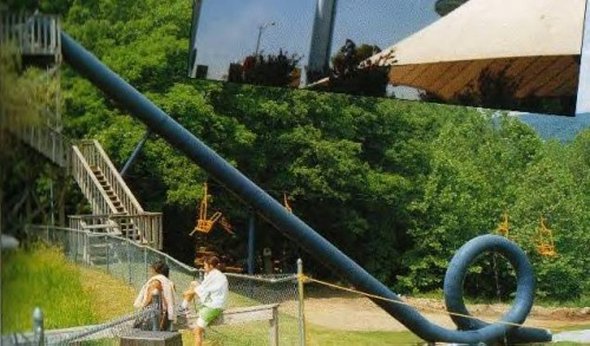 As this list shows, New Jersey's Action Park is pretty much the Mecca of bafflingly stupid ride concepts, so it was no surprise – sometime in the '80s – that some genius at the park's headquarters decided it would be a smart idea to invent a fully enclosed water slide that incorporated a complete loop-the-loop at the end. The ride was the only one of its kind, and proved so unstable that it was only tested a handful of times, reputedly following the apparent decapitation of a test dummy and, according to some reports, injuries suffered by employees who took the kamikaze plunge on trial runs.
9. Alpine Slide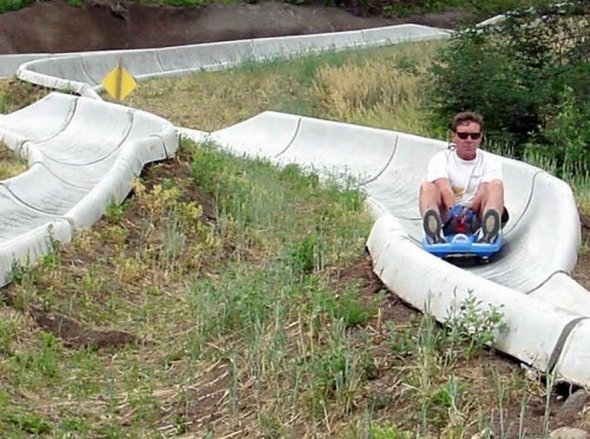 Alpine slides were seemingly only conceived in order to make use of steep slopes and save tightfisted theme parks some dollars. The concept is very simple: build a breakneck, winding concrete trackway with shallow edges down a huge freakin' hill and let the general public fly down it on a ludicrously temperamental cart with a mostly useless handbrake. Aside from obvious risks such as grazing one's body practically to the bone upon bailing, actual deaths aren't unheard of, with one unfortunate individual at a certain East Coast theme park hitting his head fatally against a rock when his cart derailed. Read more
The photos we have here are for everyone. These will struck a chord not only with photography enthusiasts but with practically everyone who cannot help but gush over all creatures furry, especially cat and dogs. Now these two are considered proverbial enemies. Place them in an enclosed area and you will only be asking for trouble. Soon, you will hear shrieks and growling to make your blood boil. But that's not always the case, as demonstrated by (most of) these photos. Perhaps you're one of the pet-owners out there who has canine and feline friends who get along. Consider yourself lucky. And while you're at it, take out your camera and chronicle the most adorable relationship that you will ever witness.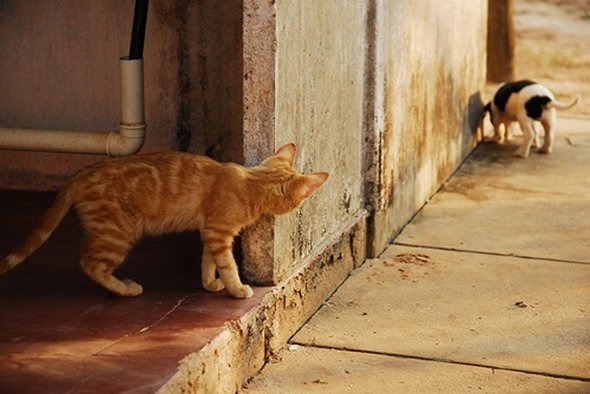 Here are some tips to help you along: Get close. If they are your pets, they probably are already familiar with your camera. So get close and capture their paws or noses together. Of course, if they are taking a photo of a dog and cat that you have never met before, getting close is out of the question. Either of them will get protective of each other and attack you. Use a good lens if you want to capture the tender moment. Another tip to remember is to consider their point of view. Don't limit yourself from taking a photo in an upright or even sitting position. Crouch or better yet, place the camera on the ground to take a great photo. Other things to consider are capturing movement and letting the personality of your furry friends shine through the photos.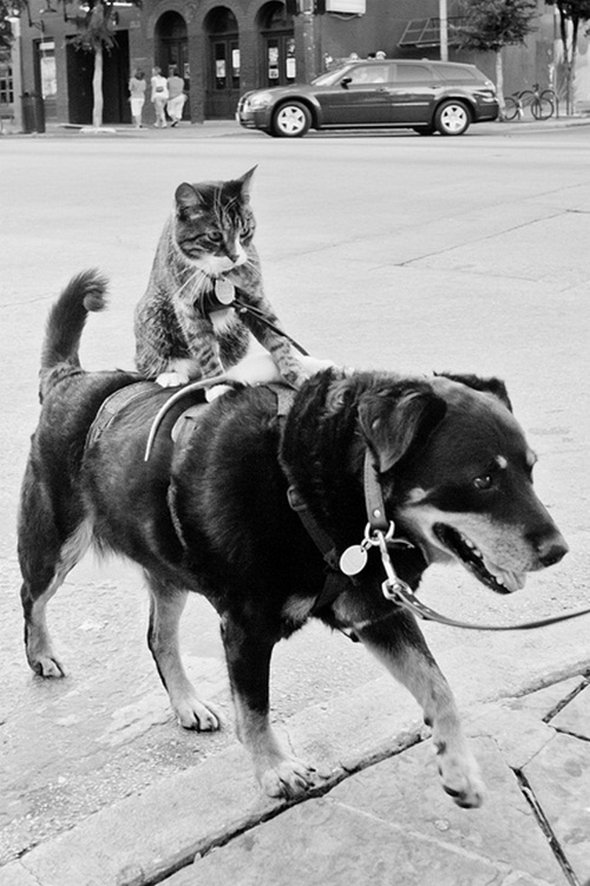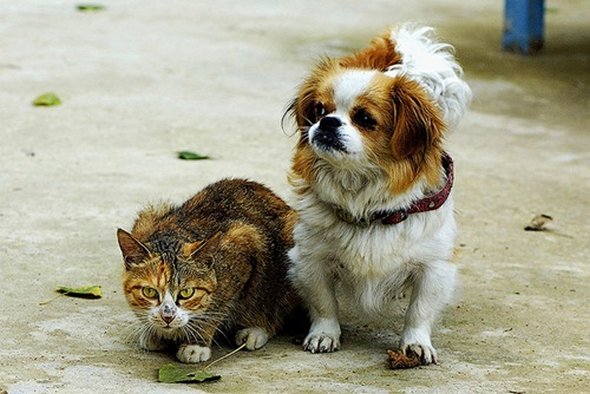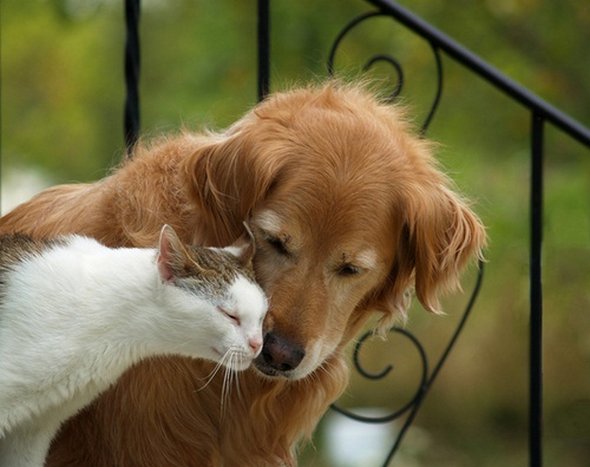 Read more
Dressing up the family pet for Halloween has become more and more popular of late. Halloween just wouldn't be Halloween unless the dog got in on the fun too! Of course your dog has to get different "treats" — because candy and refined sugar are not good for dogs. But that doesn't mean your dog can't get their favorite dogie treats on Halloween instead. We've seen people dress their dogs in all kinds of costumes. Some of my favorites have been when the dog's Halloween costume is the perfect match to a person's costume — like a kid and his dog dressed up as Batman and Robin or you and your dog dressed up as Raggedy Ann and Andy. With Halloween right around the corner, it's time to think about the type of Halloween costume your dog will wear this year. Here are lots of fun, crazy and easy dog Halloween costume ideas…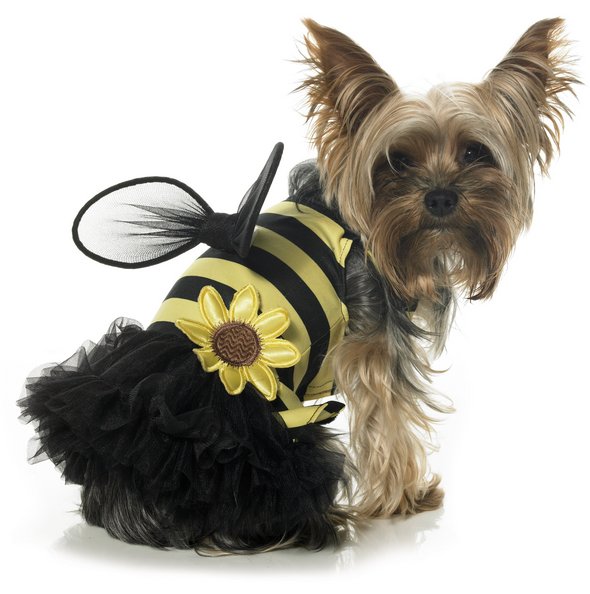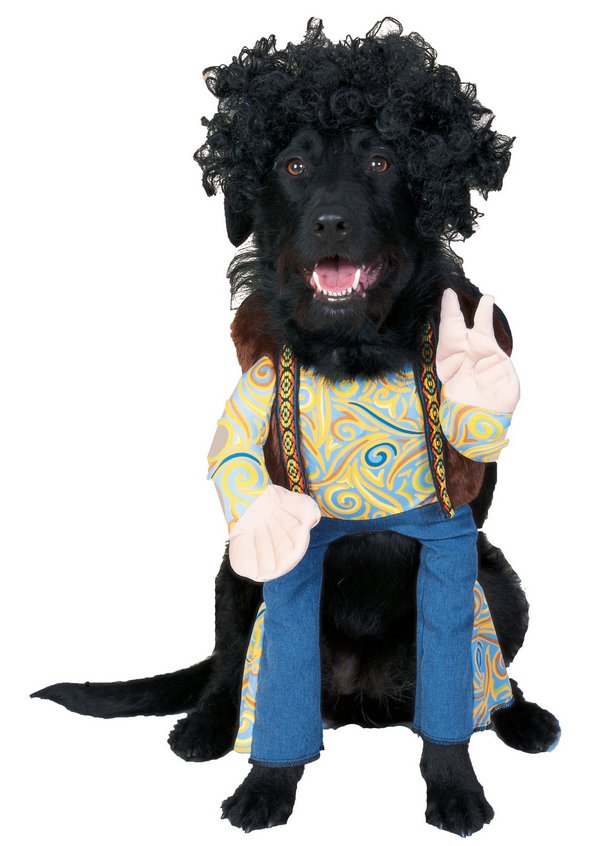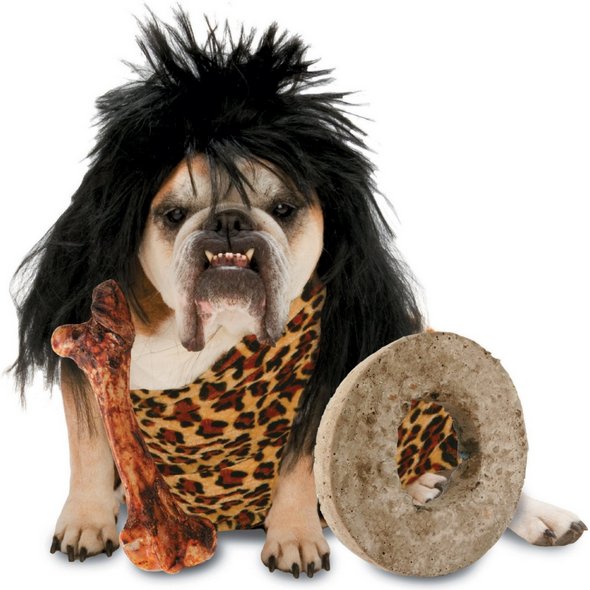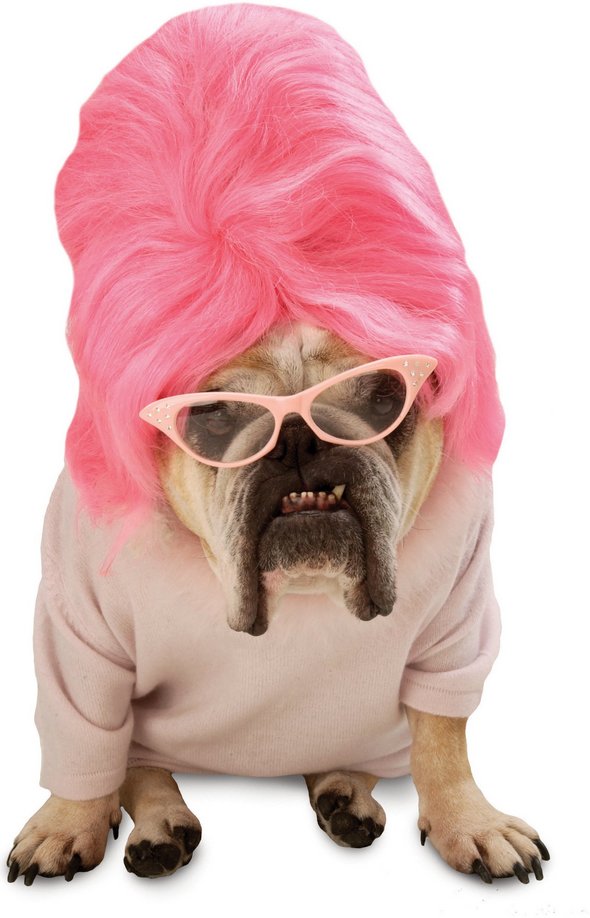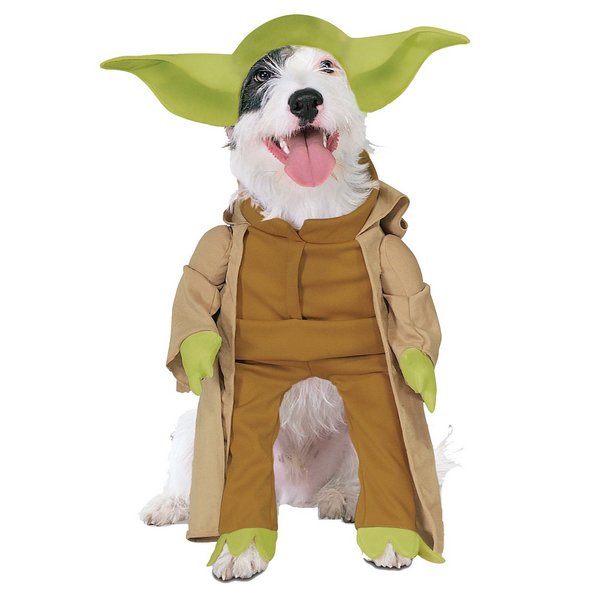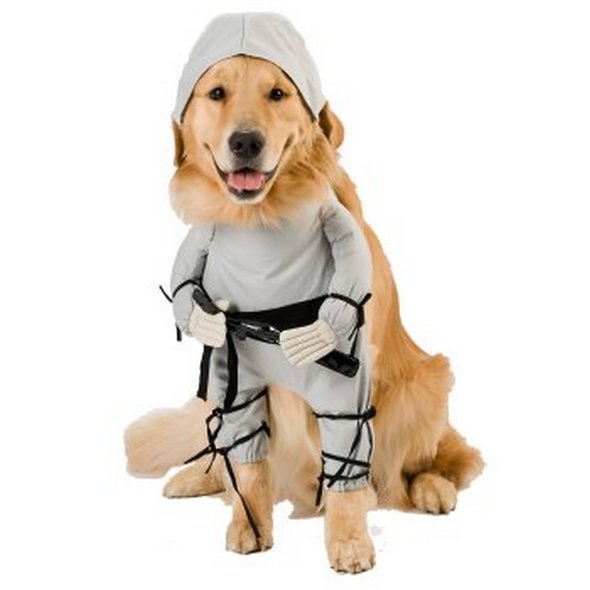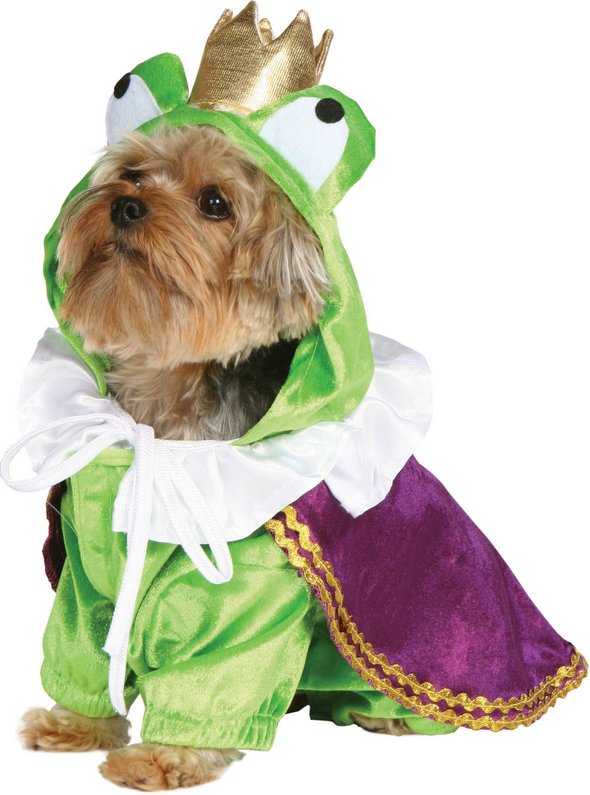 Read more
Dogs, cats and other pets can sometimes act really strangely. There has been numerous occasions of inter species love between the animals. These pictures display cute animals trying to get closer with animal of different species. Their tactics is simple: stealing identity. Try to find the intruder in the pictures below. I hope you'll have as much fun as we had with them. These pets are really the cutest.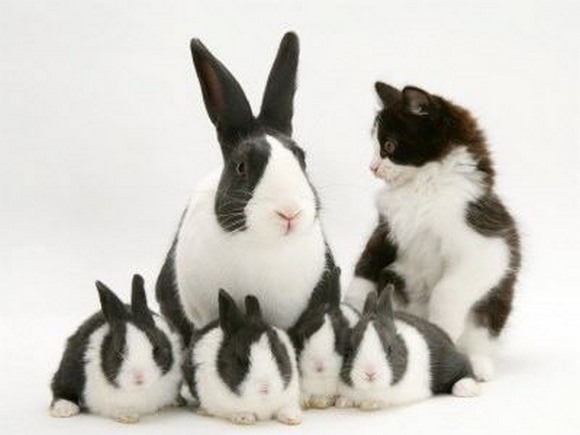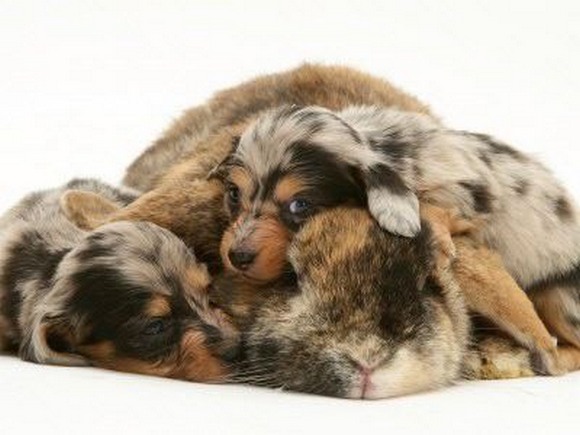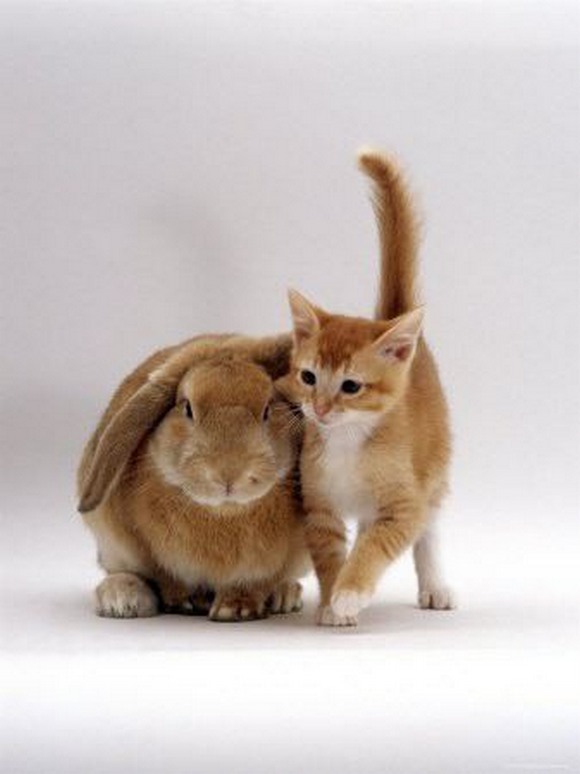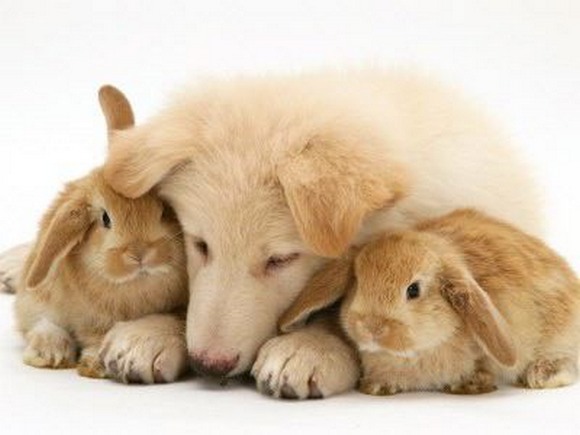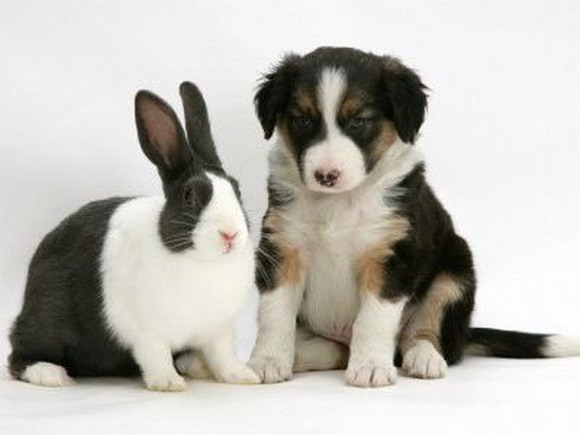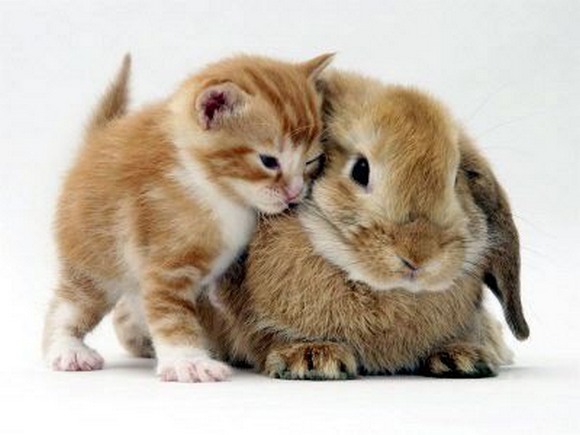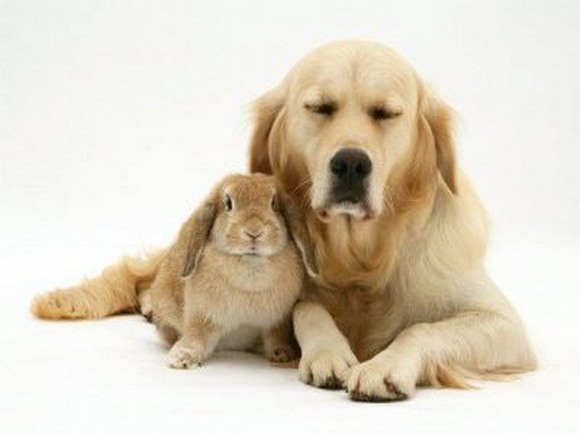 Read more
You MUST see these cool photo galleries!