We present collection of 40 incredible examples of photo manipulation. Some of them… you may know already, but another ones… could be new for you. What I'm sure about… all of them are simply worth of your attention.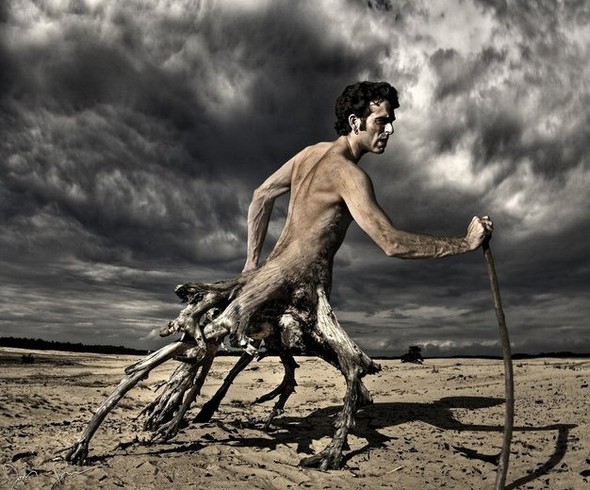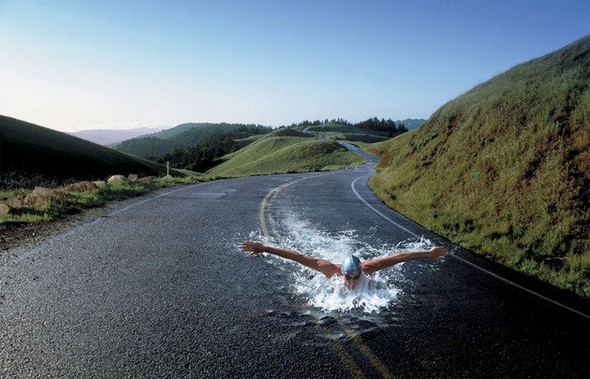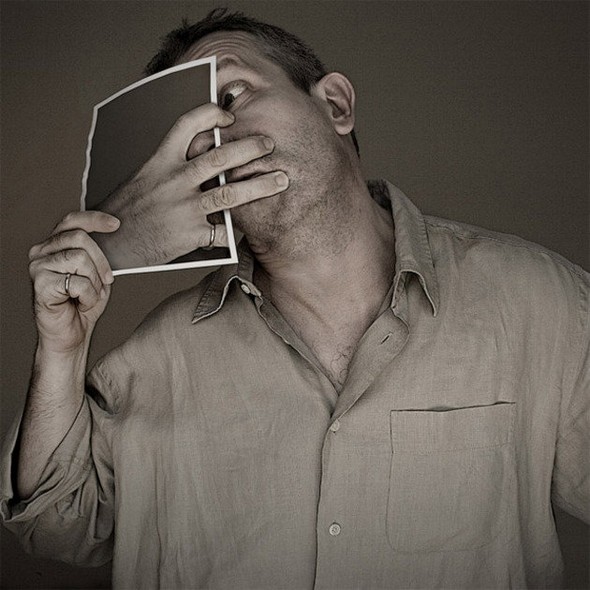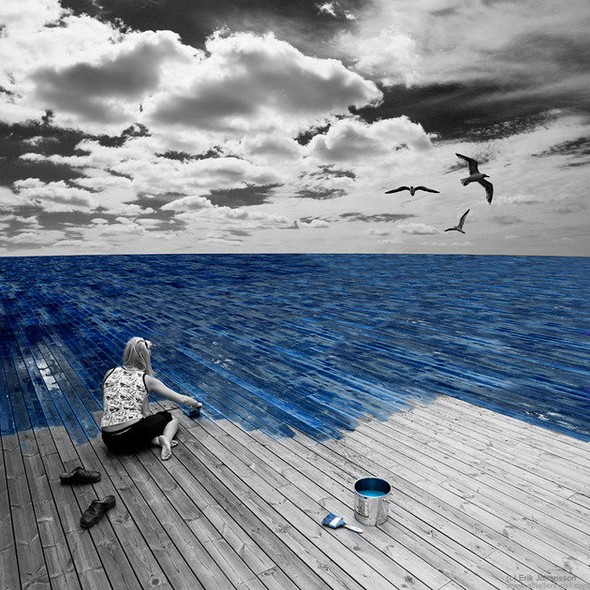 Put simply, photo manipulation is changing photos to create an illusion. Widely accepted as an art form, photo manipulation requires skill as well as an active imagination. Using Photoshop and other photo editing tools, digital artists have recently taken it to mind-blowing levels, creating everything from surreal and dark environments to strange and otherworldly animals.
Today, I bring you ten of the best photo manipulation artists (and digital teams) around. They're the ones who work with big advertisers to not just push a product but but to make us fall in love with the brand. Creating unbelievable stories with precision and skill, these artists make us believe that magic can exist, that fantasy and reality can merge and that we are only limited by our own imagination. That artists are Christophe Gilbert, Riccardo Bagnoli, Garrigosa Studios, Erik Almás, Staudinger + Franke, La Souris sur le Gateau, Khuong Nguyen, Frank Uyttenhove, Andric Ljubodrag, LSD Photographers. Enjoy them works!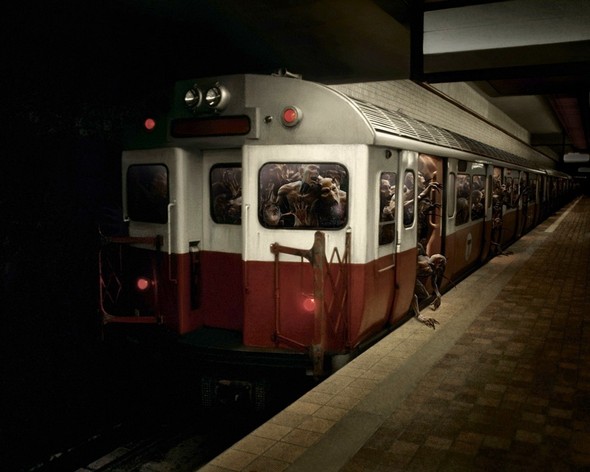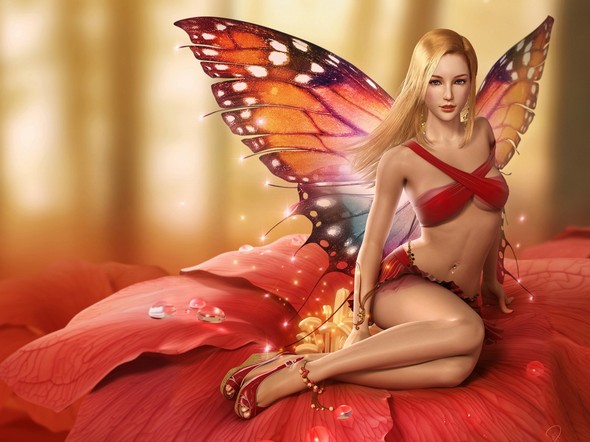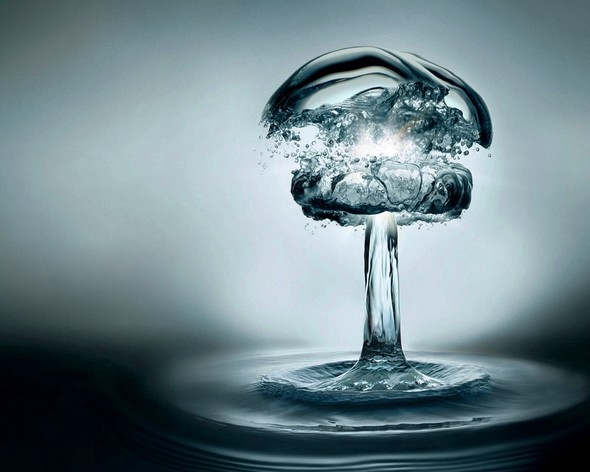 Read more
Have you ever imagined a new world? Have you ever dreamed about cyber world? My guess would be that you probably have, after exhausting yourself playing computer games. In those dreams, your life seems different but, new world is a representation of your creativity. For your father inspiration and imagination, we have created this gallery of cyber girlfashion looks created through creative photo manipulation.  Enjoy here and continue dreaming after…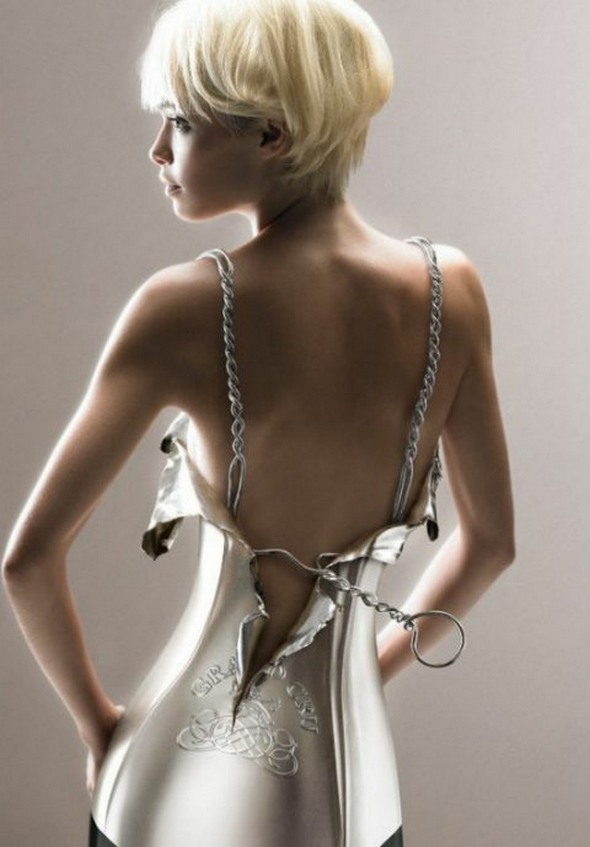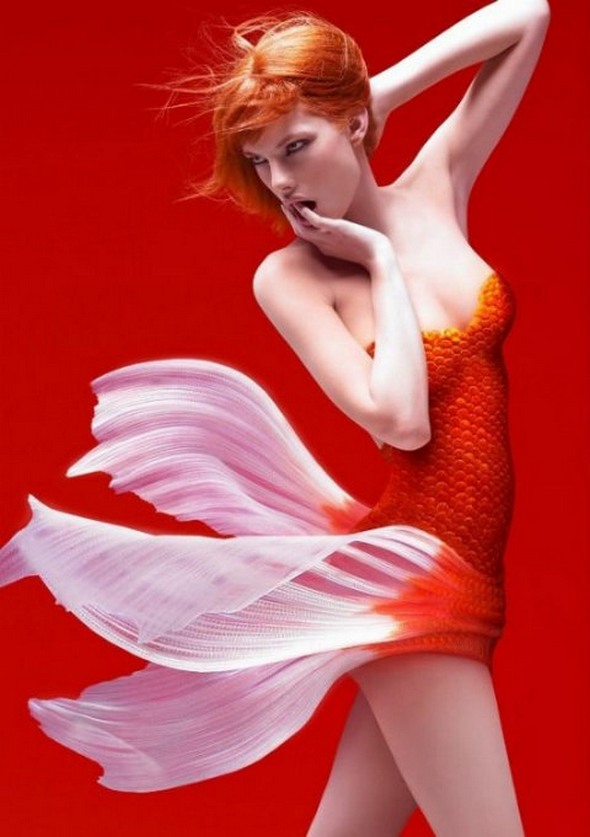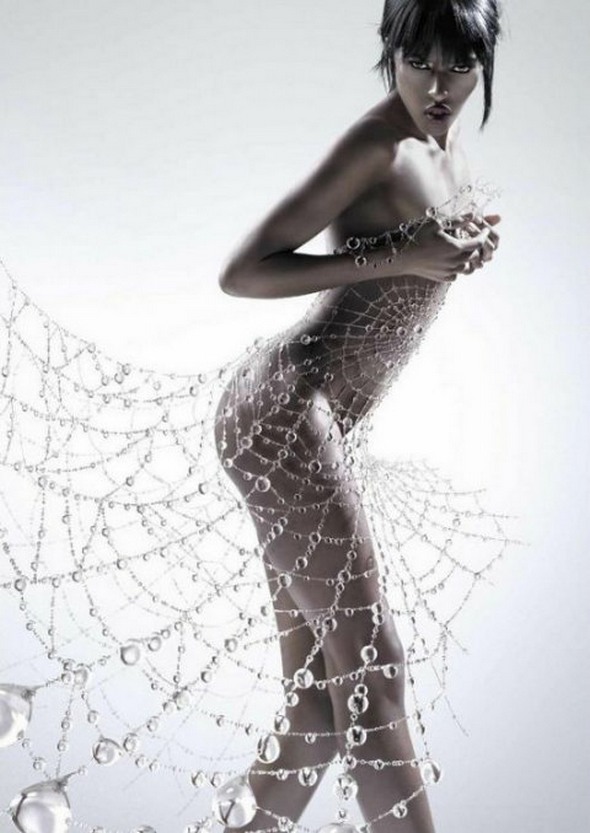 Read more
Cartoon characters have their own universe and their own dimension (it used two be two dimensional world but lately computer graphics and animation tend to be 3D more and more often). What would happen if by some bizarre twist of faith these fictional animated characters popped out and appeared in real life. I guess, our life would suddenly become much more interesting and loony

. Check out how Astrix, the Simpsons, Shrek, Tarzan and many others would handle themselves in these situation.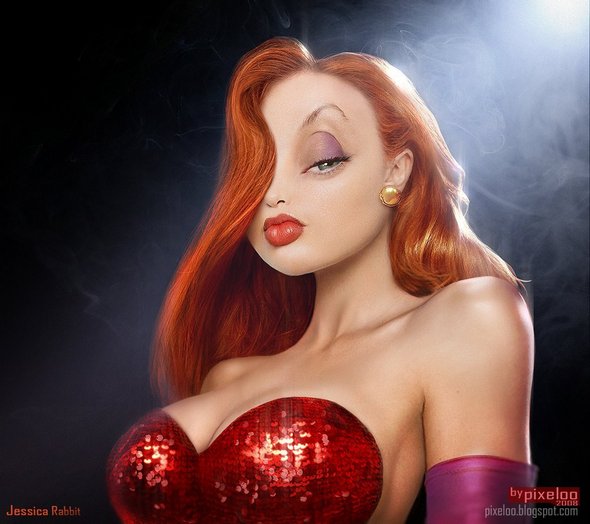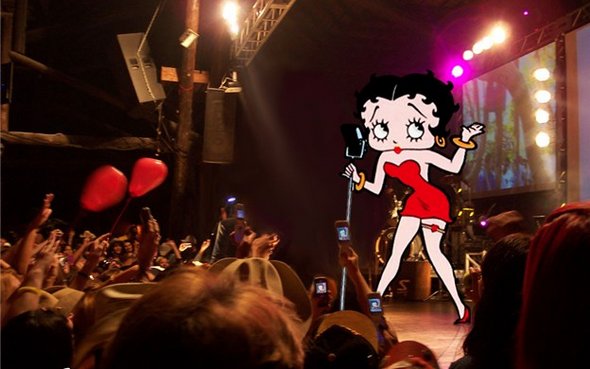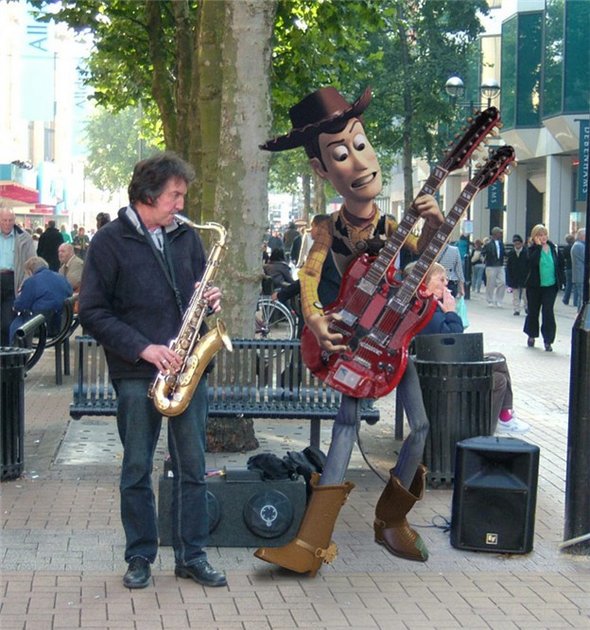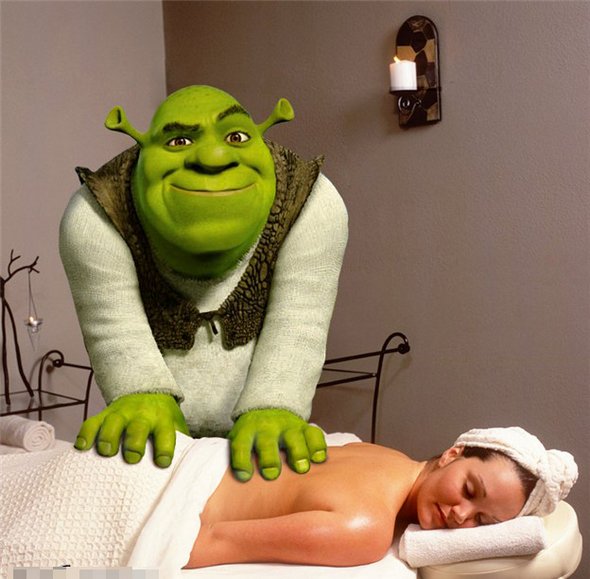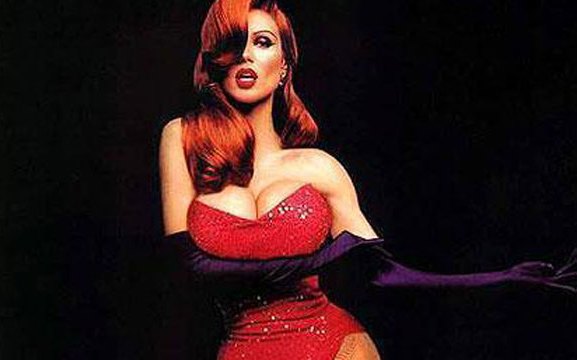 For some strange reason, black people and white people still don't seem to like taking photographs together. Which makes it awfully difficult when a magazine, newspaper or brochure wants to demonstrate diversity, so they must use photoshop.
Photoshopped diversity in Toronto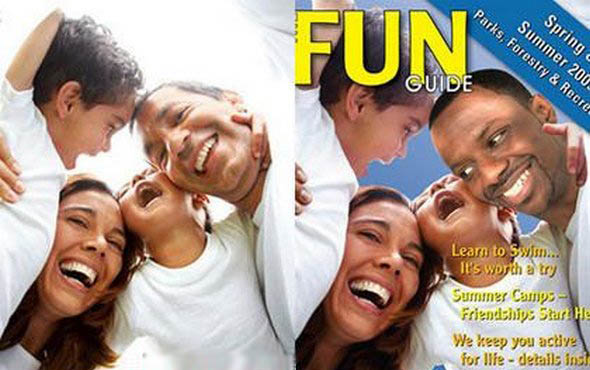 One black guy on the boat is enough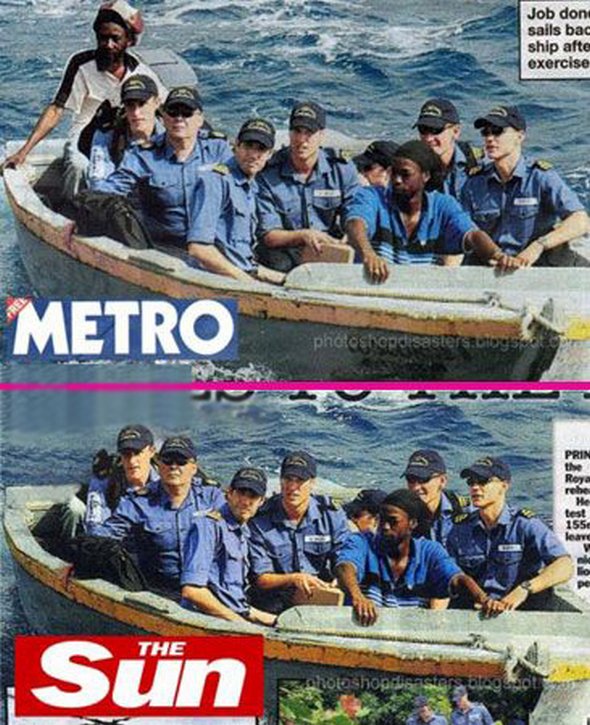 The white ghost in the machine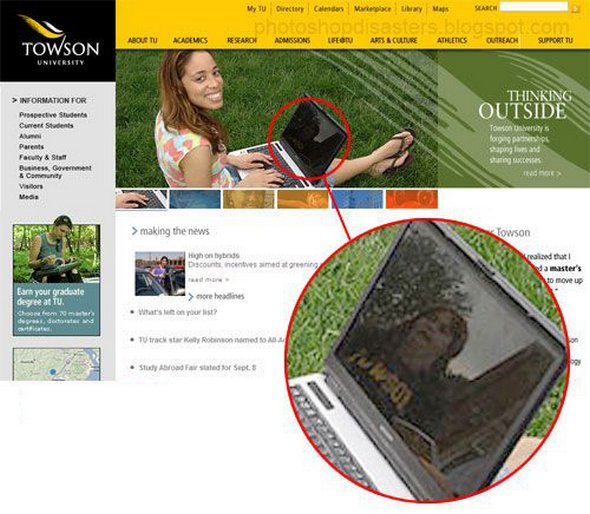 Read more
This is an interesting look at celebrities photos before and after photoshop. These can give you a feel of what it takes for a person to look beautiful at all times. No wonder we, ordinary people, are left with a great deal of pressure of looking our best at all times, a high goal that is impossible to reach. Impossible even for our God-like role-models.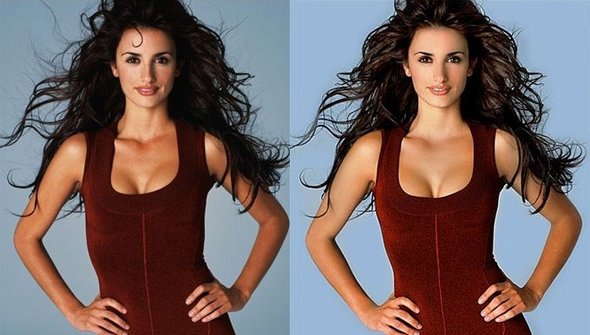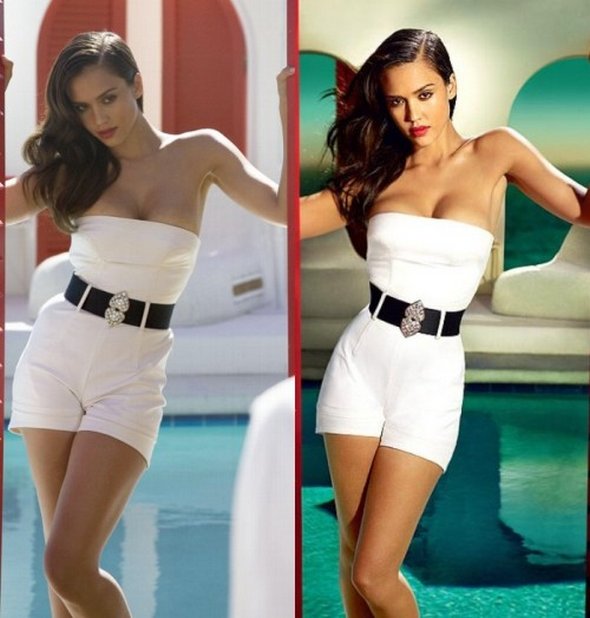 Men are often accused of acting childish or being big babies.On the other hands there are certain children who act very maturely for their age, like they are grownups (although, those cases are far less frequent). How would it look like if men and babies switched roles? It would be a funny, funny world indeed. These photos can give you a sneak preview of this hilarious impossible situation. Have a look to these funny man babies' pictures that will make you smile and give as your answer to the question. Can babies and men switch roles?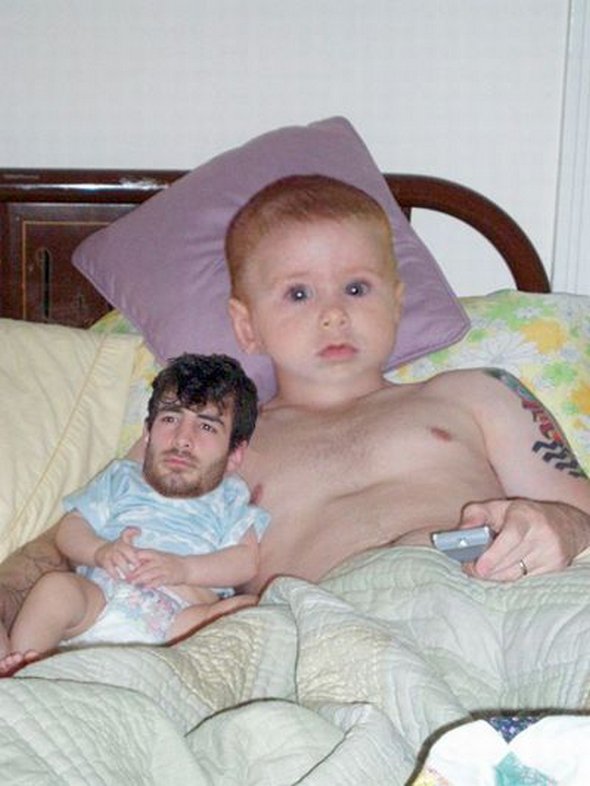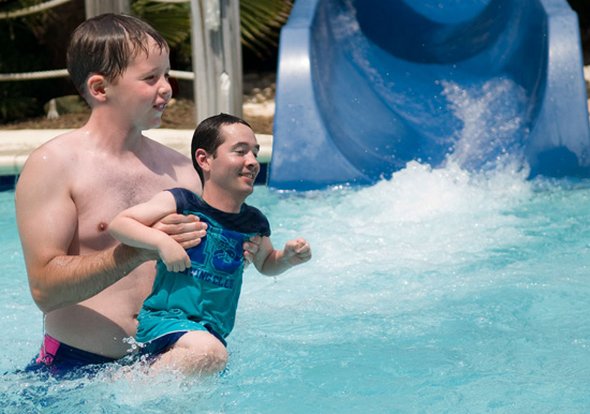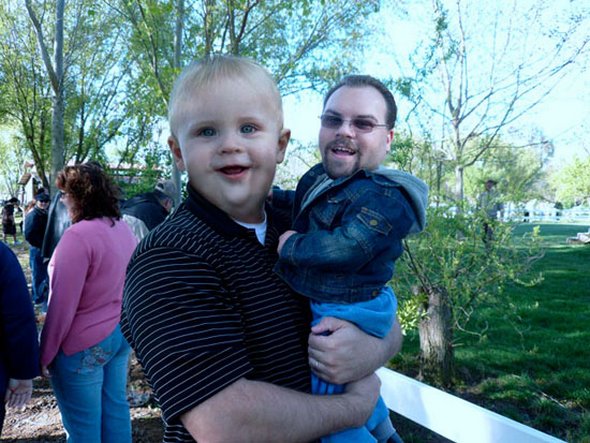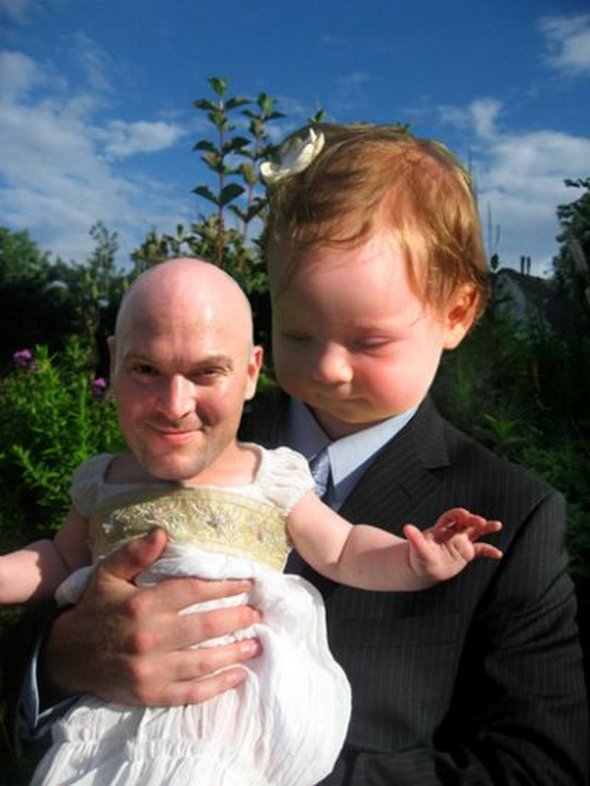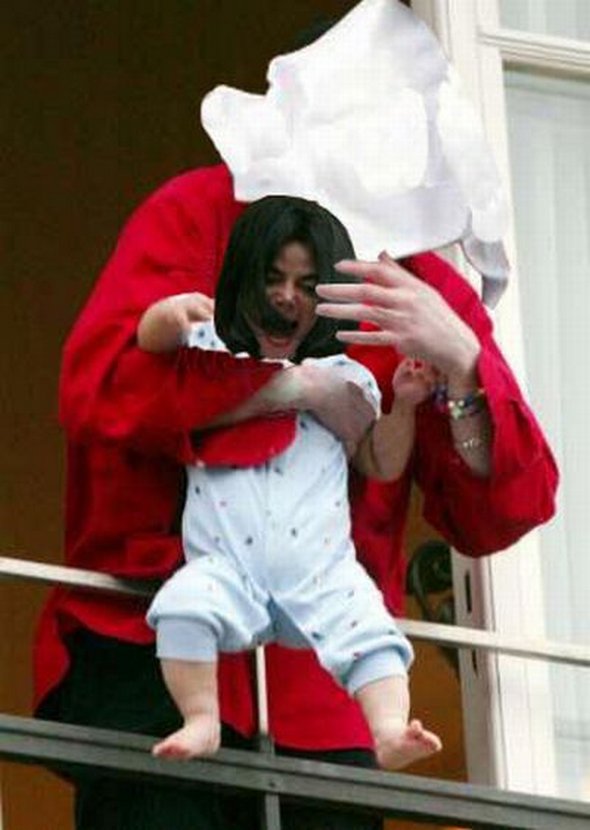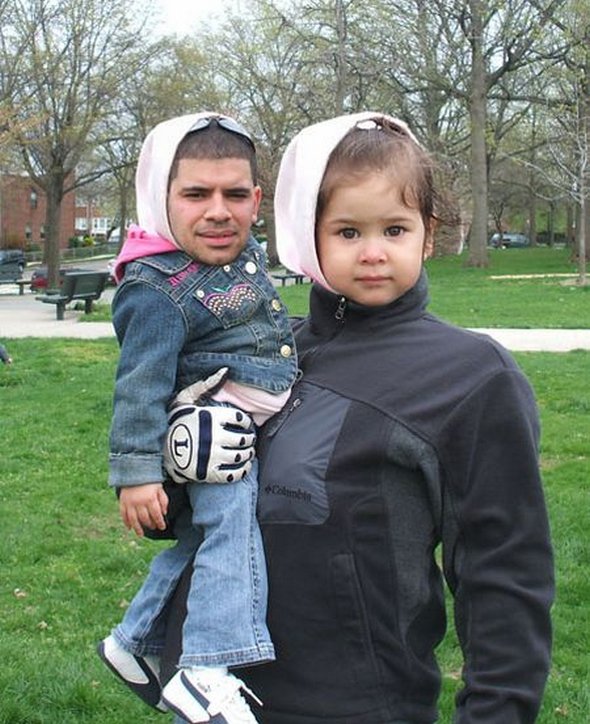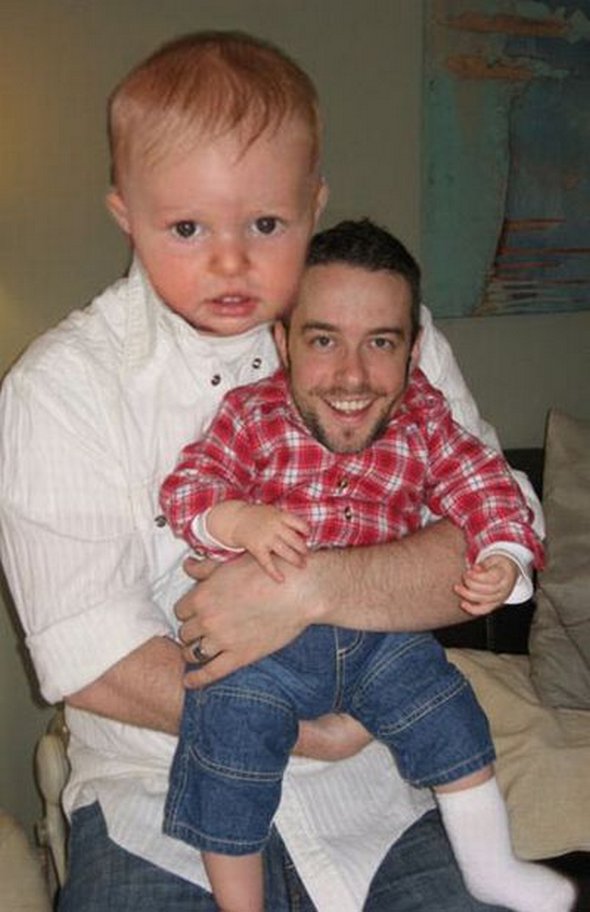 Read more
You MUST see these cool photo galleries!