This time we chose to present to you one very talented photographer - Mariya. Mariya takes photos in a unique way. He combines artistic tone with a perfect angle when he takes photographs of women body. Those photographs are not distasteful at all, they are really very beautiful artistic pieces in witch everyone can enjoy.  So. Let's enjoy together!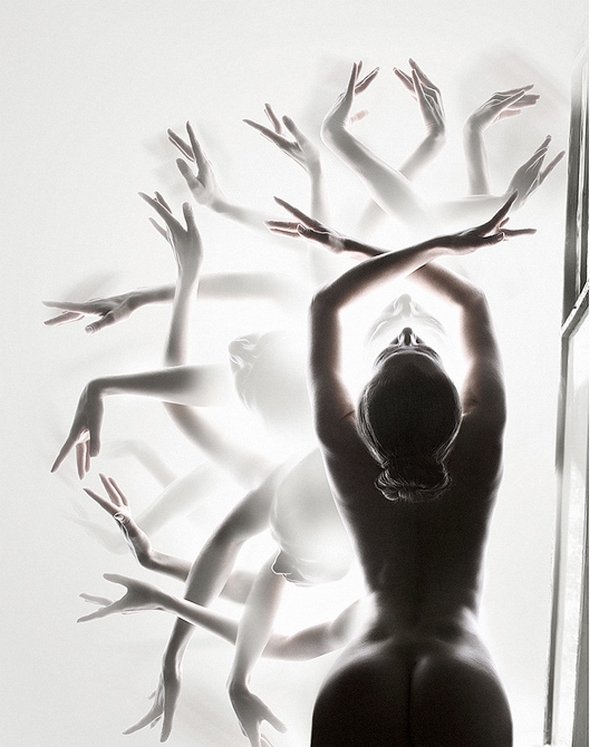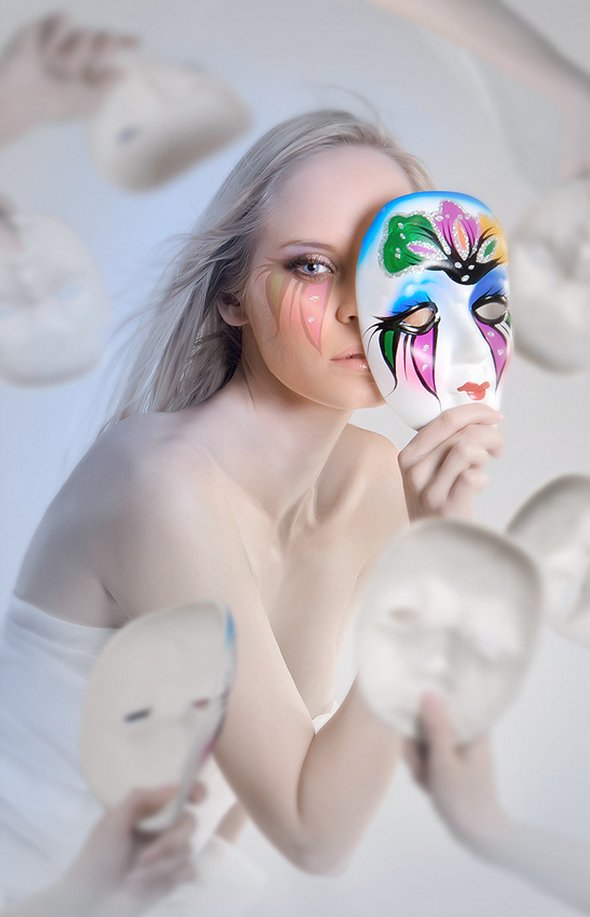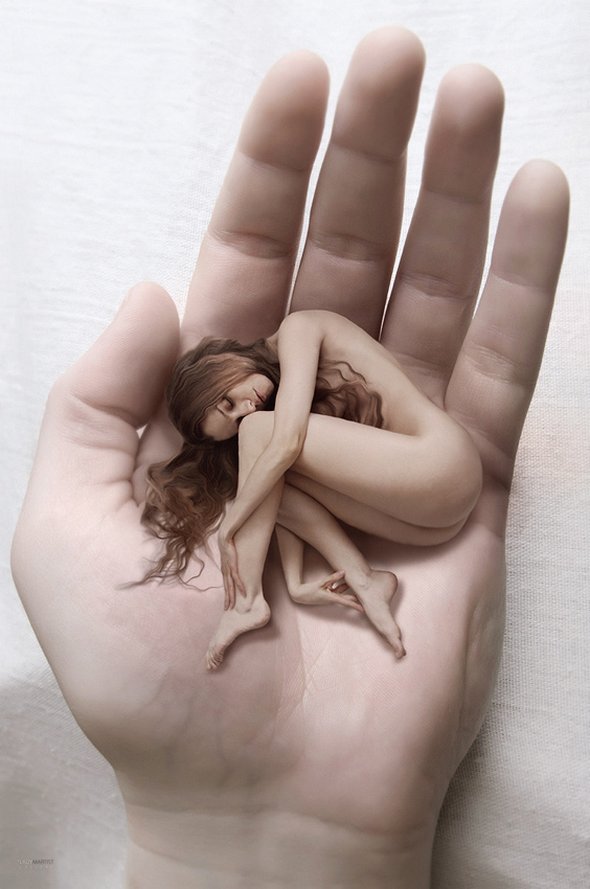 Read more
It's one of the greatest quandary of modern times. How can something so inviting and desired look so horrific when overlayed with a piece of tight fitting fabric? We have no answer for that. Today, we celebrate the camel toe for its great equalizing power in modern society. No matter what your station in life, no matter how much money goes into making you look your best, the camel toe can happen to you too. These celebrities, athletes and performers are perfect example of when good things go… not necessarily bad, but definitely very, very wrong…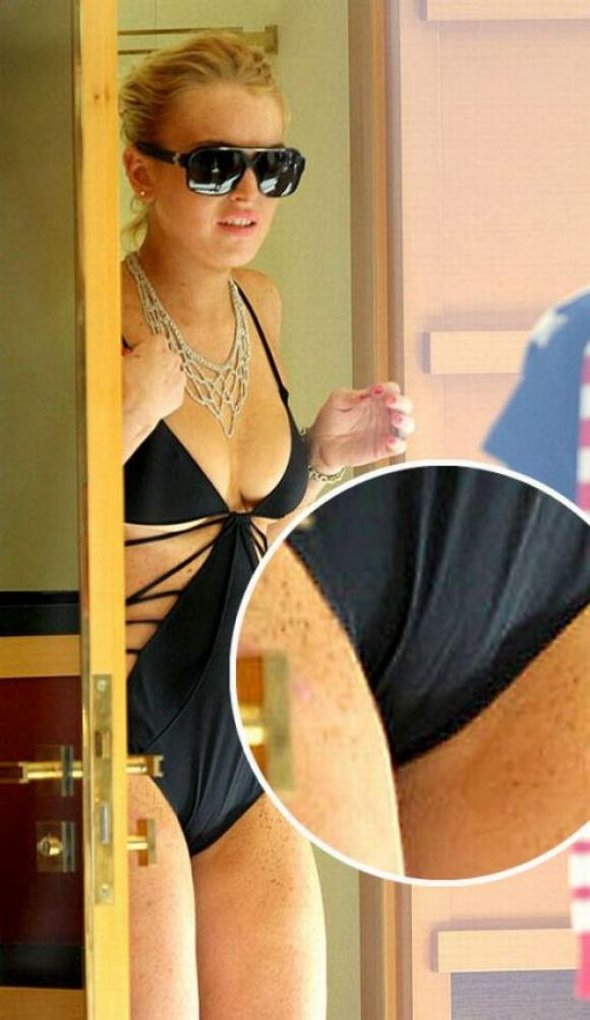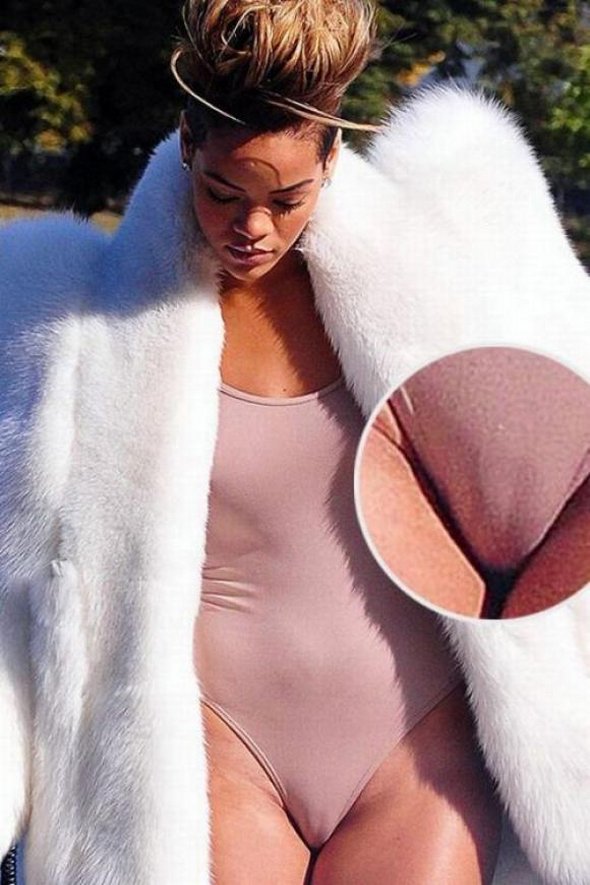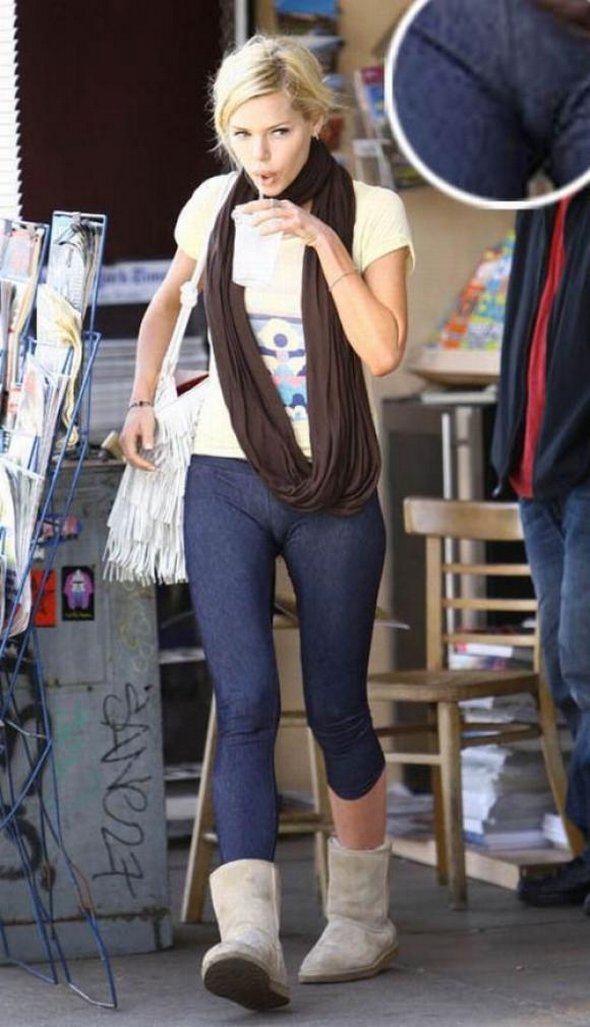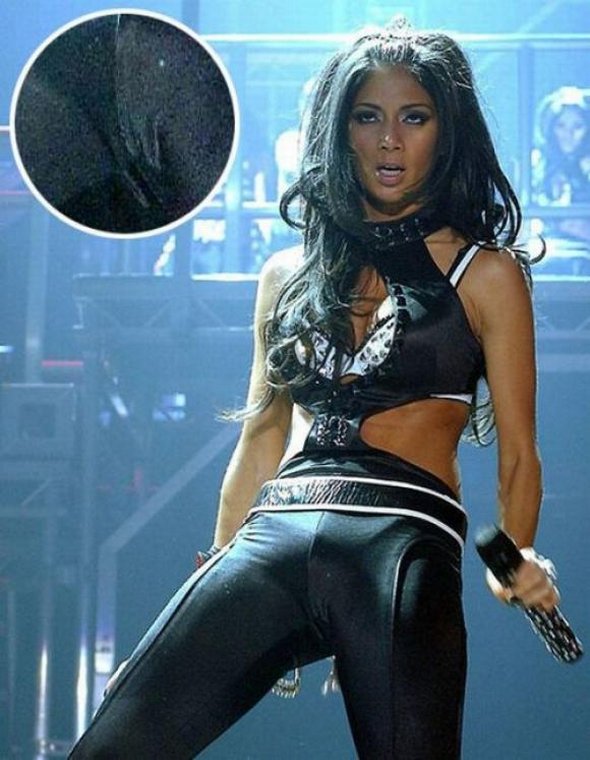 Read more
Everyday 99% of the medical doctors around the world are doing the very best they know how to help relieve pain and suffering. I am so thankful that this physician had the skills to help this little girl.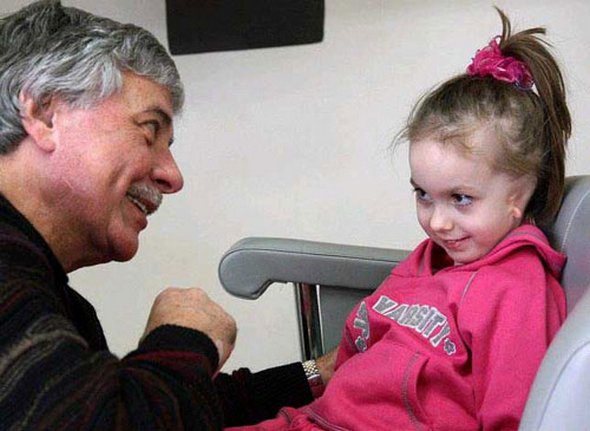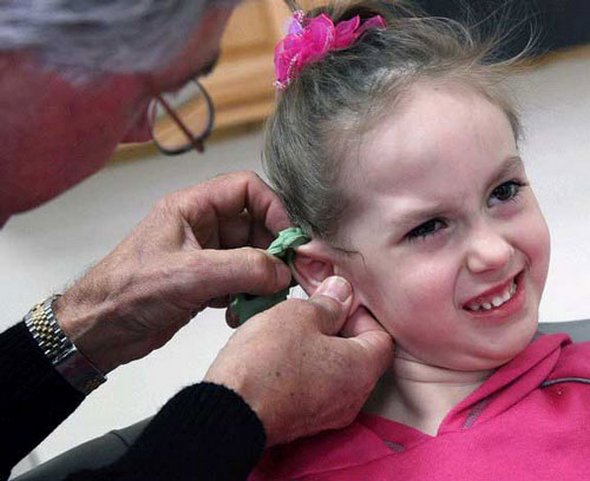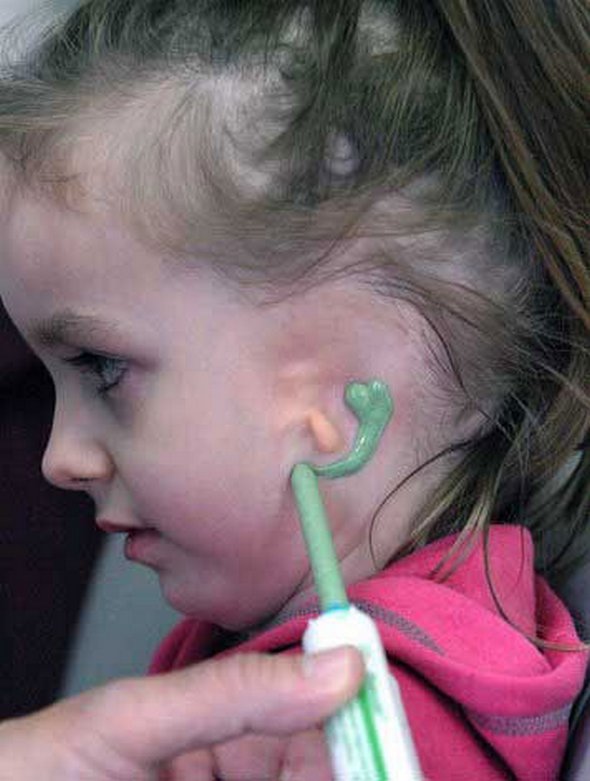 Read more
Taking to the heroines of the comic famous American artist Roy Lichtenstein Fox, emblematic figure of the pop art movement, it was daring. Although the end result of this reincarnation worked carefully to make remains very different than the comics board, the artistic nonetheless original.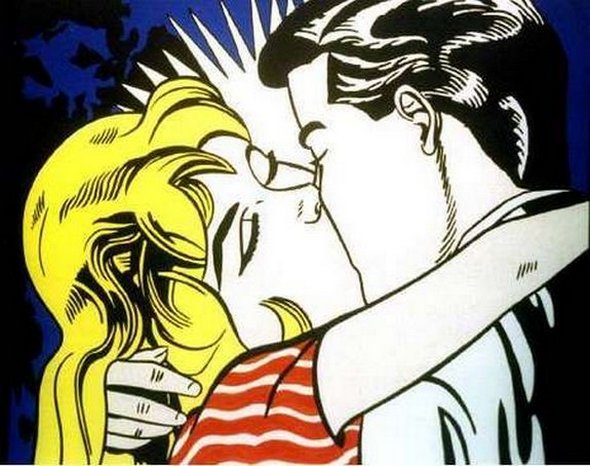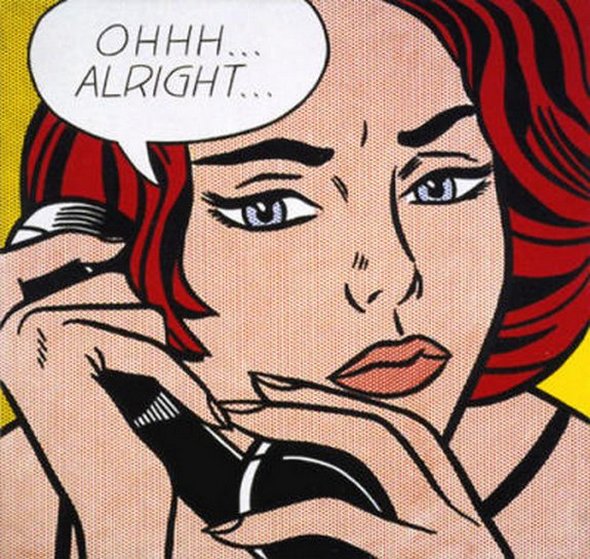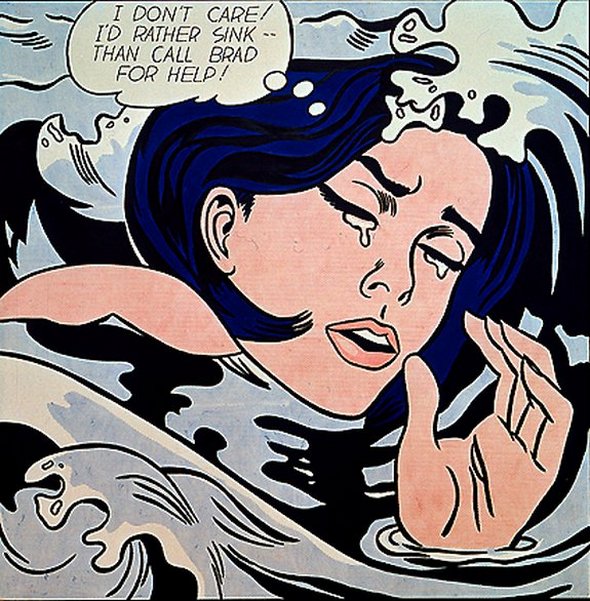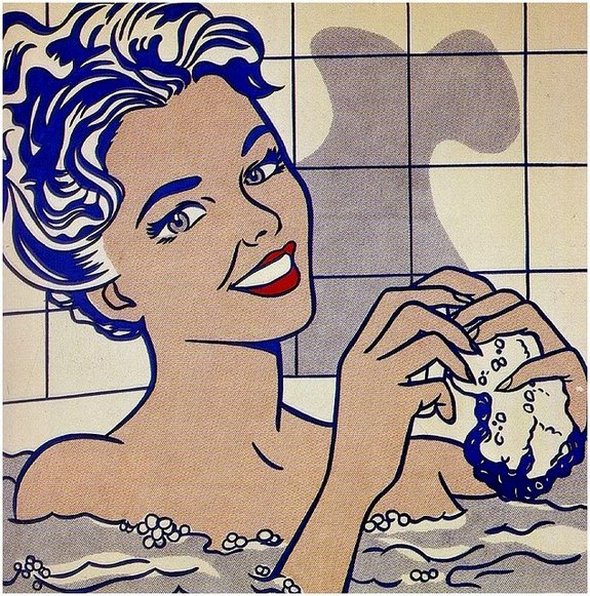 Read more
Here is some incredible works by Alexa Meade, an artist who thinks completely backwards! Most artists use acrylic paints to create portraits of people on canvas, while Alexa applied acrylic paints on her subjects, and made them appear to be part of a painting! Many of you couldn't believe that her paintings were actually real life people, body-painted in such a way to look as an acrylic masterpiece. The illusion works best when you see the installation up-close. Just in case you don't believe a word I'm saying, I've included few more photos shot from greater distance.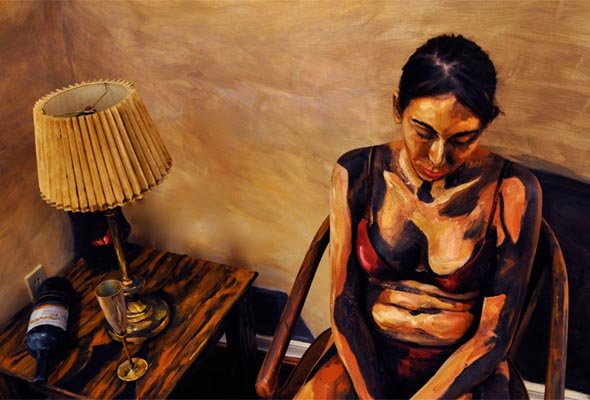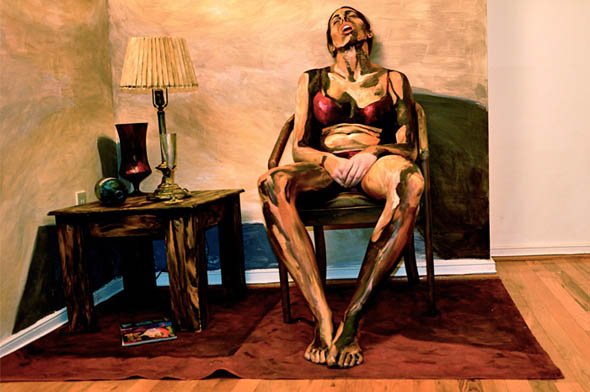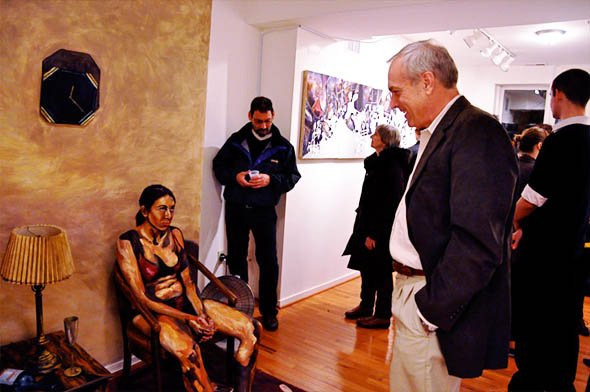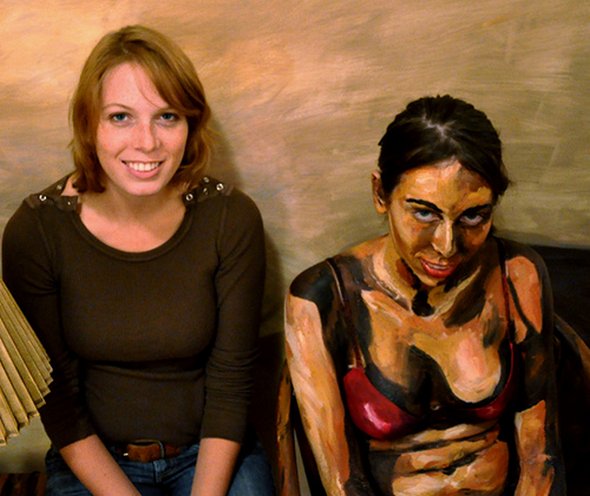 Read more
Does this boy  have one or two girls? Guess again!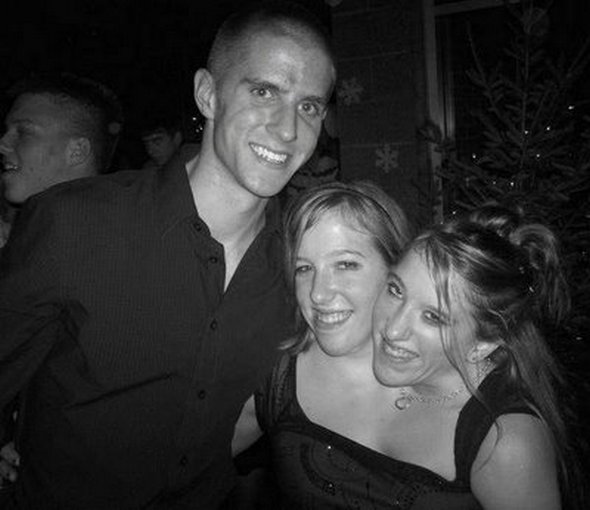 Abigail "Abby" Loraine Hensel and Brittany "Britty" Lee Hensel (born 7 March 1990, Carver County, Minnesota, United States), are dicephalic conjoined twins.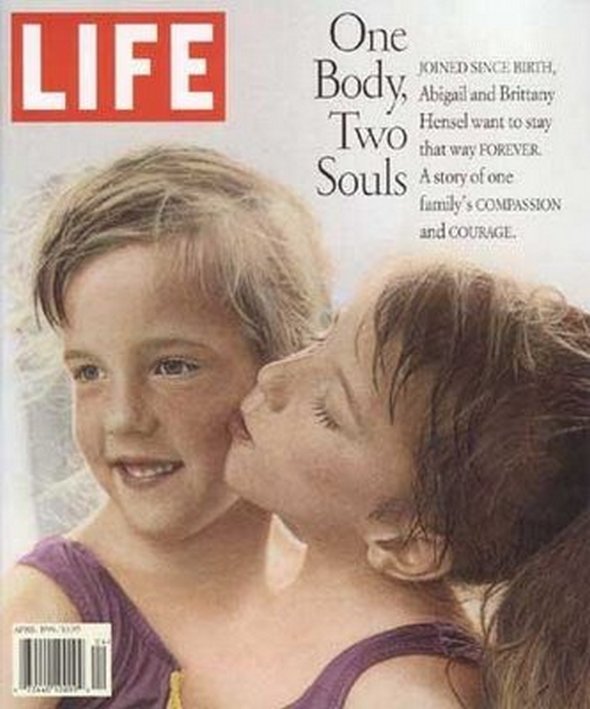 They have two spines which join at the pelvis. They have two stomachs, four lungs (two partially conjoined pairs), and two arms. (A third, underdeveloped and unusable arm between their heads was amputated in infancy.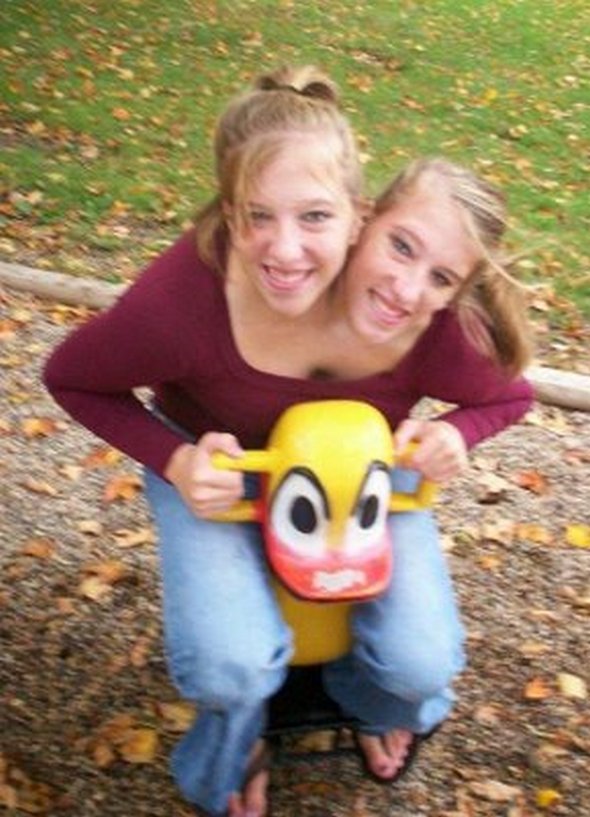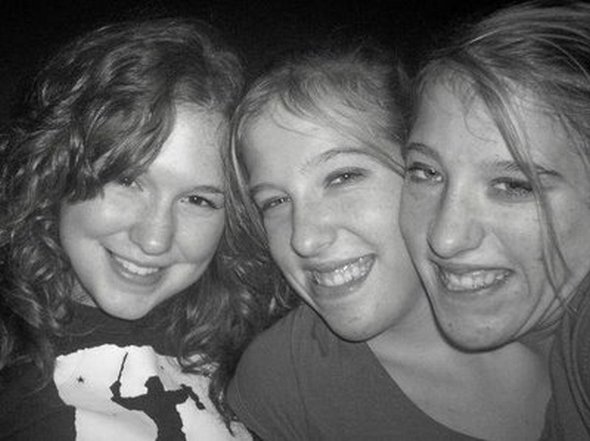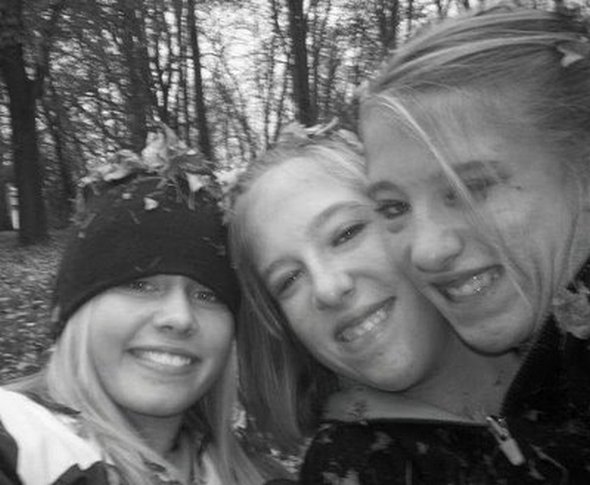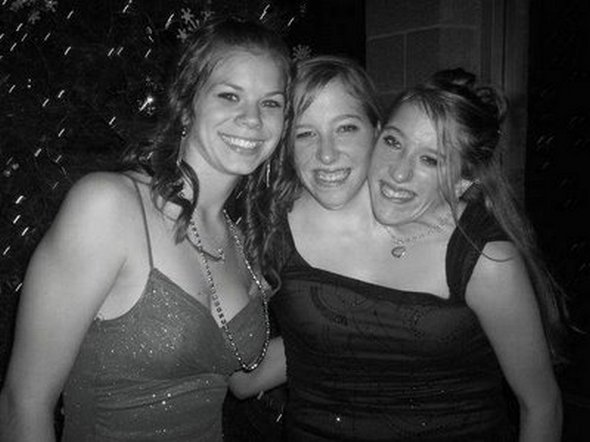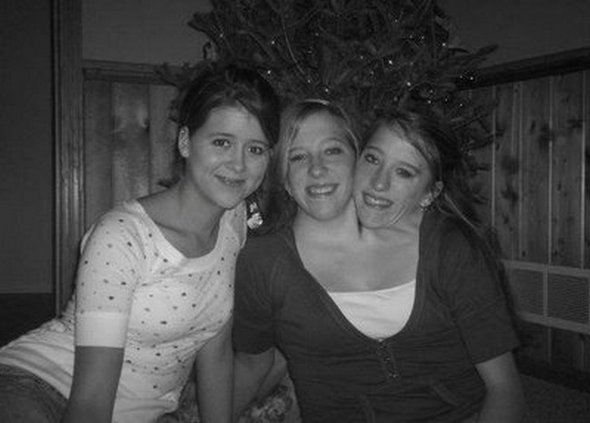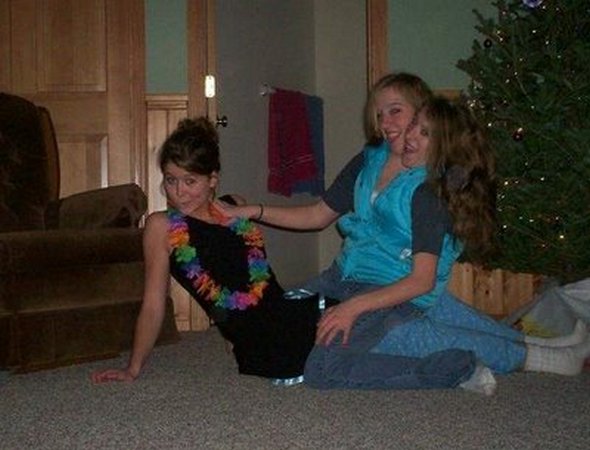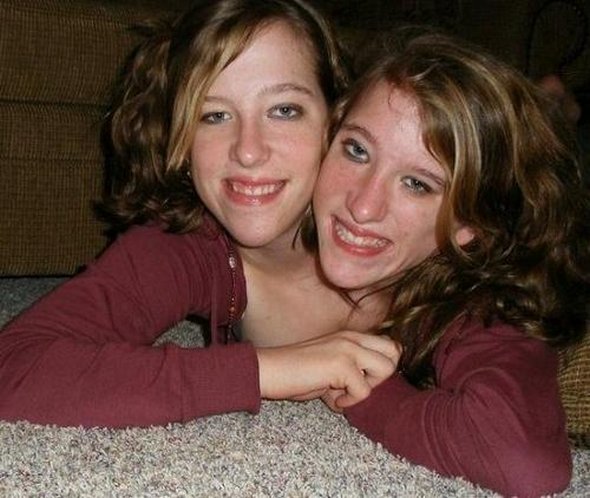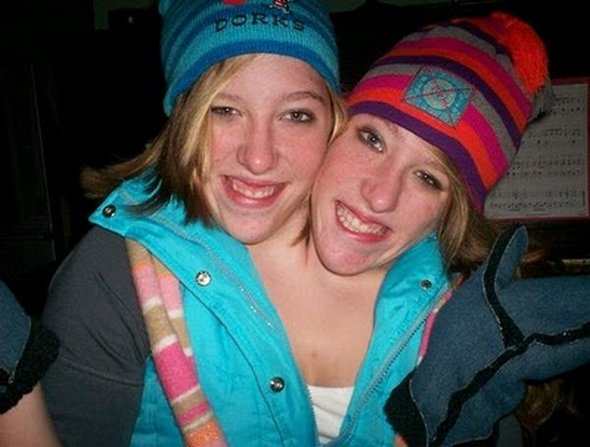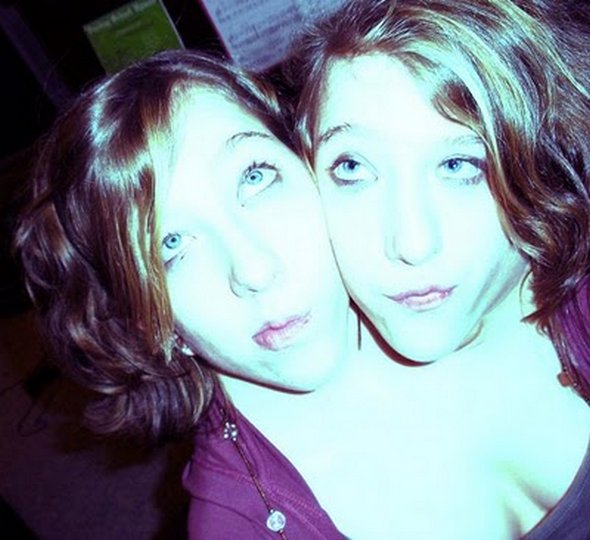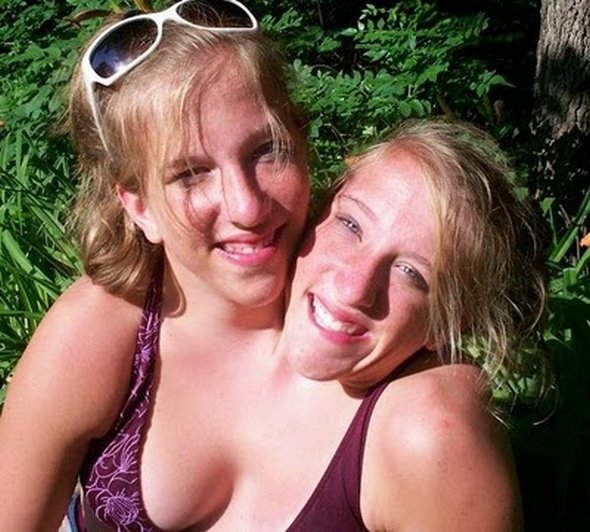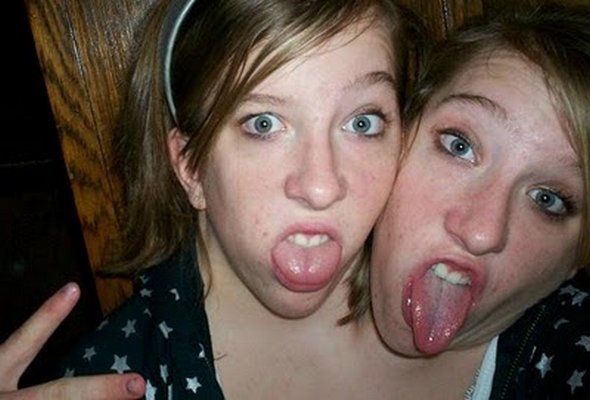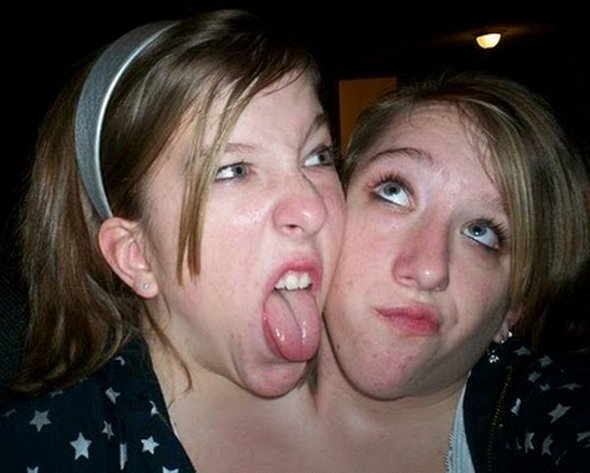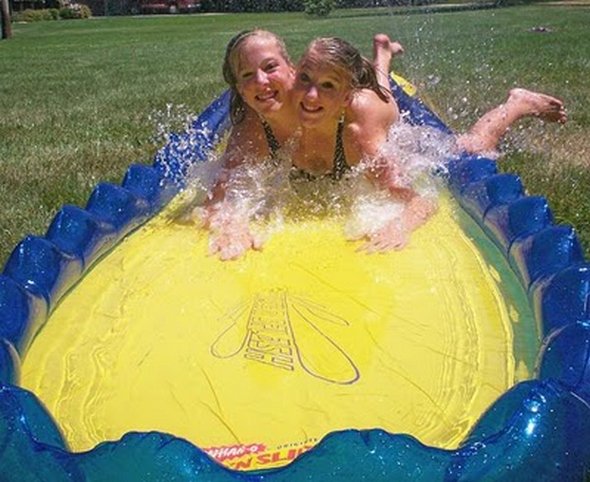 Women with serpents have some powerful aura around them. What do they have in common, you may wonder. Maybe it's their mystical power, or their power of illusion and hypnotizing movement or it's their ability to scare man. Whatever the case, it is really luring sight watching nice women in hugs of these mighty serpents. They may be just drawn illustrations, but these pictures look incredibly real and mighty. They create a perfect mixture of pleasure and pain, of warm and cold, of inviting and dangerous, but always strong and fearsome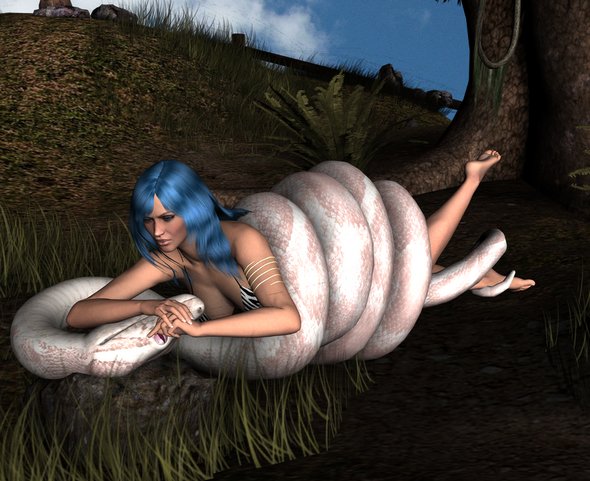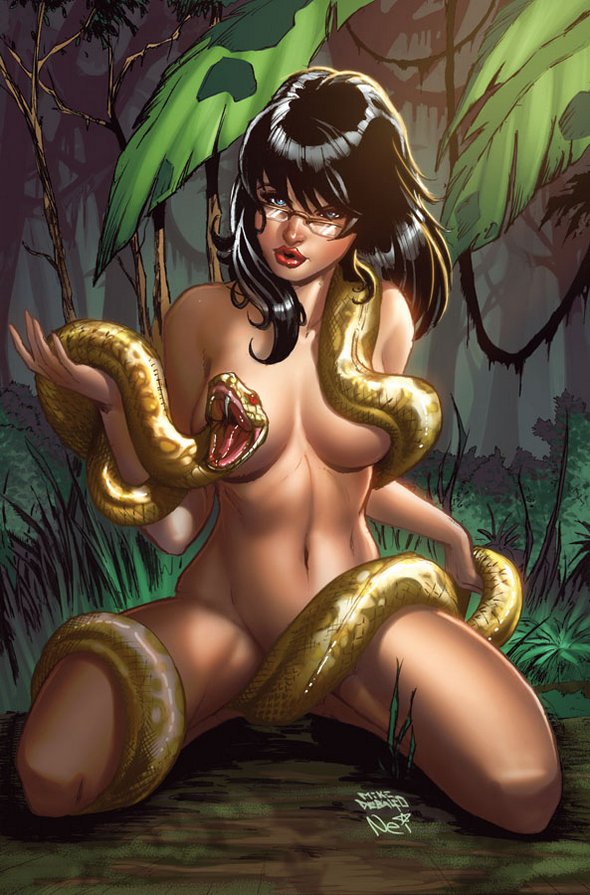 (Image made by artists Mike Debalfo & Nei Ruffino, © credits)
You MUST see these cool photo galleries!