Does this boy  have one or two girls? Guess again!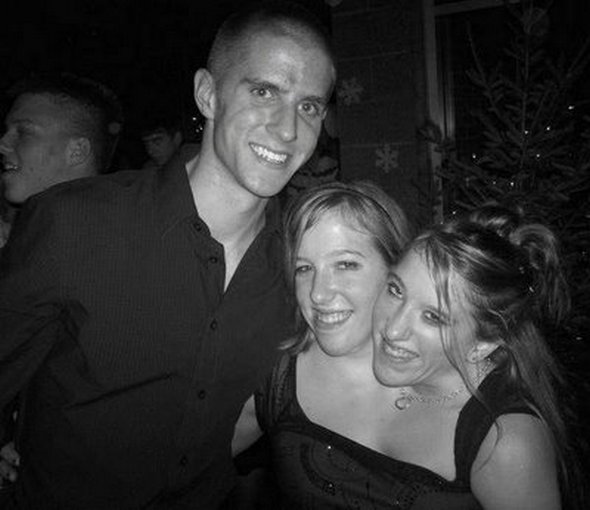 Abigail "Abby" Loraine Hensel and Brittany "Britty" Lee Hensel (born 7 March 1990, Carver County, Minnesota, United States), are dicephalic conjoined twins.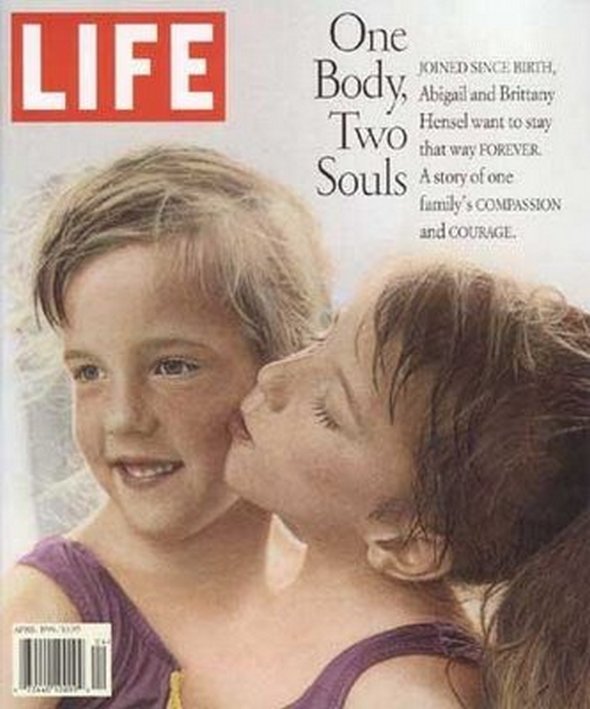 They have two spines which join at the pelvis. They have two stomachs, four lungs (two partially conjoined pairs), and two arms. (A third, underdeveloped and unusable arm between their heads was amputated in infancy.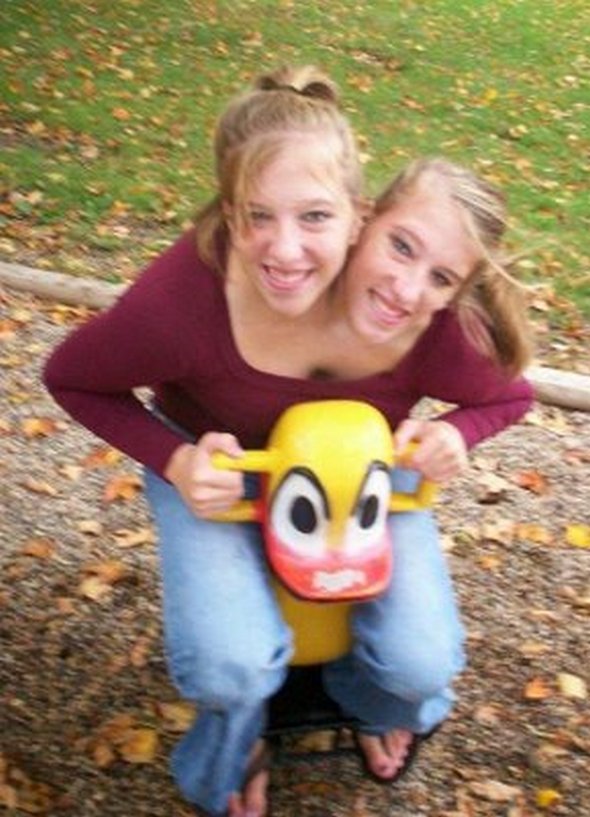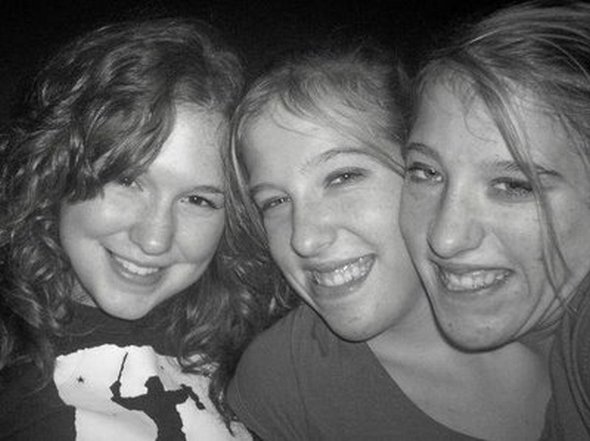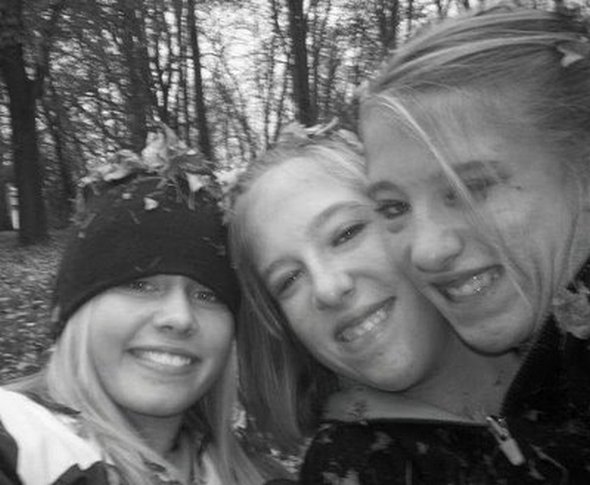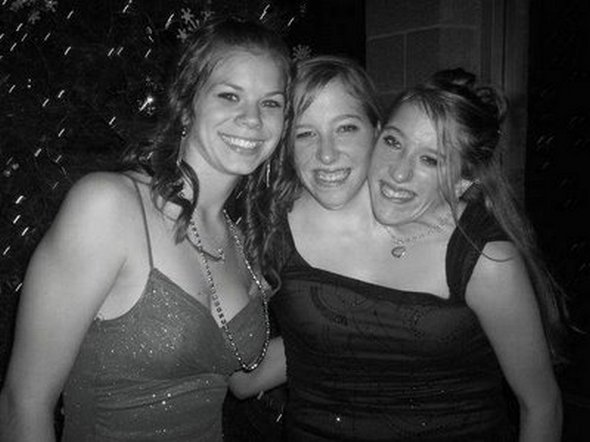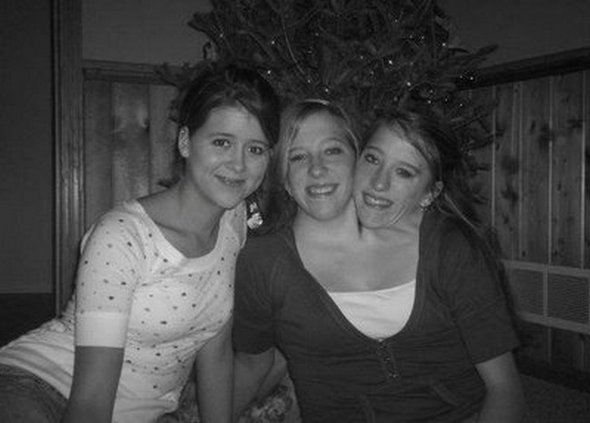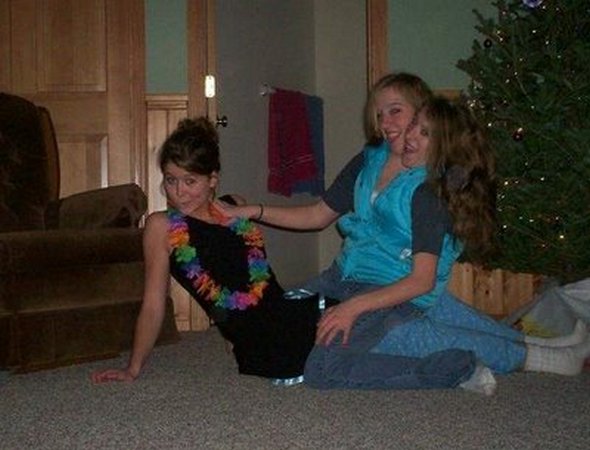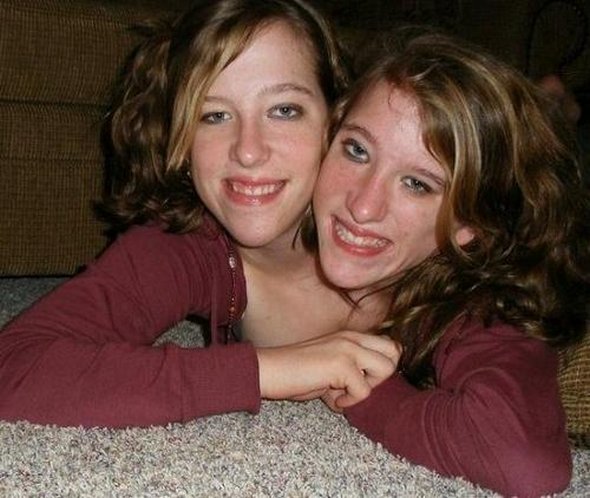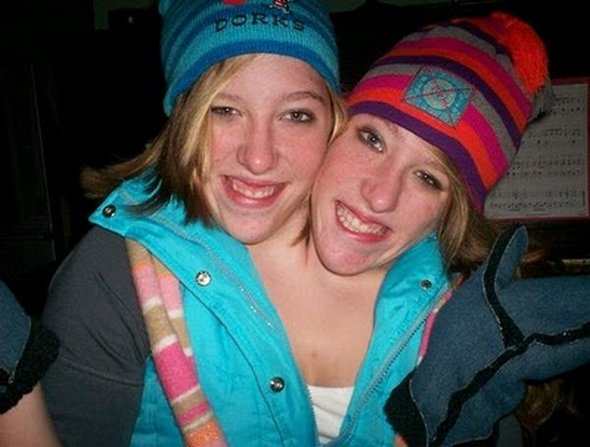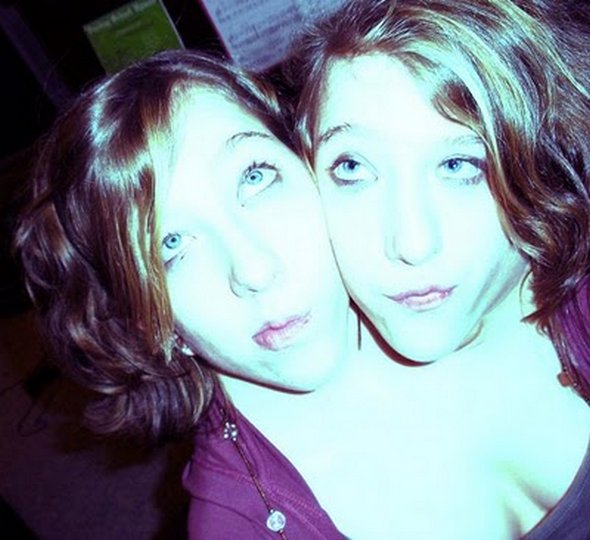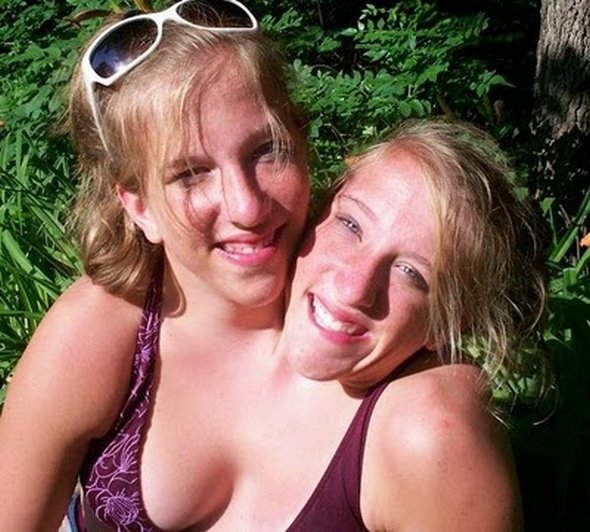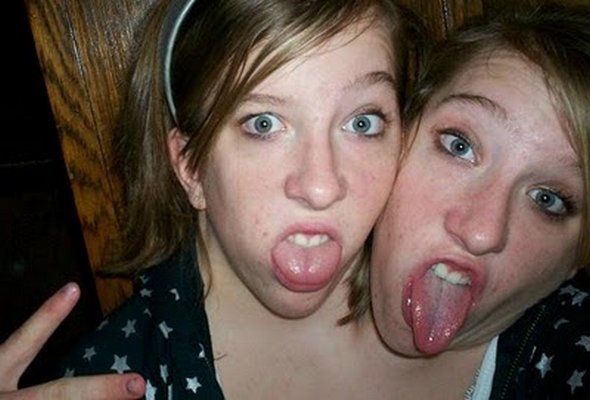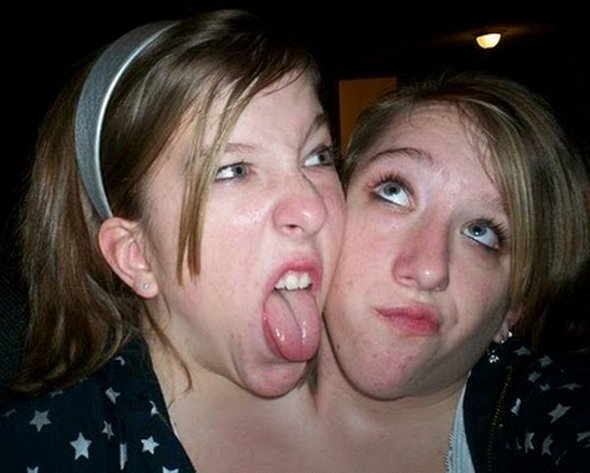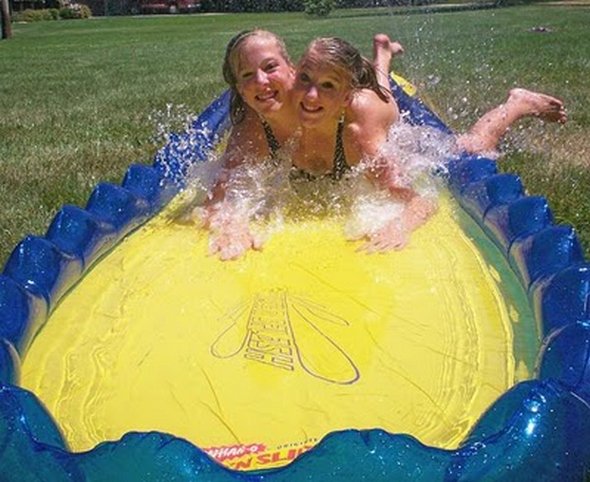 It is not about how old you are, it is about how young you feel you are! I picture myself being forever young; I just hope I can manage to achieve that

.  I'll let you know how it turns out. There's no harm in dreaming how it would be if a ninety year old would be able to play in NFL or NBA. The science is advancing every day, and who knows what will happen till we get old.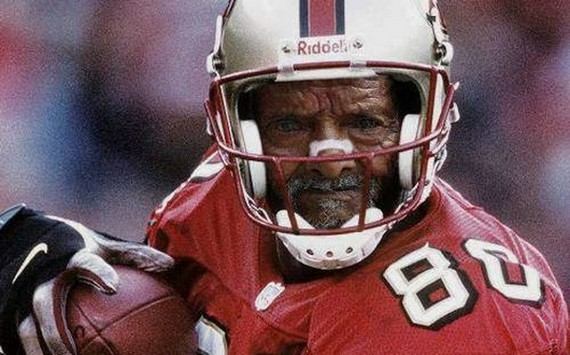 Read more
You MUST see these cool photo galleries!