It's one of the greatest quandary of modern times. How can something so inviting and desired look so horrific when overlayed with a piece of tight fitting fabric? We have no answer for that. Today, we celebrate the camel toe for its great equalizing power in modern society. No matter what your station in life, no matter how much money goes into making you look your best, the camel toe can happen to you too. These celebrities, athletes and performers are perfect example of when good things go… not necessarily bad, but definitely very, very wrong…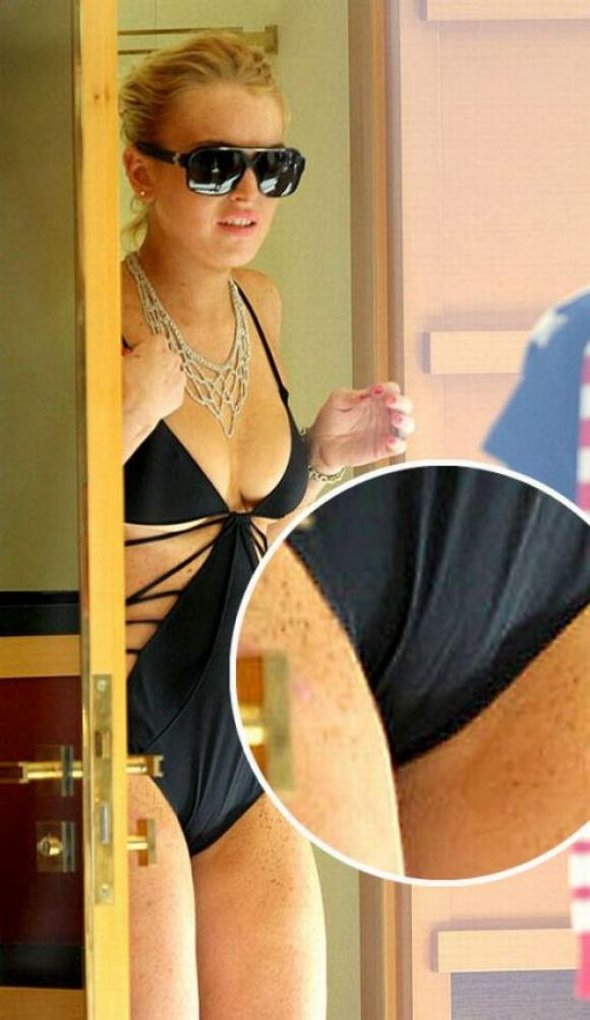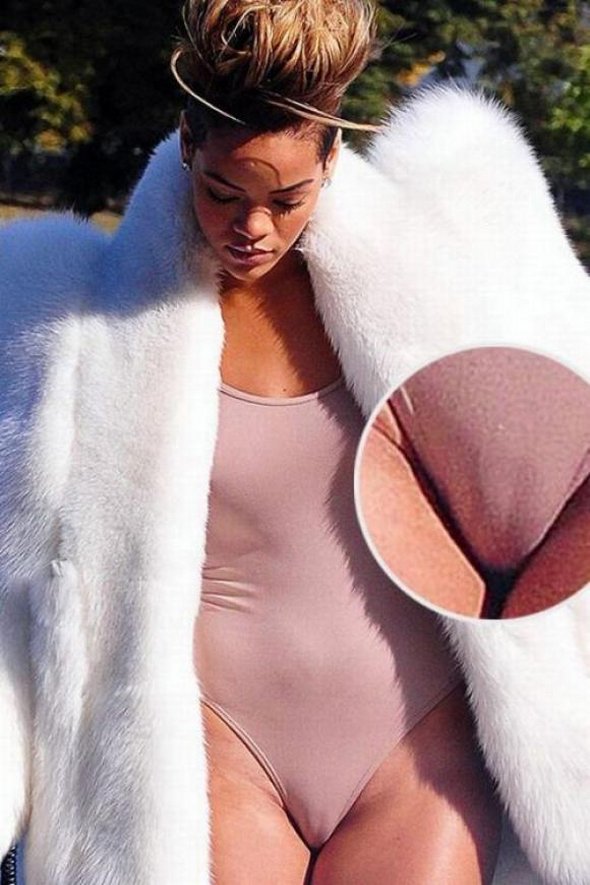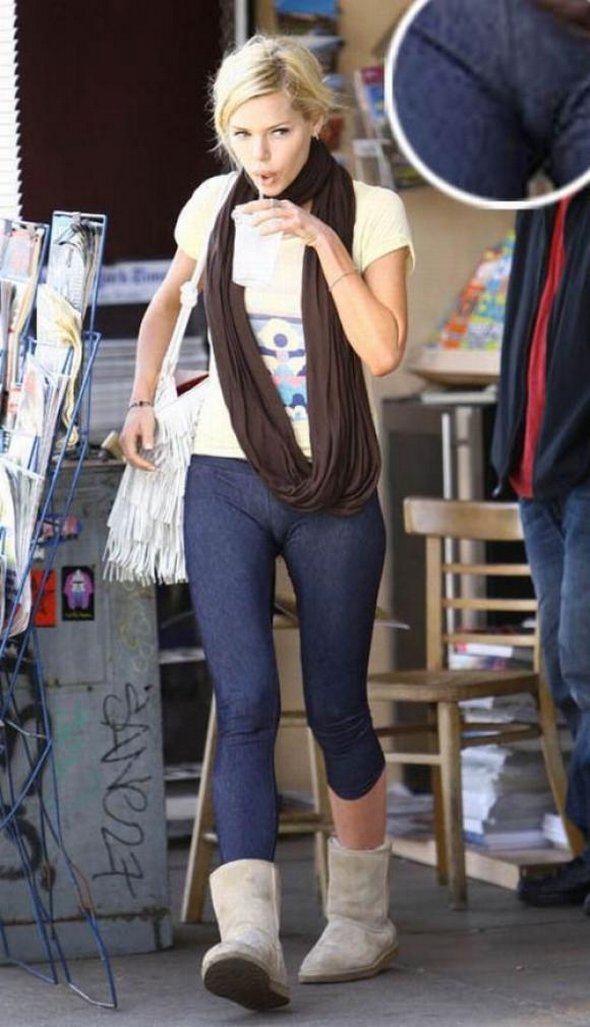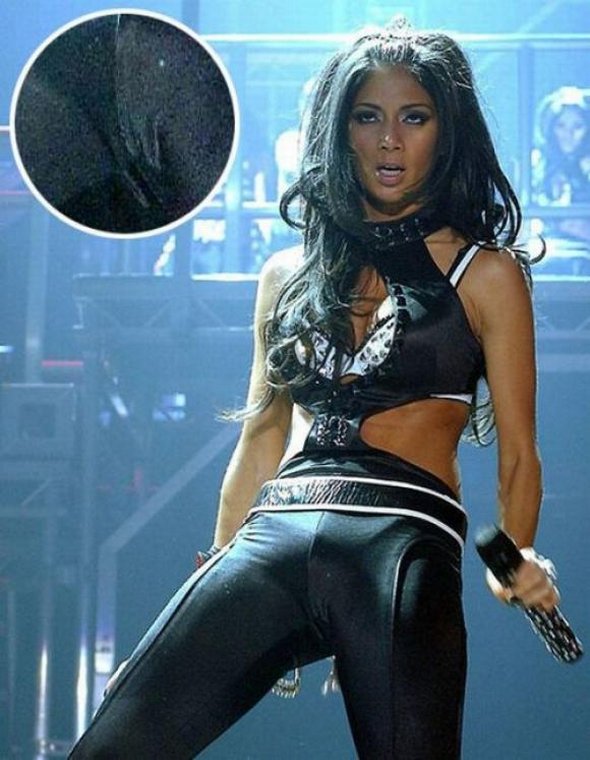 Read more
Fancy wearing animals on your hair? Animal hairstyles are what you will need. These hairstyles are amazing creative, cool, funny and of course super weird too! These are the amazing creations of Japanese hair artist Nagi Noda. Asian hair will look cool with animal hairstyles. Go on, try these hairstyles if you dare…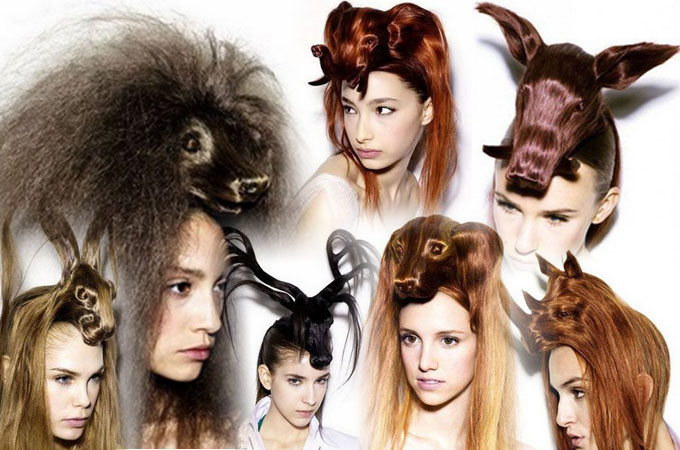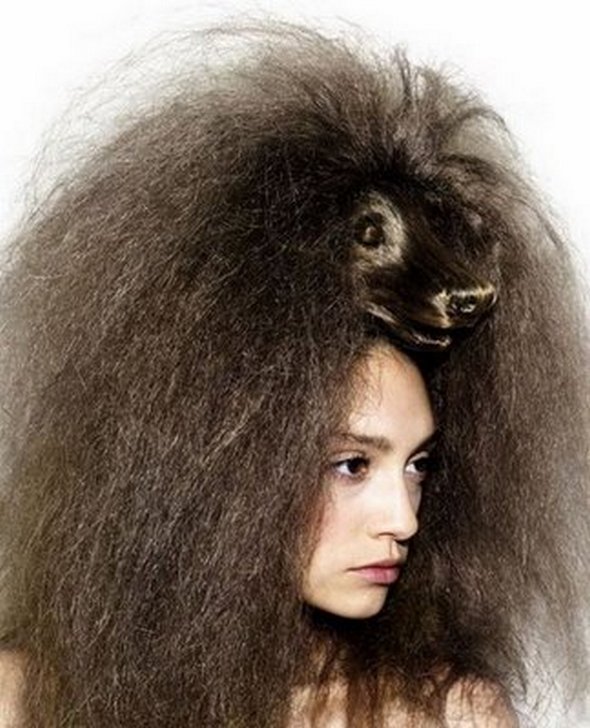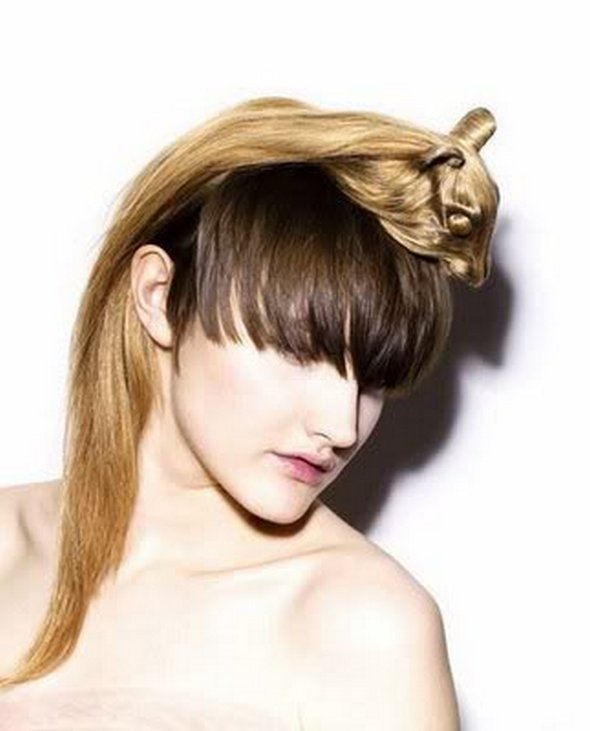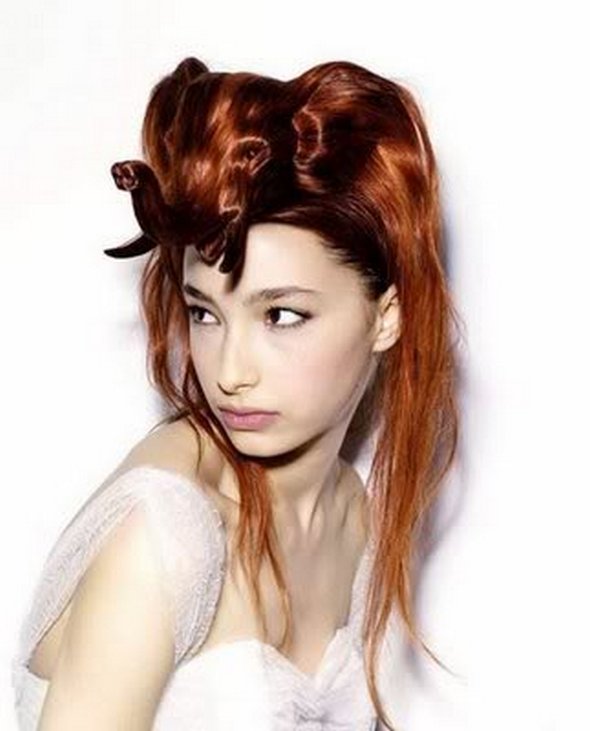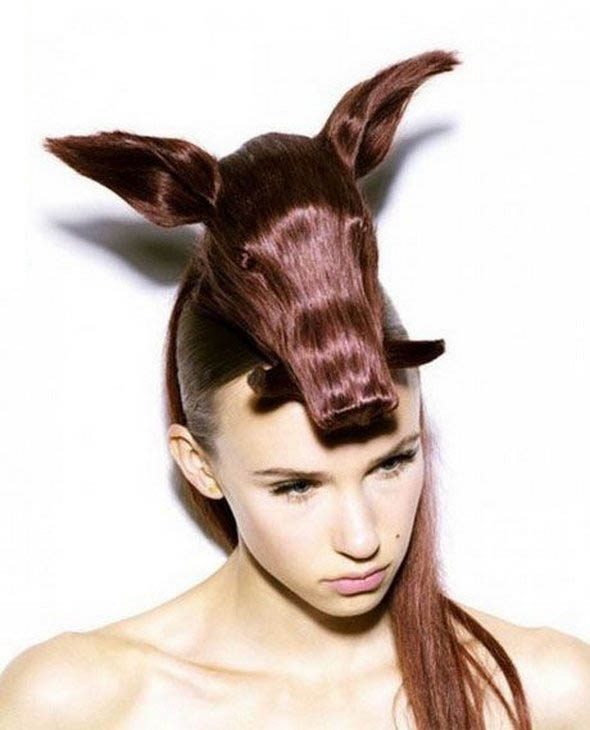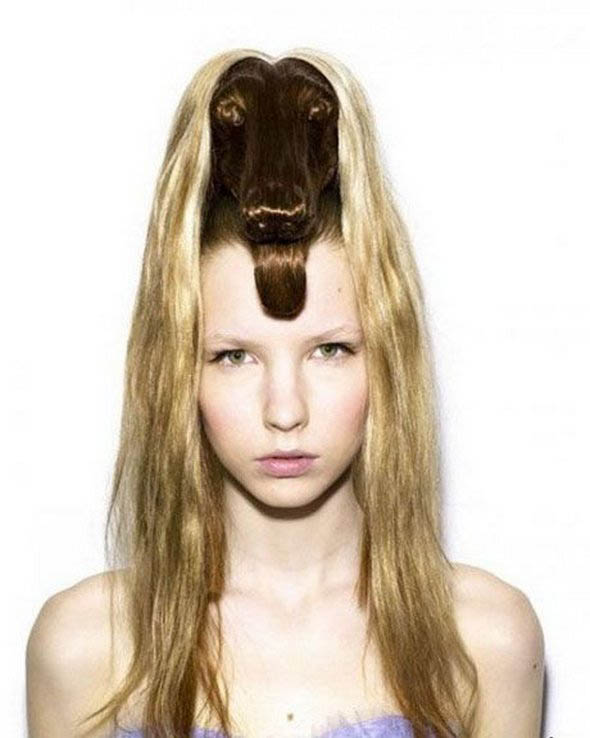 Read more
Whenever we take a photo of ourselves we face our fear of being caught with a crazy face. It's the kind of embarrassment that has happened to all of us, but girls seem to be more affected with it. On the other hand, a lot of people (especially men) intentionally try to make crazy faces just for the fun of it. The result can be quite funny and can make you laugh your head off. Check these out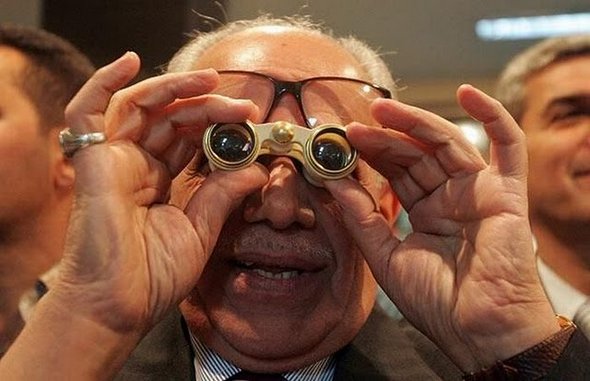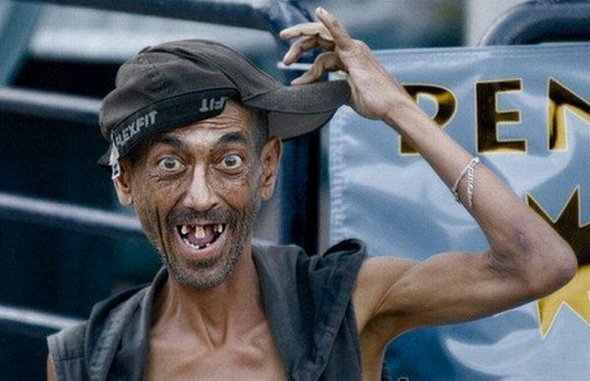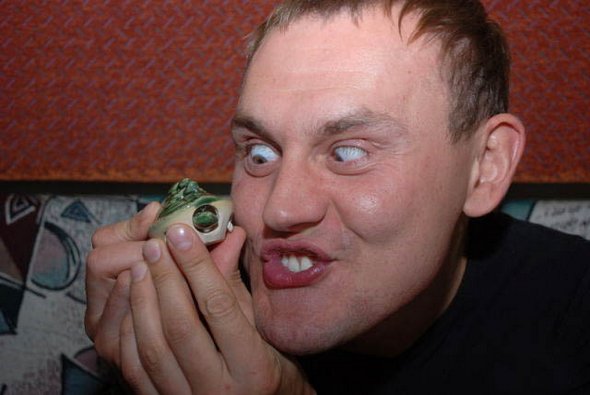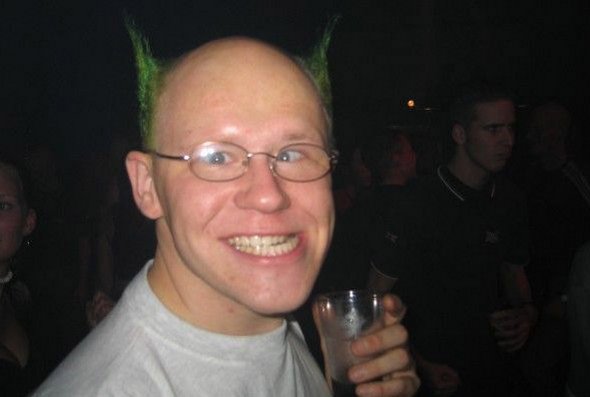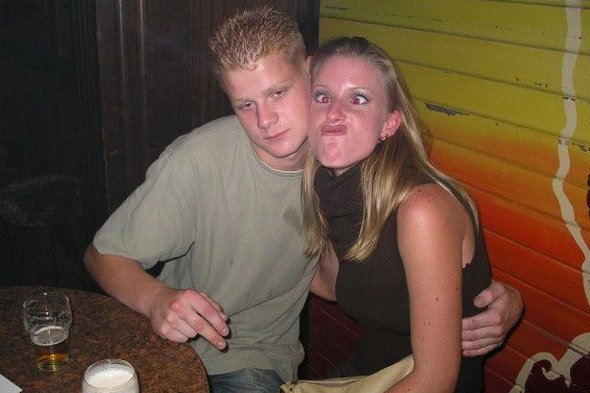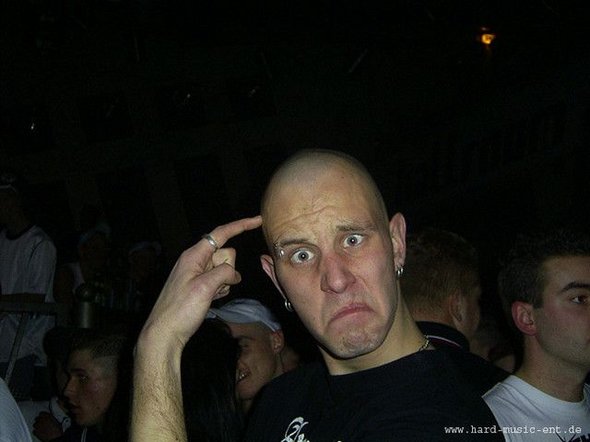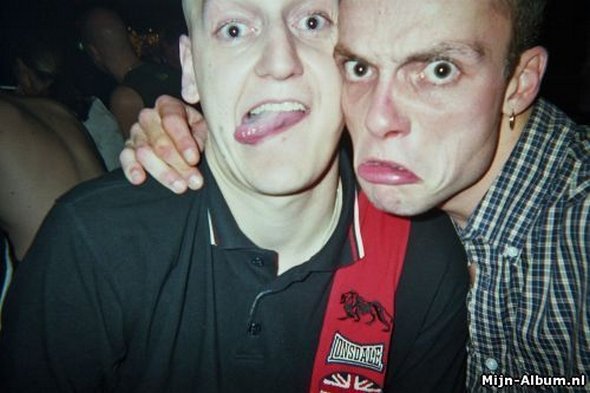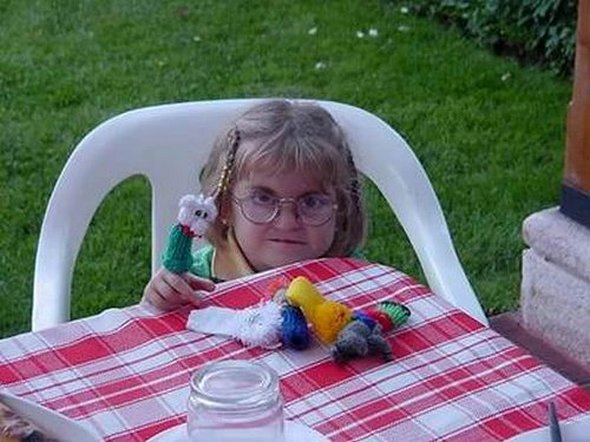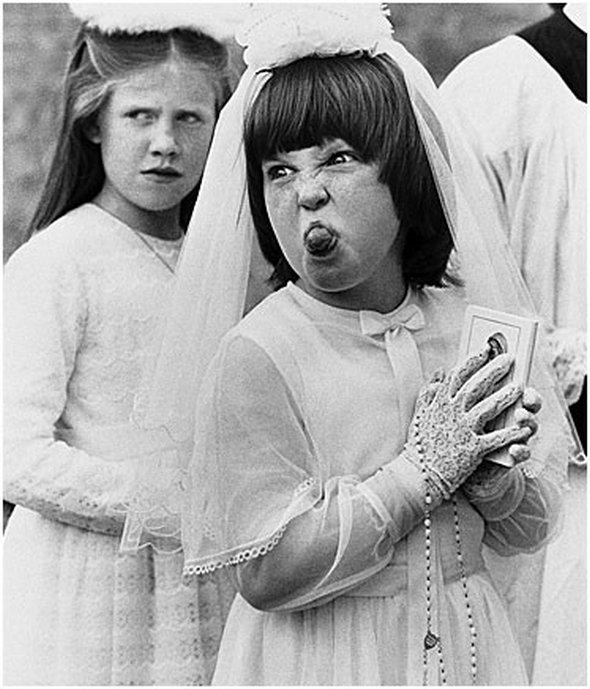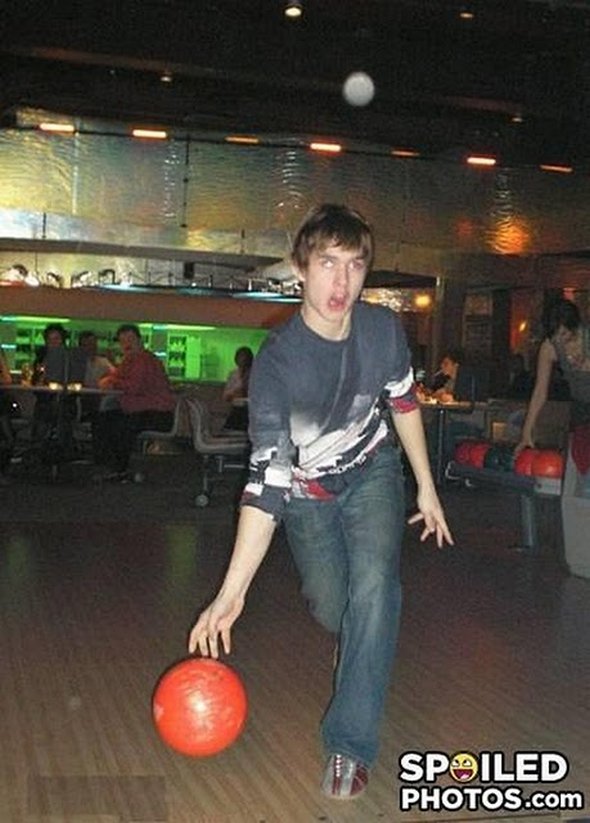 Read more
Here are some funny and unique elevator designs. Some of them are really creative and make you look twice. Driving in this elevator is incredibly exciting. If you happen to stumble upon some of these elevators, or other examples of creatively and humorously designed elevators, without any hesitation, try it! But for now, look at these photographs!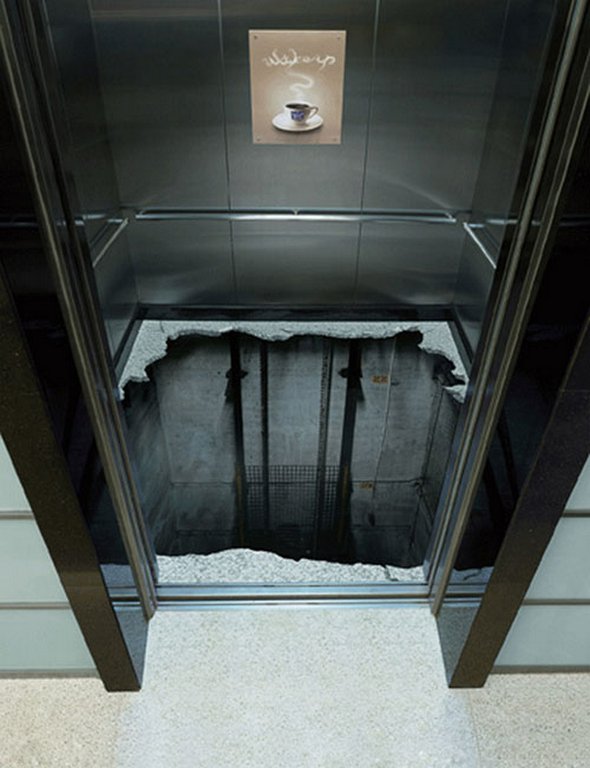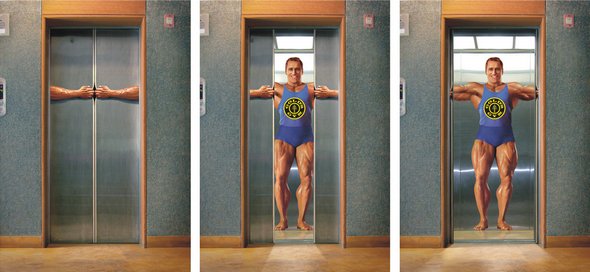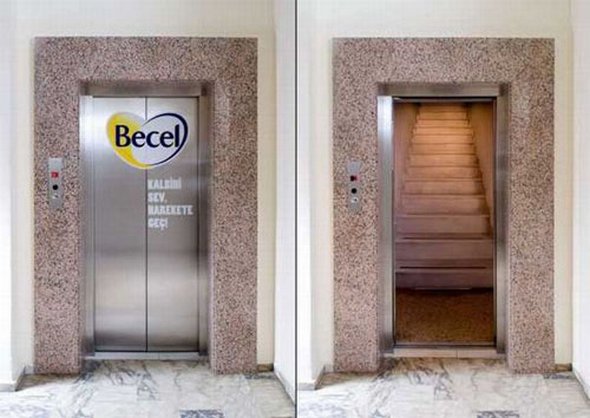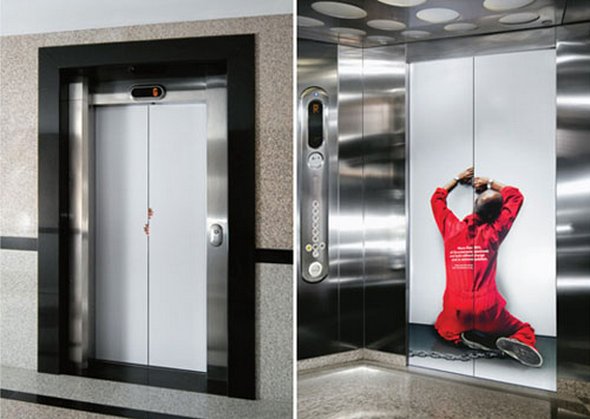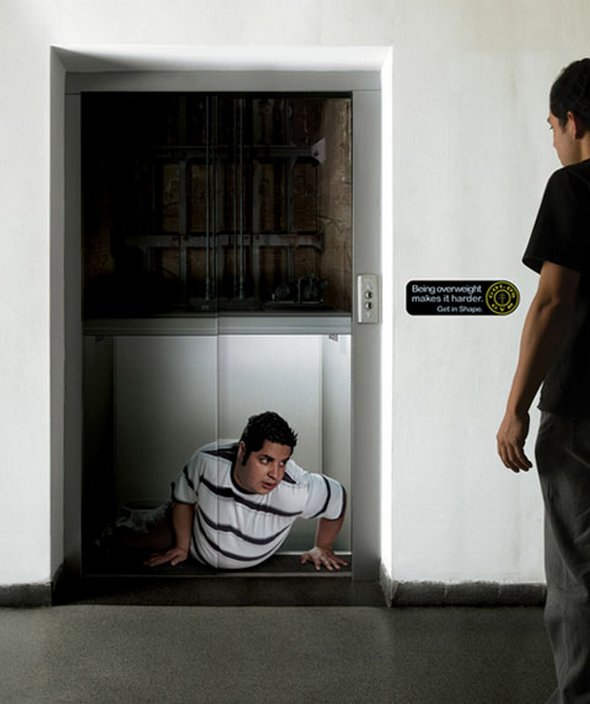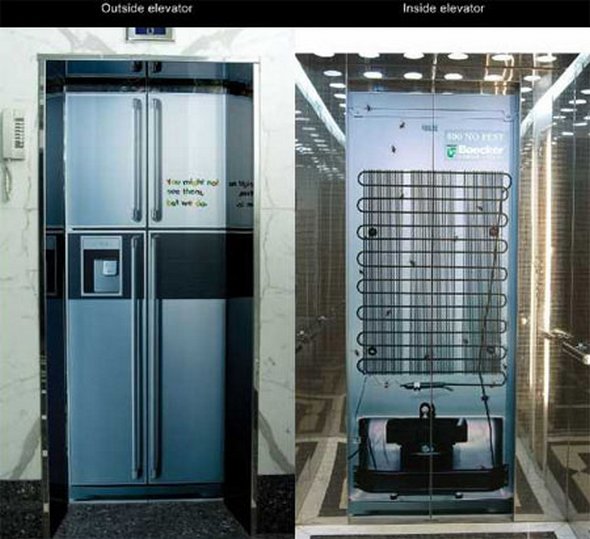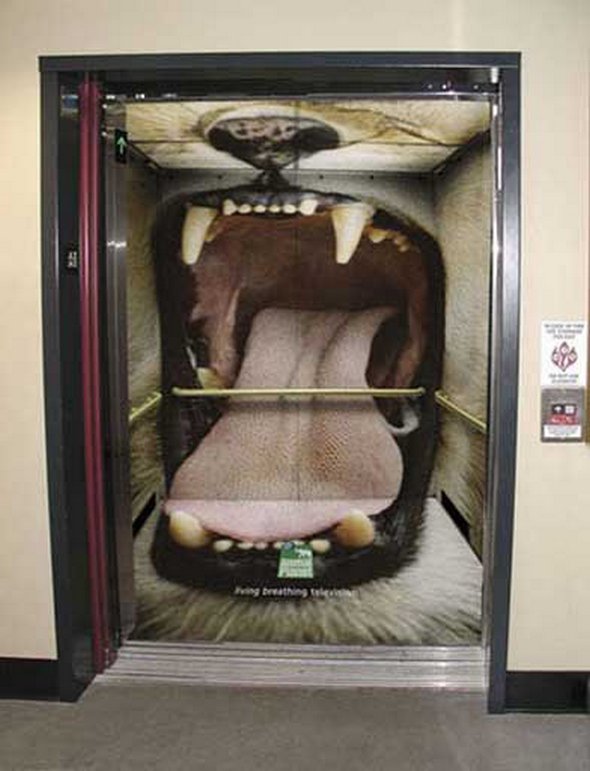 Read more
Have you ever looked up into the sky of clouds and seen something?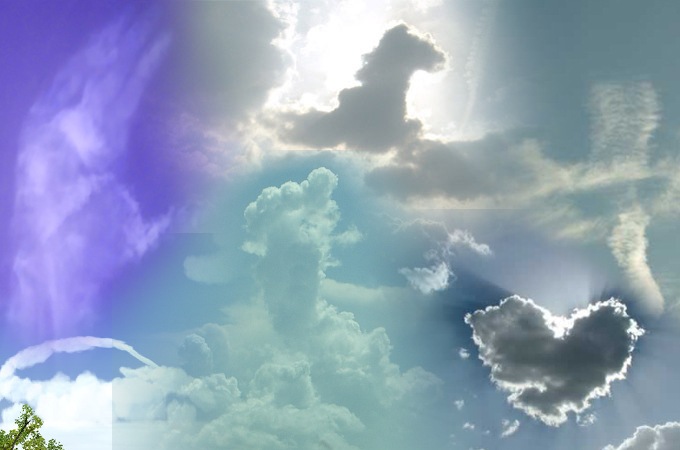 Clouds come in many shapes, sizes, colors and forms—all unique and beautiful in their own way. We found some unbelievably stunning photos that capture fascinating cloud formations from around the globe and divided them in several parts. Have a look at the pictures below—and you never know, they may inspire you to look up to the sky every once in a while. In this part are clouds shaped like horses.
It's no secret horse lovers have a tendency to be imaginative and to see horses everywhere they look. These horse-loving photographers managed to capture their daydreaming on film and show us that nature loves horses too. Take a minute, put your feet up, and gaze into the sky, how many horses do you see in the clouds?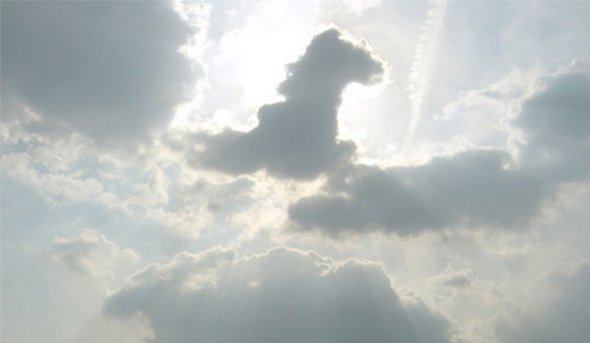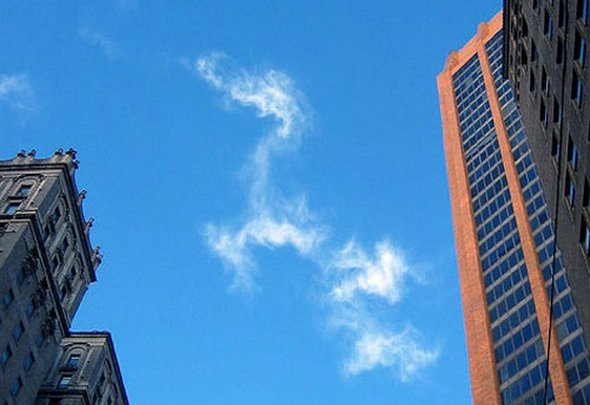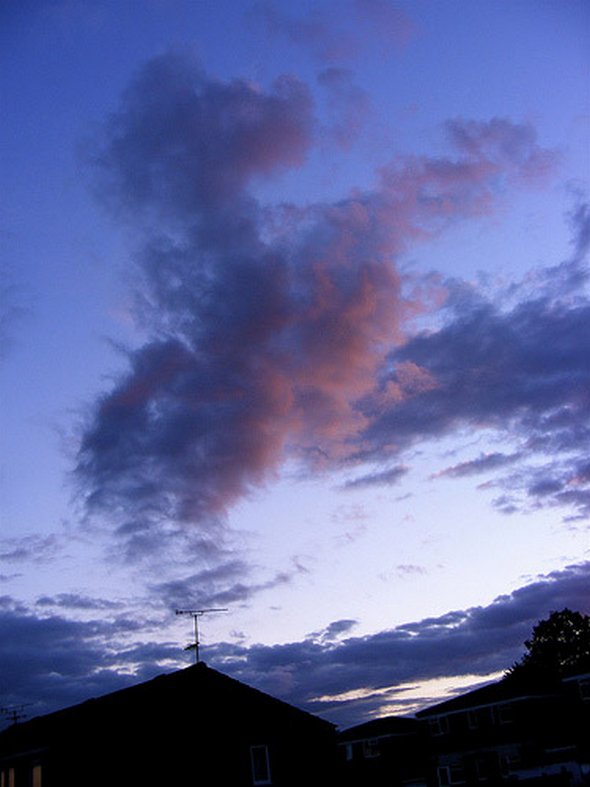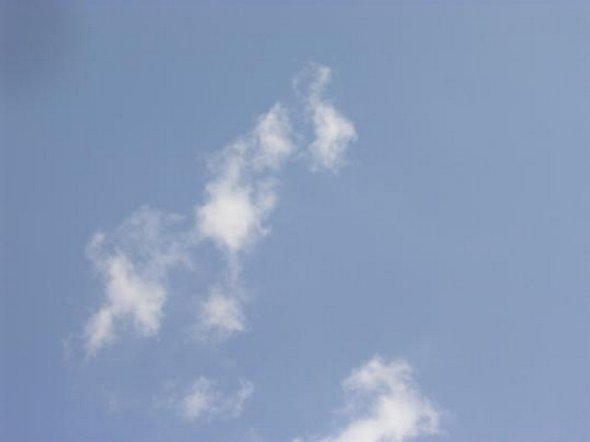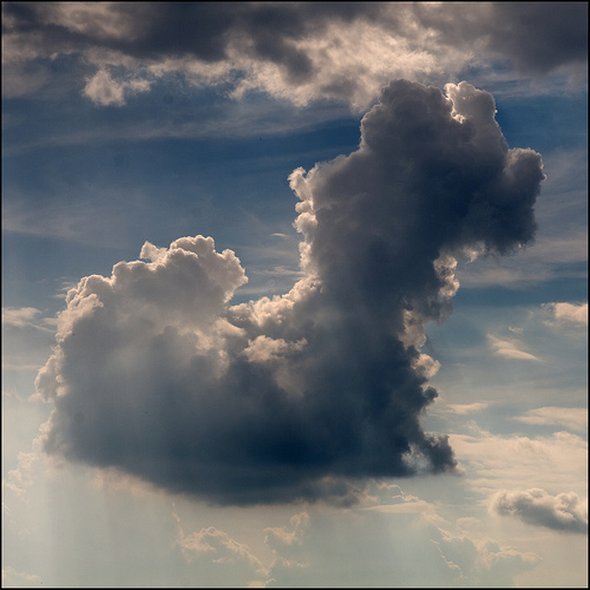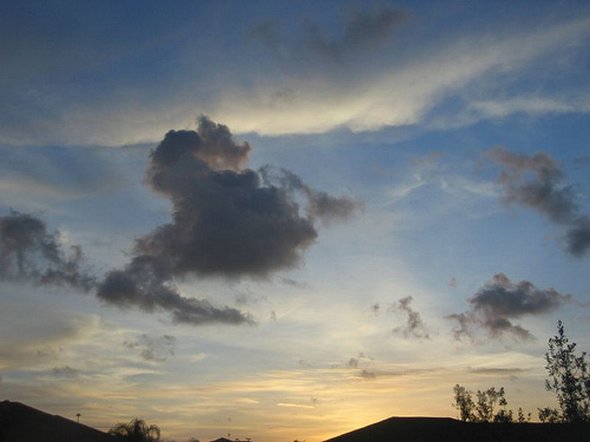 Read more
You MUST see these cool photo galleries!