Taking to the heroines of the comic famous American artist Roy Lichtenstein Fox, emblematic figure of the pop art movement, it was daring. Although the end result of this reincarnation worked carefully to make remains very different than the comics board, the artistic nonetheless original.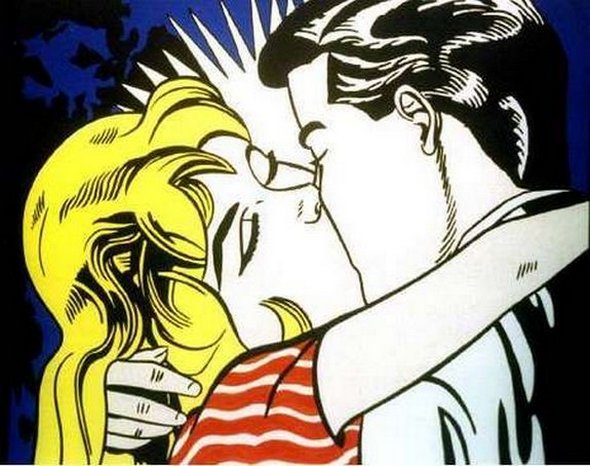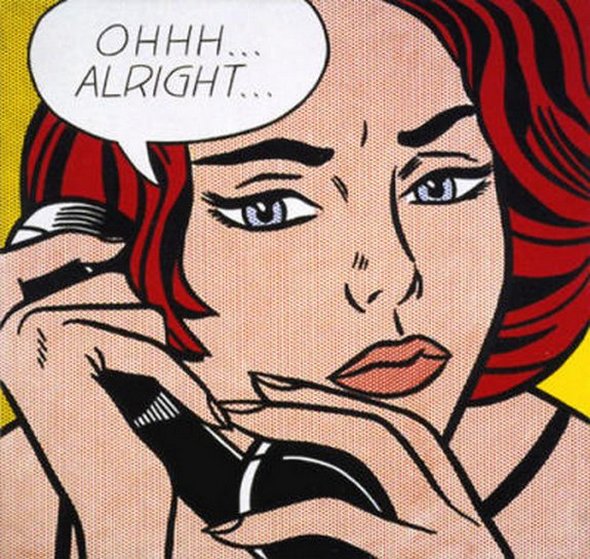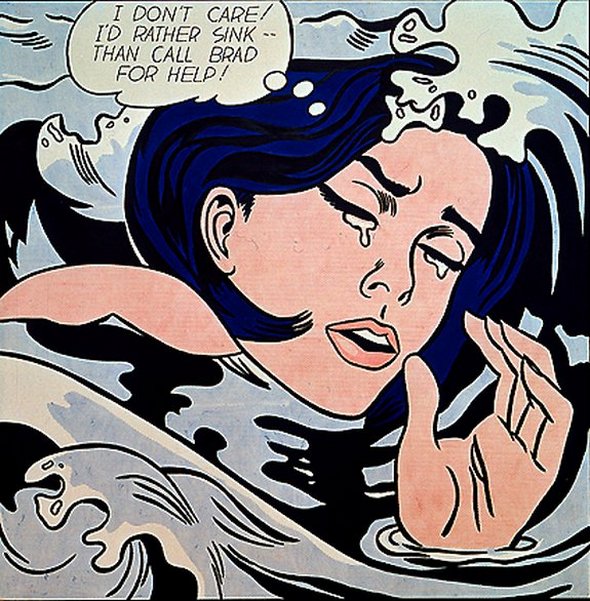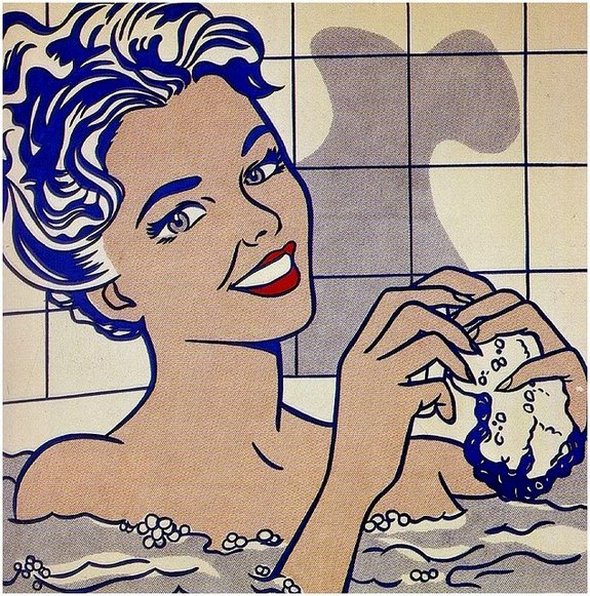 Read more
Pet photographer Carli Davidson of Portland, Oregon will take portraits of you and your pet, be it a dog, cat, goat or even an armadillo. Like many pet photographers, she will shoot them with and without their owners and is more than capable of capturing the special bond between human and animal. While the portraits are nice, it's her series "Shake" that's really worth sharing. In black and white and color photos, Davidson captures dogs shaking their heads. Ears flying, foam flinging and fur all a frenzy. The distorted expressions - half-grimace, half-smile – are familiar to many a dog owner, but when caught with a camera are truly mesmerizing: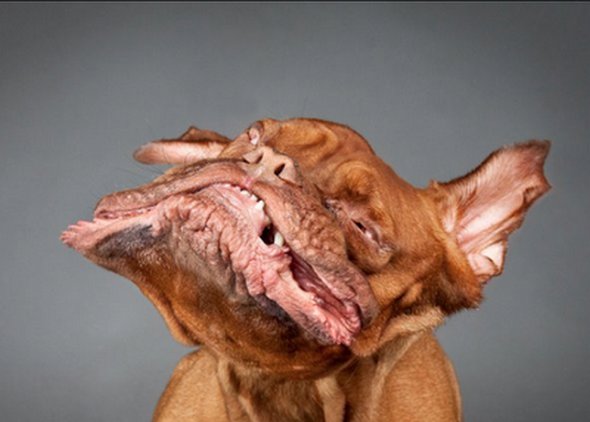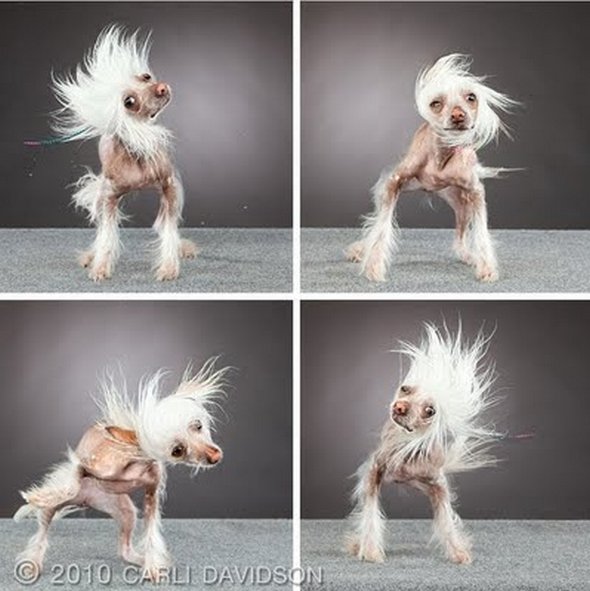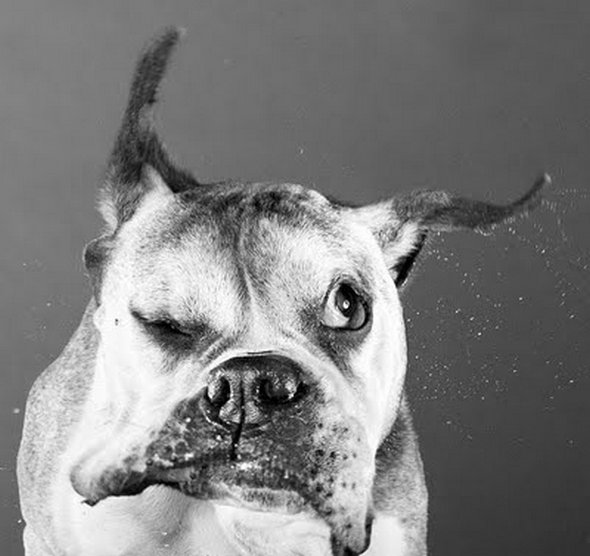 Read more
The photos we have here are for everyone. These will struck a chord not only with photography enthusiasts but with practically everyone who cannot help but gush over all creatures furry, especially cat and dogs. Now these two are considered proverbial enemies. Place them in an enclosed area and you will only be asking for trouble. Soon, you will hear shrieks and growling to make your blood boil. But that's not always the case, as demonstrated by (most of) these photos. Perhaps you're one of the pet-owners out there who has canine and feline friends who get along. Consider yourself lucky. And while you're at it, take out your camera and chronicle the most adorable relationship that you will ever witness.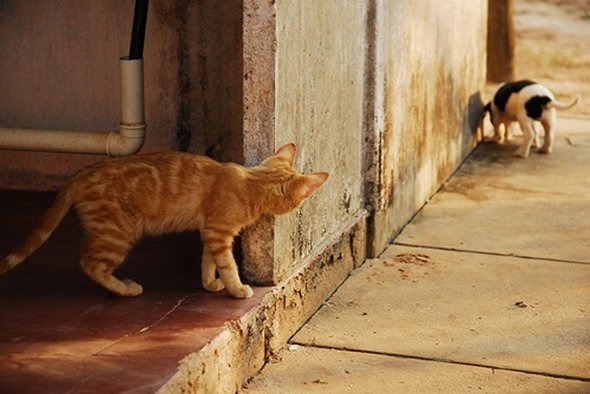 Here are some tips to help you along: Get close. If they are your pets, they probably are already familiar with your camera. So get close and capture their paws or noses together. Of course, if they are taking a photo of a dog and cat that you have never met before, getting close is out of the question. Either of them will get protective of each other and attack you. Use a good lens if you want to capture the tender moment. Another tip to remember is to consider their point of view. Don't limit yourself from taking a photo in an upright or even sitting position. Crouch or better yet, place the camera on the ground to take a great photo. Other things to consider are capturing movement and letting the personality of your furry friends shine through the photos.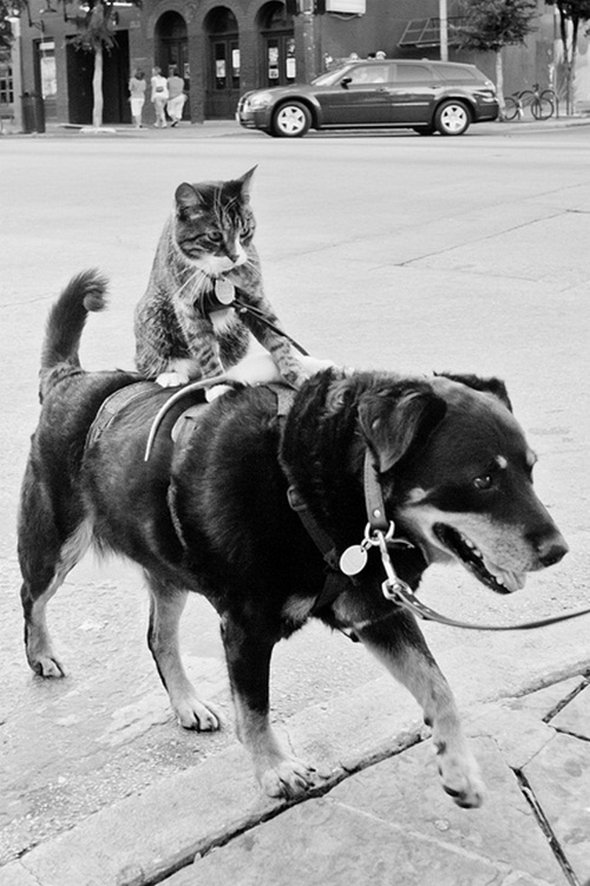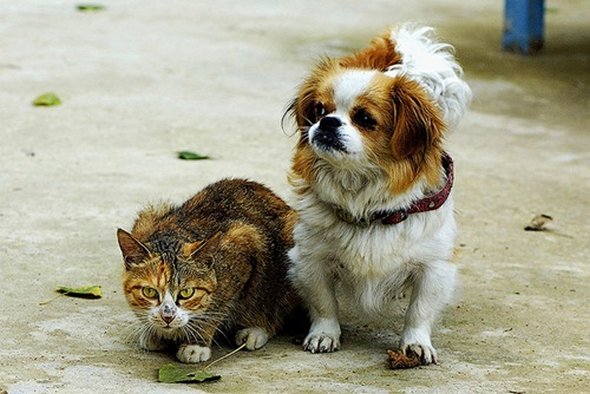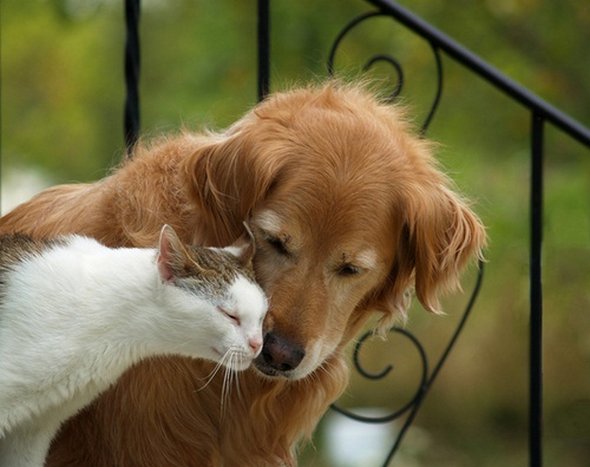 Read more
It is well known that in popular literature, comics and graphic arts, women warriors have always been a major inspiration of many fantastic artworks. There is something intriguing about a kickass woman fighting in this men dominated world. It is a start of a new era, an era where women are getting more and more powerful. This trend clearly reflects on modern art and fantasy 3D graphic designers. Is that the factor that makes these images so awesome?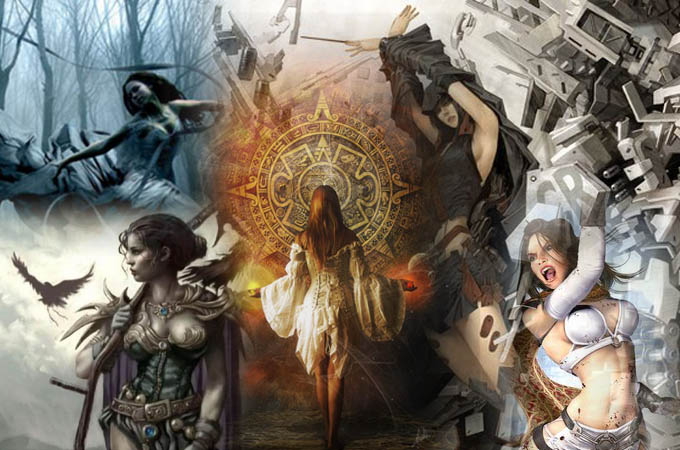 The level that this graphic arts movement has reached is confirmed in this cool gallery of fantastic kickass women warriors.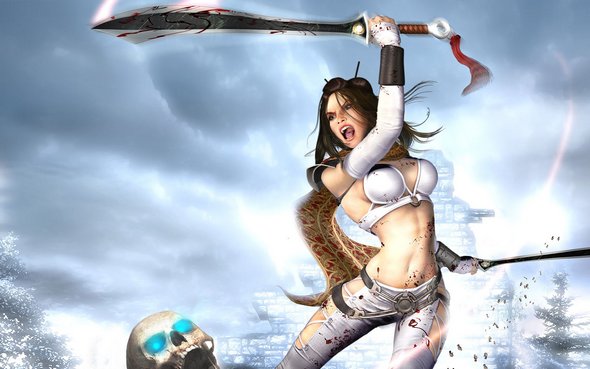 Many of us ( by us I mean men and women) consider woman's body to be form of art. The artistic nature of their bodies emerges when they show you what they can do with it. Women are able to flex their body beyond our wildest imagination. These rubber women will show you how it is done. No matter in which setting you put them, their amazing moves will strike your attention and amaze you. Chill out with these cool photographs!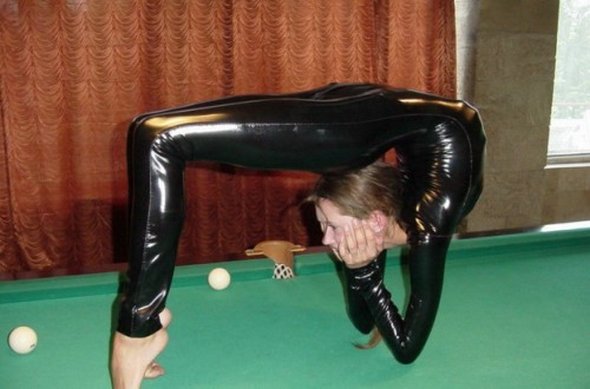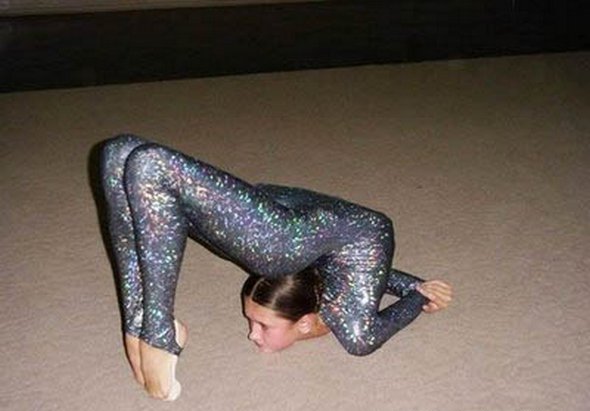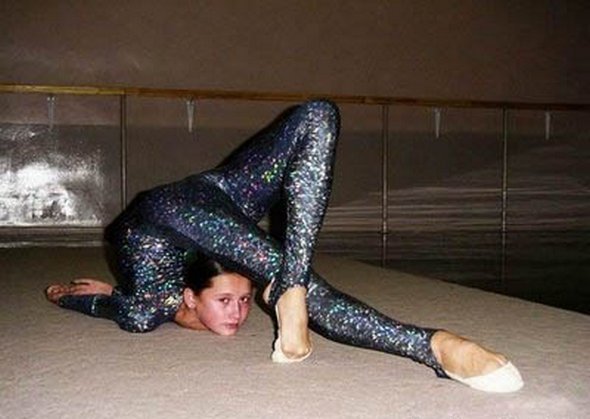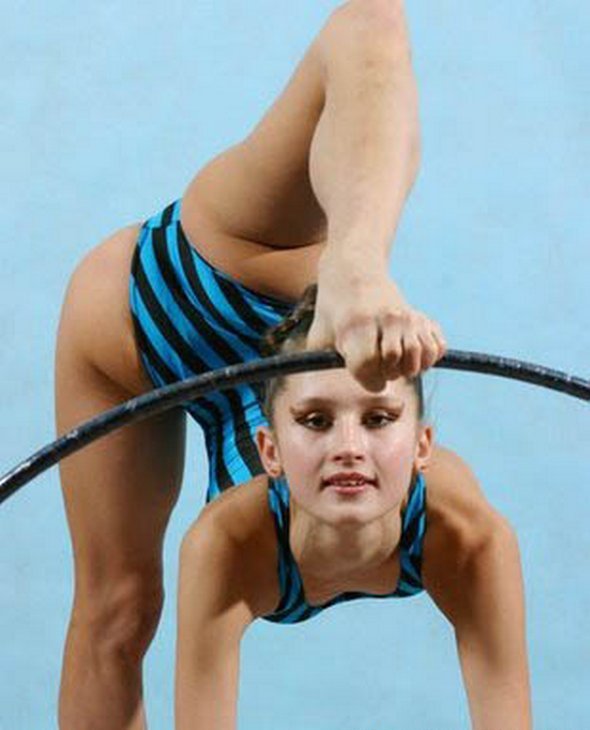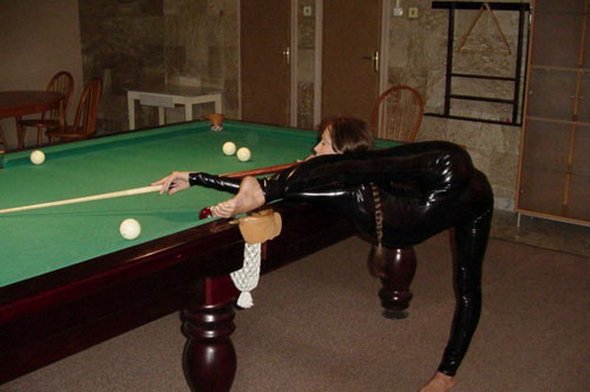 Read more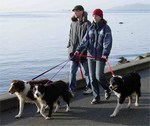 Animal studies and accounts of their emotional reactions to the suffering and death of those close to them indicate that they not only have empathy, they are capable of so-called remote sensing because they are cognitively linked with what I have termed the empathosphere. This discovery raises a profound ethical question; namely, when, for example, whales are being harpooned, chained elephants starved and beaten into submission, and billions of farmed animals made to suffer in extreme conditions of overcrowding, do other animals distant from them, but connected through the quantum field of the empathosphere, also experience their pain and anguish, and so fear us and cower or flee if they can? Read more
You MUST see these cool photo galleries!