Fearlessness and a thirst for adventure which these people have is something which can only be admired. Not everyone dares to rise to such a height, and many do so even without insurance. Well, we can only sit on a soft chair in the office, with solid ground under the feet and cheering these daredevils.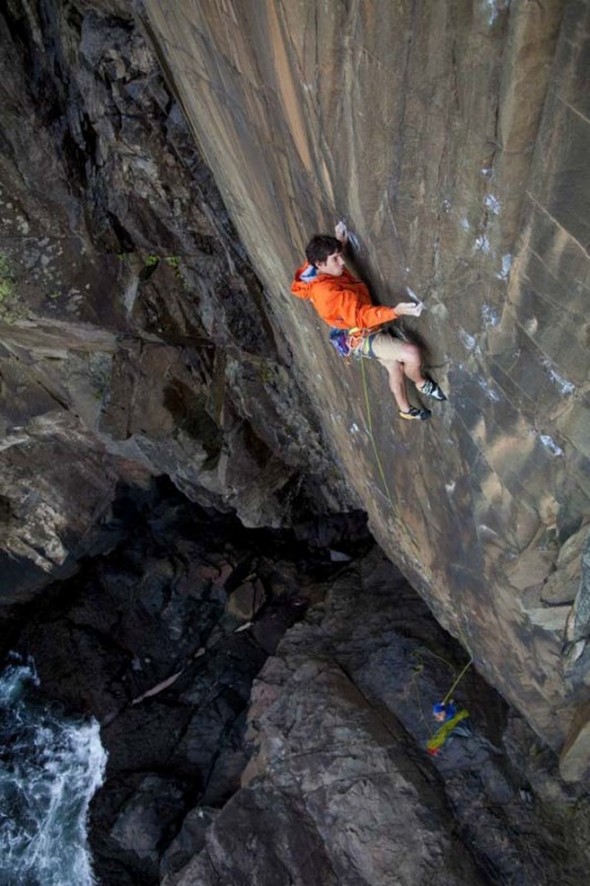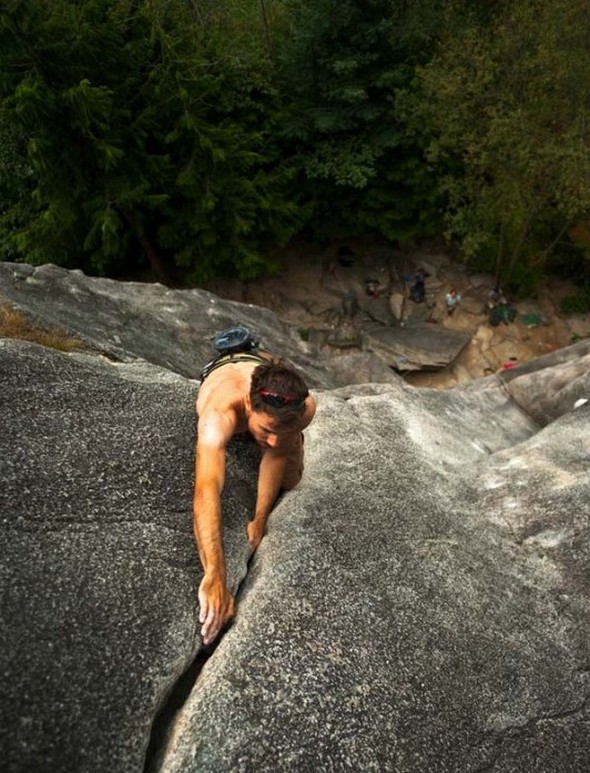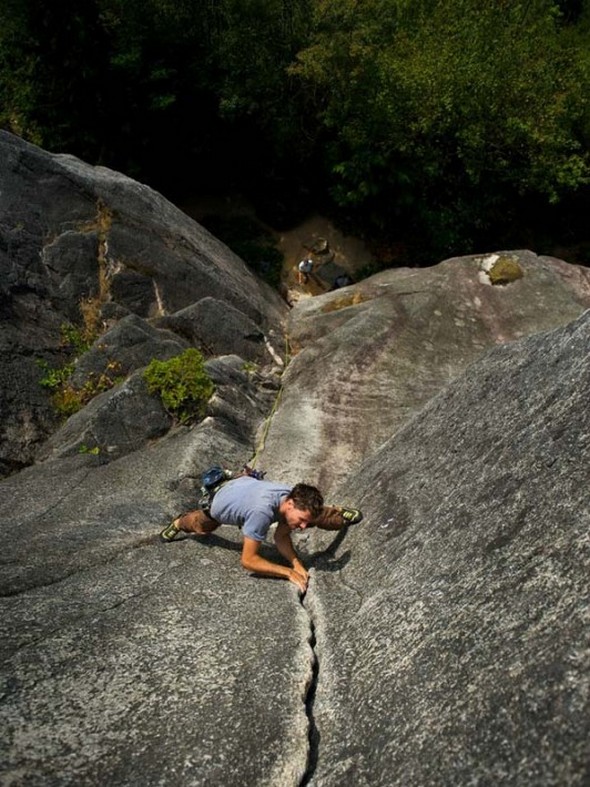 Extreme sports require a lot of adrenaline and courage. Extreme athletes are among the bravest and craziest athletes in the world. How many should have the courage to be jumped out of a plane? Or go down to the avalanche of snow? Or climb the tallest building? Or go to the ropes without support, relying on its own balance? Congratulations for the courage…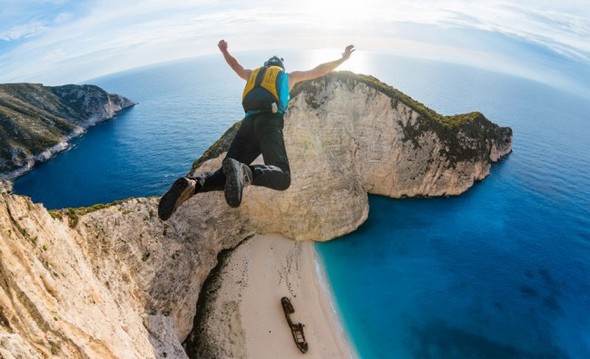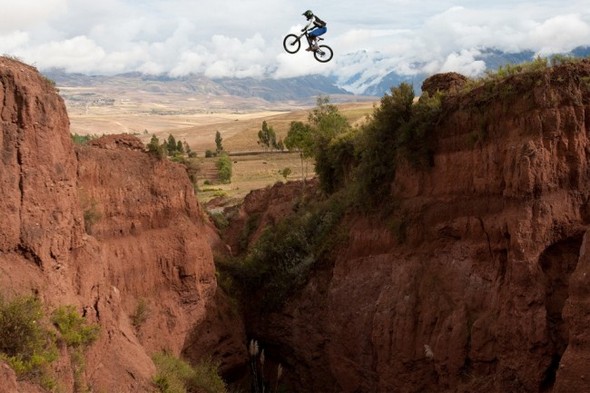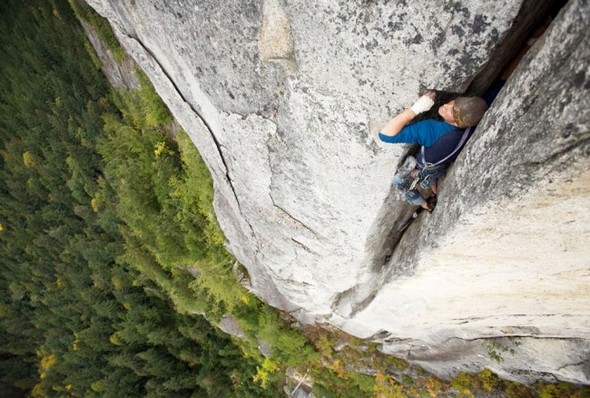 Does this boy  have one or two girls? Guess again!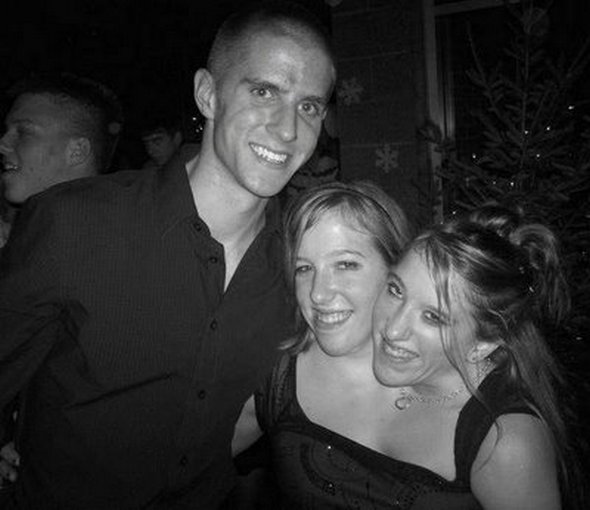 Abigail "Abby" Loraine Hensel and Brittany "Britty" Lee Hensel (born 7 March 1990, Carver County, Minnesota, United States), are dicephalic conjoined twins.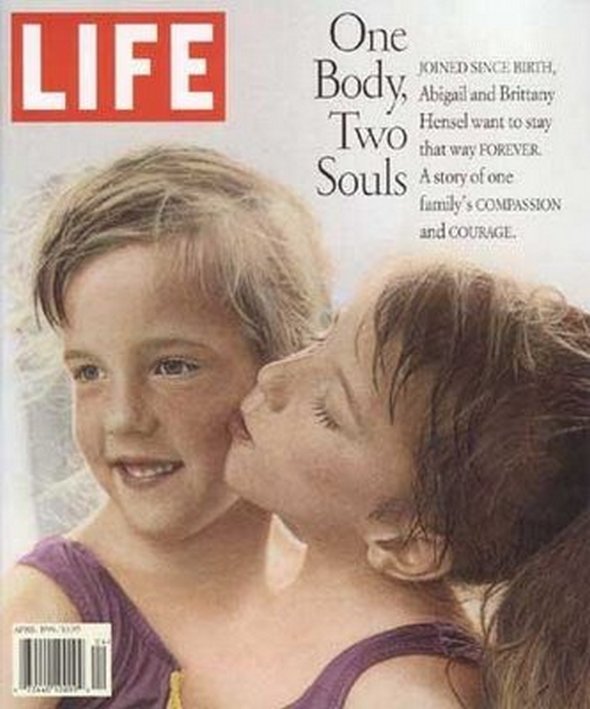 They have two spines which join at the pelvis. They have two stomachs, four lungs (two partially conjoined pairs), and two arms. (A third, underdeveloped and unusable arm between their heads was amputated in infancy.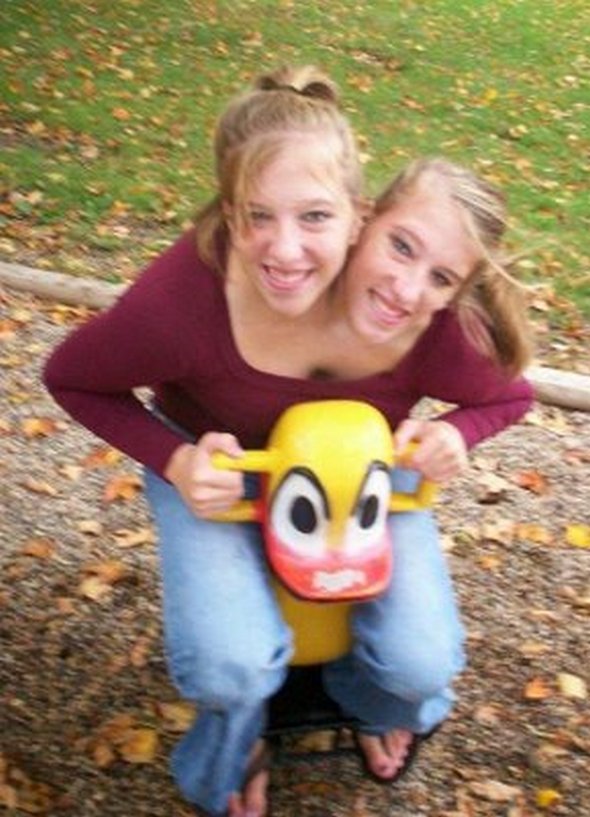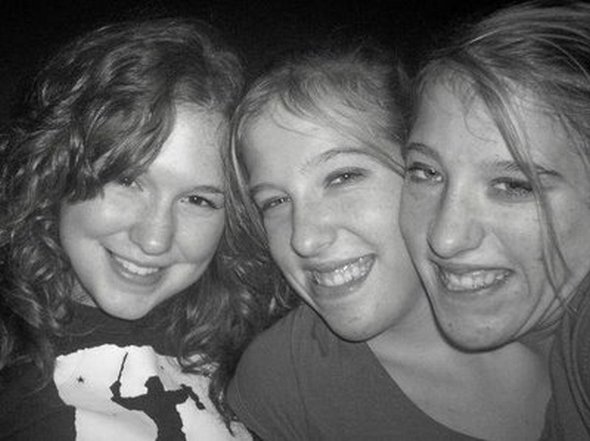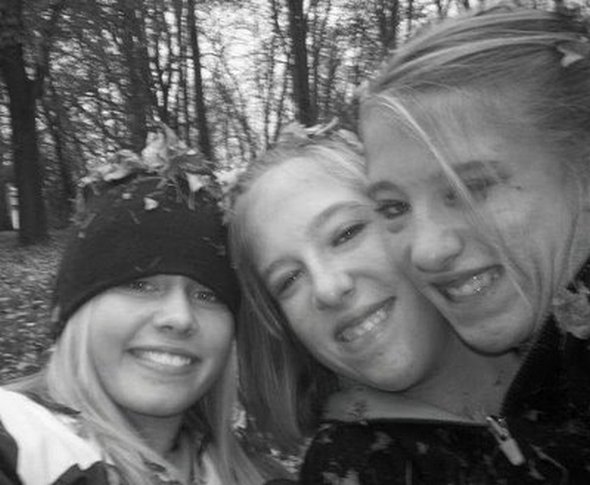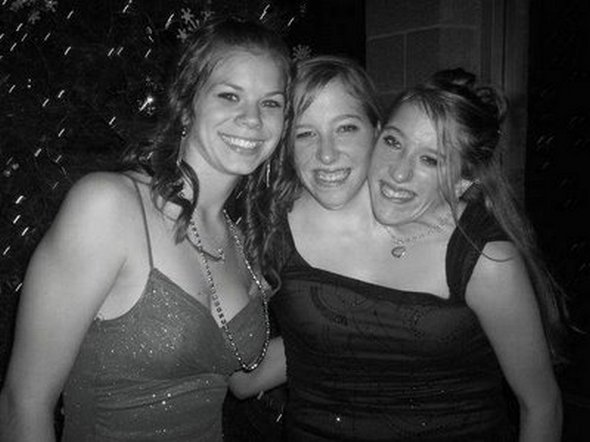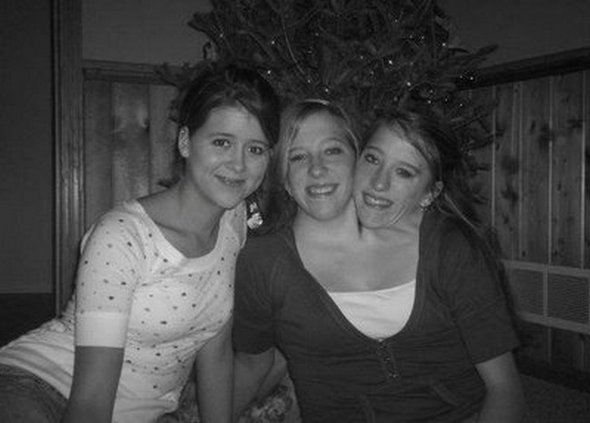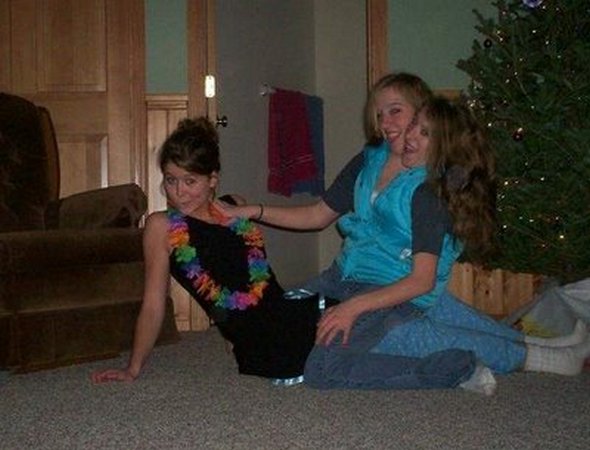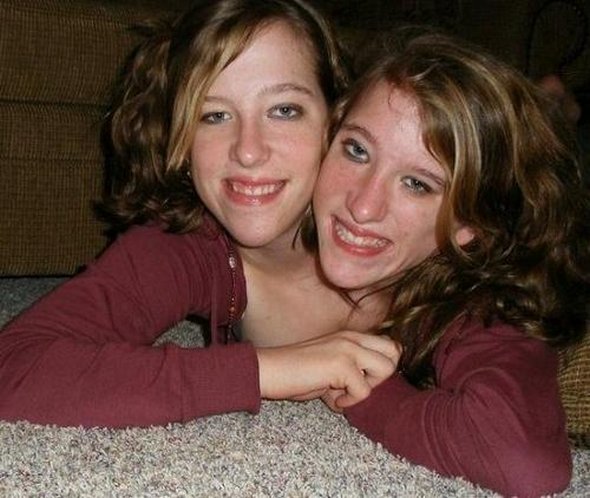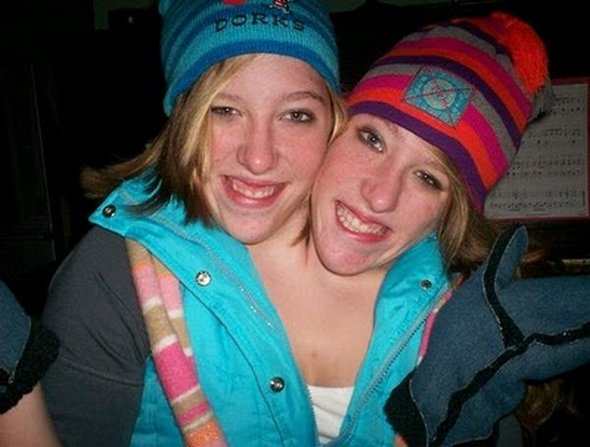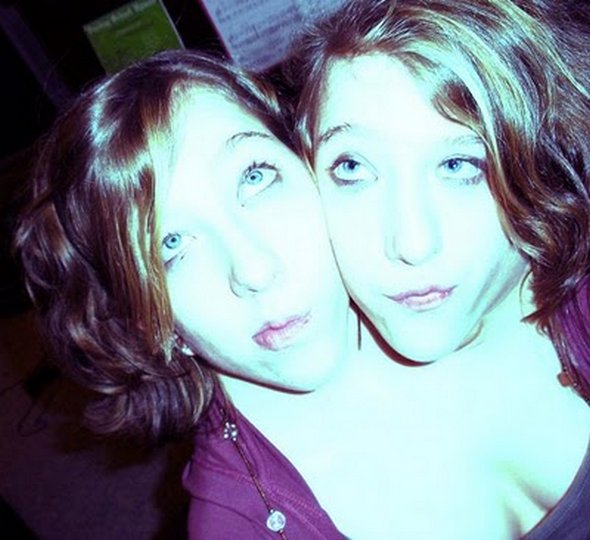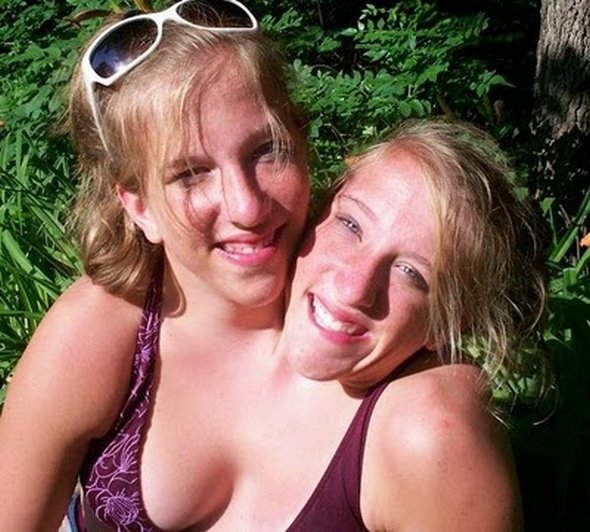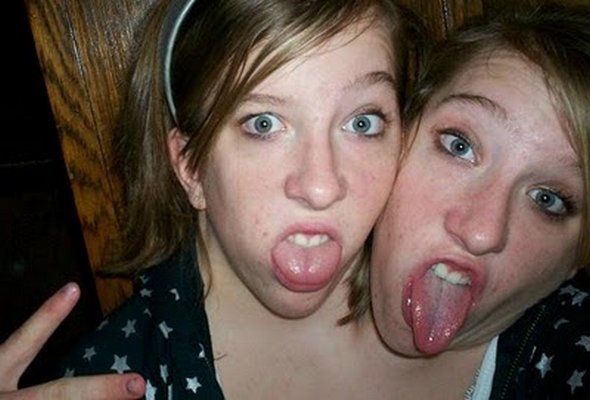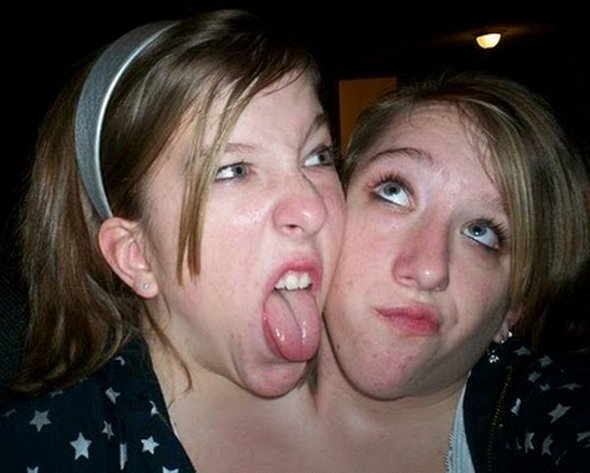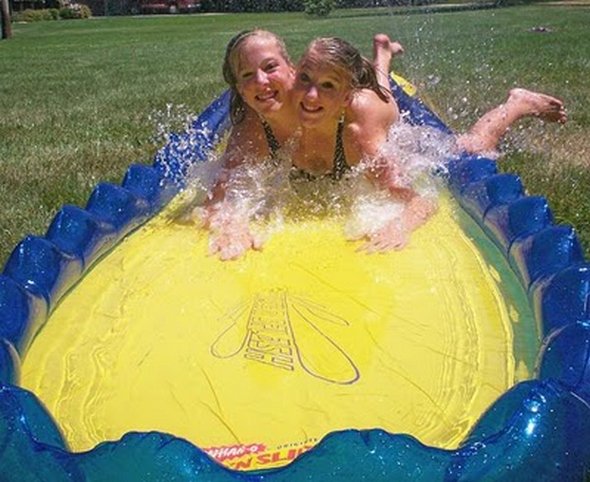 You MUST see these cool photo galleries!