It's one of the greatest quandary of modern times. How can something so inviting and desired look so horrific when overlayed with a piece of tight fitting fabric? We have no answer for that. Today, we celebrate the camel toe for its great equalizing power in modern society. No matter what your station in life, no matter how much money goes into making you look your best, the camel toe can happen to you too. These celebrities, athletes and performers are perfect example of when good things go… not necessarily bad, but definitely very, very wrong…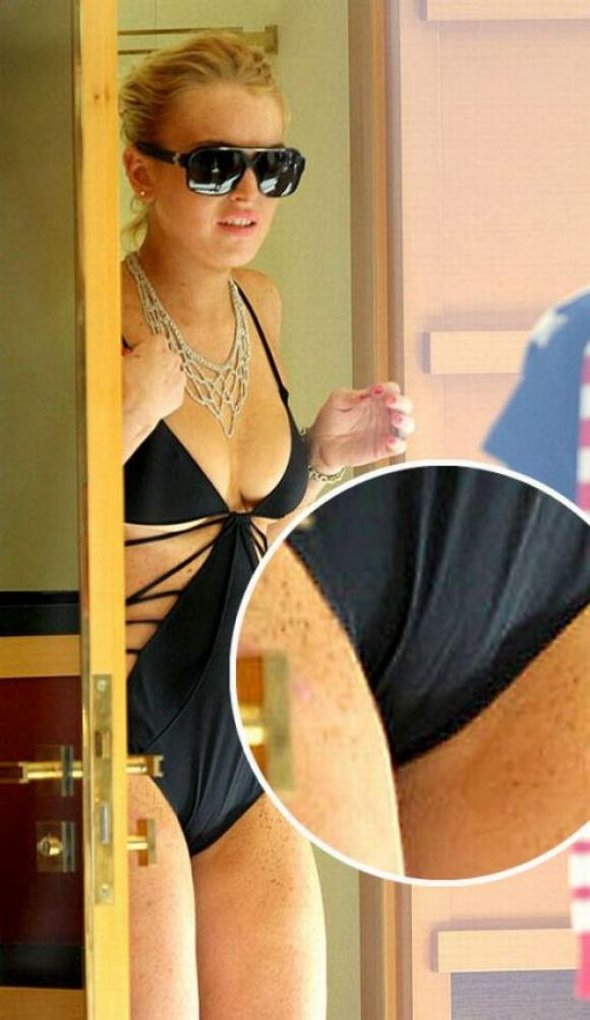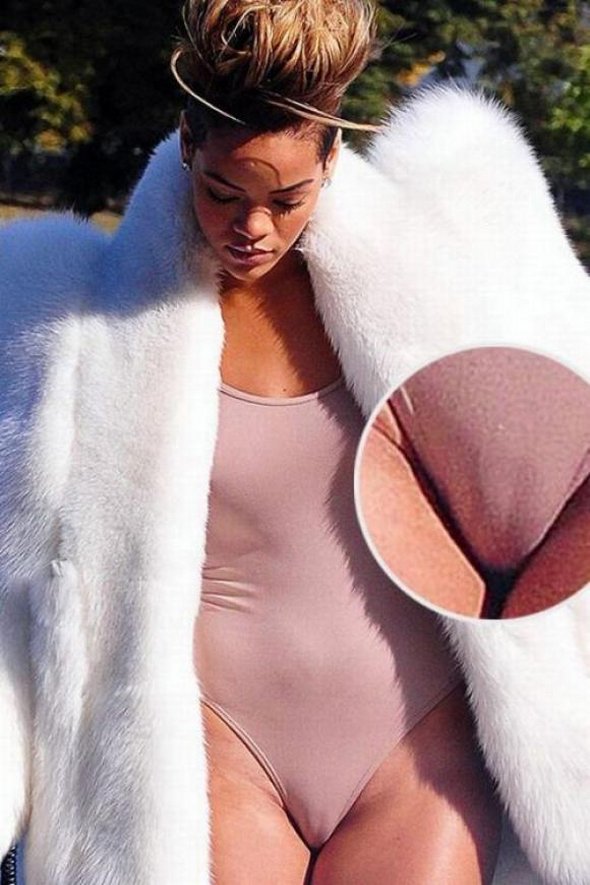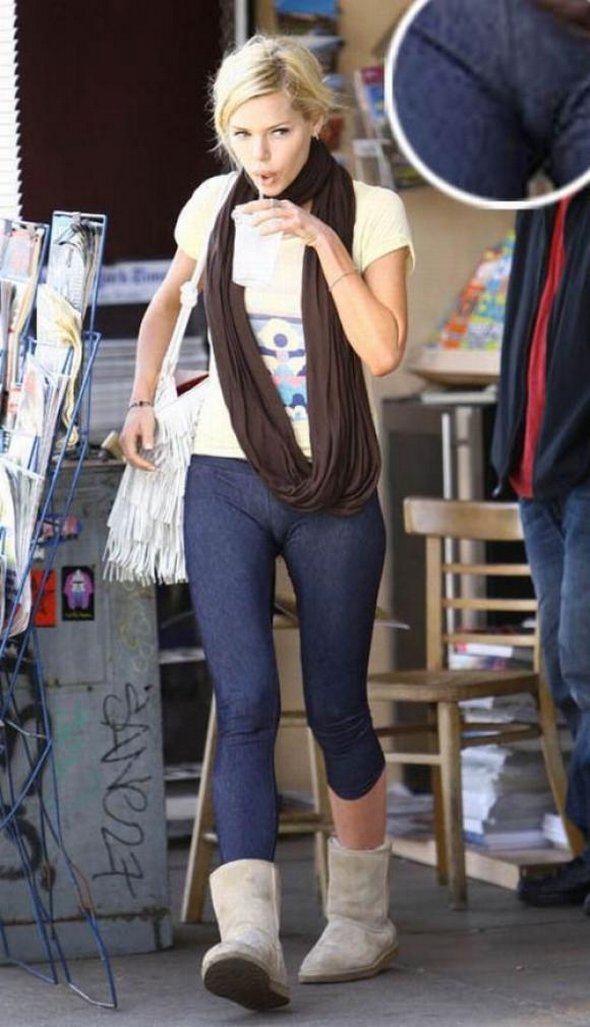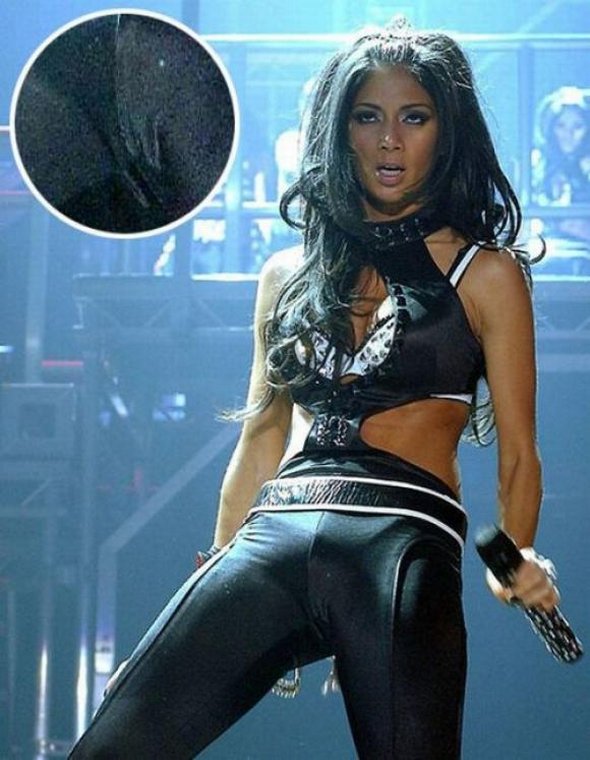 Read more
Our own funeral is one of those morbid things we fragile humans don't like to think about, but if you imagine your  personal coffin it can be creative and fun, so it can be good. Who says you can't take your toys with you in your after life? With creative coffins, you can choose to be buried in a coffin using a stock design–including flags, nature scenes, and sports–or you can customize one to fit your personality. According to creative coffin designs, you can think about any design you like, but some company names and logos are subject to copyright and can be used only with permission. Check these crazy coffin designs out!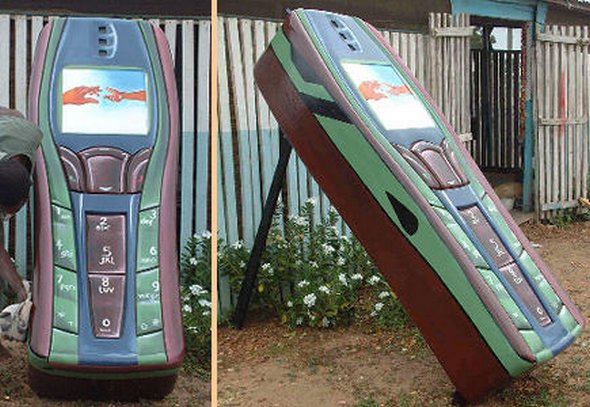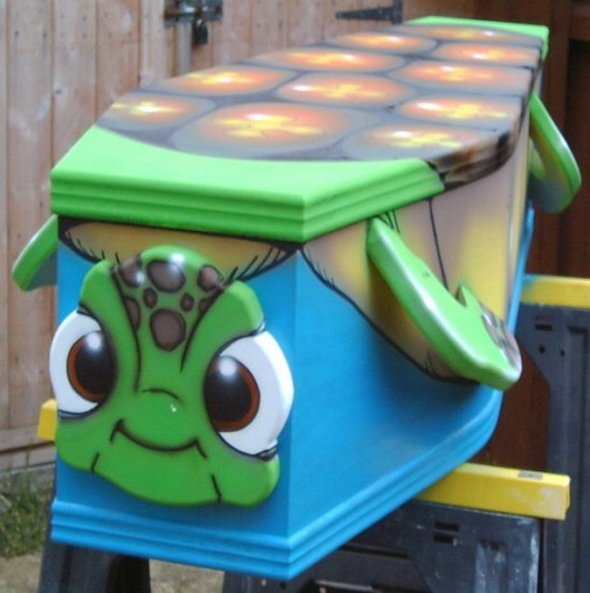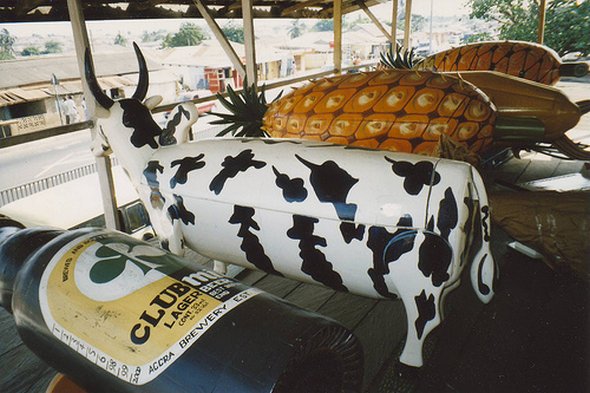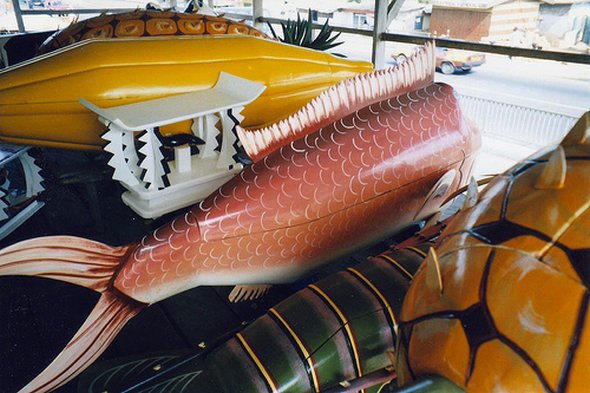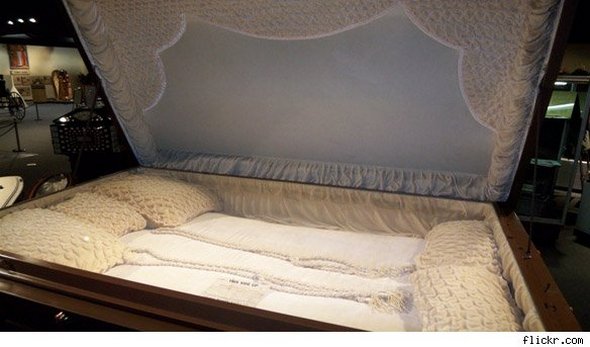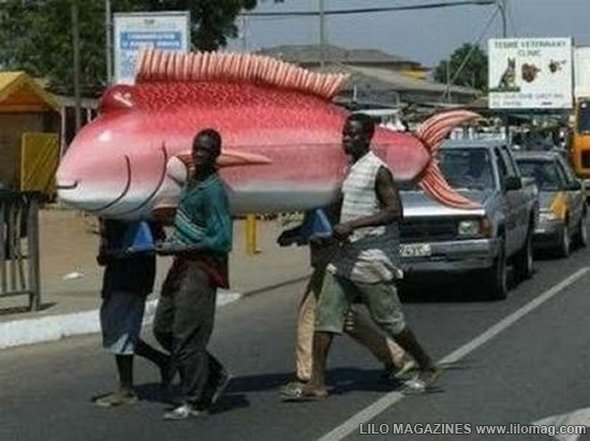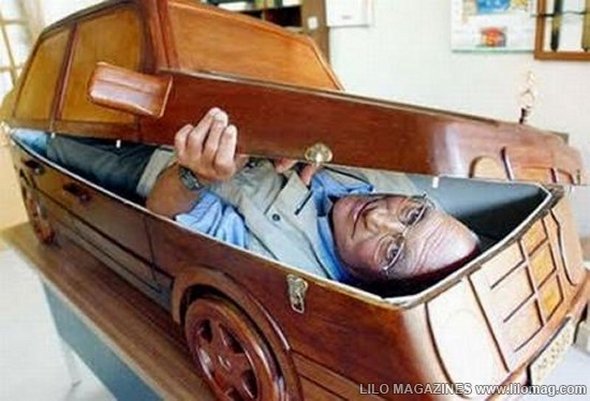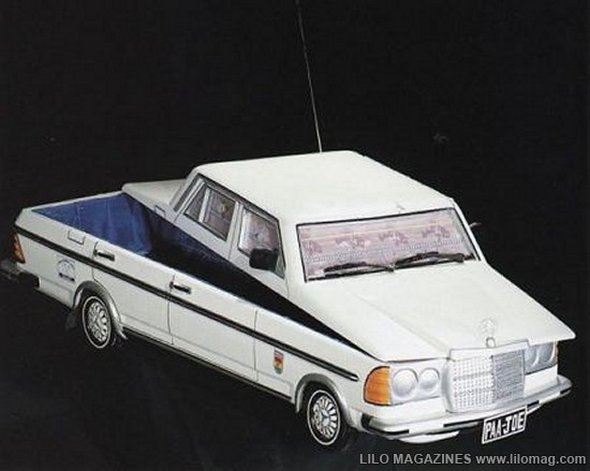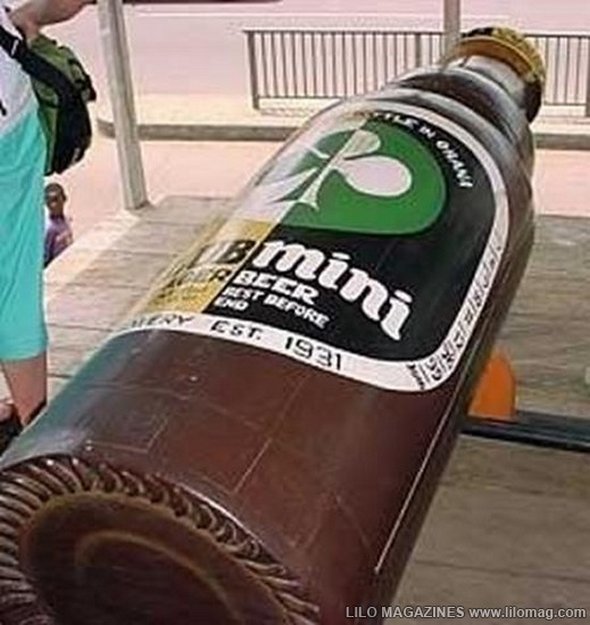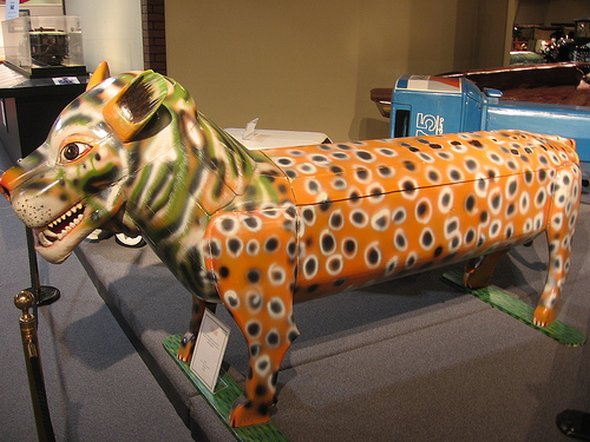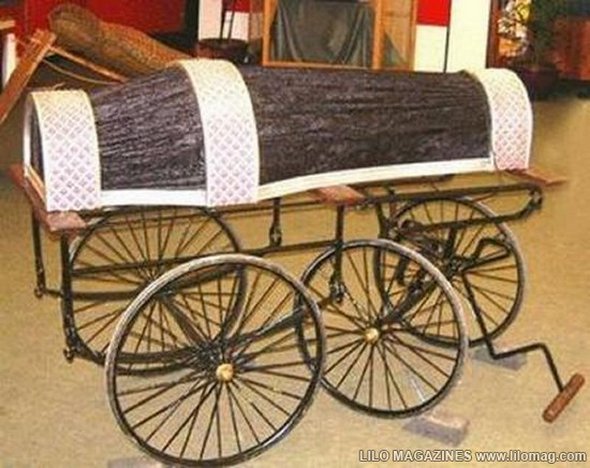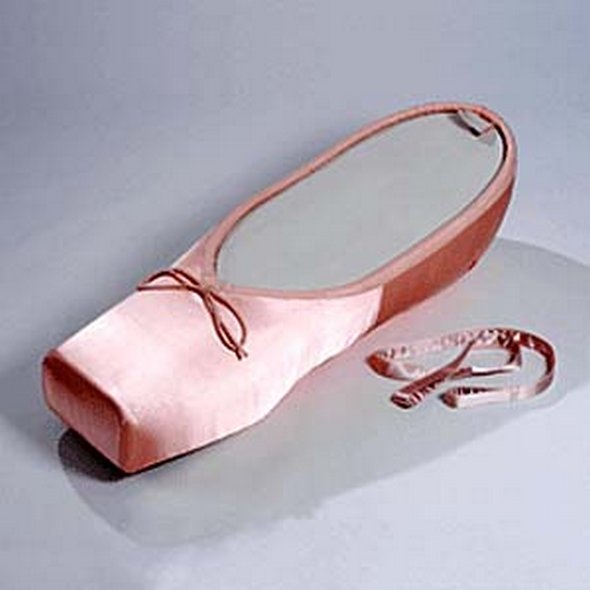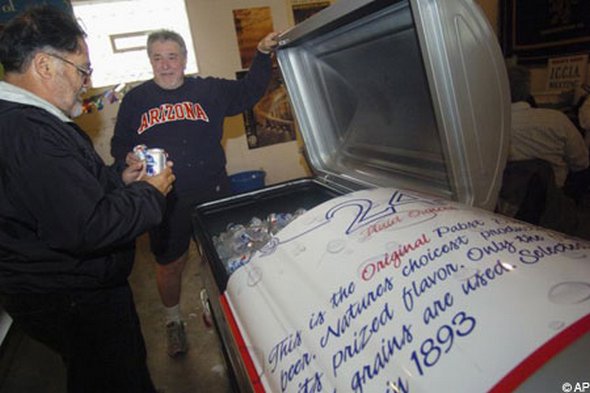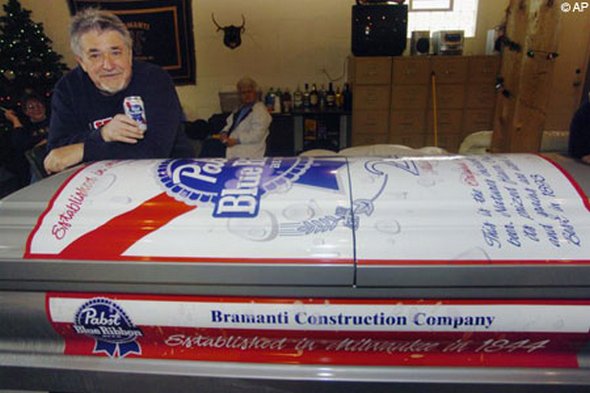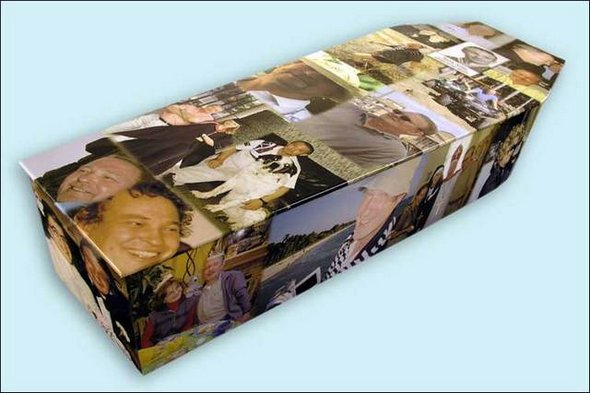 Today gadgets are making our live much easier, if they become part of us it's hard to get out of them. Some of them are cool, funny, interesting, but also weird and unusual. Some people think that there is no charm left in life if simple things are done in a simple way. We reserve the title 'crazy' for those who look for something more out of an ordinary one. In the name of innovating new products some geeks have come out with products that you can not but laugh at. It was also fun for us to compile the list of Weird and unusual gadgets to present them you. Check them out!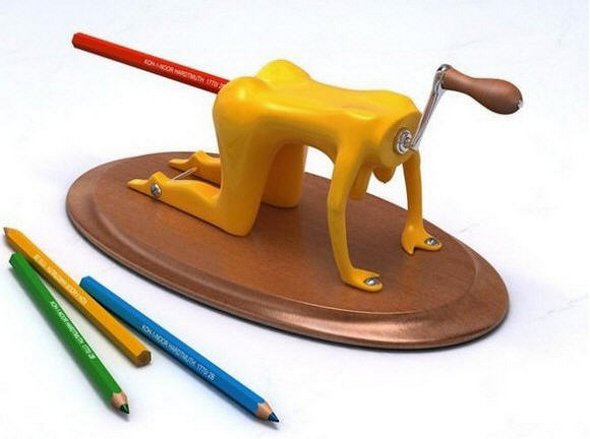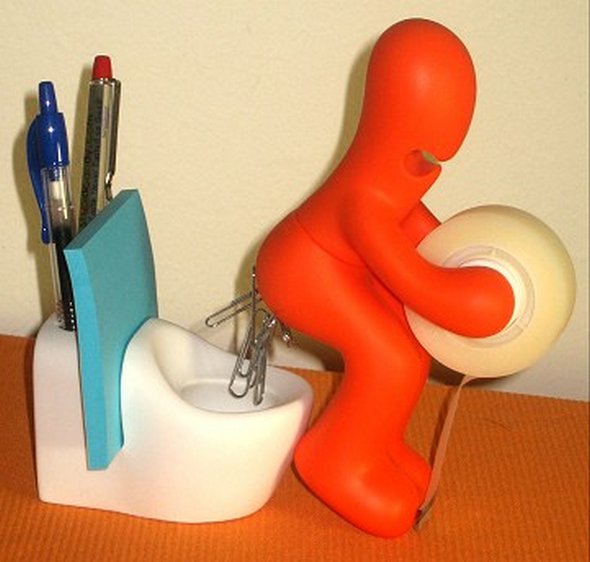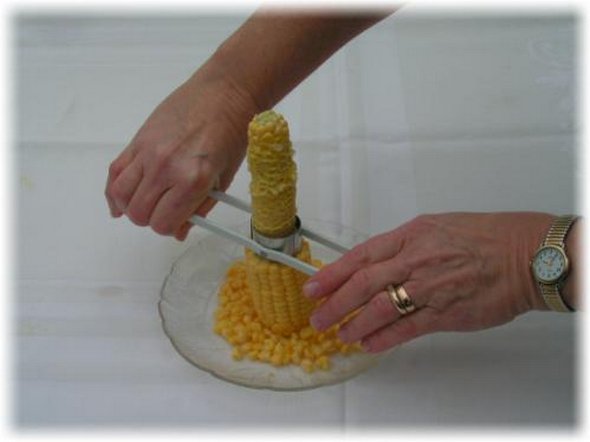 Read more
A hybrid is the combination of two or more different things, aimed at achieving a particular objective or goal. In different contexts this may refer to:
* In mythology and iconography: o Hybrid (mythology), a creature combining body parts of two or more species
* In biology: o Hybrid (biology), the offspring resulting from cross-breeding of different plants or animals
* In "Photoshop breeding":  everything what you want and what you can imagine to combine is possible!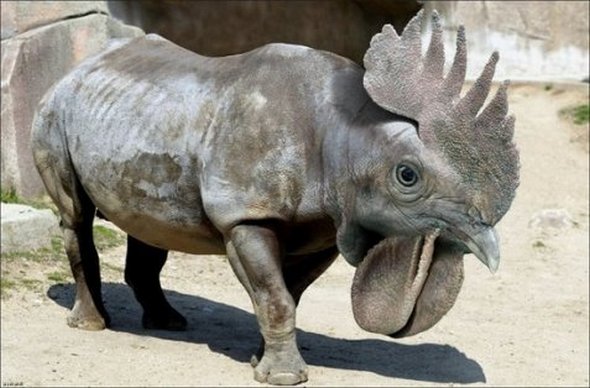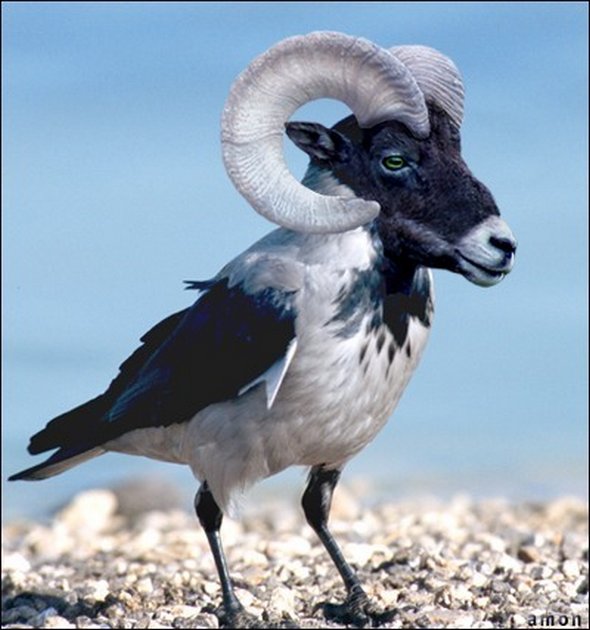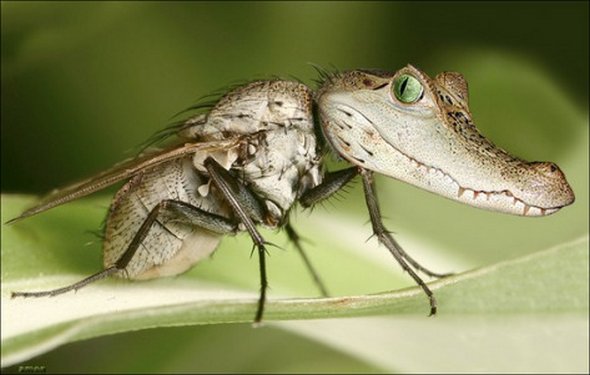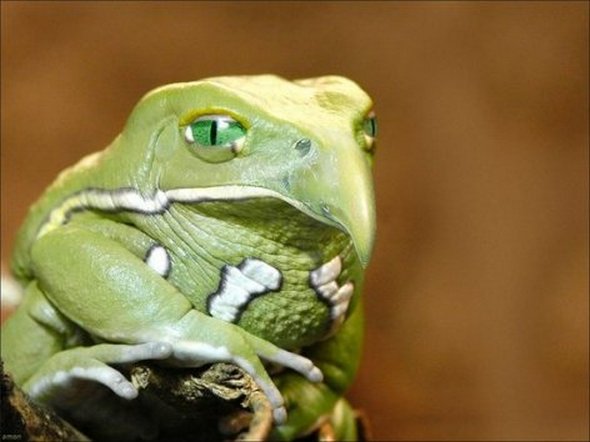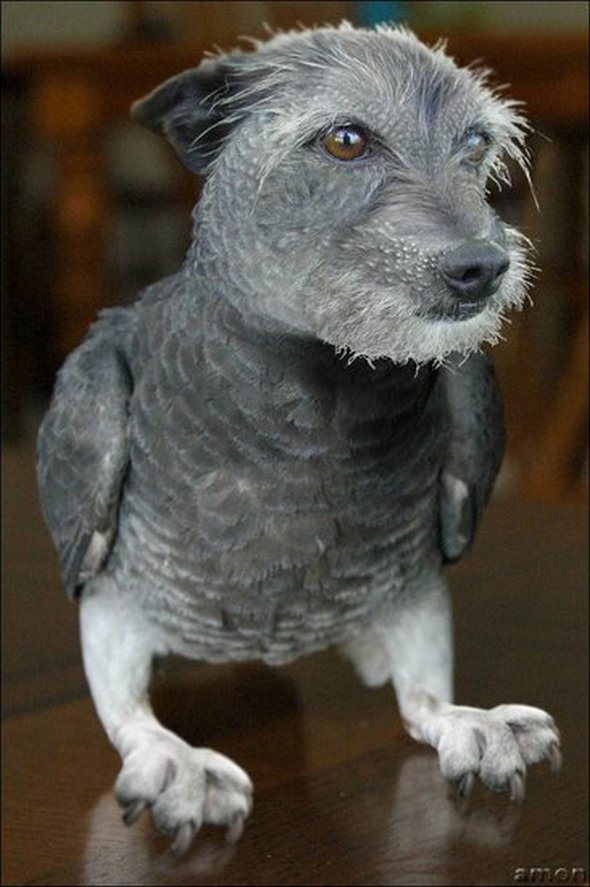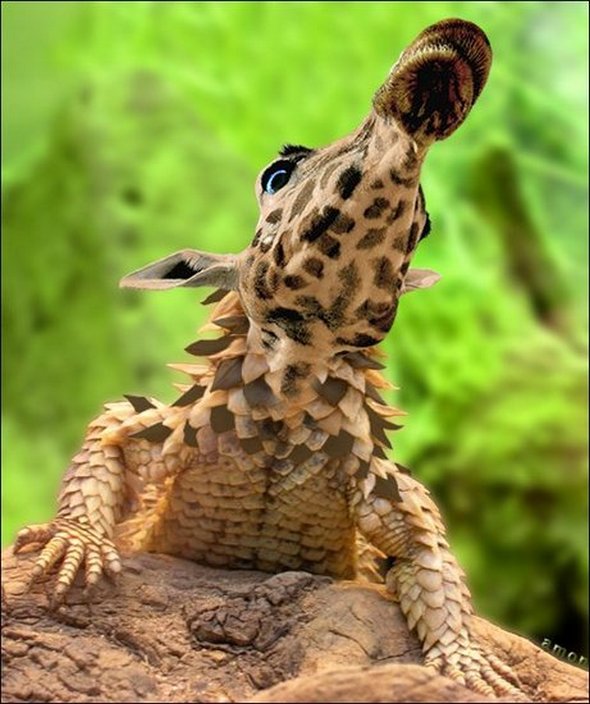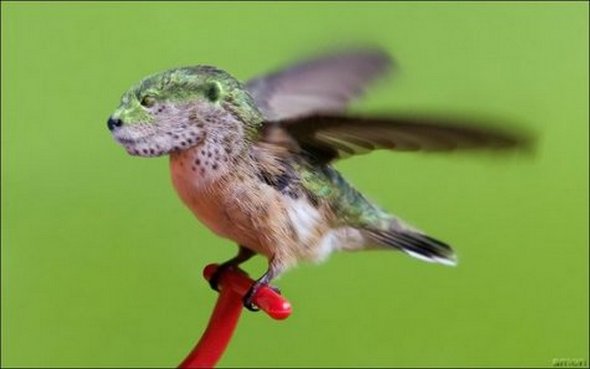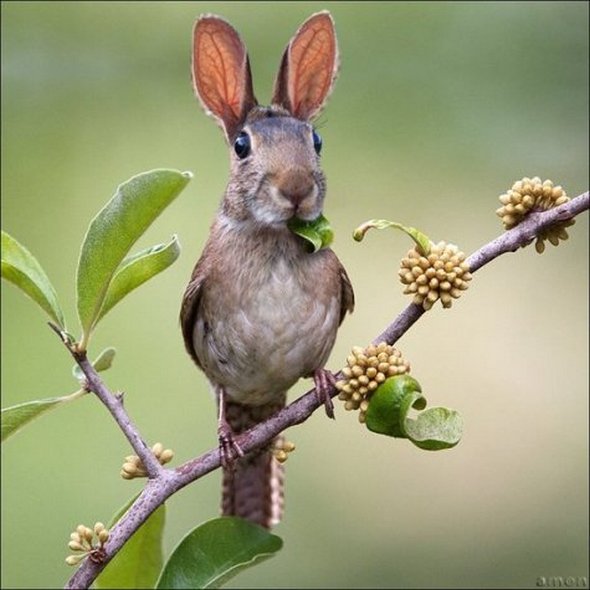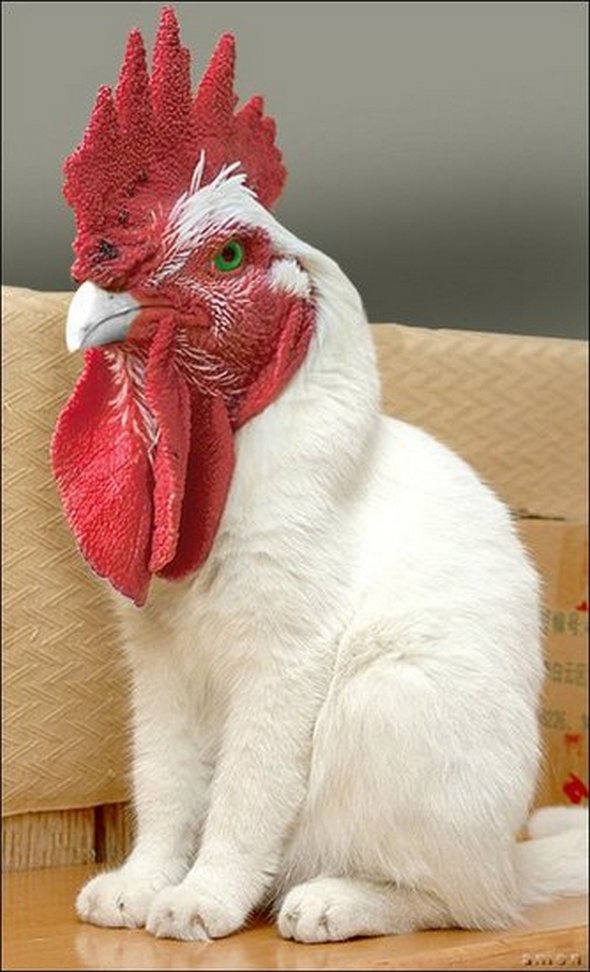 Read more
Architecture these days has never been more advanced: Buildings are making their own energy and using ice as air conditioning. Creative buildings don't always involve special technology, however. One could build a home shaped like a giant toilet or shoe or some kind of fruit, for example. We've found more buildings designed like different everyday things. These buildings sure to disorient their residents, either by making them feel like mice in giant land, or by making them extremely dizzy. But maybe, on the contrary, they feel like unique owners. Check them out and form your opinion!
Buildings designed like animals
You MUST see these cool photo galleries!