Stunning photos of a wonder of nature among us, a guy whose skin looks like tree bark creating an effect that has never been captured before on photographs. This guy is a tree man, a wonder of mankind. The BBC and discovery have been running a series of documentaries on extraordinary people. After watching a couple of them I came to realize that there are indeed strange diseases and medical conditions out there. The weirdest one is this: half man half tree!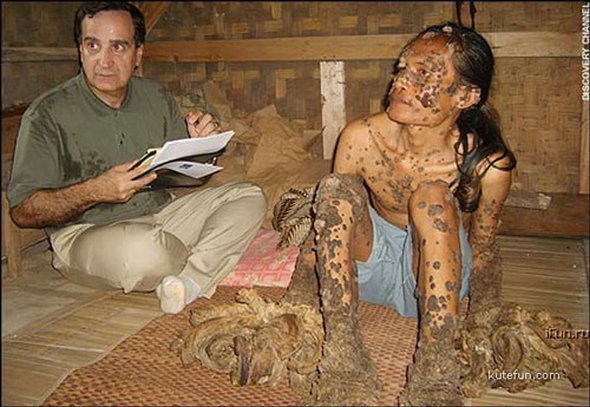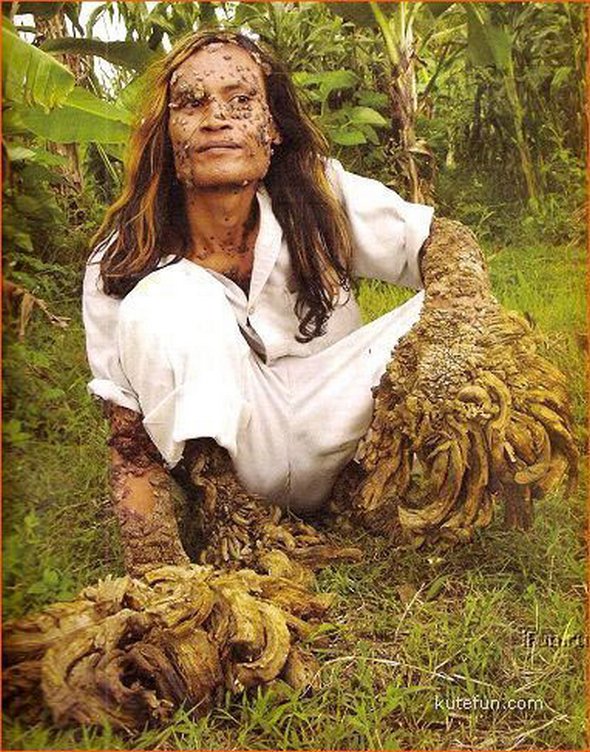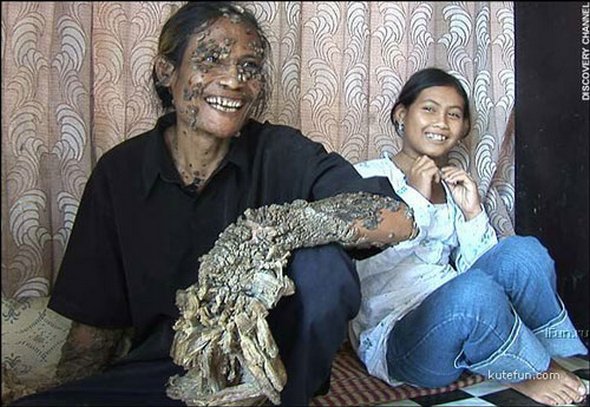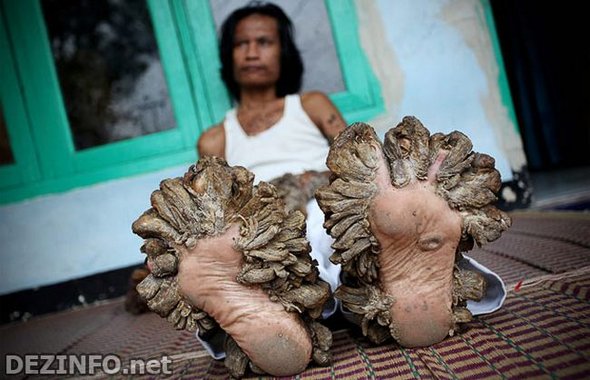 Read more
Looking at these photos can make you ask yourself how did they get there? It's really unbelievable. These animals got stuck at unexpected places. But by whom? Maybe just by themselves? Is answer so easy and at the same time so strange? Anyway, these animals are really so crazy and funny to look at.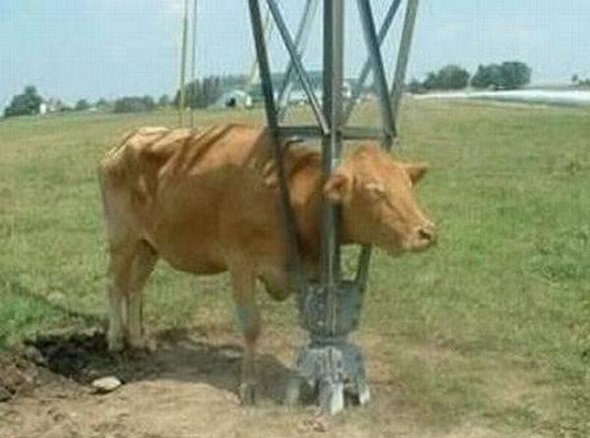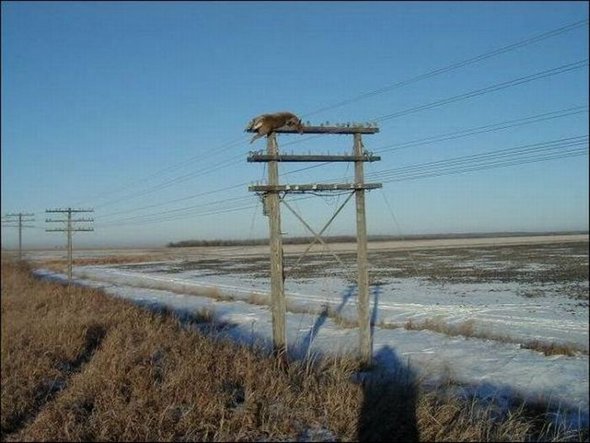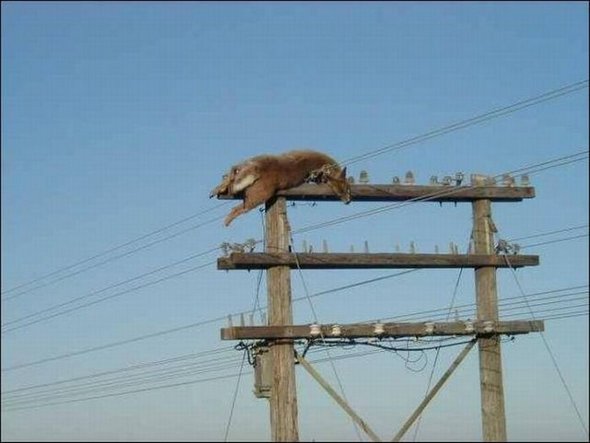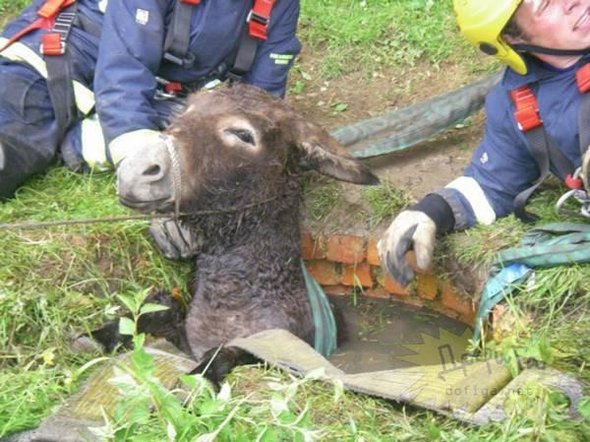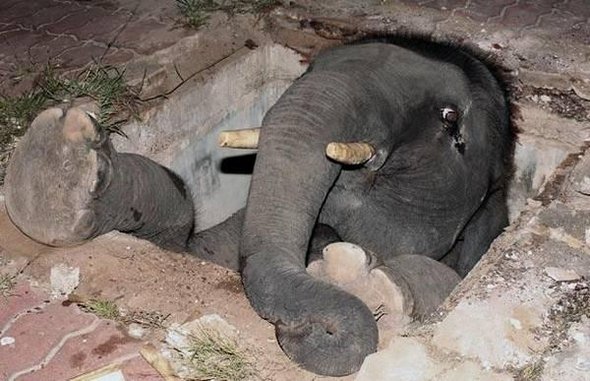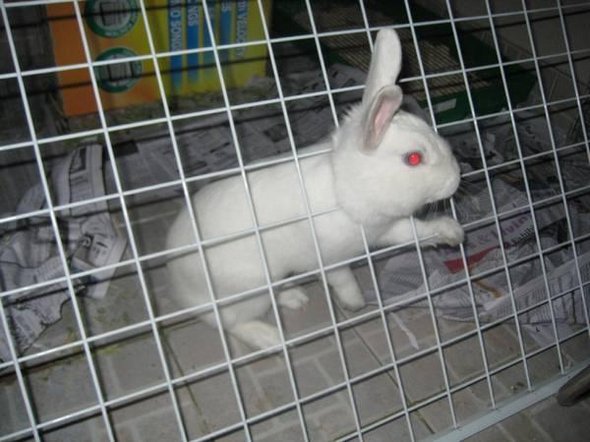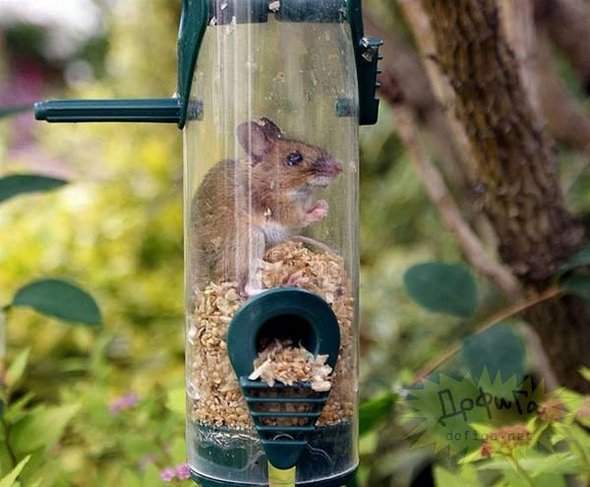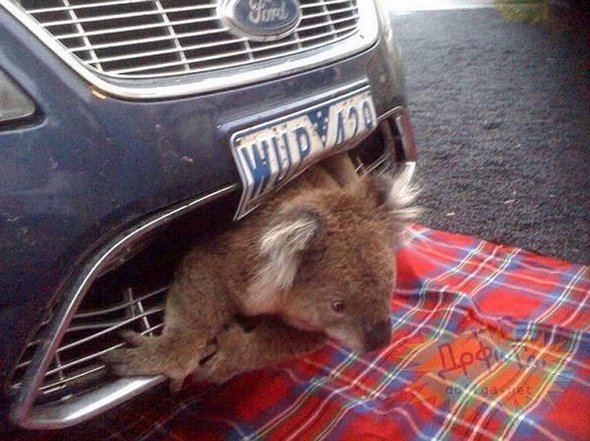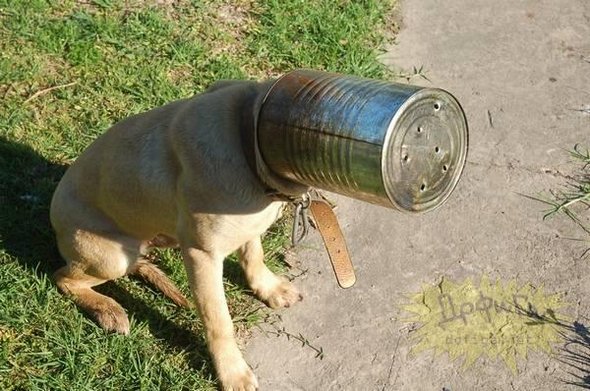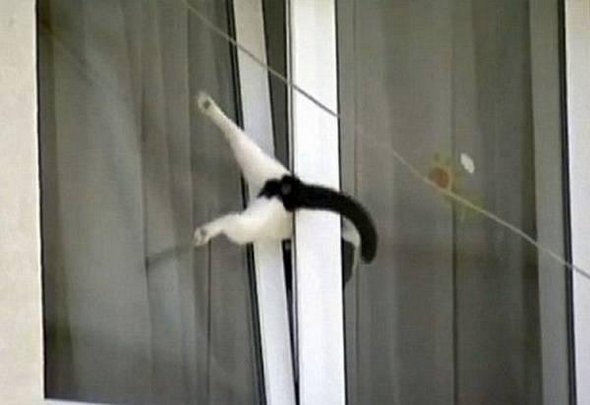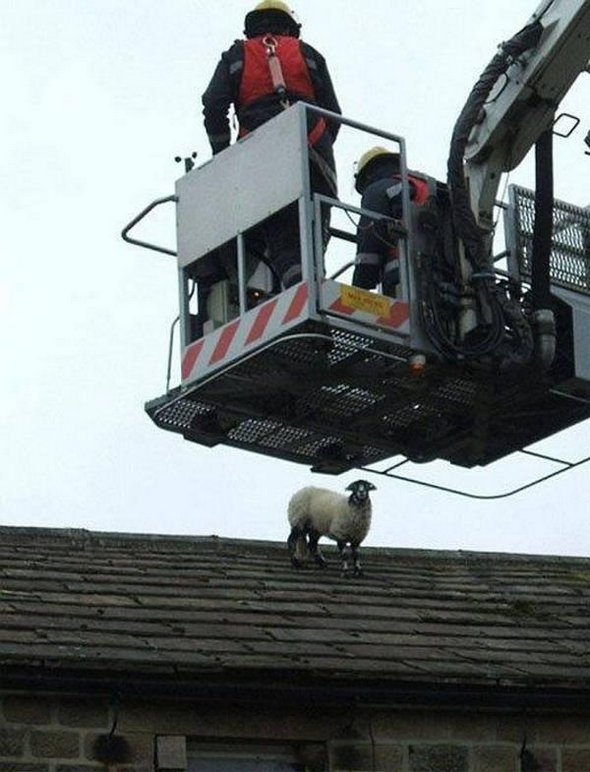 Sometimes it is hard to believe that people really do this. In world of Photoshop we can suspect that these photos are not real but however unlikely it may sound, they are! There are extreme people who like this kind of sport. Undoubtedly, we can say that they are very brave, but at the same time we can say they are totally crazy! However, we can enjoy watching photos of their hobby and activities and have fun.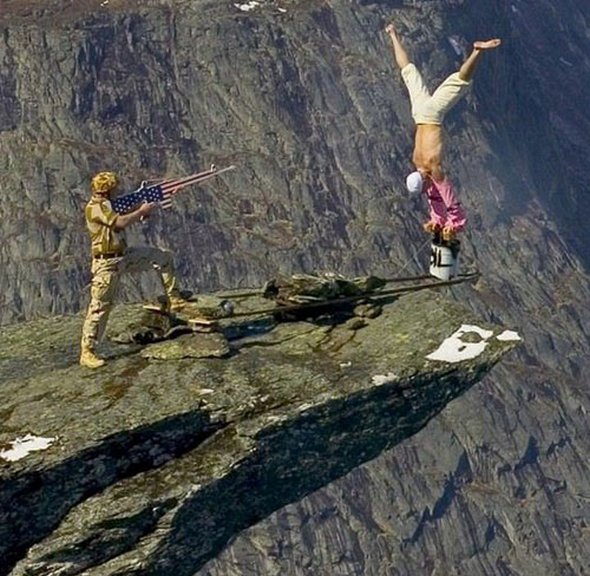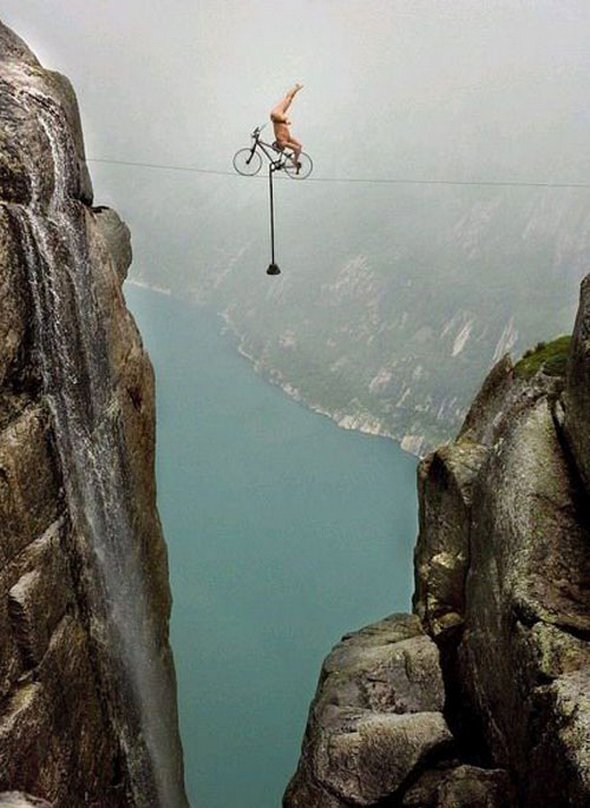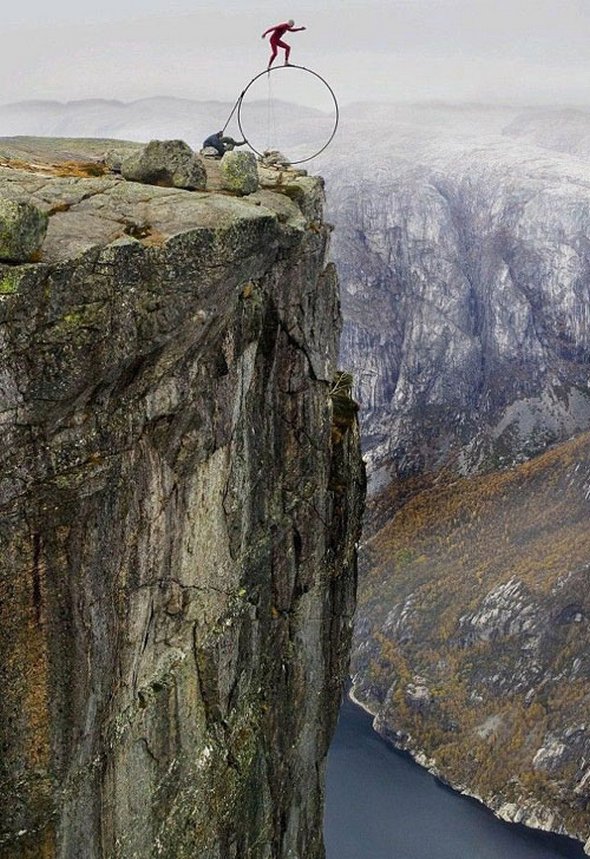 Read more
I always try to decorate my garden in a special way. I like to be creative and discover new shapes and new breeds of plants. But this spring my garden surprised me. I found something very interesting there. Because it was very strange and funny I decide to share it with you.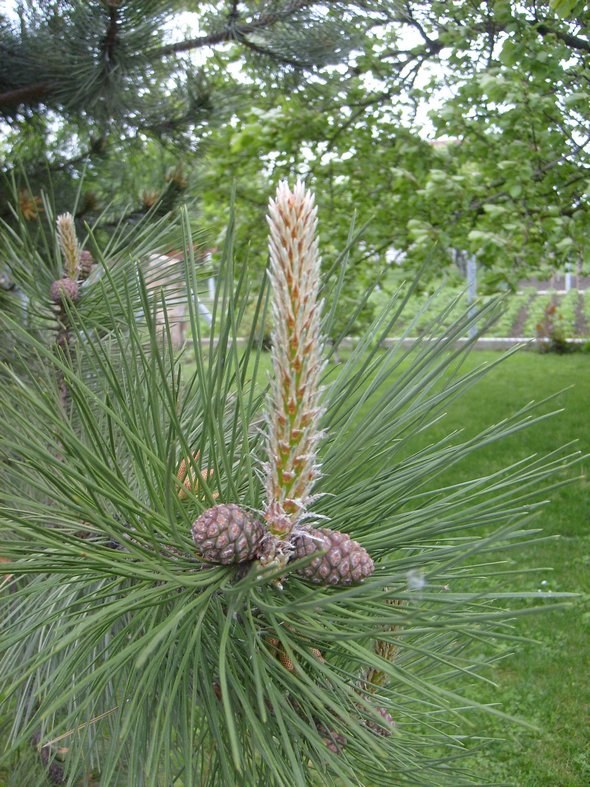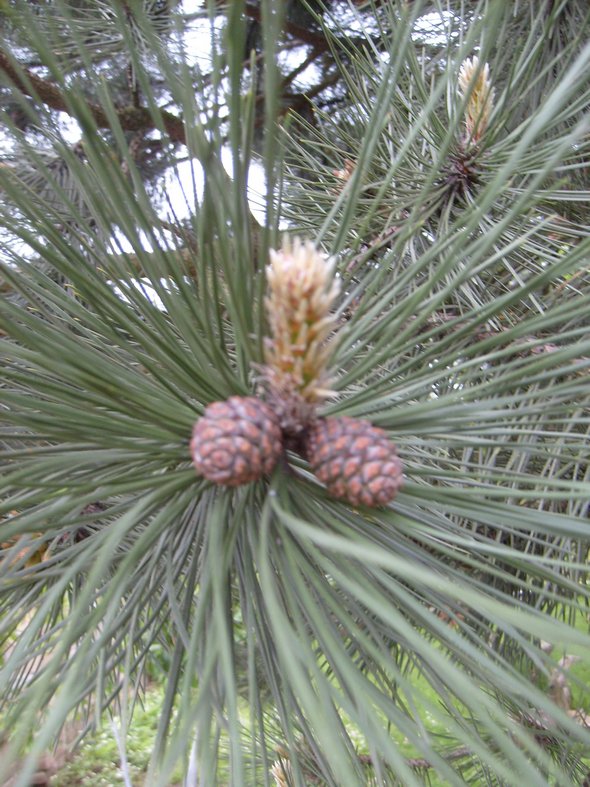 Read more
Does this boy  have one or two girls? Guess again!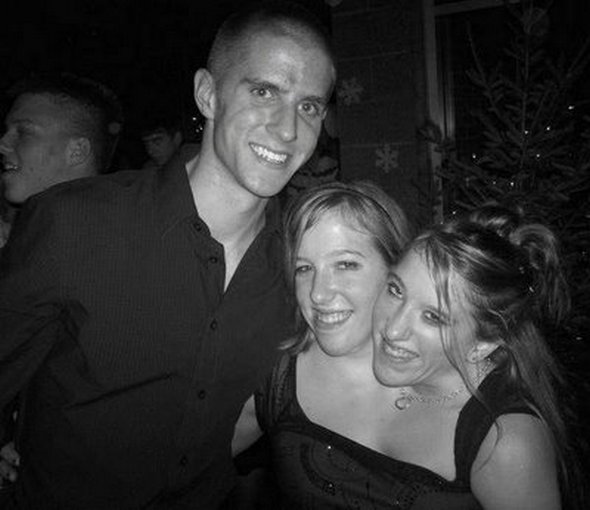 Abigail "Abby" Loraine Hensel and Brittany "Britty" Lee Hensel (born 7 March 1990, Carver County, Minnesota, United States), are dicephalic conjoined twins.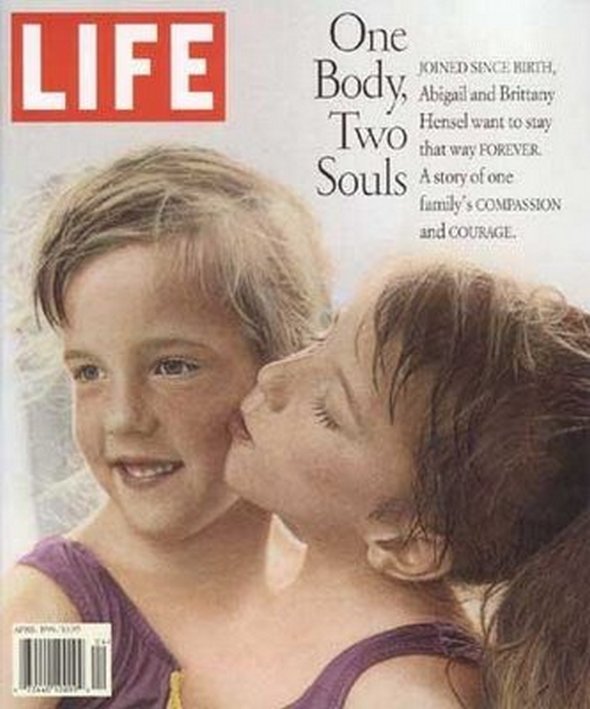 They have two spines which join at the pelvis. They have two stomachs, four lungs (two partially conjoined pairs), and two arms. (A third, underdeveloped and unusable arm between their heads was amputated in infancy.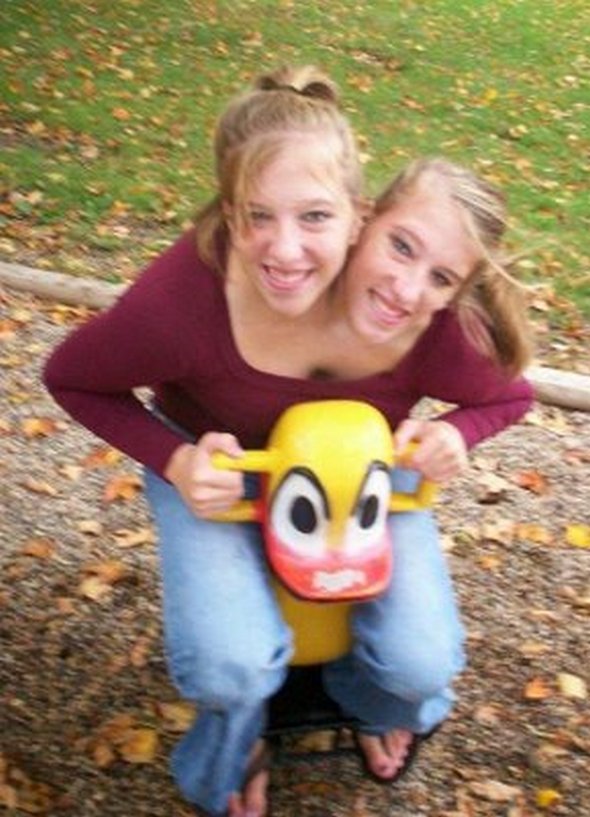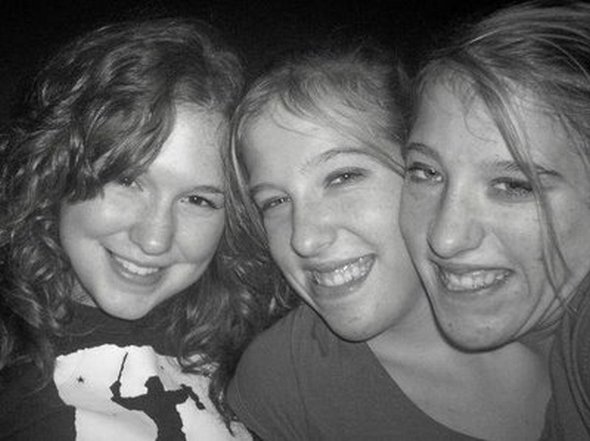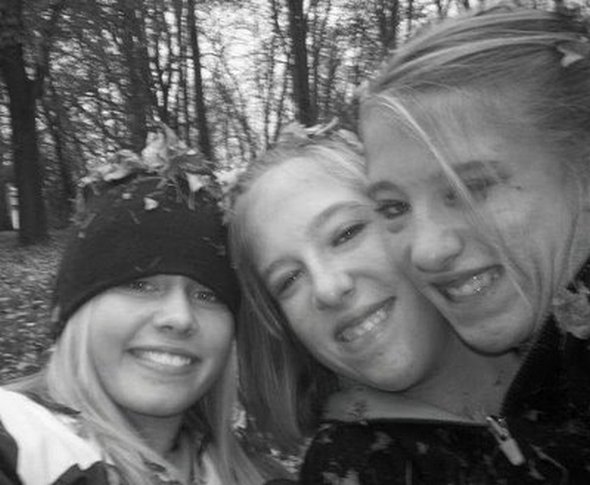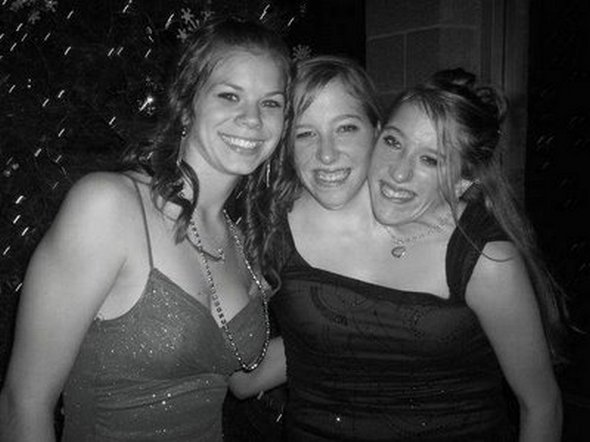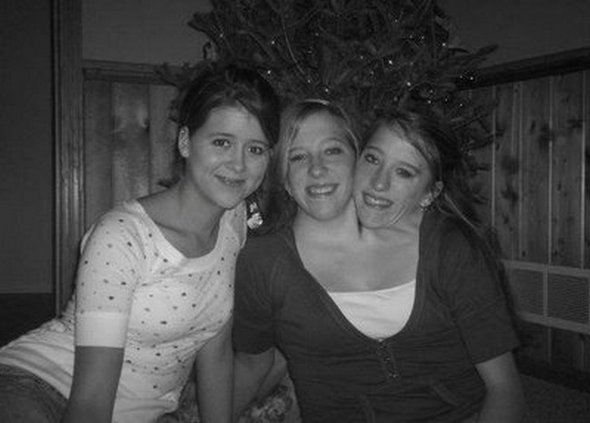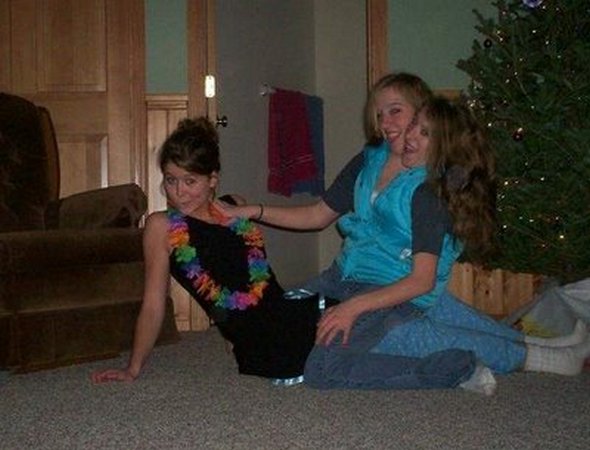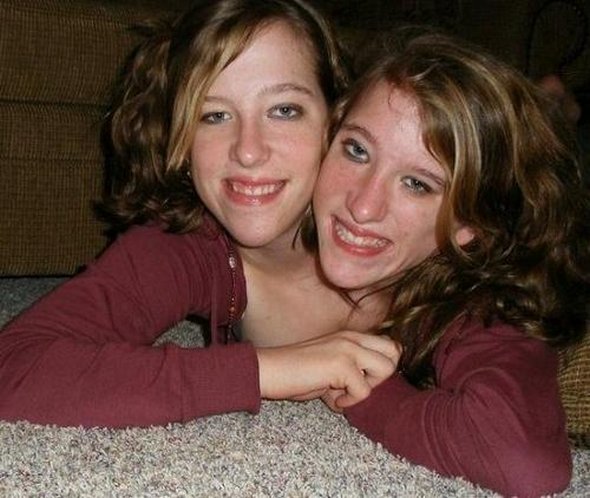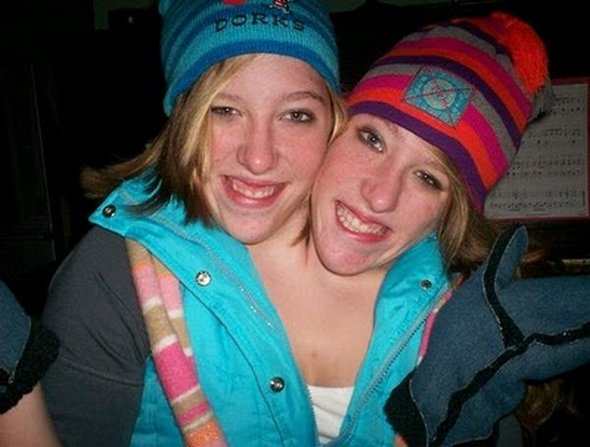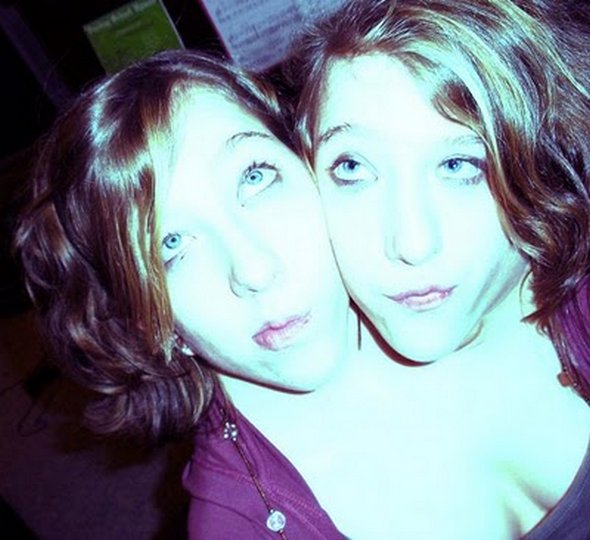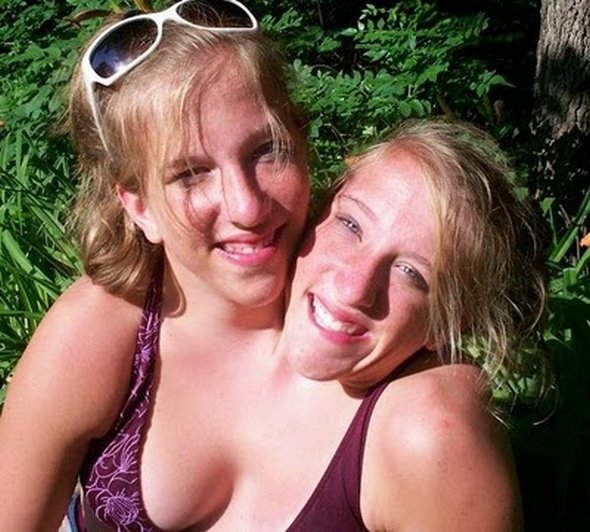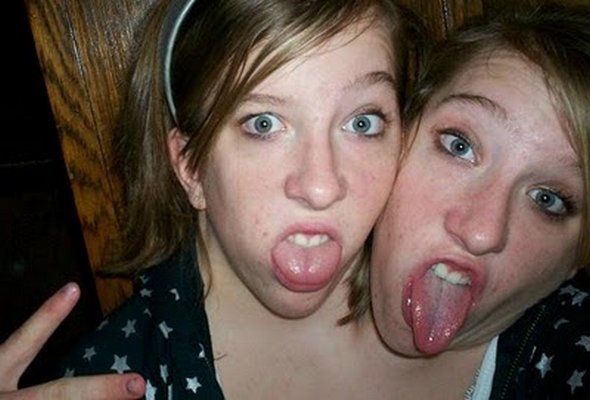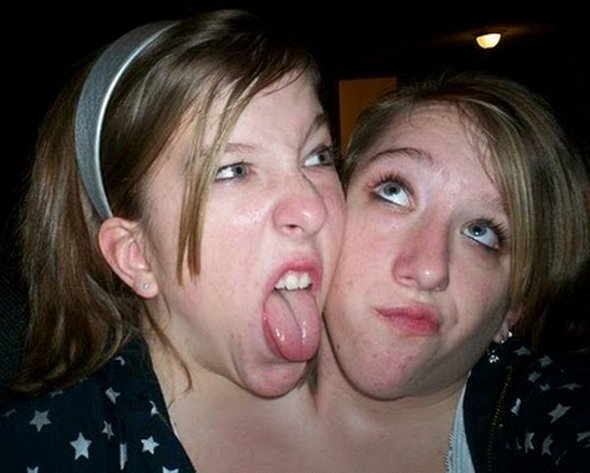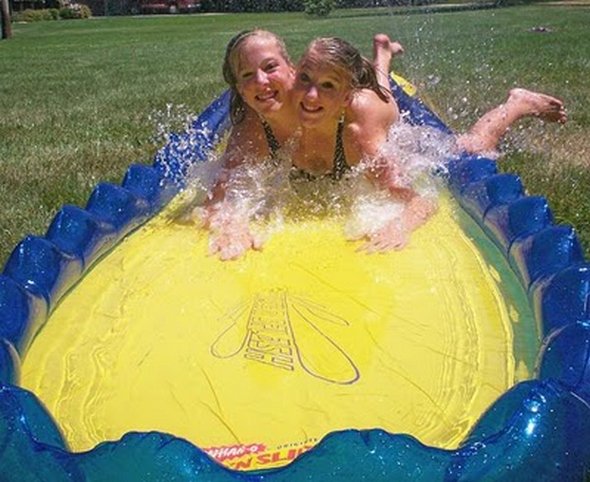 Have you ever watched famous British comedy show "Men Behaving Badly", well, it looks like this kind of men's behavior starts at the earliest years of their life. It tends to be tough to baby sit a baby boy or a baby girl, for that metter. "Why?", you may ask yourselves… Simply because kids can be real menace but they are cute and funny when they do their little mischief. I guess that is what makes life with kids and these cute photos so interesting..Although, we are not sure what causes this kind of miss behavior, is it in kids nature or is it just their parents failure.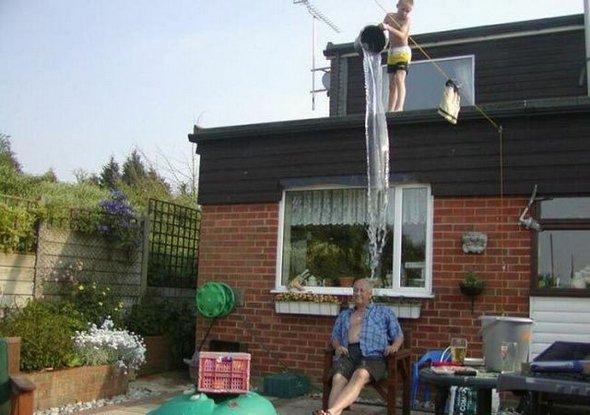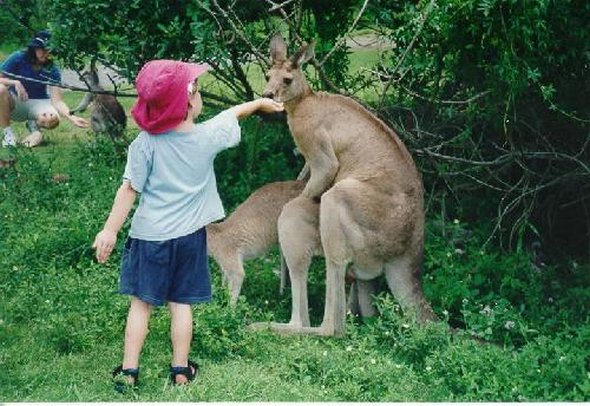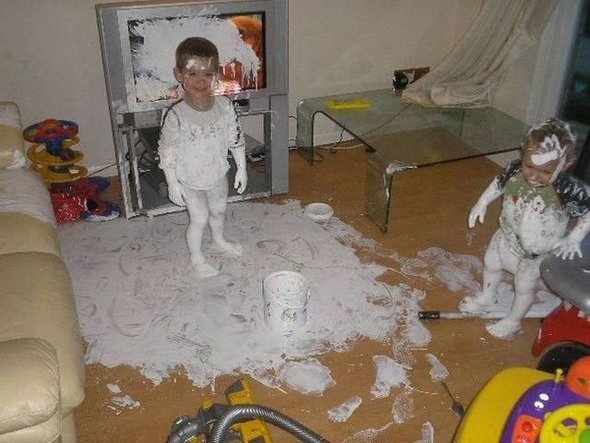 Bicycles, like cars, are chock-full of parts that can be replaced, but simply switching out silver aluminum rims for hot-pink ones is child's play. Welcome to the world of bike modding, where bicyclists get creative and turn their two-wheelers into rolling works of art and artifice. From upgrading their bikes' usefulness — with built-in grocery carts, railway attachments, snowshoes and the like — to just pimping them out with sound systems and arty add-ons, bicycle tinkerers work to improve the standard two-wheel ride in ways both practical and phantasmagorical.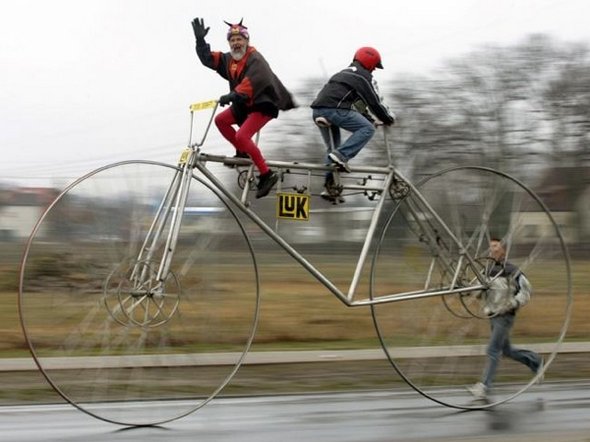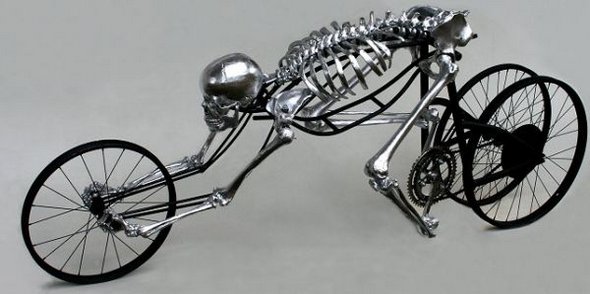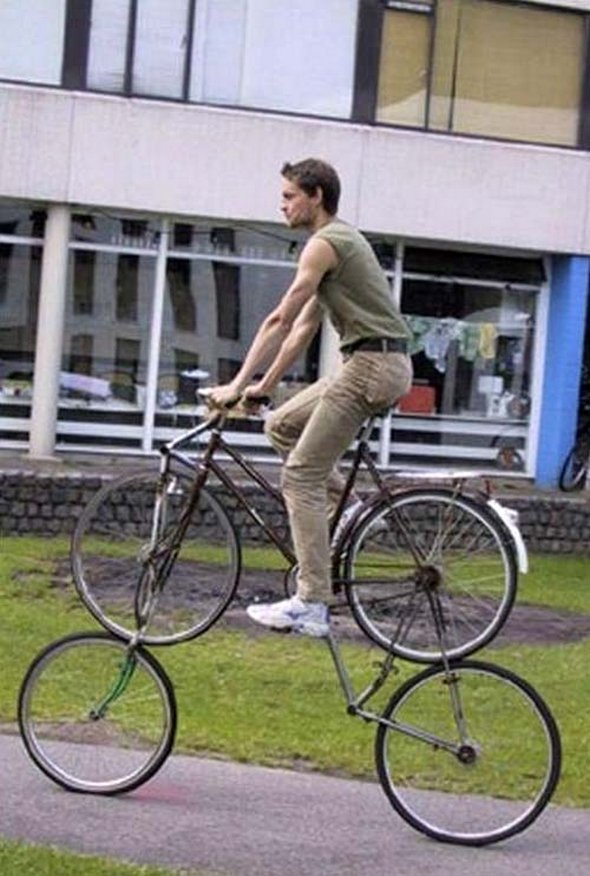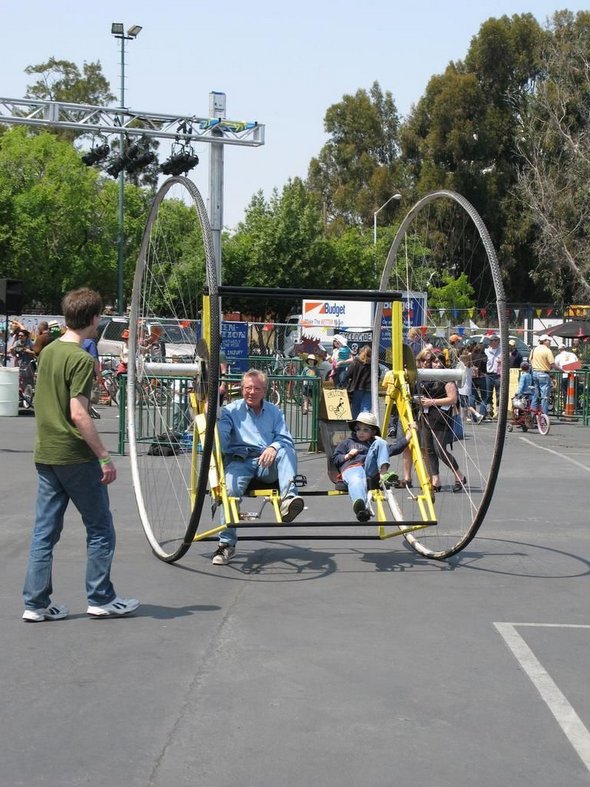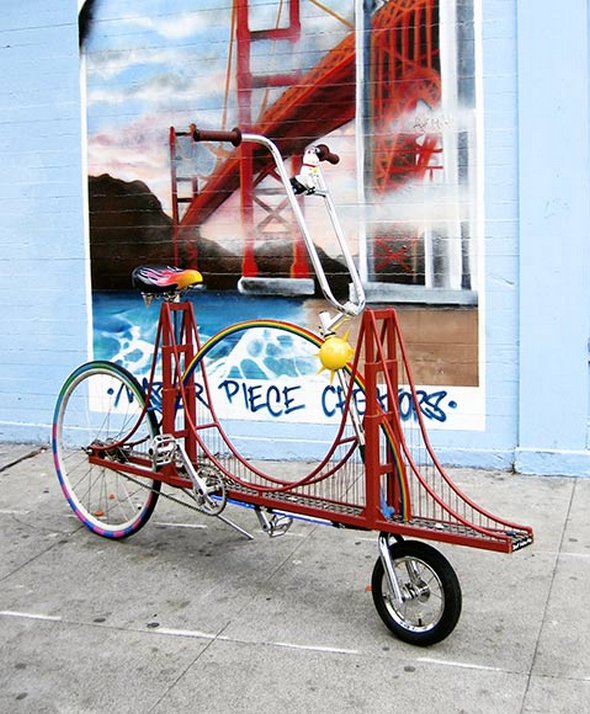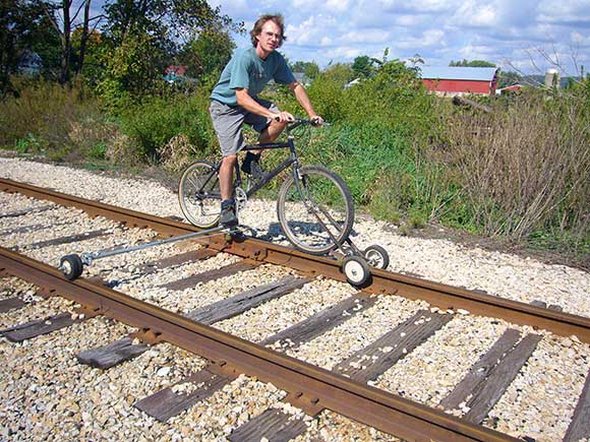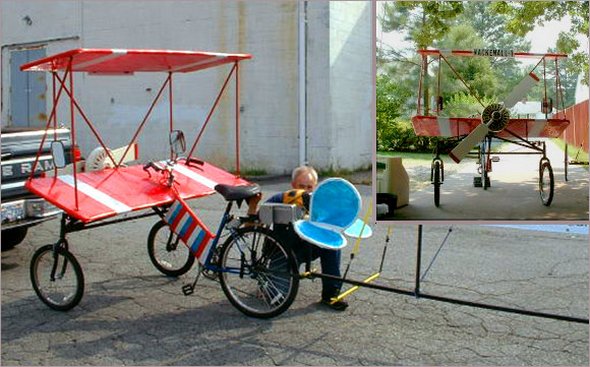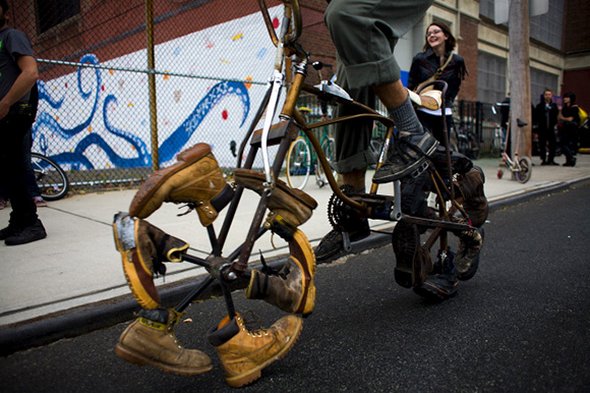 Read more
You MUST see these cool photo galleries!