Here is some incredible works by Alexa Meade, an artist who thinks completely backwards! Most artists use acrylic paints to create portraits of people on canvas, while Alexa applied acrylic paints on her subjects, and made them appear to be part of a painting! Many of you couldn't believe that her paintings were actually real life people, body-painted in such a way to look as an acrylic masterpiece. The illusion works best when you see the installation up-close. Just in case you don't believe a word I'm saying, I've included few more photos shot from greater distance.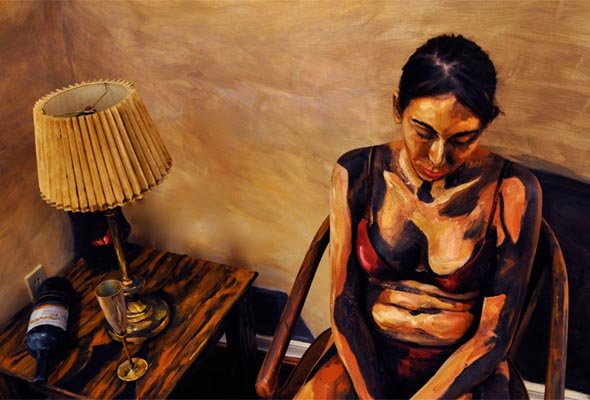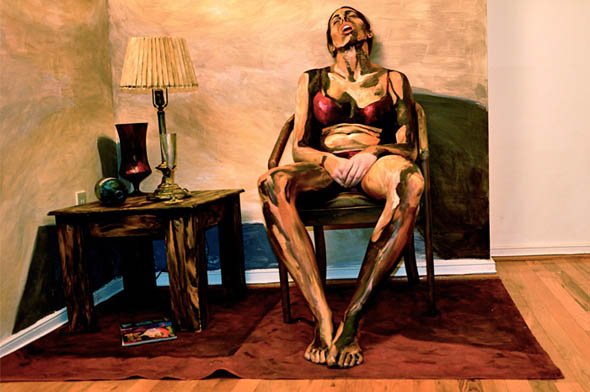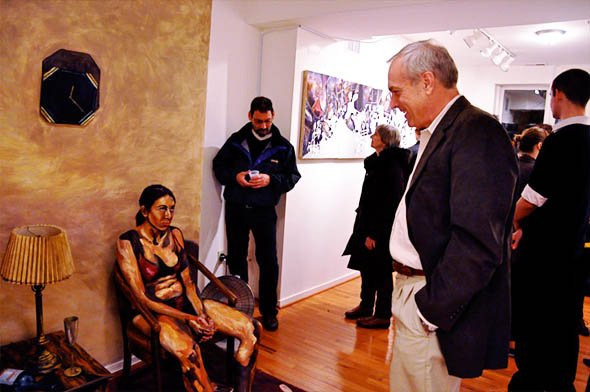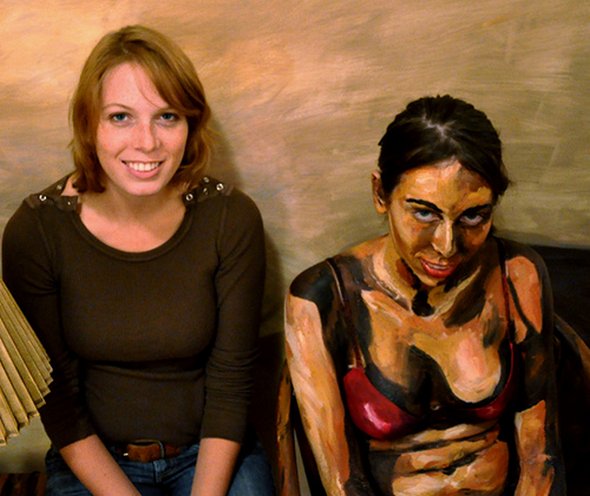 Read more
Pet photographer Carli Davidson of Portland, Oregon will take portraits of you and your pet, be it a dog, cat, goat or even an armadillo. Like many pet photographers, she will shoot them with and without their owners and is more than capable of capturing the special bond between human and animal. While the portraits are nice, it's her series "Shake" that's really worth sharing. In black and white and color photos, Davidson captures dogs shaking their heads. Ears flying, foam flinging and fur all a frenzy. The distorted expressions - half-grimace, half-smile – are familiar to many a dog owner, but when caught with a camera are truly mesmerizing: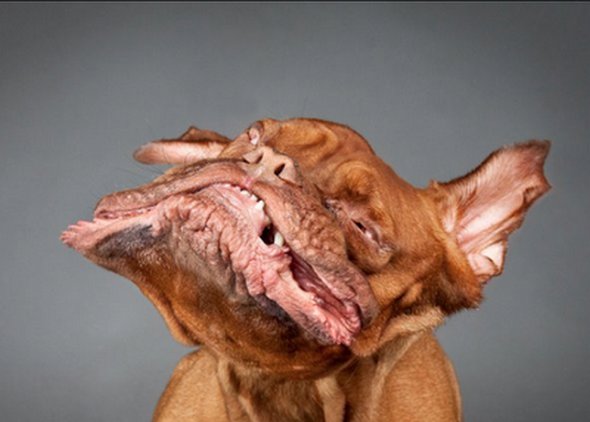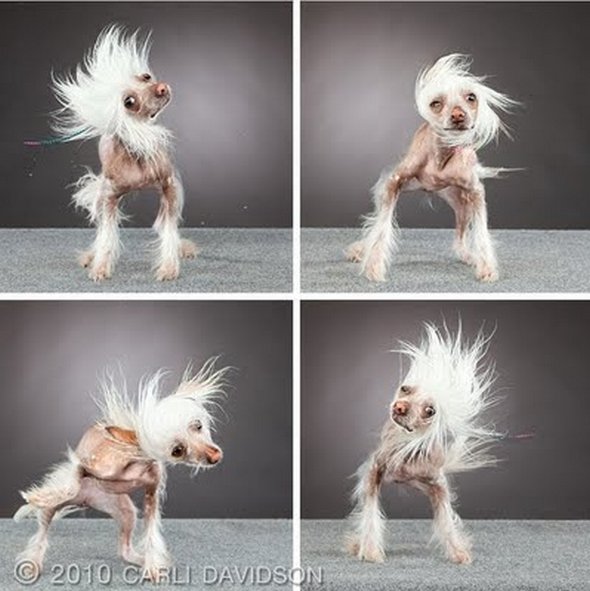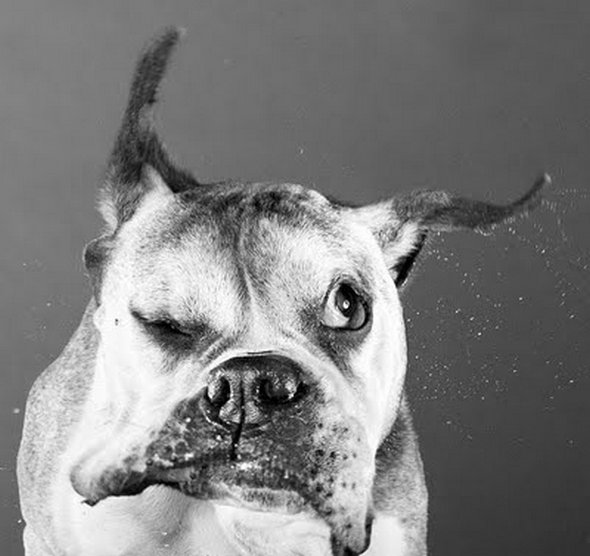 Read more
American artist Sandhi Schimmel has mastered the art of transforming trash to treasure in her unique mosaics made of paper waste. Gold's exquisite work includes paper waste from: menus, junk mail, greetings cards, advertising brochures, and much more. She sculpts various papers, images and text, to form portraits unlike any you have ever seen! Her purpose as an artist is to create unique, amazing portraits while helping the environment by re-using commonly wasted products. Schimmel used tax forms and political junk mail to create this stunning masterpiece shown below! Her collection includes many other amazing recycled art pieces, each unique and exquisite. All of her work is not only truly amazing but 100% eco-friendly!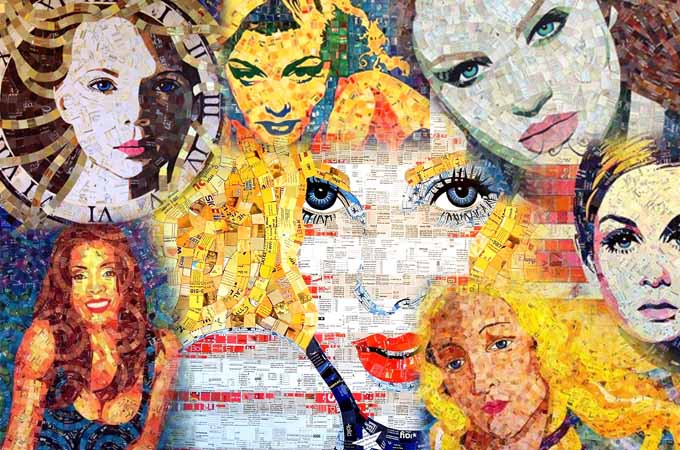 The artist makes incredible portraits by recycling paper, canvas, frames and brings acid-free, water-based and non-toxic adhesives and lacquers to use. She creates the portraits by reusing the same images that arrive via mail by cutting them in a way that a completely new and interesting artwork can be formed. If you wish to see her extraordinary artworks, then they are on display at galleries in several cities in North America. Schimmel Gold is also featured in the recently released 2010 edition of Ripley's Believe It or Not! annual book, "Seeing Is Believing."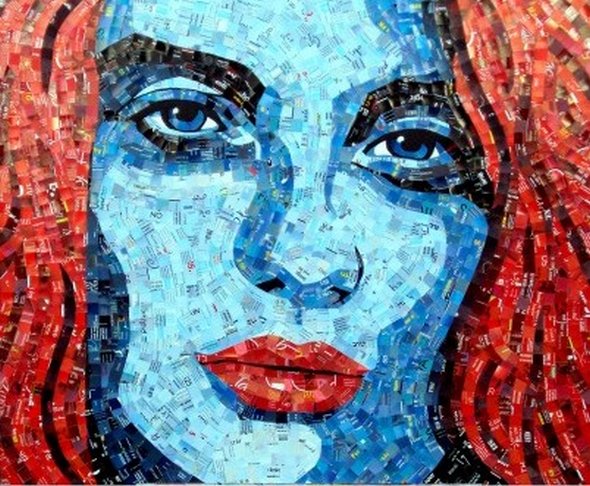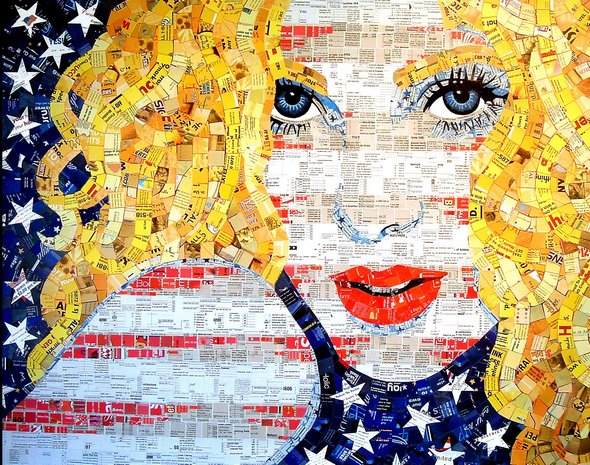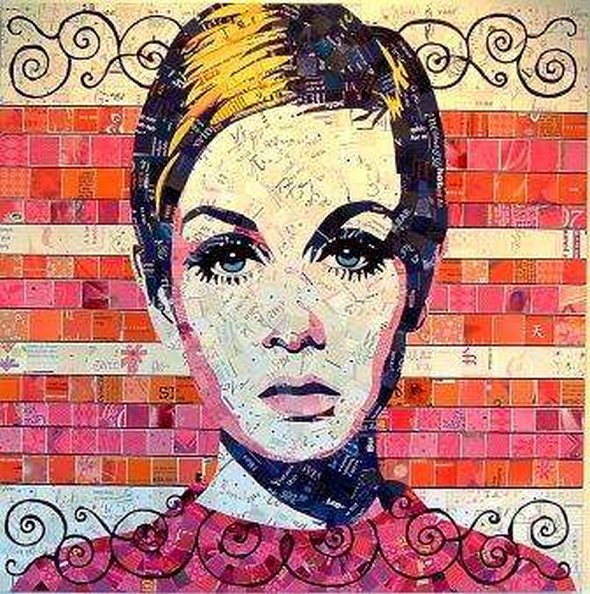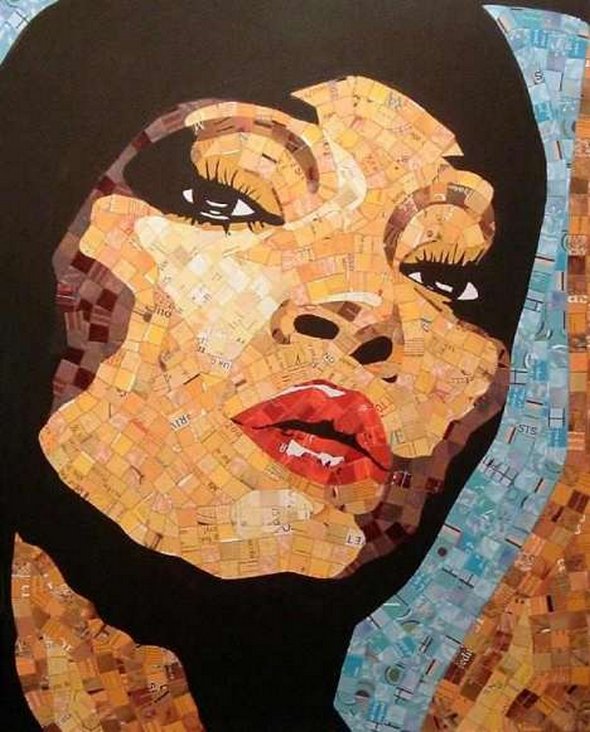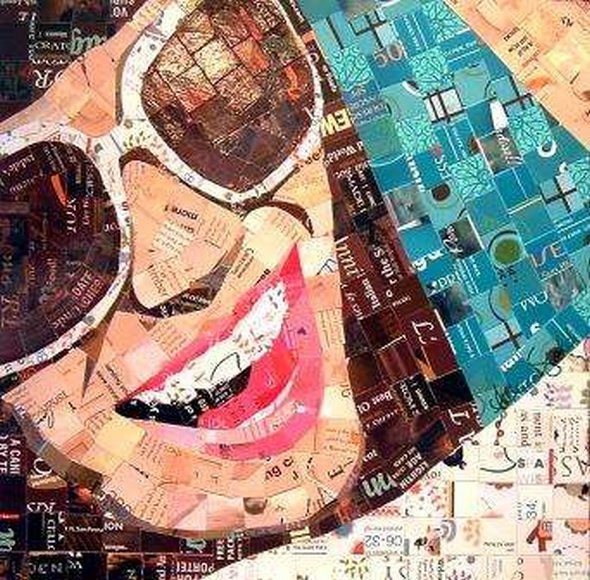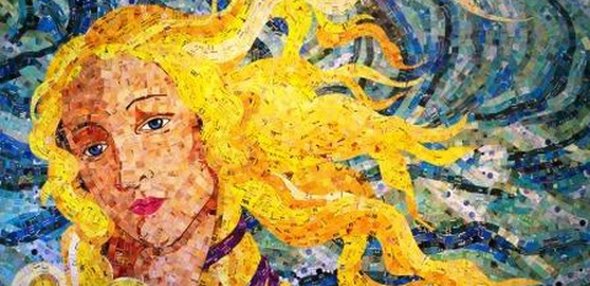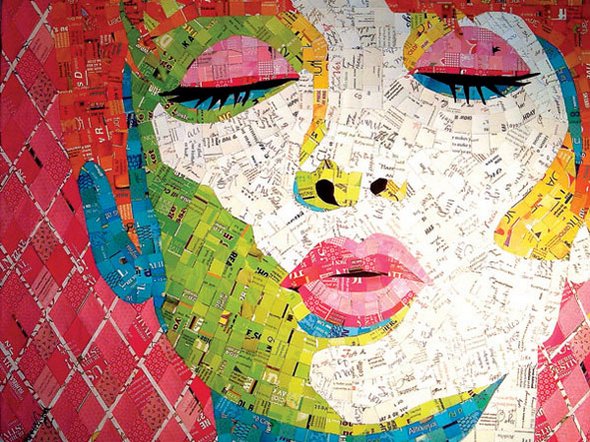 Read more
Author of this photos had the idea of doing wide angle, unflattering portraits for a while now. It's an interesting way to see a version of yourself. These are characters that we all have inside and some of us only see them in the bathroom mirror when you're alone and the door is locked. To get in close and see every pore and hair, every little imperfection is a wonderful thing. People are not perfect and I'm grateful to those who are willing to share that with me.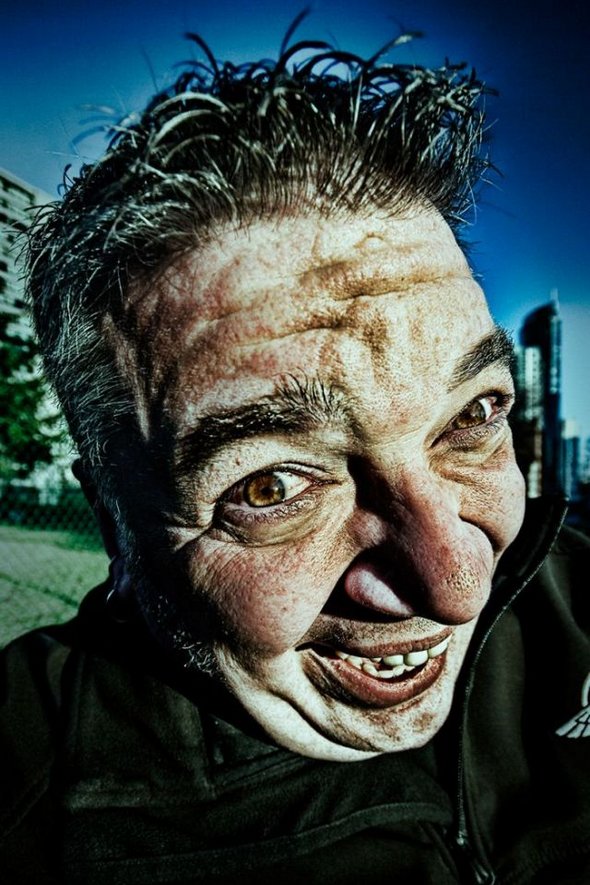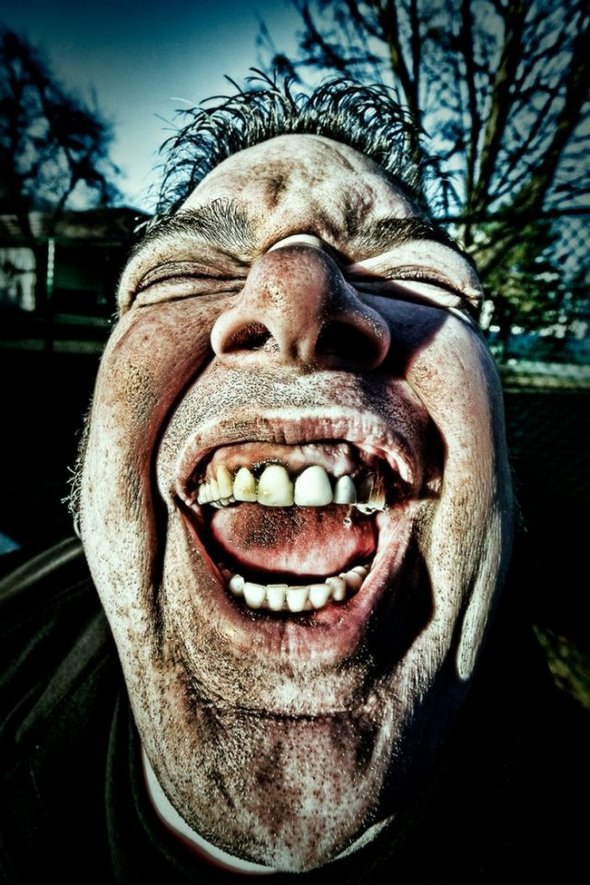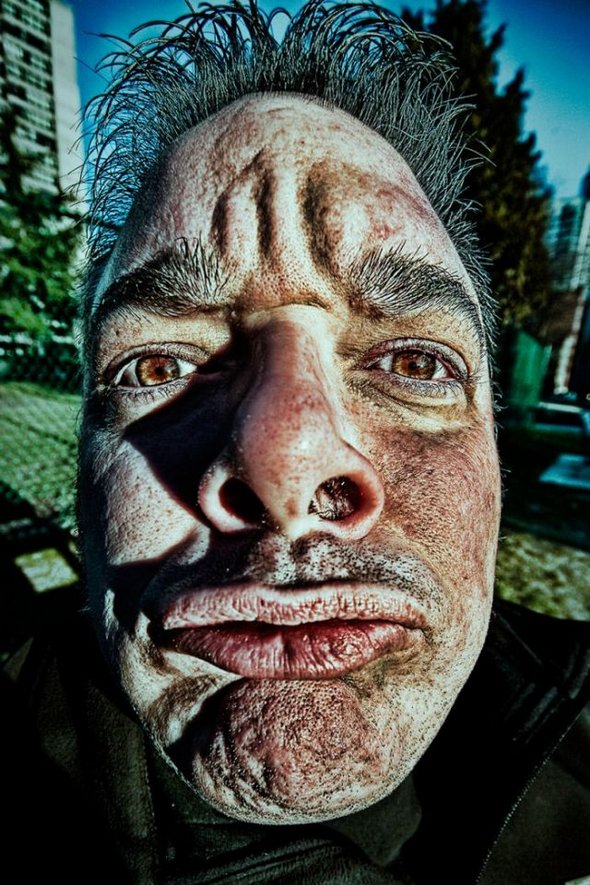 Either way these photos will not be like they are without Photoshop effects.  Here are description about used effect. High Dynamic Range (or HDR) photography is a digital technique that lightens underexposed areas and darkens overexposed areas of your image. Using HDR photography techniques allows the viewer to see the image as if they are seeing it with the naked eye – with even lighting all over the portrait. Let's check out some stunning HDR funny face portraits. According to photographer, he uses Lens – Sigma 10-20mm, Adobe Photoshop using the LucisArt 3 ED plugin for the simulated HDR look. Cross Processing and Bleach Pass done with Tiffen DFX plugin.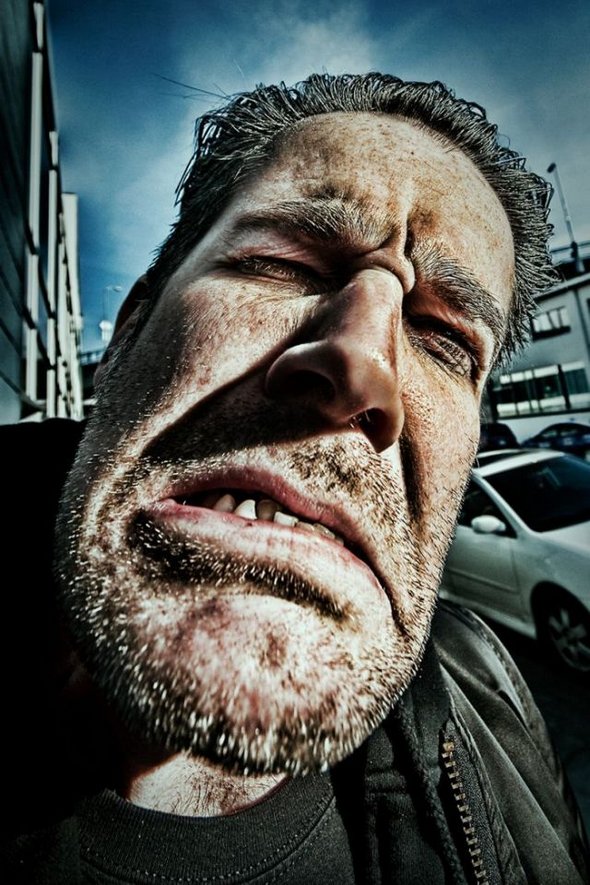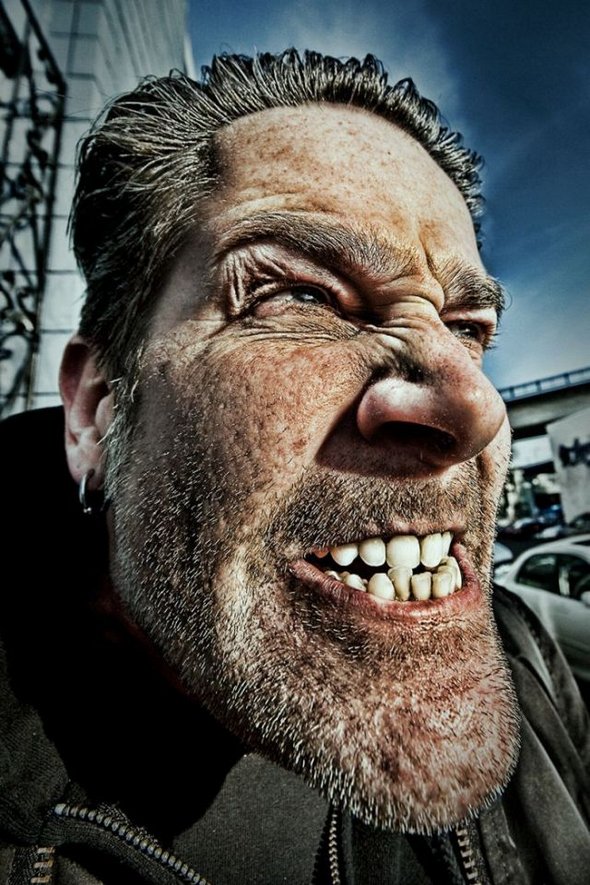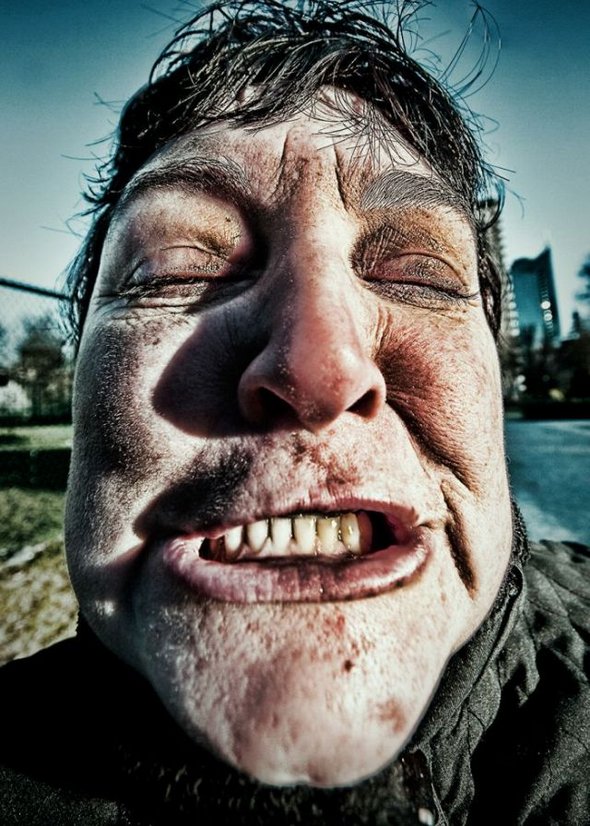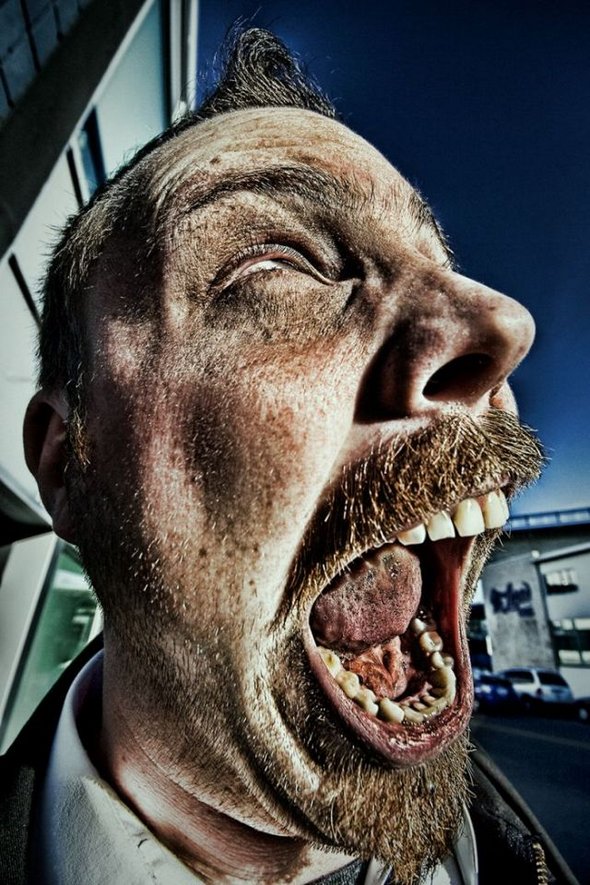 Read more
This photo collection is a set of portraits of animals where they behave like real photo models. It isn't really that surprising, because animals often try to imitate people. On the other hand, man evolved from animals, so similarities are inevitable.  Enjoy these amazing animals shoots!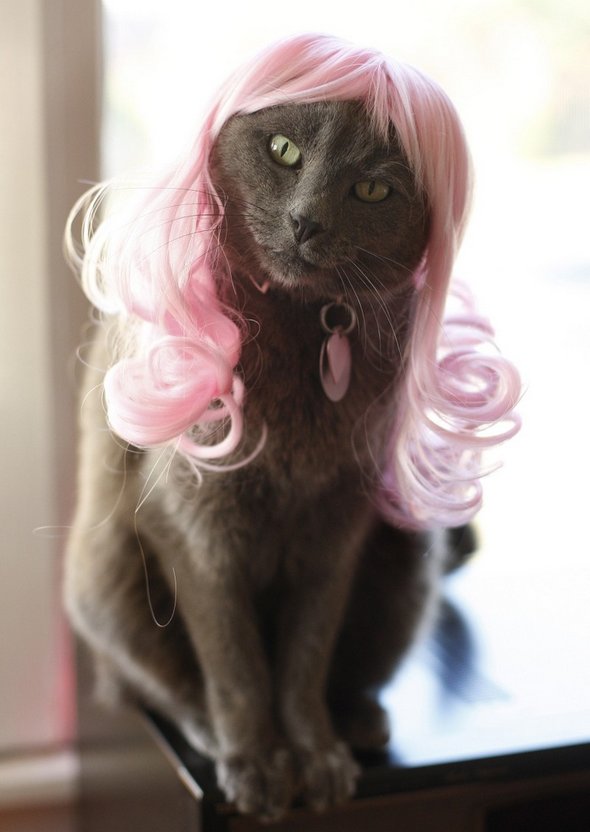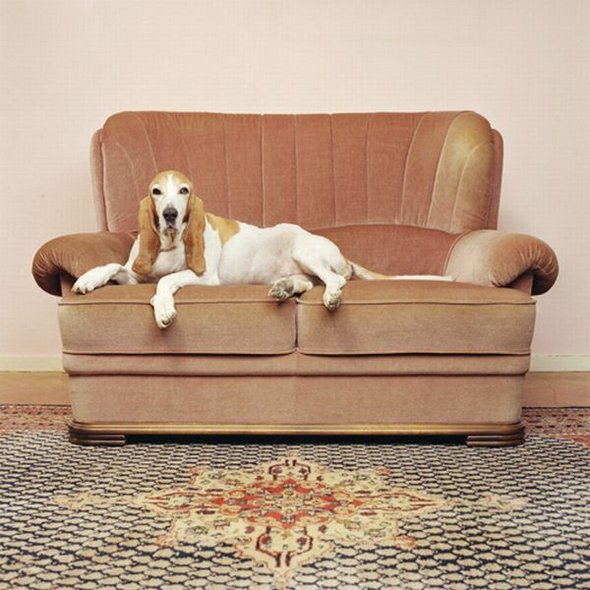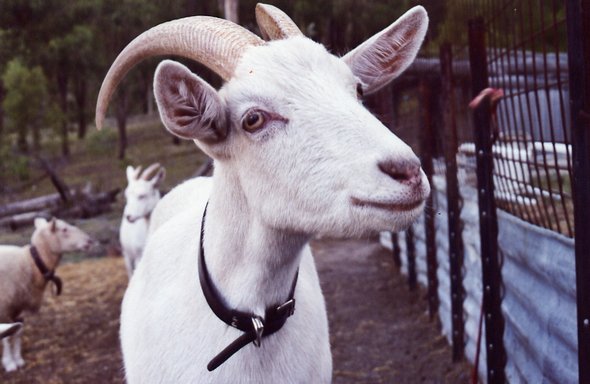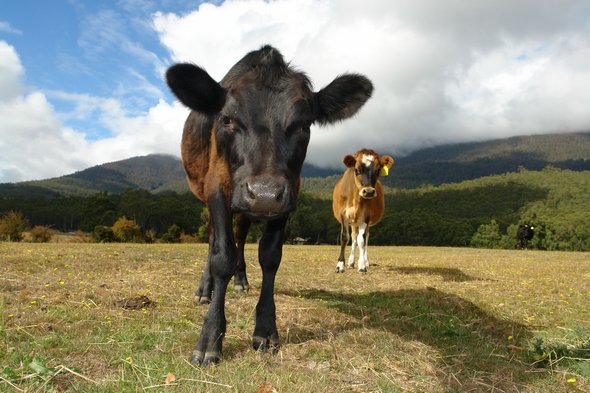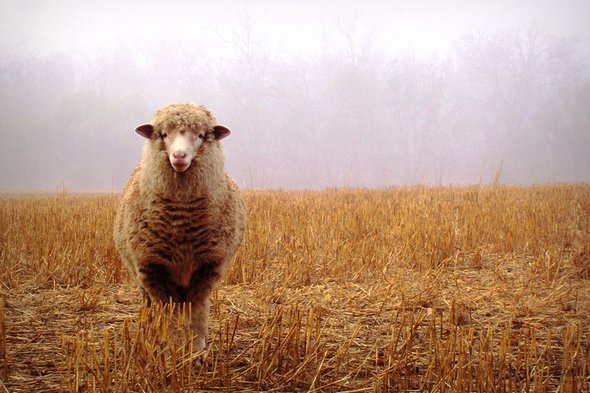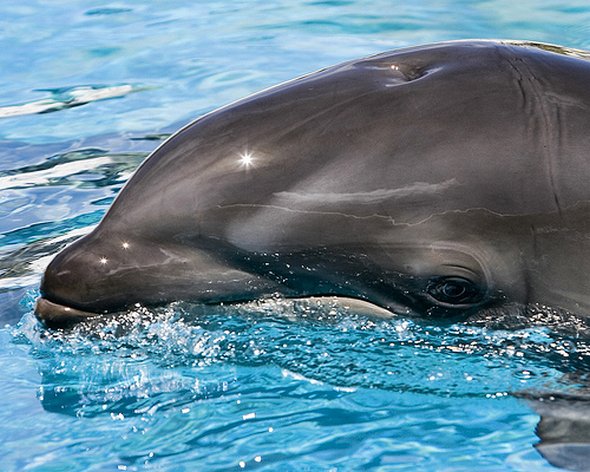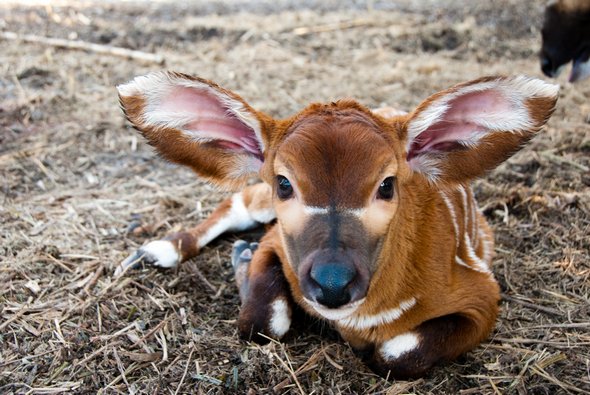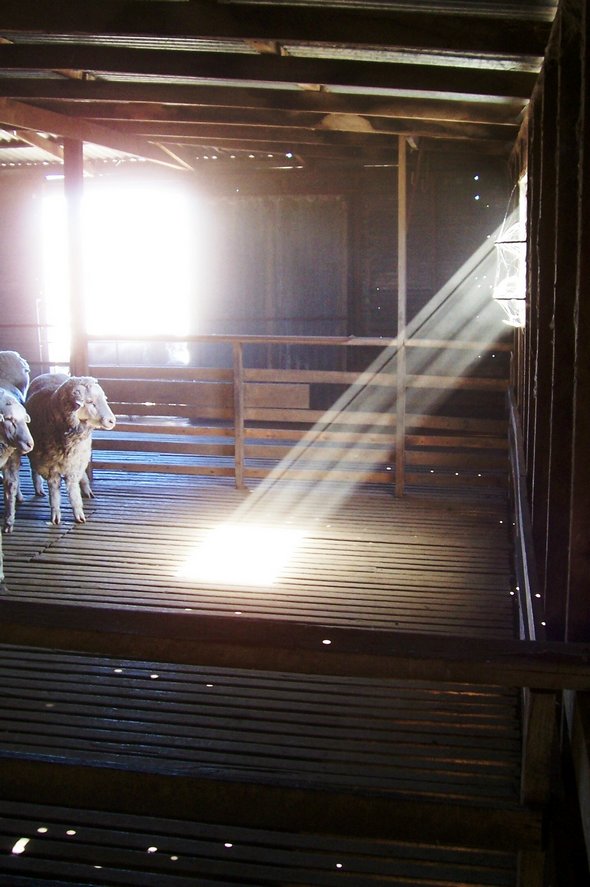 Read more
You MUST see these cool photo galleries!