It's one of the greatest quandary of modern times. How can something so inviting and desired look so horrific when overlayed with a piece of tight fitting fabric? We have no answer for that. Today, we celebrate the camel toe for its great equalizing power in modern society. No matter what your station in life, no matter how much money goes into making you look your best, the camel toe can happen to you too. These celebrities, athletes and performers are perfect example of when good things go… not necessarily bad, but definitely very, very wrong…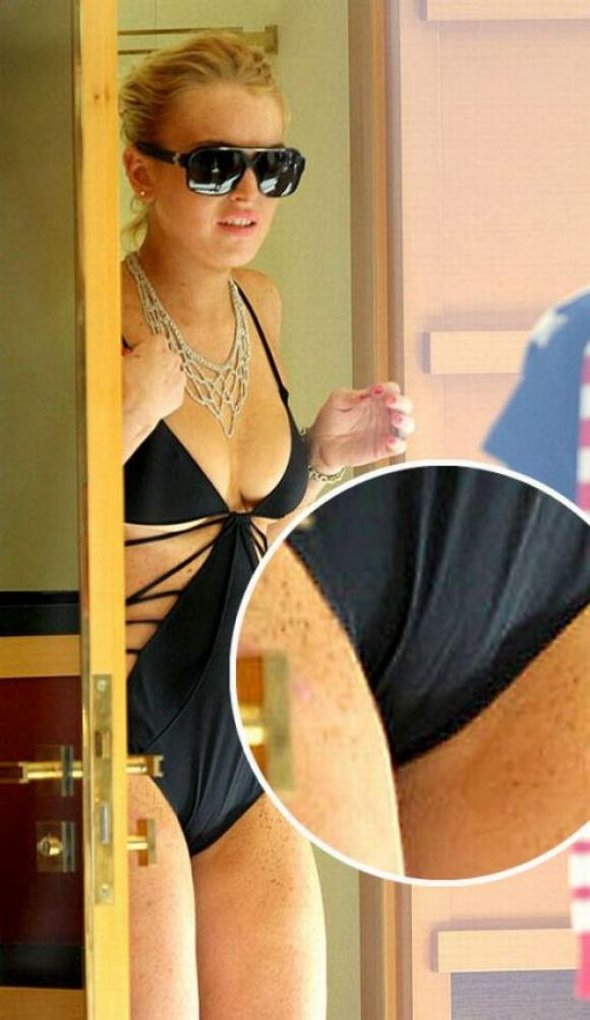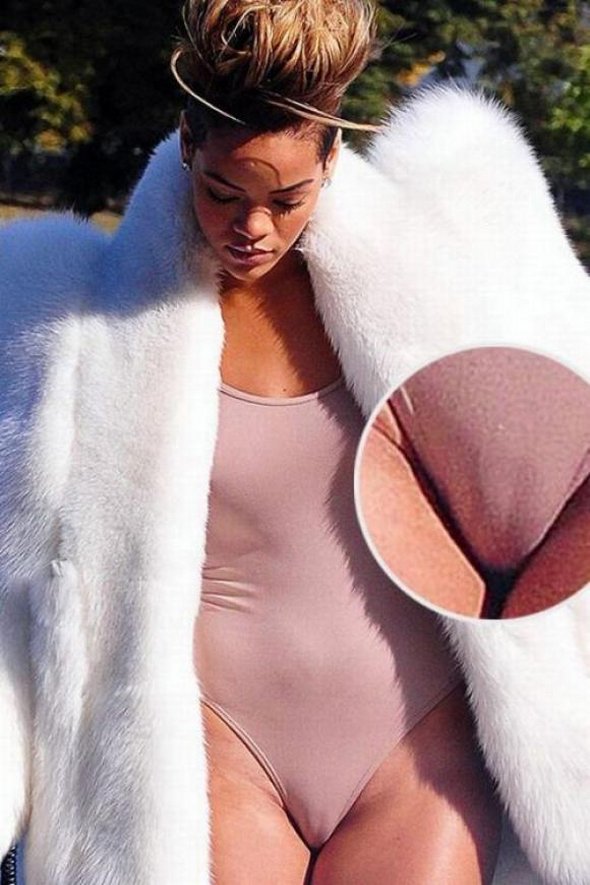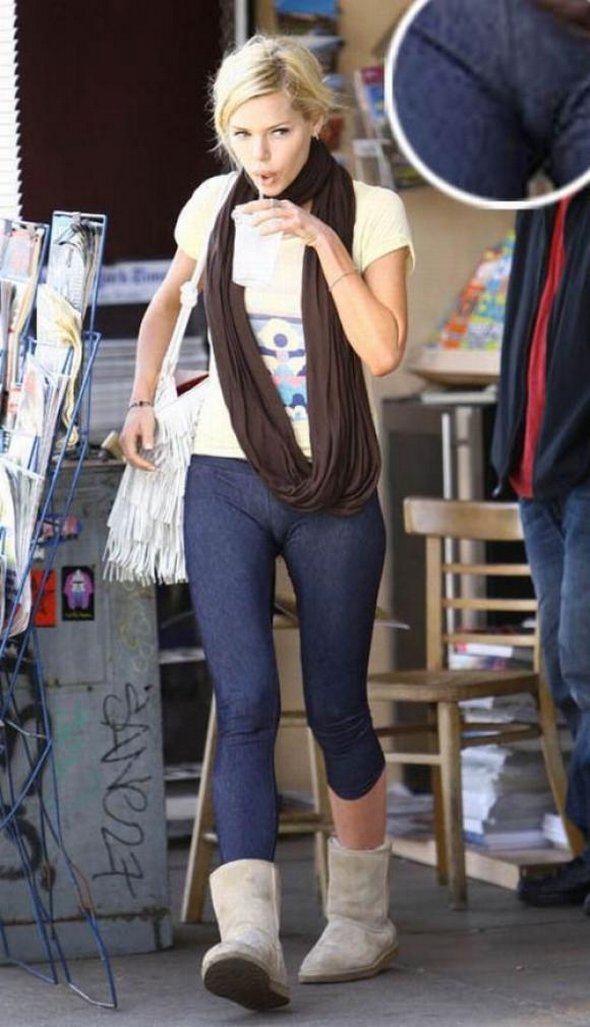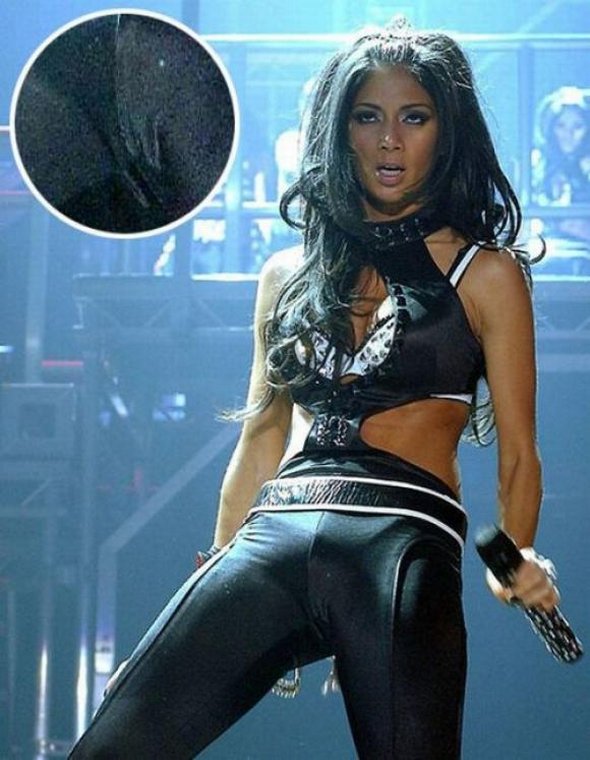 Read more
Some people would do anything to attract attention on the street. Hats are the perfect way of doing so. These women have realized this and tried this tactic in the real world. This is a collection of the most eccentric, bizarre funny hats we could find online. Did these hats fulfill their purpose? See for yourself.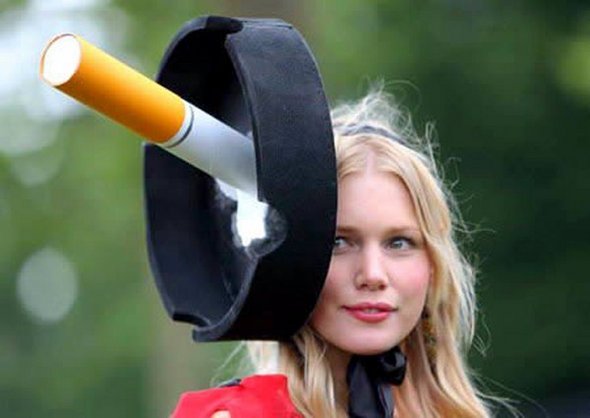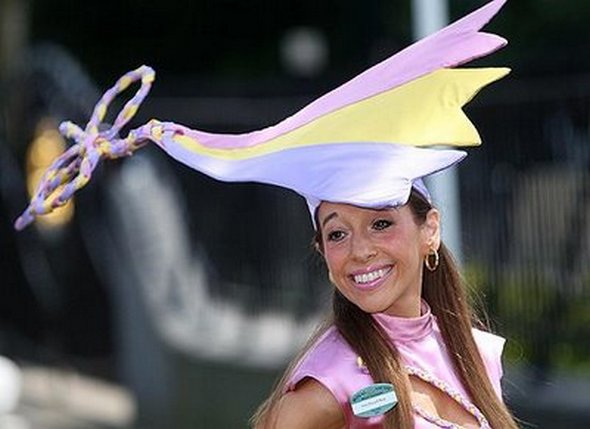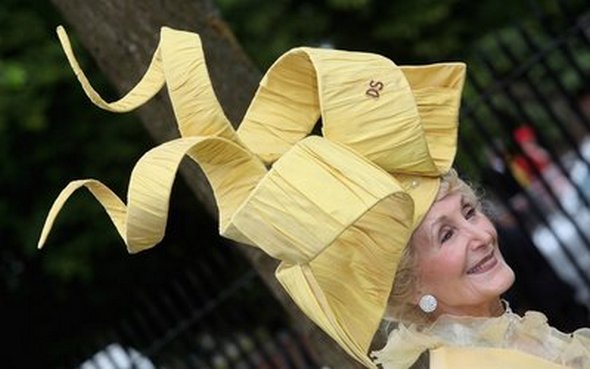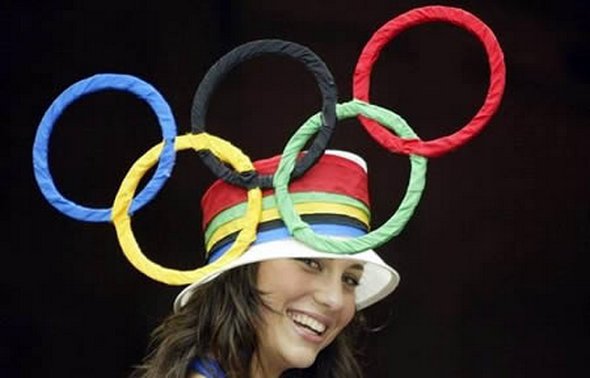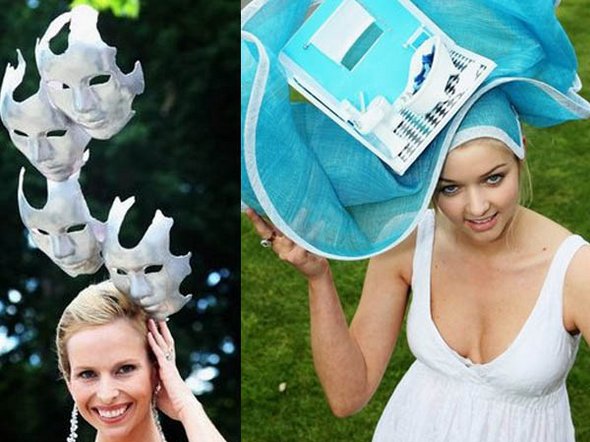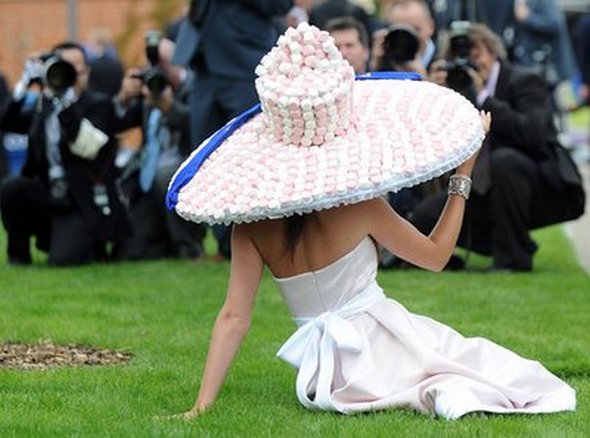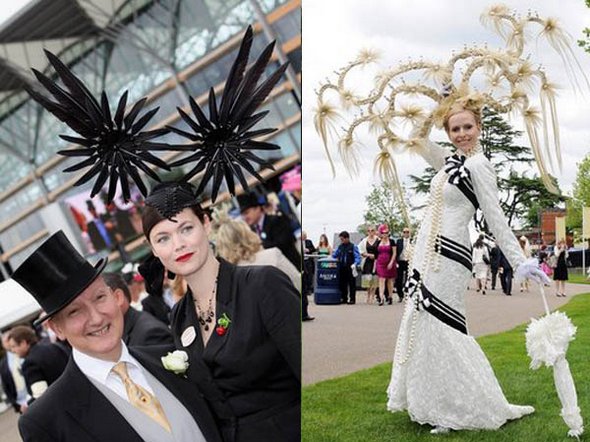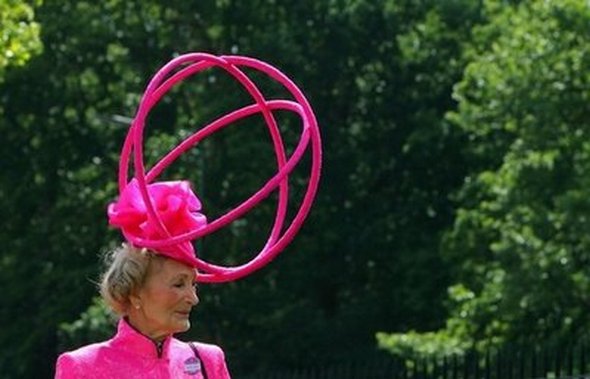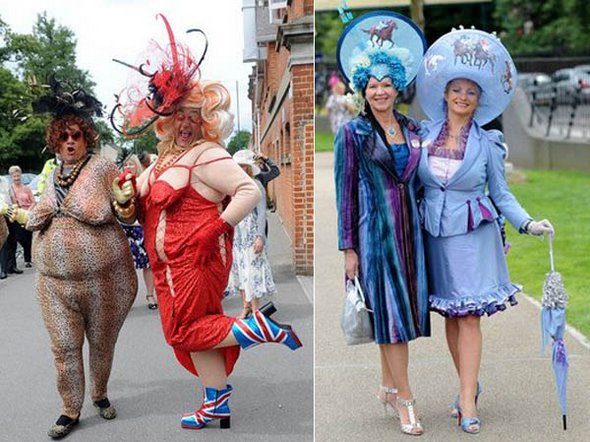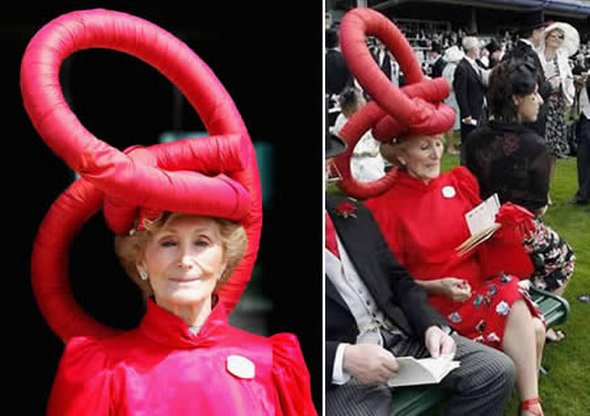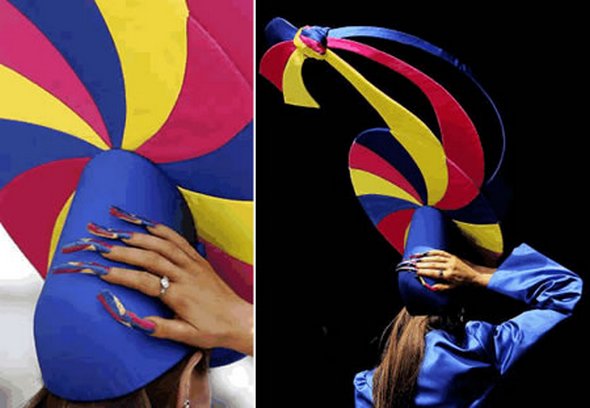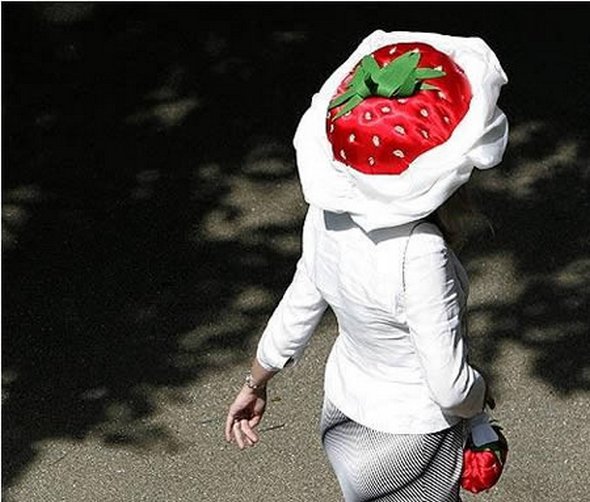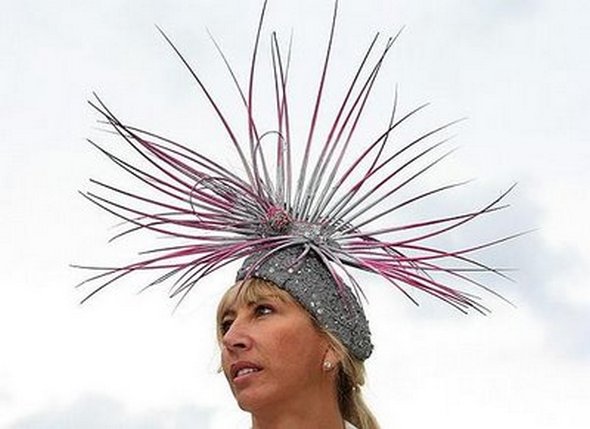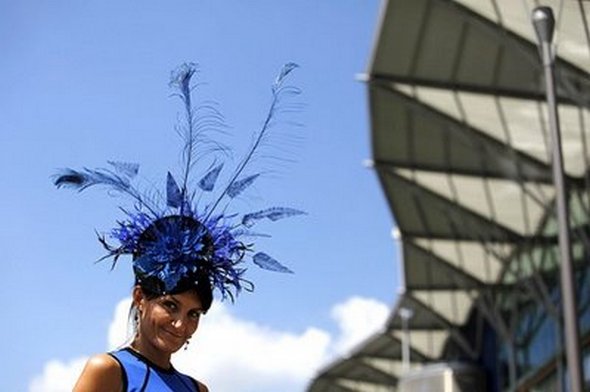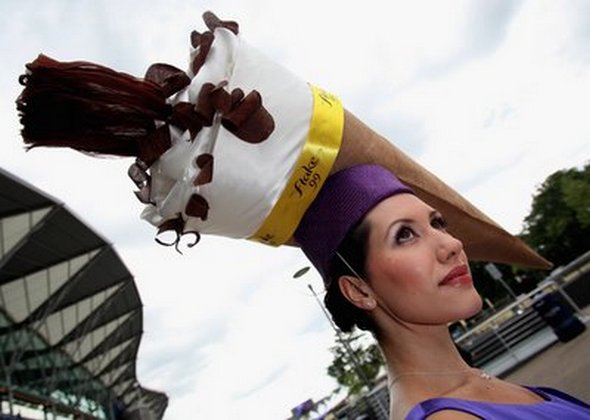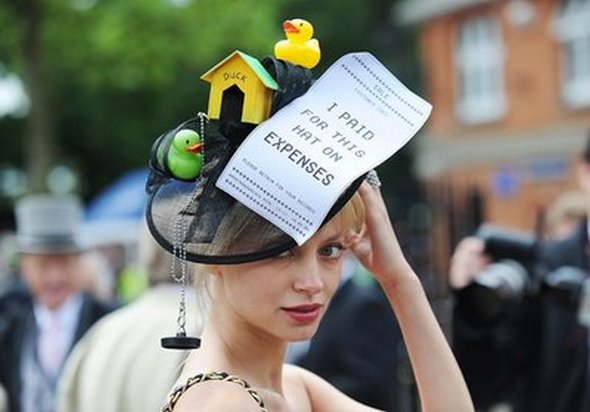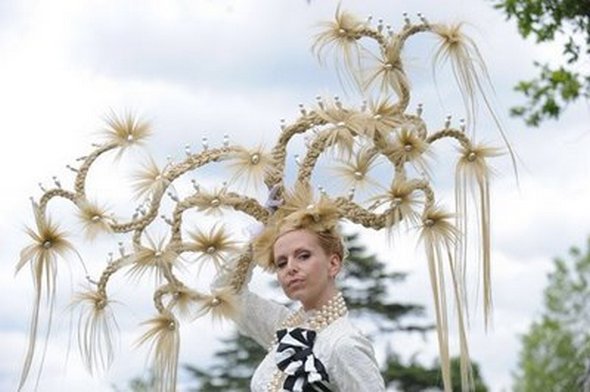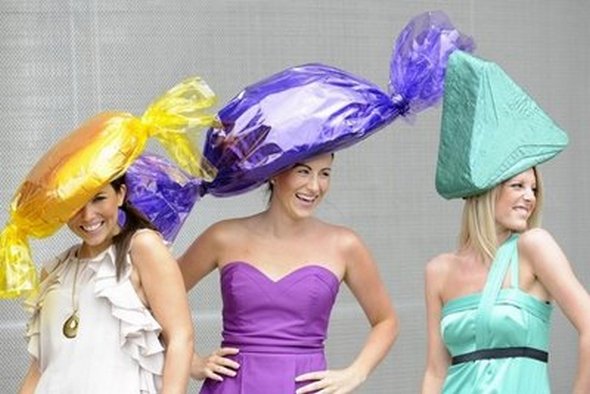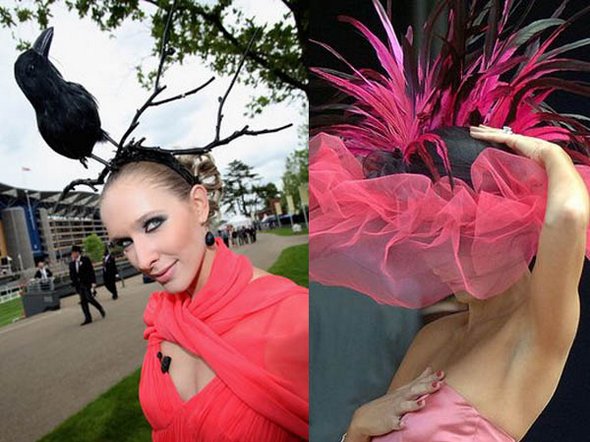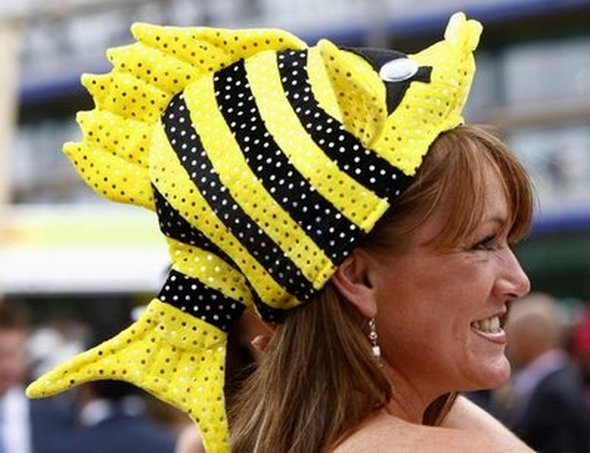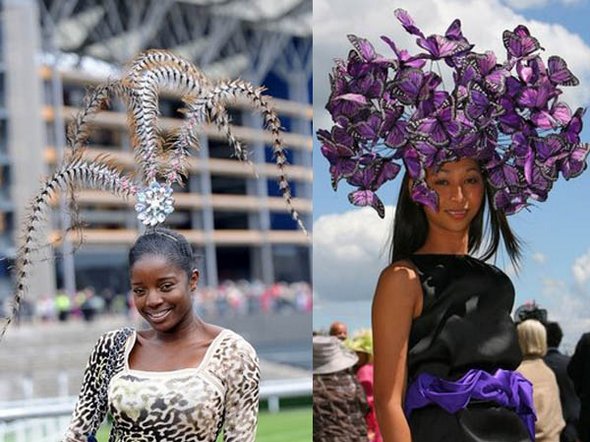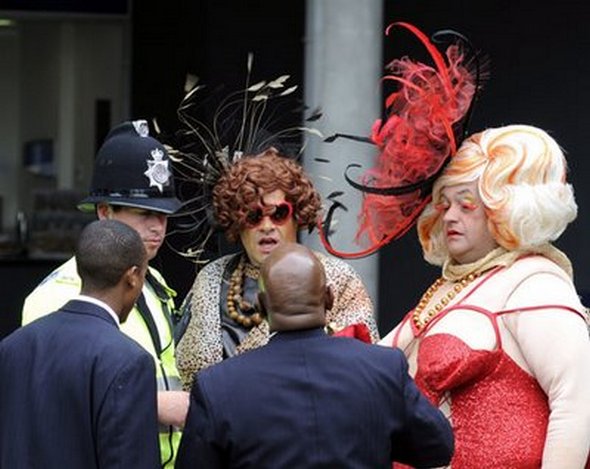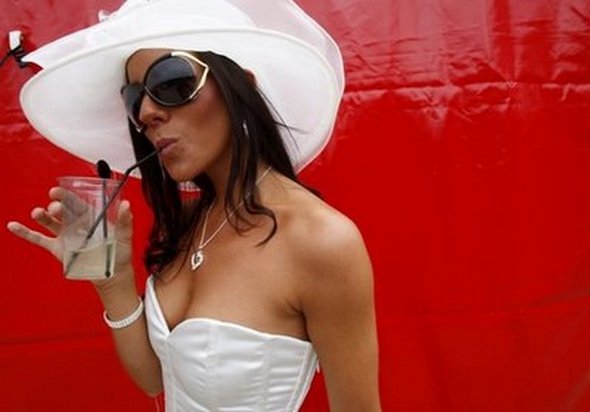 One thing I love about the art is the ability to take something that is usual and turn it into something mesmerizing.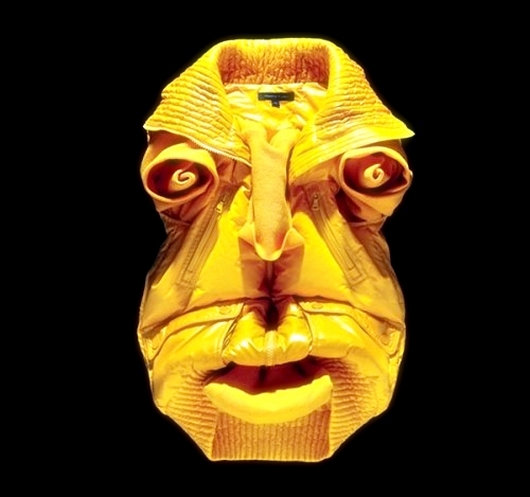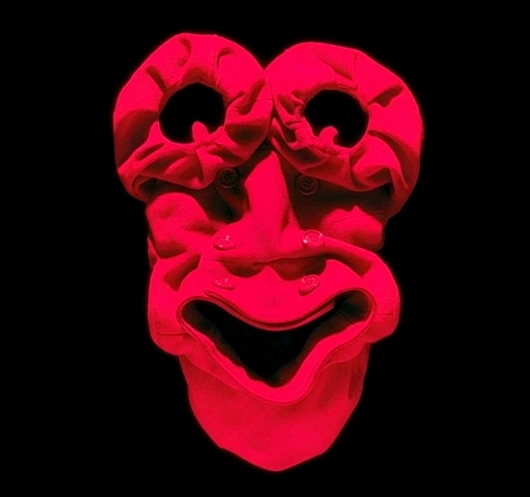 Read more
You MUST see these cool photo galleries!