All girls dream of their wedding day to have a wedding dress of your dreams. But, would you choose this wedding? These wedding dresses are made of toilet paper. We have to admit is very witty and a good idea. Layout and production of wedding dresses are real art.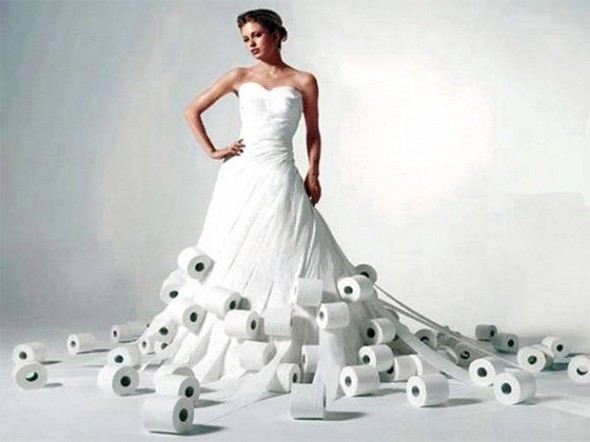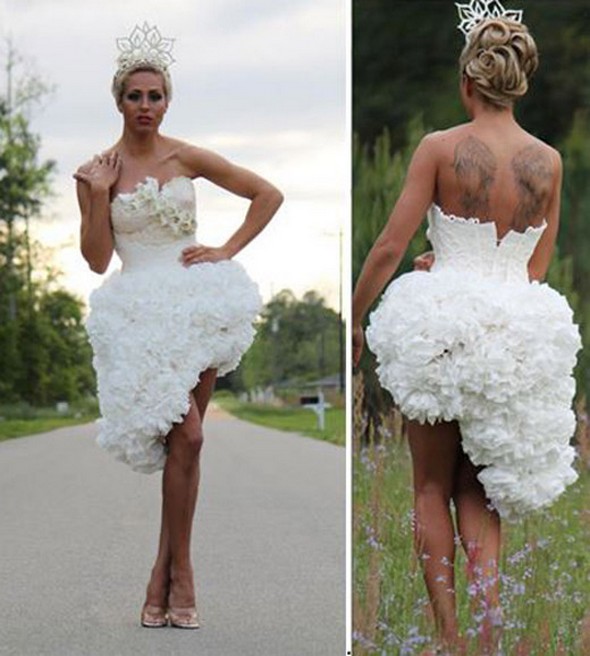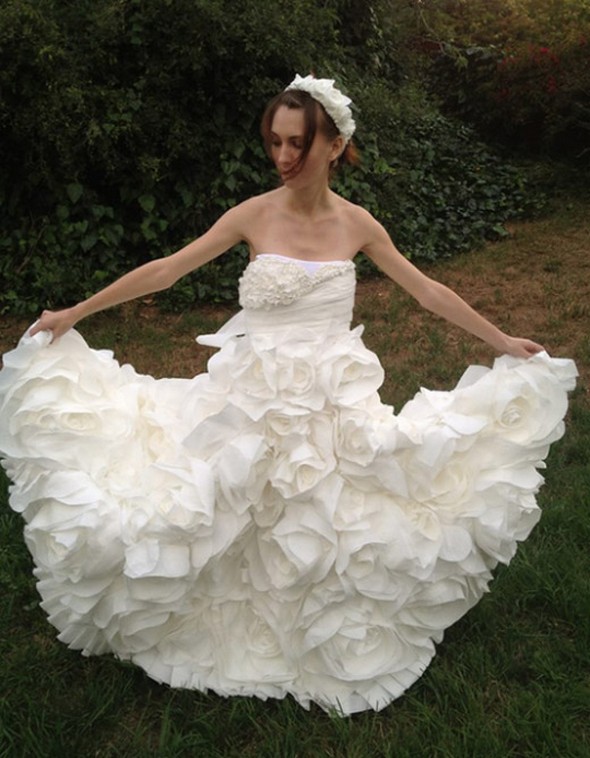 Men remain men, forever. When they see a good woman, always turn, stop, stare, lost breath. Here are some funny and interesting picture of the situation.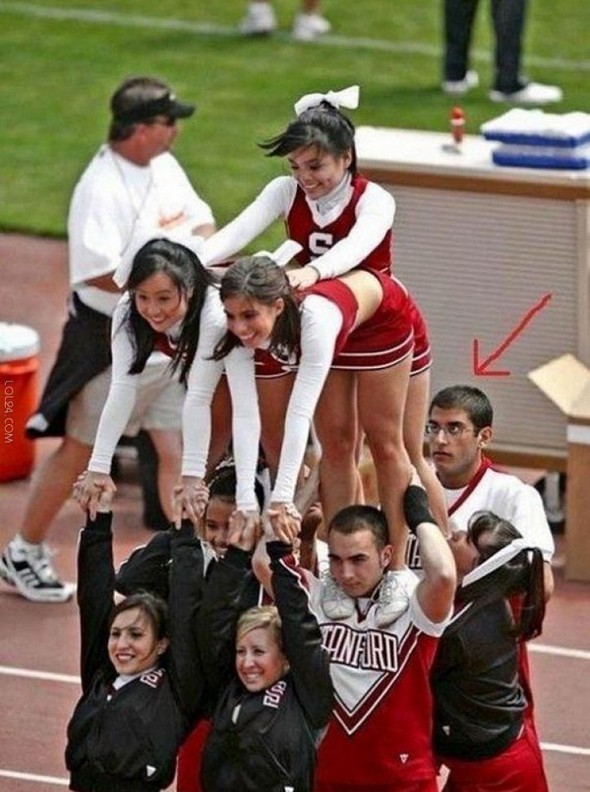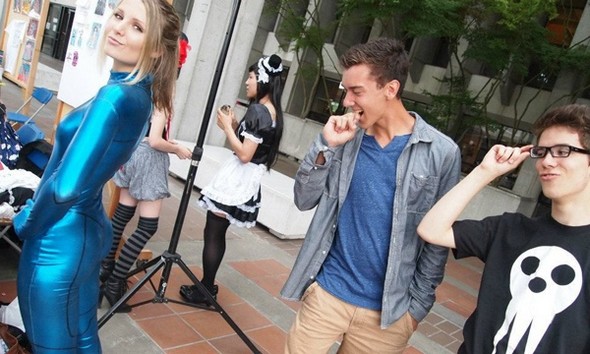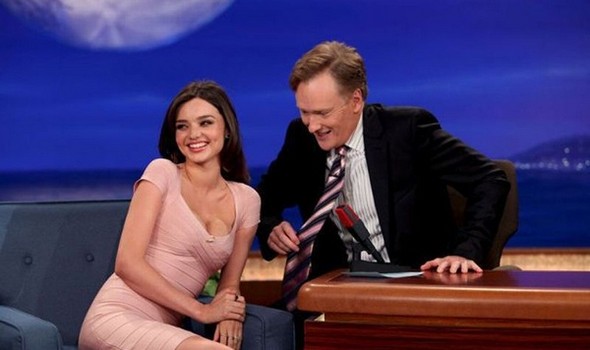 As odd as it may seem to some, there are people who find Star Wars very arousing. Sure the lightsabers are phallic and there's a lot of heavy breathing, but canoodling with a Stormtrooper? "Dreaming of the Dark Side" is a photographic editorial of a young girl – dressed as a Twi'lek- lustfully dreaming about Darth Vader and a Stormtrooper, too.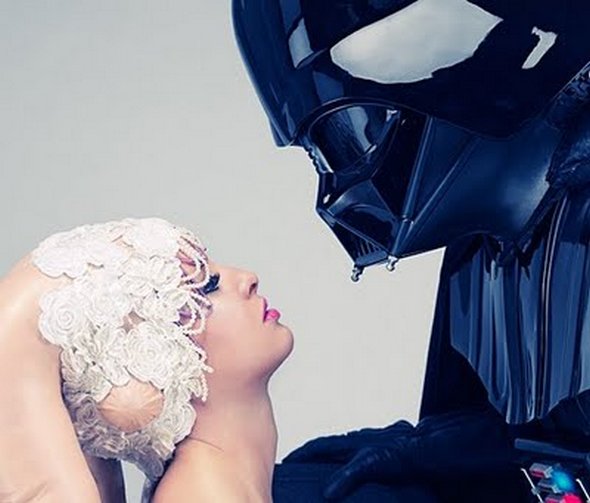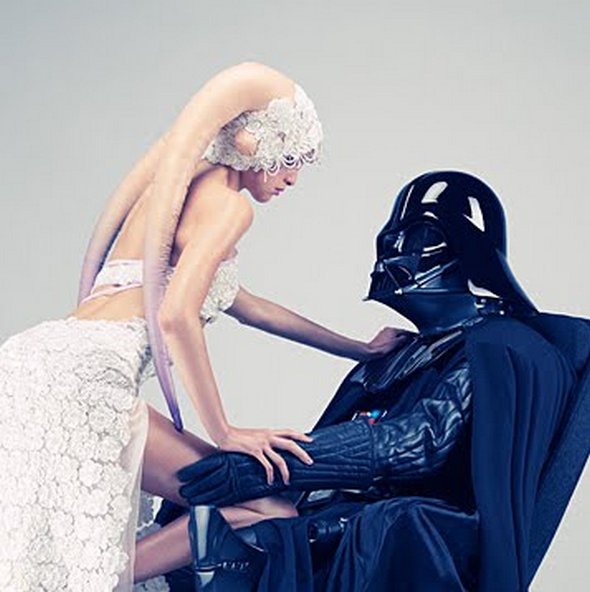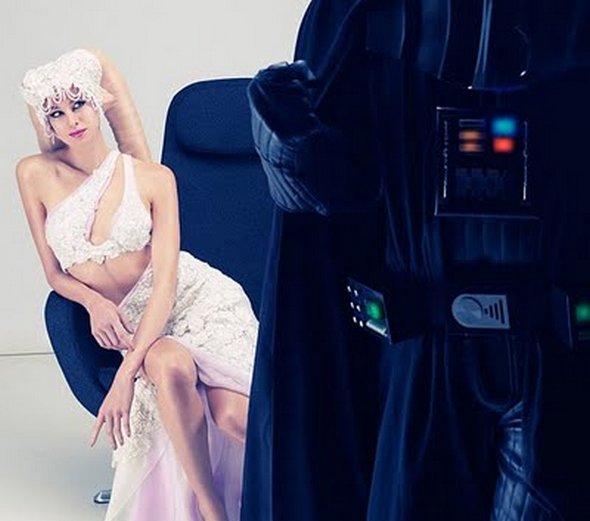 Read more
Everyday 99% of the medical doctors around the world are doing the very best they know how to help relieve pain and suffering. I am so thankful that this physician had the skills to help this little girl.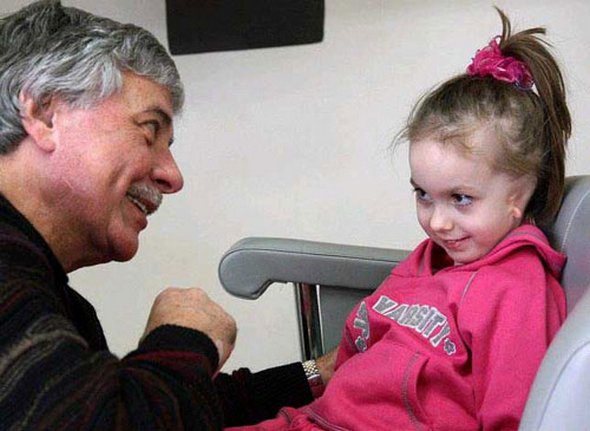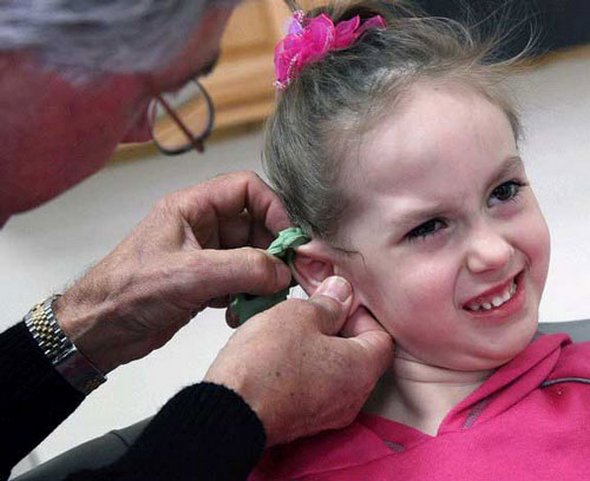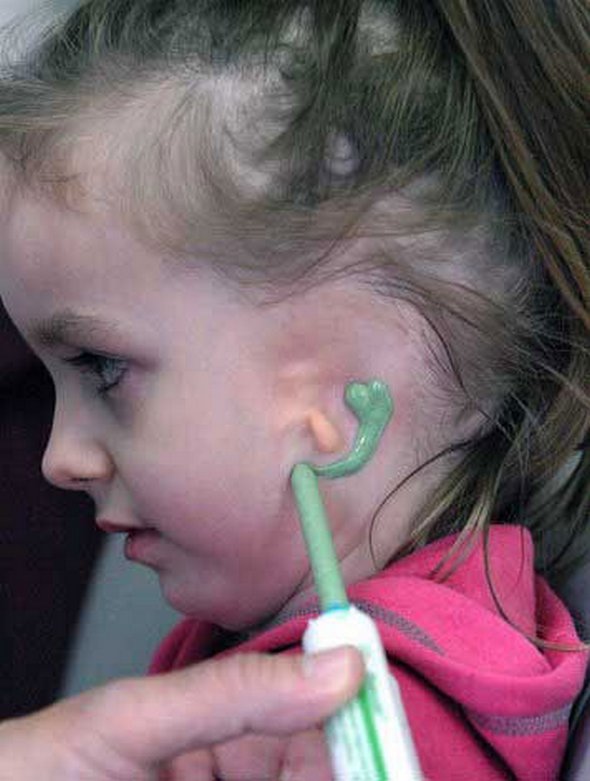 Read more
Taking to the heroines of the comic famous American artist Roy Lichtenstein Fox, emblematic figure of the pop art movement, it was daring. Although the end result of this reincarnation worked carefully to make remains very different than the comics board, the artistic nonetheless original.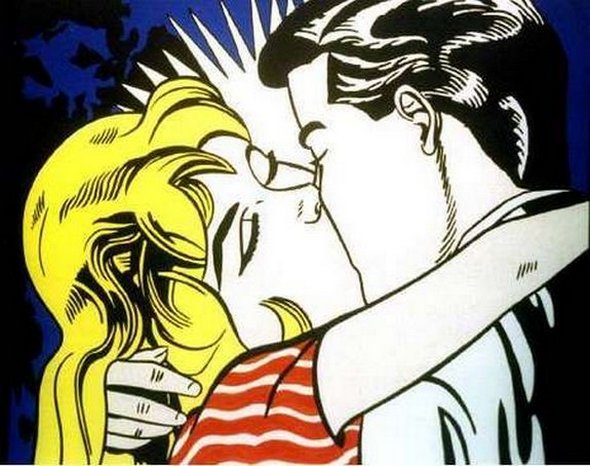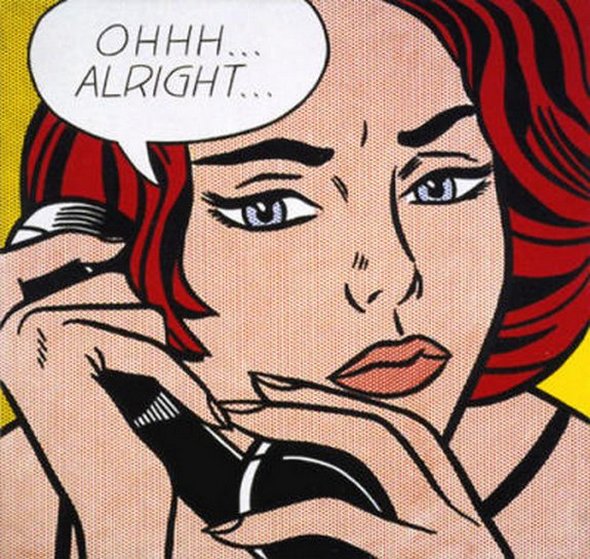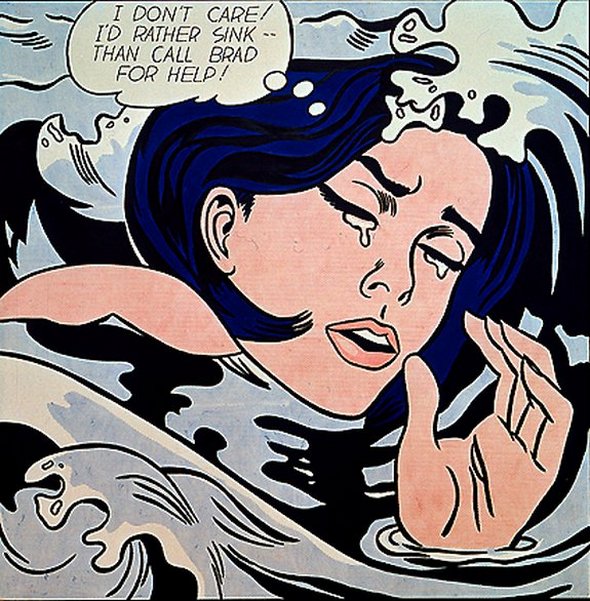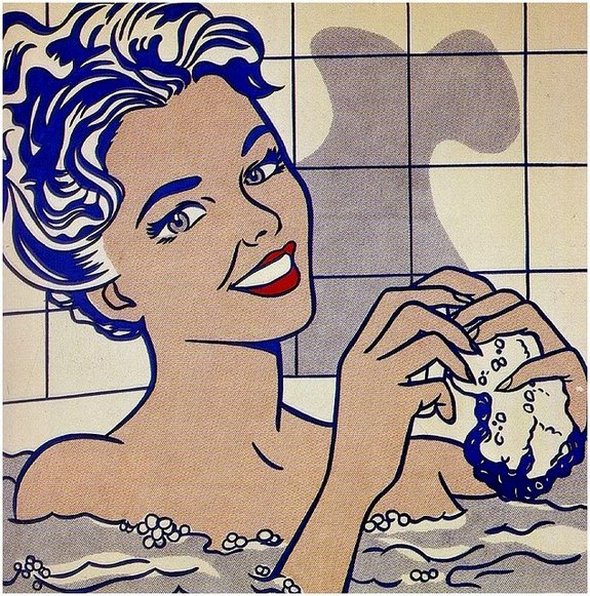 Read more
Oktoberfest just has started! Oktoberfest is a 16–18 day beer festival held annually in Munich, Bavaria, Germany, running from late September to the first weekend in October. It is one of the most famous events in Germany and is the world's largest fair, with more than 5 million people attending every year. The Oktoberfest is an important part of Bavarian culture, having been held since 1810. Other cities across the world also hold Oktoberfest celebrations, modeled after the Munich event. Because of that we found interesting Inspirational Advertising made to promote this festival. Enjoy!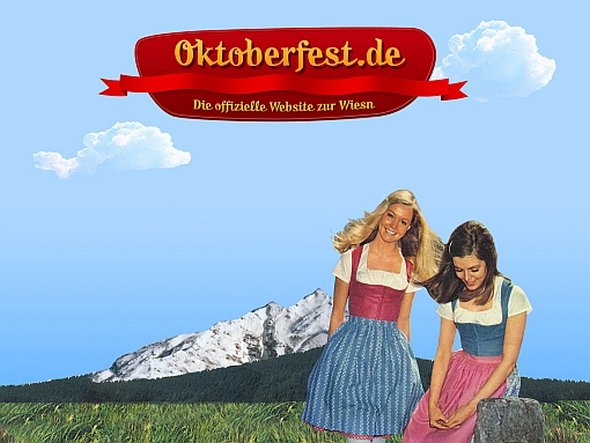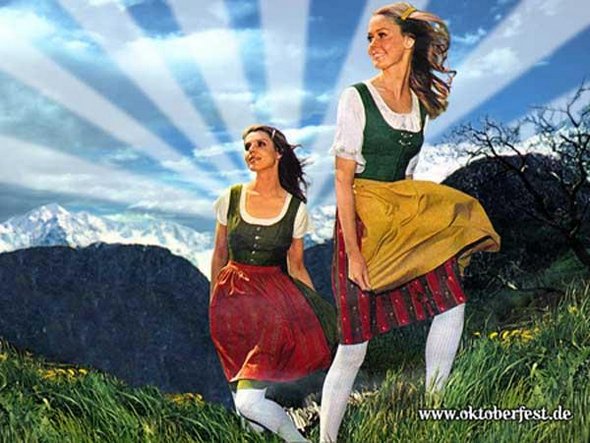 Read more
What is it with girls and donuts? Seriously now, there is something attractive in watching girls eat donuts. Maybe it is because the sight of such beauty and sweetness in photos combines two things that are the major interests of an average male, which is women and food, naturally. Maybe football and the ongoing championship in Africa would be good to add in the mix, but lets leave that for the next story

.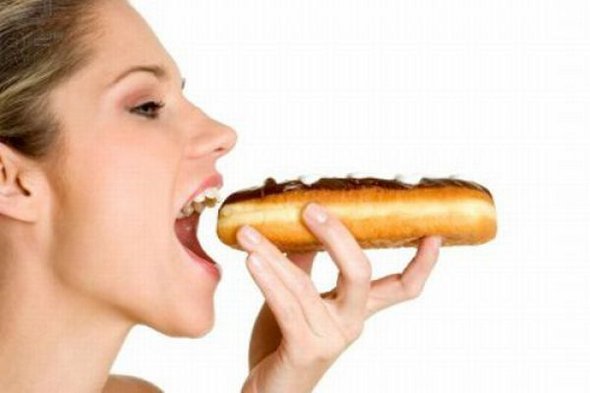 These photos are a really good example of good advertising practice in food industry. A smart choice for creating successful advertising campaigns is to create a campaign that would effectively draw the attention of you targeted audience. These creative and  cleverly designed posters are just what the doctor ordered, the real art created within the advertising industry. The kind of art that will make you take your eyes off all other things  that interest you like your computer, gadgets, iPods and turn you complete attention to beautiful girls. And as I previously noticed, you won't be able to get your eyes off these tasty donuts…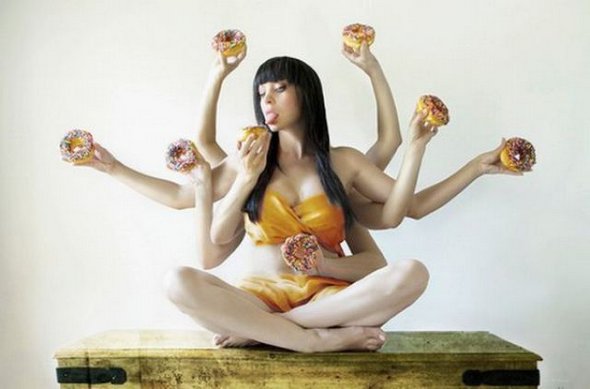 Watch out not to overdo it, though, because you might get fat from staring too much at these donuts and might need to take a diet afterward. Enjoy this fun photo gallery, a real treat for all guys out there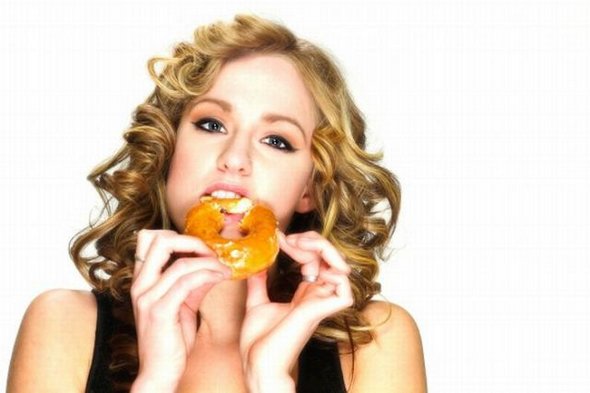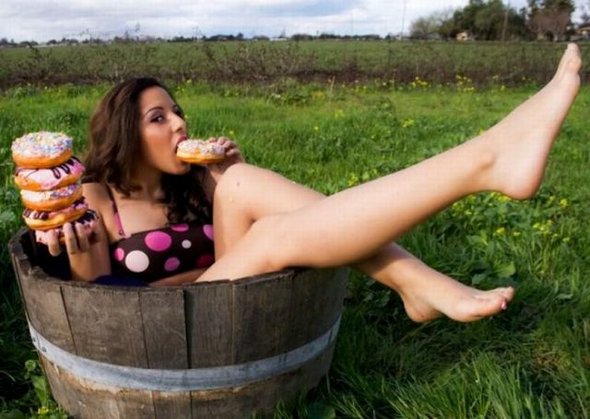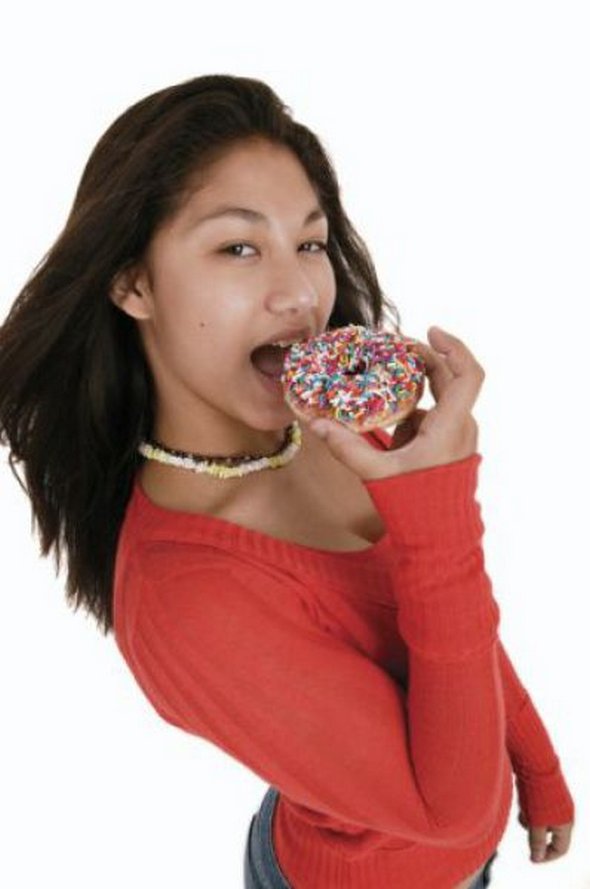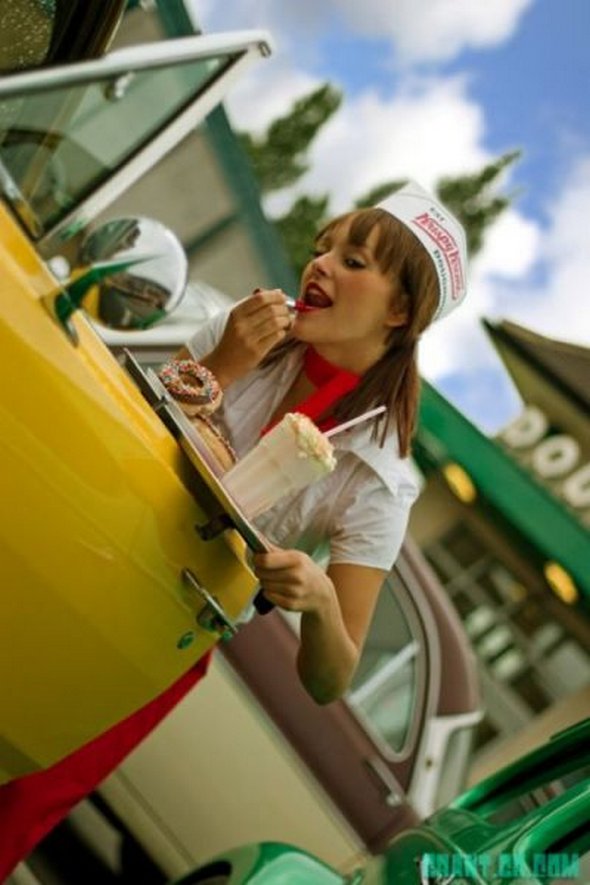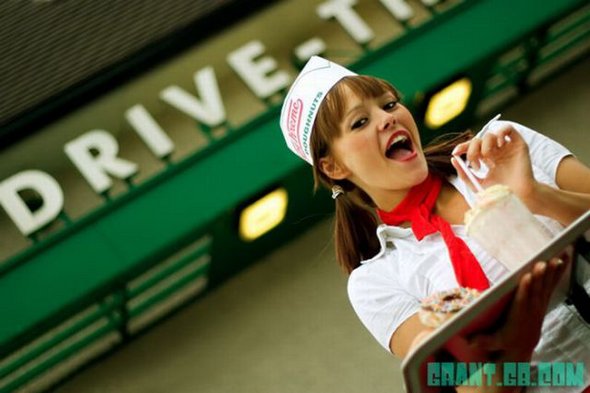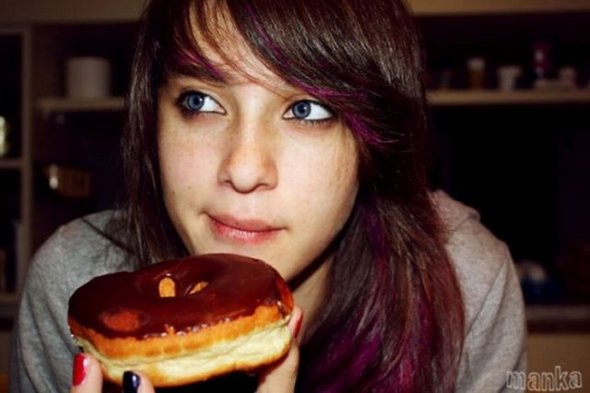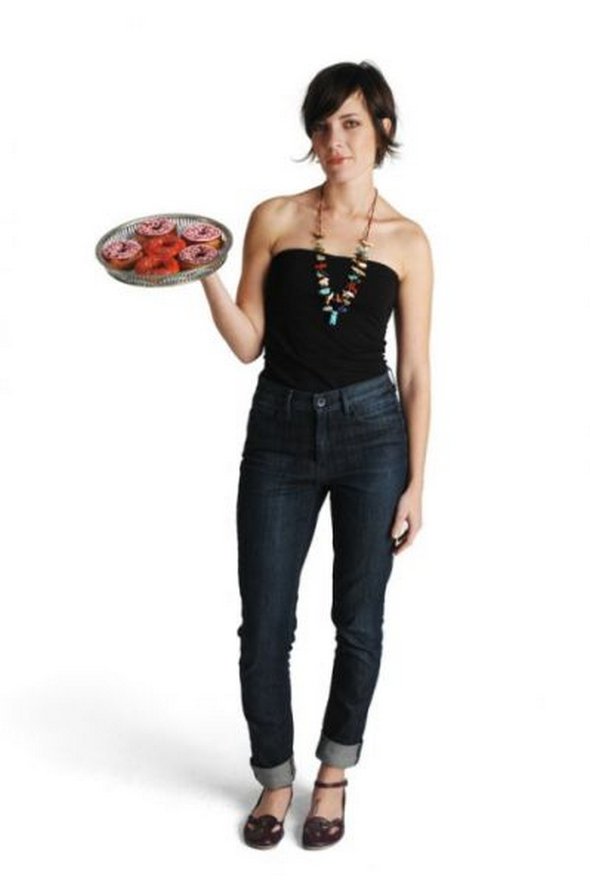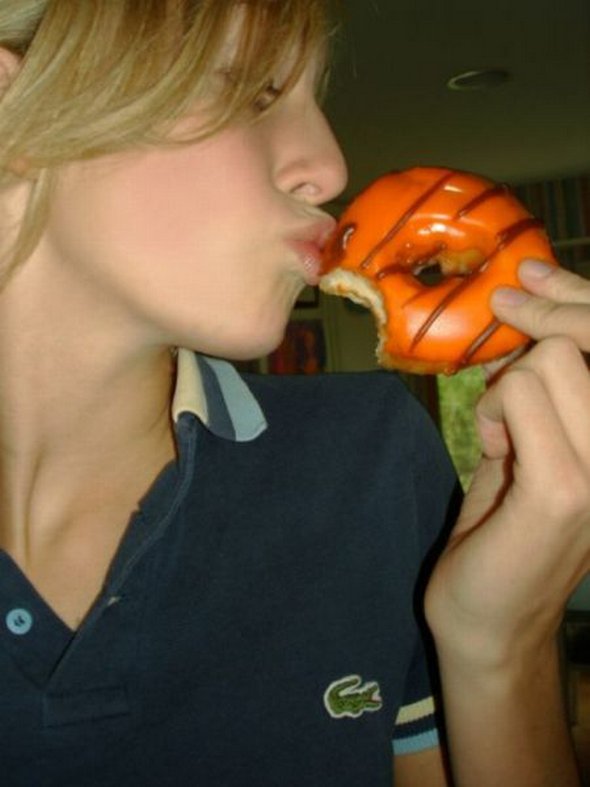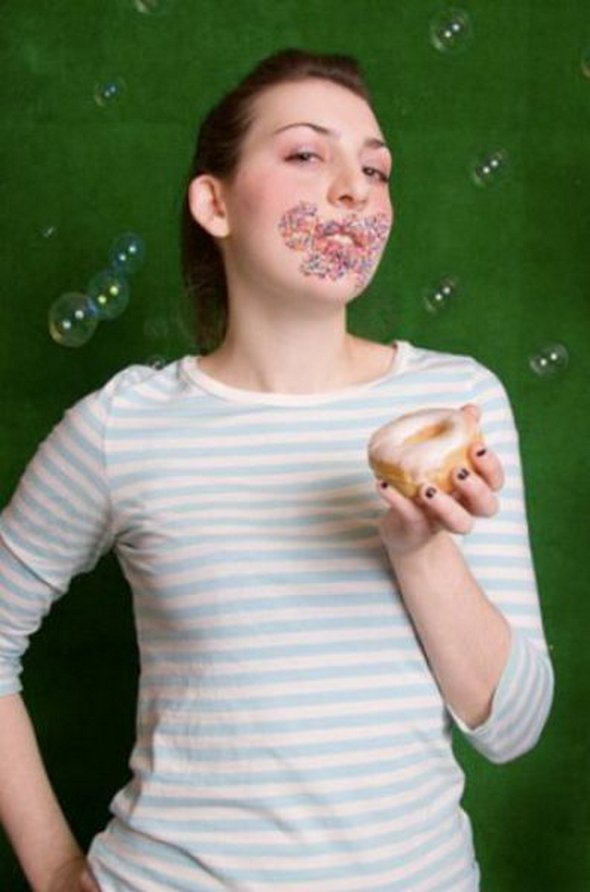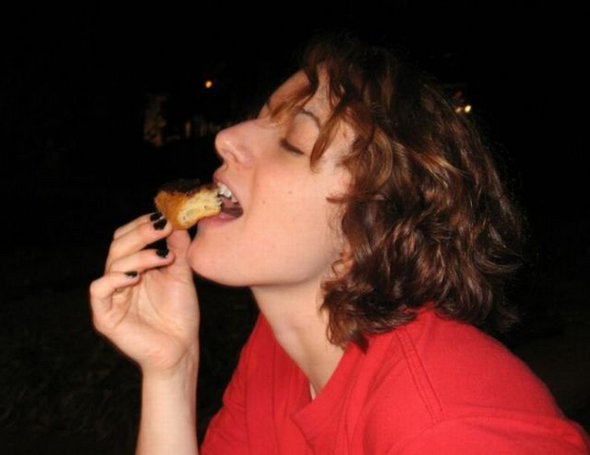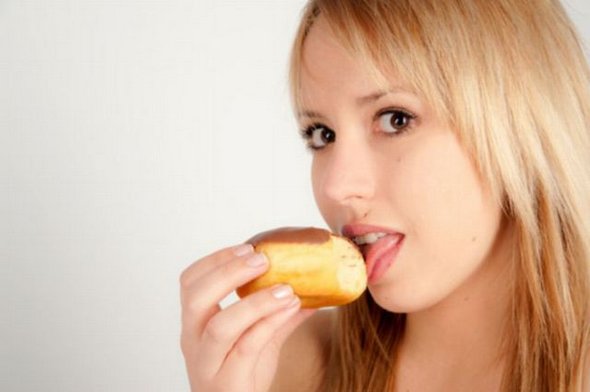 Read more
You MUST see these cool photo galleries!