It's one of the greatest quandary of modern times. How can something so inviting and desired look so horrific when overlayed with a piece of tight fitting fabric? We have no answer for that. Today, we celebrate the camel toe for its great equalizing power in modern society. No matter what your station in life, no matter how much money goes into making you look your best, the camel toe can happen to you too. These celebrities, athletes and performers are perfect example of when good things go… not necessarily bad, but definitely very, very wrong…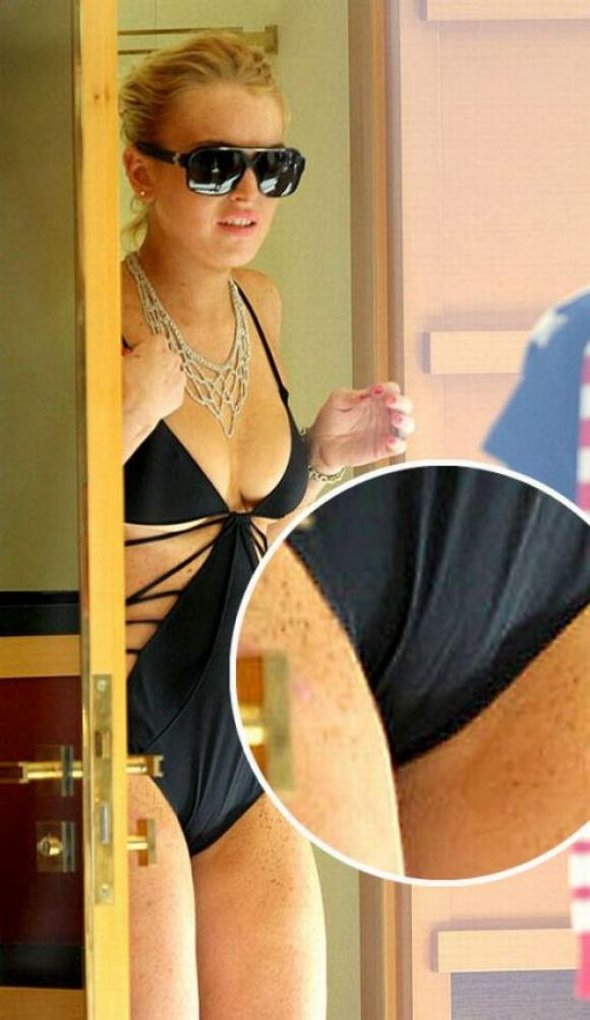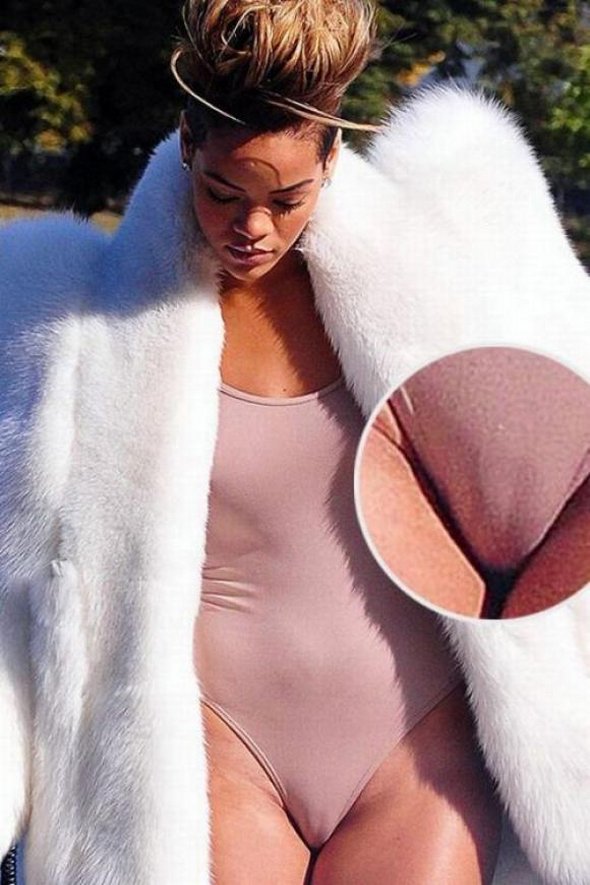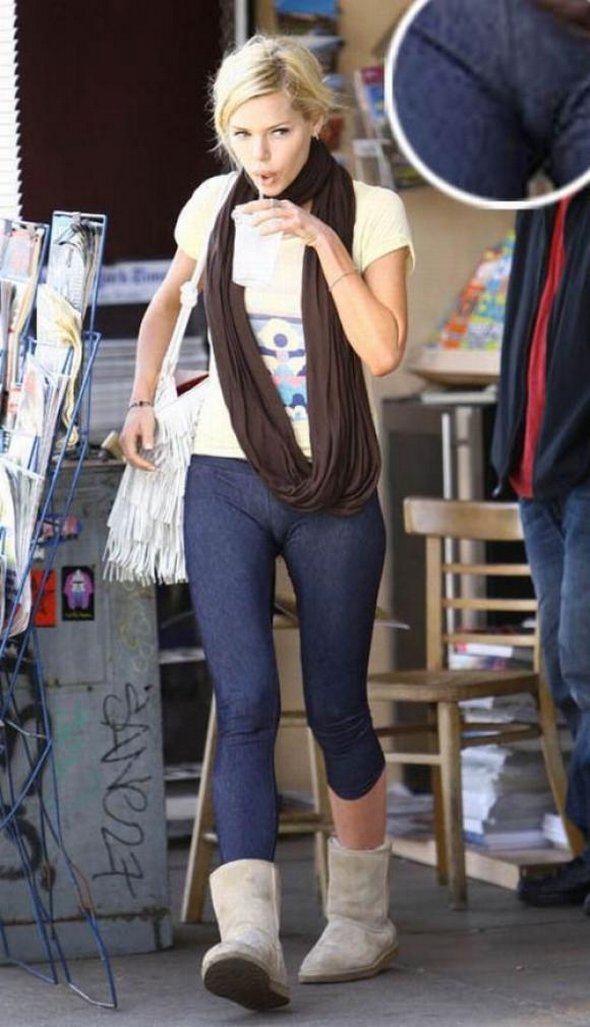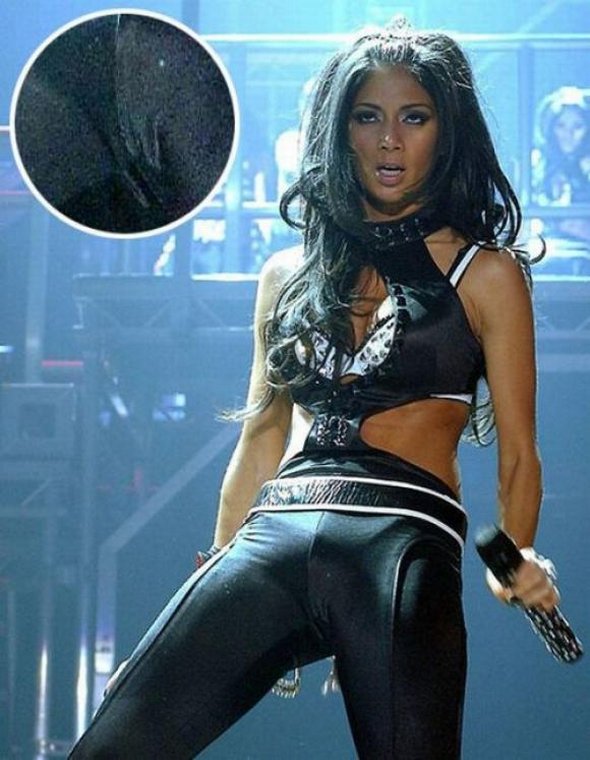 Read more
I've never been a big fan of the fantasy genre, but I must admit that "Game of Thrones" has me hooked. Game of Thrones is an epic struggle for power set in a vast and violent fantasy kingdom. Summers span decades. Winters can last a lifetime. And the struggle for the Iron Throne has begun. It will stretch from the south, where heat breeds plots, lusts and intrigues; to the vast and savage eastern lands; all the way to the frozen north, where an 800-foot wall of ice protects the kingdom from the dark forces that lie beyond. King and queens, knights and renegades, liars, lords and honest men…all will play the 'Game of Thrones.' The series is based on the series of books by George R.R. Martin.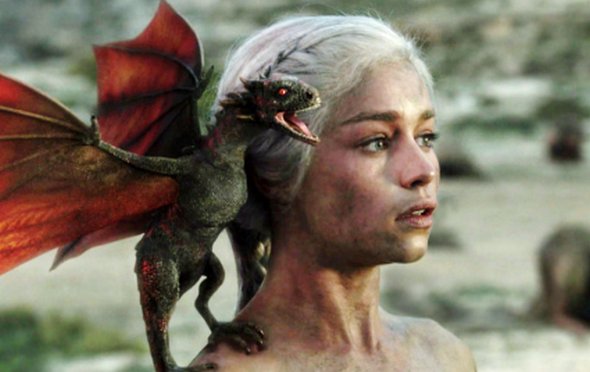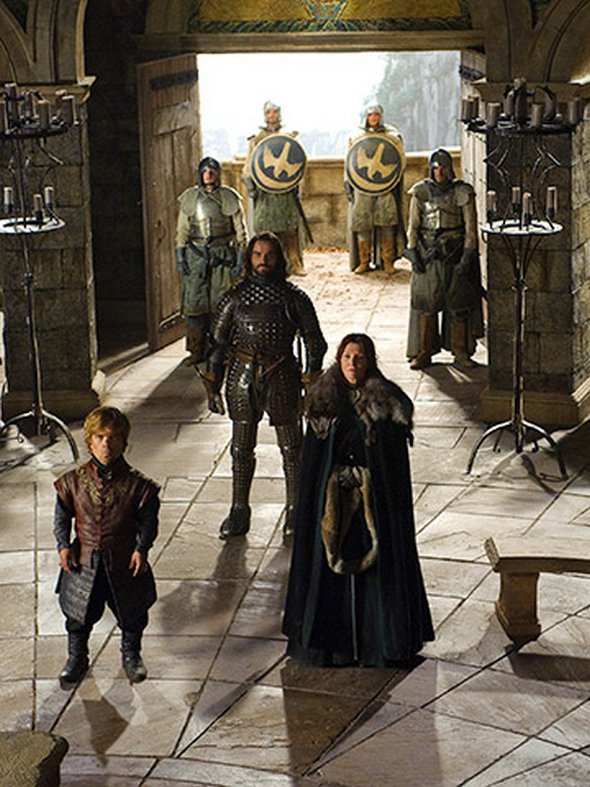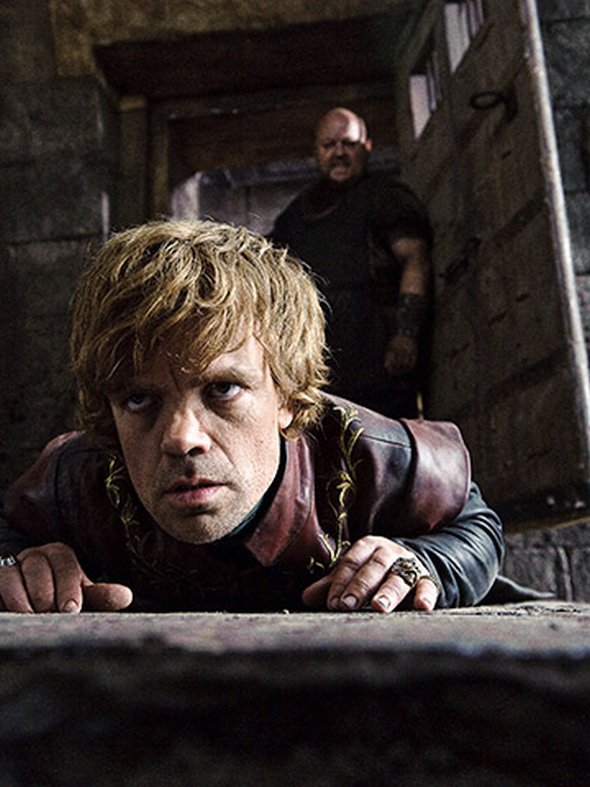 Read more
Women and snakes have from the beginning of time shared a special connection. What do they have in common, you may wonder. Maybe it's their mystical power, or their power of illusion and hypnotizing movement or it's their ability to scare man. Whatever the case, it is really luring sight watching nice women in hugs of these mighty serpents. They may be just drawn illustrations, but these pictures look incredibly real. They create a perfect mixture of pleasure and pain, of warm and cold, of inviting and dangerous…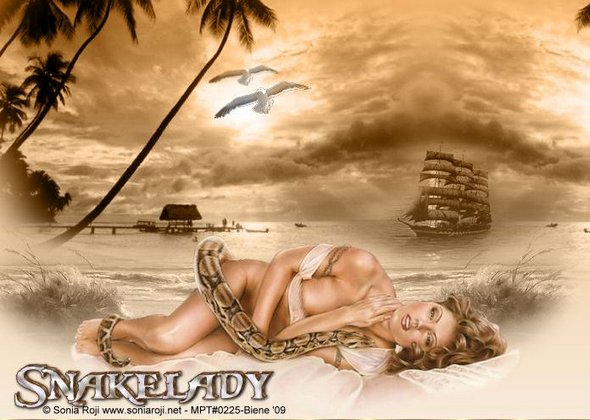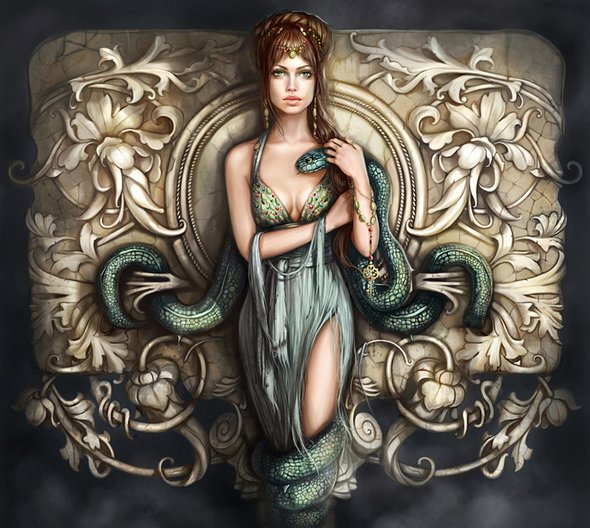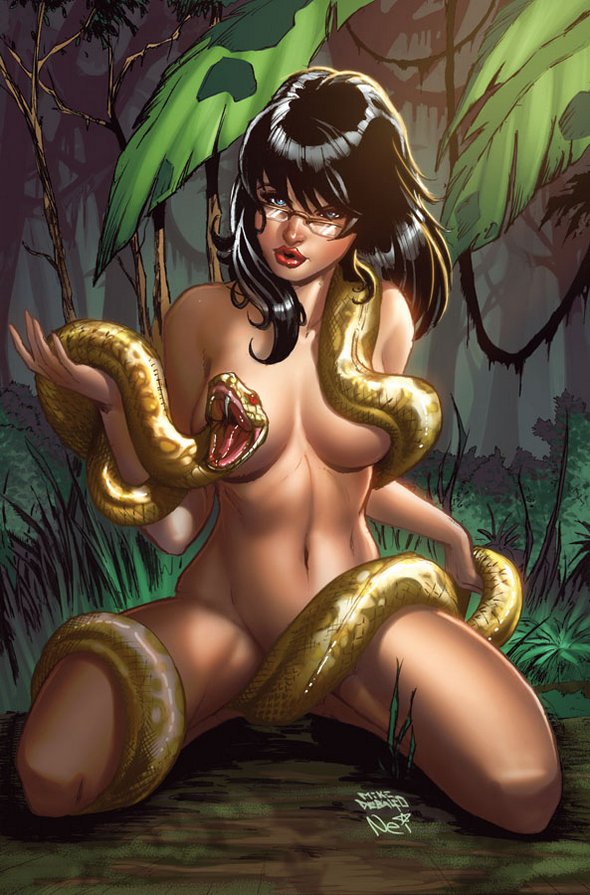 (Image made by artists Mike Debalfo & Nei Ruffino, © credits)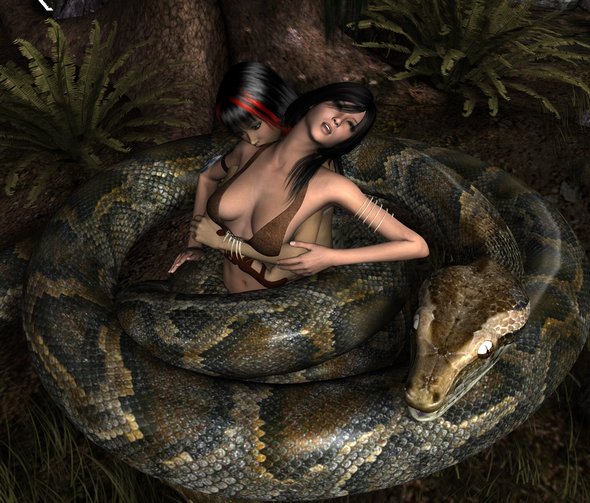 Read more
Today, skyscrapers are an increasingly common sight where land is expensive, as in the centers of big cities, because they provide such a high ratio of rent able floor space per unit area of land. They are built not just for economy of space; like temples and palaces of the past, skyscrapers are considered symbols of a city's economic power. Not only do they define the skyline, they help to define the city's identity. Here are 6 examples of amazing ultra new super tall under construction towers.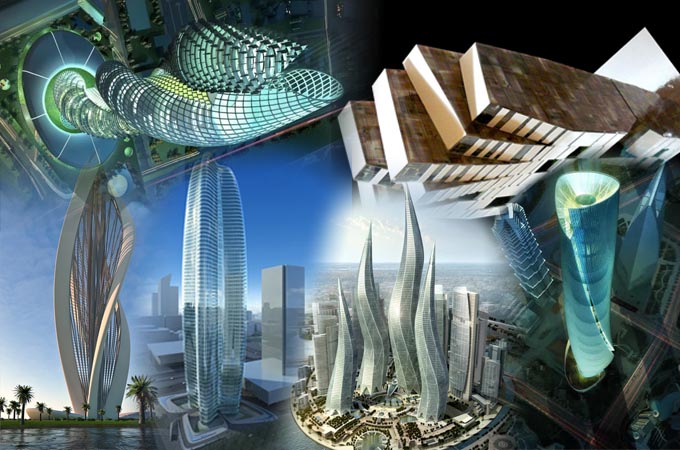 1. Modern and Crazy Flower Blossom Architecture,Dubai, United Arab Emirates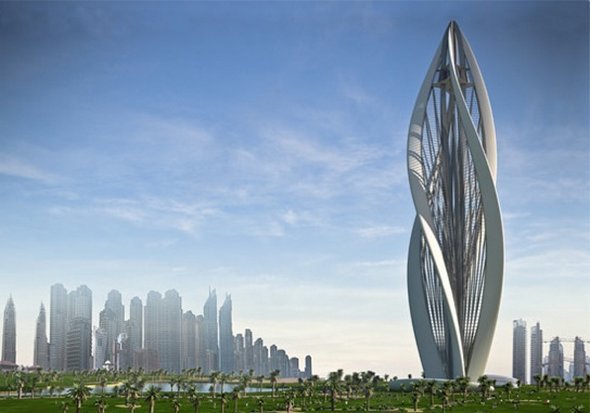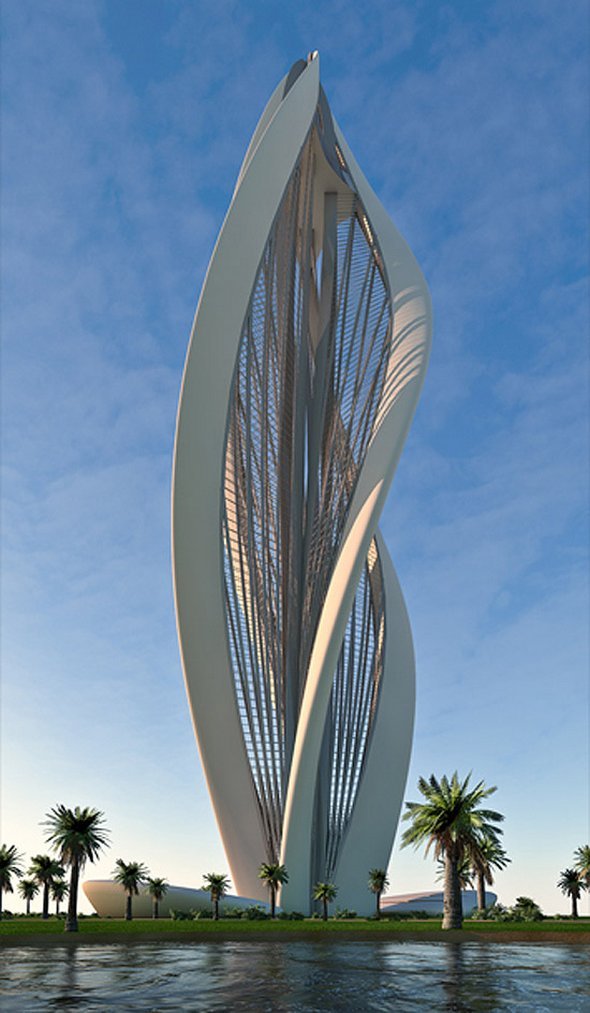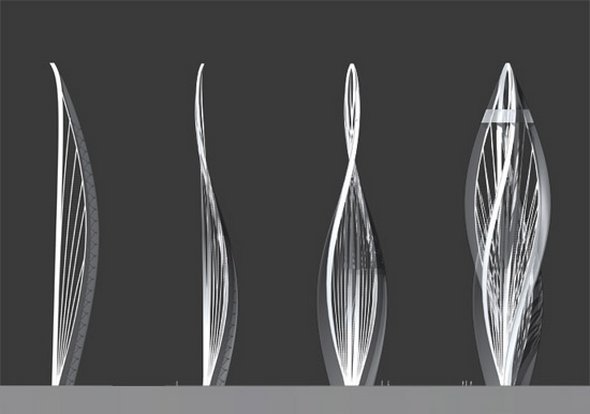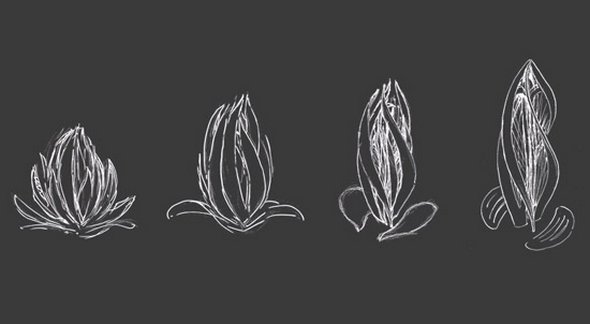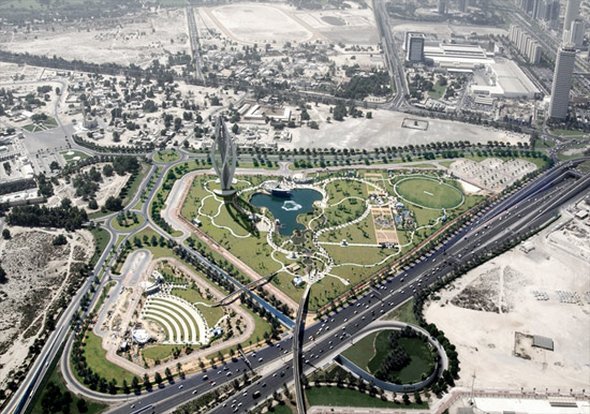 This beautiful and crazy building is designed to resemble a blossoming flower, Greek architecture firm Petra  Architects recently submitted "Blossoming Dubai" to the Zaabeel Park Tall Emblem Structure Competition.
Main building access is on the ground floor and through the two symmetrical structures located on each side of the tower's base. one of the structures houses the children's library while providing (through skylights) an excellent view of the tower above. the children have the chance to use both the enclosed library as well as part of the park outside.  The conference rooms are located on the lower ground floor offering a more controlled environment. All this area is flooded with natural light from skylight-like holes on the ground above while framing views of the tower. The building's cafeteria is located 135 meters above ground and provides a 360 degree view of dubai and the surrounding zaabeel park. there are also two staircases connecting the cafeteria level with the viewing platform above providing a connection between the two.
2.Dancing Towers, Dubai, United Arab Emirates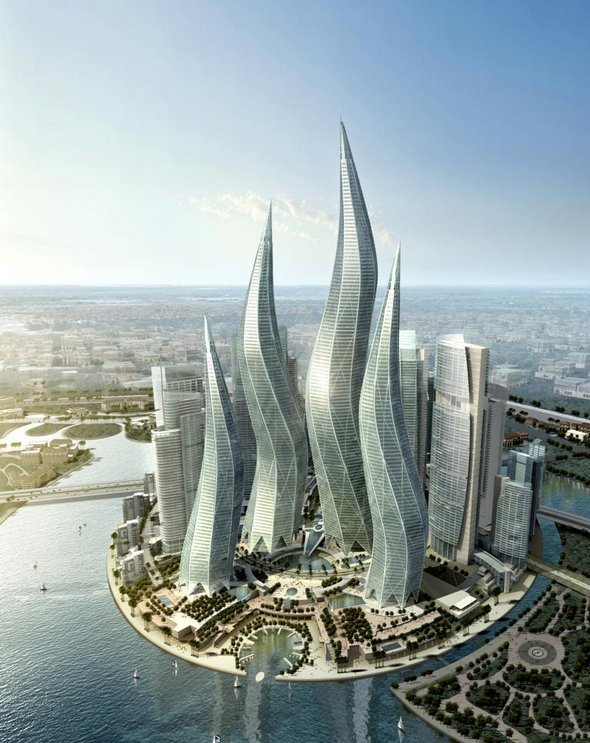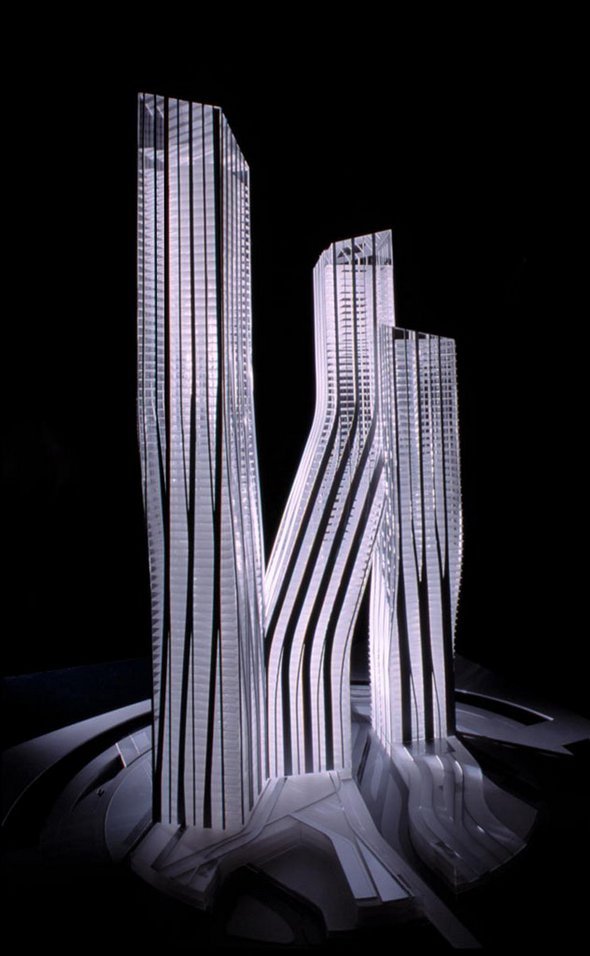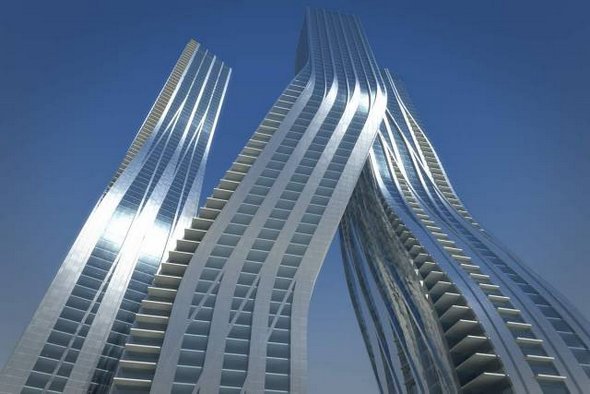 Read more
You MUST see these cool photo galleries!