Stunning photos of a wonder of nature among us, a guy whose skin looks like tree bark creating an effect that has never been captured before on photographs. This guy is a tree man, a wonder of mankind. The BBC and discovery have been running a series of documentaries on extraordinary people. After watching a couple of them I came to realize that there are indeed strange diseases and medical conditions out there. The weirdest one is this: half man half tree!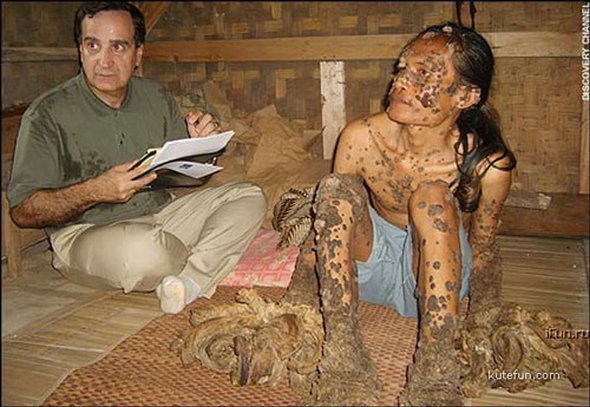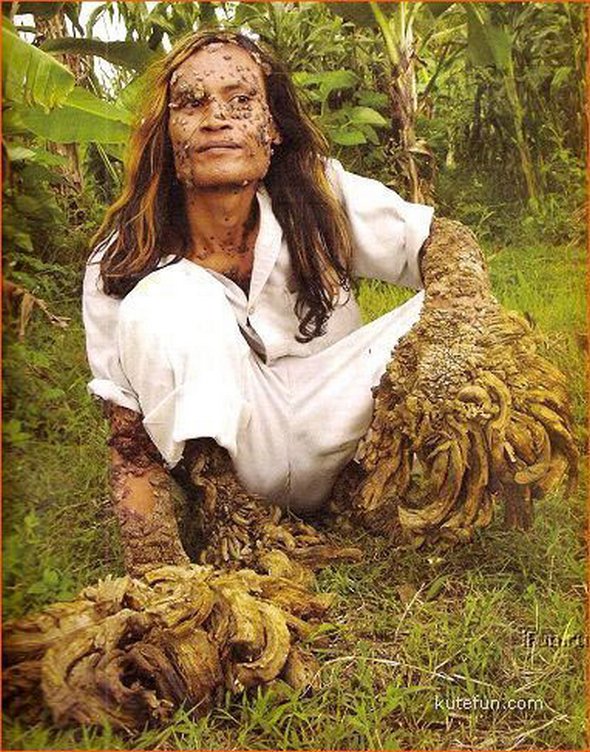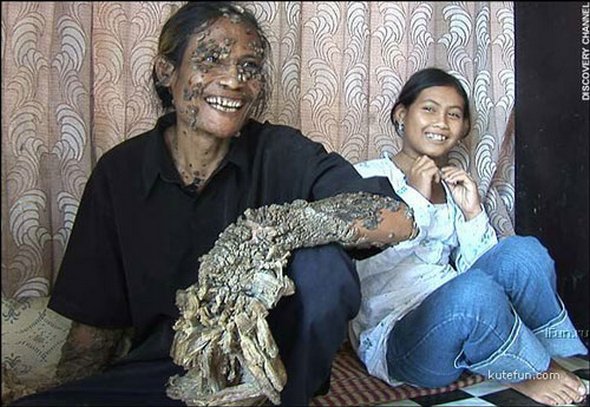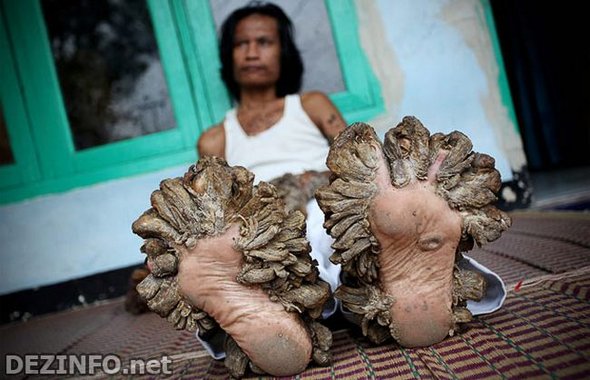 Read more
Everyday 99% of the medical doctors around the world are doing the very best they know how to help relieve pain and suffering. I am so thankful that this physician had the skills to help this little girl.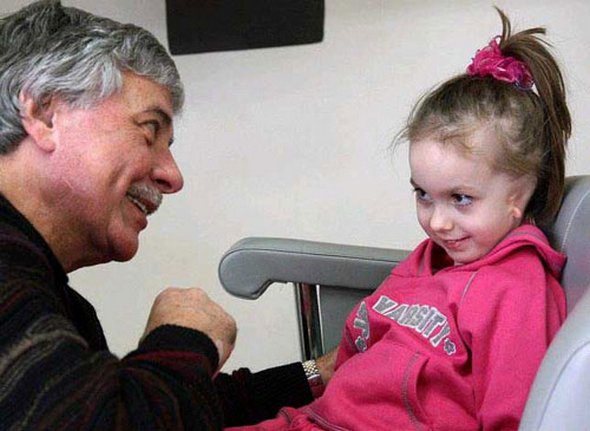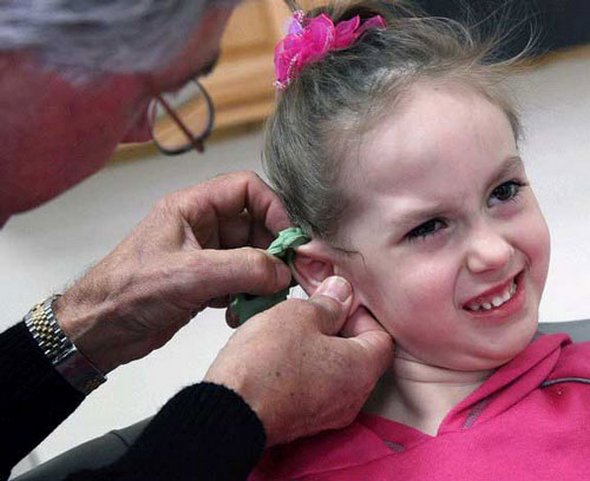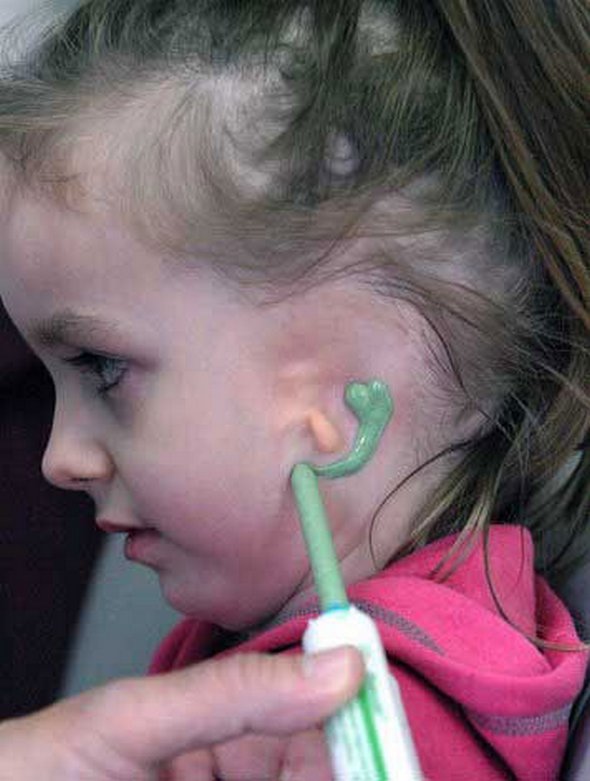 Read more
As part of the Victorian State of Design Festival LOOK.STOP.SHOP trail, Alice Euphemia is hosting an c at Saturday the 24th 2010 at their store (Shop 6, Cathedral Arcade, 37 Swanston Street, Melbourne). As anyone from Melbourne would already be aware of, apart from being an amazing store, Alice Euphemia is an iconic establishment offering ongoing support to independent designers.
That time they were asked to take some photos using some medical paraphernalia, and as usual got a little bit over excited with the photos – especially when they whipped out our ol' zen suit friend again. Shame it's such a memorable piece, and even with the lab coat and all they couldn't manage to disguise it!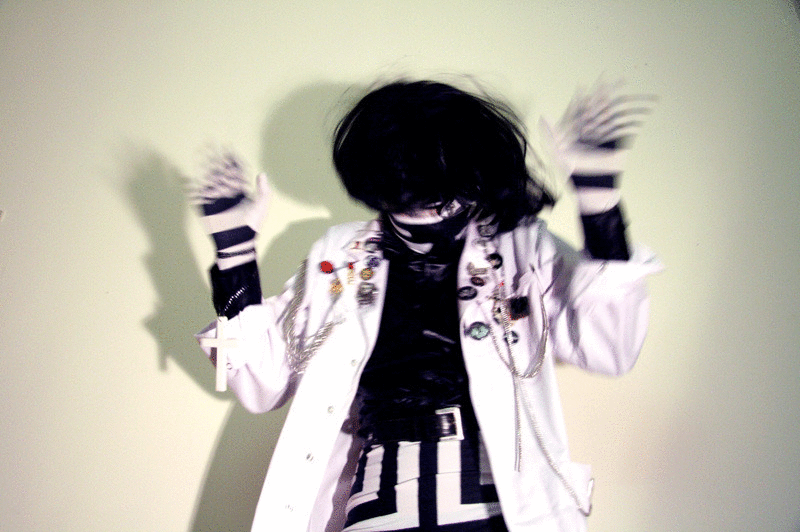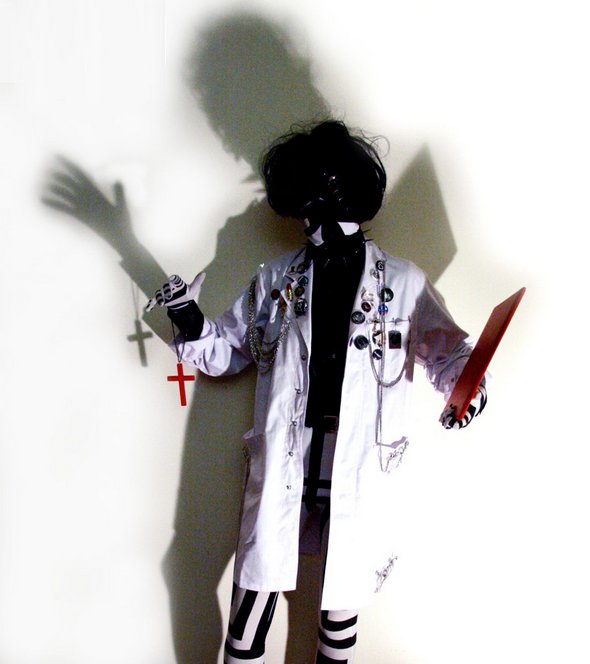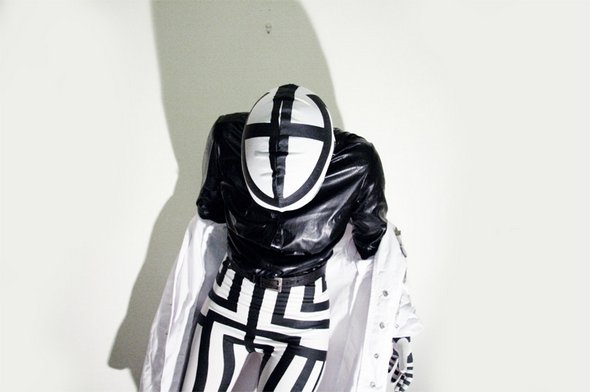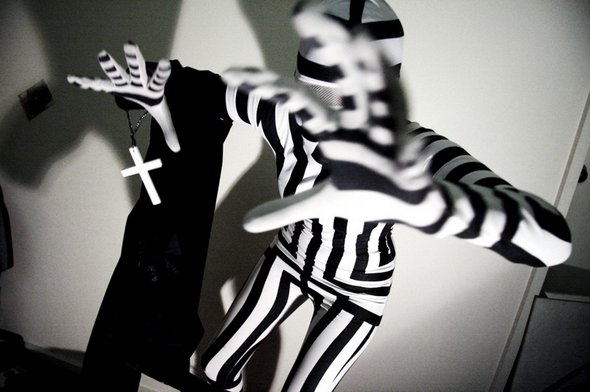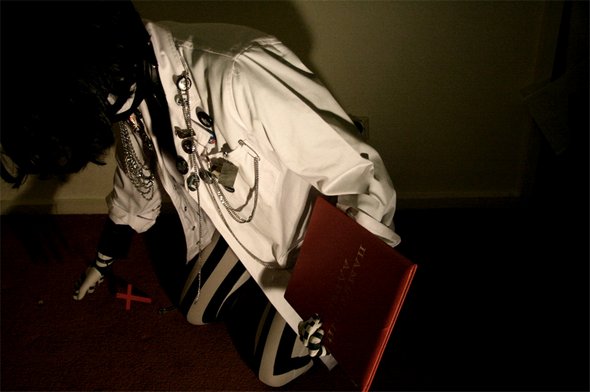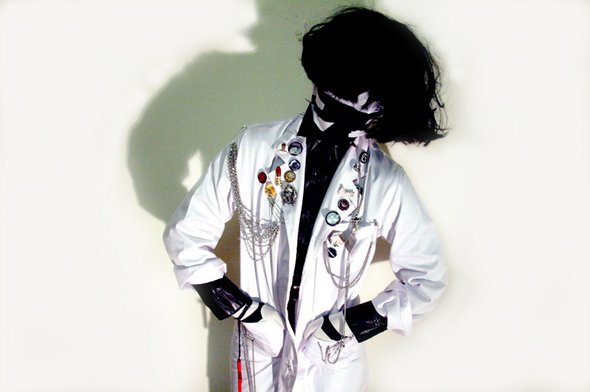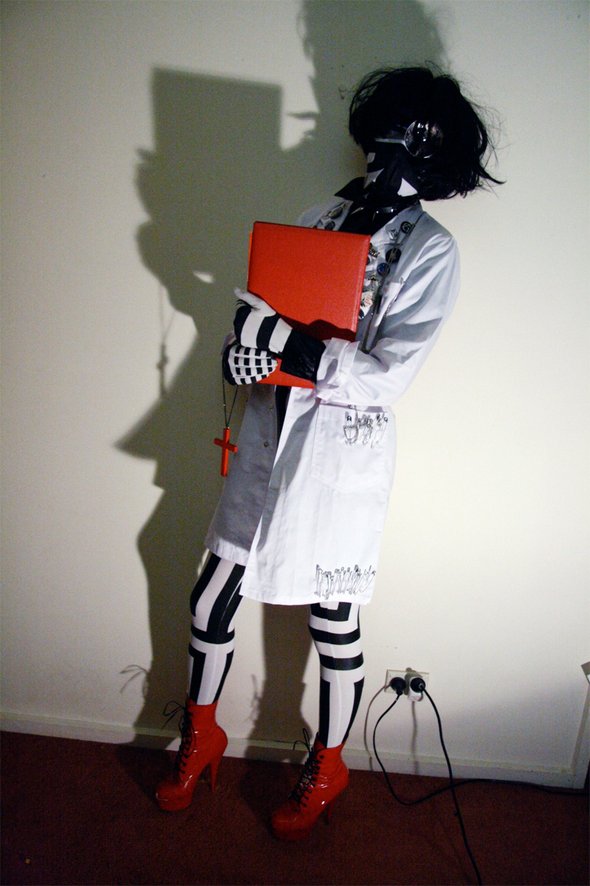 Read more
You MUST see these cool photo galleries!